Arrange your date with Eccentric Services
Eccentric Services
---
For the ones with a taste for exquisite kinky pleasures, Ina Divina offers a whole array of Eccentric Services. Bondage, Sensory Deprivation, Dominance & Submission or Sadism & Masochism. And many more. If you are one of them, Ina Divina will be a true Garden of Earthly Delights for you.
Everyone has their own way of how to feel alive. And sometimes an orgasm is not a goal in itself, but rather a side effect to something more.
Here you can play whatever game you want to play. Indulge in the most exotic sexual fantasies. You can be the Master. Or you can let go of control and experience the other side of power.
Here you can find a cure for the inevitable boredom of existence. Here you can let yourself be ripped away from the grind of everyday life.
Here you can let out the horny demons that dwell in the Shadow of your I and let them play.
Do and experience everything to make you feel alive again. Reborn. Hungry for life and wanting more. To feel the inspiration lifting your heart into the sky.
Here you don't have to fight with your nature. Ina Divina is not a battlefield. It is a welcoming temple of acceptance.
While it can often be very complicated to find a match for your desires and the results are not guaranteed, at Ina Divina you can find precisely what you are looking for. And you will find incomparably more opportunities to experiment and to enjoy more options than you would find elsewhere.
And such a mind blowing combination of the kinky and high-class escort is what makes Ina Divina so unique.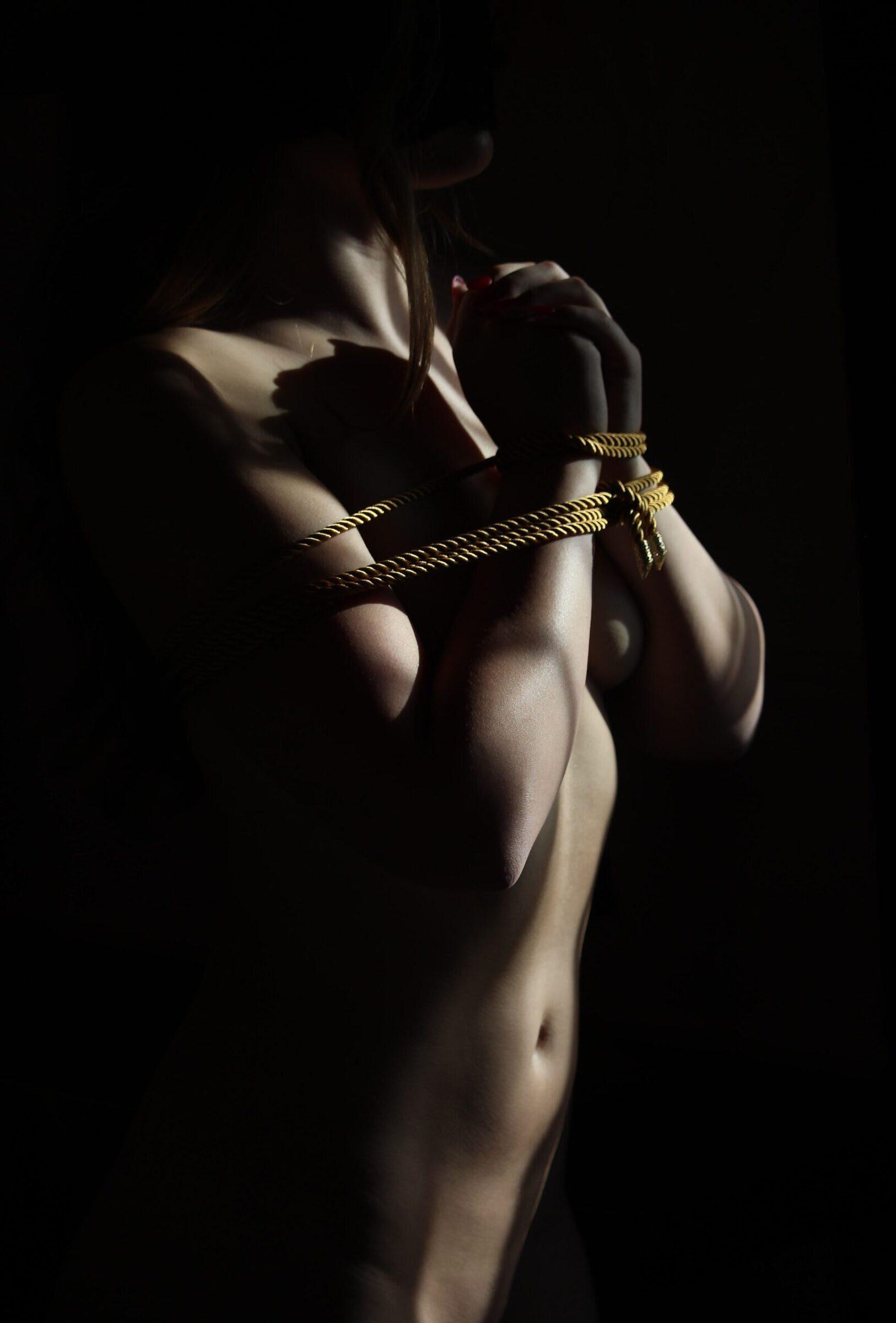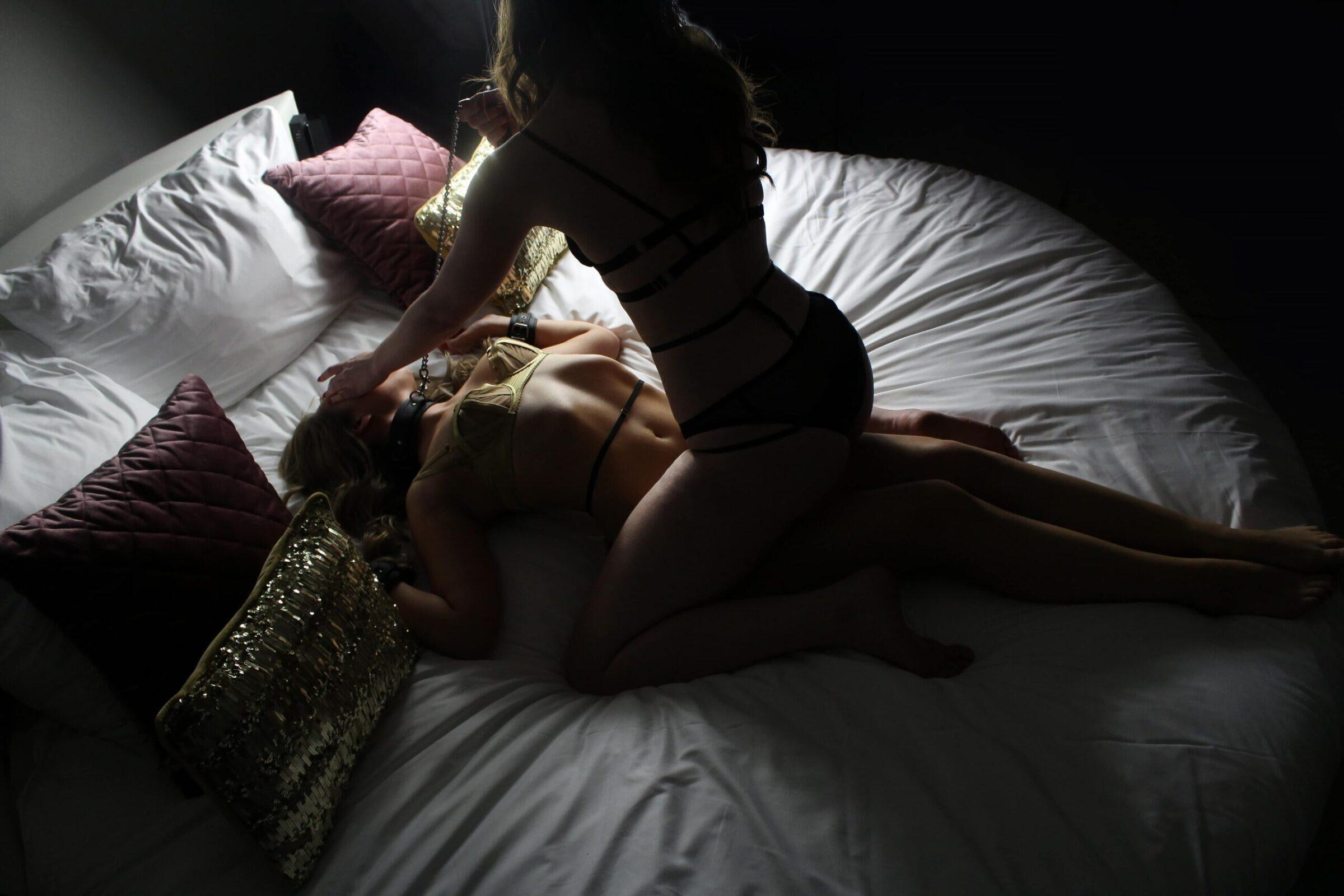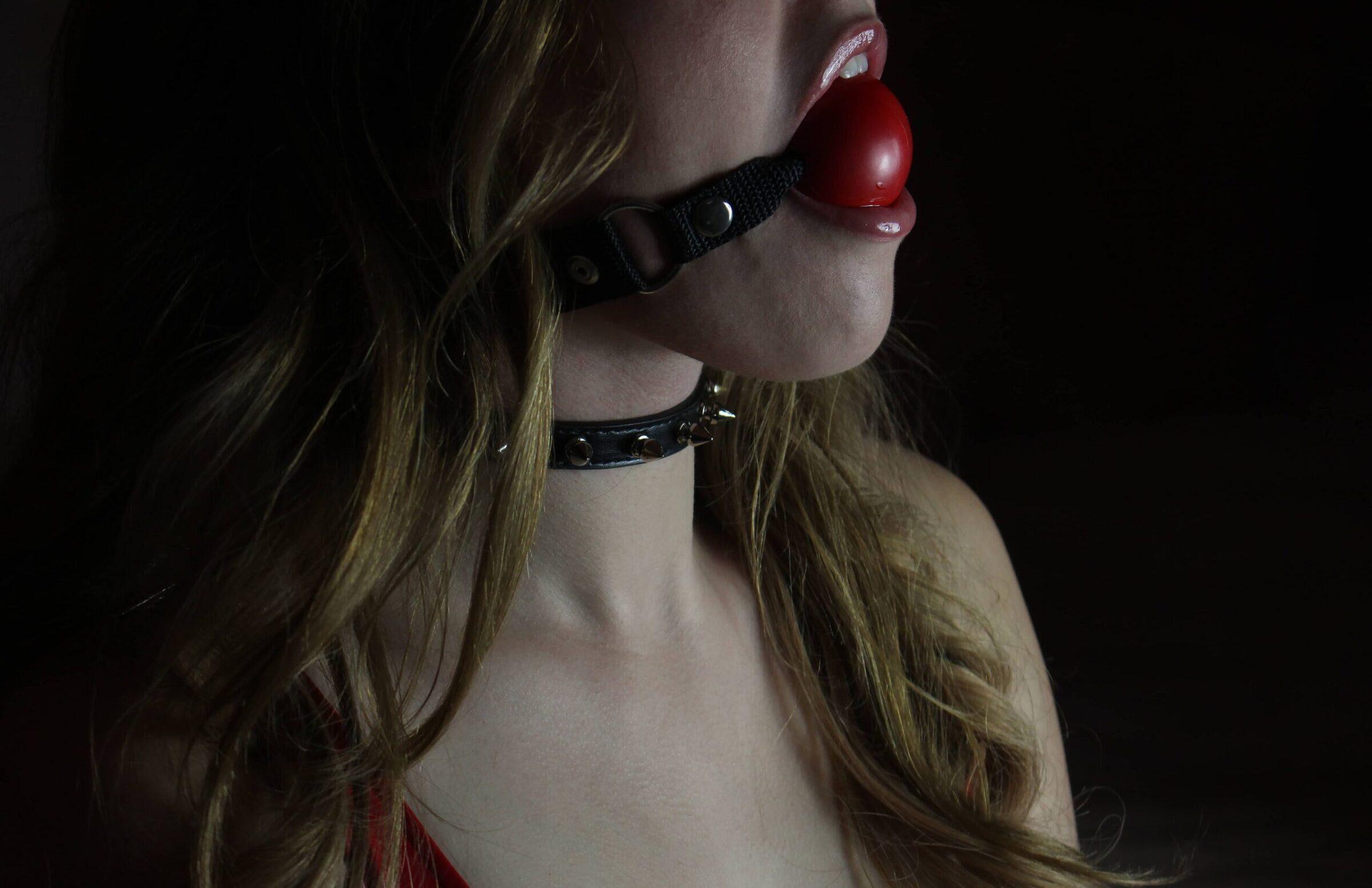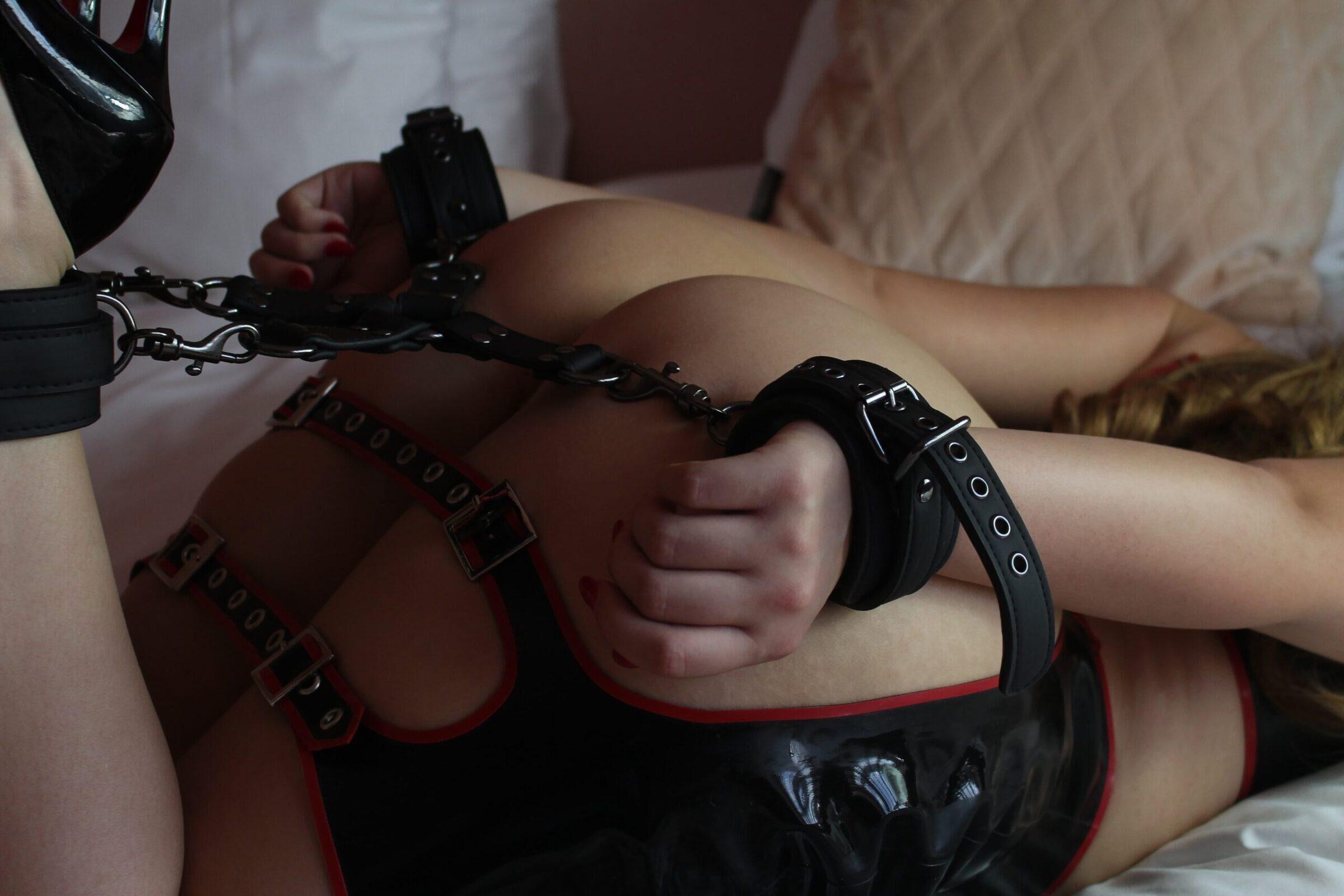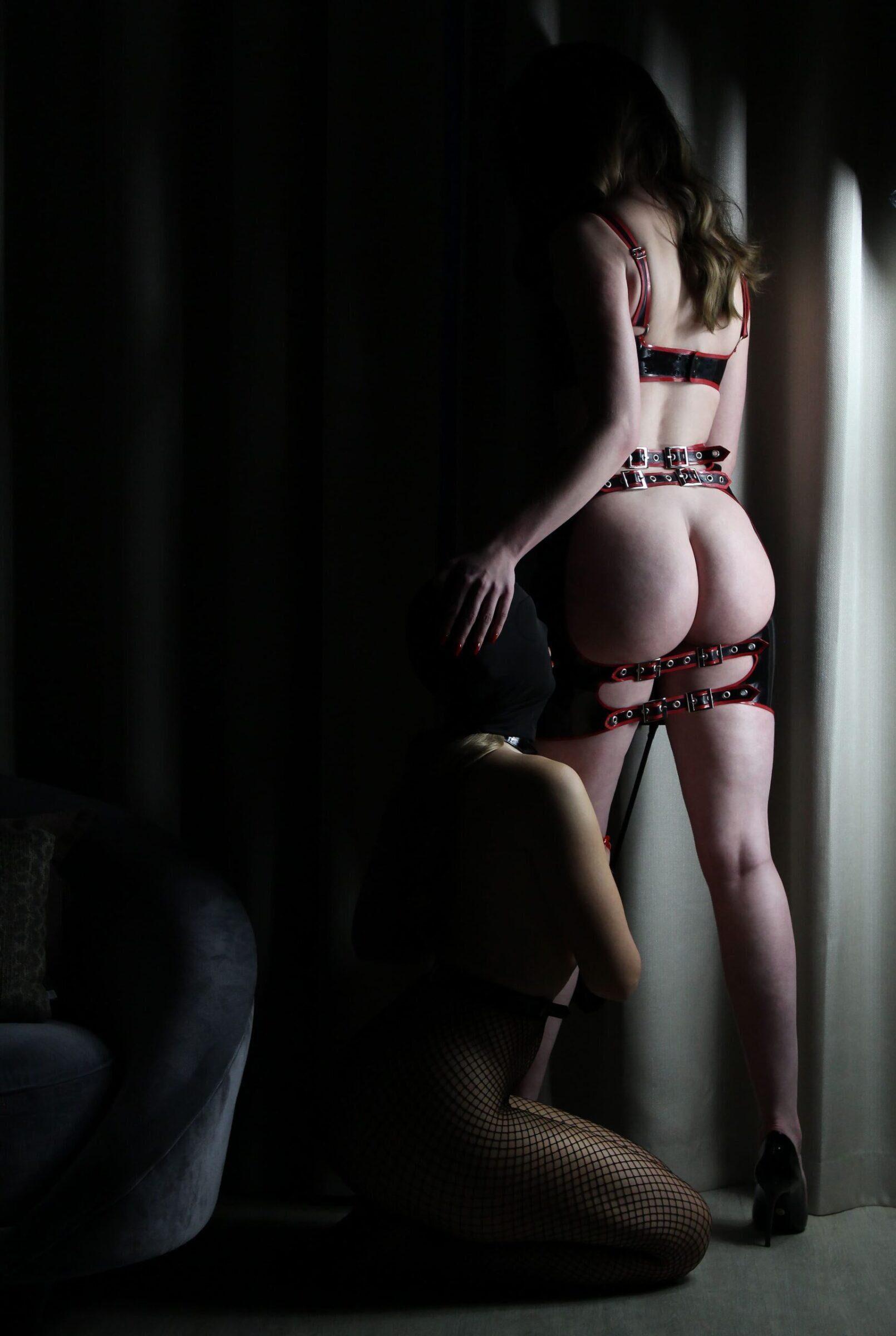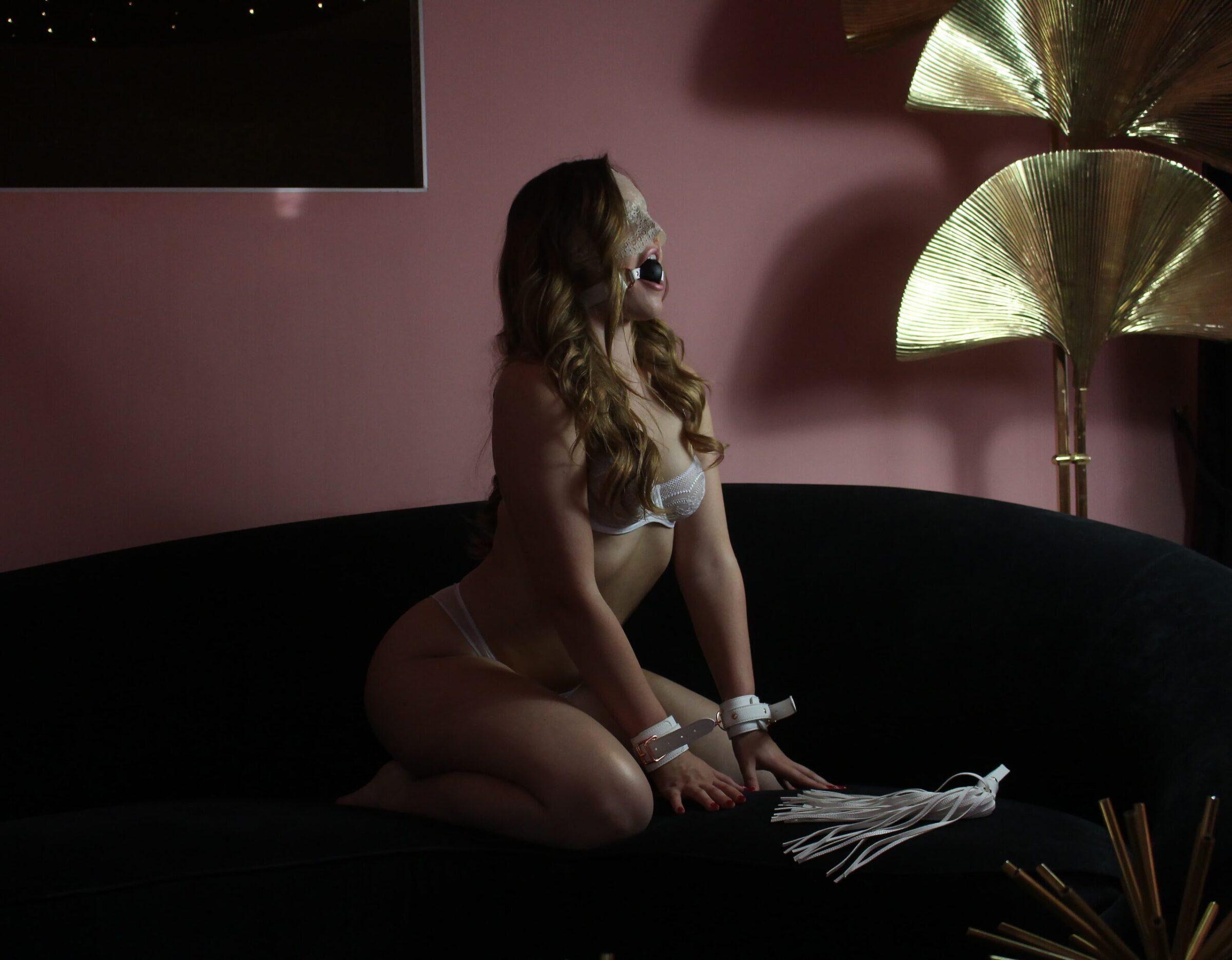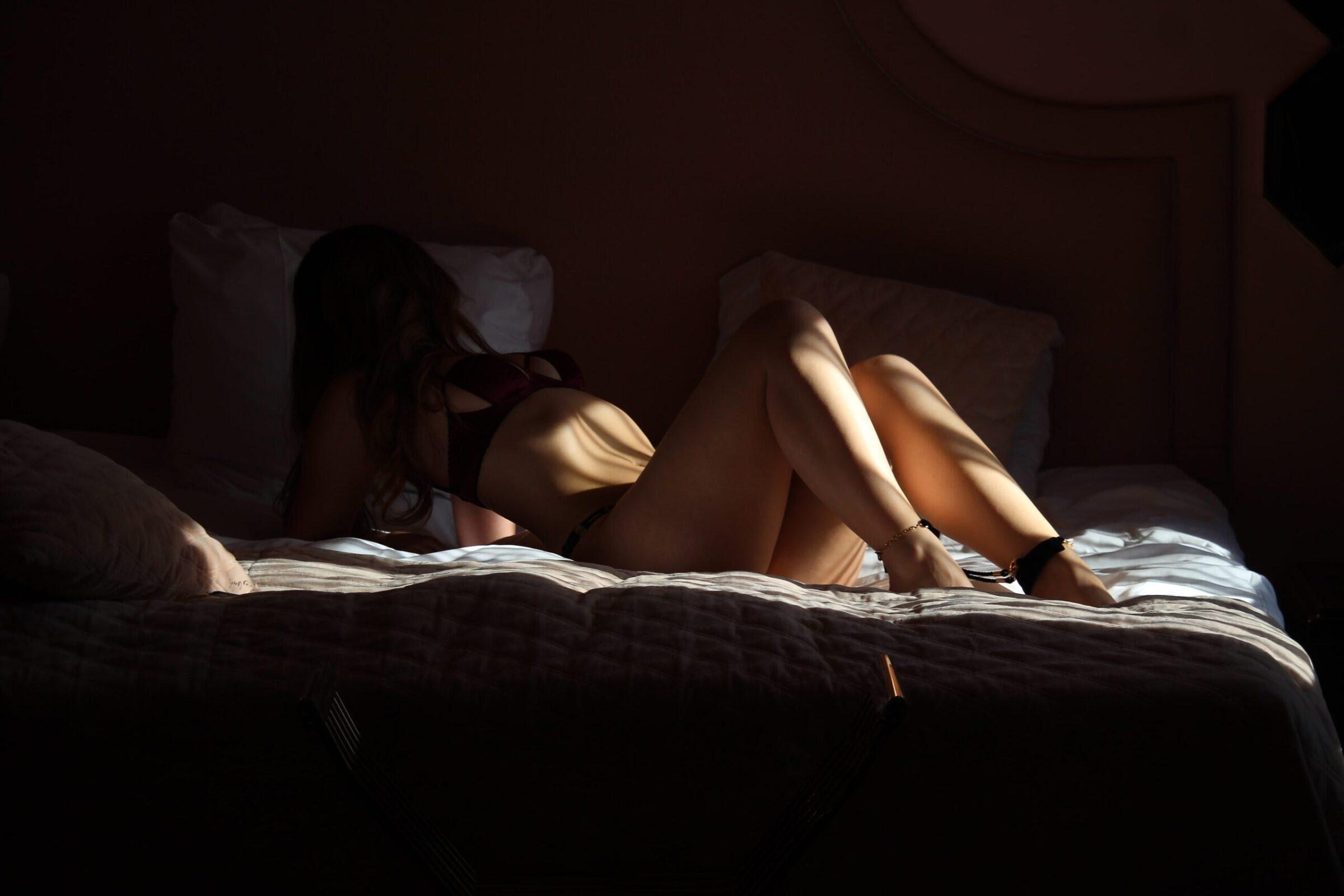 Arrange your date
Interested in reading more about BDSM? Check out our blog post 'The magic world of BDSM'
Divinas into Eccentric Services