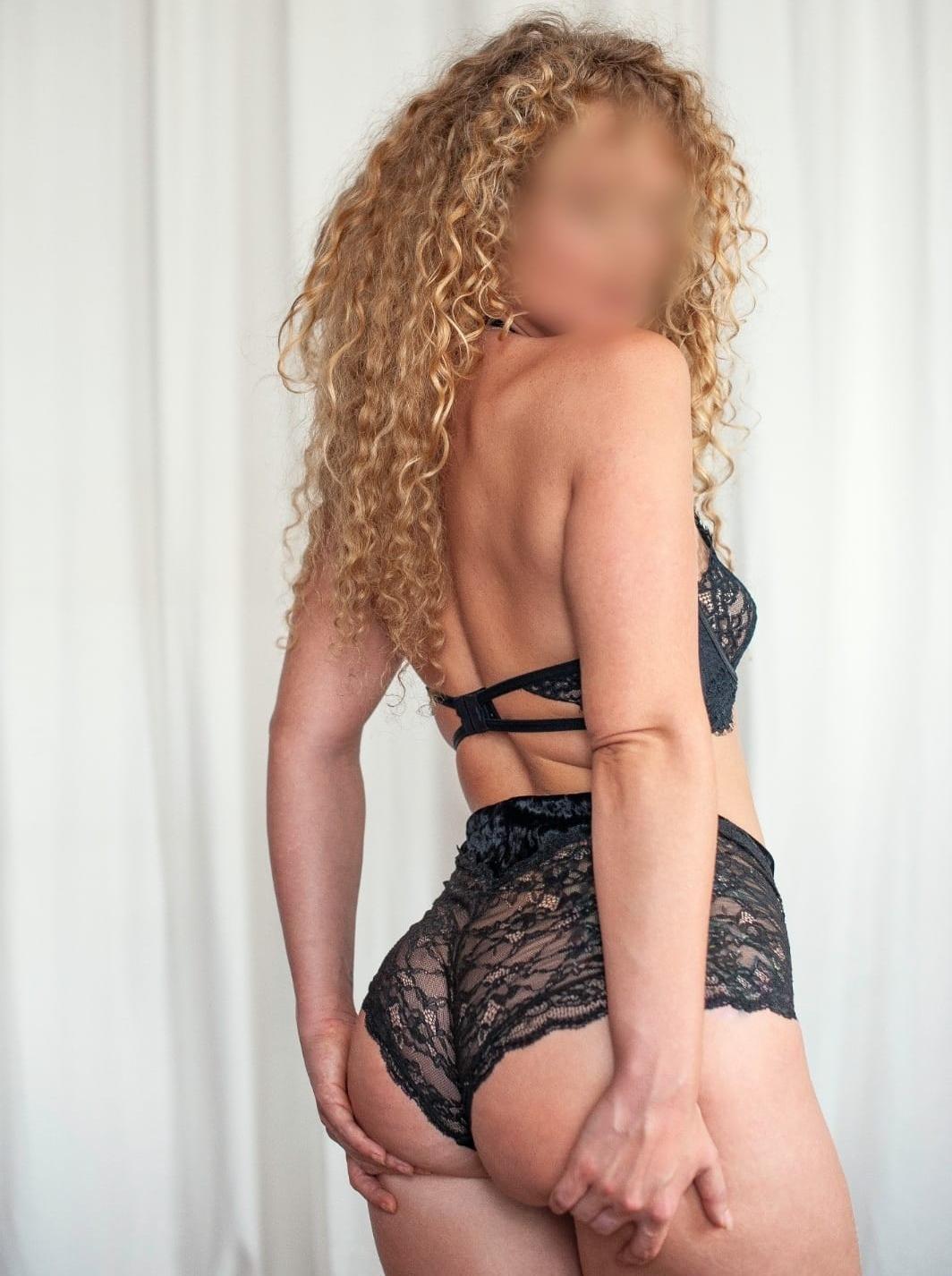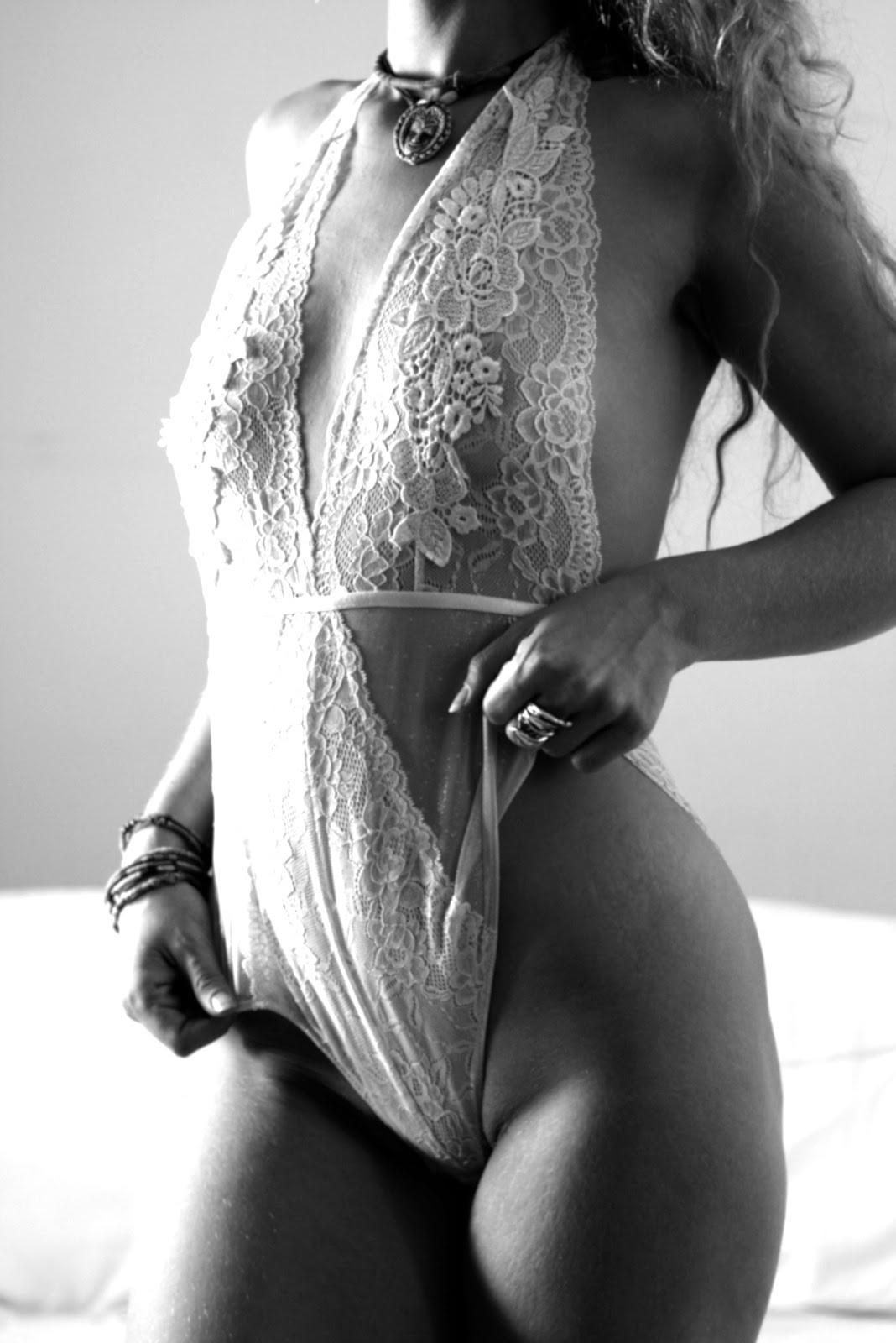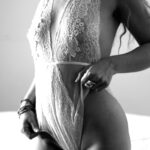 Maya
---
Arrange your date with Maya
If you want to be taken on a magical experience with many different sensations, Maya will be the one for you. She might be the most sensual woman you will ever come across in your dating life. Maya wants to create intimate connections full of passion. She wants to satisfy all of your senses. Your eyes by her looks, her beautiful blonde curly hair and the way she will dance and move her body for you. Your ears by the sweet or naughty words she whispers to you, her cute moans and the sensual music she will put on. Your skin with her soft hands, her tender touches or anything else you would like to feel and experience on your body.
Maya loves to give you an amazing erotic (tantra) massage. She enjoys using and moving her body during this massage as well. Maya is very flexible and loves to do pole dancing and acrobatics. The combination of her moves, sensuality, spirituality, femininity  and the 'hippy' vibe she has, is what makes Maya the special Divina she truly is.
If you want to experience a kinky date with Maya, this will be a very special experience as well. Maya describes her kink 'style' as deep, sensual, erotic, intimate and soft. Maya enjoys the more gentle BDSM, where the focus will not only be on pain. She also finds it more important to bring you pleasure, instead of just pain. Maya is so very unique, a date with her is one you won't soon forget.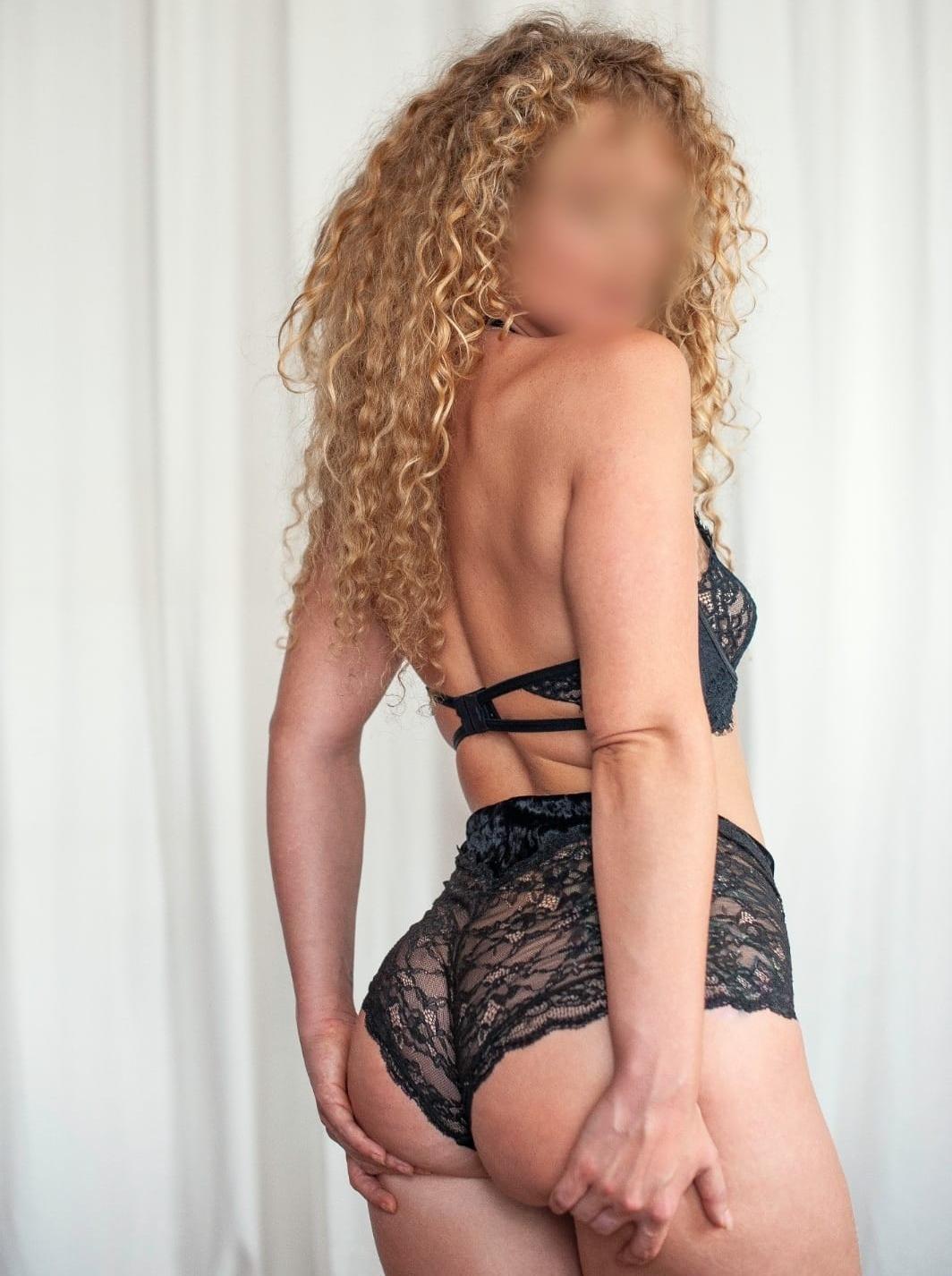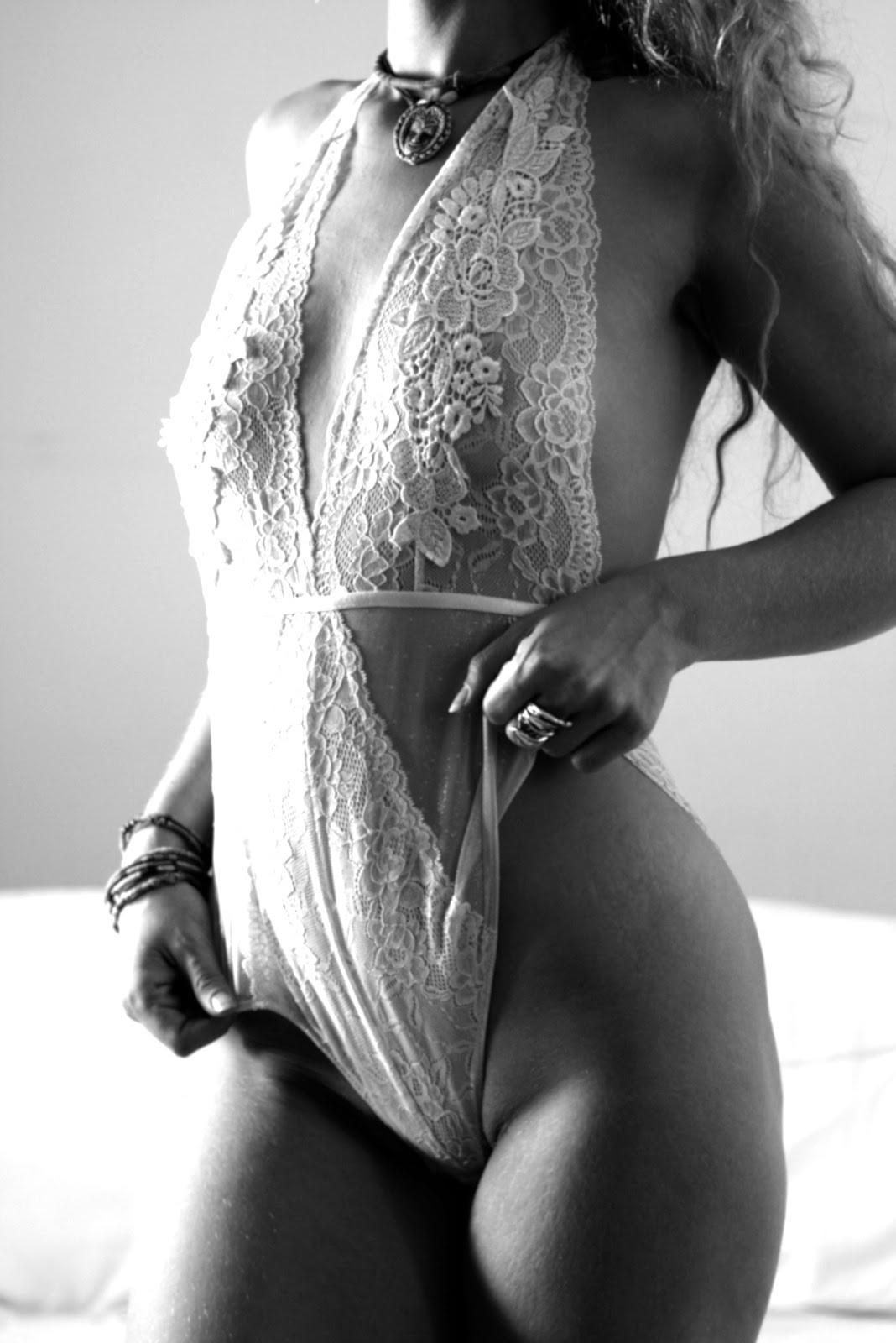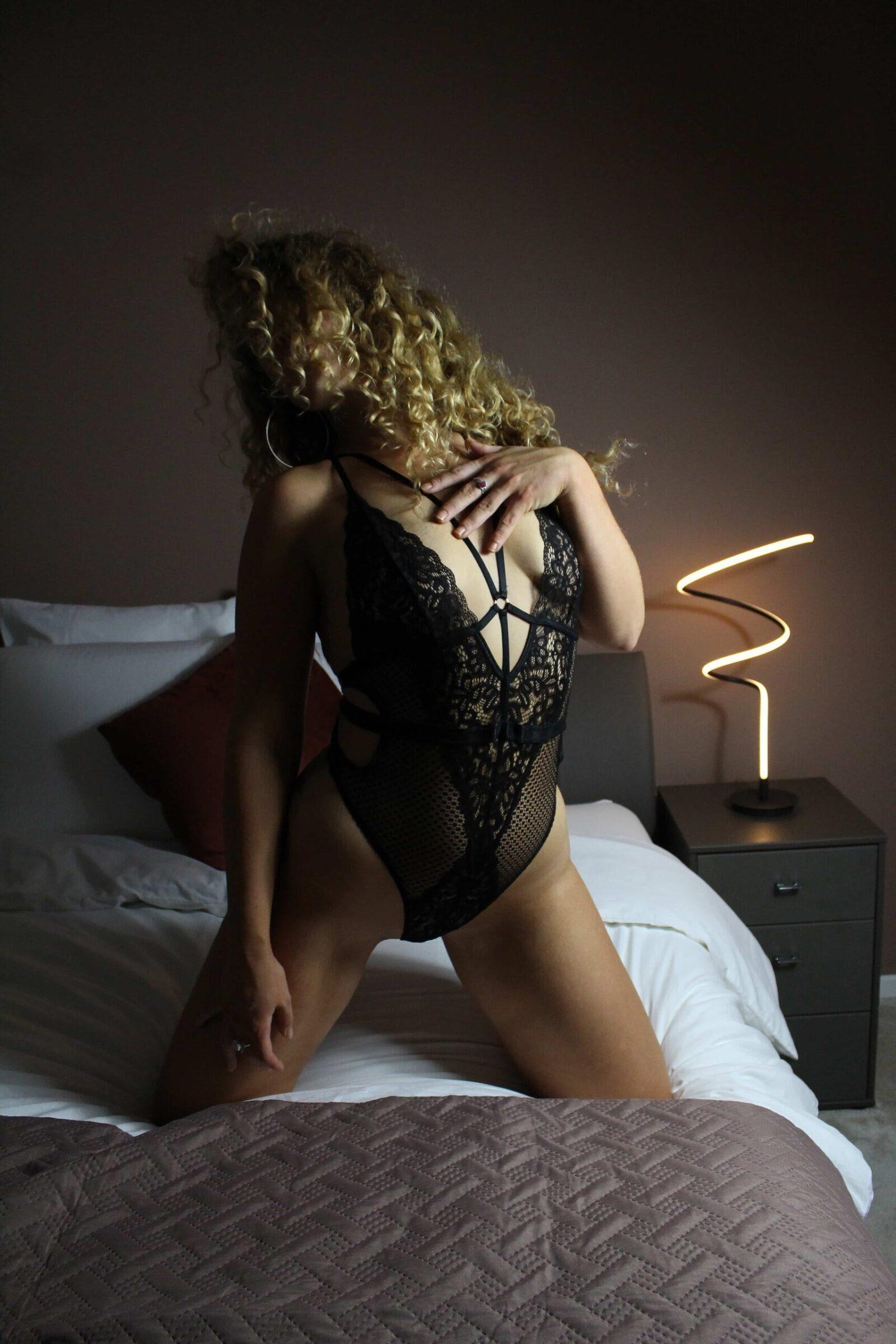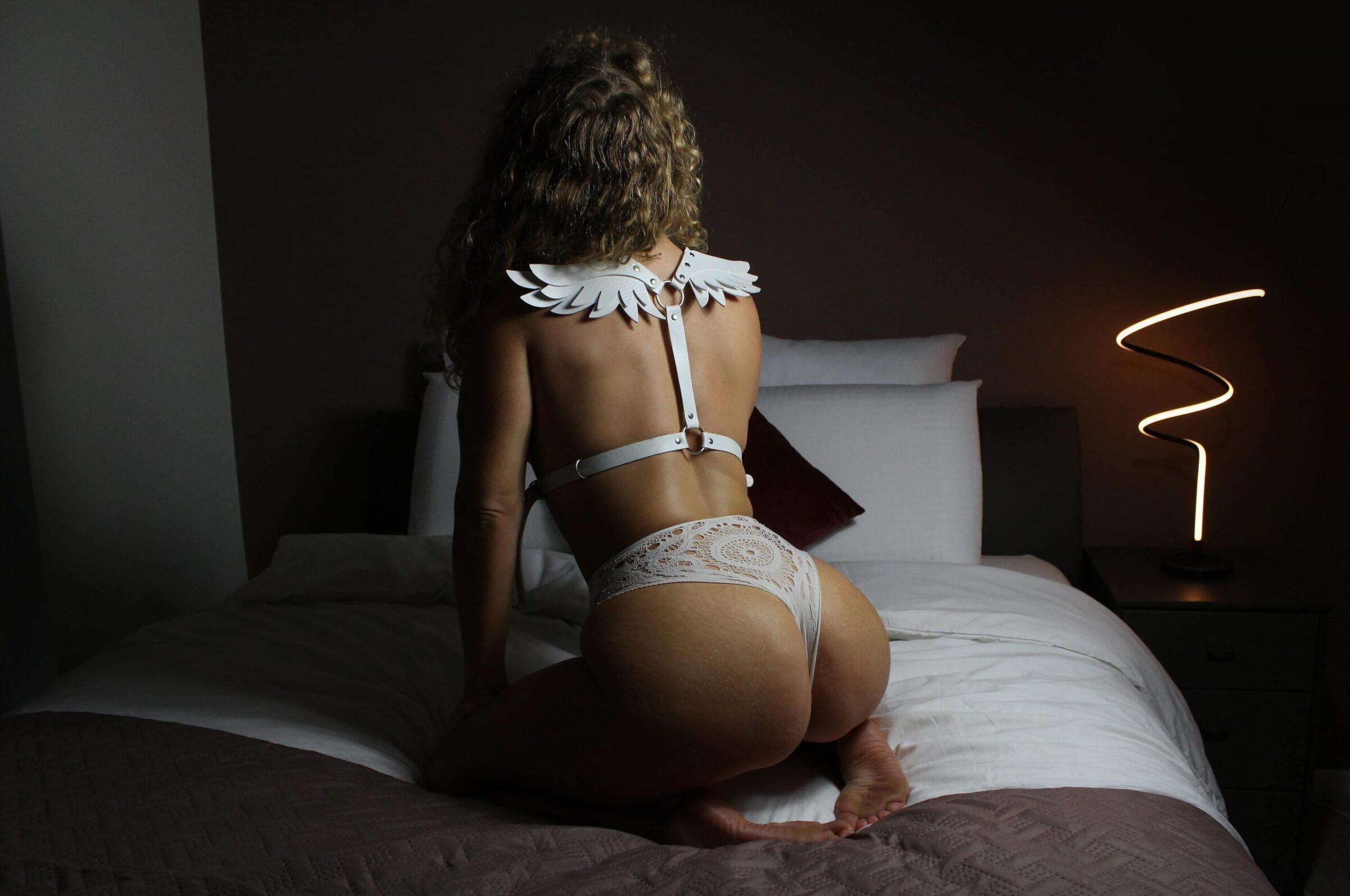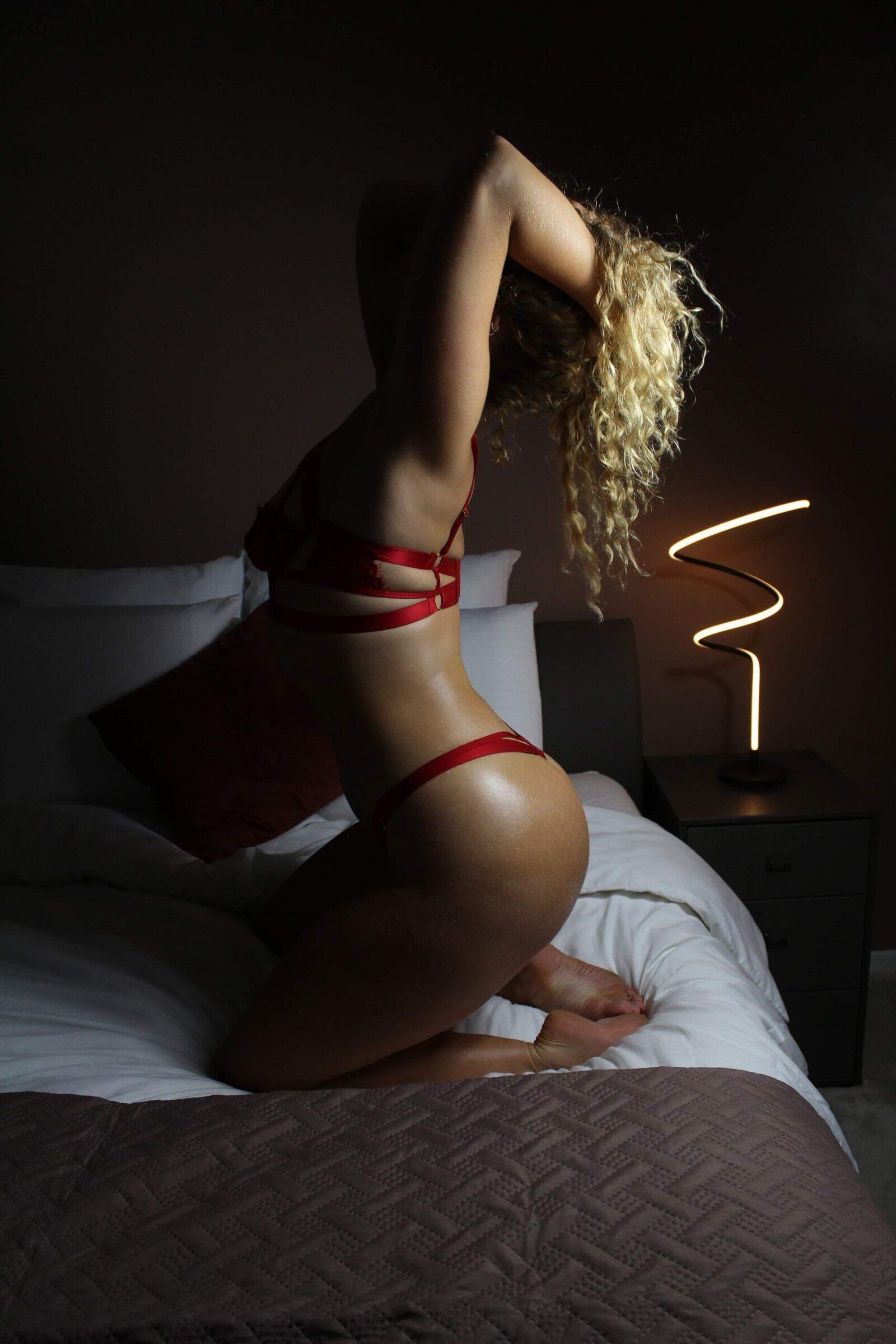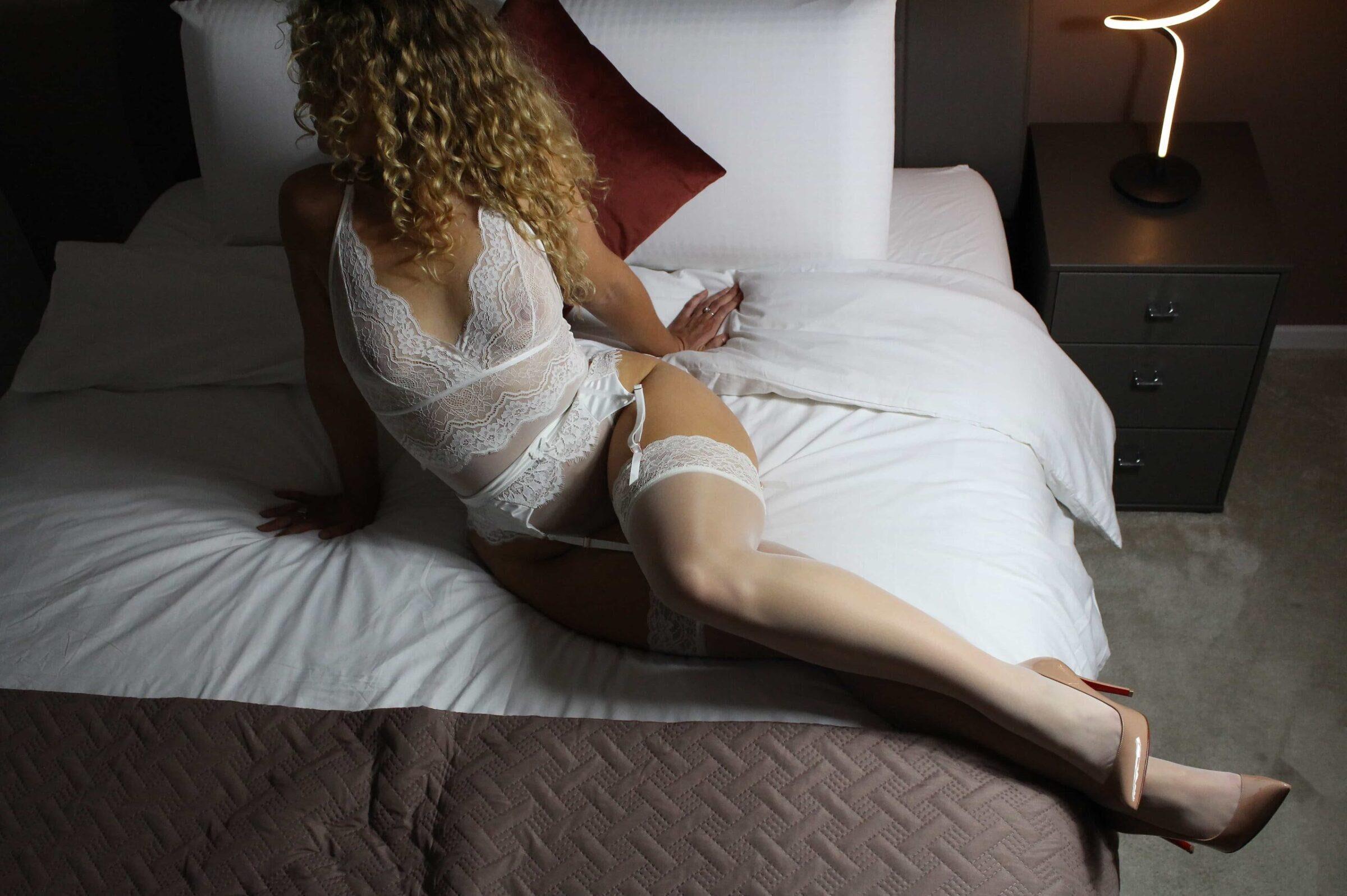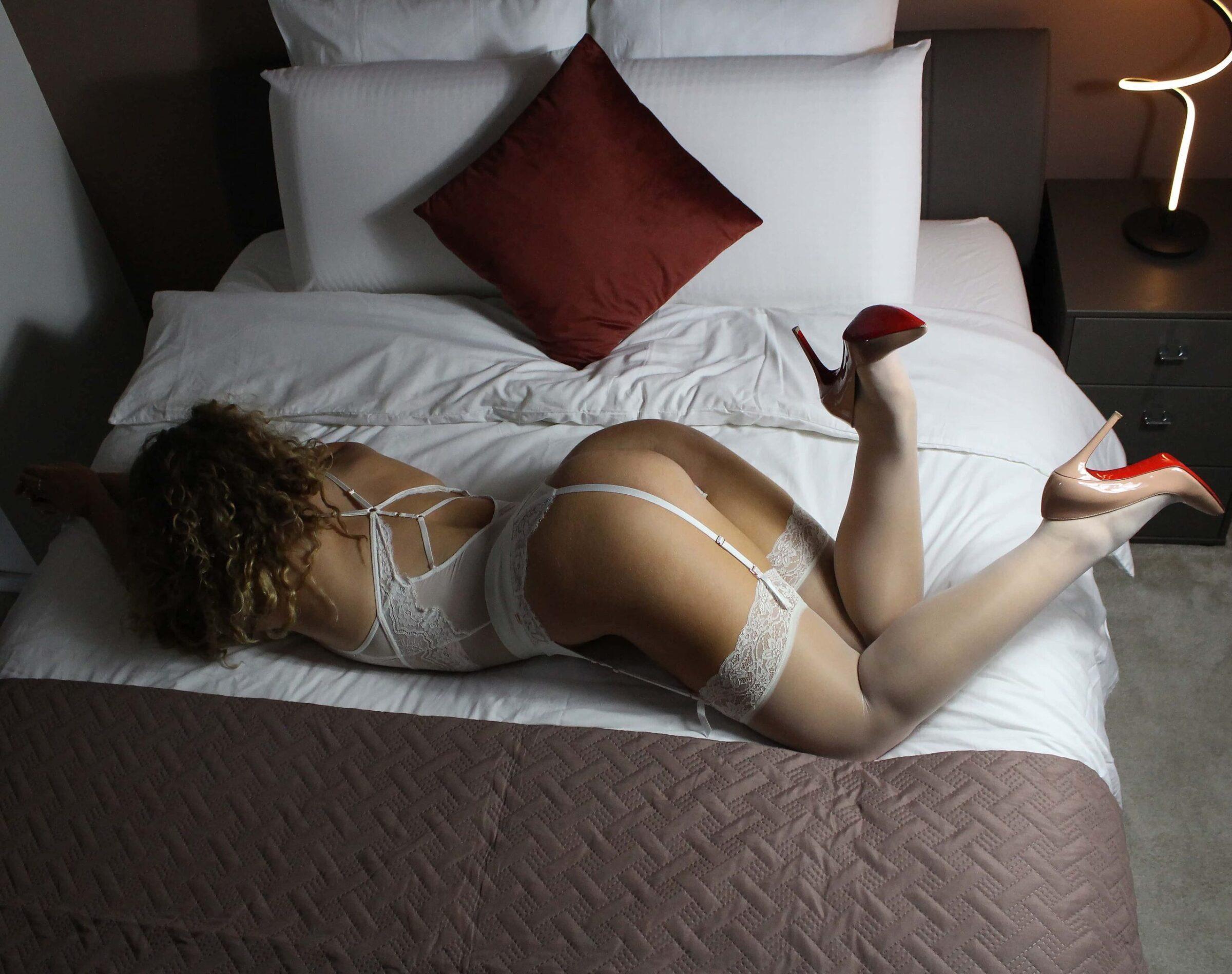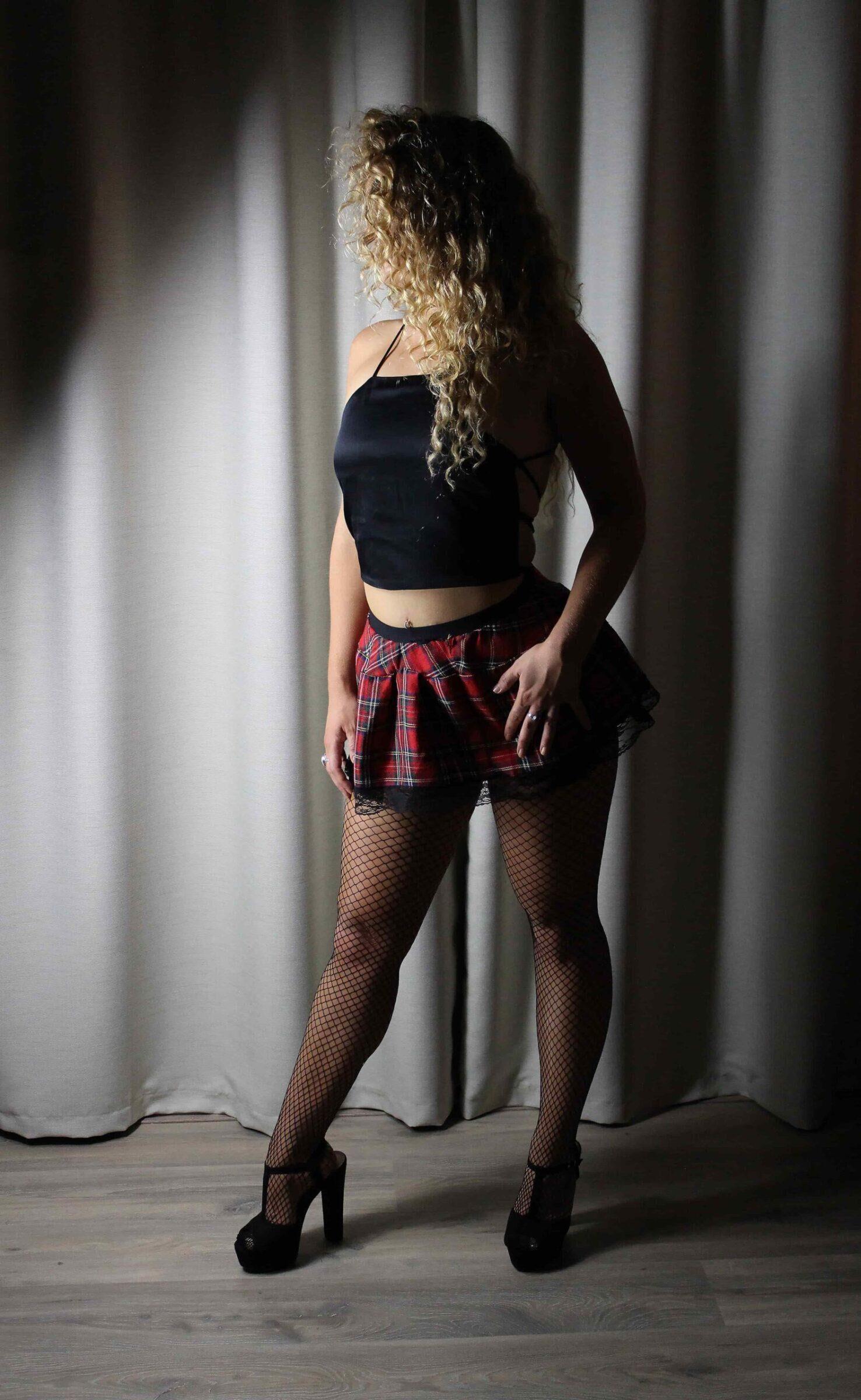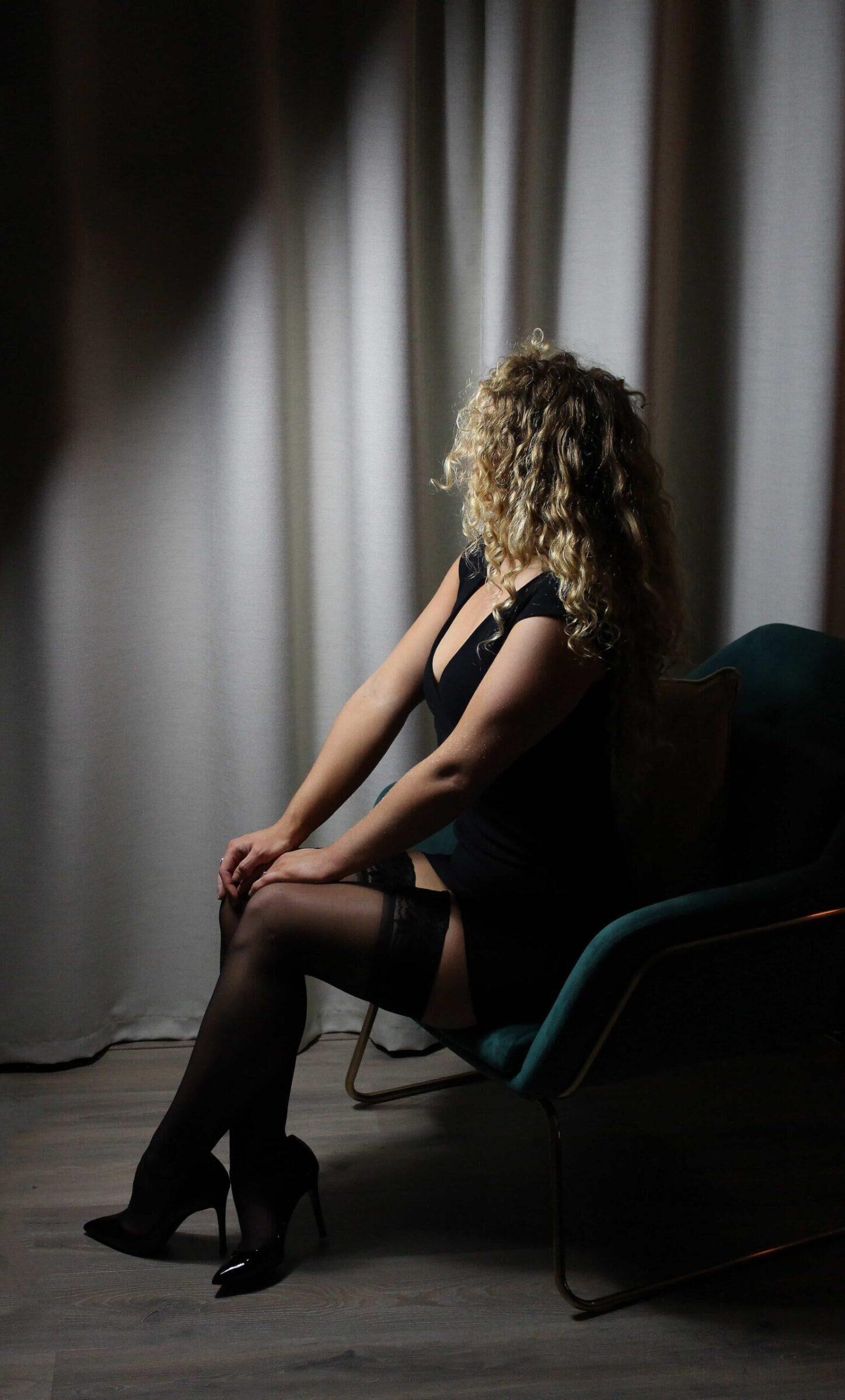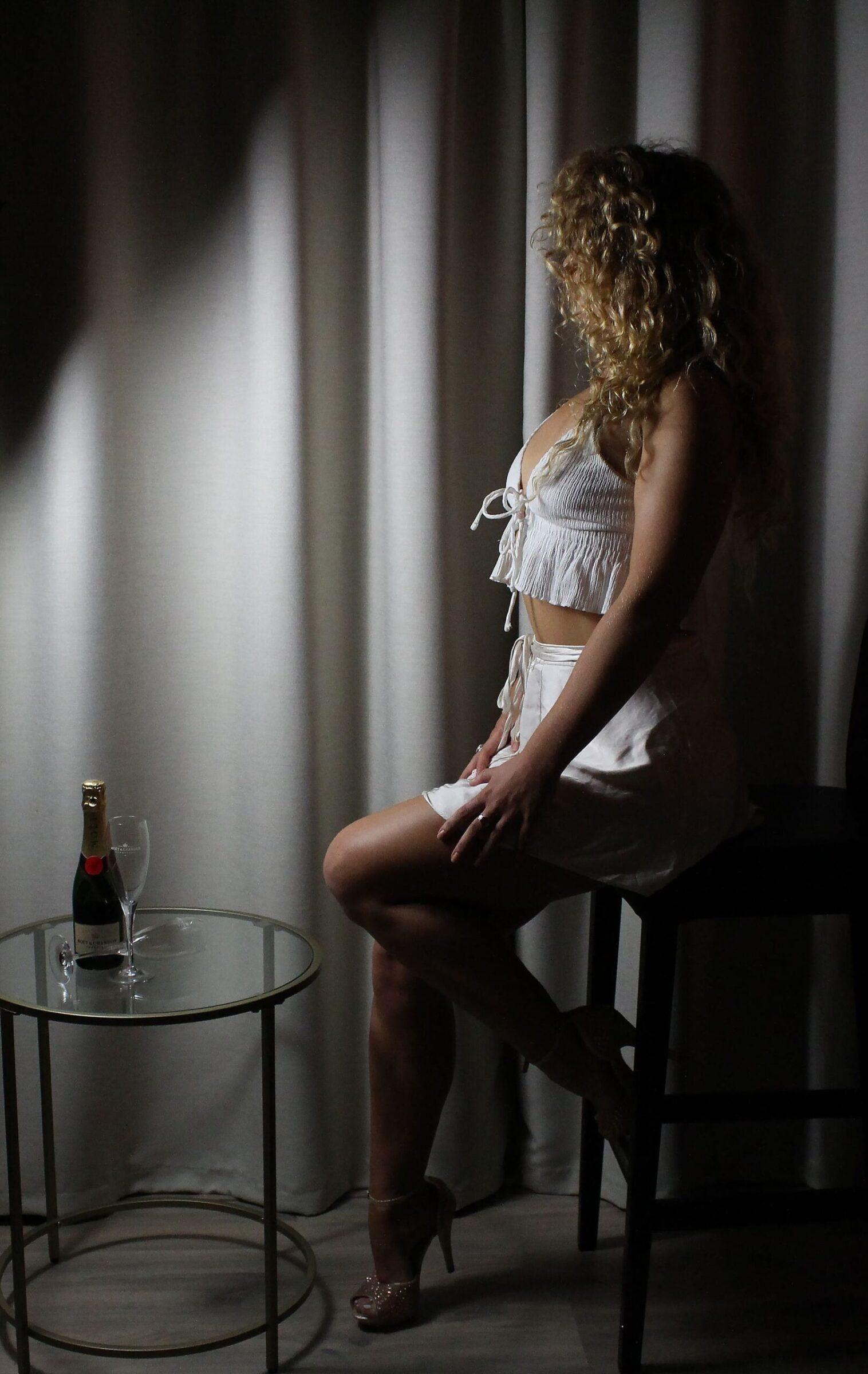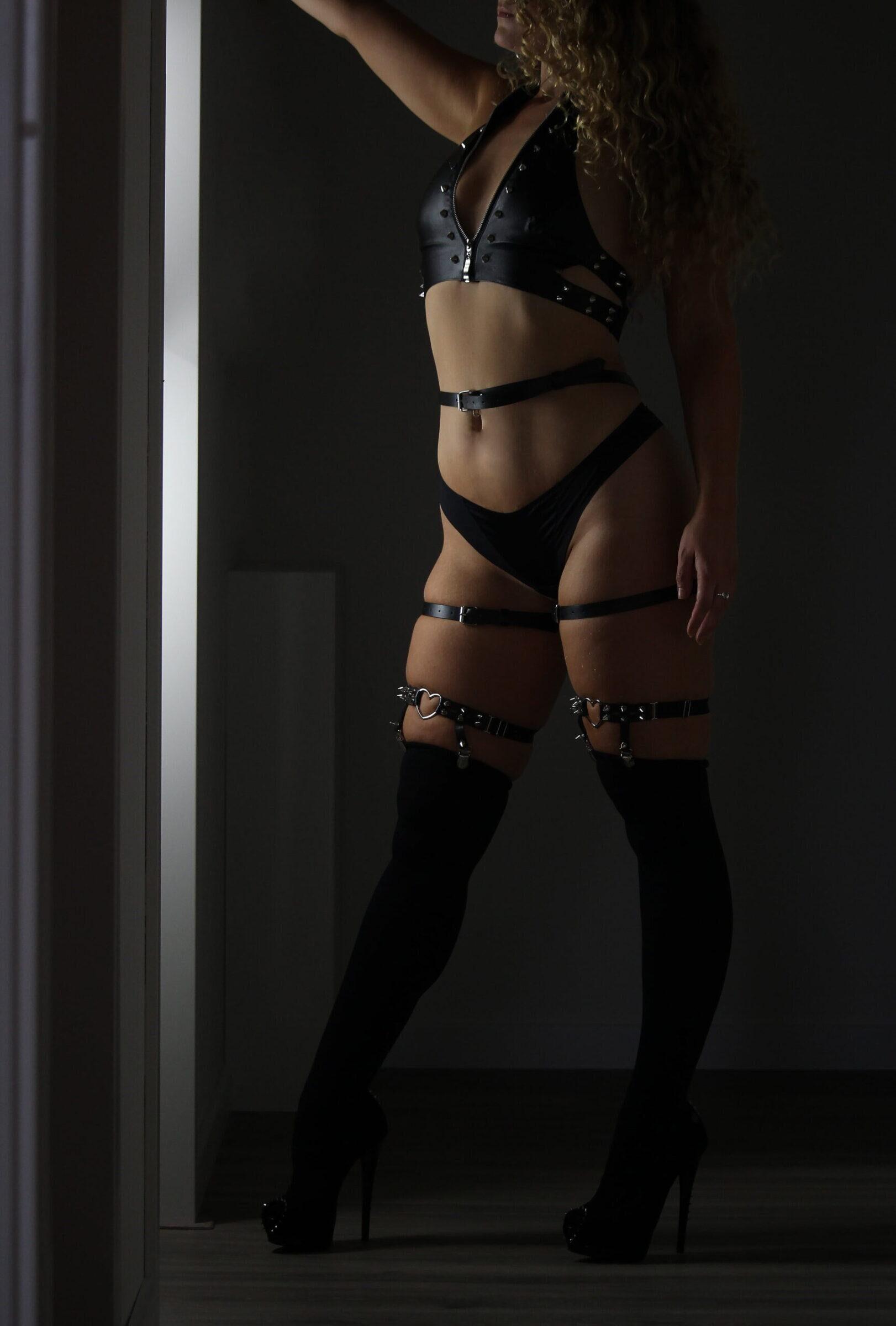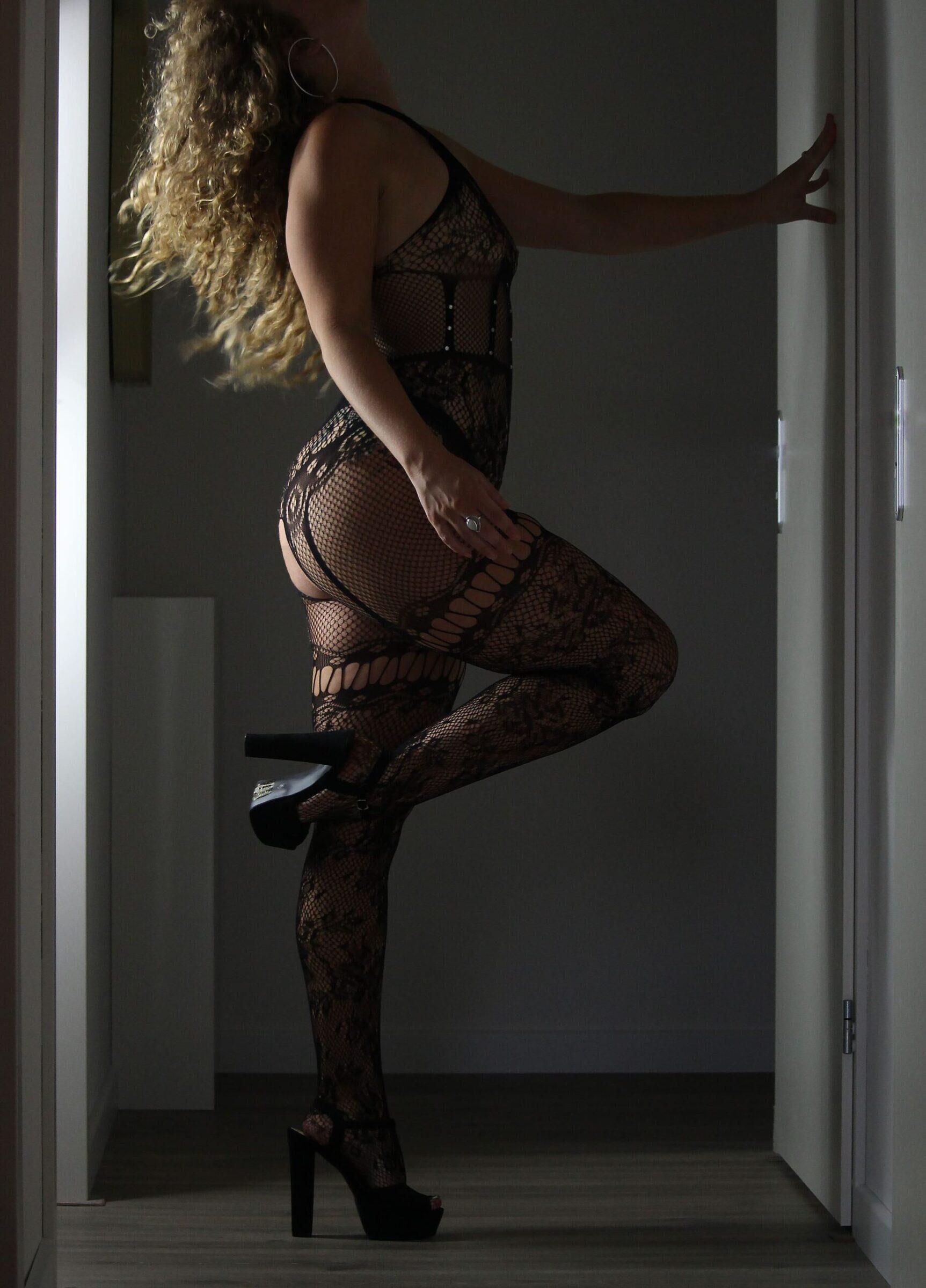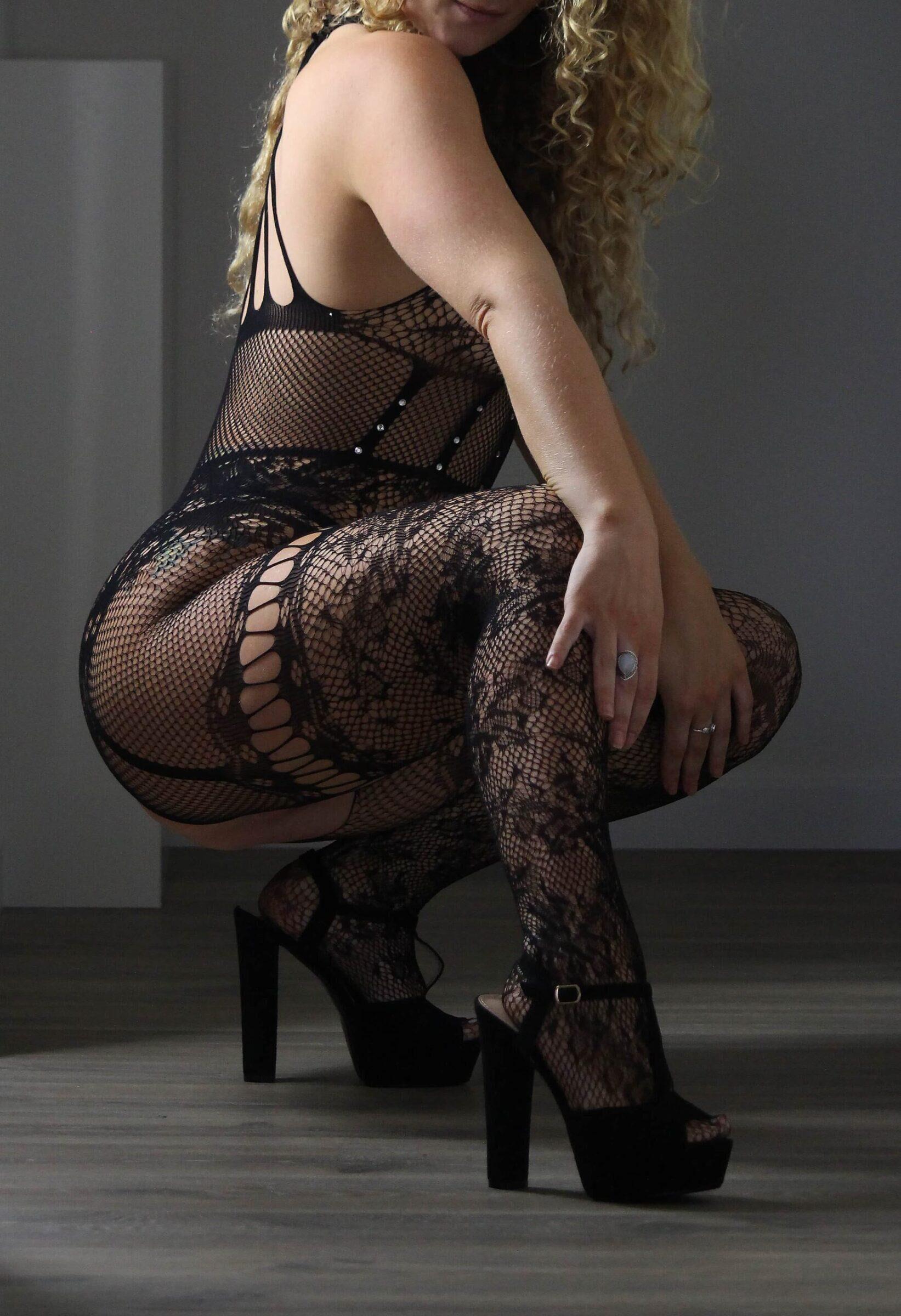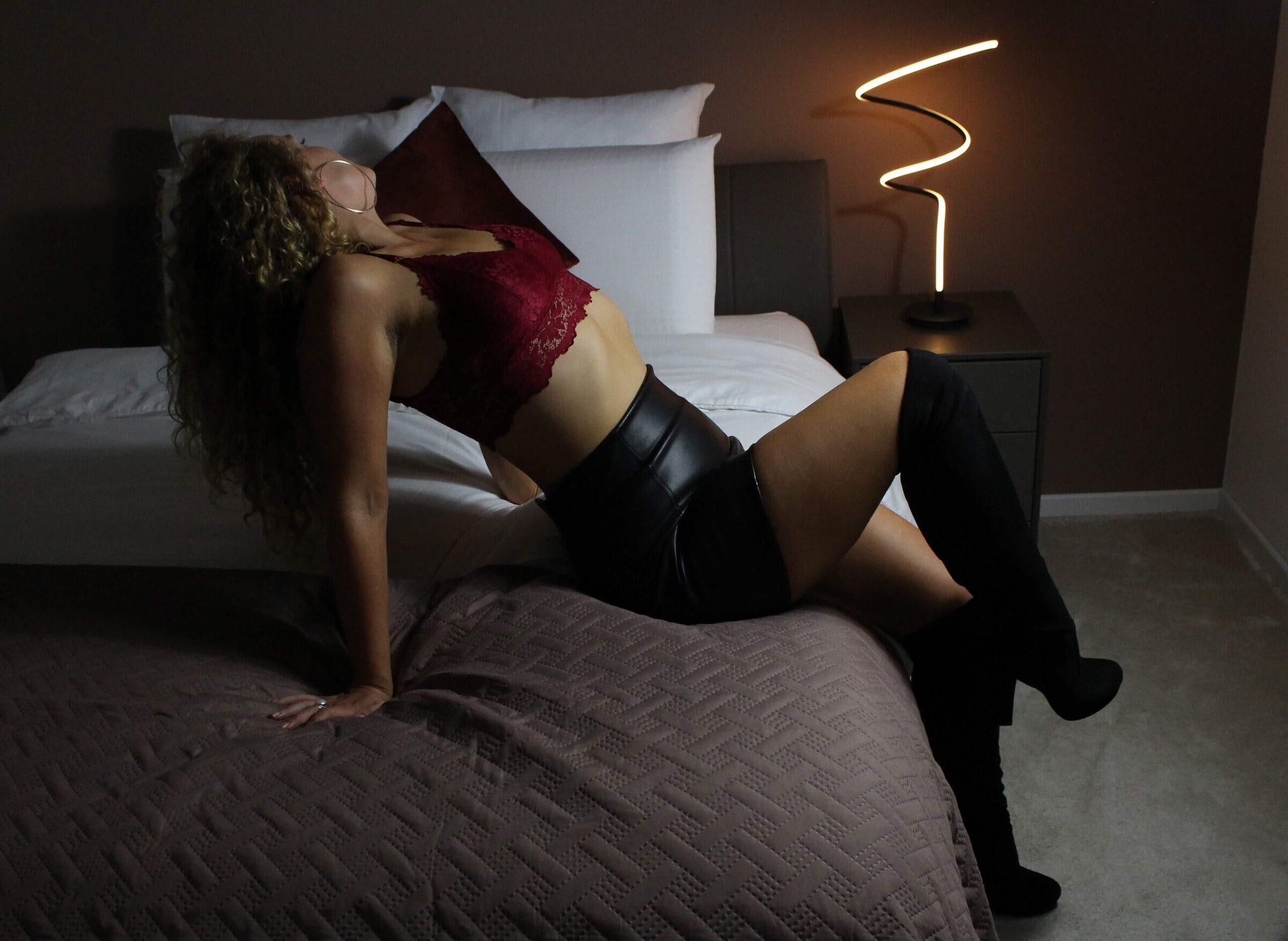 Arrange your date with Maya
General
Ethnicity
Caucasian (Dutch)
Spoken Languages
Dutch | English
Field of work or study
Art academy
Sexual orientation
Bisexual
About
Very sensual, feminine and spiritual
Vanilla Experiences
Enchanting Duo | Luxurious Lingerie | Delightful Toys
Kinky Experiences
Eccentric Services (Domme only) | Seductive Feet | Kinky Apparel | Tempting Domina
Appearance
Figure
Slim figure with some curves and a very flexible body
Face
Expressive, blue eyes with a beautiful and sexy smile, a cute small nose (with a piercing), seductive lips and an overall warm and sensual look
Hair type and color
Long, blonde hair with curls
Tattoos & Piercings
One large tattoo on her hip. A nose piercing and a belly button piercing. For discretion reasons, the tattoo has been removed from her pictures
Favorites
Book
Books by Paulo Coelho
Movie
Eternal Sunshine of the Spotless Mind
Hobbies and interests
Pole dancing and acrobatics
Smoking
Light social smoker