Worn Panties
---
What could be more personal and intimate than the smell of someone's body? What could incite your fantasy more than worn panties that keep traces of your favorite Divina's most intimate natural fragrances?
It is literally as if she would give you a piece of herself that you can take home with you. A way to stay intimate even if you are far apart. Something physical, something you can touch, something you can feel, something you can smell. Close your eyes and feel her presence. Remember how it feels, when she is near you. When you could just reach out and touch her.
Having her worn panties is the next closest thing to actual physical contact. A way to fuel your imagination with something real. And a way to get even more excited and emotionally touched by the very fact that SHE does it for you.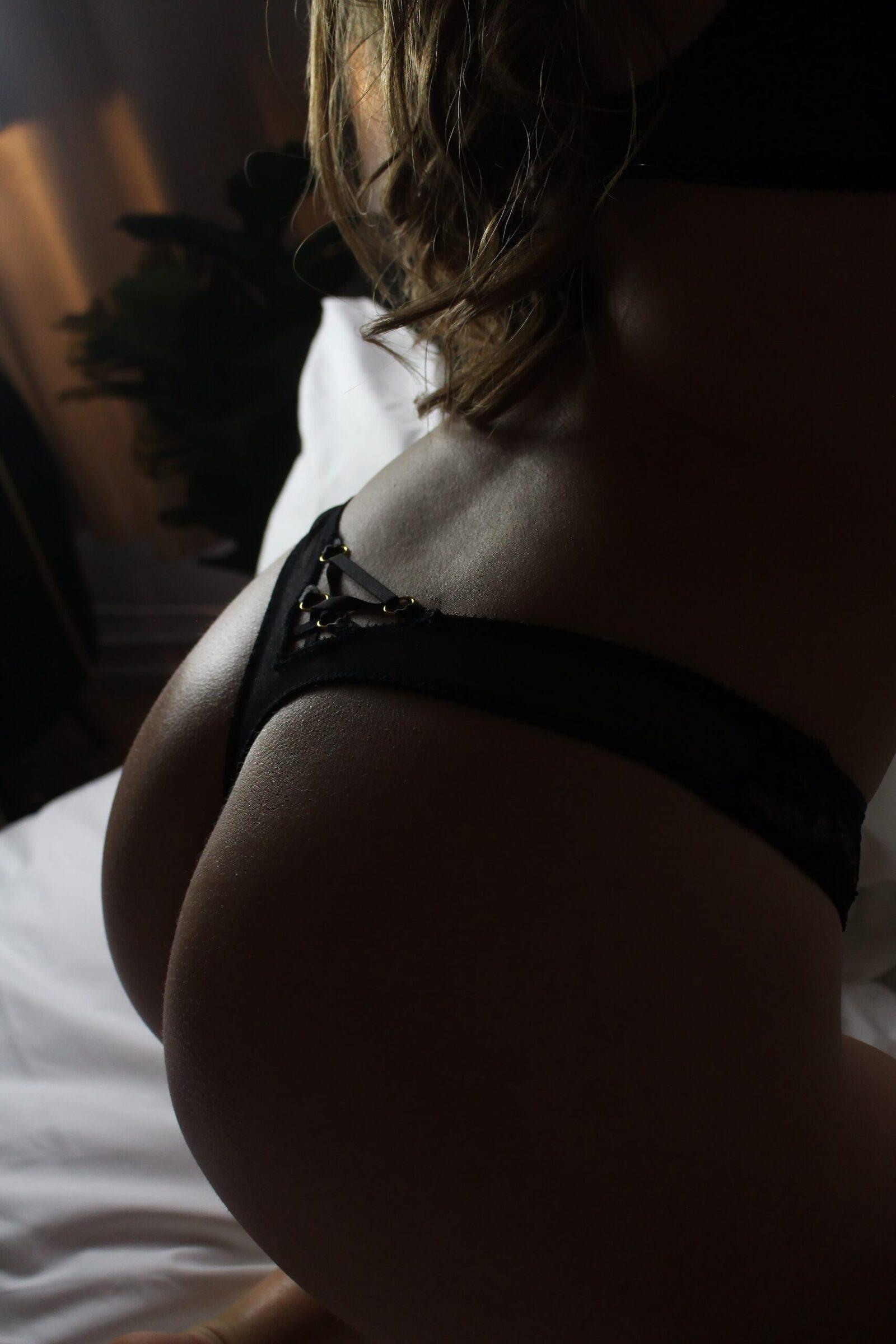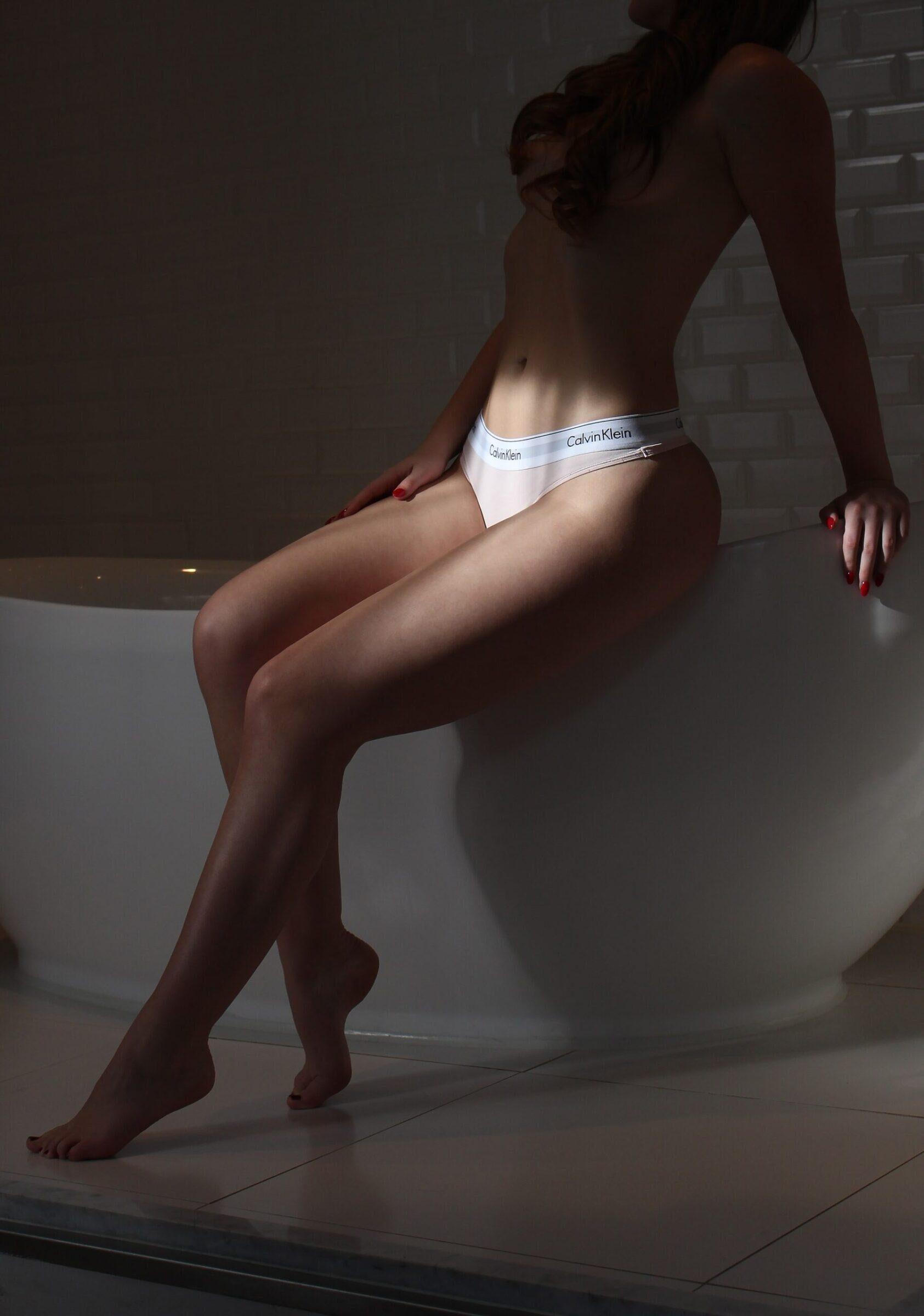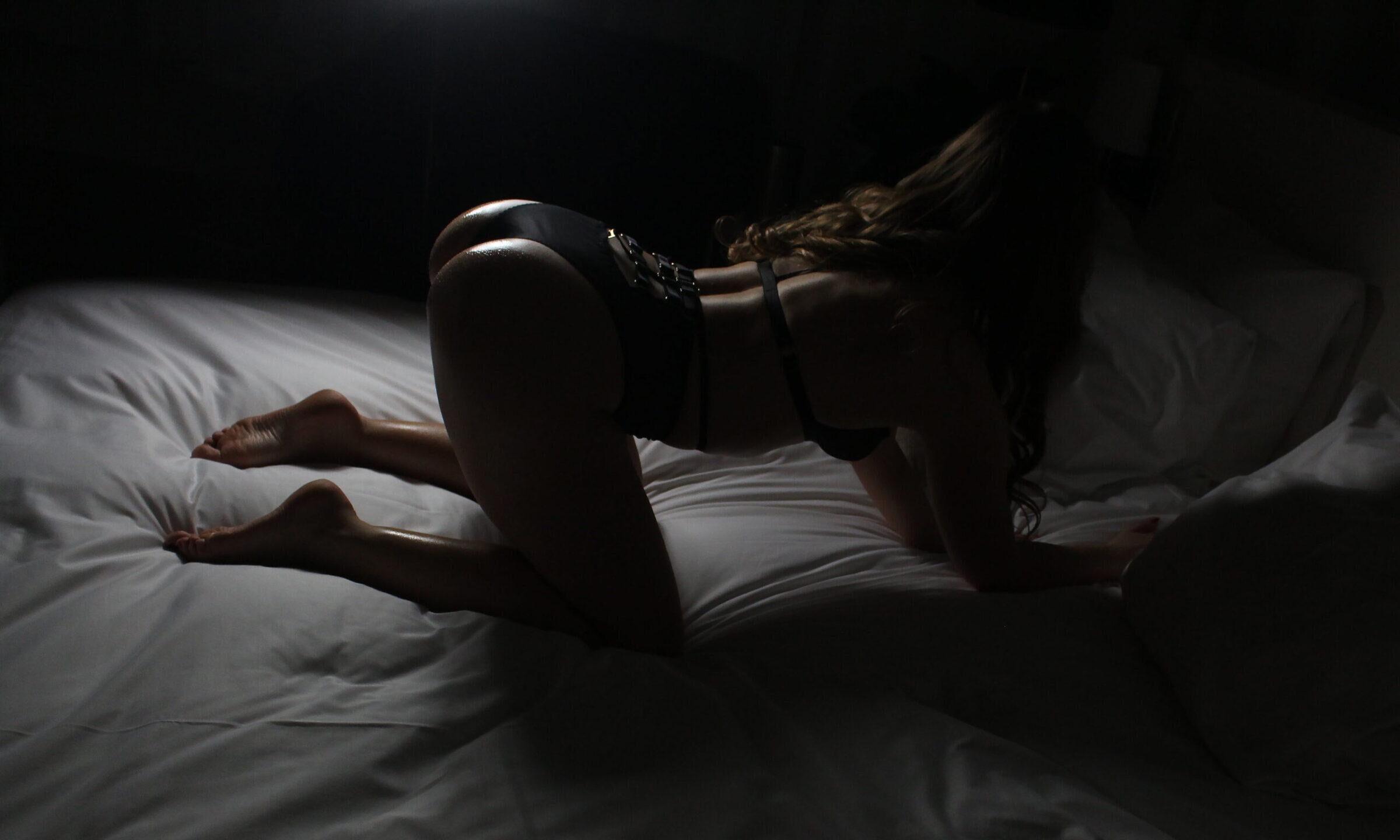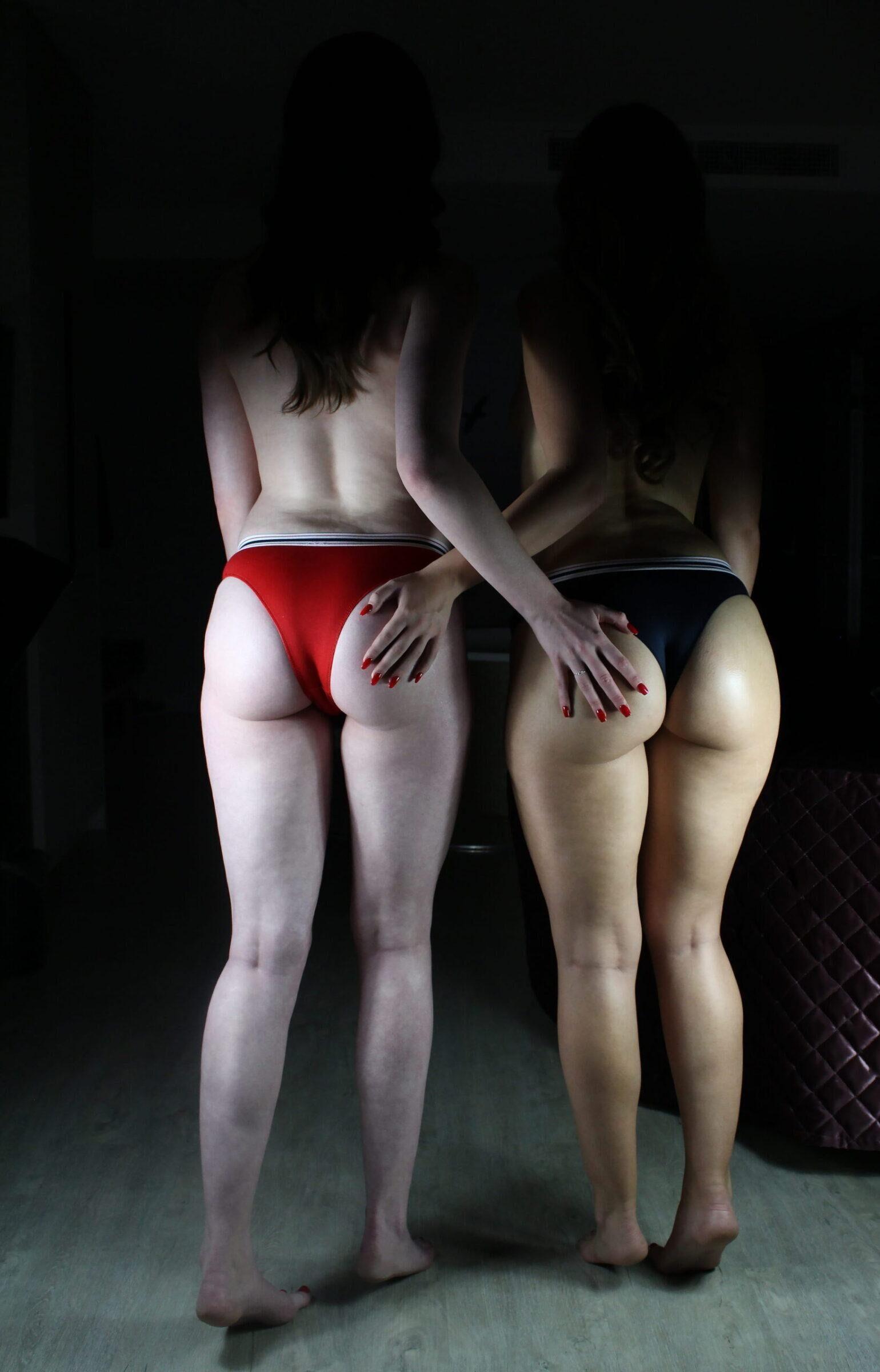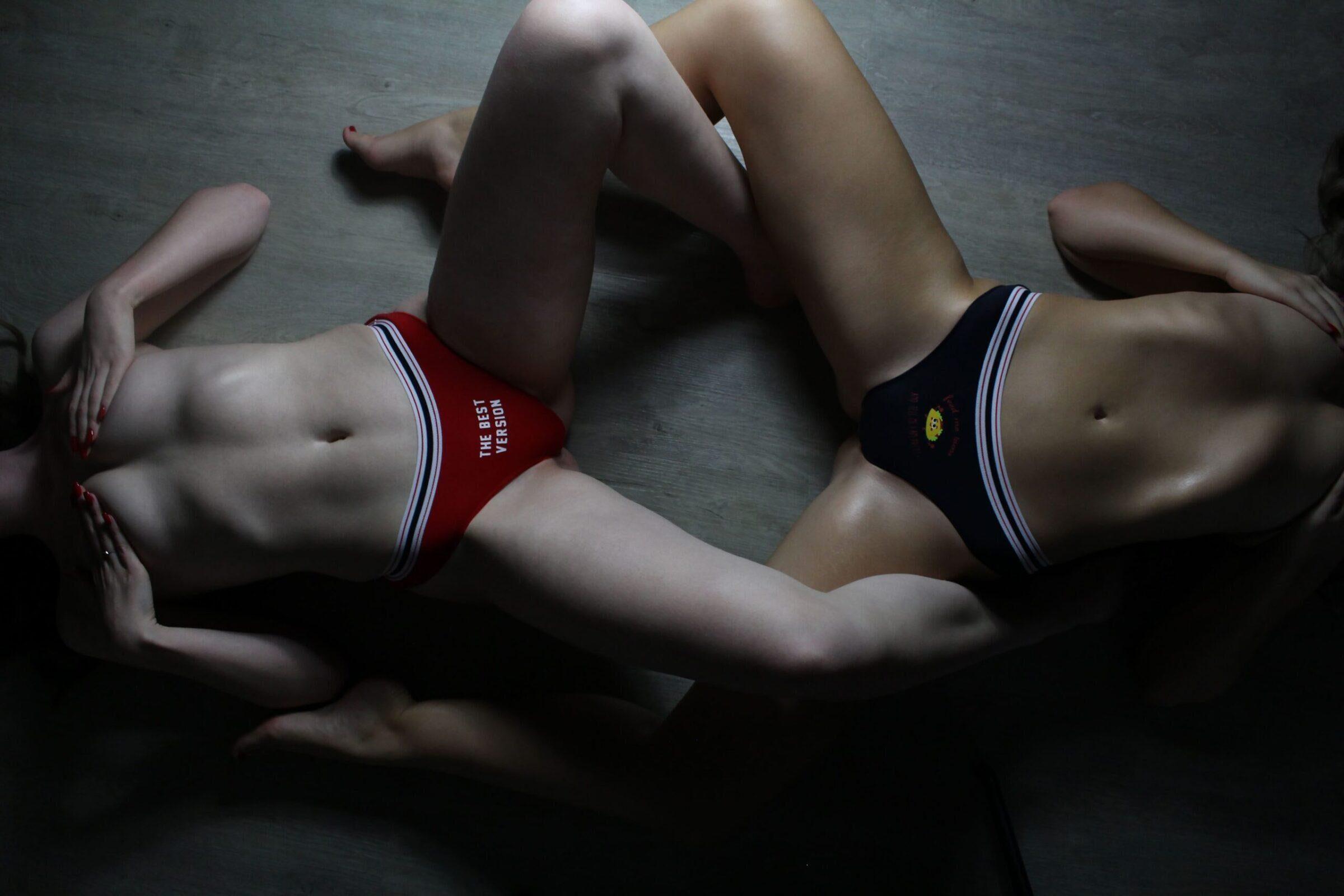 Want to ask your favorite Divina to wear her panties for you and then send them to you? Contact us and we will make it happen.
Extras
Sleeping in panties (per night)
25
Working out in panties
25
Putting panties in pussy with proof picture
25
Selfie of your Divina wearing the panties
50
Not wiping after peeing (once)
25
Not wiping after peeing (entire wearing time)
50