Arrange your date with Eccentric Services
Eccentric Services
---
Voor iedereen met een voorliefde voor exquise kinky genoegens, biedt Ina Divina een hele reeks aan Eccentric Services. Bondage, Sensory Deprivation, Dominance & Submission of Sadism & Masochism. En nog veel meer. Als jij een van hen bent, zal Ina Divina voor jou een ware 'Garden of Earthly Delights' zijn.
Iedereen heeft zijn of haar eigen manier om zich levend te voelen. En soms is een orgasme geen doel op zich, maar eerder een neveneffect van iets veel groters.
Hier kun je elke game spelen die je wilt spelen. Omring je met de meest exotische seksuele fantasieën. Jij kunt de Meester zijn. Of je kunt de controle juist loslaten en de andere kant van macht ervaren.
Hier kun je een remedie vinden voor de onvermijdelijke verveling van het bestaan. Hier kun je je laten wegrukken uit de sleur van alledag.
Hier kun je de 'horny demons' vrijlaten die in de schaduw van wie je bent rondzweven, en laat ze spelen.
Doe en ervaar alles om je weer levend te laten voelen. Herboren. Hongerig naar het leven en naar het willen van meer. Om de inspiratie te voelen, die je hart de lucht in tilt.
Hier hoef je niet te vechten met je natuur. Ina Divina is geen slagveld. Het is een gastvrije tempel van acceptatie.
Hoewel het vaak erg lastig kan zijn om een match te vinden die bij jouw wensen past en de resultaten nooit gegarandeerd zijn, kun je bij Ina Divina precies vinden wat je zoekt. En je zult onvergelijkbaar meer mogelijkheden vinden om te experimenteren en te genieten van meer opties dan waar dan ook.
En zo'n mind blowing combinatie van een kinky en high-class escort, is wat Ina Divina zo uniek maakt.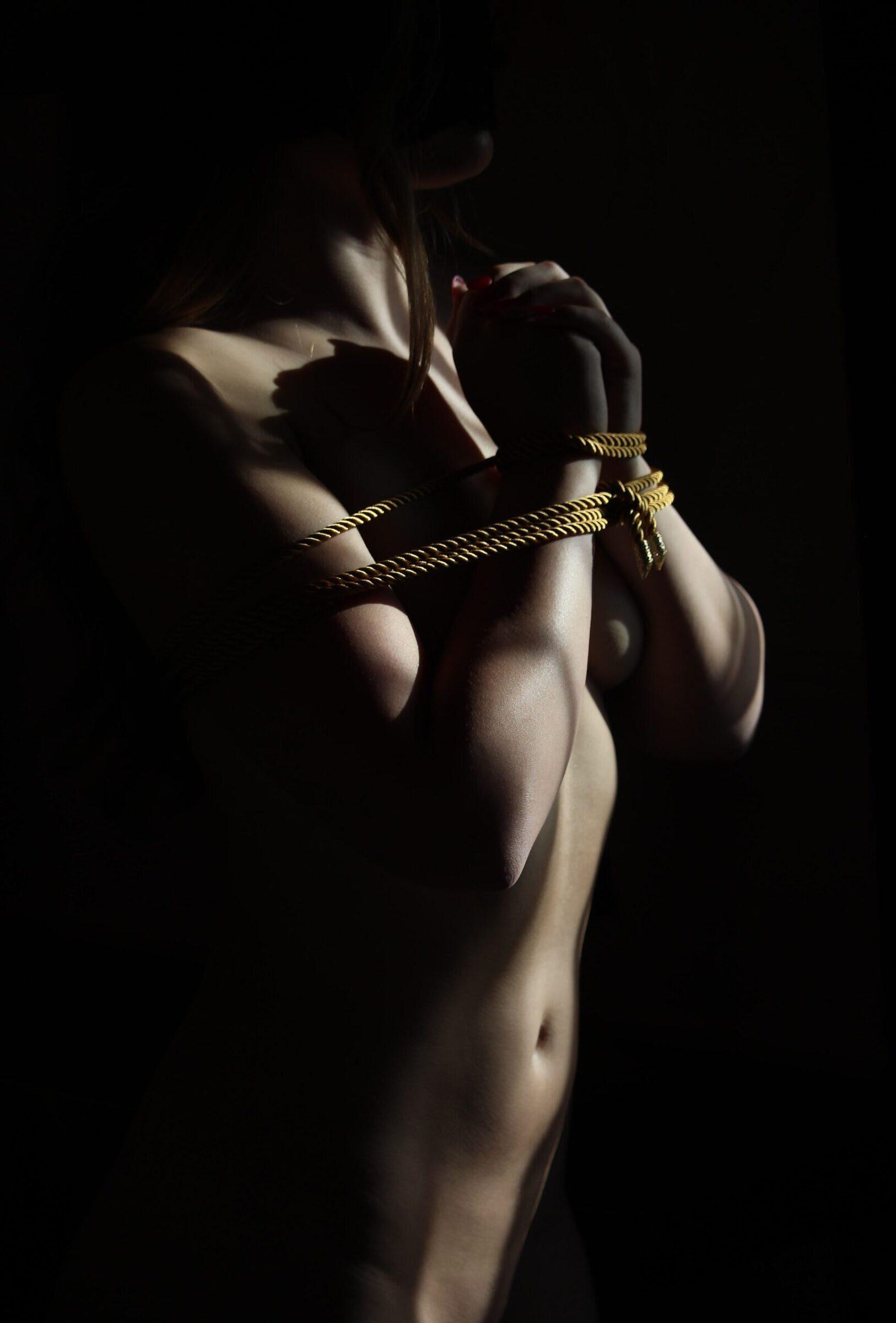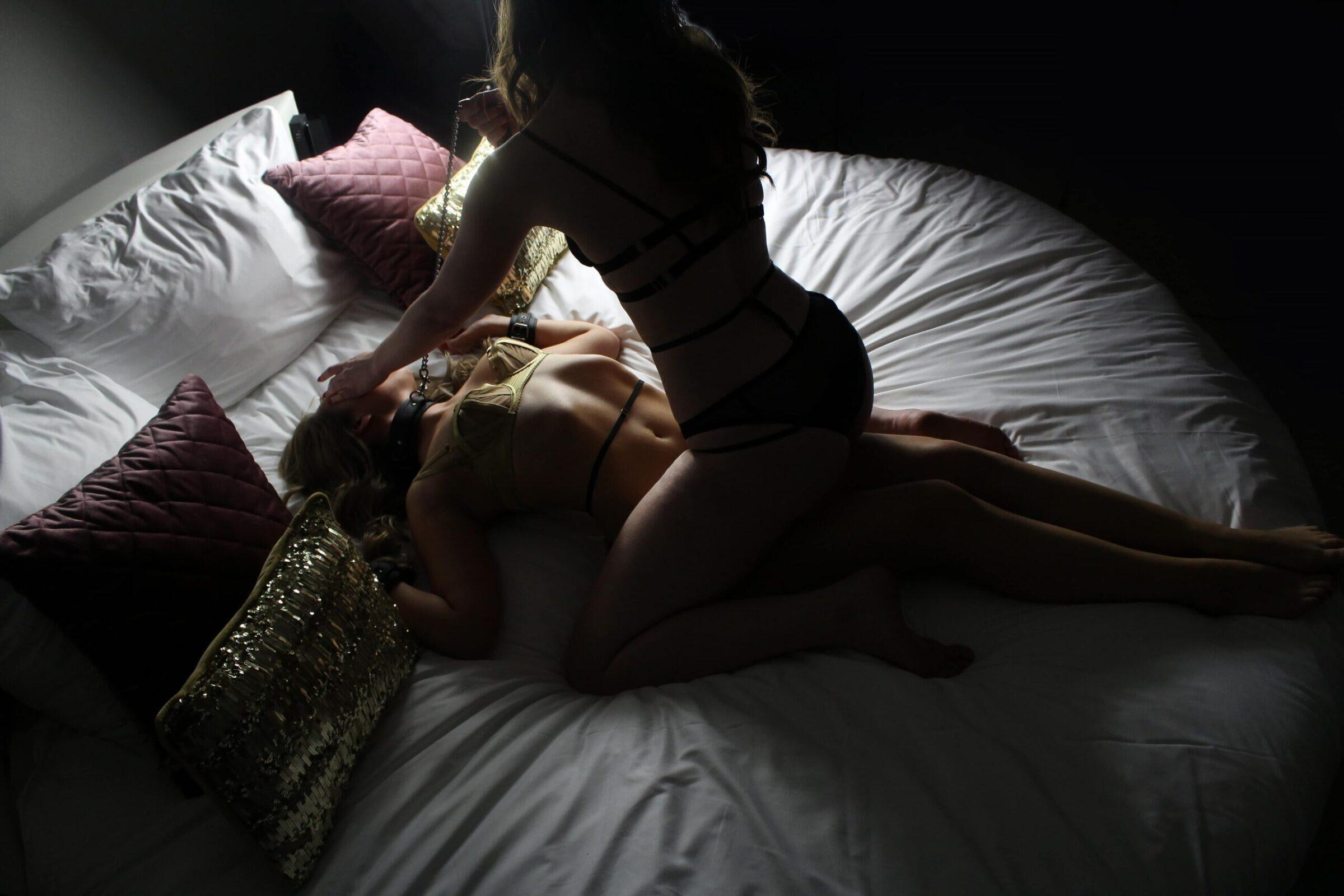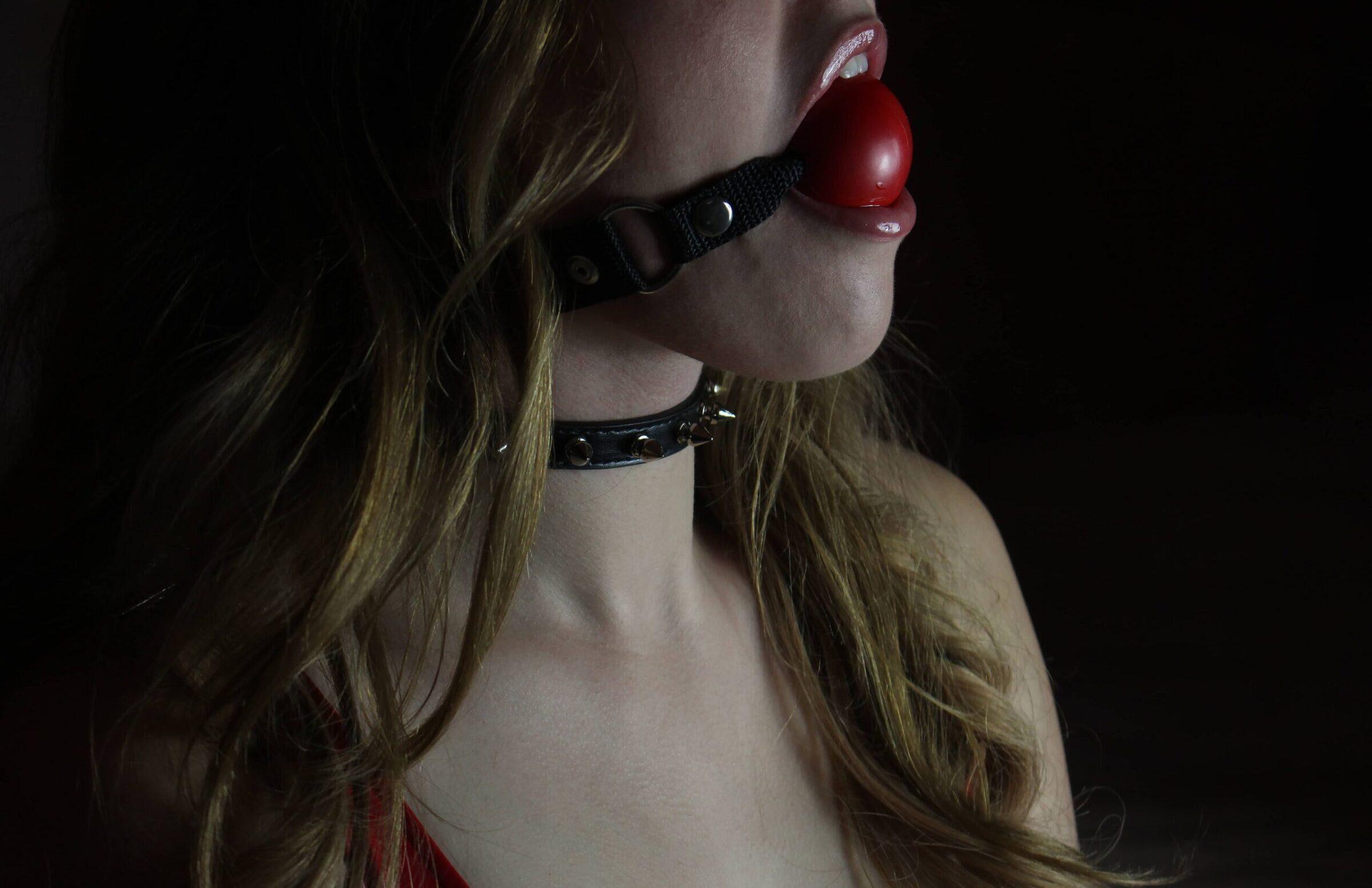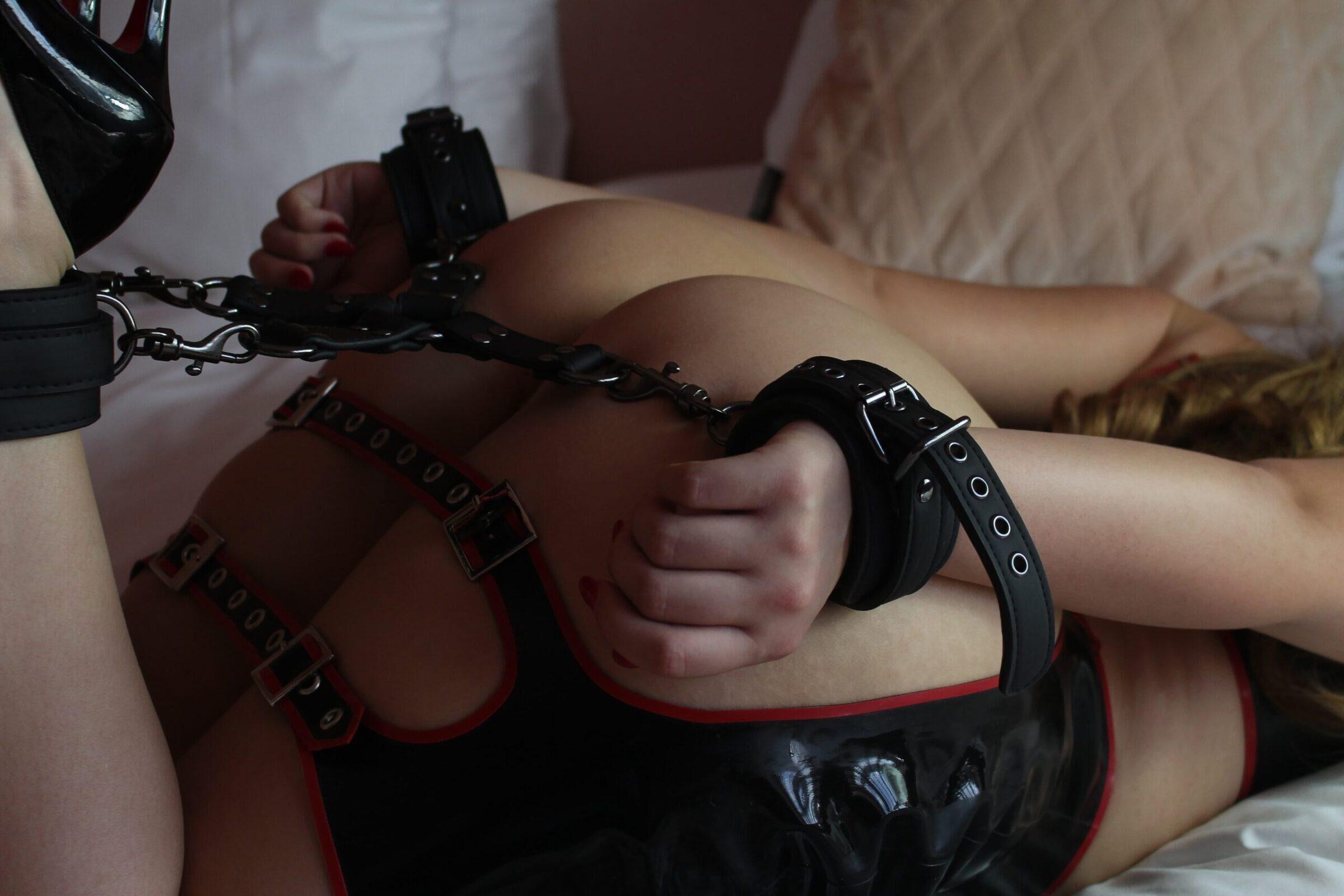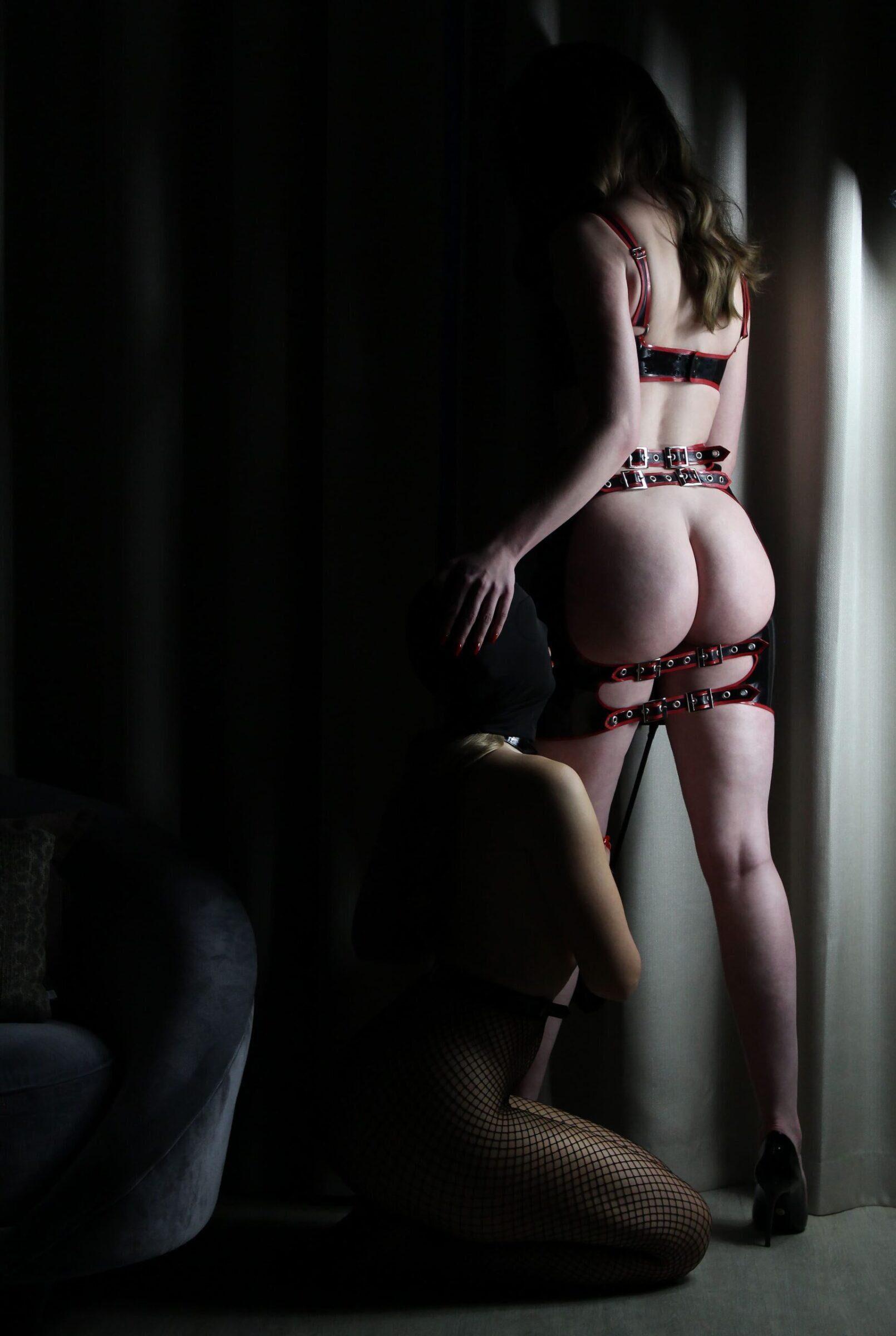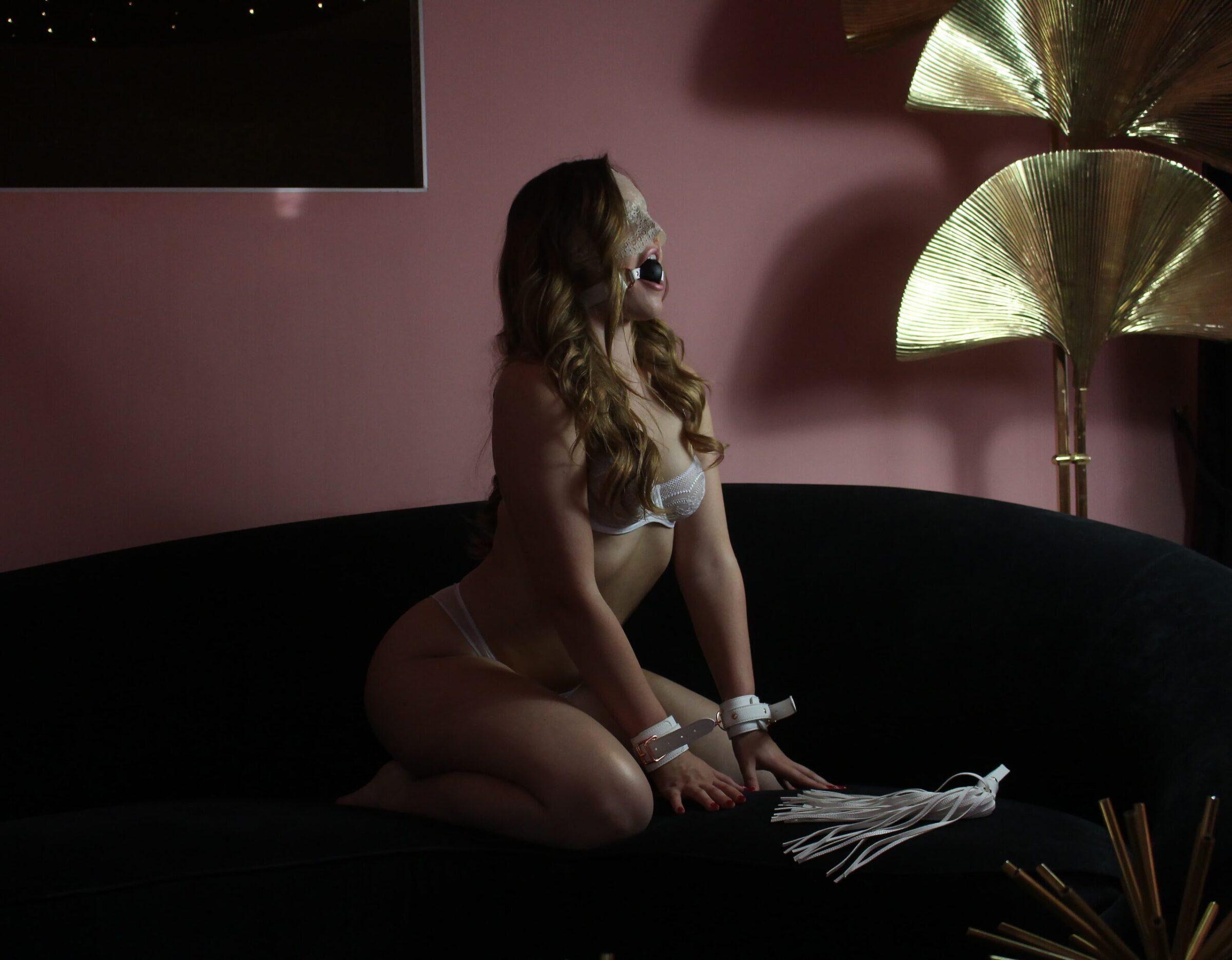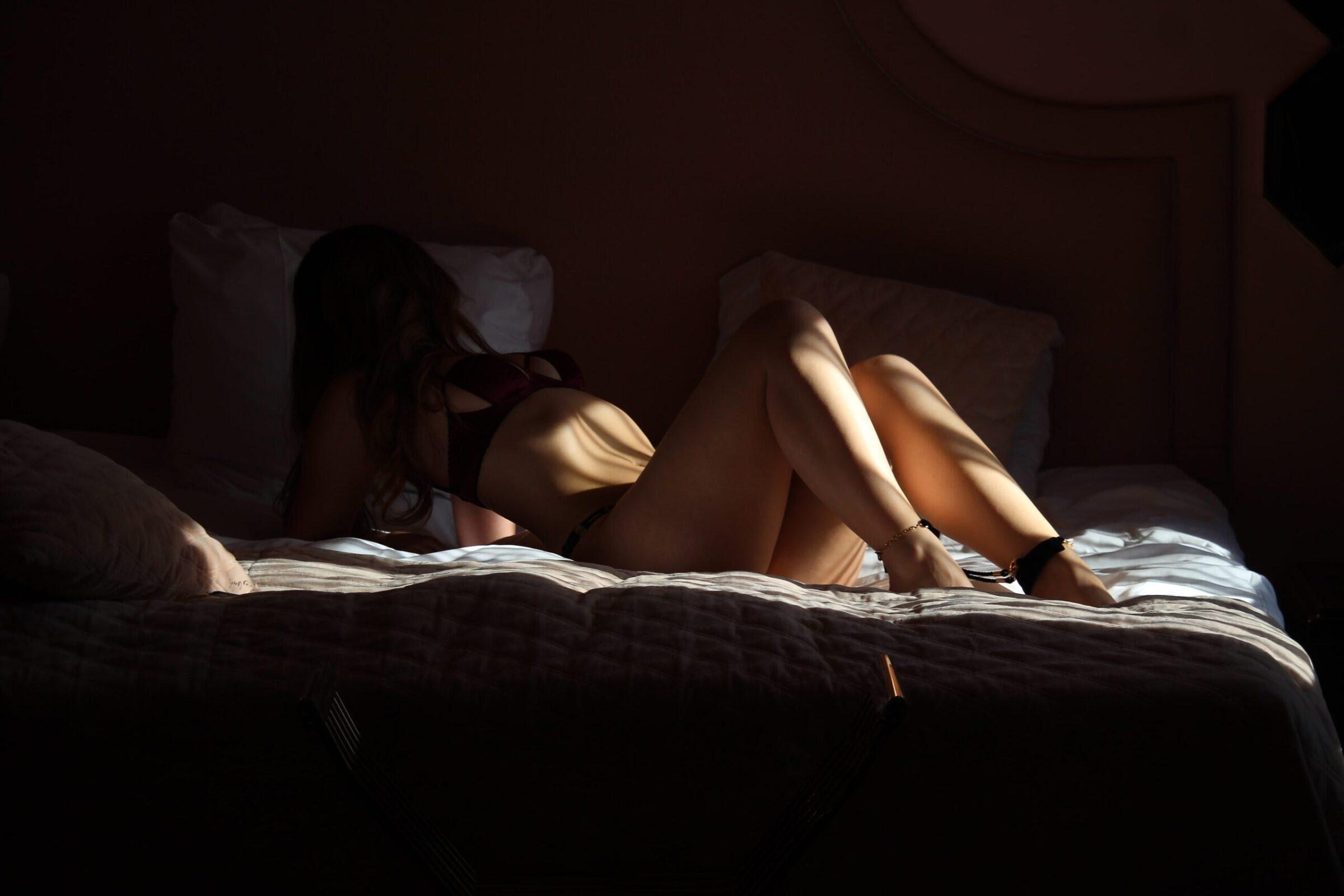 Plan jouw date
Geïnteresseerd om meer over BDSM te lezen? Bekijk onze blogpost 'De magische wereld van BDSM'
Divinas into Eccentric Services