Norah
---
Arrange your date with Norah
Norah is all natural and feels very happy and confident in her own body and mind. She is spiritual, open and loves to be surrounded by like-minded people. It is difficult to explain why and how, but Norah makes you feel comfortable, accepted and perfect just the way you are, right away.
Norah can be feminine, she can be sexy, she can be confident, she can be naughty, and let's not forget erotic.. Norah is so erotic because of the way how her lingerie, her high heels, and all her sexy outfits look on her. Something about her vibe or aura changes when she is feeling so sexy, especially in front of you. And let's not forget about her amazing confidence, she is intelligent, well-spoken and dares to be herself.
Norah is very expressive. Especially when she gives or receives physical pleasure. She loves to dirty talk with you. The sounds she makes and her expressive physical responses are always genuine and natural. Without asking for it, Norah will passionately give you an experience you won't soon forget. With a high chance of being addictive. Dare to take the risk?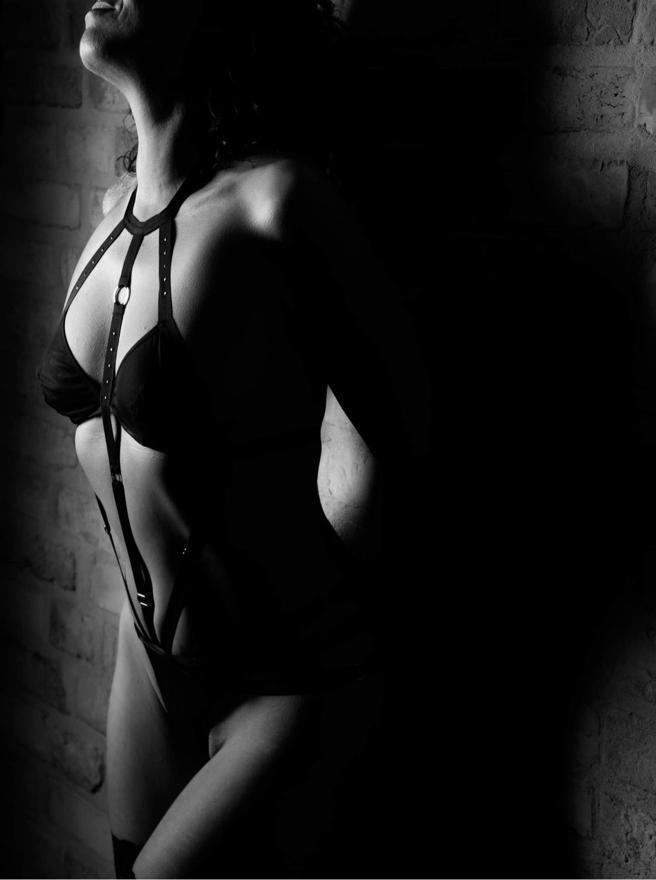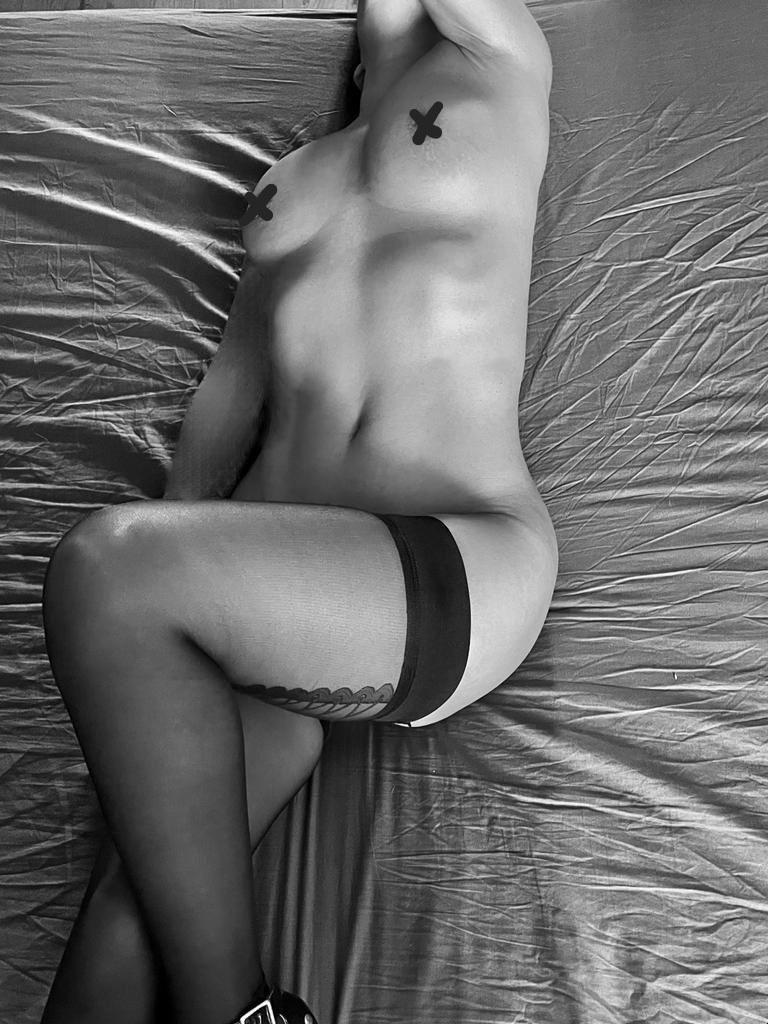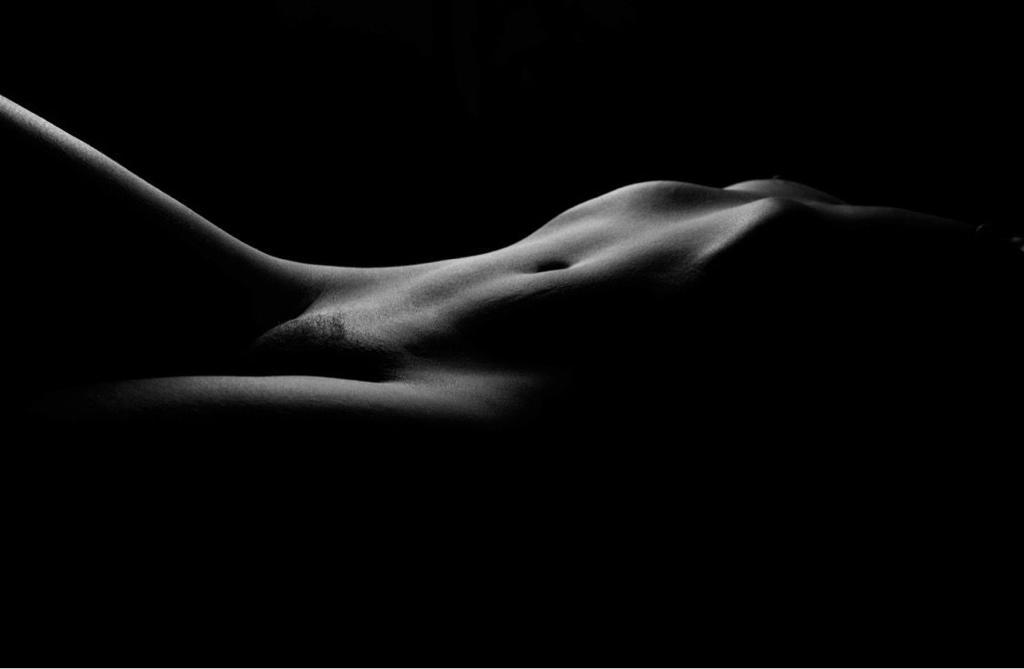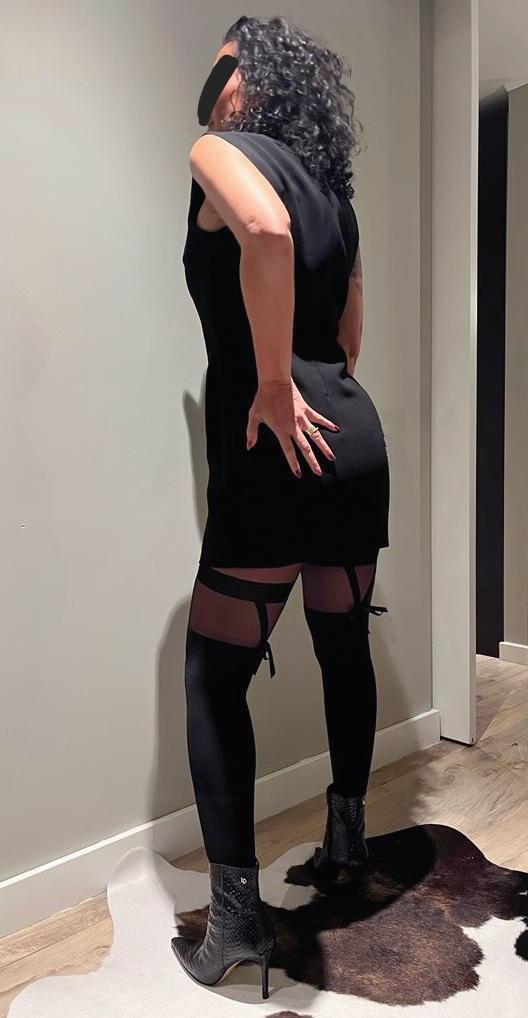 Arrange your date with Norah
General
Ethnicity
Half Blood, Caucasian (Dutch and Indonesian)
Spoken Languages
Dutch | English | German
Field of work or study
Secretary
Sexual orientation
Bisexual
About
Confident, naughty and exotic
Vanilla Experiences
Enchanting Duo | Luxurious Lingerie | Delightful Toys
Kinky Experiences
Eccentric Services (Domme + submissive) | Kinky Apparel | Tempting Domina
Appearance
Figure
Slim figure with some nice curves
Face
Exotic looking face with beautiful brown eyes, full lips, a small nose and an overall natural and confident look
Hair type and color
Shoulder length, dark brown hair (with curls)
Tattoos & Piercings
Three large tattoos on her rib/back and arm. No piercings. For discretion reasons, the tattoos have been removed from her pictures
Body hair
All shaved, except for pubic hair (trimmed)
Natural
All natural, except for her nails
Favorites
Cuisine
French, Spanish and Asian
Book
Books by Nicci French
Hobbies and interests
Cooking and running