"The ultimate sign of strength – is daring to accept yourself as you are."
The most open-minded High Class Escort Agency in the Netherlands.
Embracing your deepest sexual desires is not for the faint hearted. Not for the people who think inside of the box. Because it takes courage and wisdom to let yourself be who you really are. To allow yourself to experience your true desires.
More about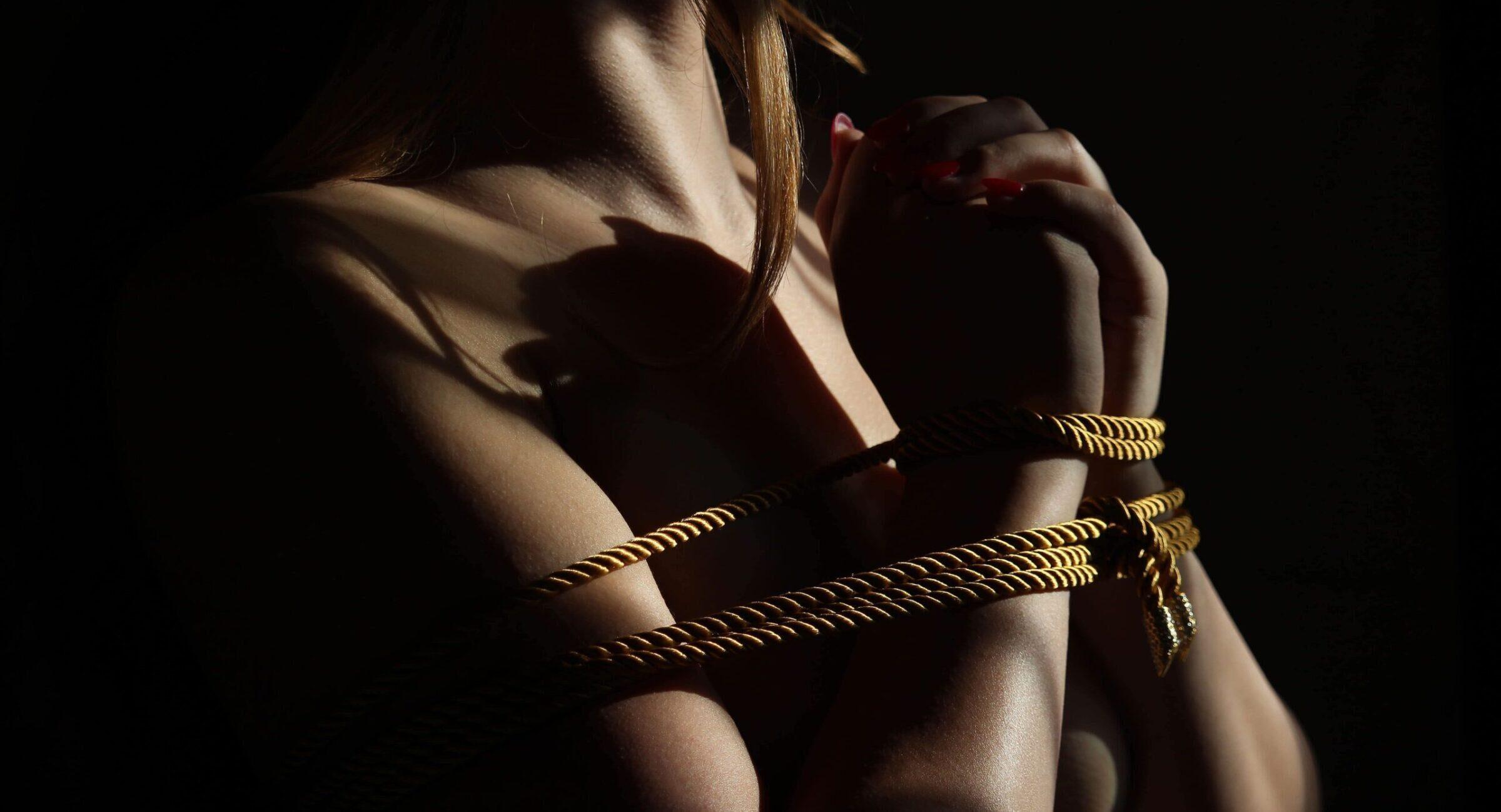 Eccentric Services
For the ones with a taste for exquisite kinky pleasures, Ina Divina offers a whole array of Eccentric Services. Bondage, Sensory Deprivation, Dominance & Submission or Sadism & Masochism. Let's find out which Divina fits your kinks the best.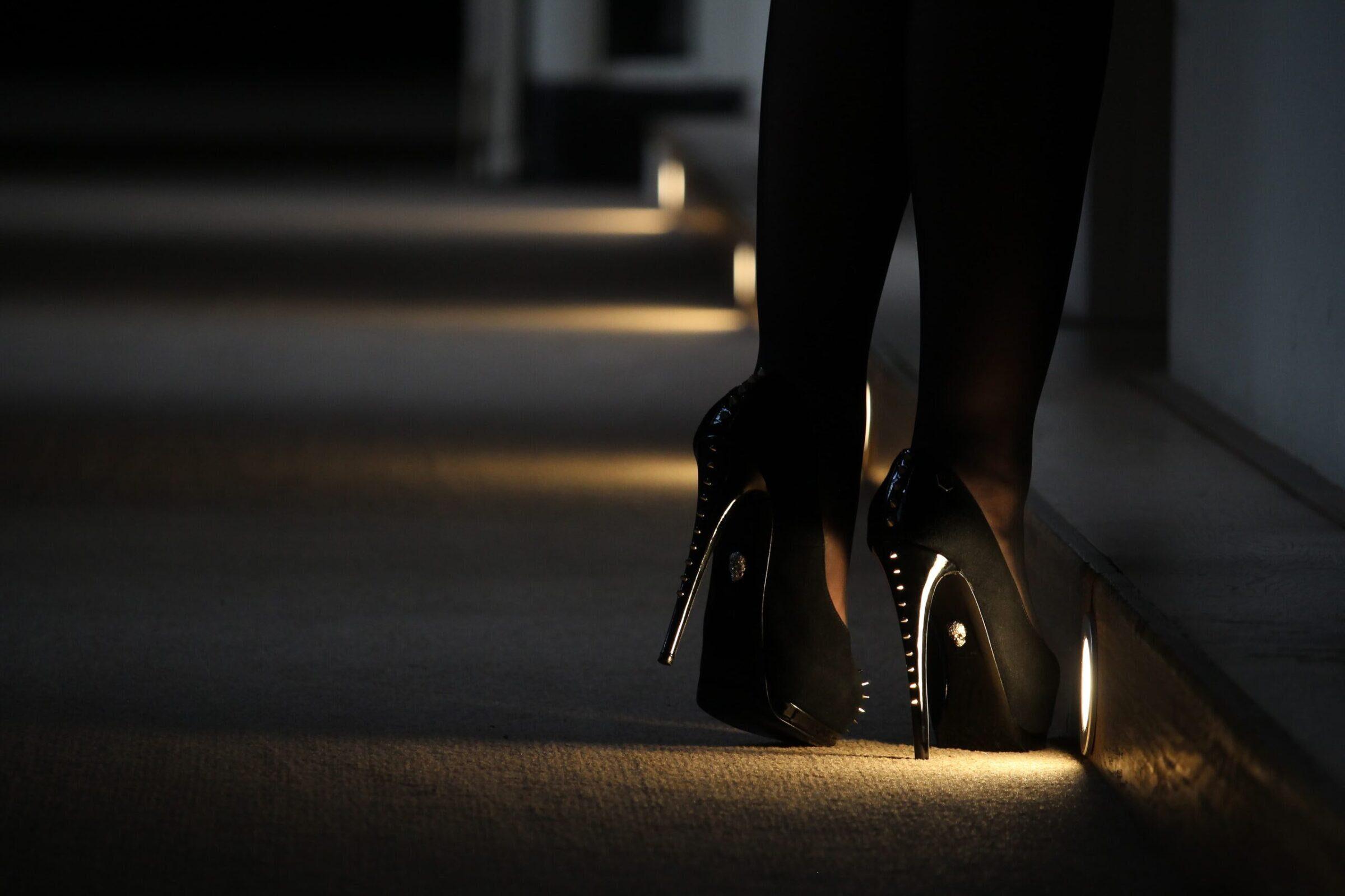 Seductive Feet
Touching. Biting. Licking. Kissing. Playing. Worshipping the most curved part of a woman's body. Enjoying the view. How they look. How they feel. How they smell.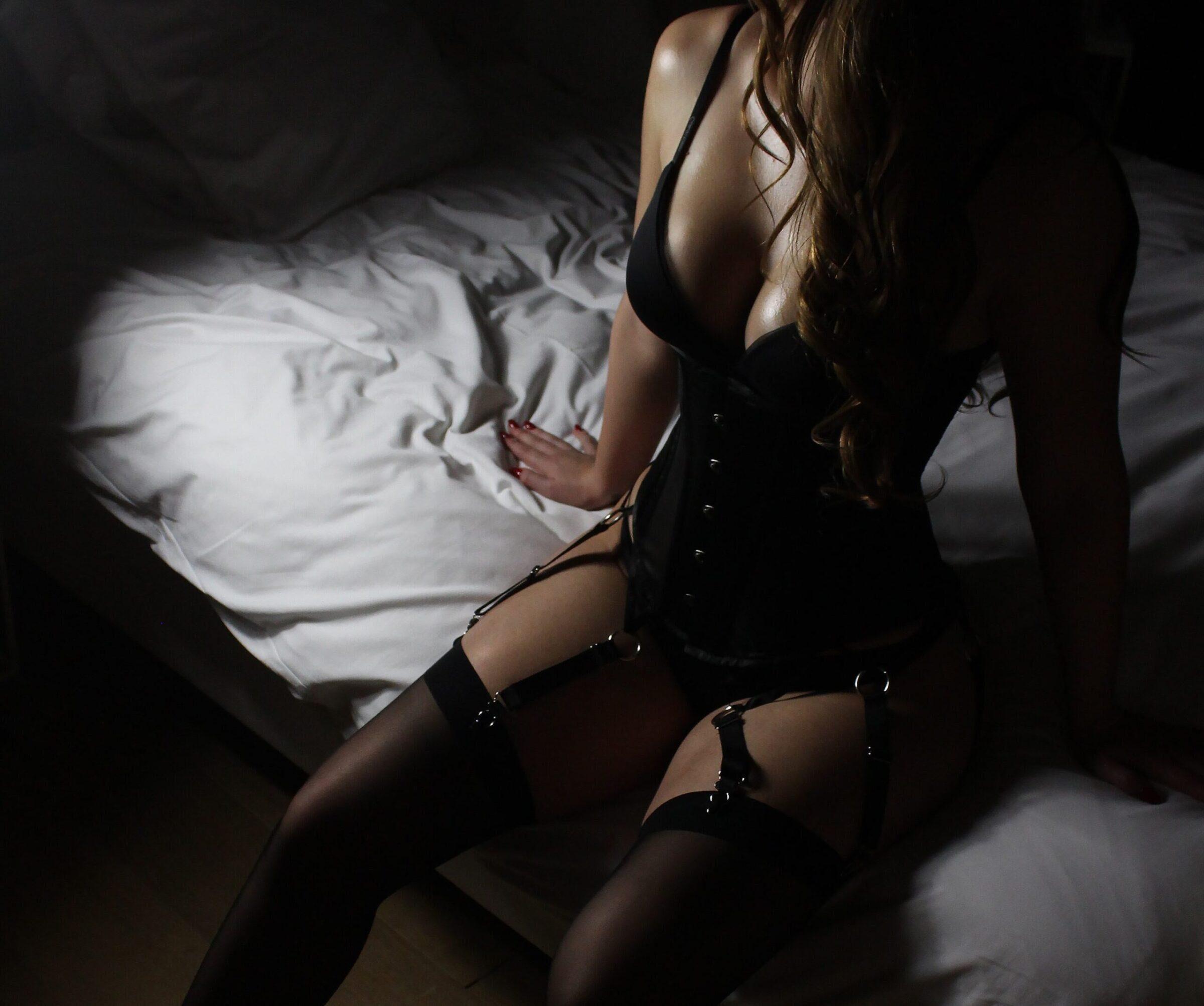 Kinky Apparel
The way how innocent and sweet your Divina looks in plain white cotton panties or how dominant and powerful she becomes in her latex catsuit. How her body protrudes from a leather harness, or how her curves become even more defined when she wears a corset. So rough and feminine at the same time. It can be both naughty and sweet.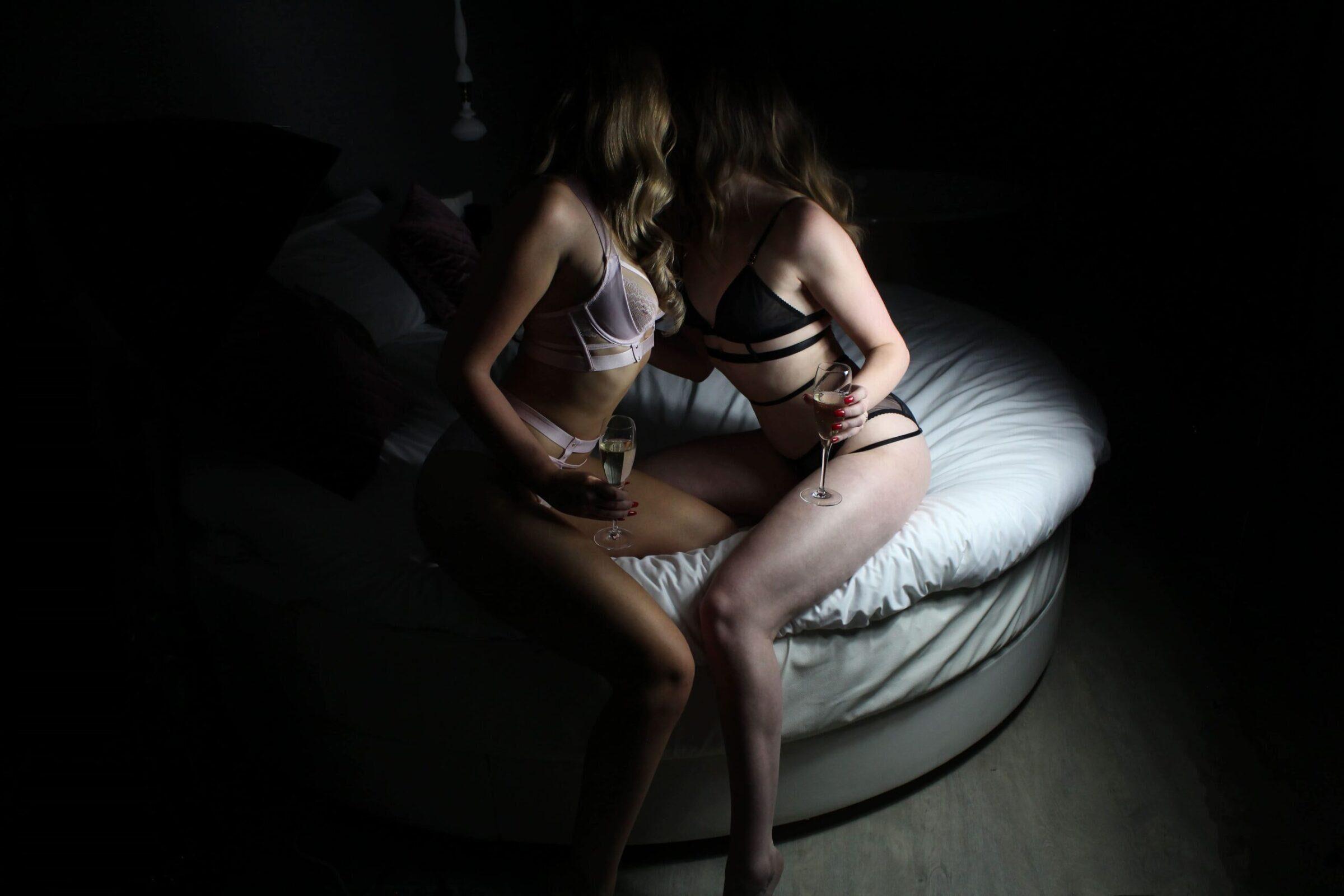 Enchanting Duo
You feel a slight tingling of excitement and anticipation while filling three glasses of champagne. First, you watch your two Divinas shamelessly enjoy each other right in front of you. And then you slide between their gorgeous beautiful bodies and two become three. You touch. And let them touch you.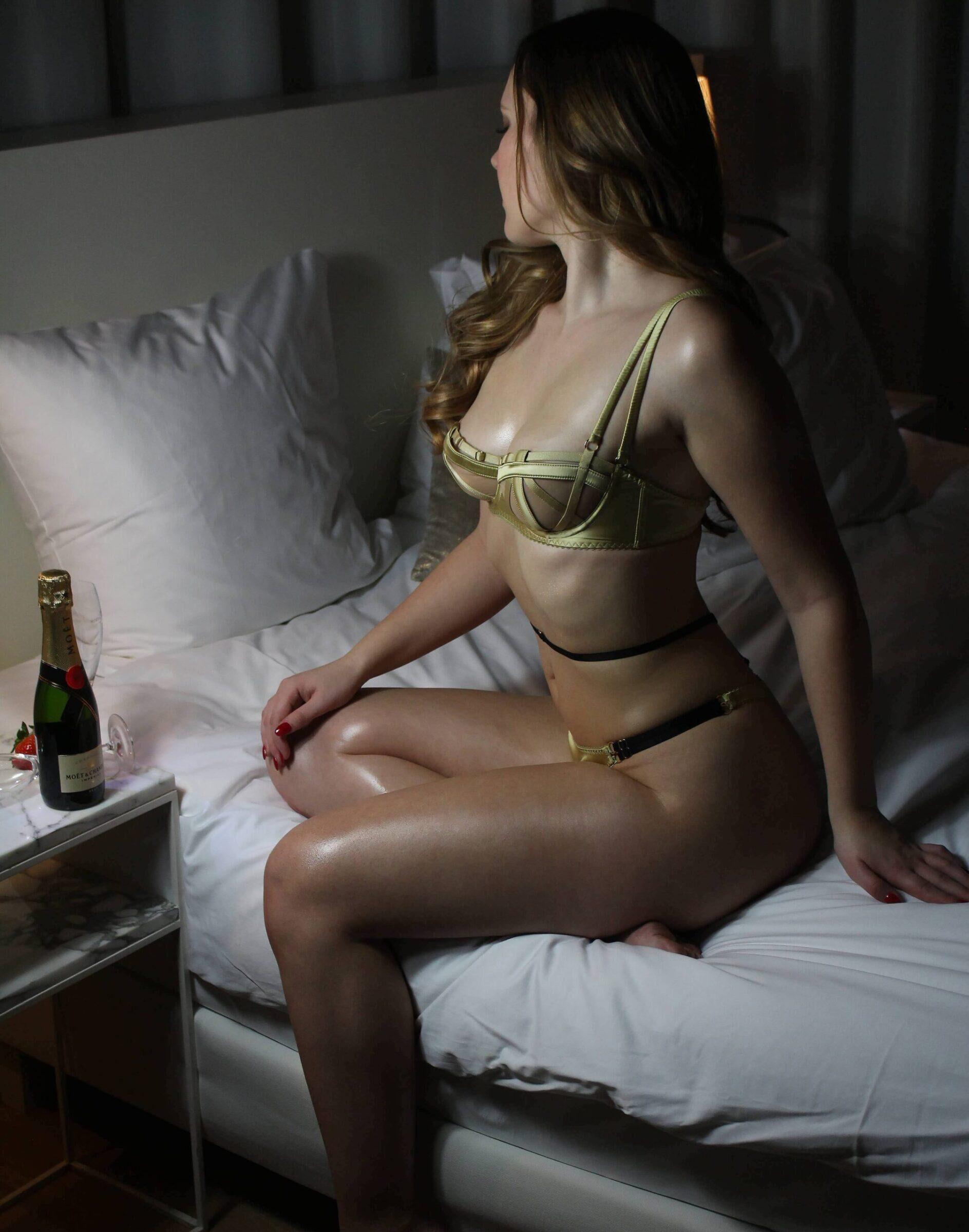 Luxurious Lingerie
Are you a visual man? Can you endlessly enjoy the view of a beautiful young lady wearing nothing but exquisite lingerie or cute, girly underwear? Divinas love to feel sexy and feminine. And wearing luxurious lingerie or cute underwear is what makes them feel this magical sensation.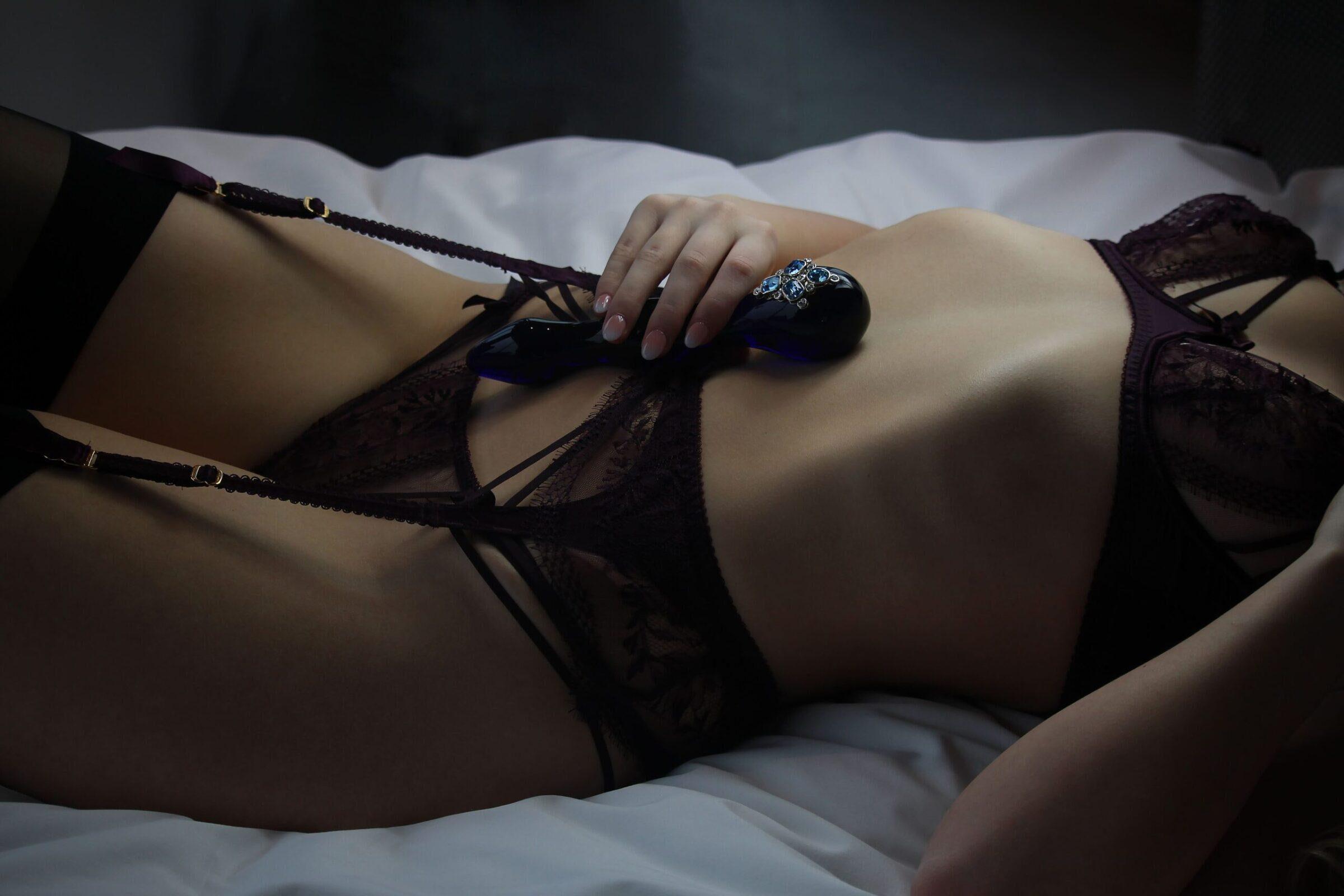 Delightful Toys
Would you love to see your Divina using her toys while she plays with herself in front of you, or would you rather use them on her yourself? Delightful Toys offers you an innocent way to do all those exciting things that you have seen a thousand times in adult movies, but never even dared to suggest to your girlfriend.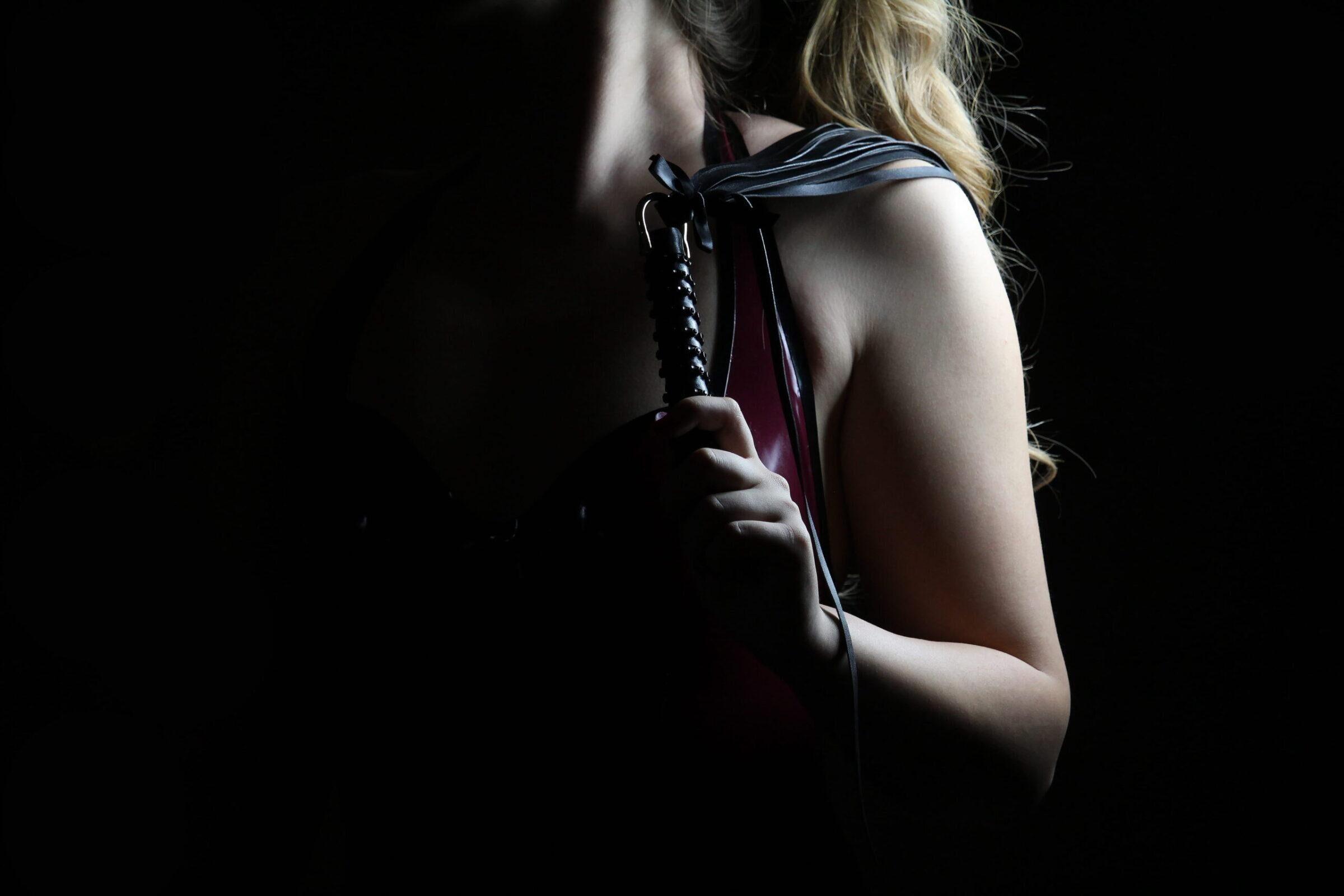 Tempting Domina
It can be rough, it can be gentle. Dominating or tender. It can hurt. It can be brutal. It can be sweet and cuddly. Humiliating or uplifting. It can be anything. Let your imagination run wild.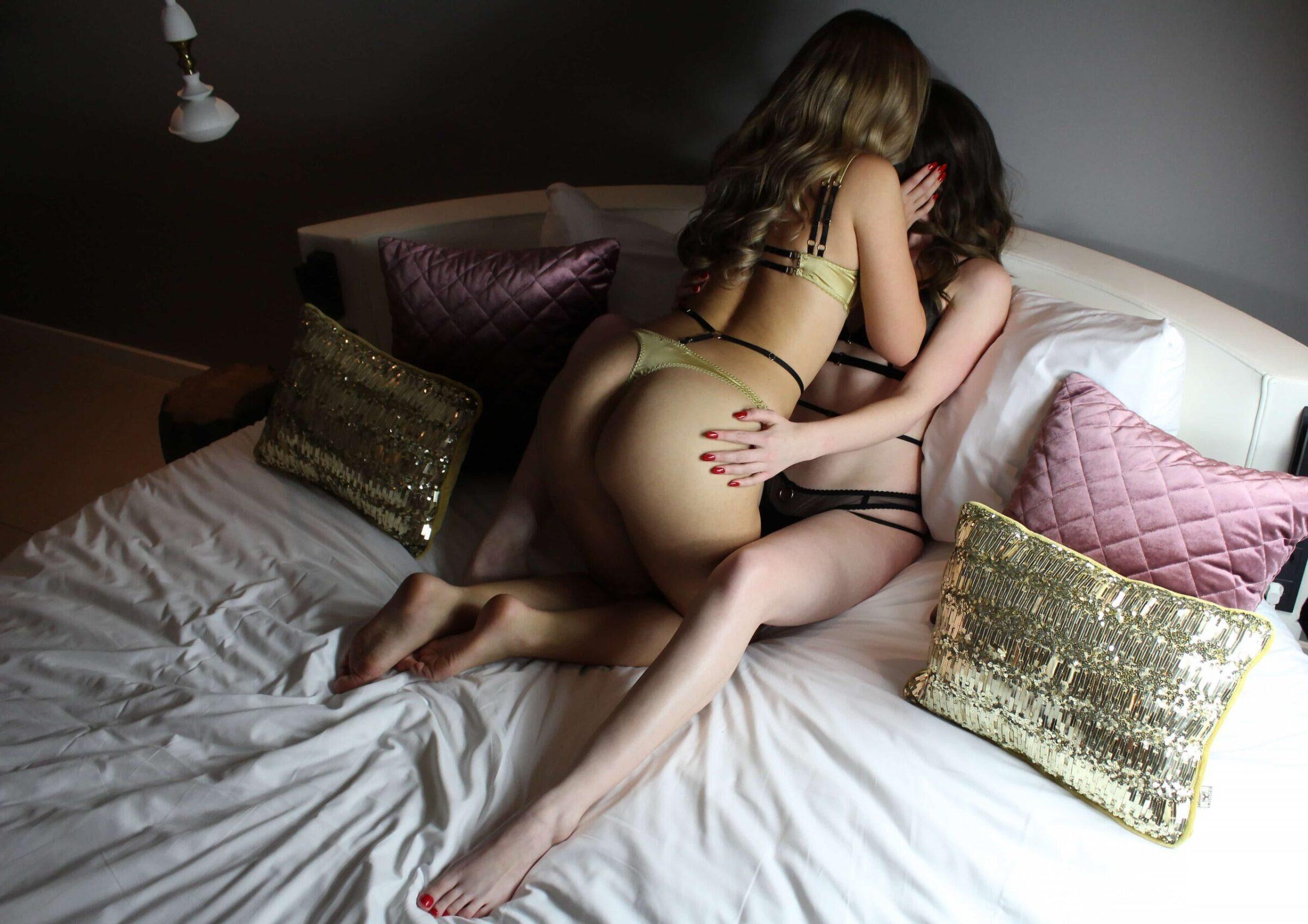 Thrilling Surprise Date
Imagine going on a date and having no clue what awaits you. There is no plan, no scenario, no script. A total surprise, wrapped in mystery. It is a game, a quest with an uncertain outcome. The only certainty is that you will be thrilled to the core.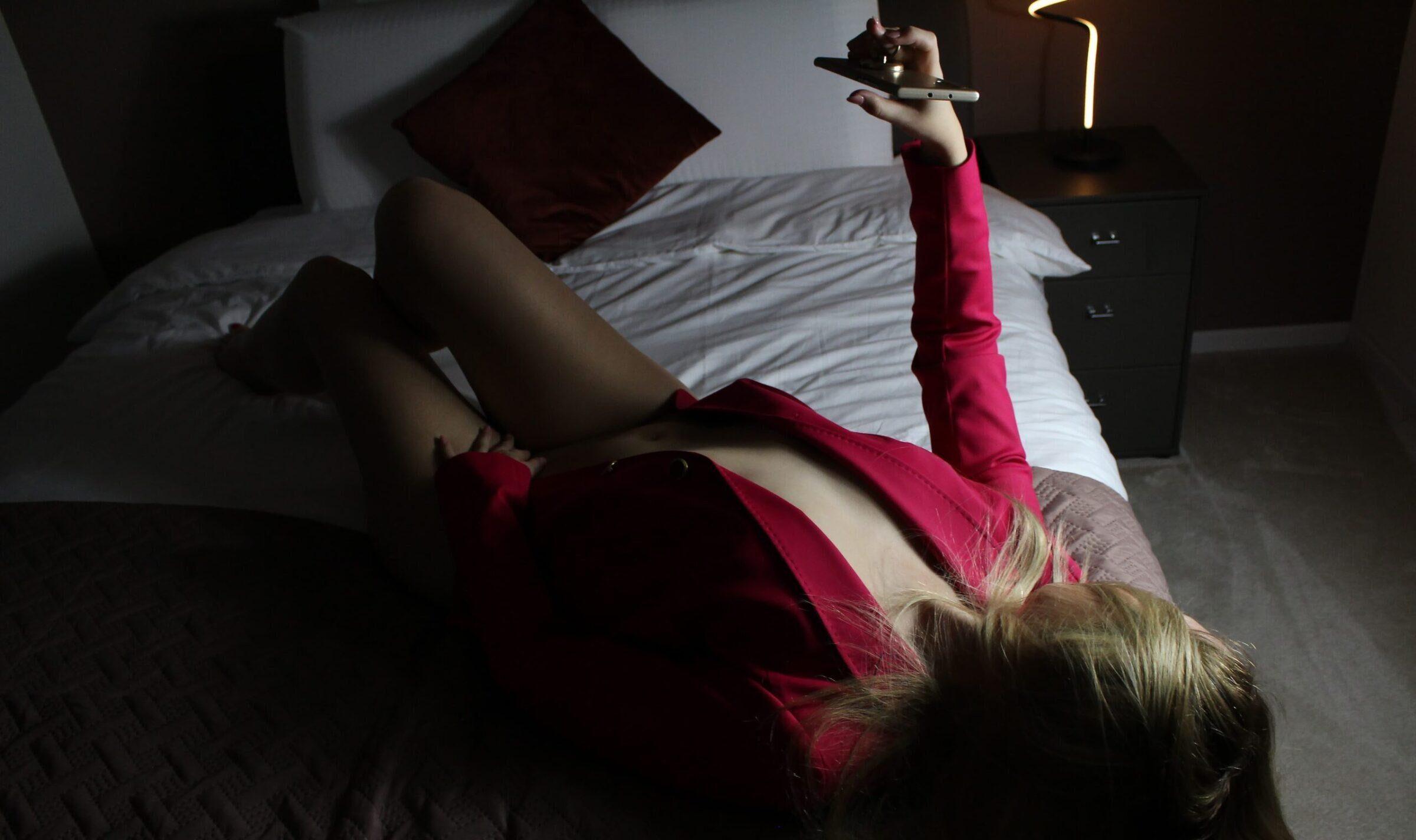 Limitless Pleasure
While a date can bring you lots of joy and satisfaction, once it's over, it's over. But not this time. With Limitless Pleasure the story goes on. The pleasure continues, the joy persists. It stretches far beyond the date.
With this form you can easily arrange your date online. After submitting the form we will contact you to complete the arrangement of your date. If it will be your first date with one of our Divinas or if you would like to contact us right away, please visit our contact page.
Arrange your date
Members of the Gentlemen's Circle
say…
Hey! I really enjoyed my date with Milou yesterday. Compliments for the smooth arrangement and of the evening itself.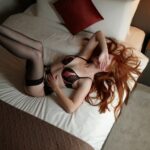 It was amazing with Lisa yesterday. She was so sweet, but also naughty. I definitely want to see her again 😊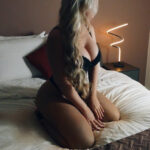 Believe it or not, this is very true, time is going faster when you are with Milou. I will keep this in my mind next time. Thank you Milou, Thank you Ina.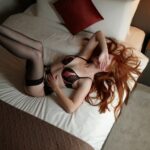 Once again thank you very much for arranging this date with Sophia. I absolutely adore her, she is a very caring and beautiful person.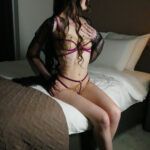 It was a wonderful date with Jade, I really enjoyed her. It was nice to see how Jade is as a person and as a woman. Intelligent, sweet and very warm. She looked beautiful when she entered the room. Thank you again Ina, with your loving contribution you know how to make these dates special every time.
I had a fantastic evening with Emma and Romy. I couldn't have wished for a better duo. Both ladies have exceeded my high expectations. Thank you!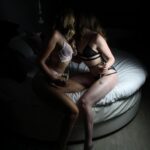 Enchanting Duo
02.08.2023