Online Fun – Photos | Videos
---
With Limitless Pleasure Ina Divina offers you a whole new and exclusieve option – a Relationship Experience, which goes even further than the Girlfriend Experience. A way for both of you to be present in eachothers life even beyond a formal date.
You are still enjoying the afterglow of the date with your Divina. You remember her soft skin, her sweet smell, her beautiful body. But you want to enjoy it again. You can't wait until your next date with her, or you just want to look at her again, but now from a distance. Ask her to wear the beautiful lingerie she wore again, and to play with herself just like she did when you were with her. Or maybe you want to see something completely different for her, the choice is yours.
And what about a new Divina who you haven't met (yet)? You can't wait to meet her soon, or you just want to see more of her. Ask her to make something specific and just for you, she would love to show you more of herself.
To make your Relationship Experience even more complete, soon you will be able to chat online with your Divina. Just like with a girlfriend. You can share your expectations and desires before the date. Or express your gratitude after. And if you are in a naughty mood, you can even enjoy the game of "sexting" with her. Let her tell you what she wants you to do with her on your next date. Or ask her to send you a picture of her wet panties as proof of her excitement, incited by your naughty words.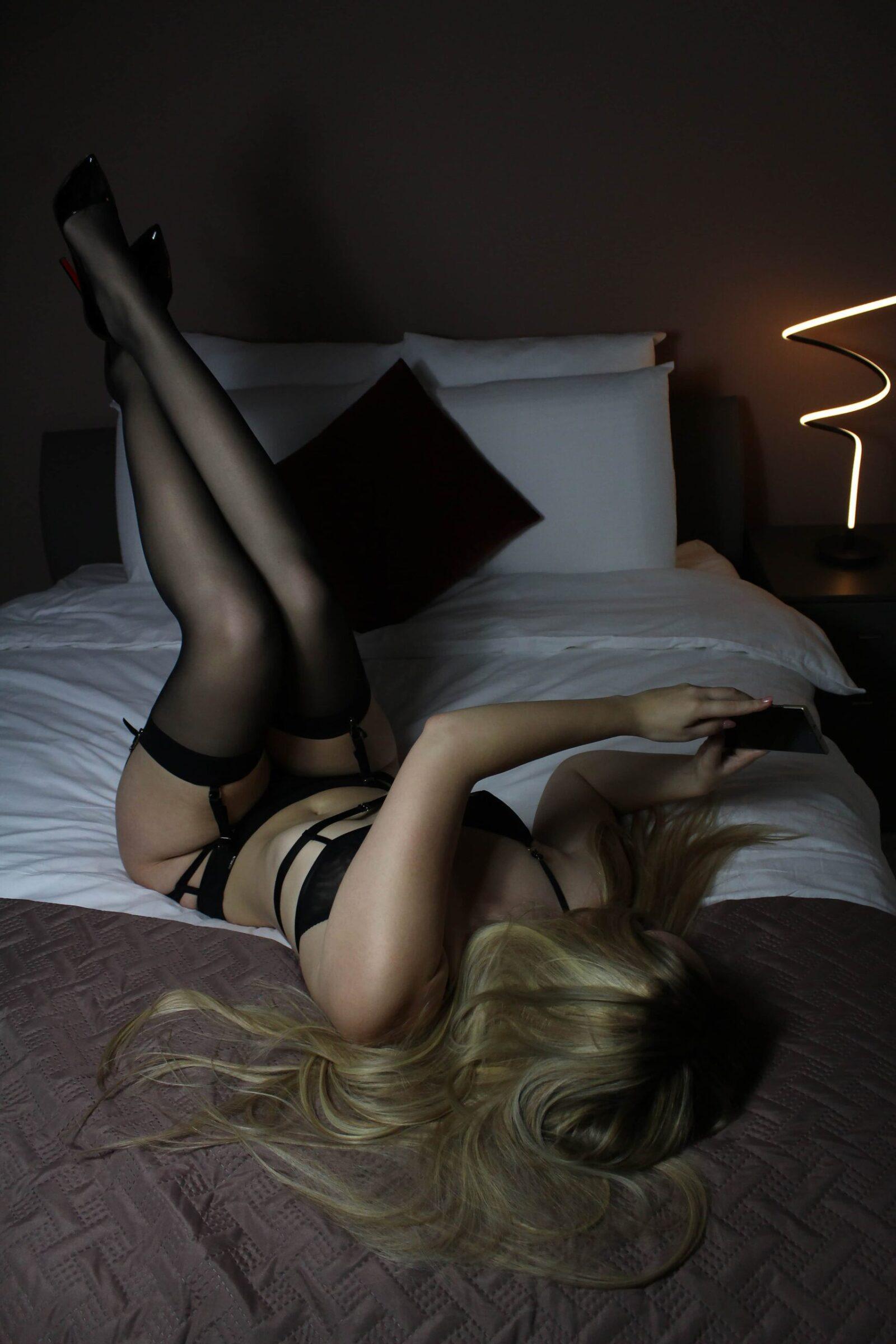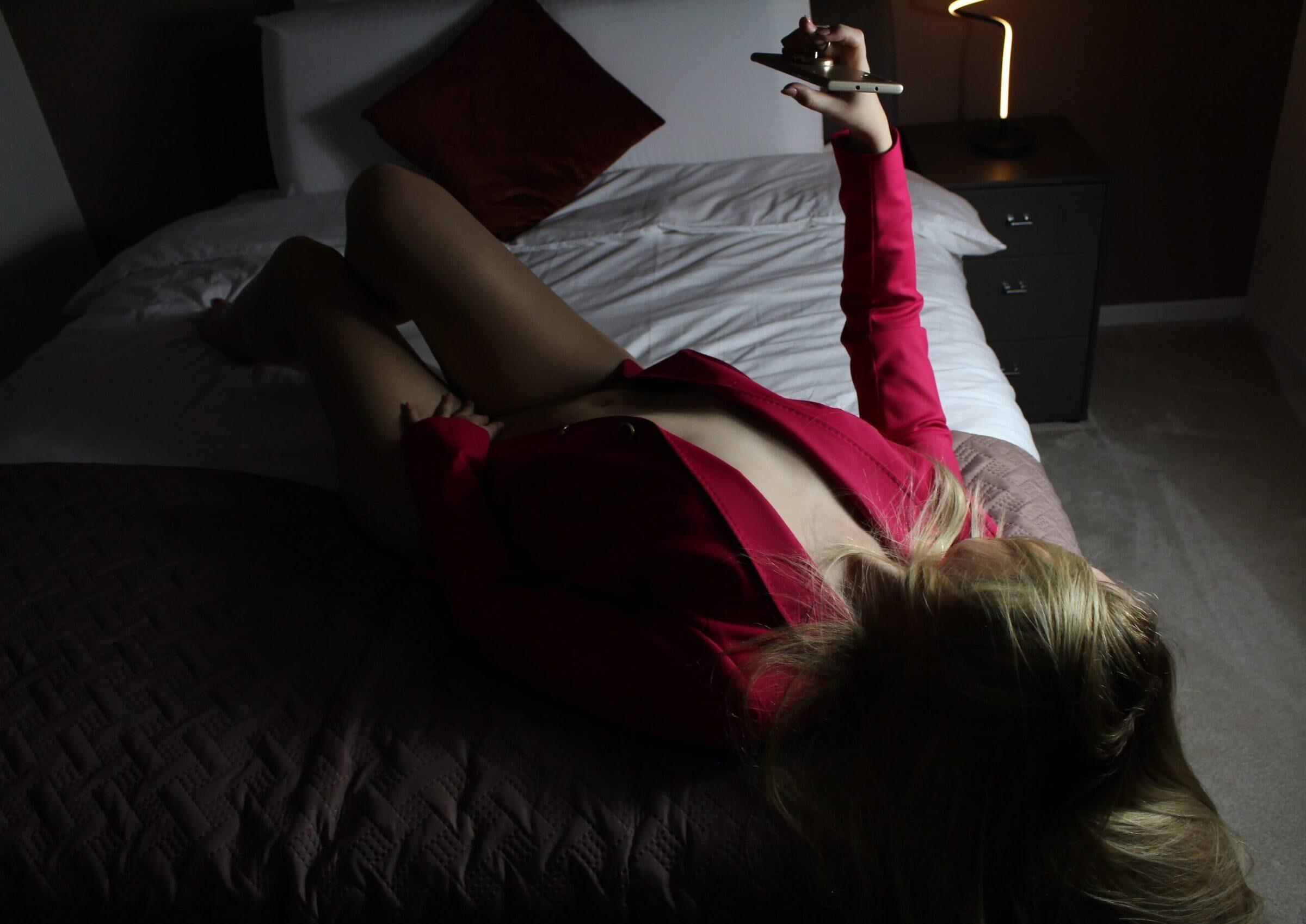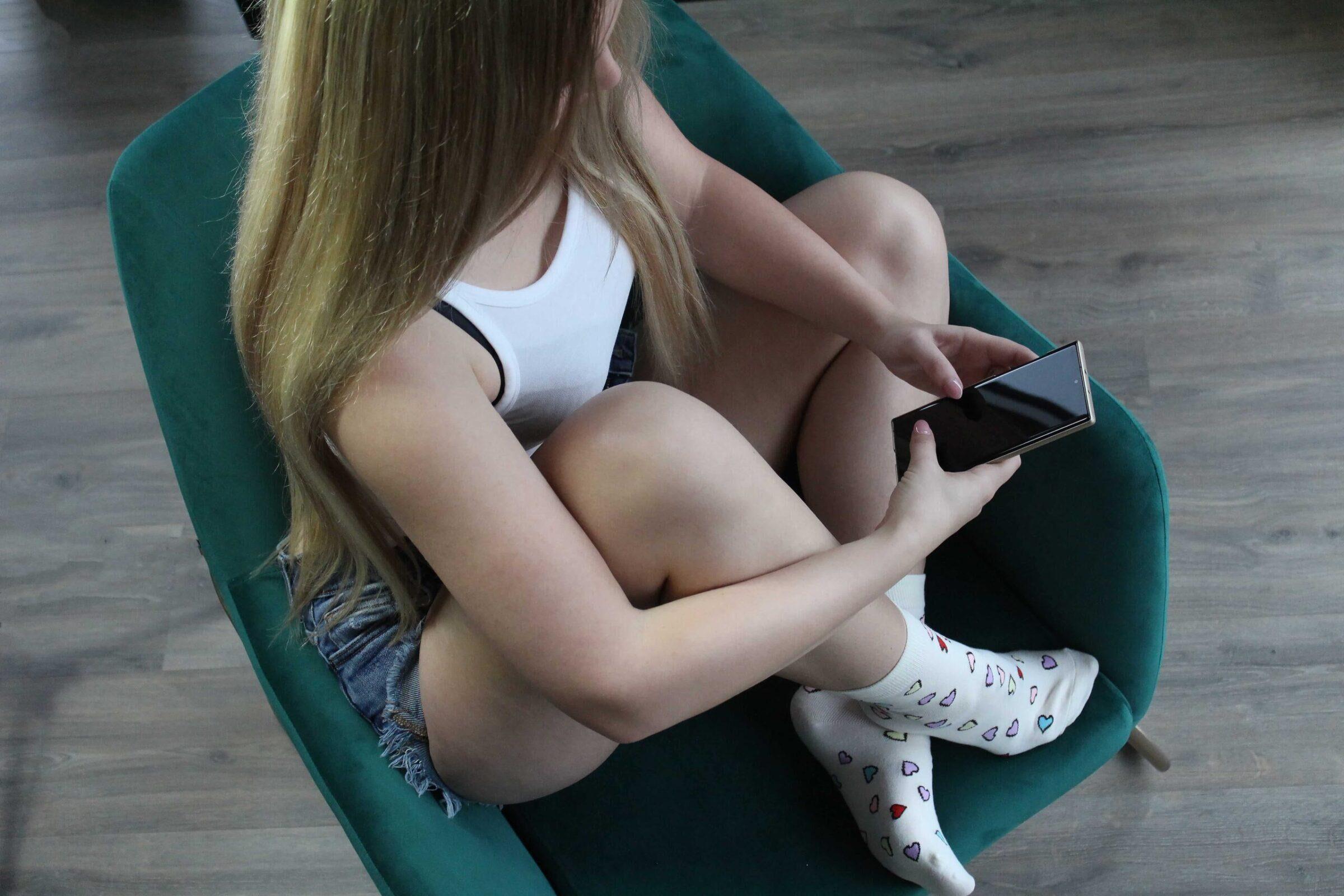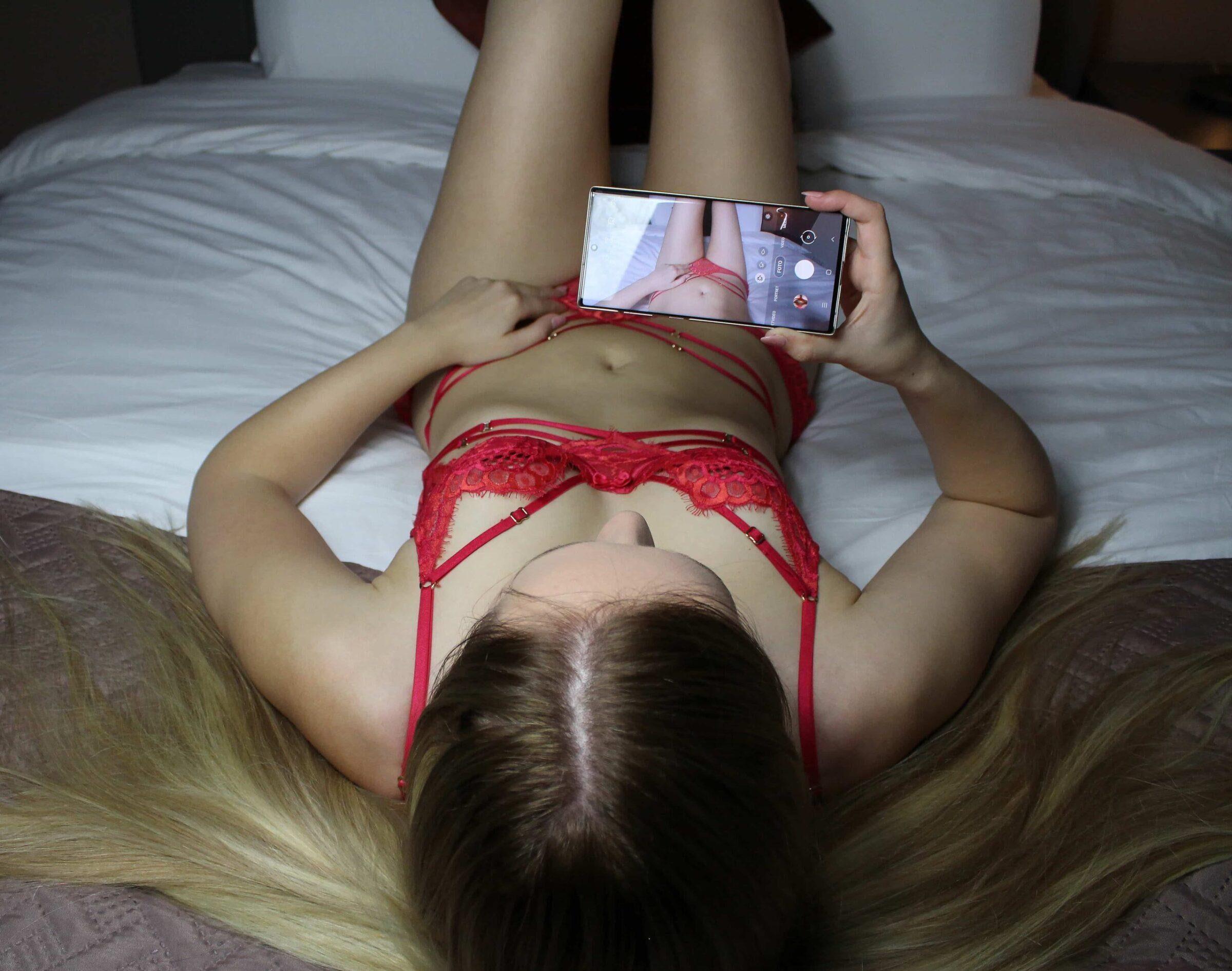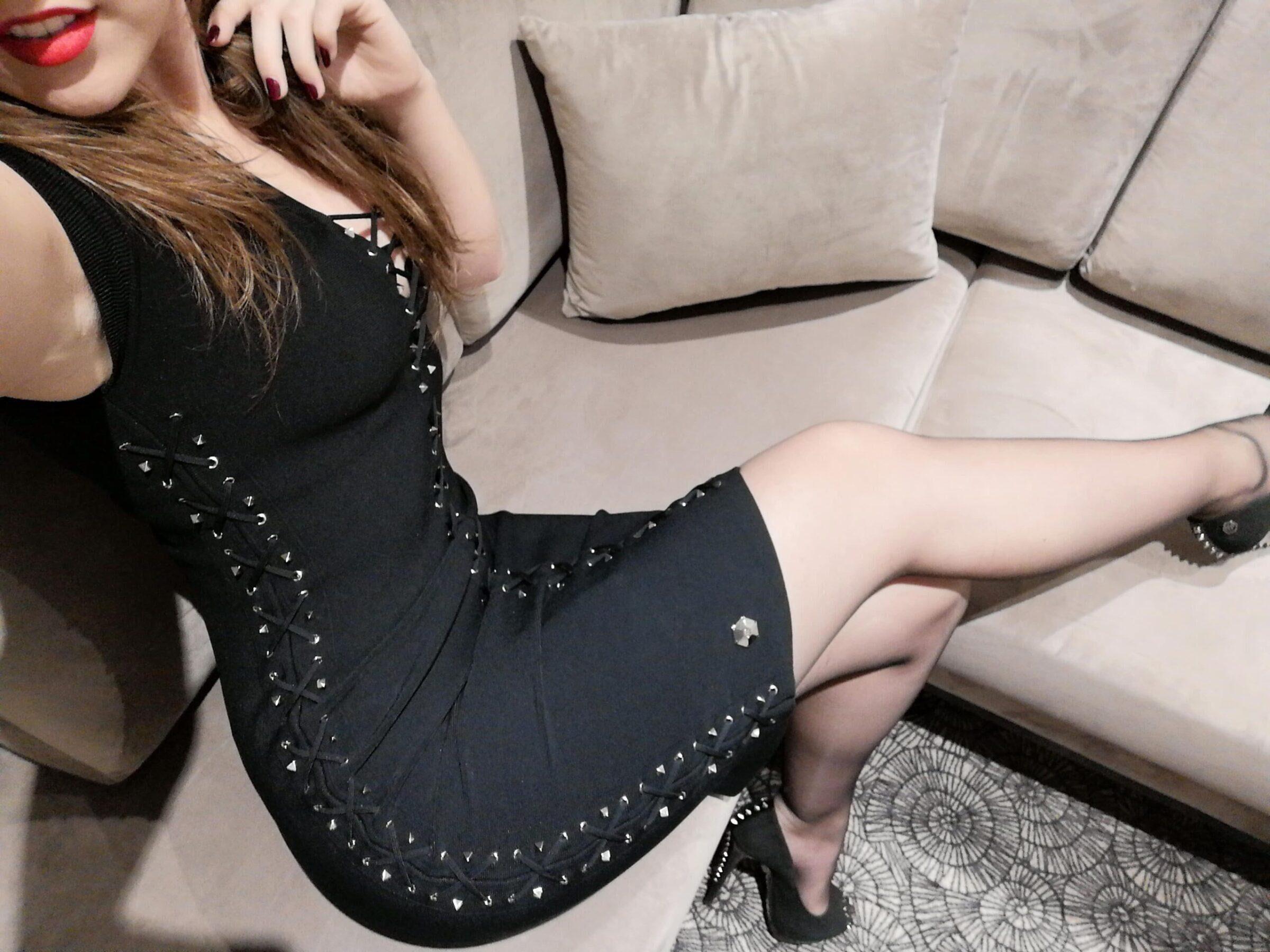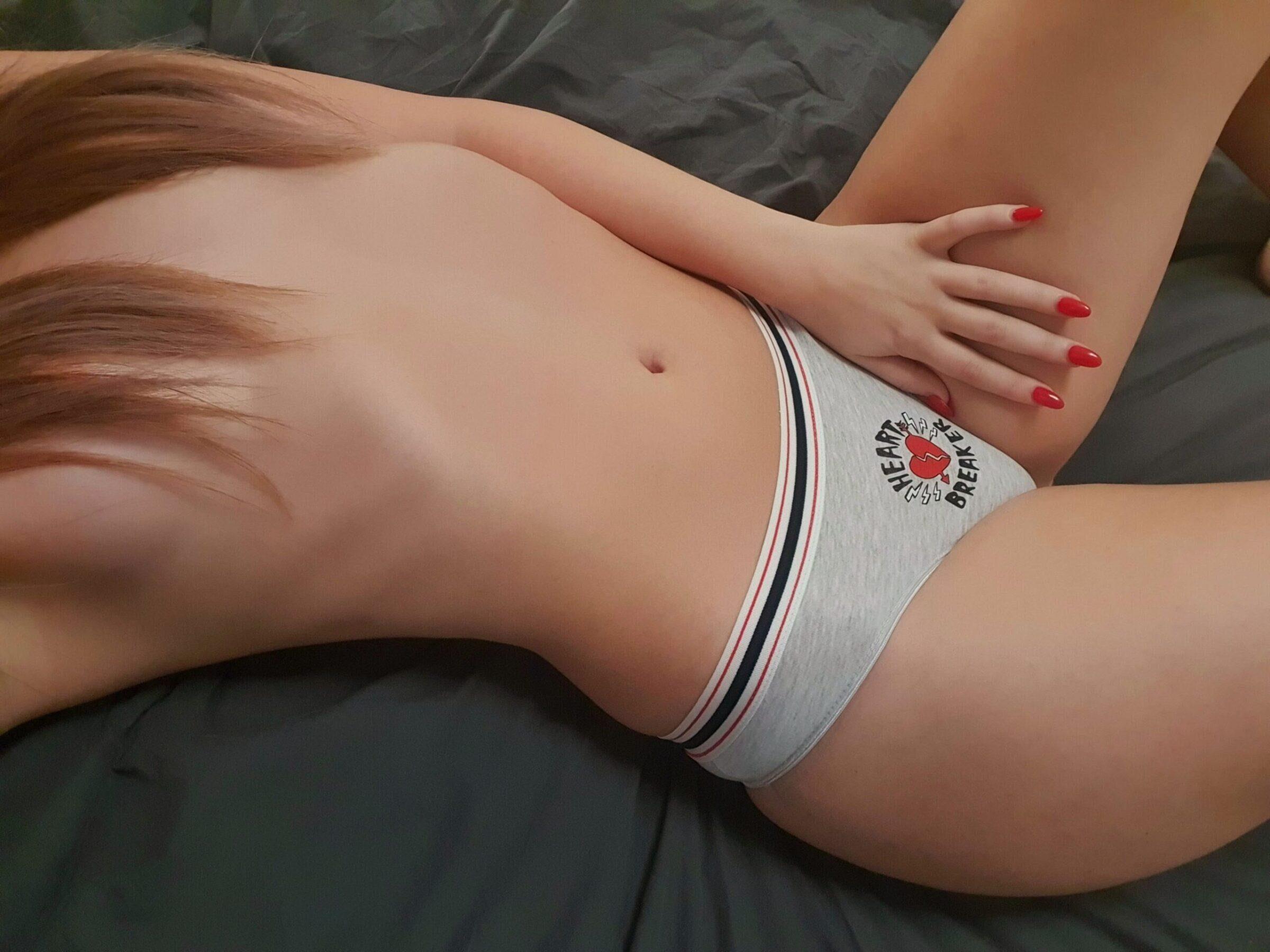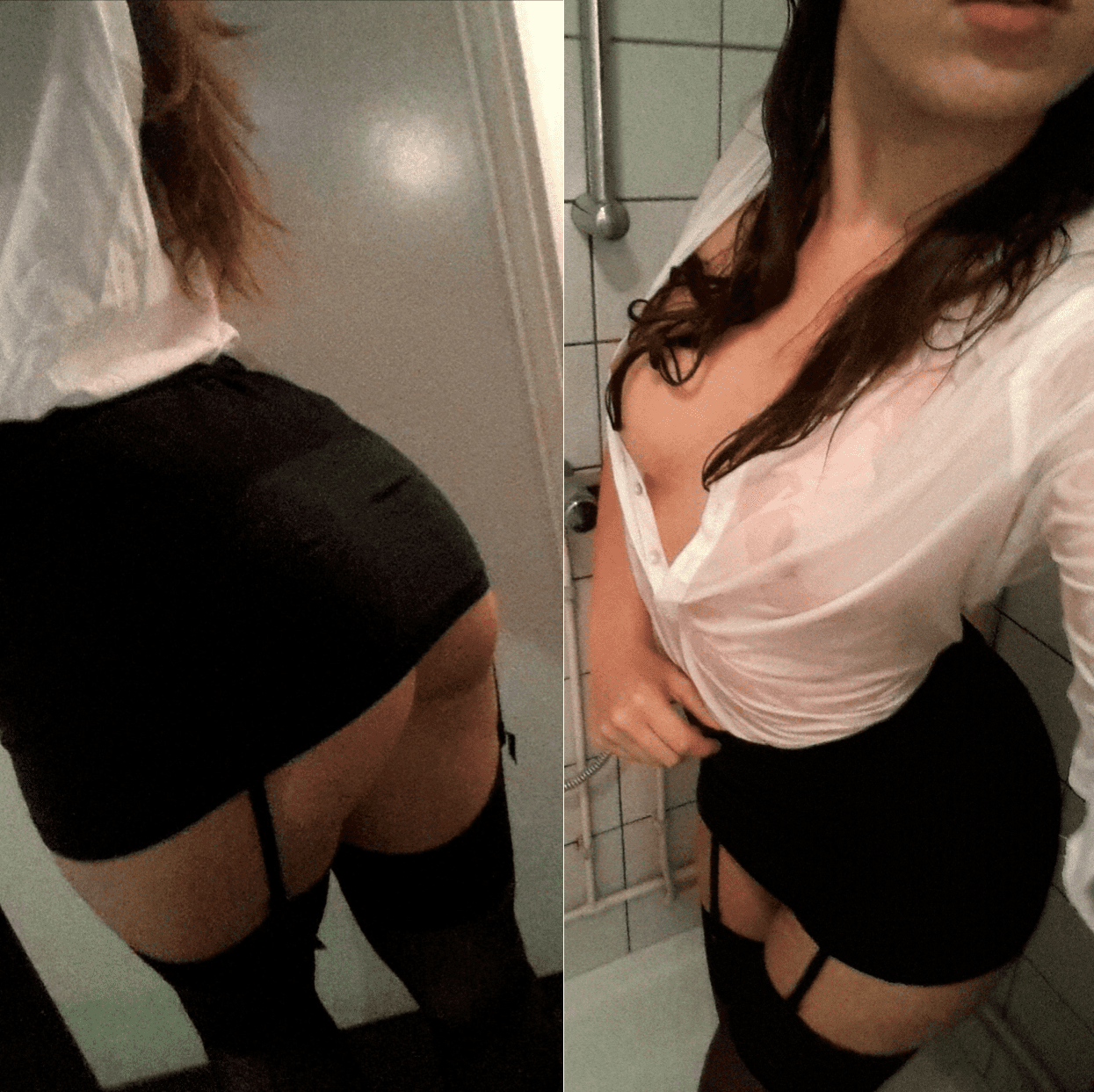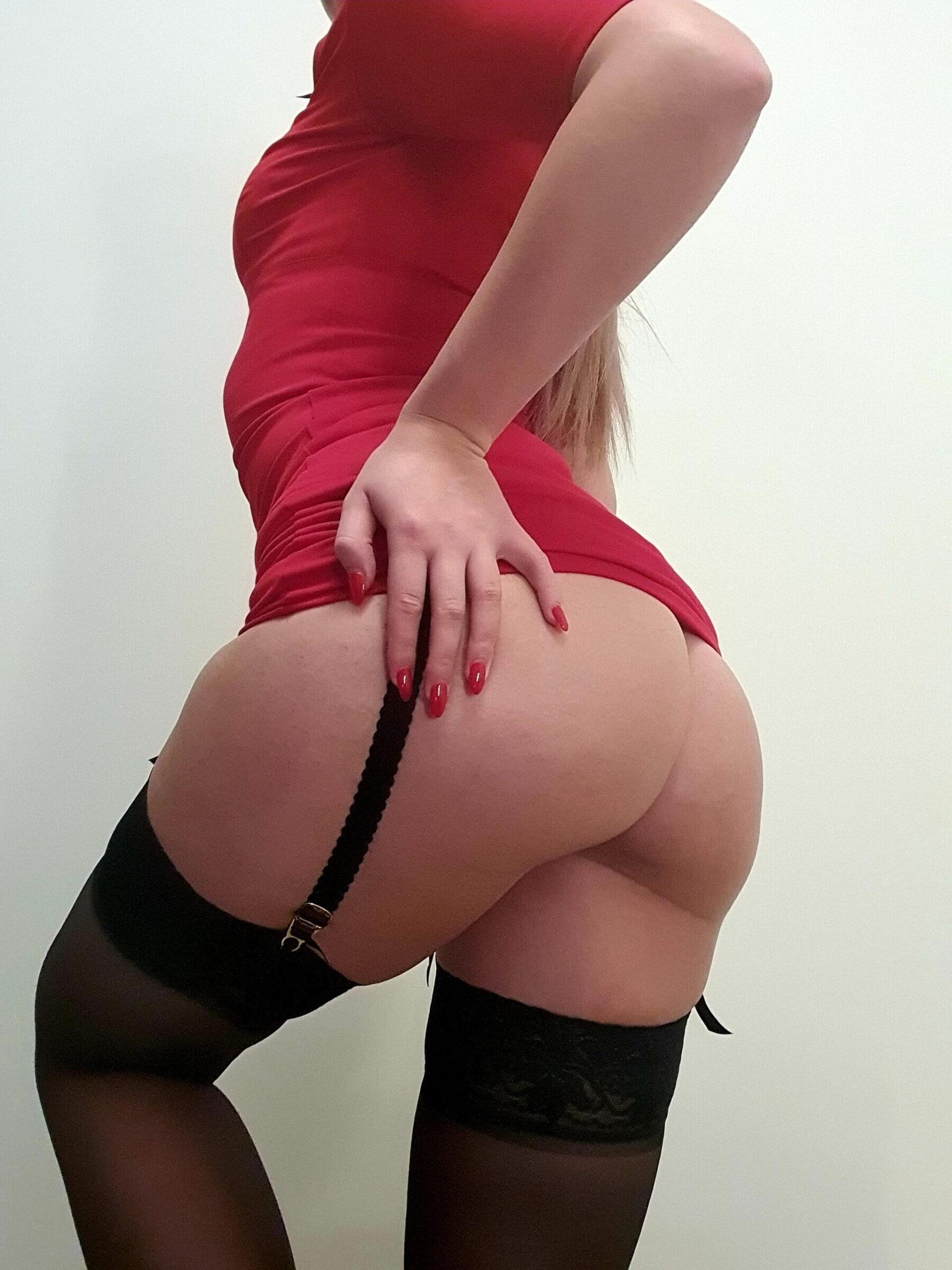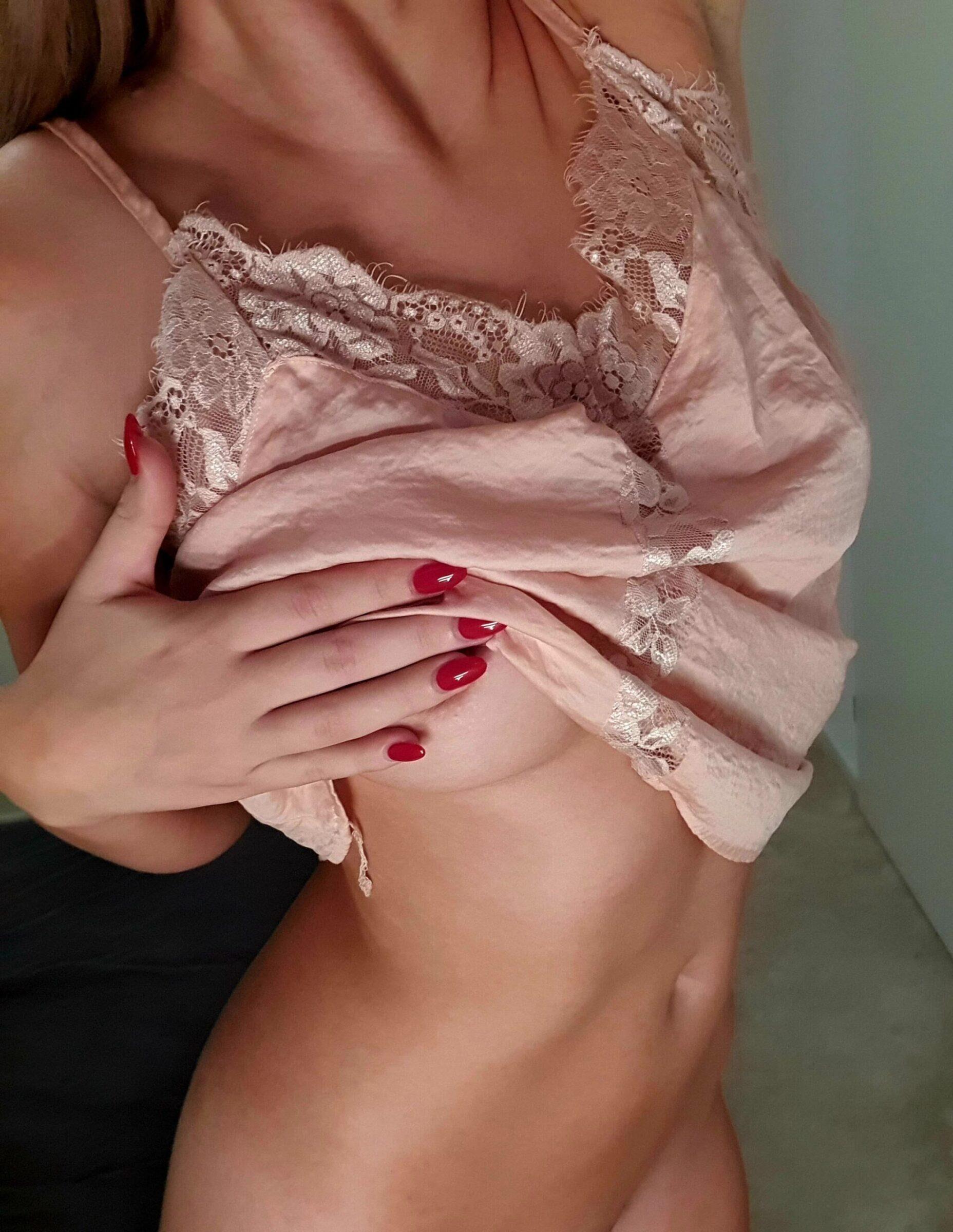 Want to ask your favorite Divina to make sexy photo(s) and/or video(s) for you and then send them to you? Contact us and we will make it happen.
Let's start the online fun!
Sexy photo from your Divina
75
Exciting video from your Divina (3 minutes)
125
You may choose yourself what you would like to see in the photo or video. However, the photos and videos will always be without her face.