Olivia
---
Arrange your date with Olivia
When Olivia walks into your room, she might appear to be a bit shy, cute and innocent. But soon you will find out that underneath she is very insatiable. She is a beautiful and wild lady. Olivia is the perfect combination of being sweet, sexy, beautiful, young-looking, wild, with also a crazy, cheeky and funny side. With a beautiful, infectious smile. She is easy-going and can be very extravert and spontaneous. A very social girl, yet she can also be sensitive and vulnerable towards you.
Olivia is super girly, she loves to dress up for you and do her hair and make-up. She is a real neat lady and always looks elegant and well-dressed. However, when she (or you) take off her beautiful and sexy dress, you will get to know her naughty and wild side immediately. Giving you an erotic massage is the perfect start or end of a date for her. Olivia also enjoys to feel submissive towards you (soft and playful), but she is not very experienced yet. So if you love the idea of giving her one of her first submissive experiences, please do not hesitate to let us know.
With her big brown eyes and curvy yet slim body she will get you hypnotized and longing for more and more. Her long hair and innocent face make her look like a nymph and she loves to invite you into her fairytale.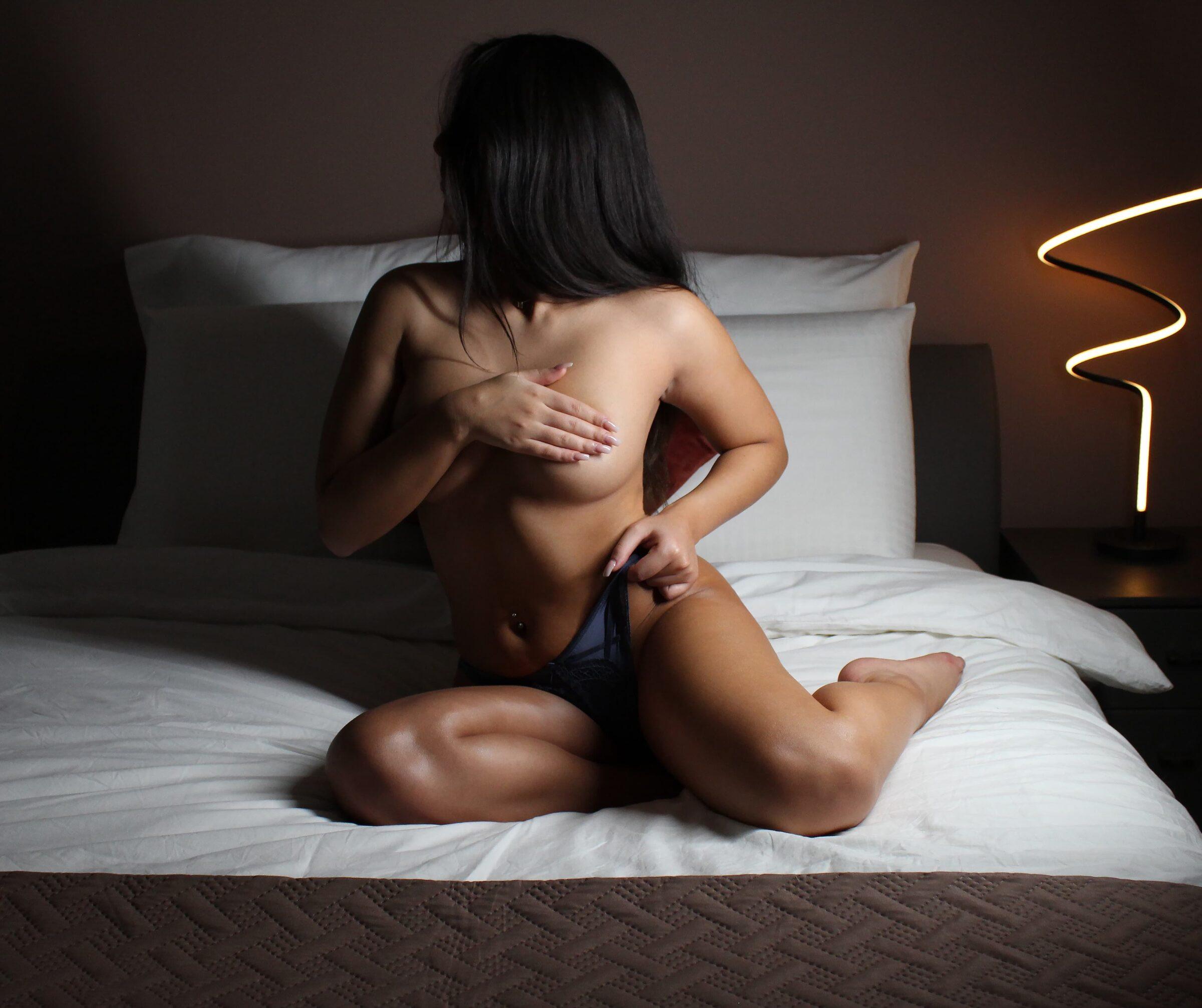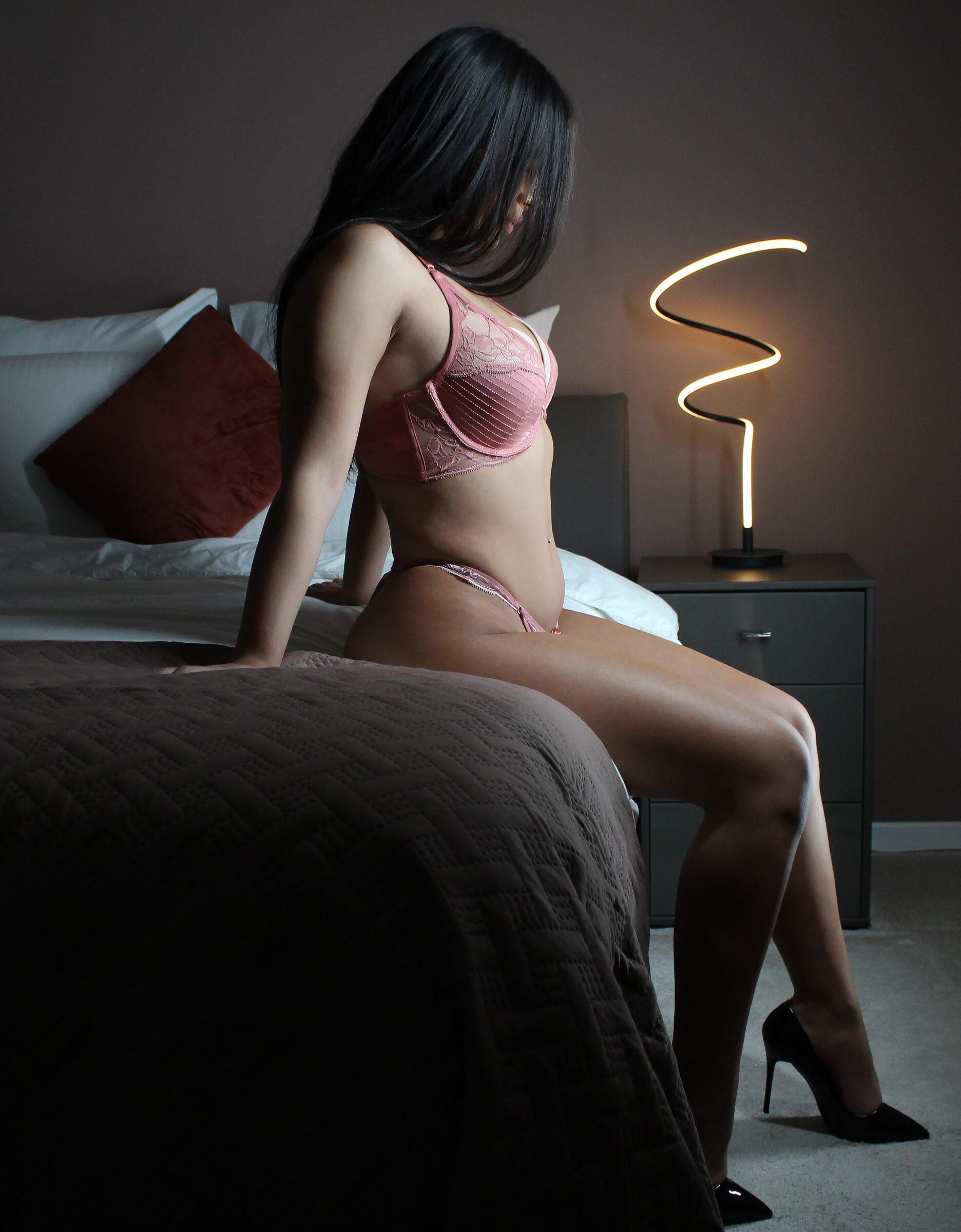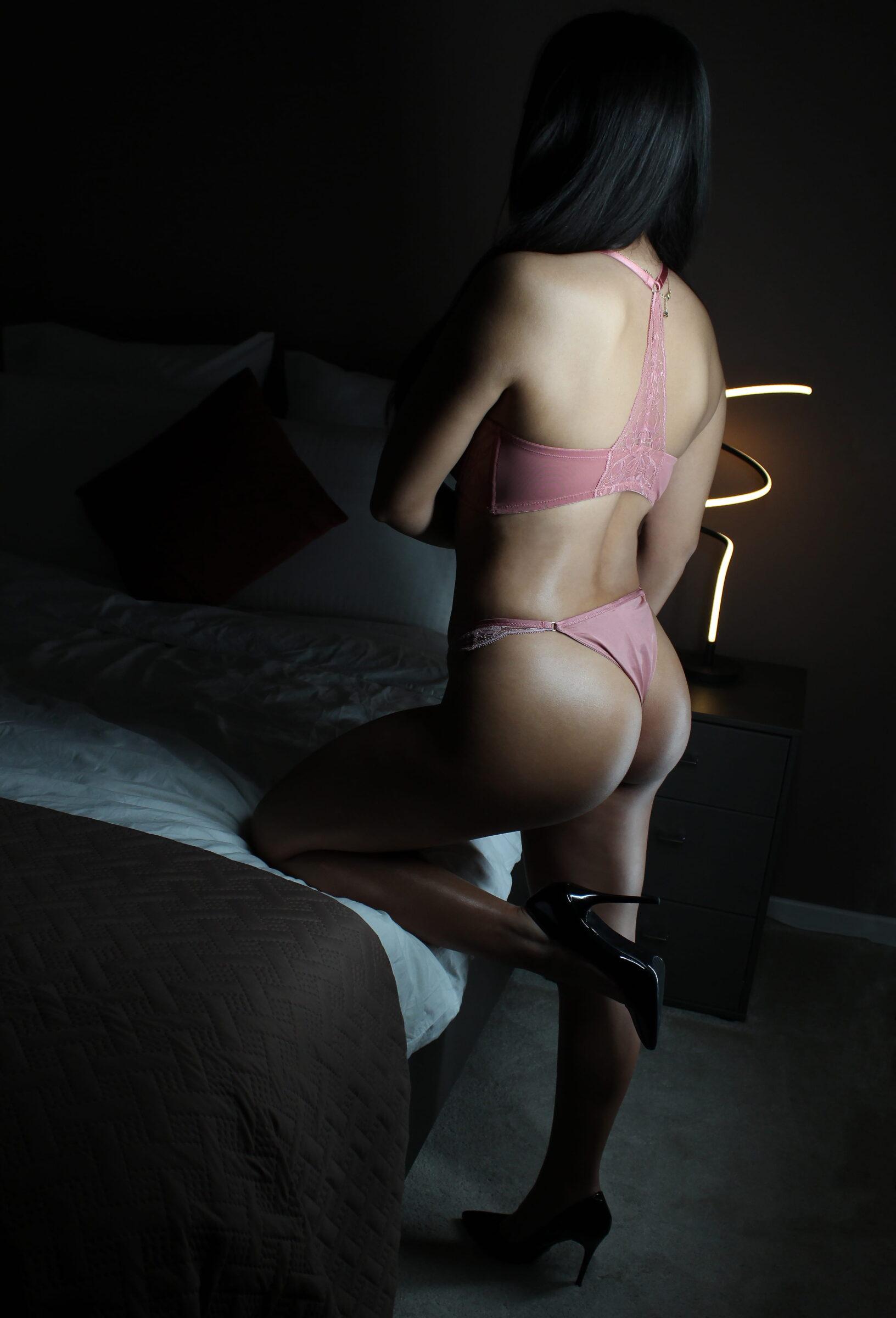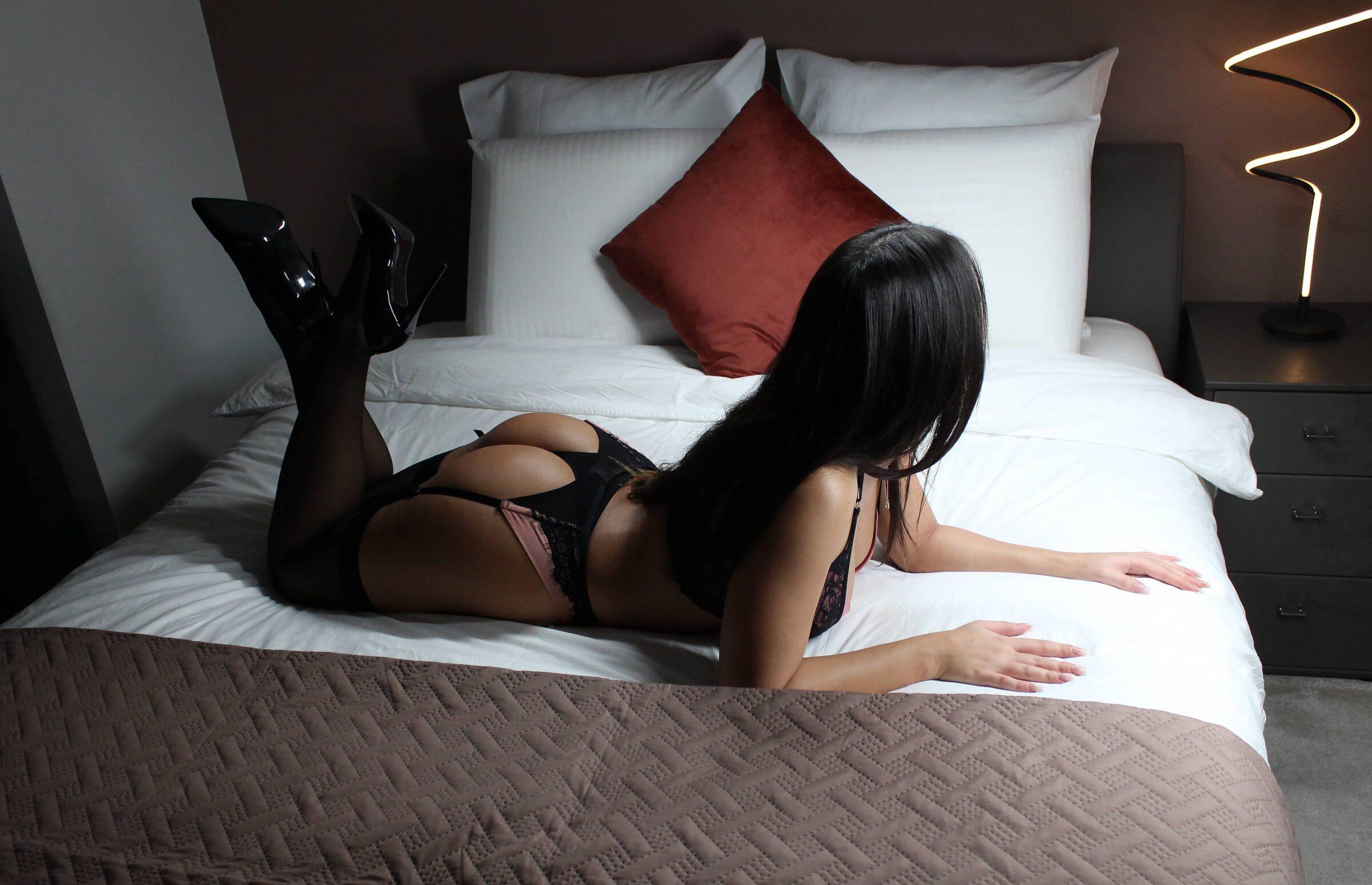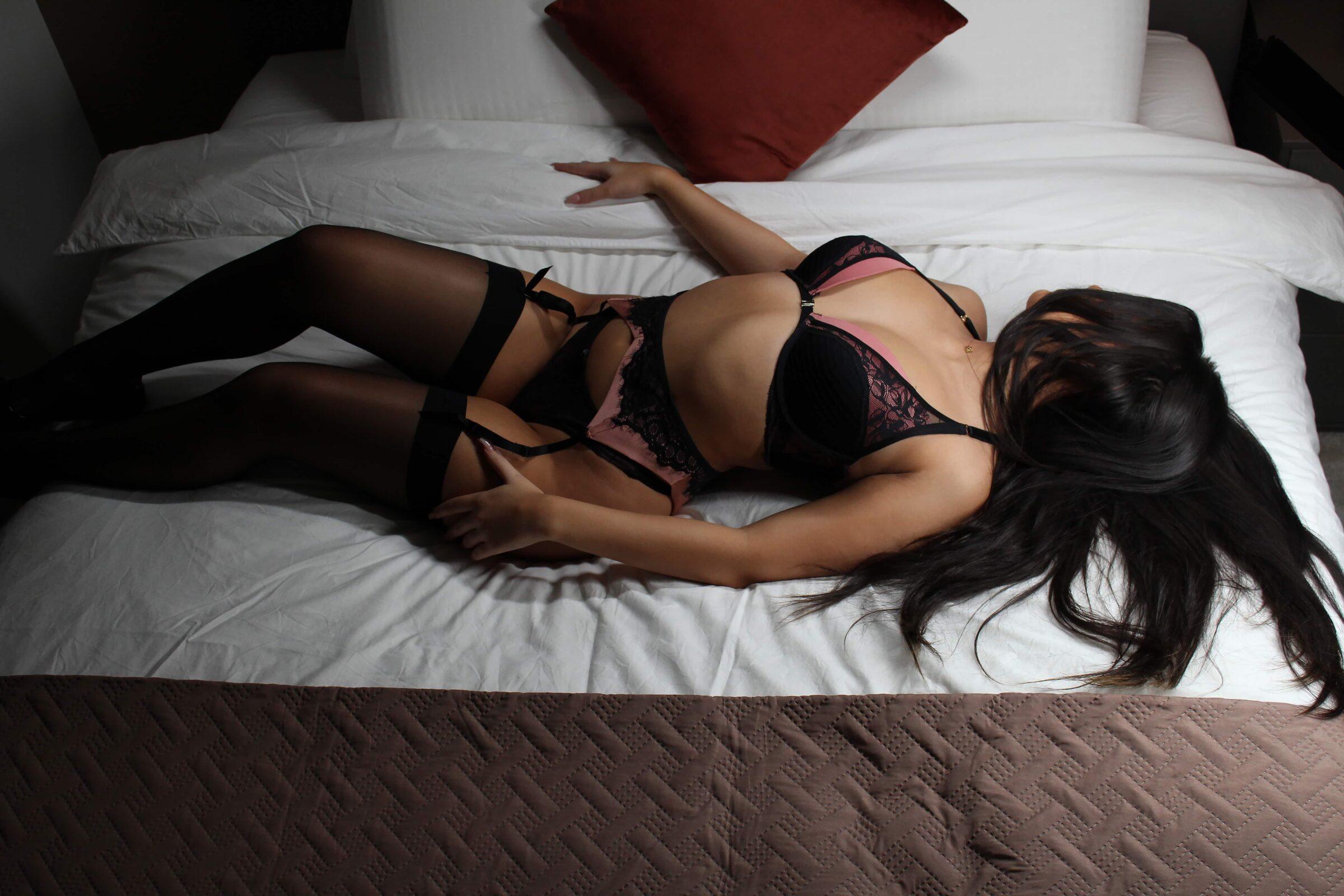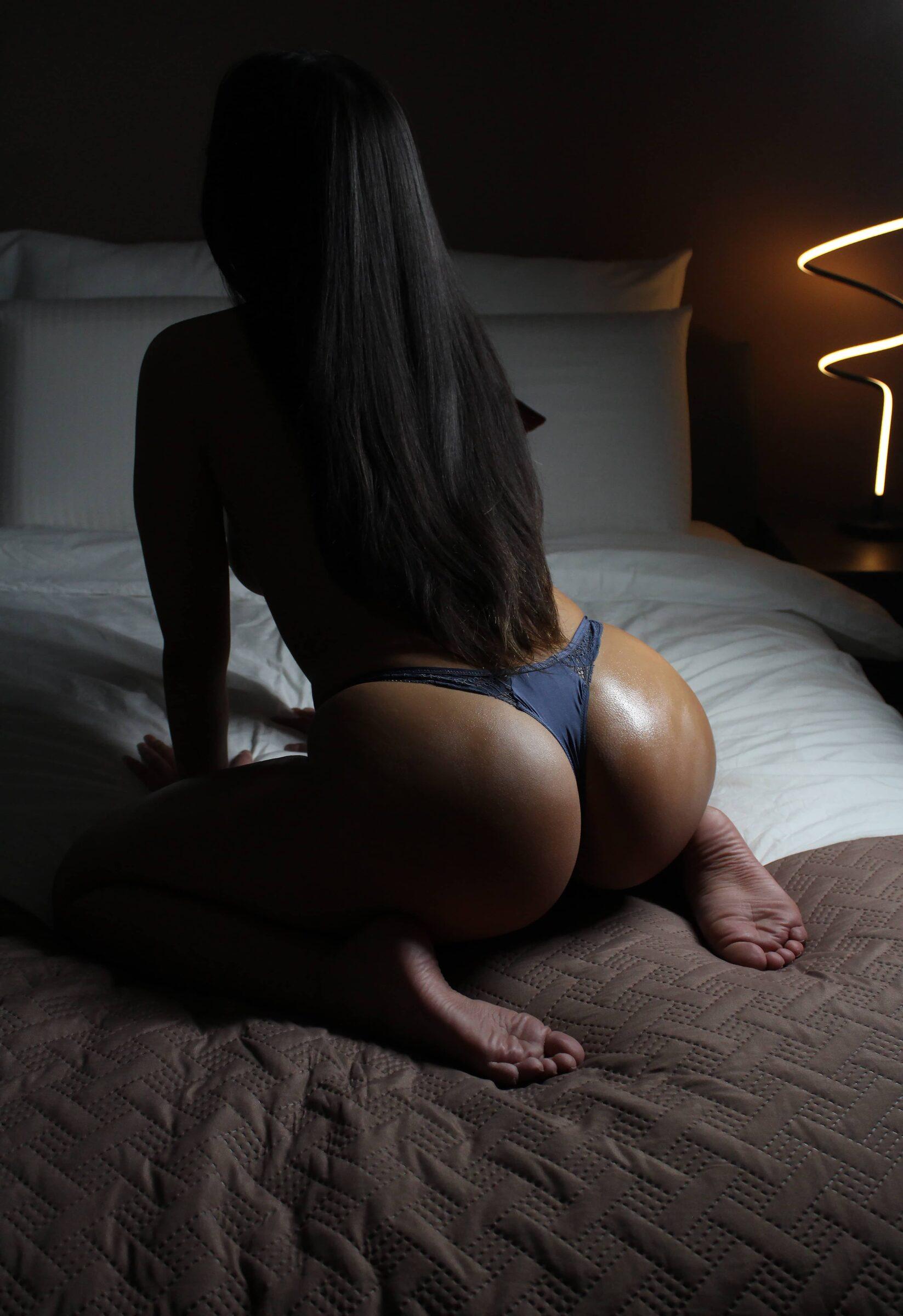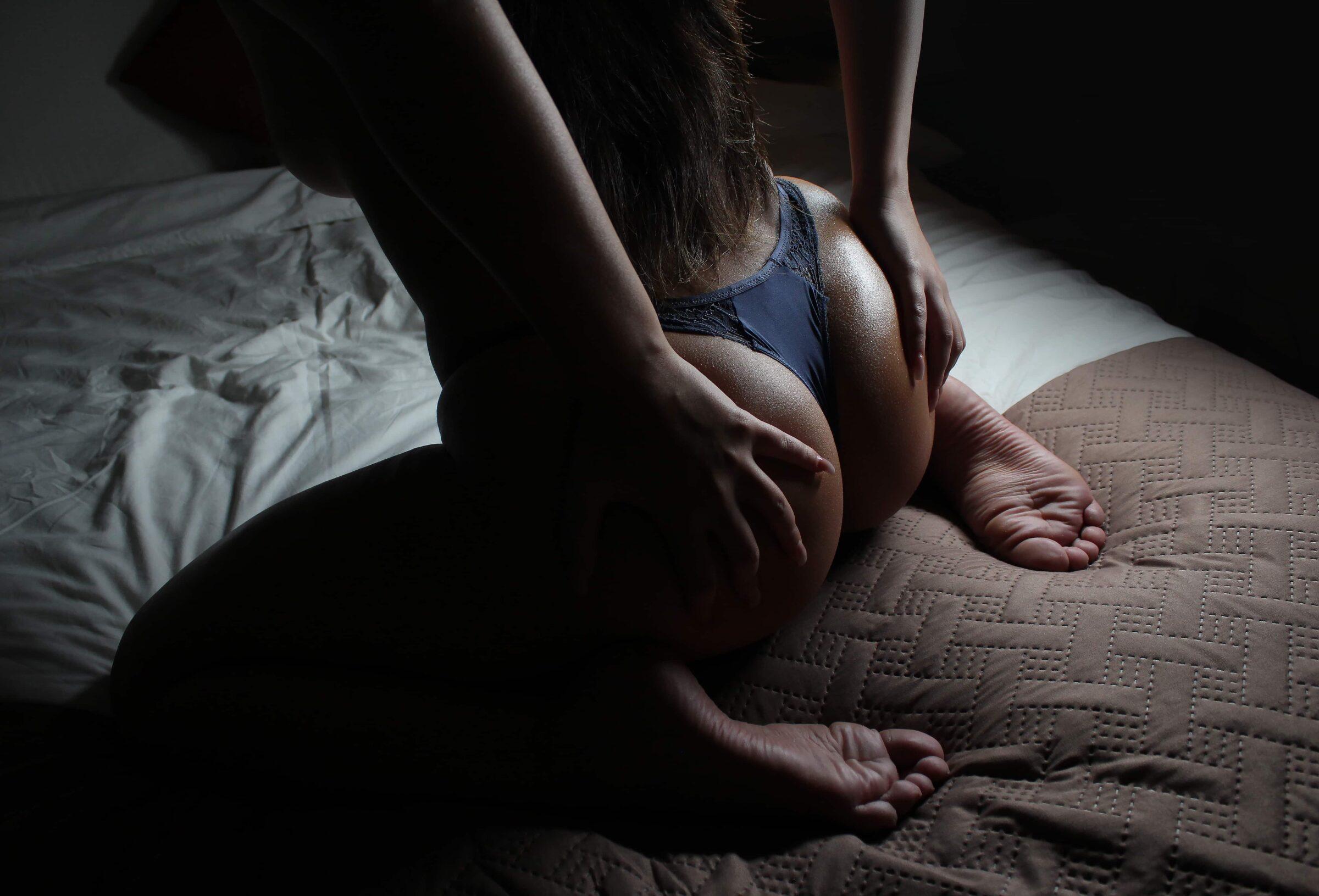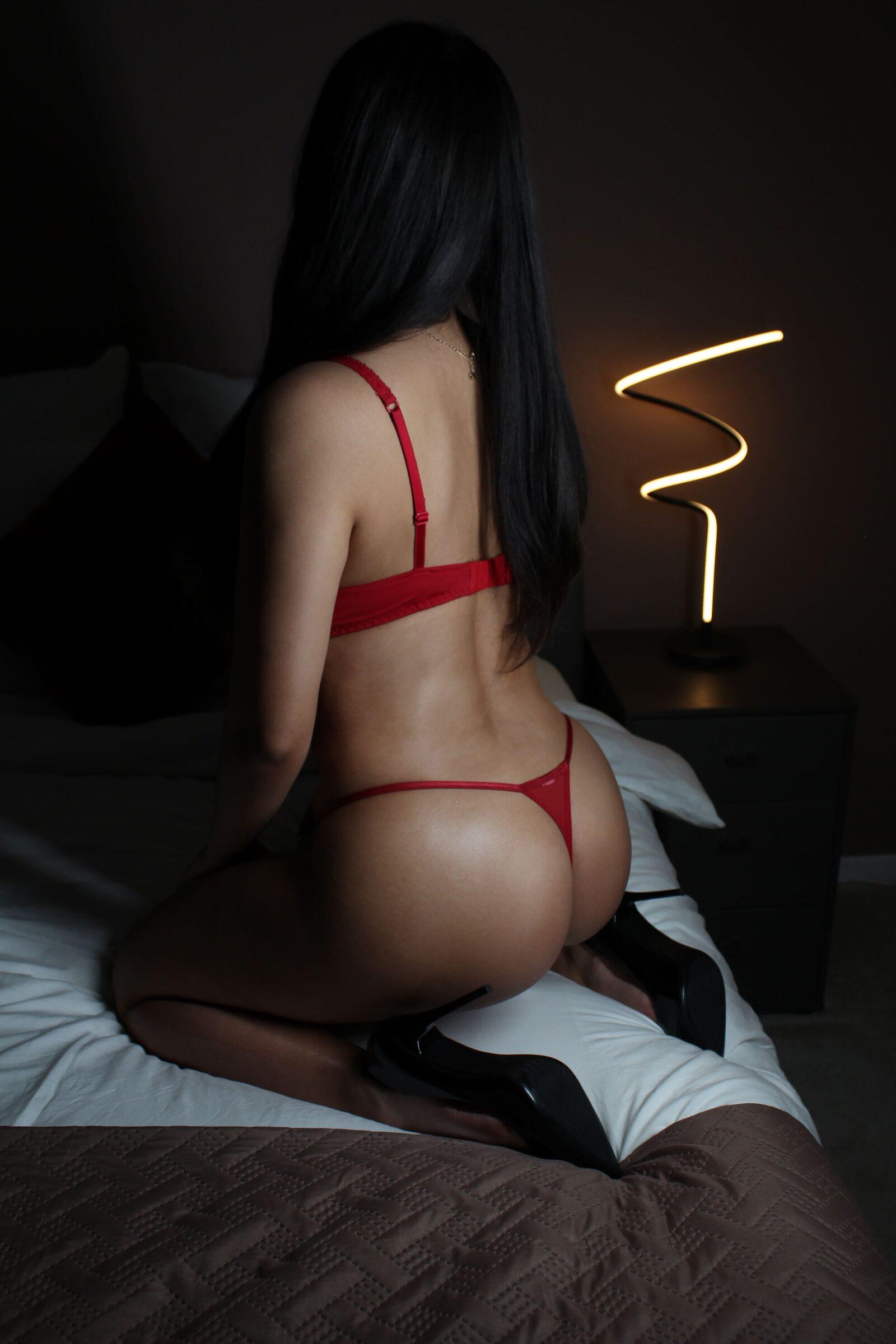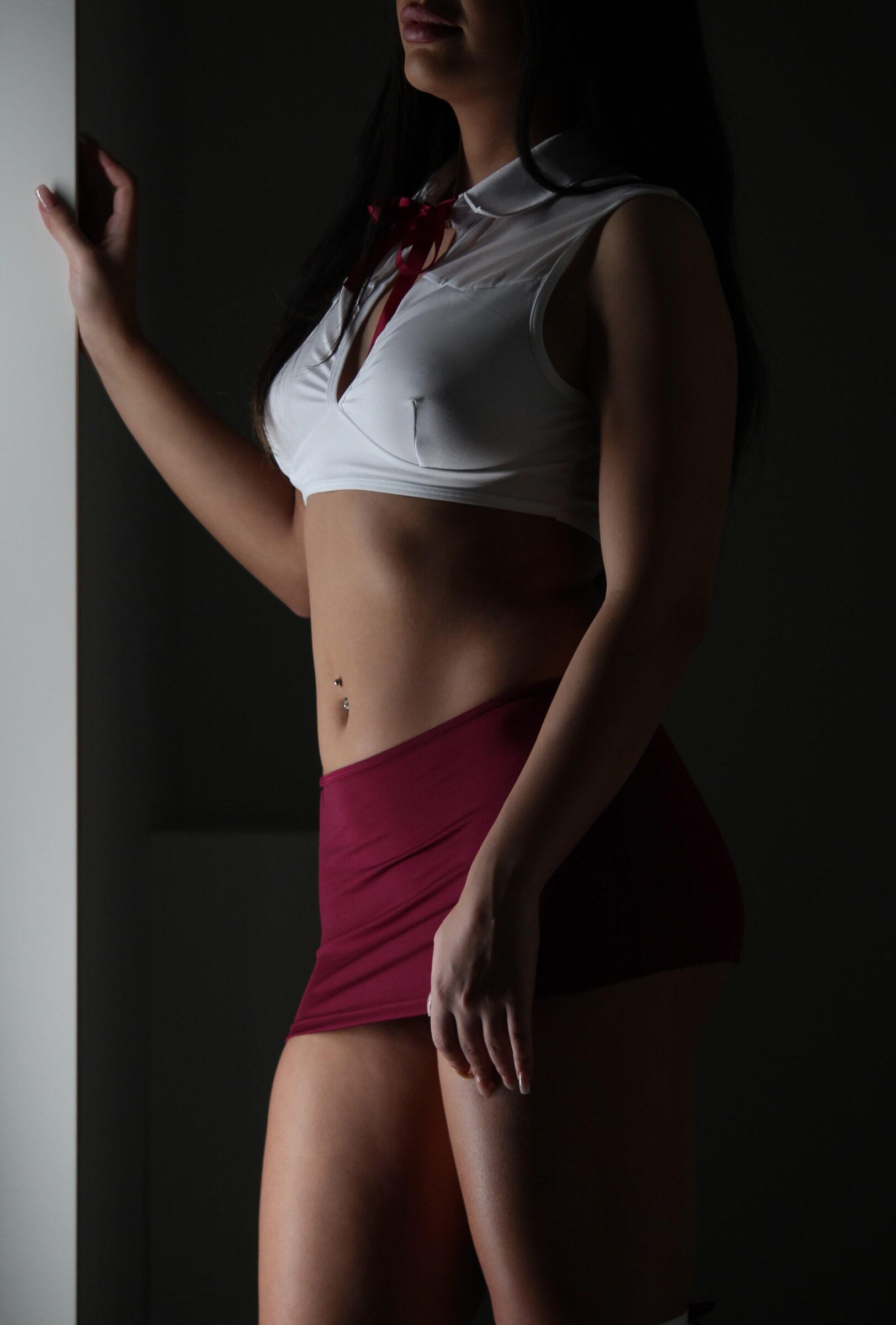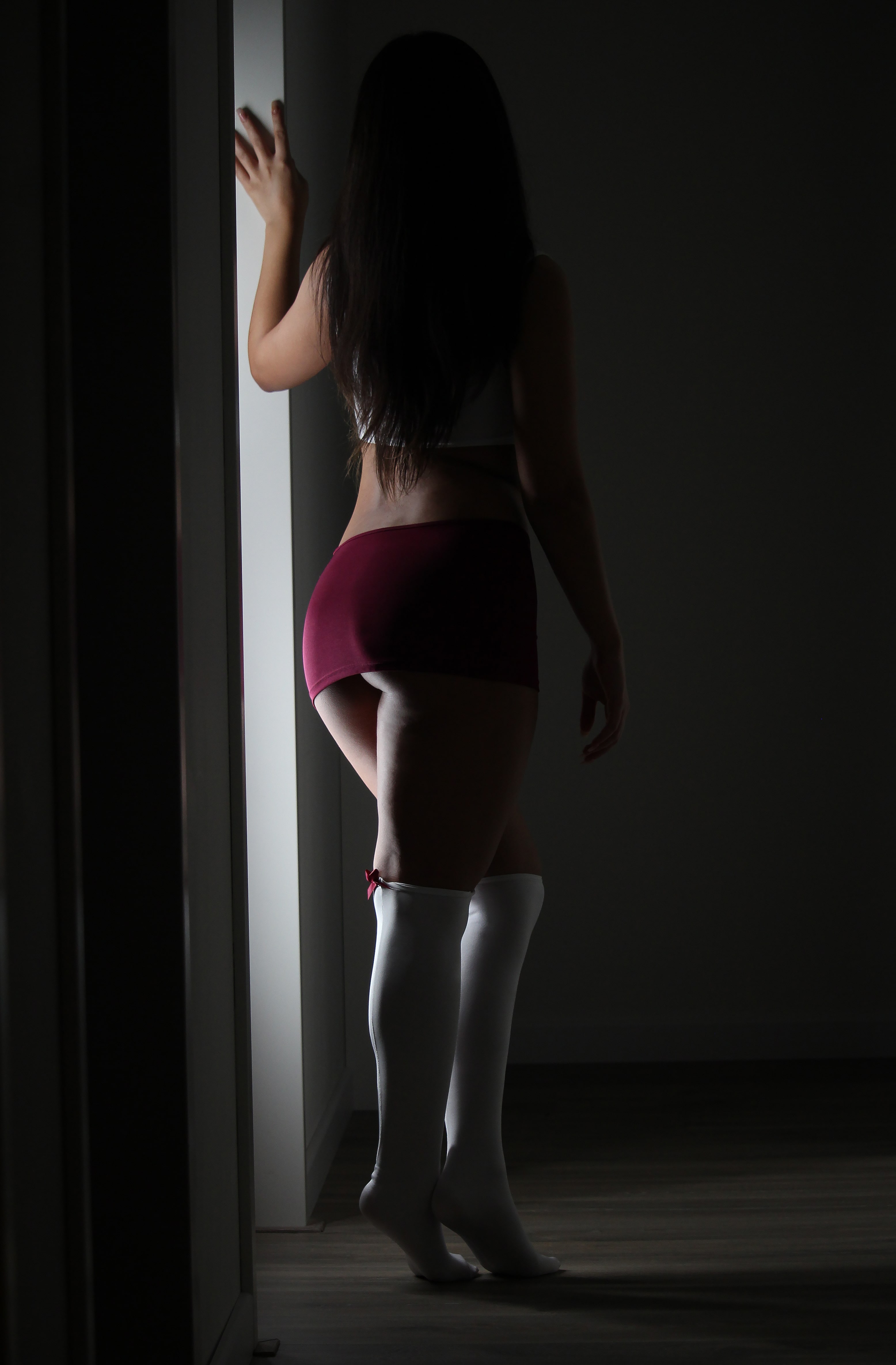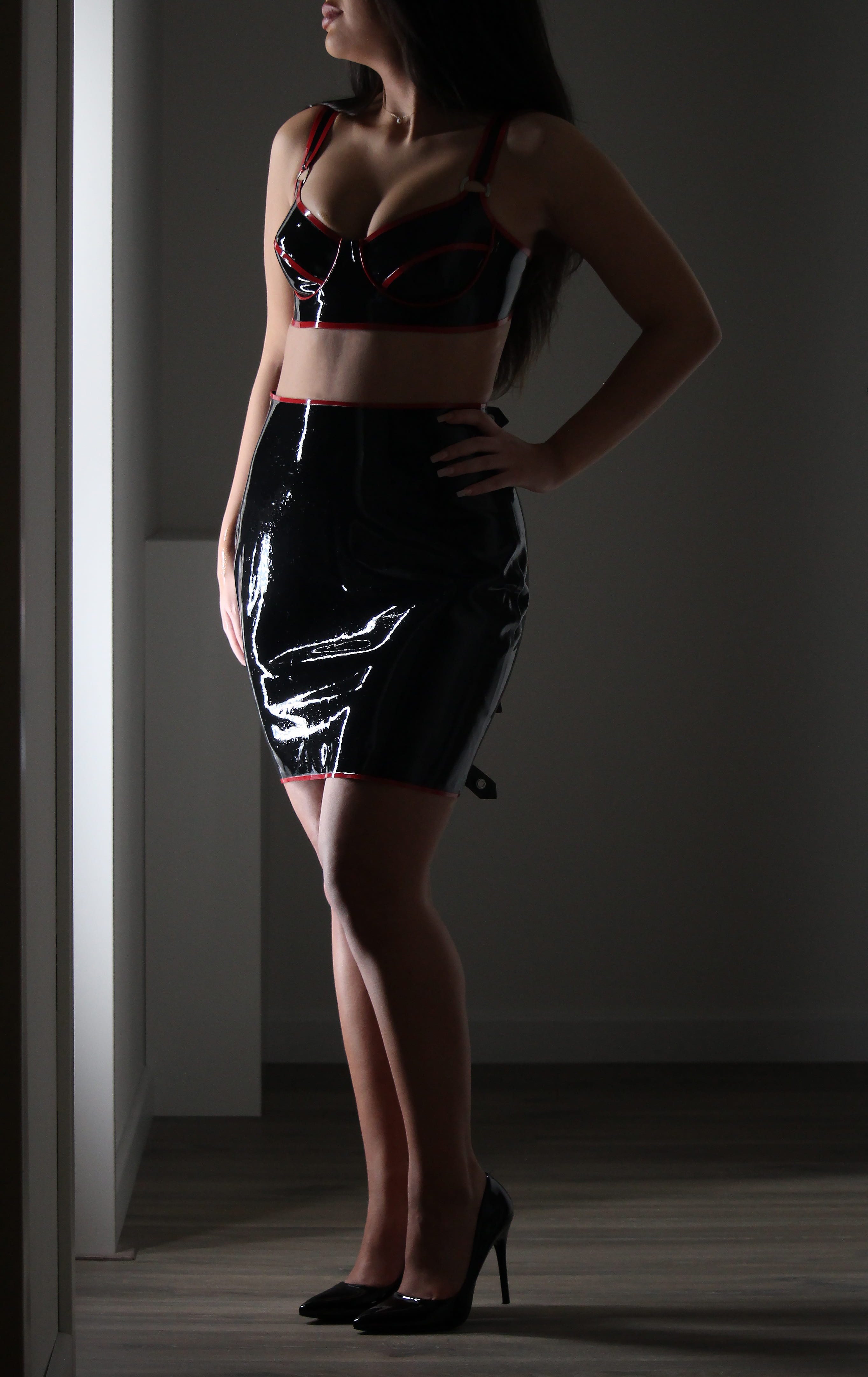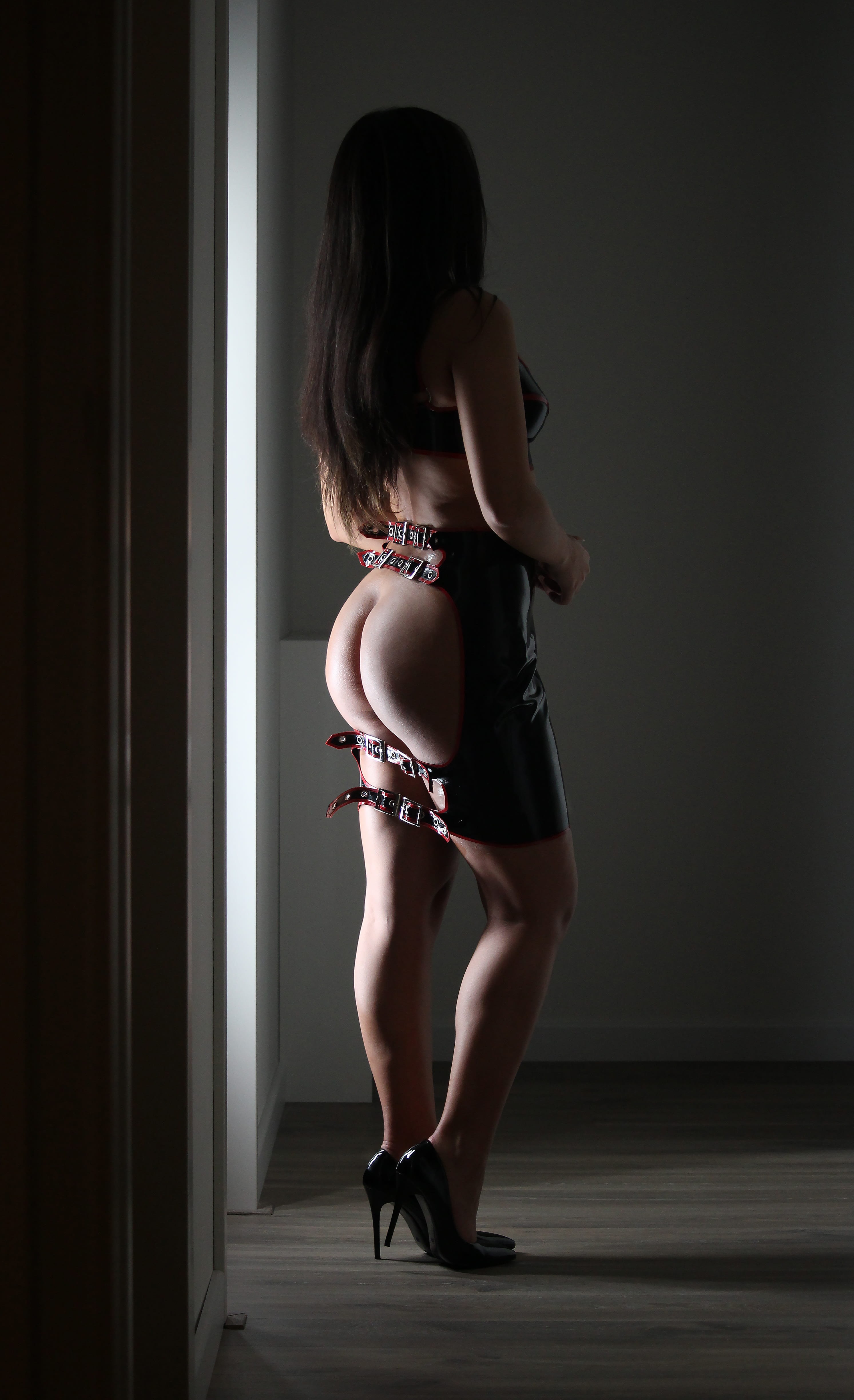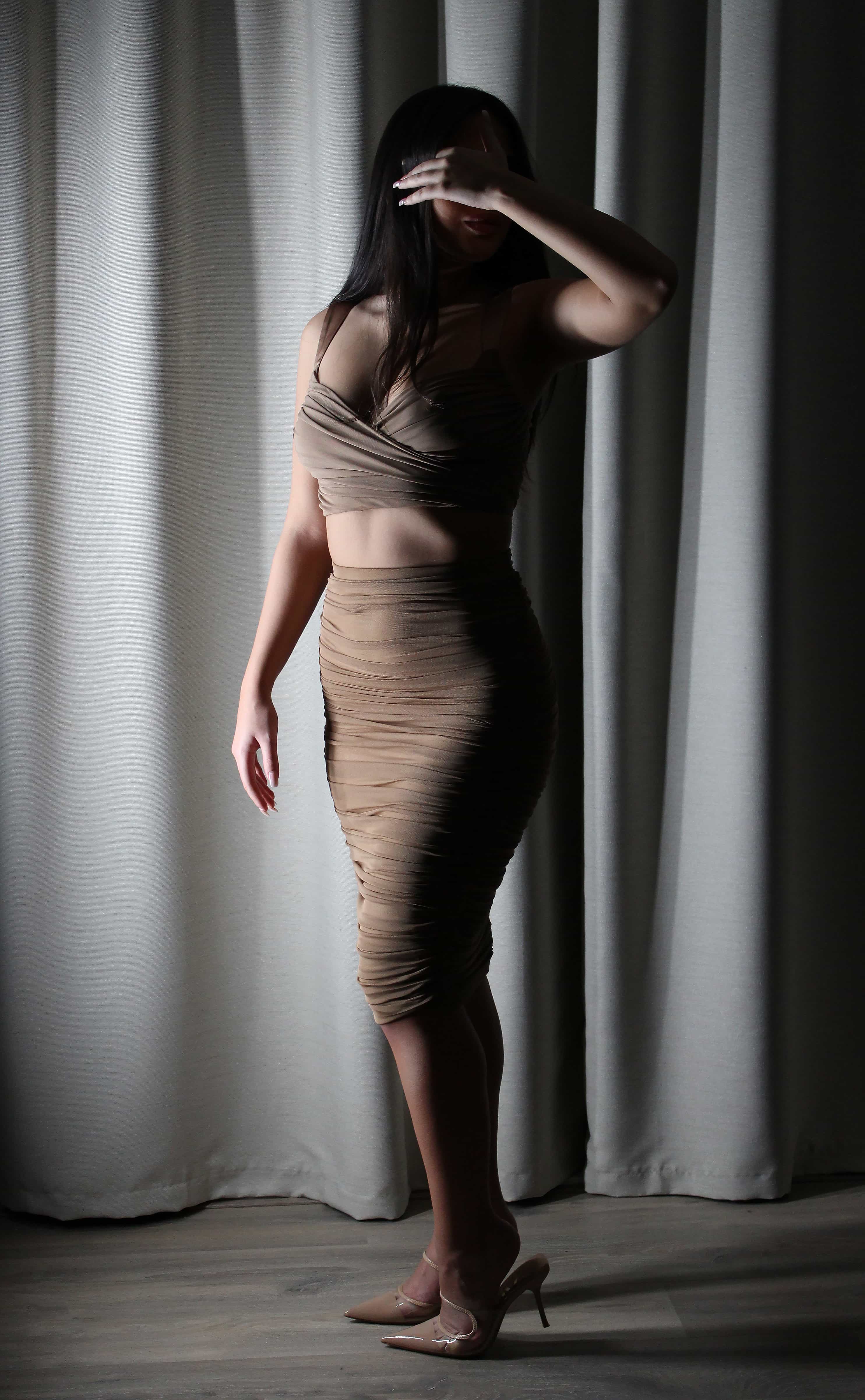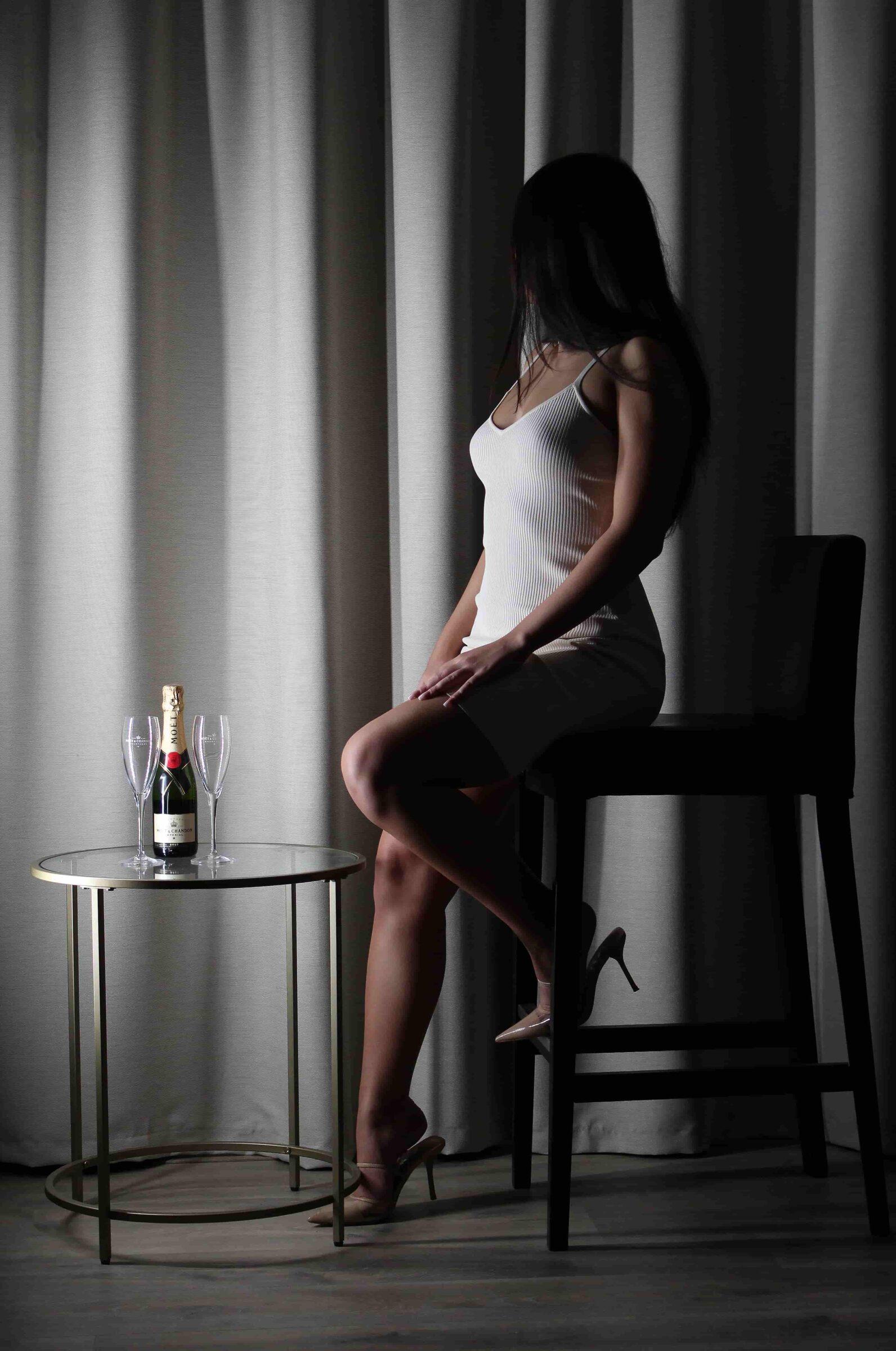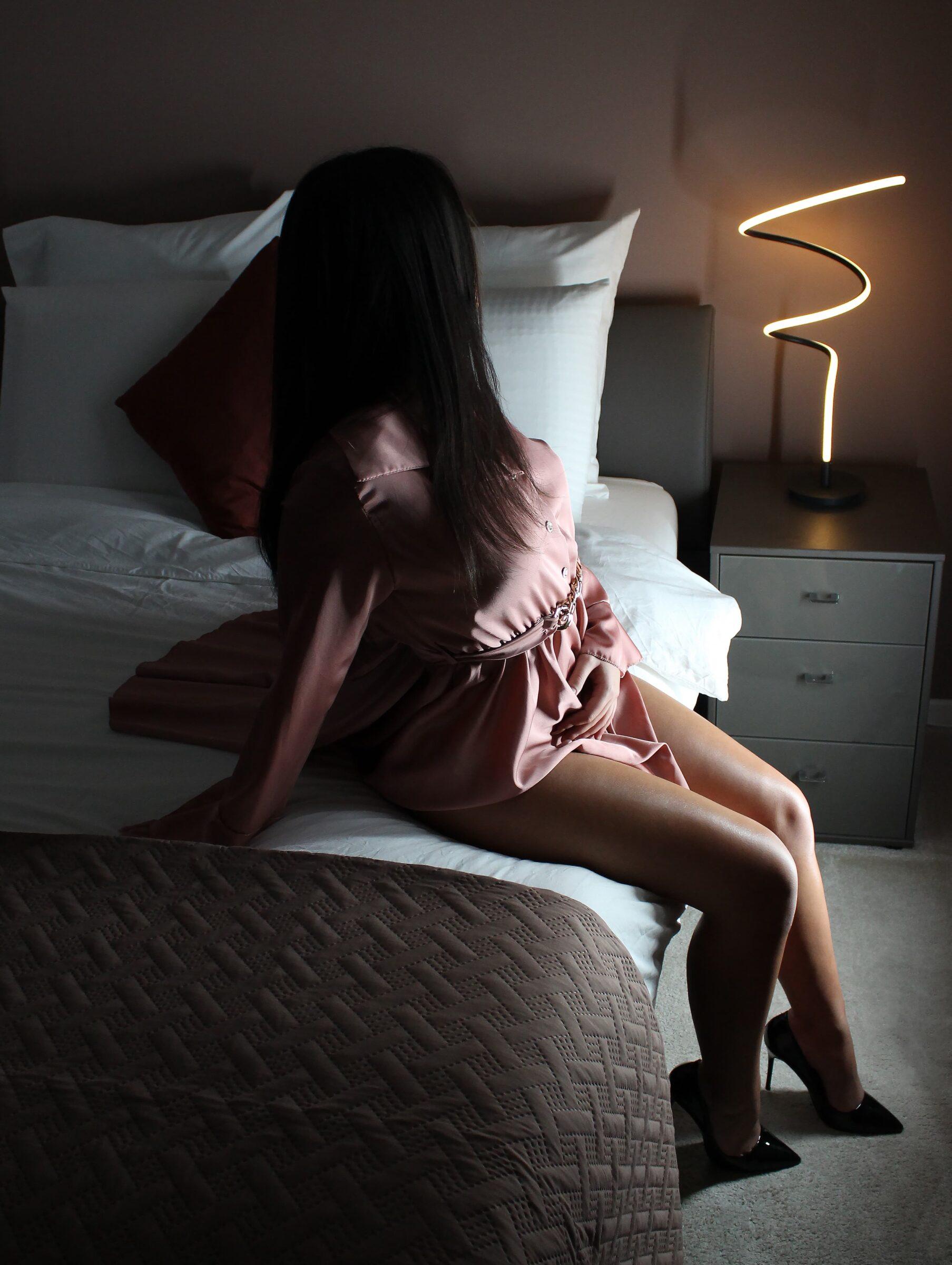 Arrange your date with Olivia
General
Spoken Languages
Dutch | English (basic)
Field of work or study
Legal profession
Sexual orientation
Bisexual
About
Youthful, cute and sexy
Vanilla Experiences
Enchanting Duo | Luxurious Lingerie | Delightful Toys
Kinky Experiences
Eccentric Services (Domme + submissive) | Seductive Feet | Kinky Apparel | Tempting Domina
Appearance
Figure
Petite yet curvy body with an amazing booty and a beautiful warm skin tone
Face
Brown eyes with amazingly full lips, a beautiful big smile, with a cute small nose and an overall sweet and youthful look
Hair type and color
Very long, brown hair
Tattoos & Piercings
No tattoos. A belly button piercing.
Natural
All natural, except for her nails, eyelashes and lips
Favorites
Drink
Sweet white wine (Moscato)
Book
The Woman Who Stole My Life by Marian Keyes
Hobbies and interests
Shopping, fine dining, going out, poetry
Quote
"Spread love everywhere you go, let no one ever come to you without leaving happier" Mother Theresa