Arrange your date with Luxurious Lingerie
Luxurious Lingerie
---
Are you a visual man? Can you endlessly enjoy the view of a beautiful young lady wearing nothing but exquisite lingerie or cute, girly underwear? Divinas love to feel sexy and feminine. And wearing luxurious lingerie or cute underwear is what makes them feel so magical. Does the idea that you would witness her wearing and enjoying this up close and in private excite you?
Lingerie is ultimately feminine. It makes a woman feel attractive, sexy, confident and desired. It makes her feminity blossom. And it makes her feel powerful too when she wears luxurious lingerie. And relaxed.
And when she is in such a glorious, powerful state, her sexuality unfolds. It expands, like sun rays, that ignite your desire too. Inspiring both of you and rising your sexual encounter to a higher level of intensity and sensuality.
A certain type of lingerie implies a certain type of behaviour. A certain type of behaviour, that you might find especially attractive and arousing. A woman wearing kinky lingerie radiates power, which naturally forces you into obedience. A woman wearing cotton girly underwear suggests innocence and vulnerability, which make the contrast between your manliness and her femininity even more apparent.
Your Divina will bring her favorite lingerie sets along to her date with you. It is her joy to please you in the best possible way. Maybe you are into black lace lingerie with stockings? Or perhaps a sporty and cute set with bright colours is more your thing? So if you have any specific preferences, colours, designers, shapes or fabrics that you like most, please let us know beforehand.
There are so many ways to spice this experience up. Luxurious Lingerie can include your Divina wearing different lingerie sets during one date. Perhaps she could give you a private lingerie show, while you watch her, seated in a comfortable chair with a good whiskey in your hand. Enjoying the view and, once in a while, giving her a gentle touch here and there. And if you want to take a closer look at her mesmerizing body in that beautiful lingerie, she will get closer to sit on your lap and show you some of her sensual moves.
After showing you her precious body in her beautiful lingerie she might ask you to help her take it off again. Or maybe you want her to undress in front of you. Or she could still be wearing it throughout the most intimate part of your date.
Another way to spice things up is to bring your Divina along with you to a beautiful lingerie boutique. There, in your presence, she will try on different lingerie sets while you watch. Together you decide which lingerie set make her body look most gorgeously and appealingly. And later on, when your date continues in private, you will both enjoy the beautiful gift you gave to your Divina.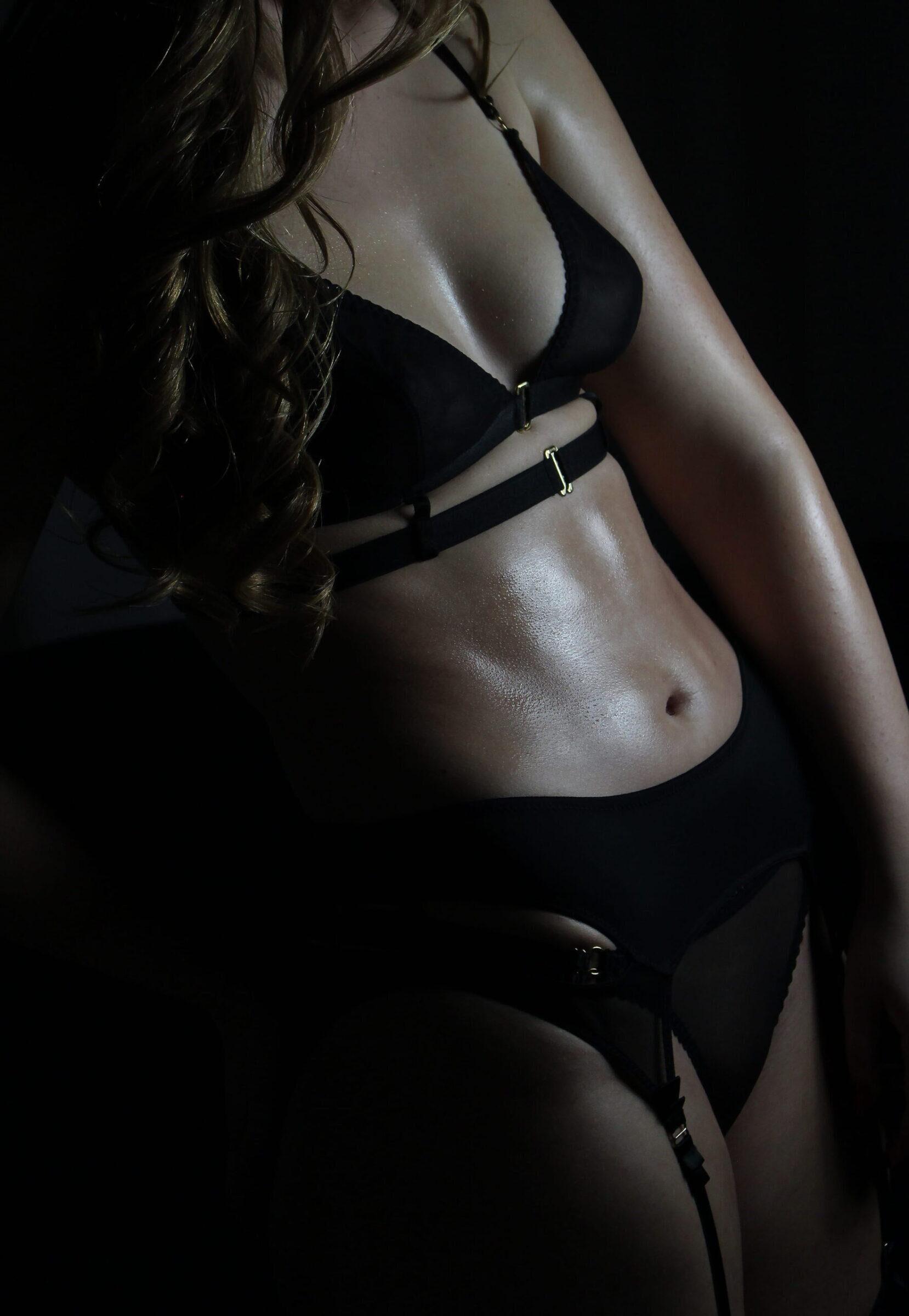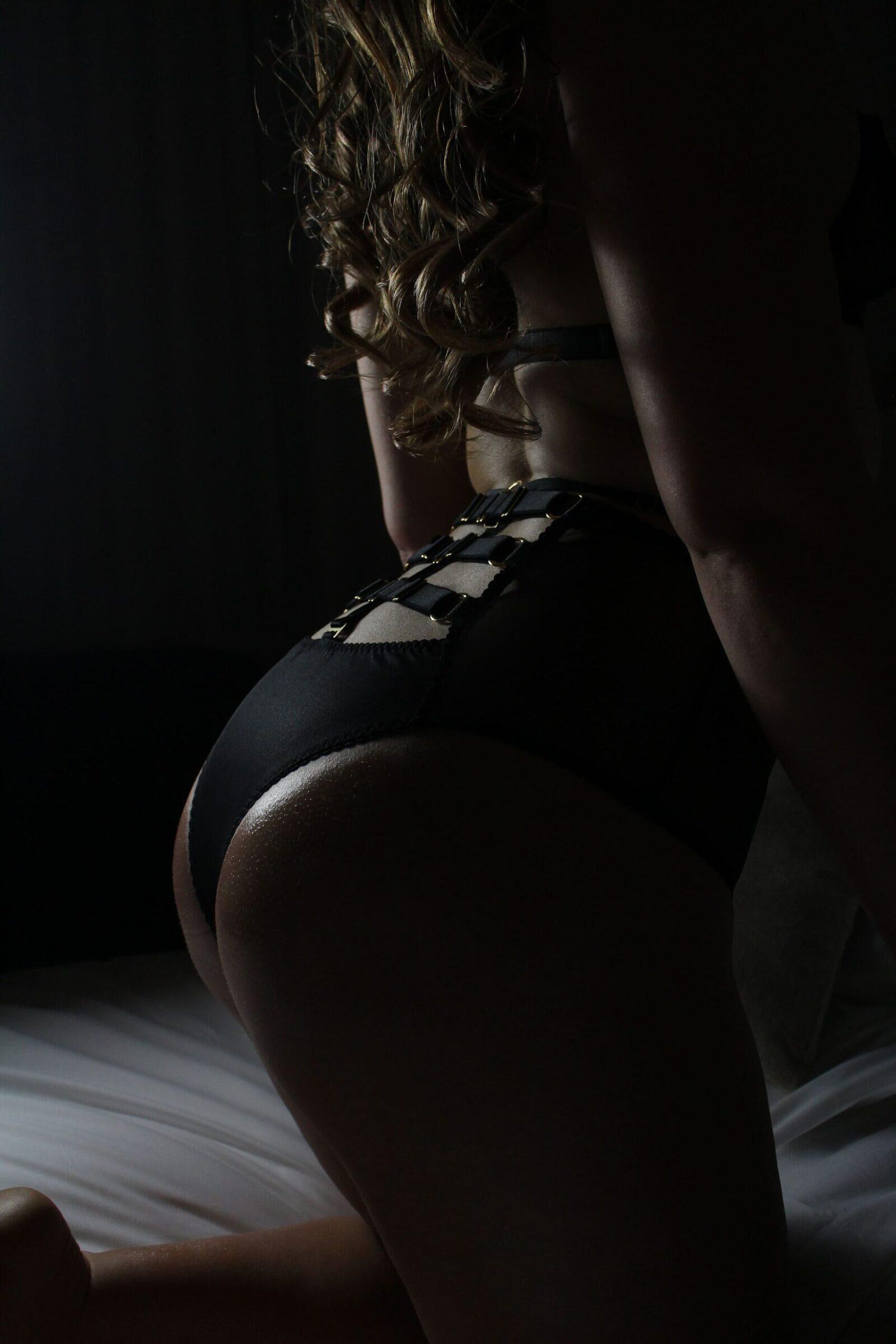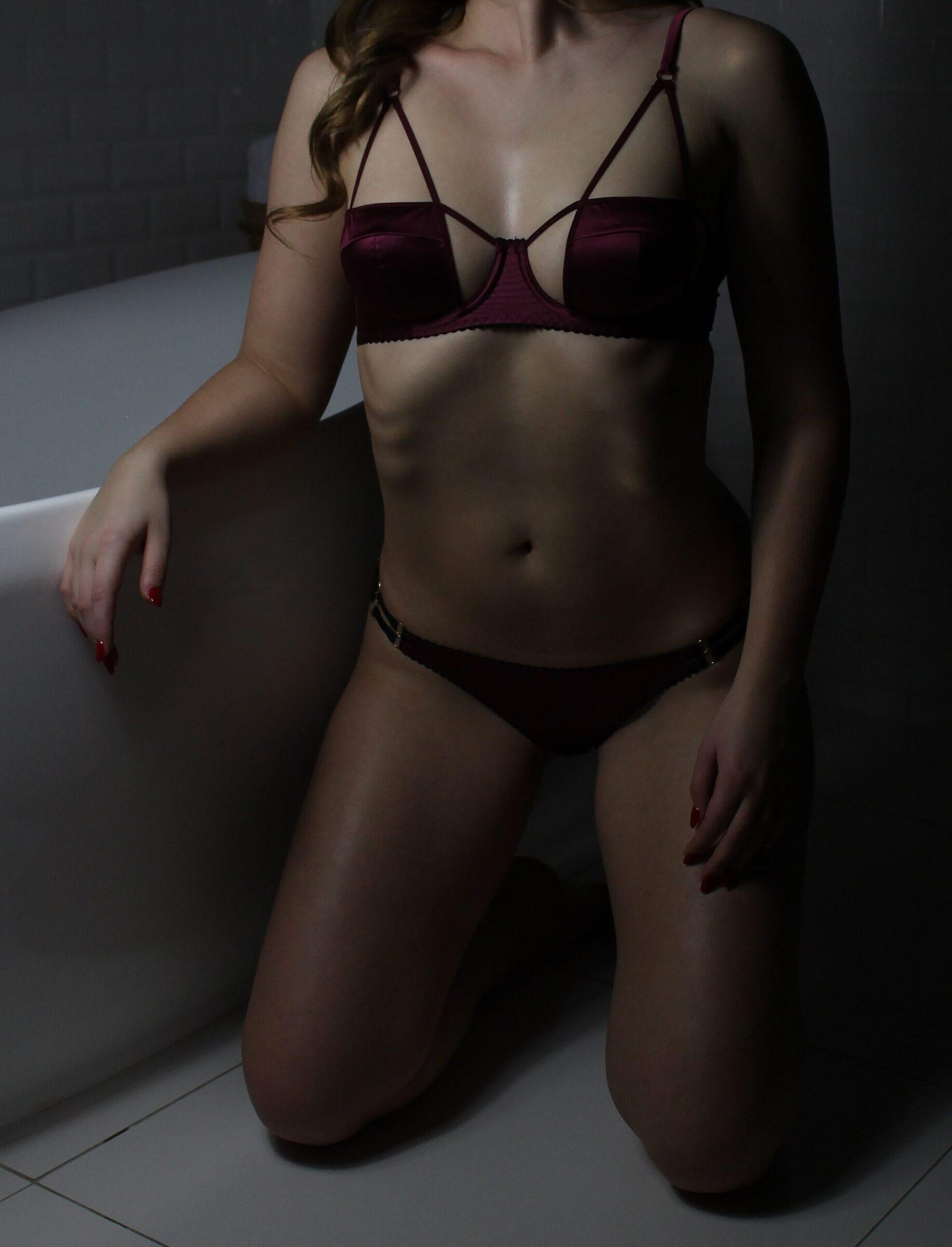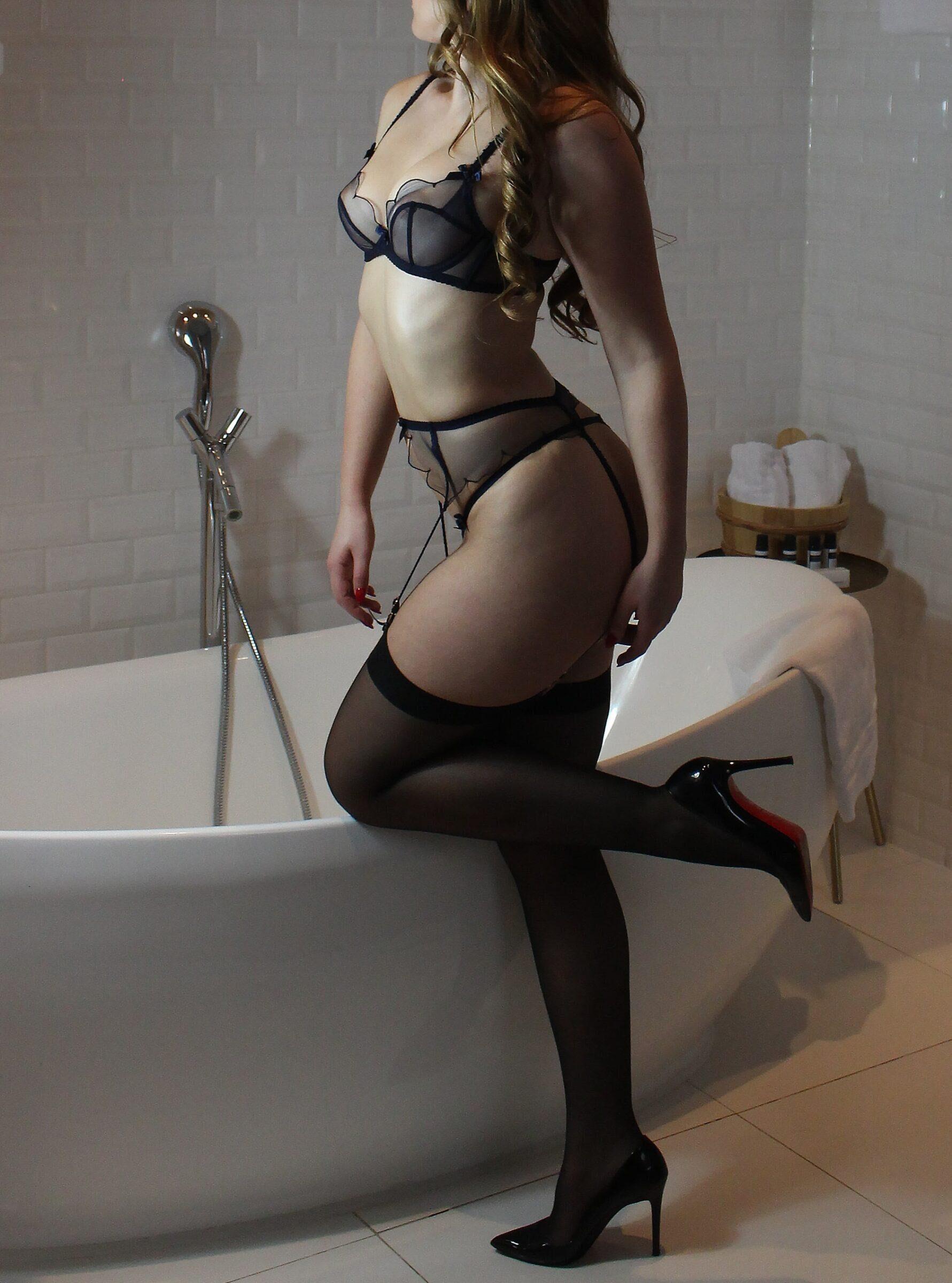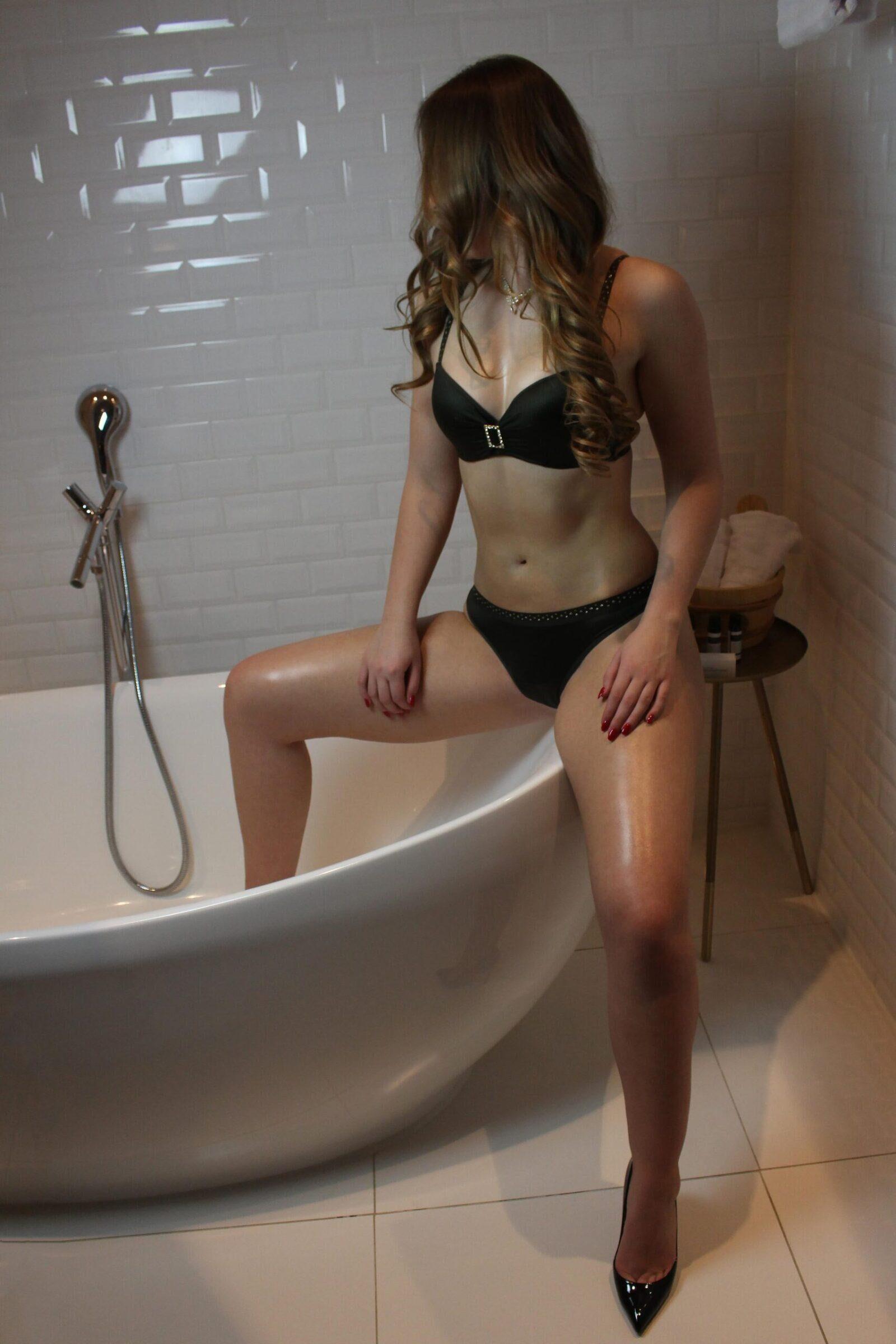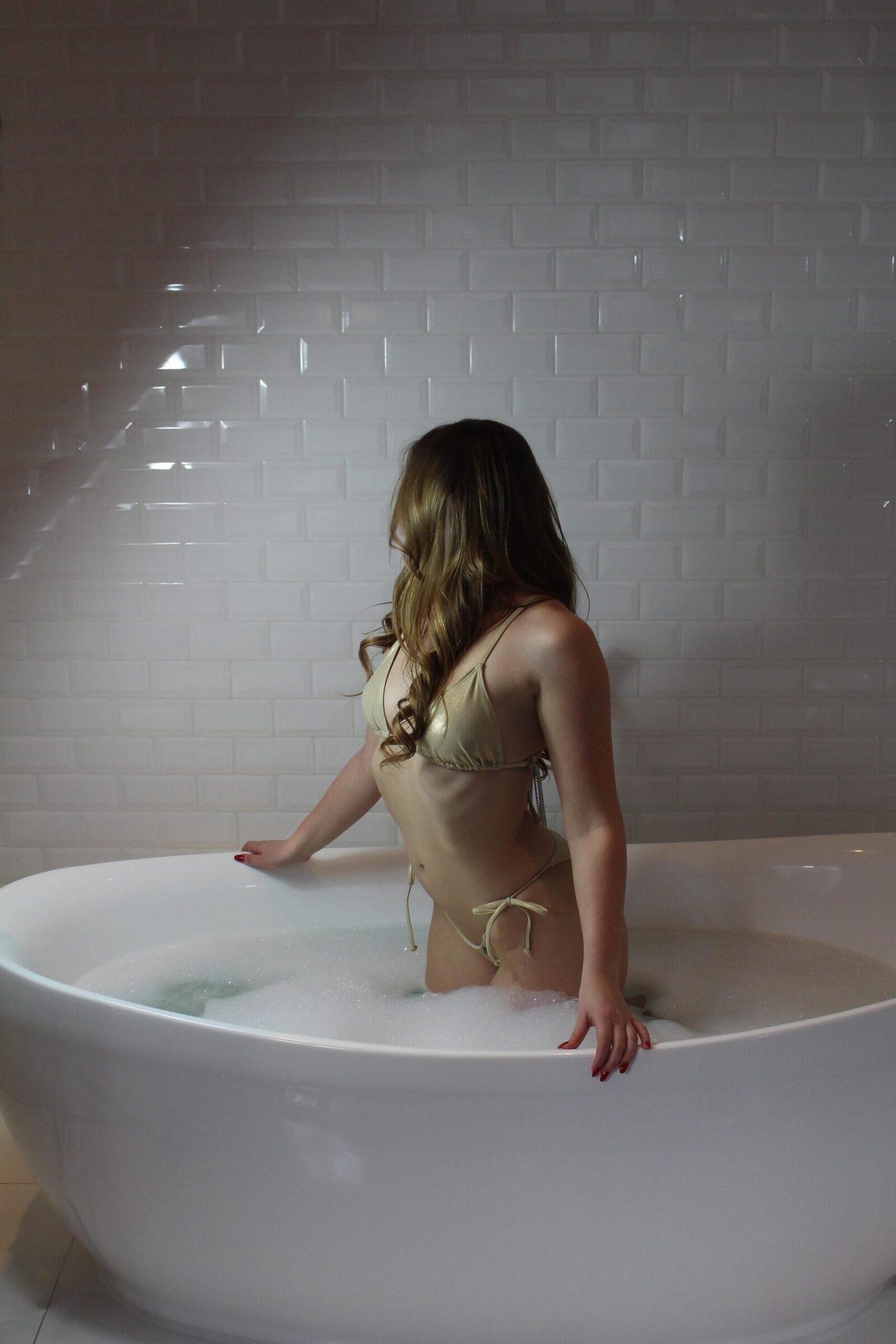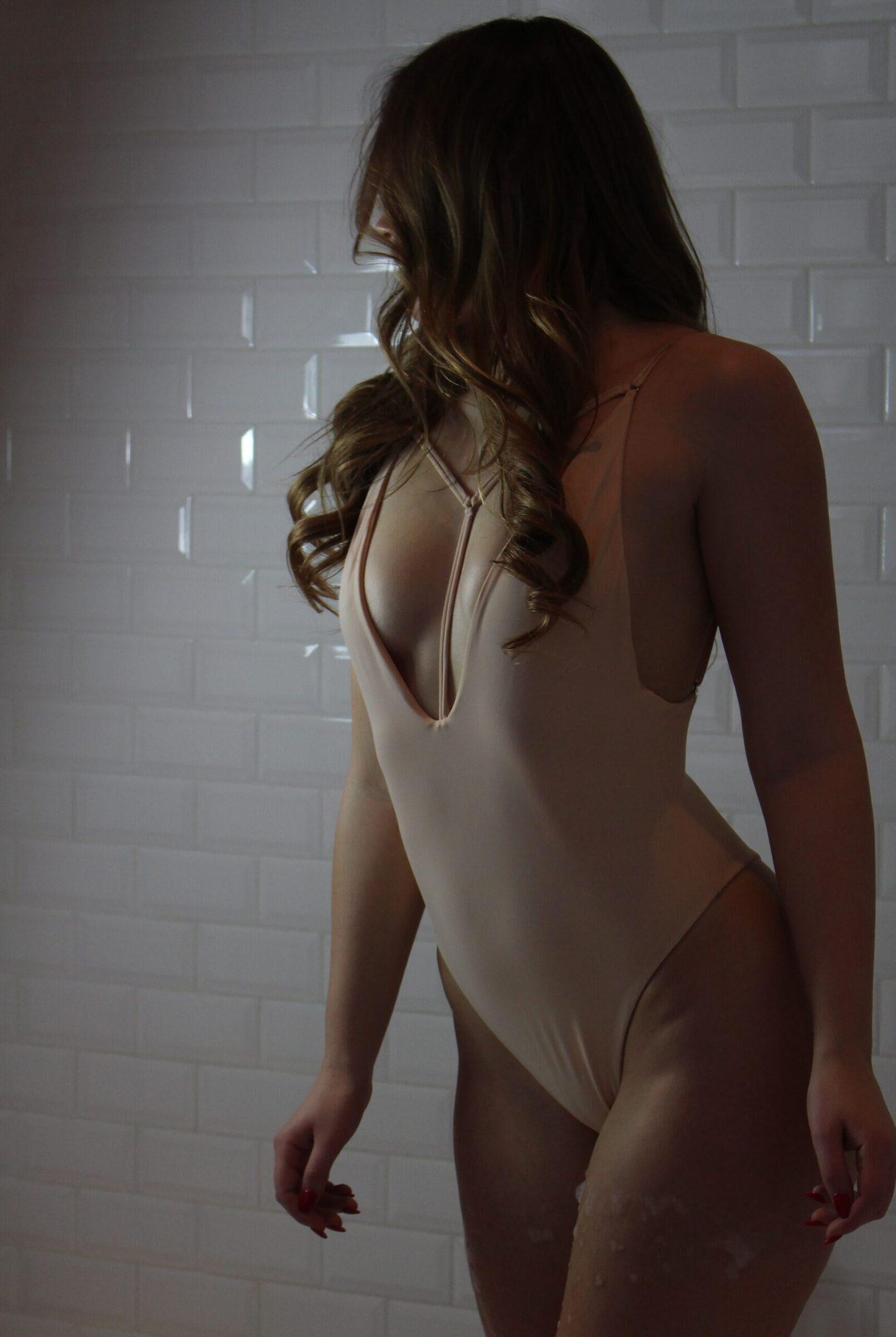 Arrange your date
Do you get excited by the idea of receiving worn panties from your favorite Divina? Check out our experience 'Limitless Pleasure; Worn Panties'
Divinas into Luxurious Lingerie