Arrange your date with Kinky Apparel
Kinky Apparel
---
We all have our little fantasies, our little fetishes. They can be anything. A latex catsuit, a leather corset, a schoolgirl outfit, some type of panties, a police uniform. Anything.
As long as it turns you on. As long as it makes you feel long for more.
It can be plain, innocent and 'vanilla'. It can be exotic, kinky and extreme. It can be anything that makes your heart beat faster and dilates your pupils. That makes your forehead sweat, makes you excited.
It's amazing how an outfit can transform the way we experience a person or a situation. It can completely twist the 'taste' of it.
And there is even no need to do anything special. It is by itself, by the mere act of wearing, a powerful source of excitement and arousal. Like a piece of fuel that ignites and powers the reactor of our sexual desire.
The way how innocent, sweet and 'girlish' your Divina looks when she is wearing plain white cotton panties with a simple ornament. And how dominant and powerful she becomes when she puts her black latex catsuit on. It makes you want to obey. And the way it feels when you slide your palms over her smooth latex. The way it reflects light. Or the way Divina's body protrudes from a leather harness. How her curves become even more defined when she wears a corset. So rough and feminine at the same time. It can be both naughty and sweet.
When she is wearing it, everything she does to you, everything that you do to her, instantly becomes so much more exciting and sexually rewarding.
We all have our favourite fantasies, games and fetishes. So, what's yours?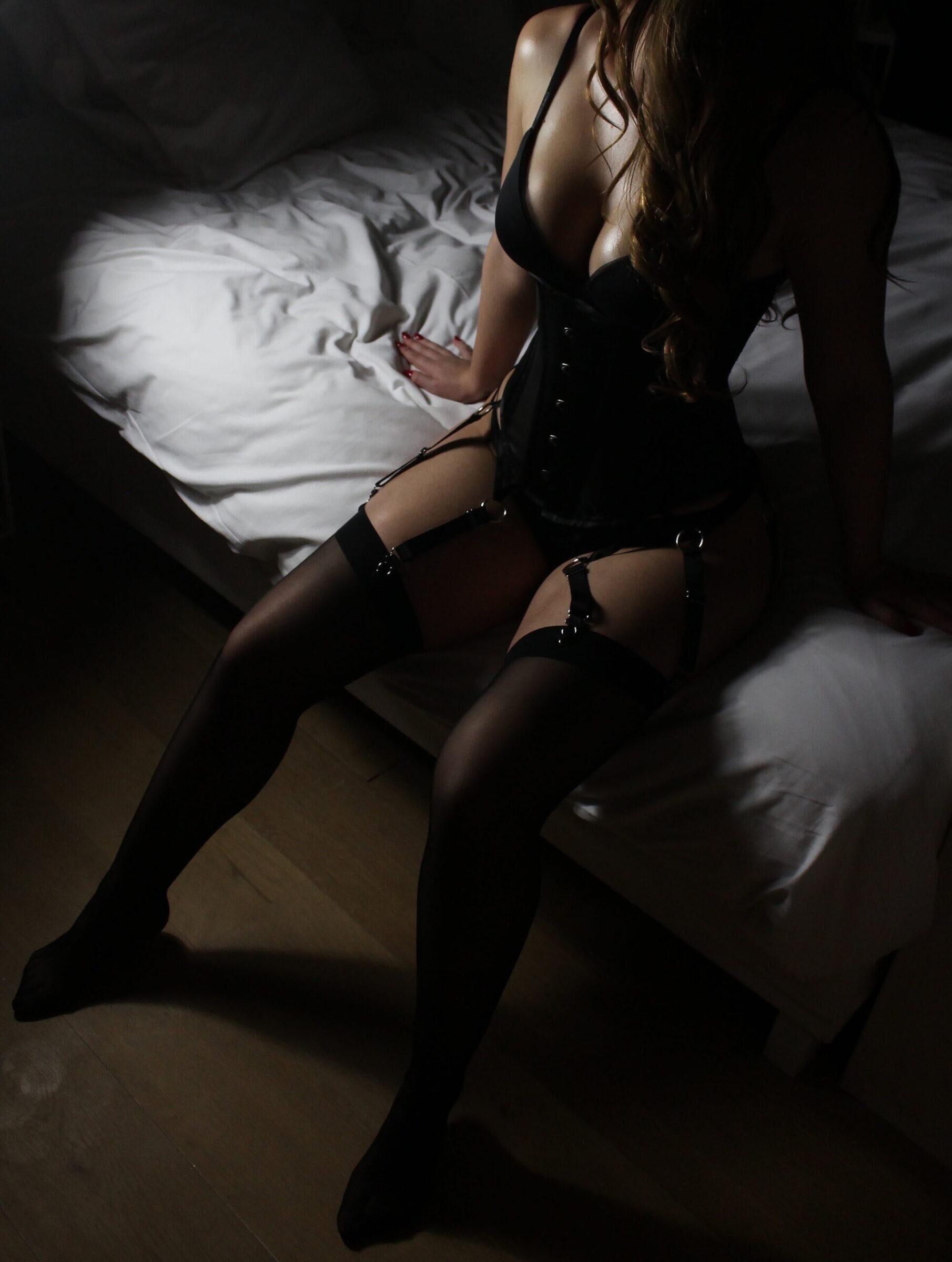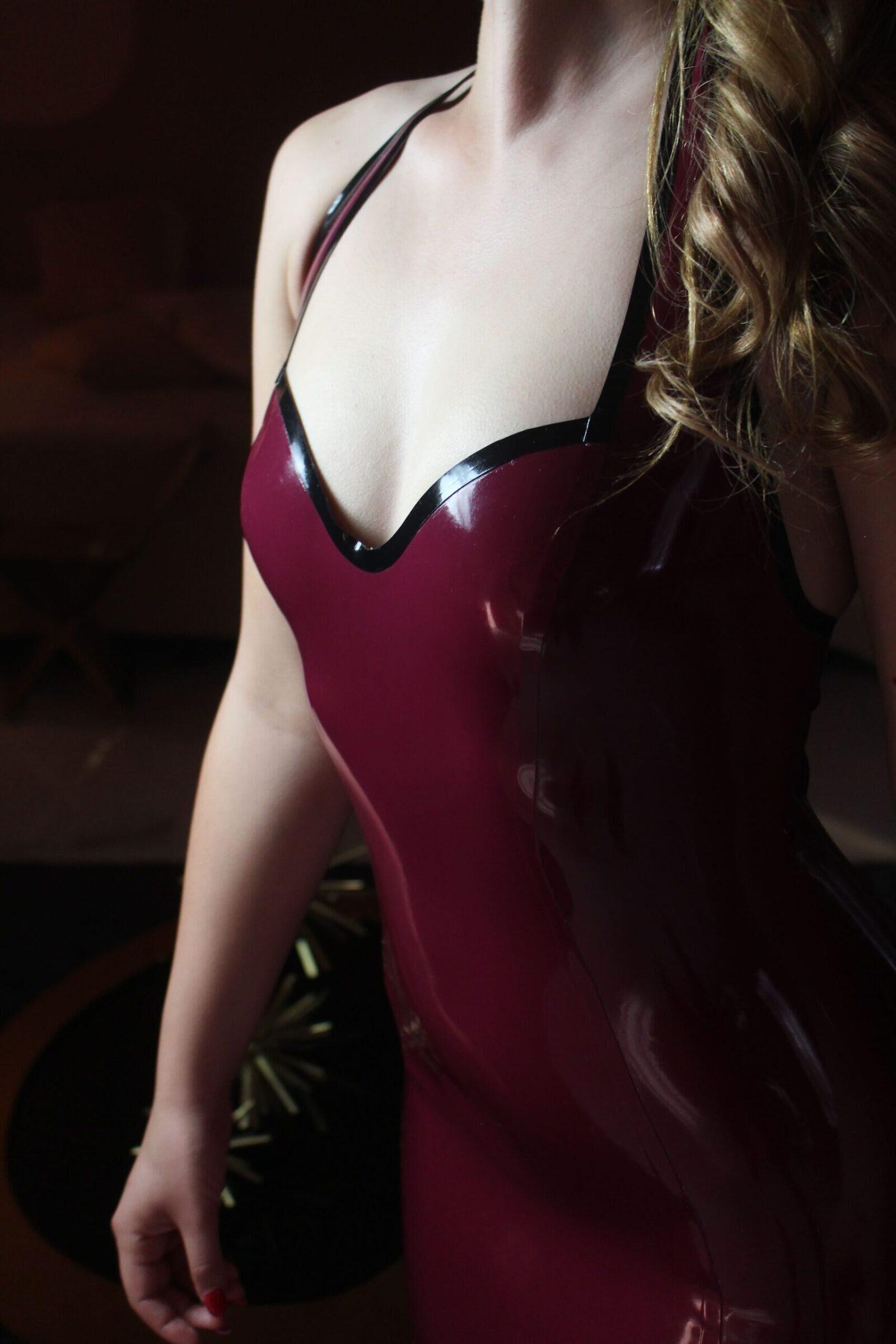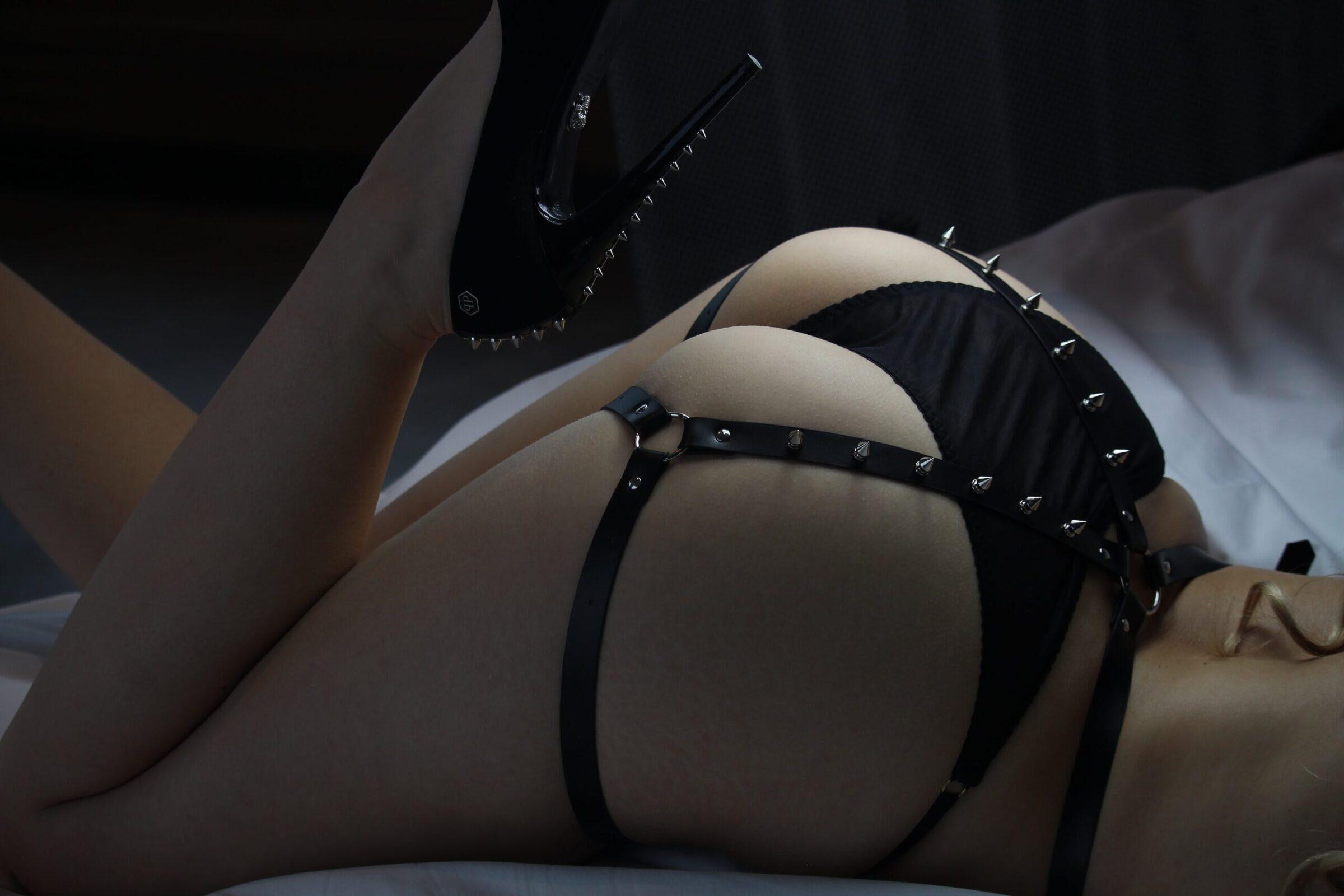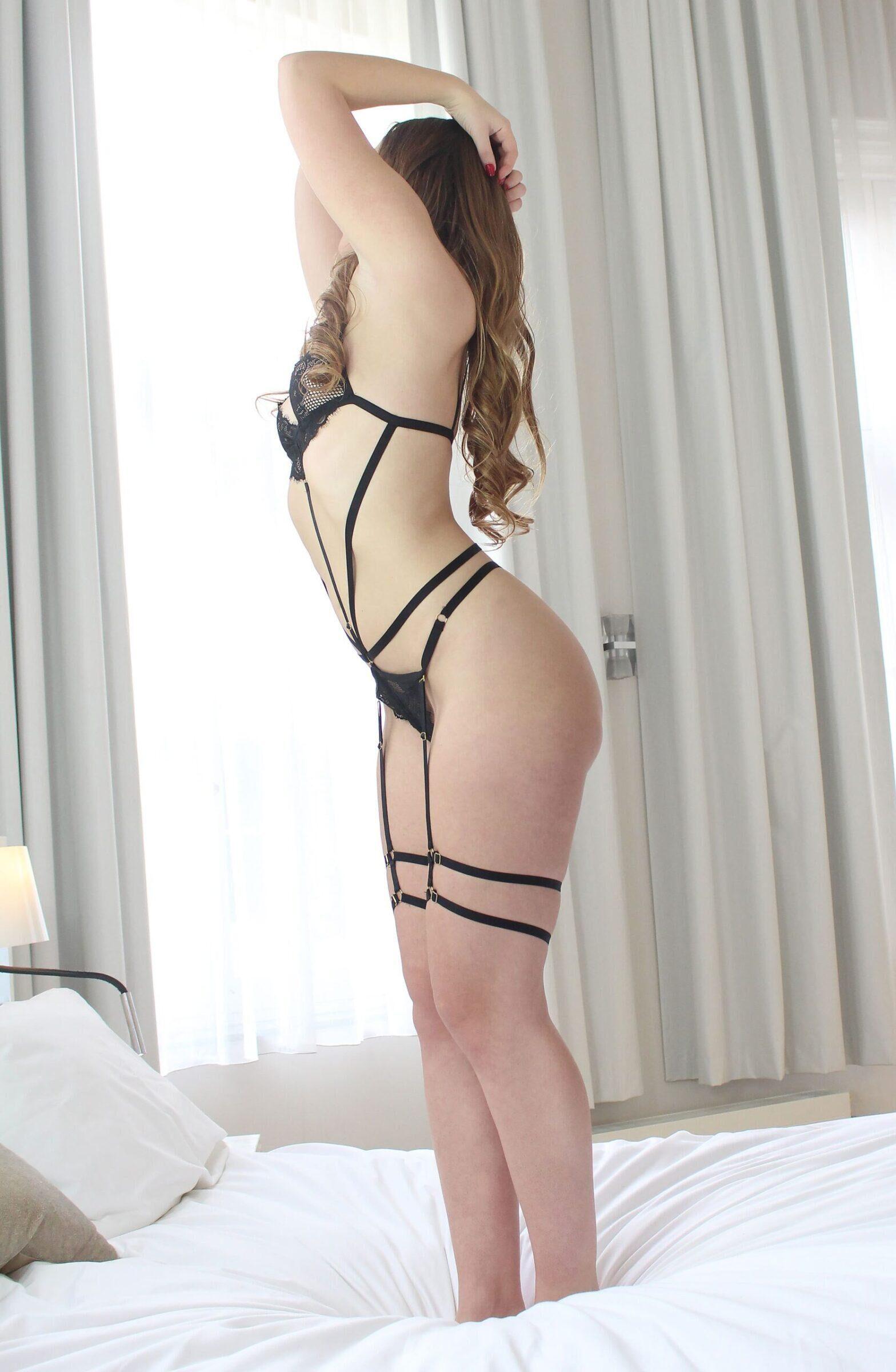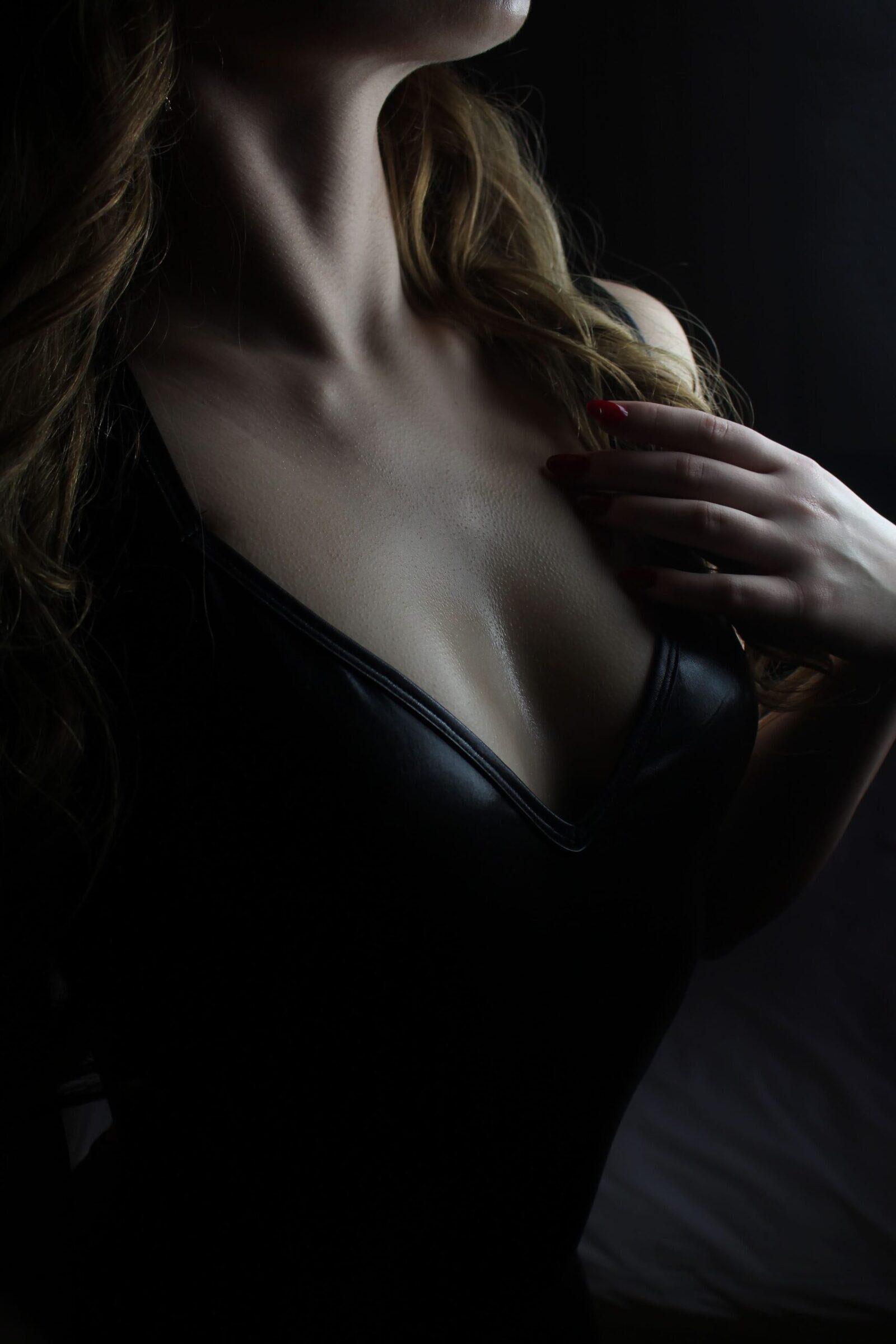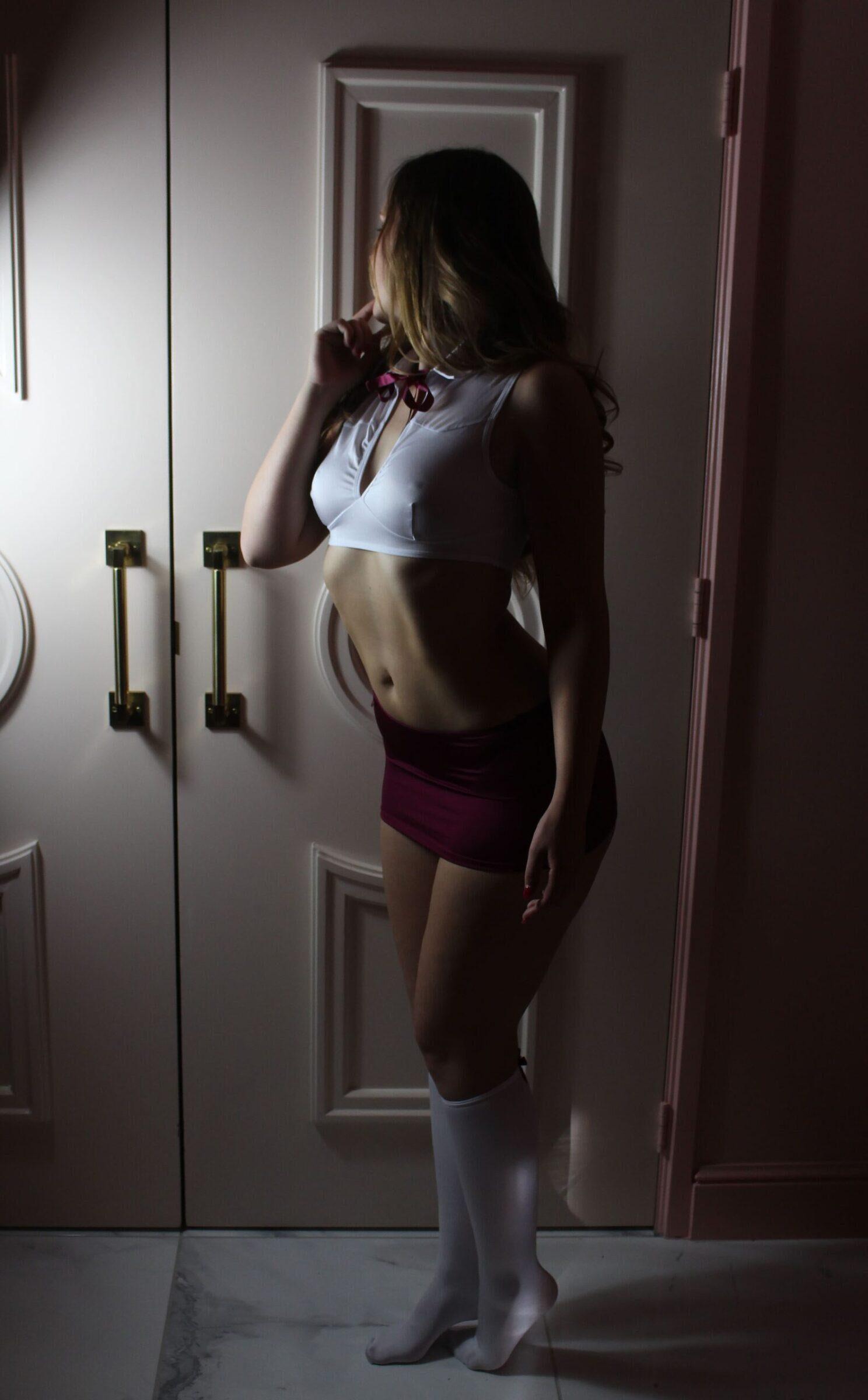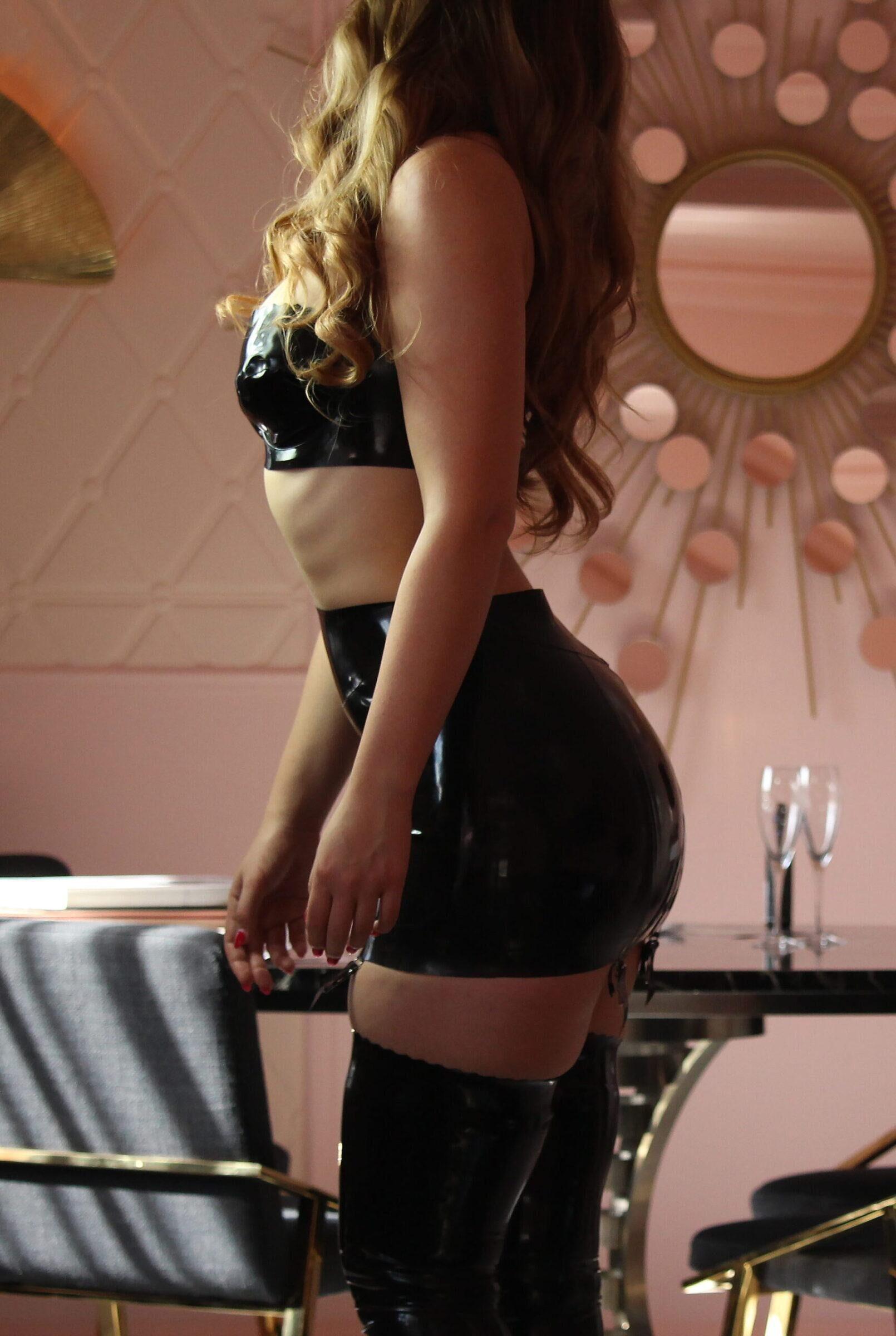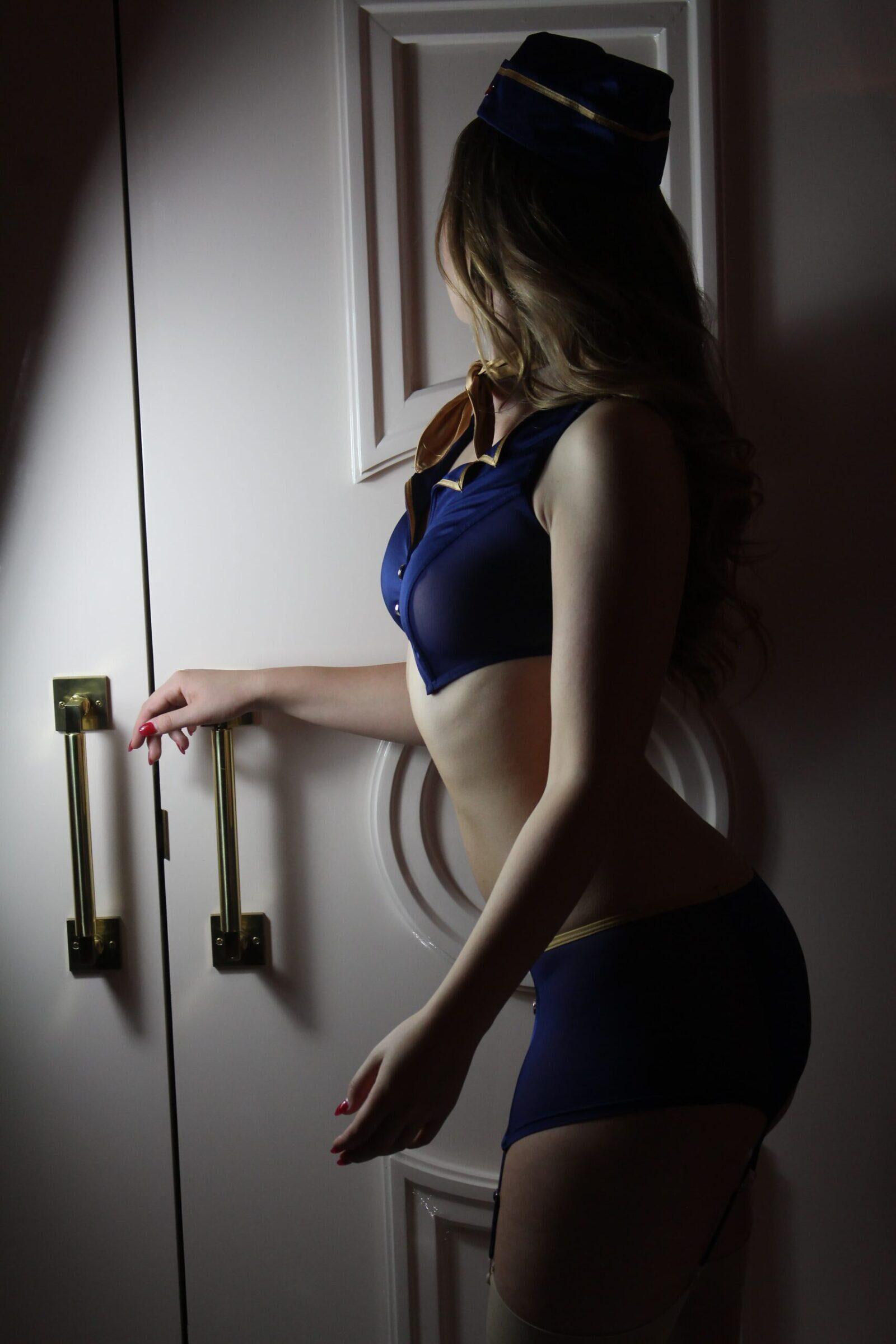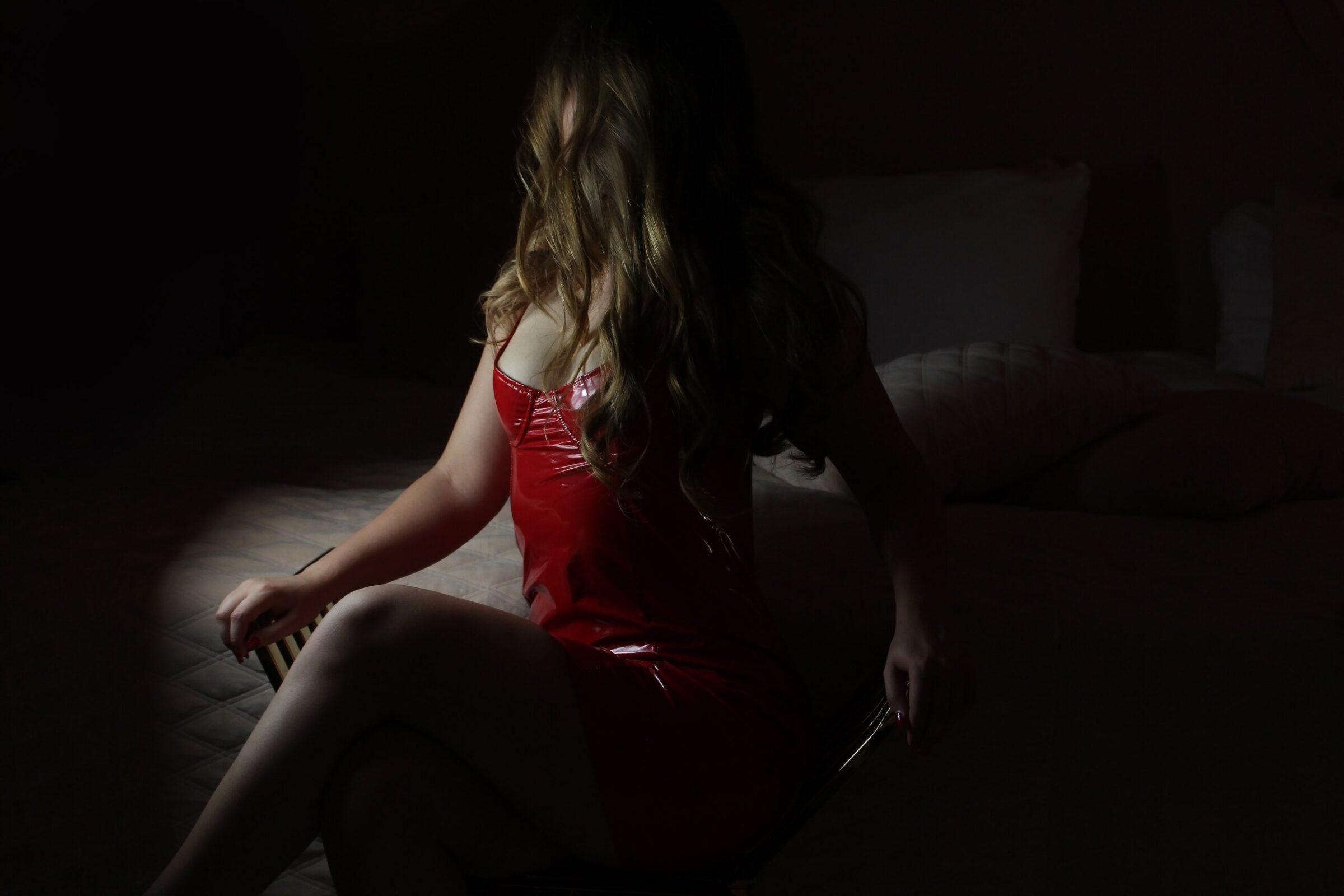 Arrange your date
Do you get excited by the idea of receiving a sexy photo or video in which your favorite Divina is wearing a kinky outfit, chosen by you? Check out our experience 'Limitless Pleasure; Online Fun'
Divinas into Kinky Apparel