Arrange your date with Seductive Feet
Seductive Feet
---
Touching. Biting. Licking. Kissing. Playing. Worshipping the most curved part of a woman's body.
Enjoying the view. How they look. How they feel. How they smell.
They can be soft. They can be elegant. They can be seductive. They can even give you a small glimpse into her mind. Do her toes curl, or are they stretched? Does she flex her foot or are they relaxed? Her beautiful feet will show you her emotions, joy and pleasure.
It is a taboo. And that's just what makes it even more exciting. It is so special and rare. And sweet and cuddly at the same time.
Just the idea itself that a girl allows you to do something like this to and with her makes you hard. And ready for a mind blowing footjob.
Curious to give it a try?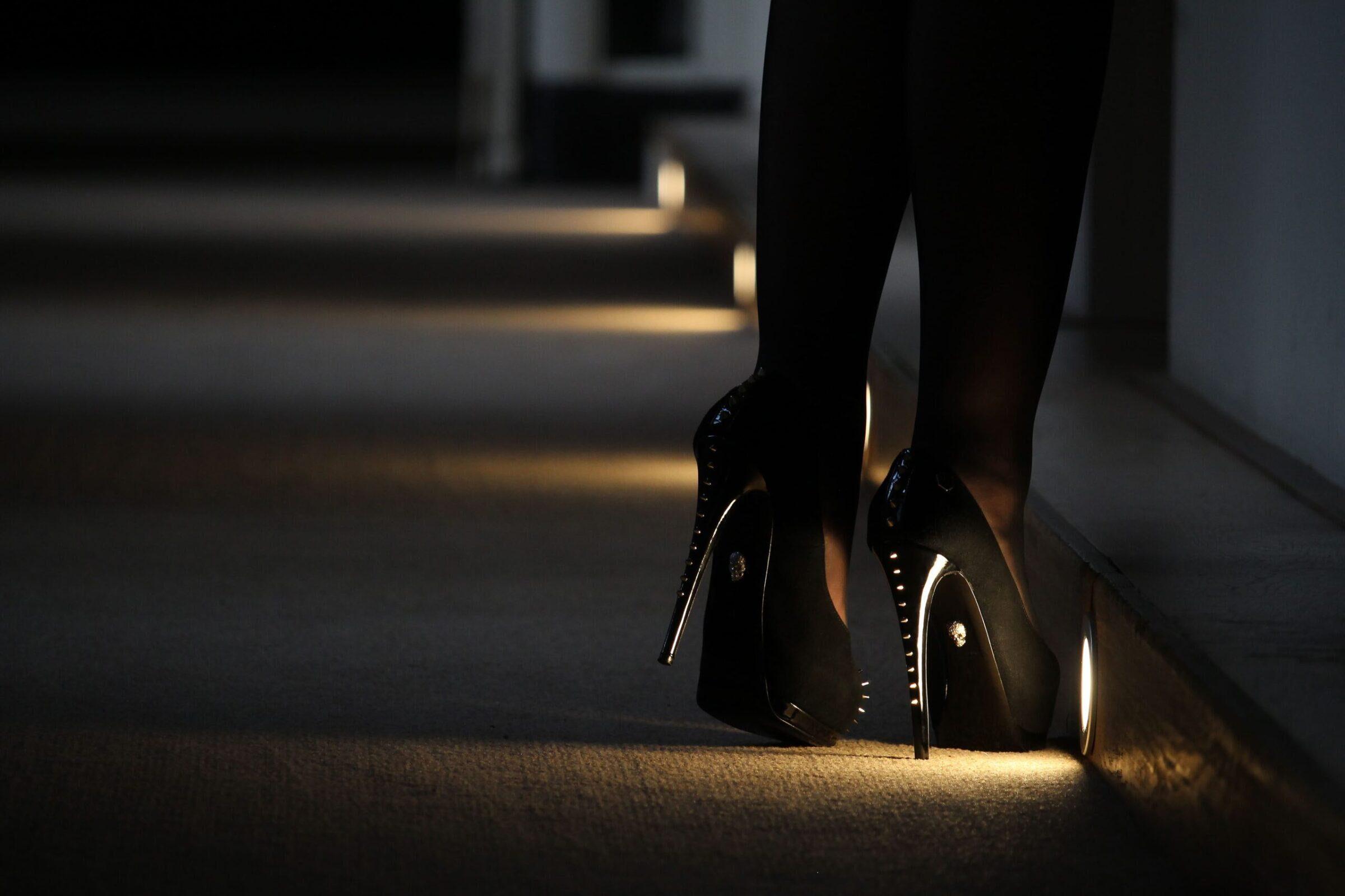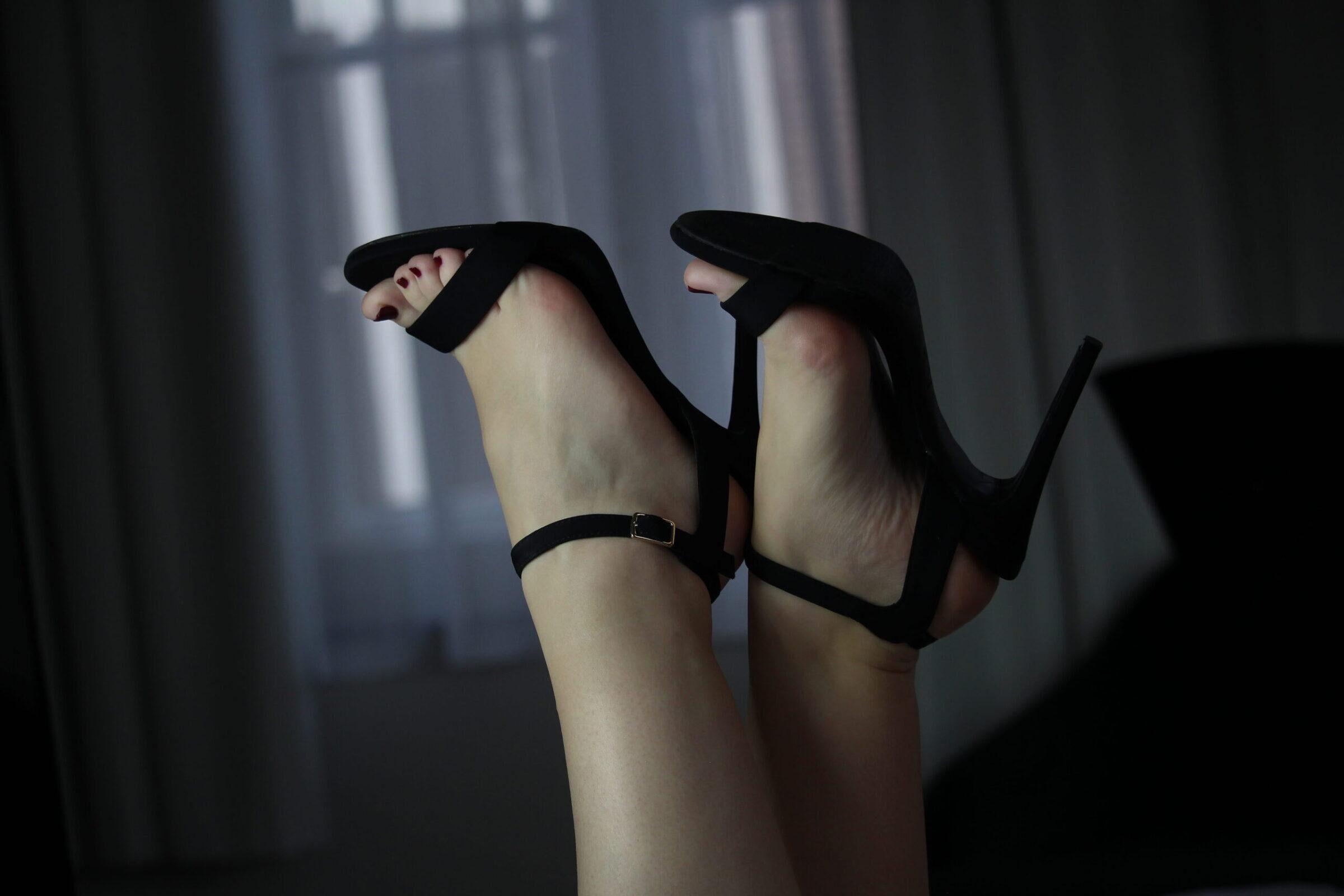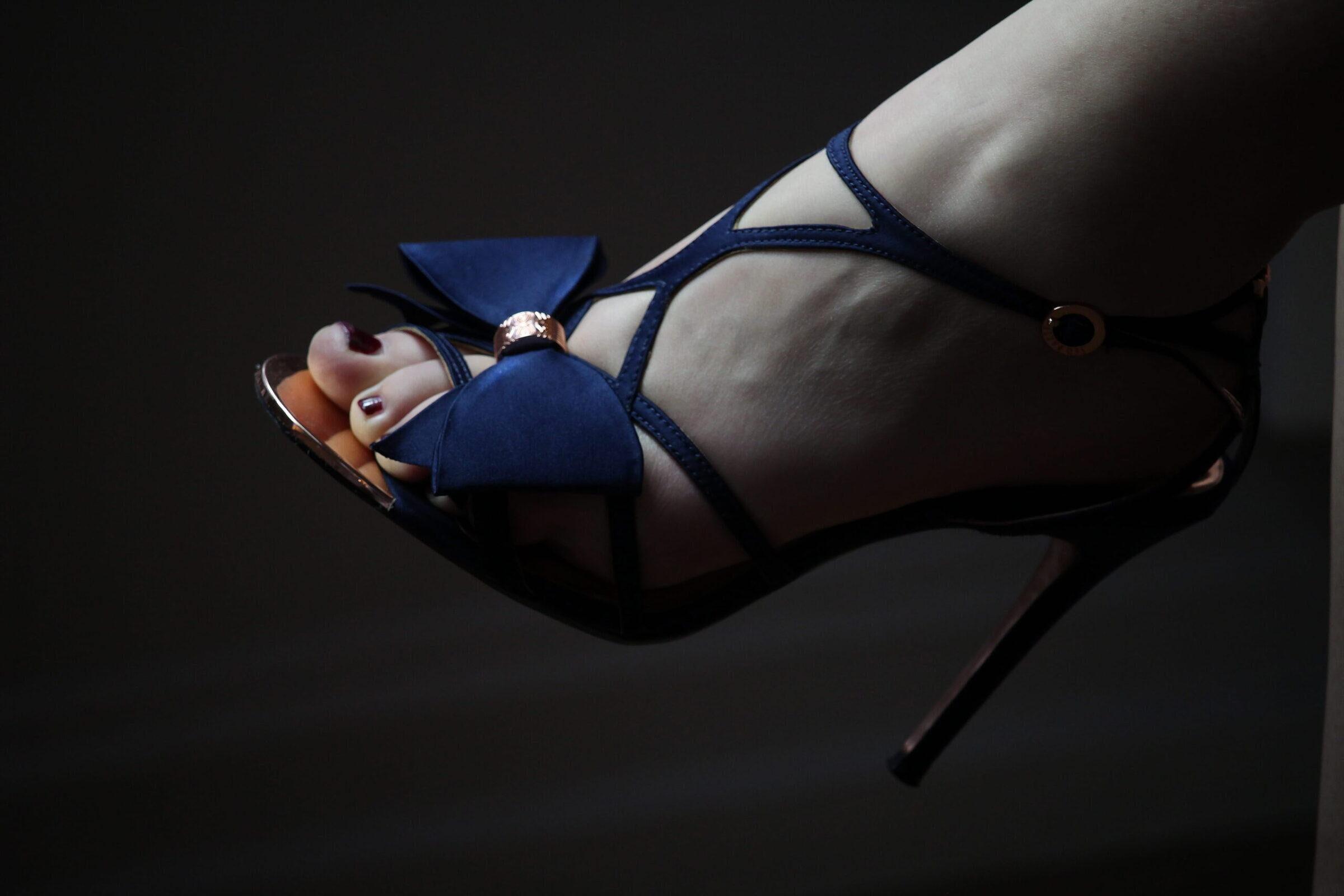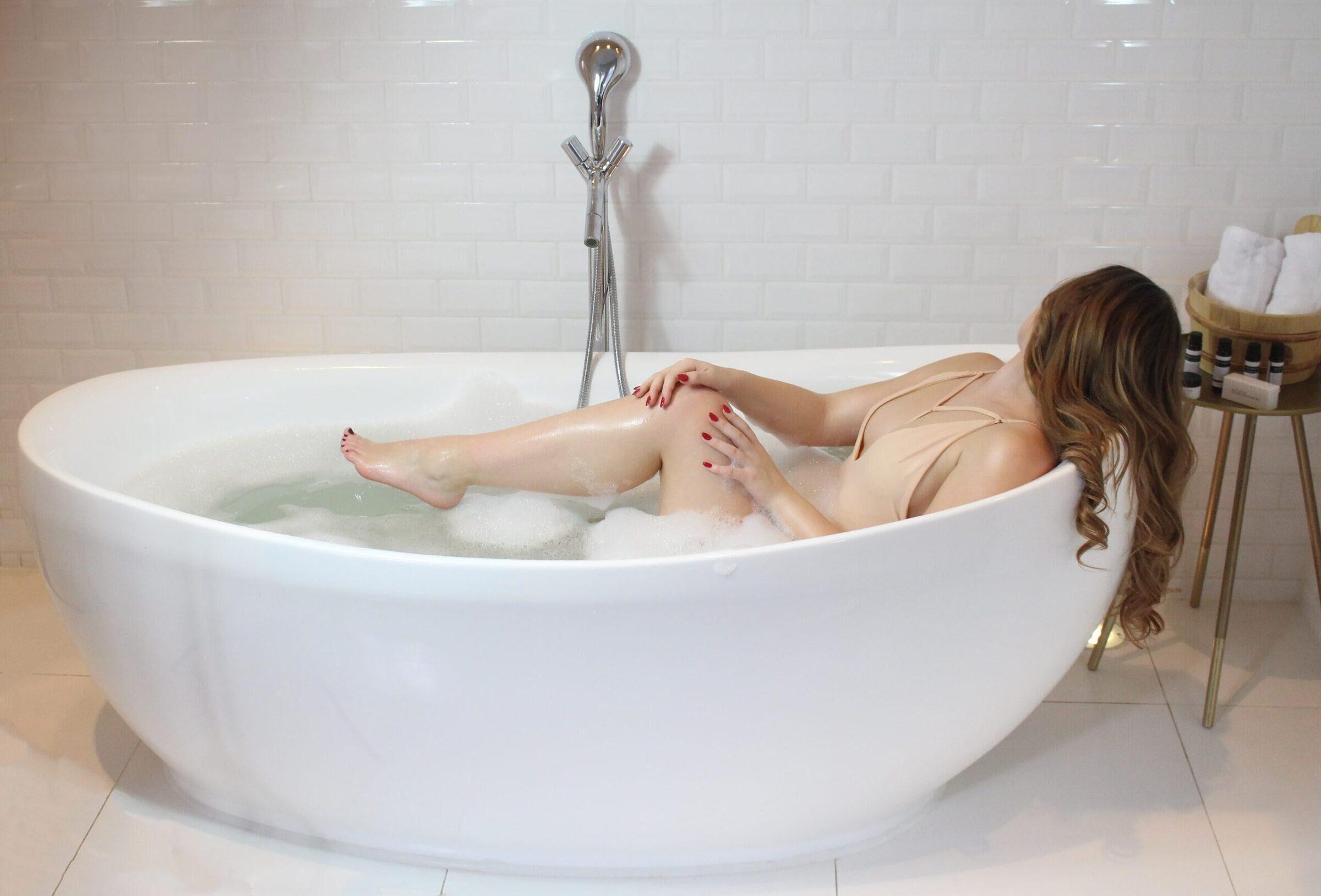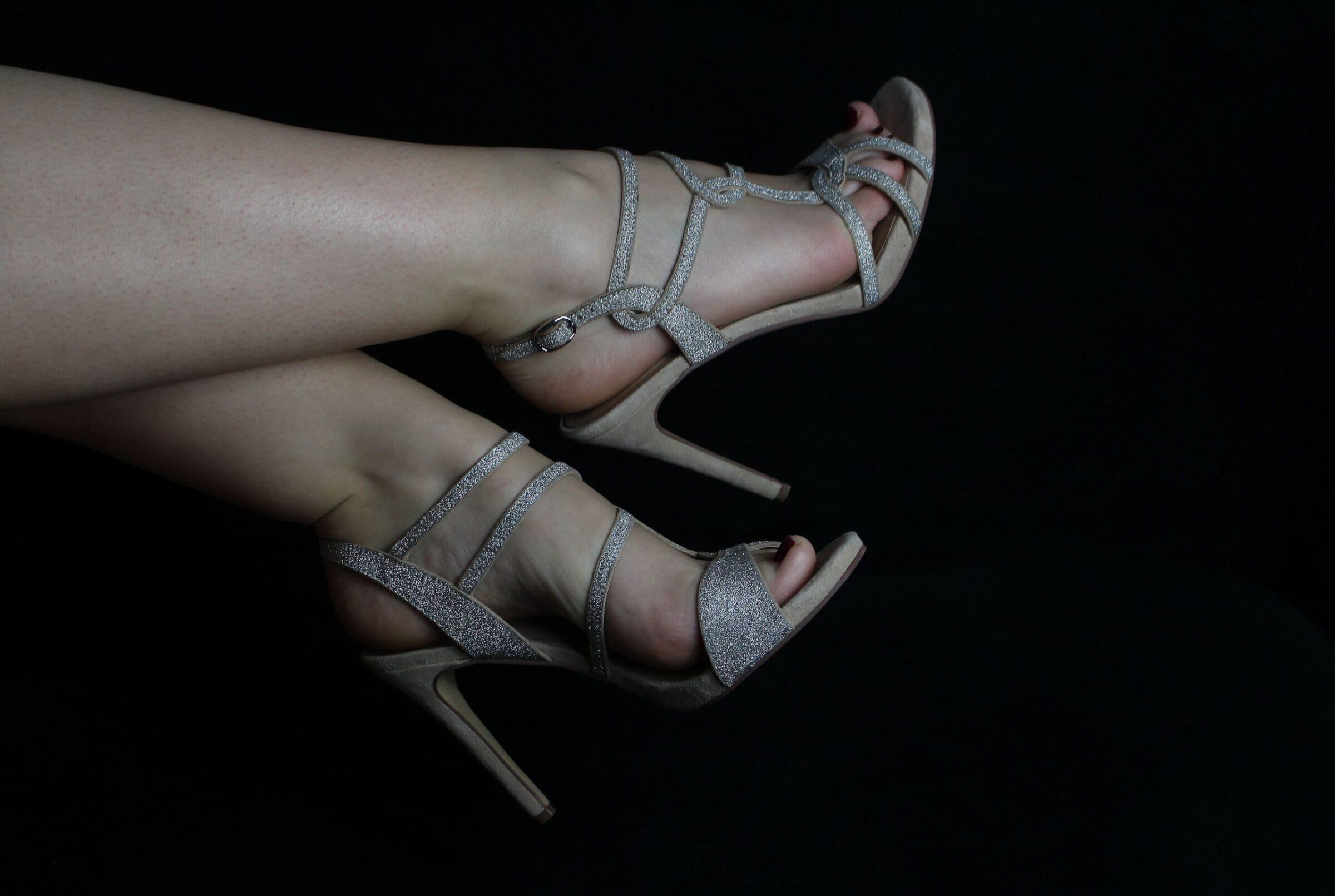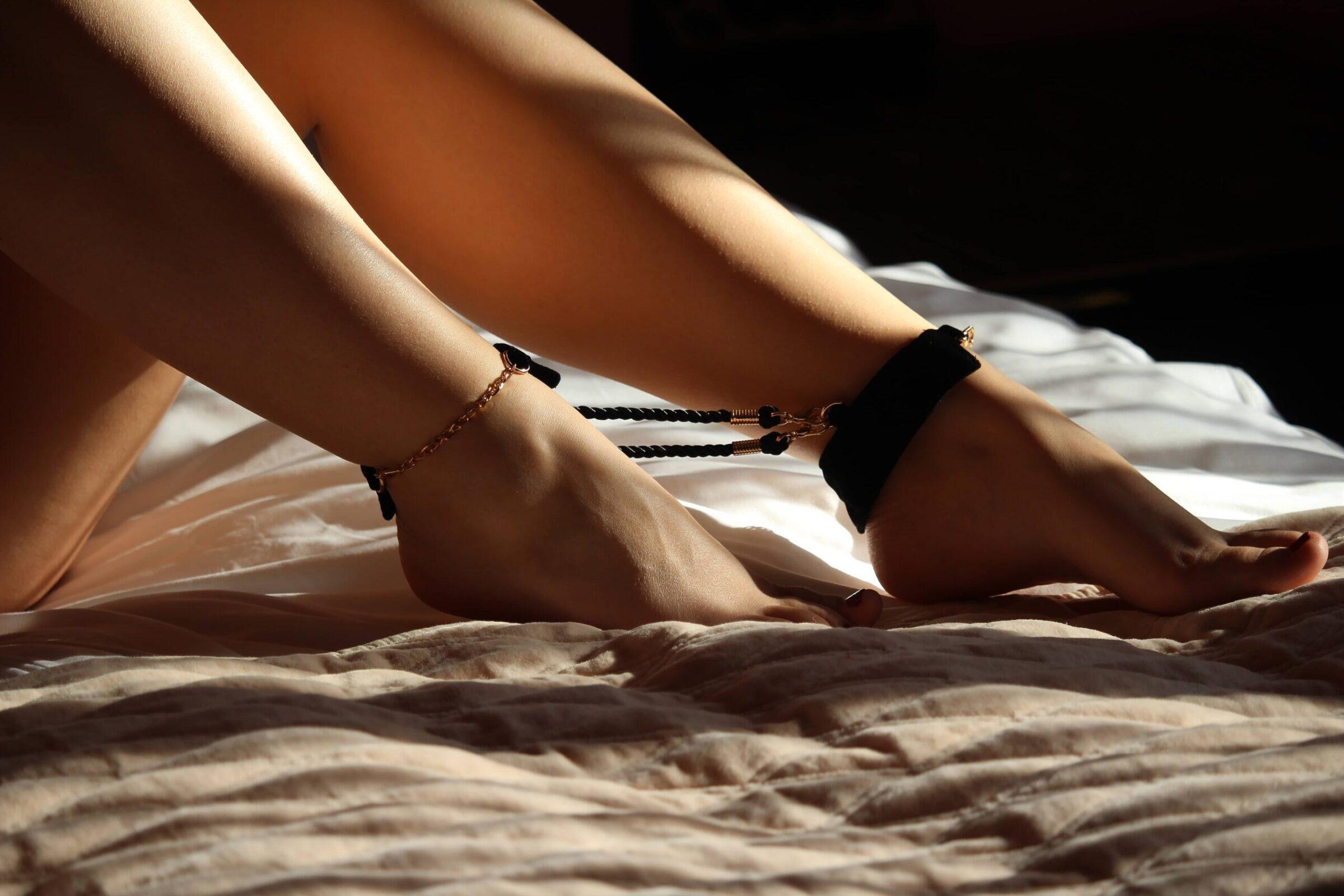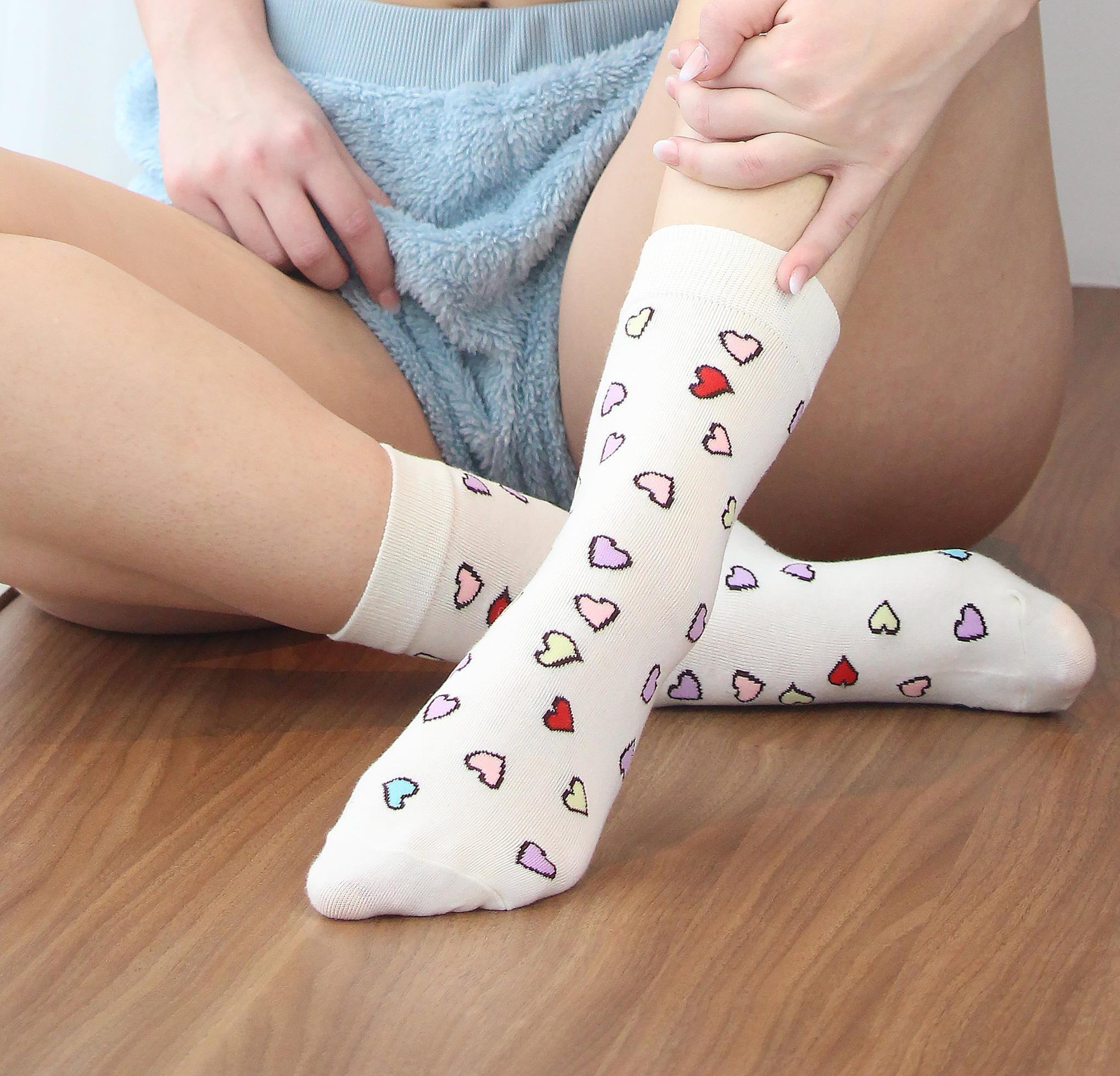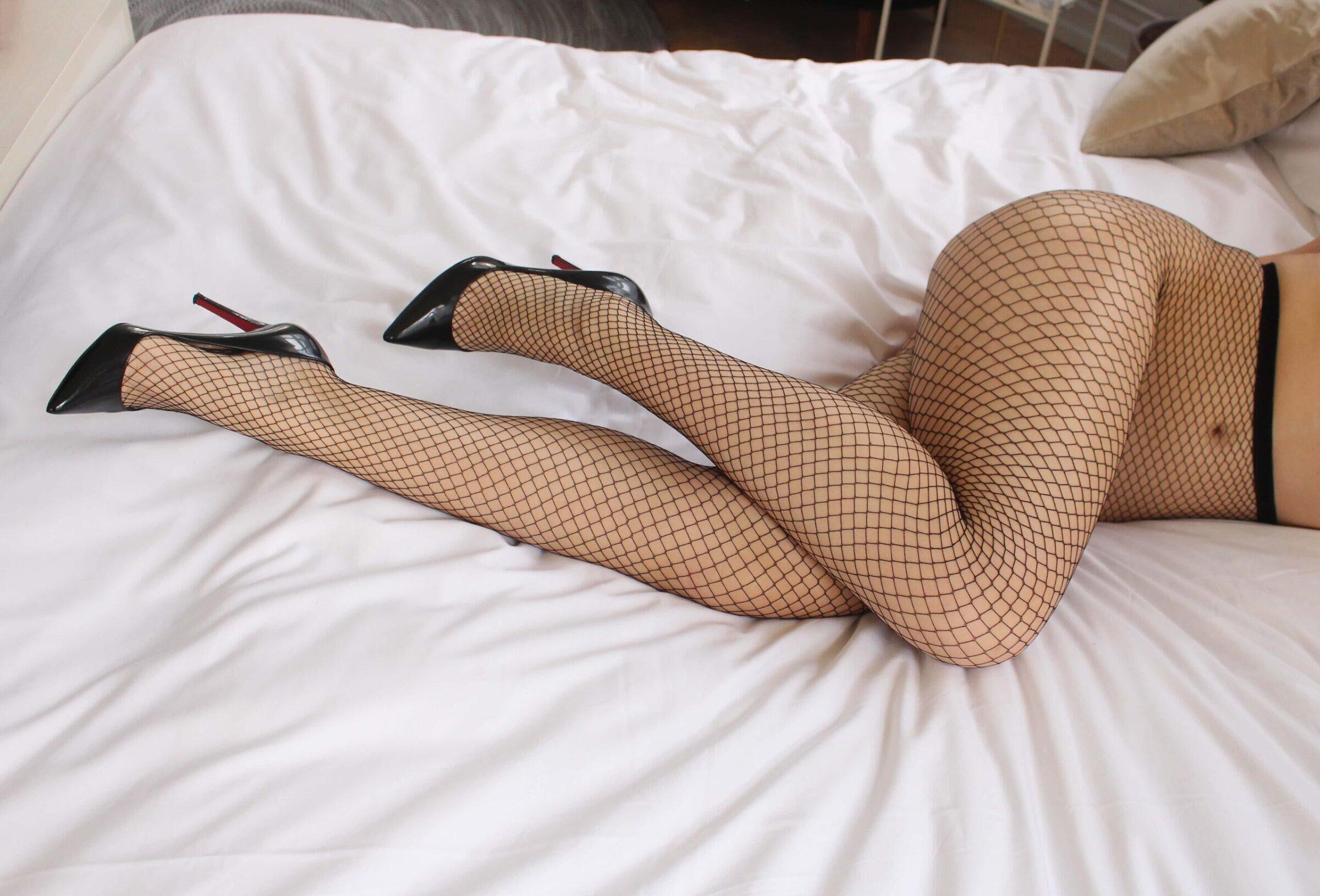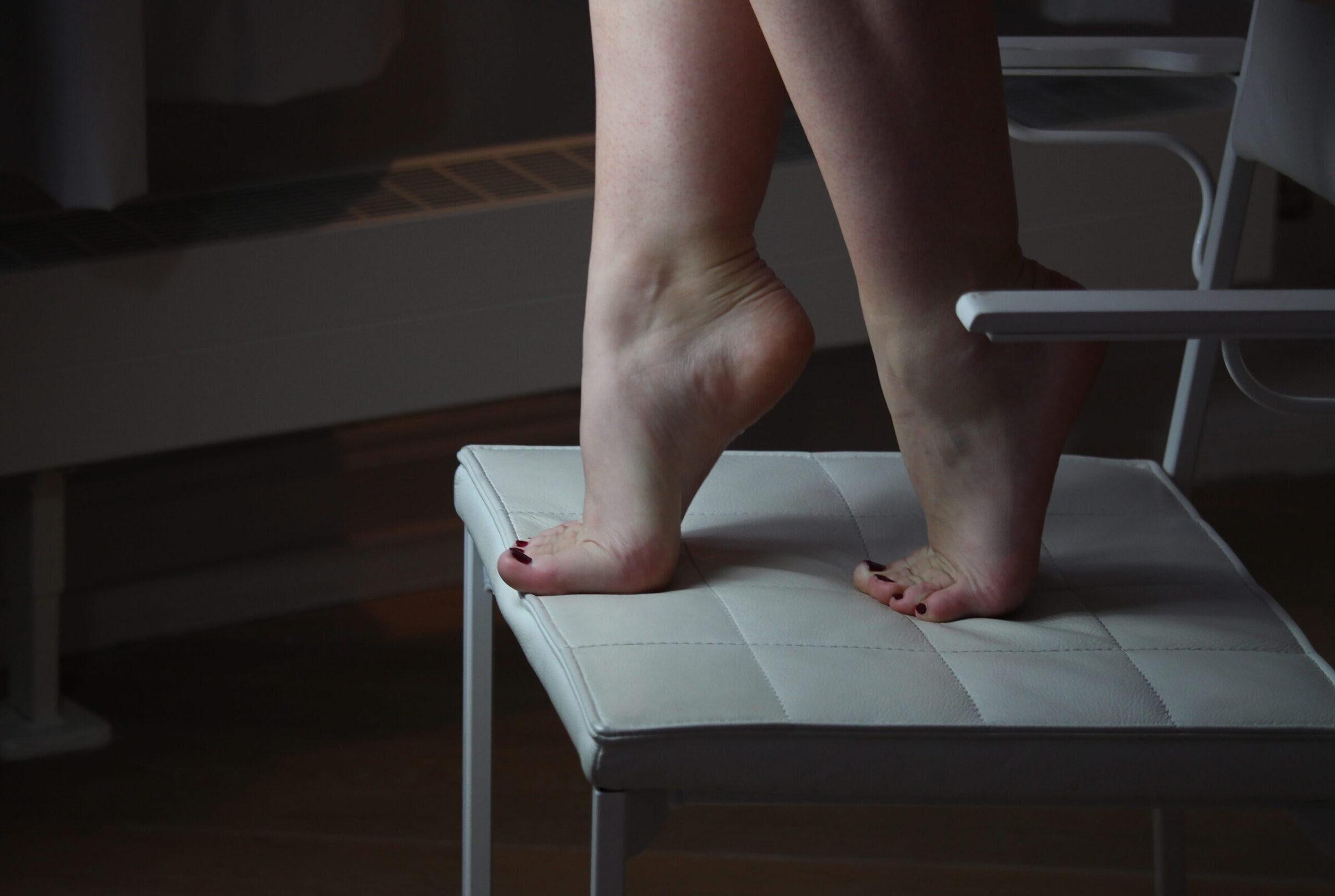 Arrange your date
Do you get excited by the idea of receiving worn socks or heels from your favorite Divina? Check out our experience 'Limitless Pleasure; Worn Socks|Heels'
Divinas into Seductive Feet