Arrange your date with Thrilling Surprise Date
Thrilling Surprise Date
---
For the intimate club of the members of our Gentlemen's Circle, Ina Divina has prepared a truly exciting option. For our Gentlemen only, because we need to get to know you better, before we can surprise you. What you like, what you prefer, what brings you the most joy.
It doesn't matter whether you consider yourself as 'vanilla', Dominant, submissive, or anywhere in between. If you love to play, if you love to be thrilled, if you have enough power to let go of control, the Thrilling Surprise Date is something for you.
Imagine going on a date and having no clue what awaits you. There is no plan, no scenario, no script. A total surprise, wrapped in mystery.
It is a game, a quest with an uncertain outcome. The only certainty is that you will be thrilled to the core.
In our modern, well-organized world, with all its routines, certitudes and guaranties, the primal animal in us misses the excitement that unpredictability brings along. We are trapped in a vicious cycle between avoiding things that cause us discomfort and clinging to things that we consider pleasurable. We find refuge in an idea of control. It saves us from fear, but it makes us tense. Very tense. So tense, that it hurts.
The way to get rid of this all-pervading tension is by entrusting control into someone else's hands. By daring to do so. By being brave and courageous enough. And curious enough. Just relax, you'll be alright.  And the best occasion to do so is to play a little game. To act as a player.
What makes a game a game? The uncertainty of outcome. Take that element away, and the whole thing loses sense. Would it make any sense at all to play anything if you certainly knew how the game would go and who would win?
The climax of our enjoyment, which we derive from a game, is reached when we forget that we are playing. When it suddenly becomes real for us. That's the moment when we, while being absorbed by the process, forget ourselves. That's what is called 'to lose one's self in a game'. And it is one of the most exciting and priceless experiences that we can have.
And trusting someone so much will reward you with a sense of deep intimacy between you and your Divina. And this is precious. Such moments make our lives valuable.
Now, it's up to you to play. Let your Divina make the choices. Let her take care of everything. Sit back and enjoy the ride and see what it will bring along.
Ina Divina organizes a special surprise date, specifically aimed at your wishes and fantasies. You do not know anything in advance about the details of this date. You may choose the date, time and location of the date yourself, but if you want to make it even more thrilling, you can leave it up to Ina Divina where and when the date will take place. You give Ina Divina the options in your calendar and then, on the day the date will take place, Ina Divina will call you to tell you that you have your date today and where and when you are expected.
You give your budget to Ina Divina, this is for the rate of the Divina(s) and for the hotel room, with a minimum of 1.400 euros. 10% of this budget is withheld, up to a maximum of 200 euros, for the organization of the date.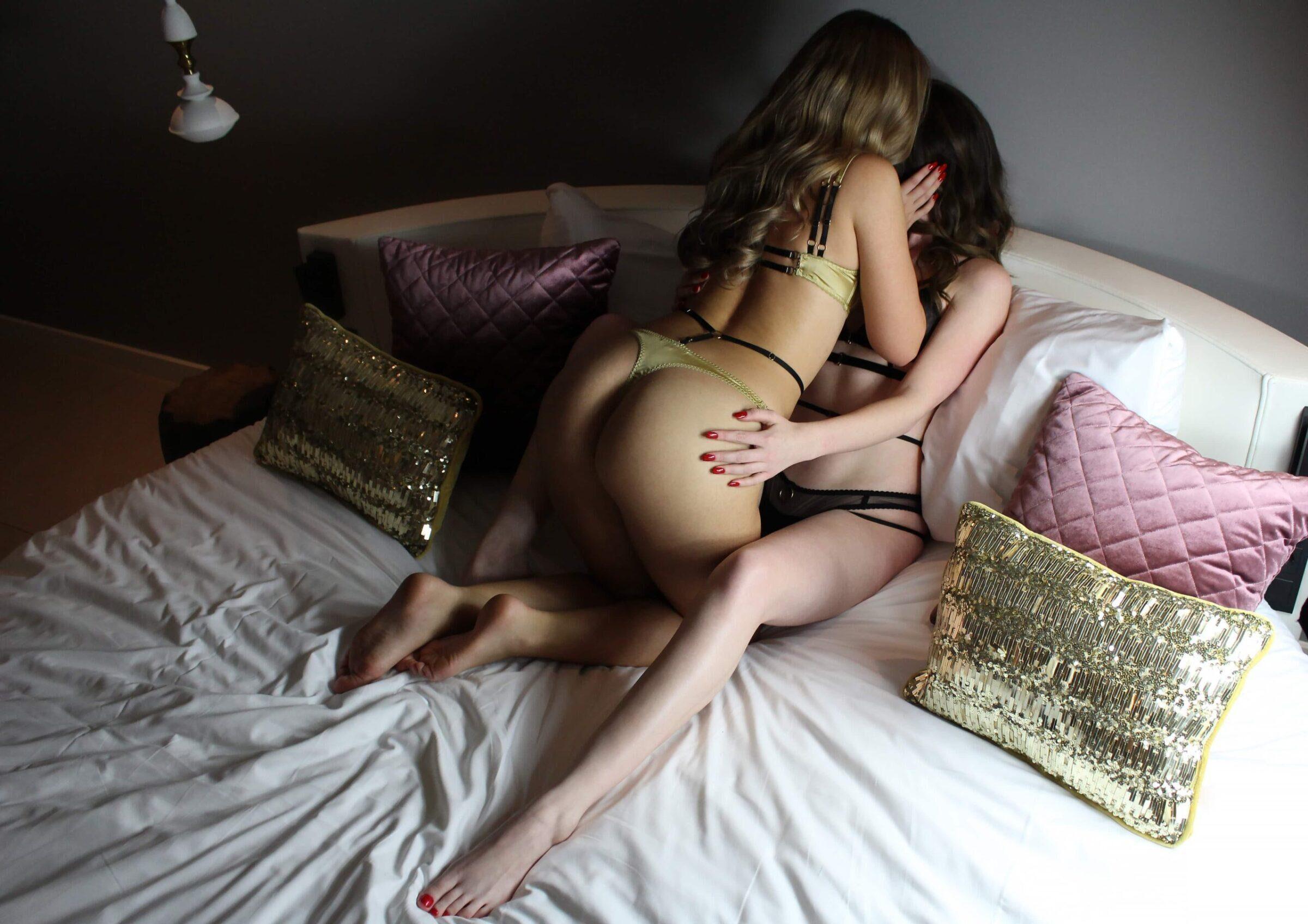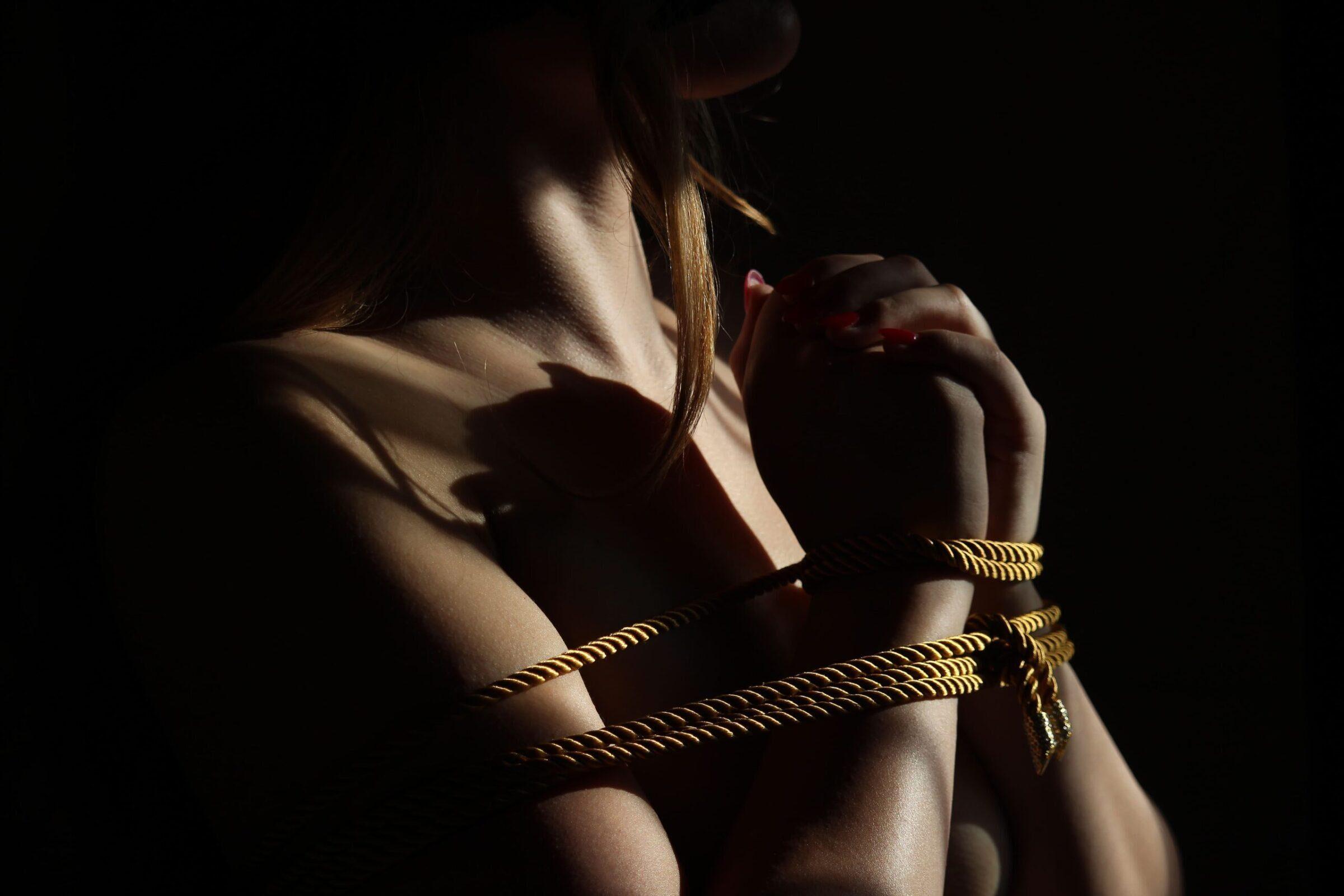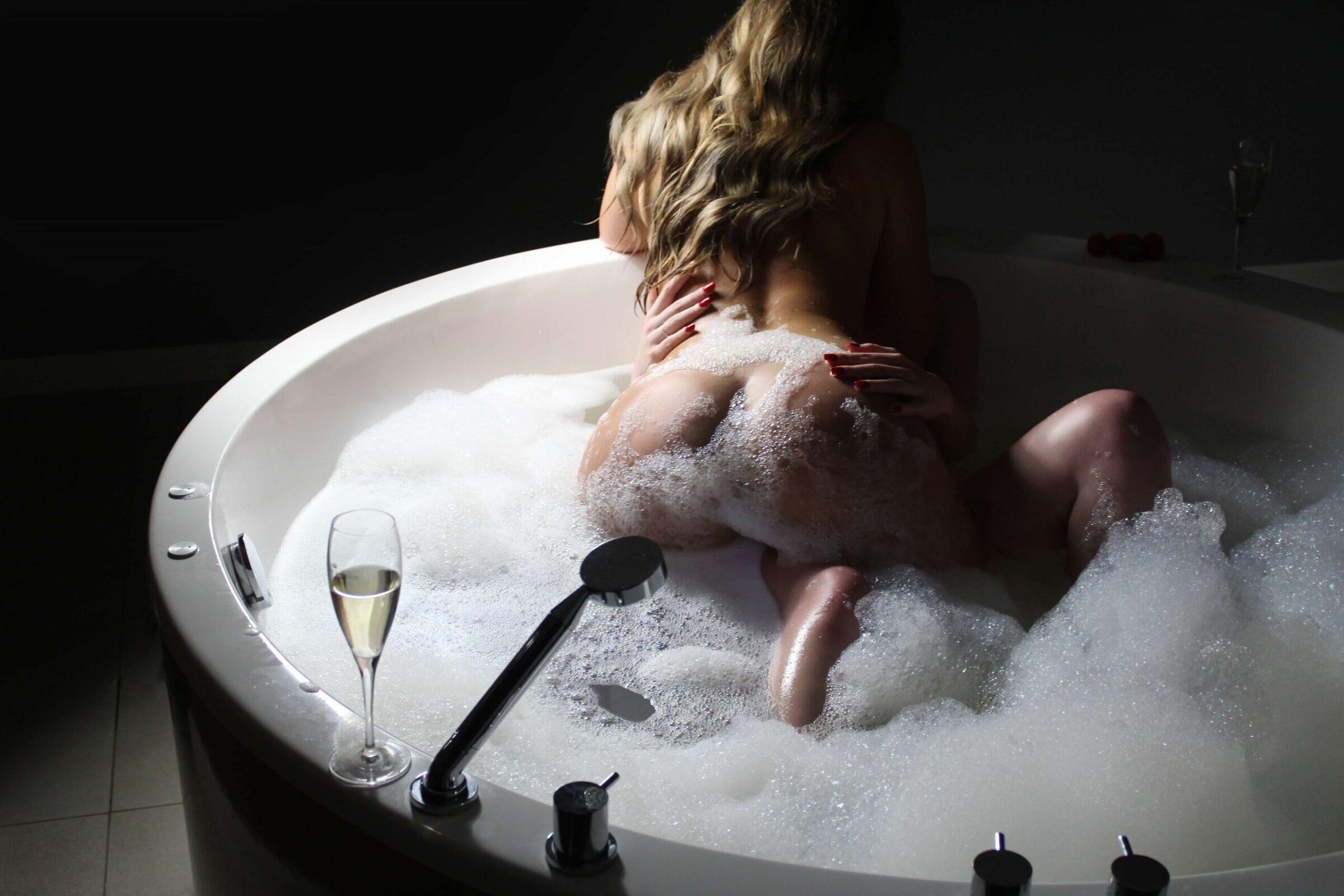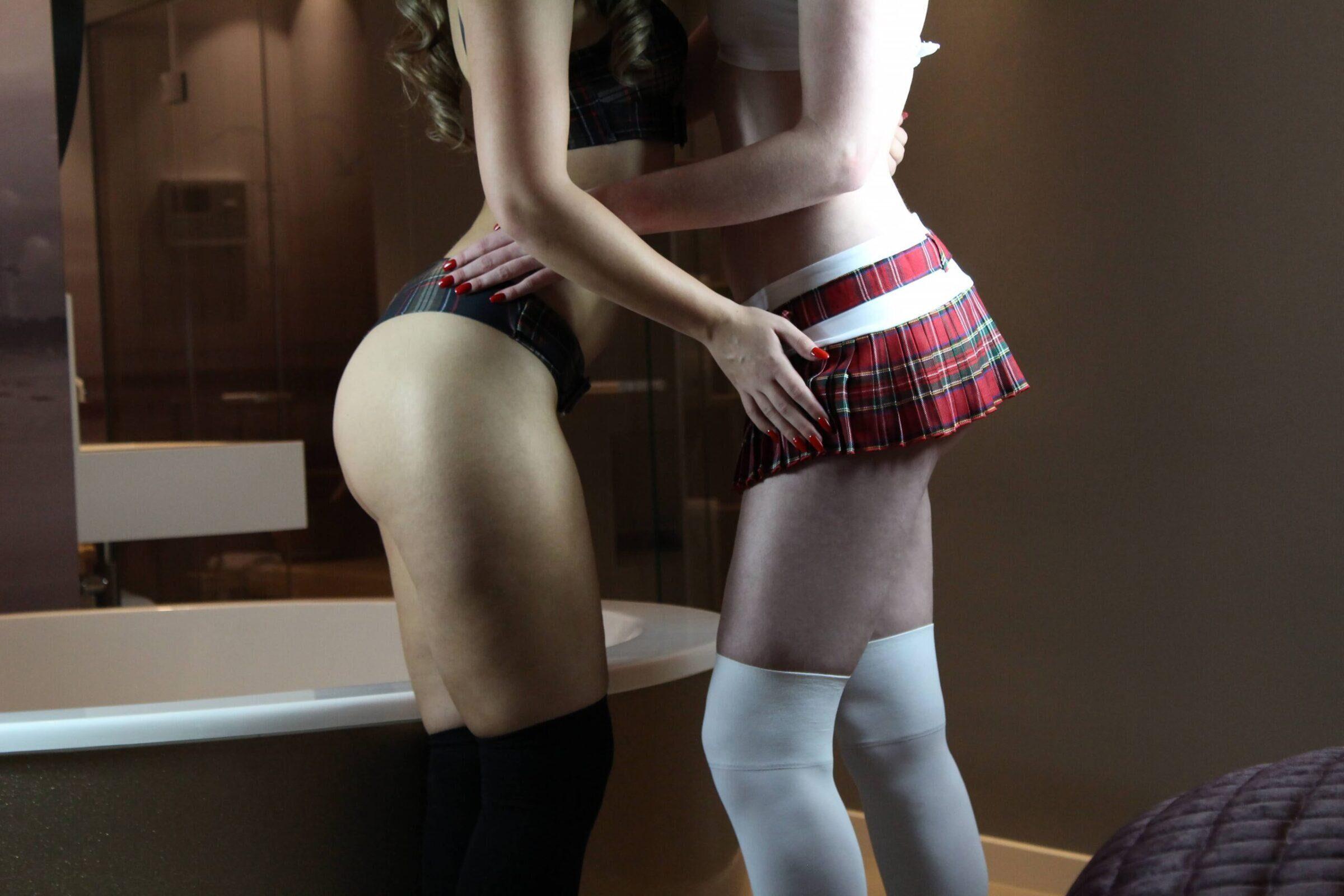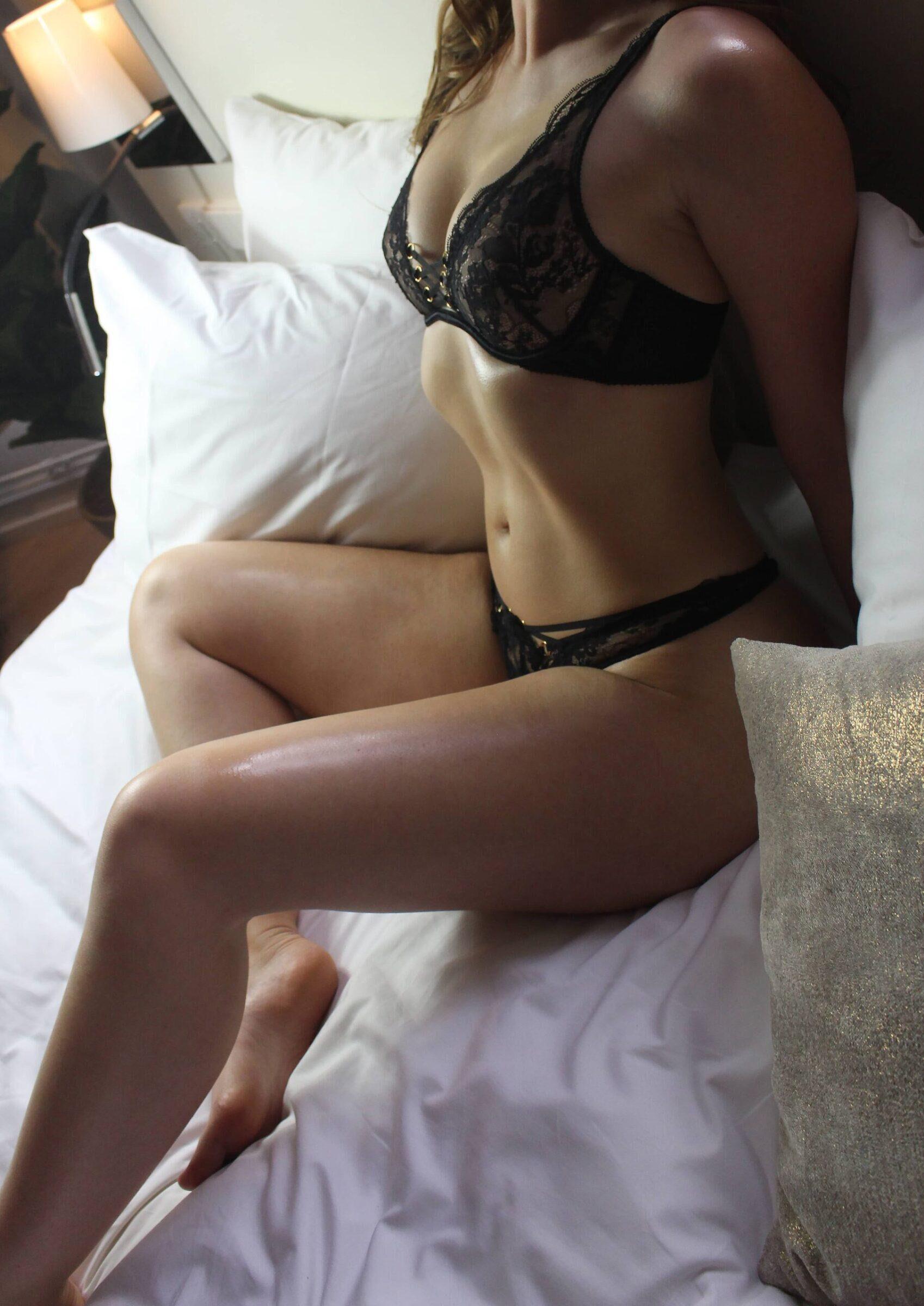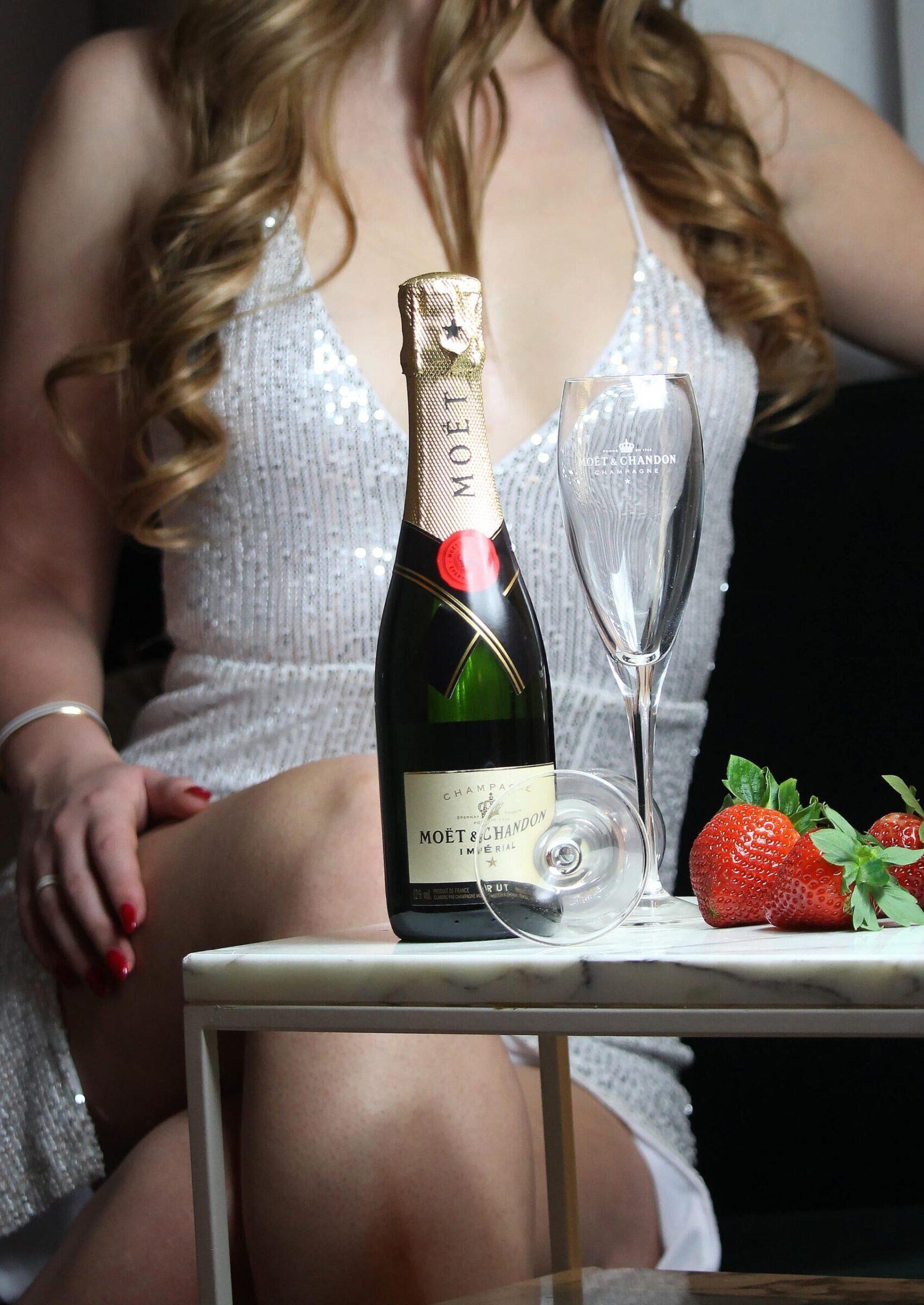 Contact Ina Divina
Do you get excited by the idea of being surprised like this, but would a real date be a bit too thrilling for you? Let a Divina surprise you with a sexy photo or video with 'Limitless Pleasure; Online Fun'