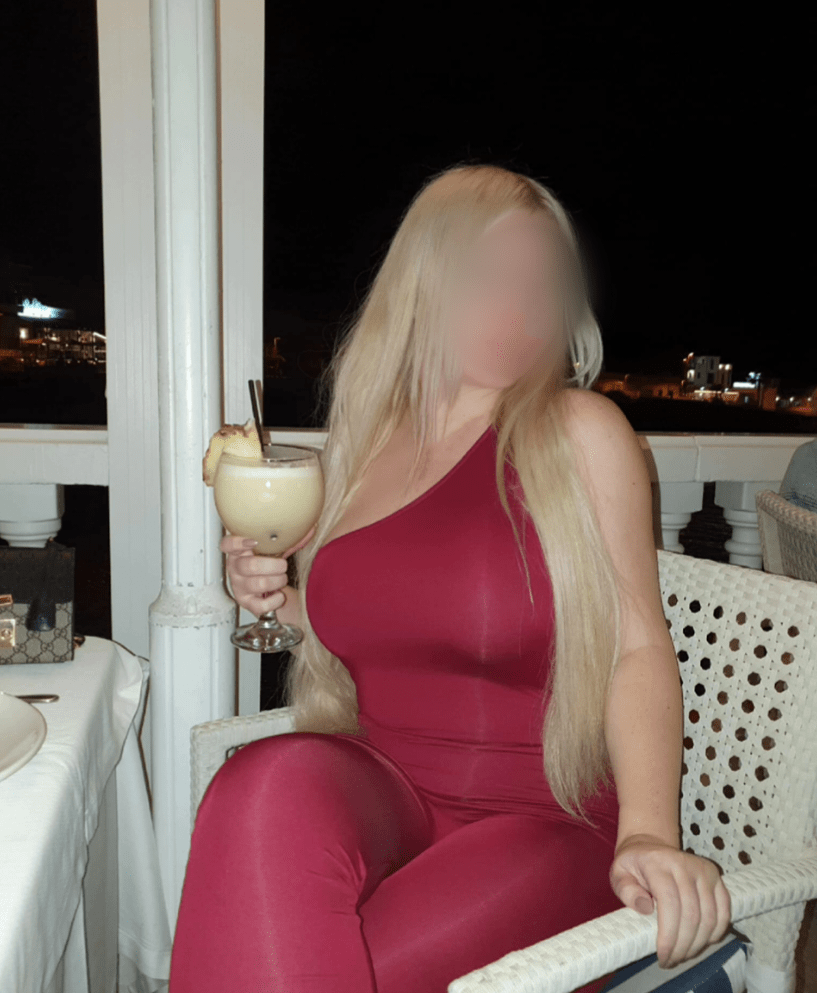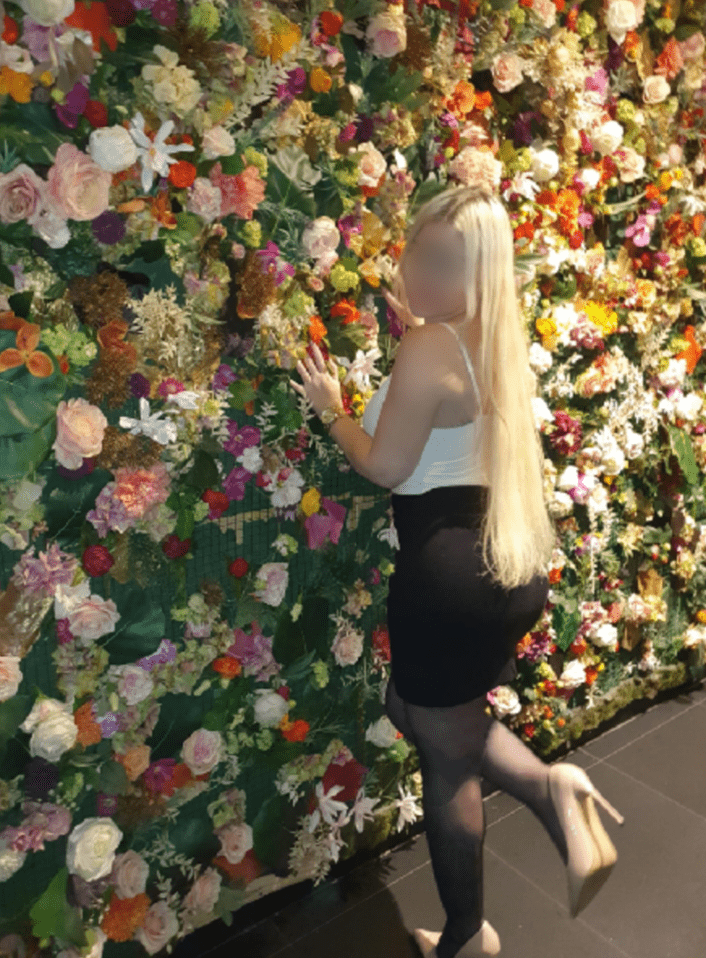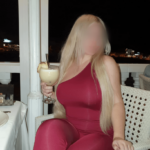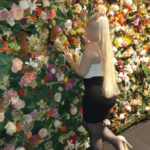 Lisa
---
Arrange your date with Lisa
Looking for a sexy, naughty, exciting and kinky date where the possibilities are endless and the sky is the limit? Lisa might just be the perfect girl for you. She is without a doubt the most kinky and open-minded Divina. In terms of looks Lisa would be amazing for a 'Pornstar Experience' (her full lips, long blond hair, big breasts (F cup), big booty and her several large tattoos). In terms of inner however, Lisa would love to be invited for a sensual 'Girlfriend Experience' as well. She is so sweet, kind, warm and above all a real pleaser.
Lisa works in the hospitality industry and is a very social girl, she loves being surrounded by people and is outgoing. Lisa is always very enthusiastic and passionate driven. She loves seeing those characteristics in her date partner as well. Positivity and having an open mind to others is both very important to her.
Lisa doesn't acknowledge any kind of taboos. They just don't really exist to her. This makes her extremely creative, curious and adventurous. Her personal growth and experiencing different things in life is very important to her. If you would like to see a lady move her body for you, Lisa would love to give you a sensual, sexy and maybe even naughty striptease/lap dance. She truly loves doing this for and with you, and especially if she knows it will leave you wanting more..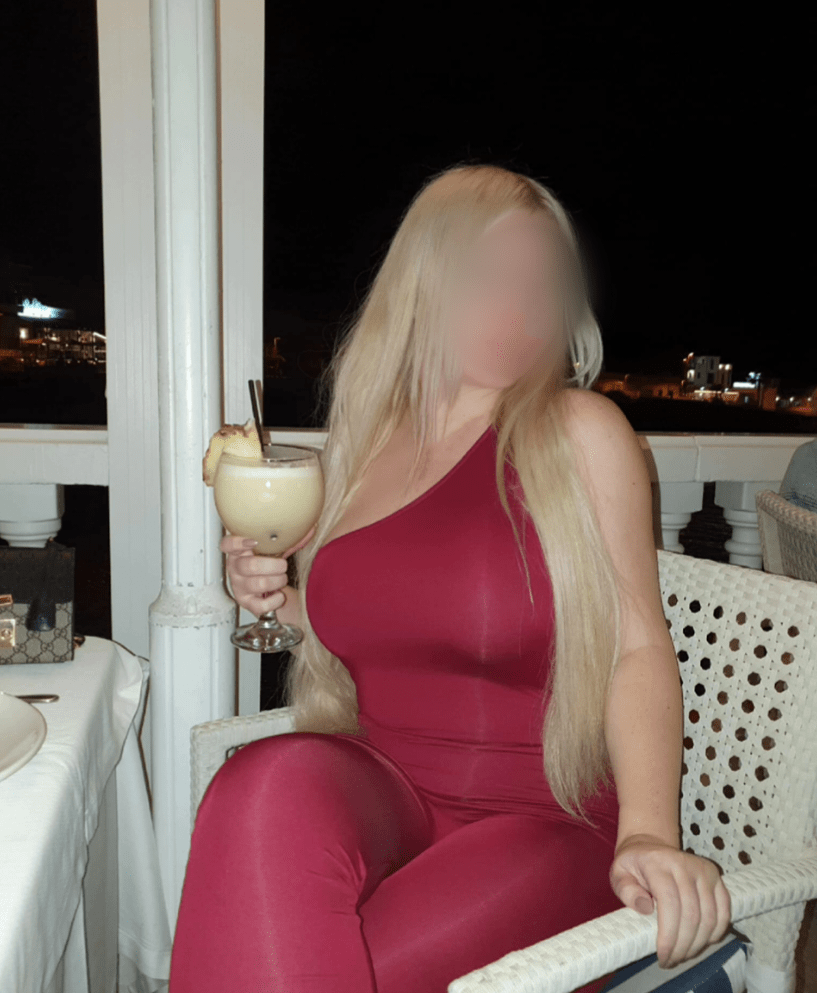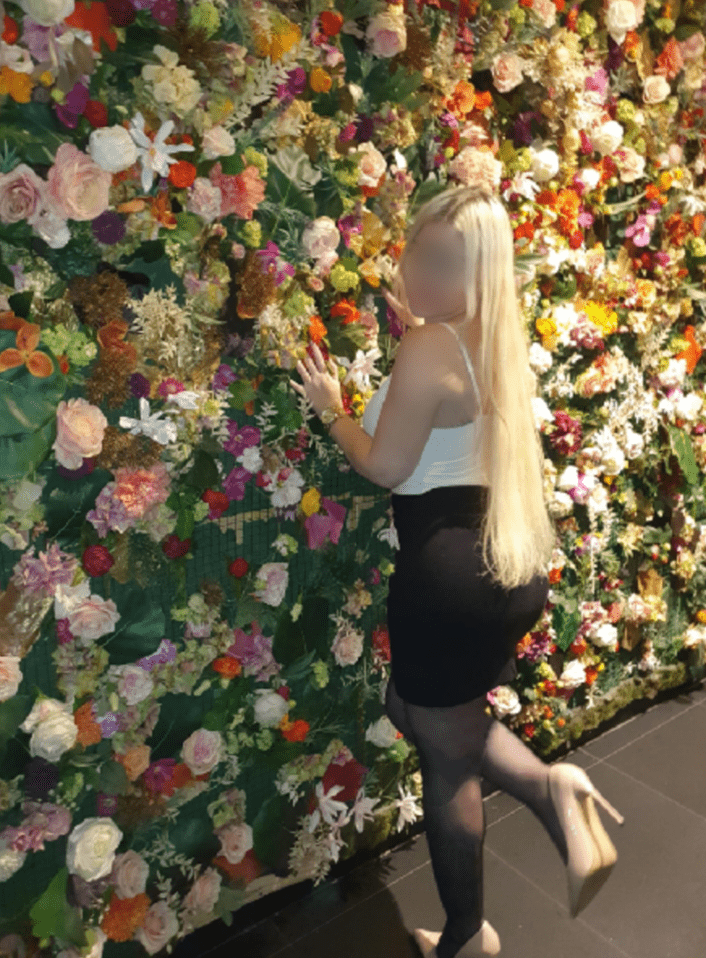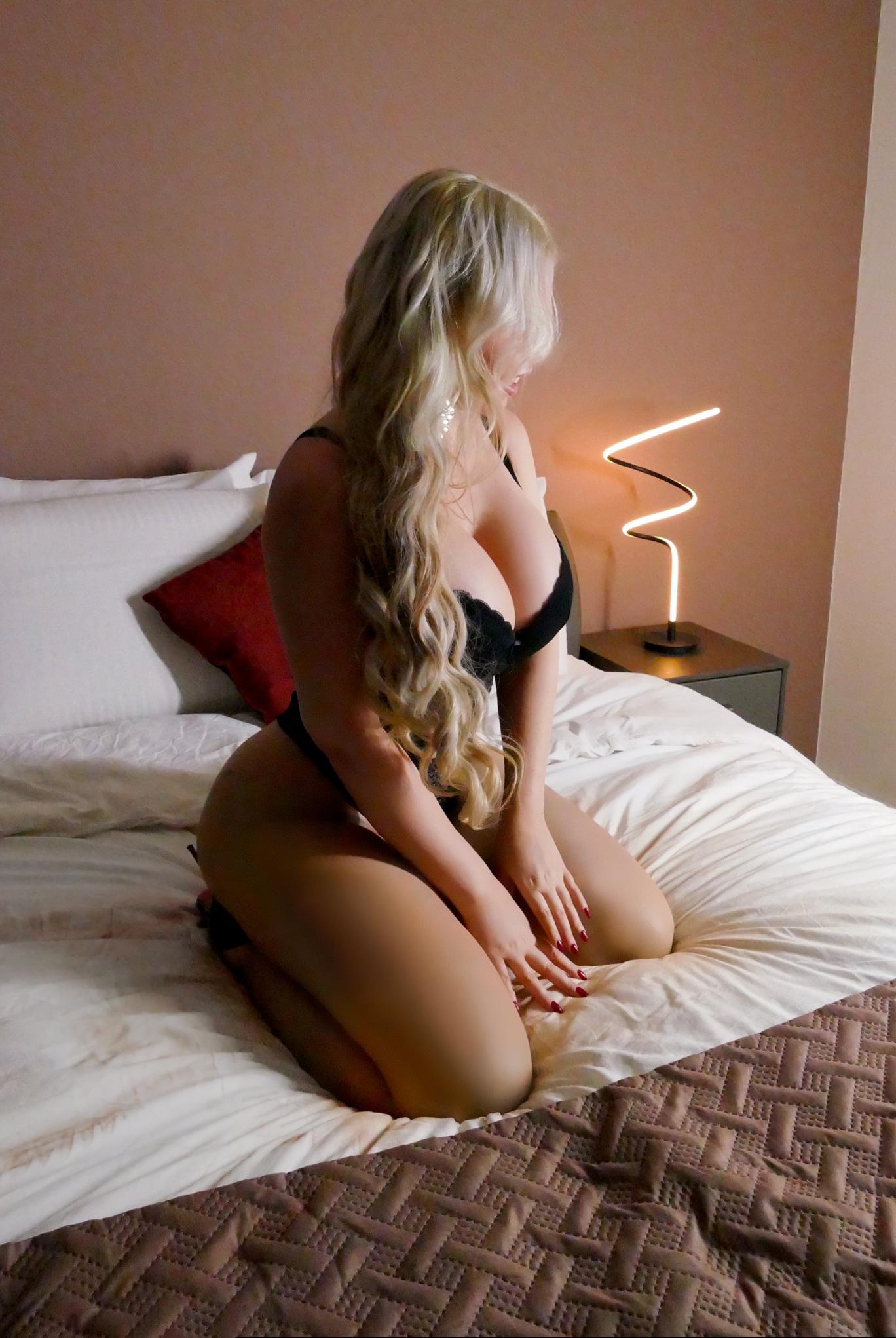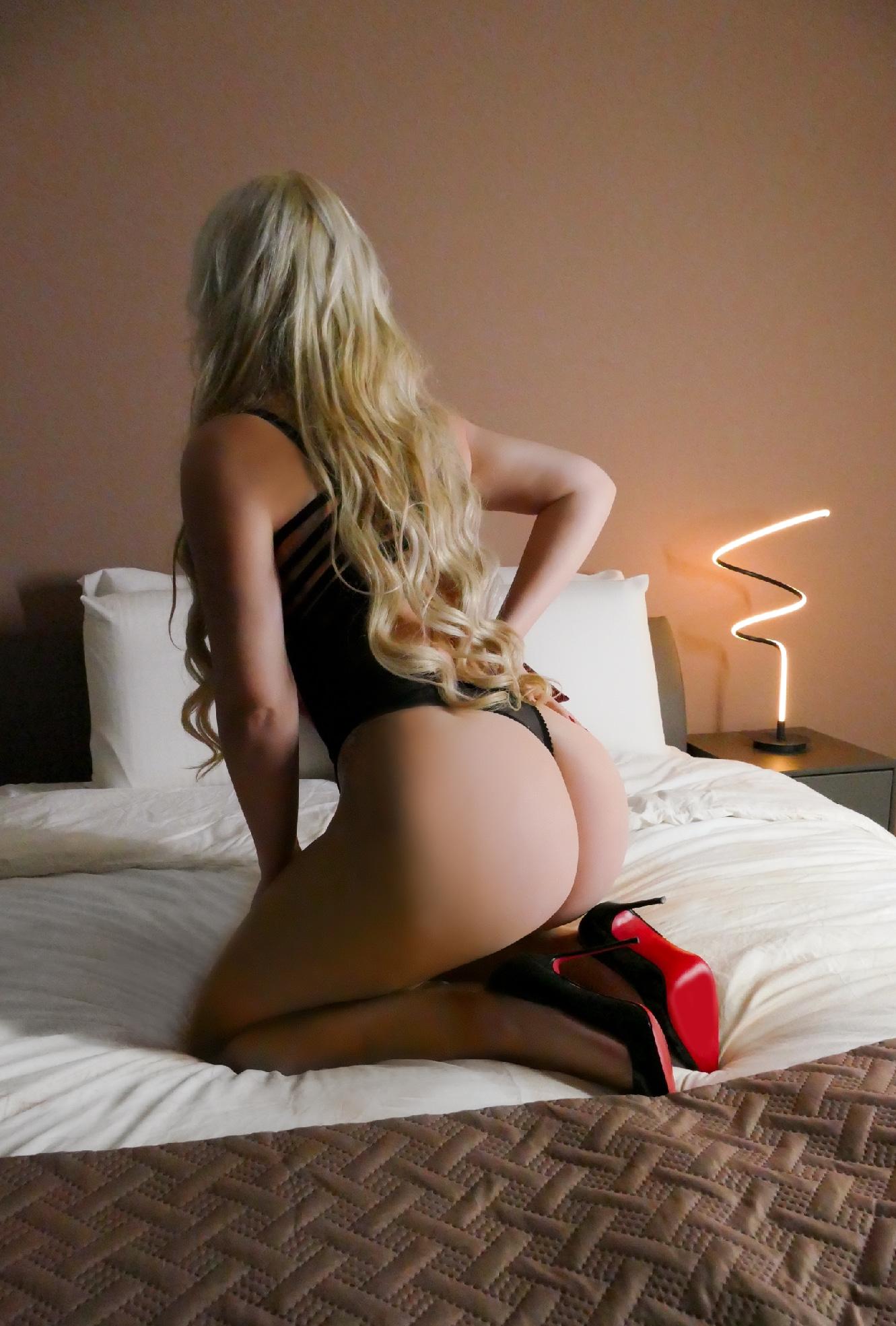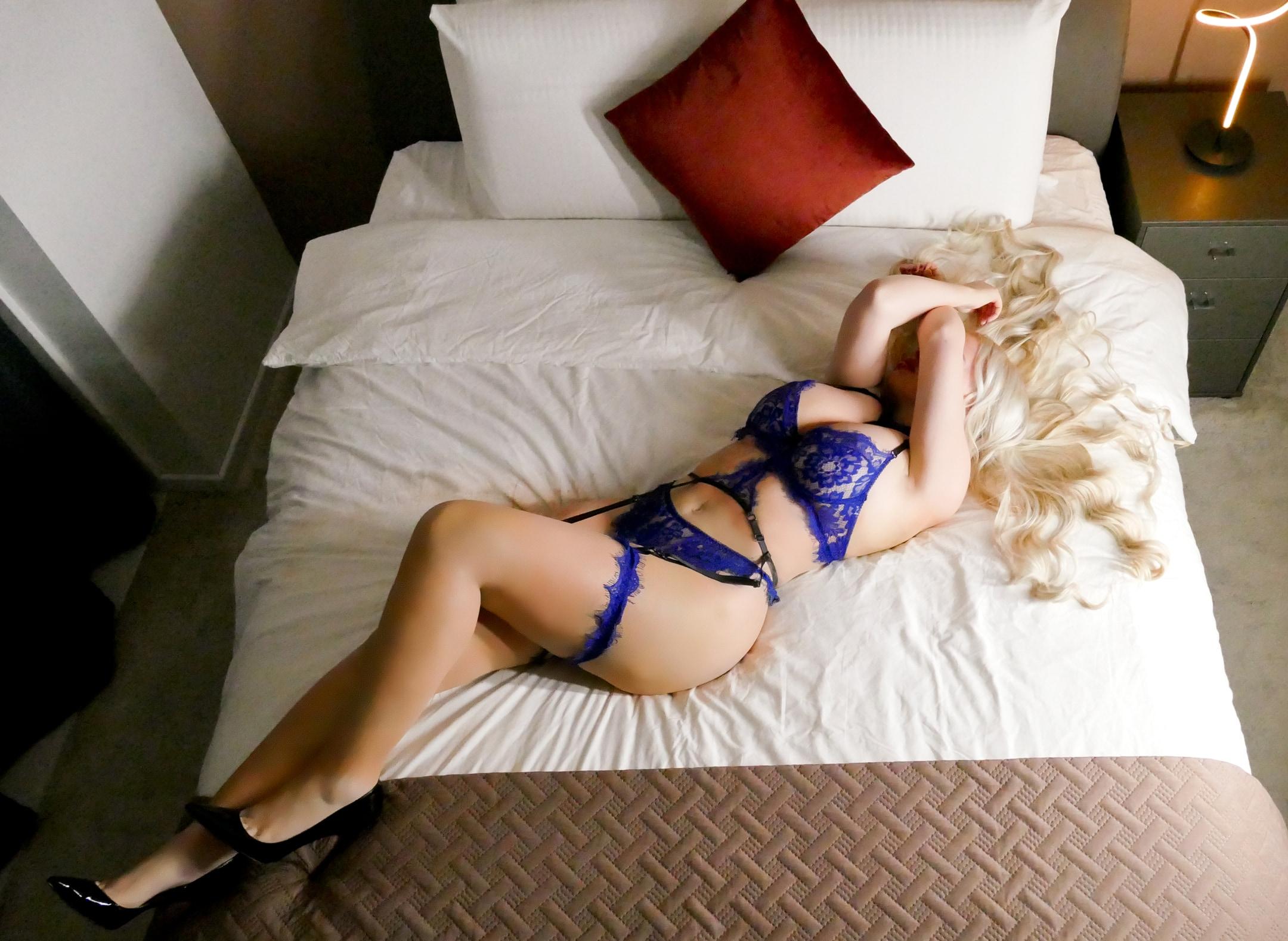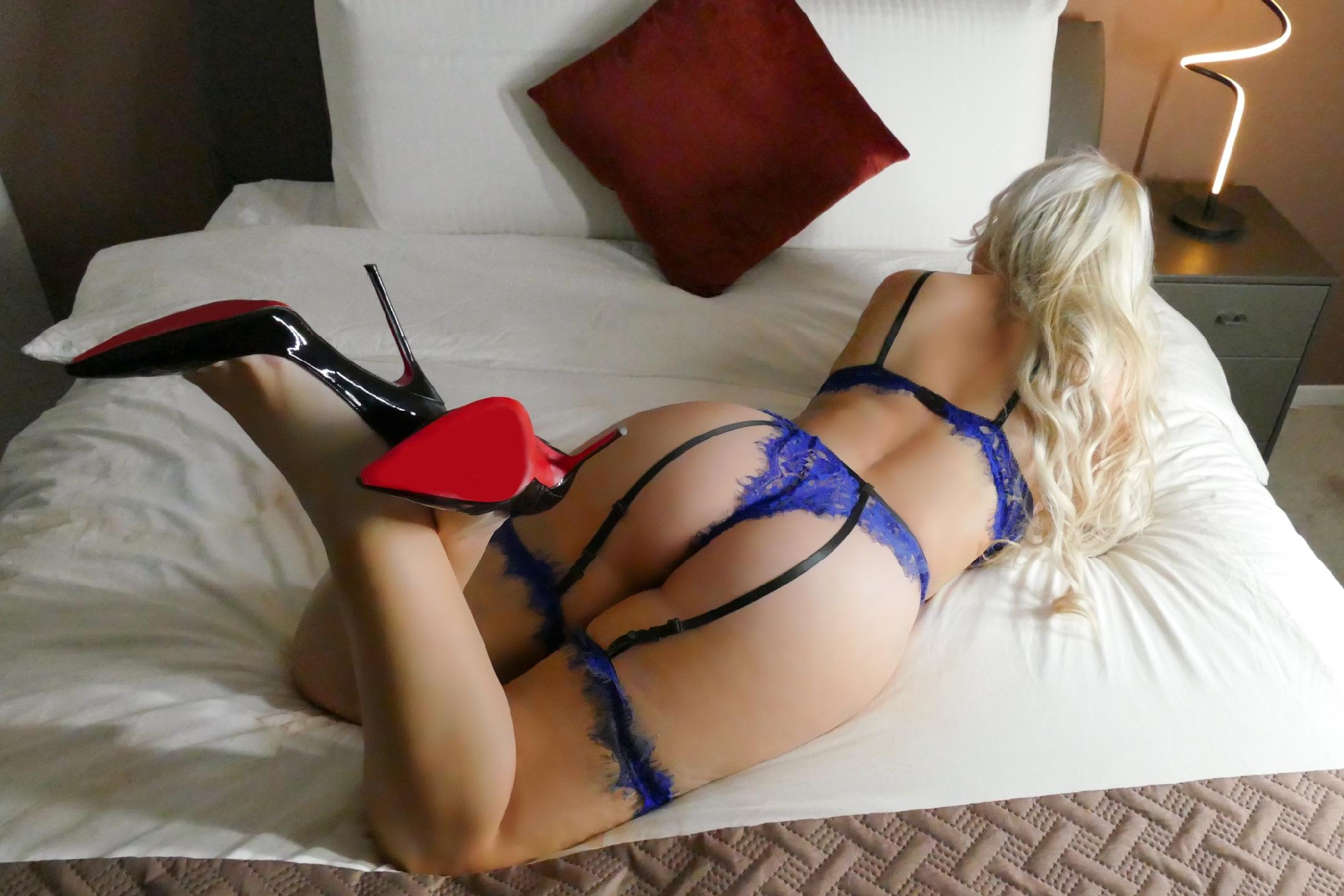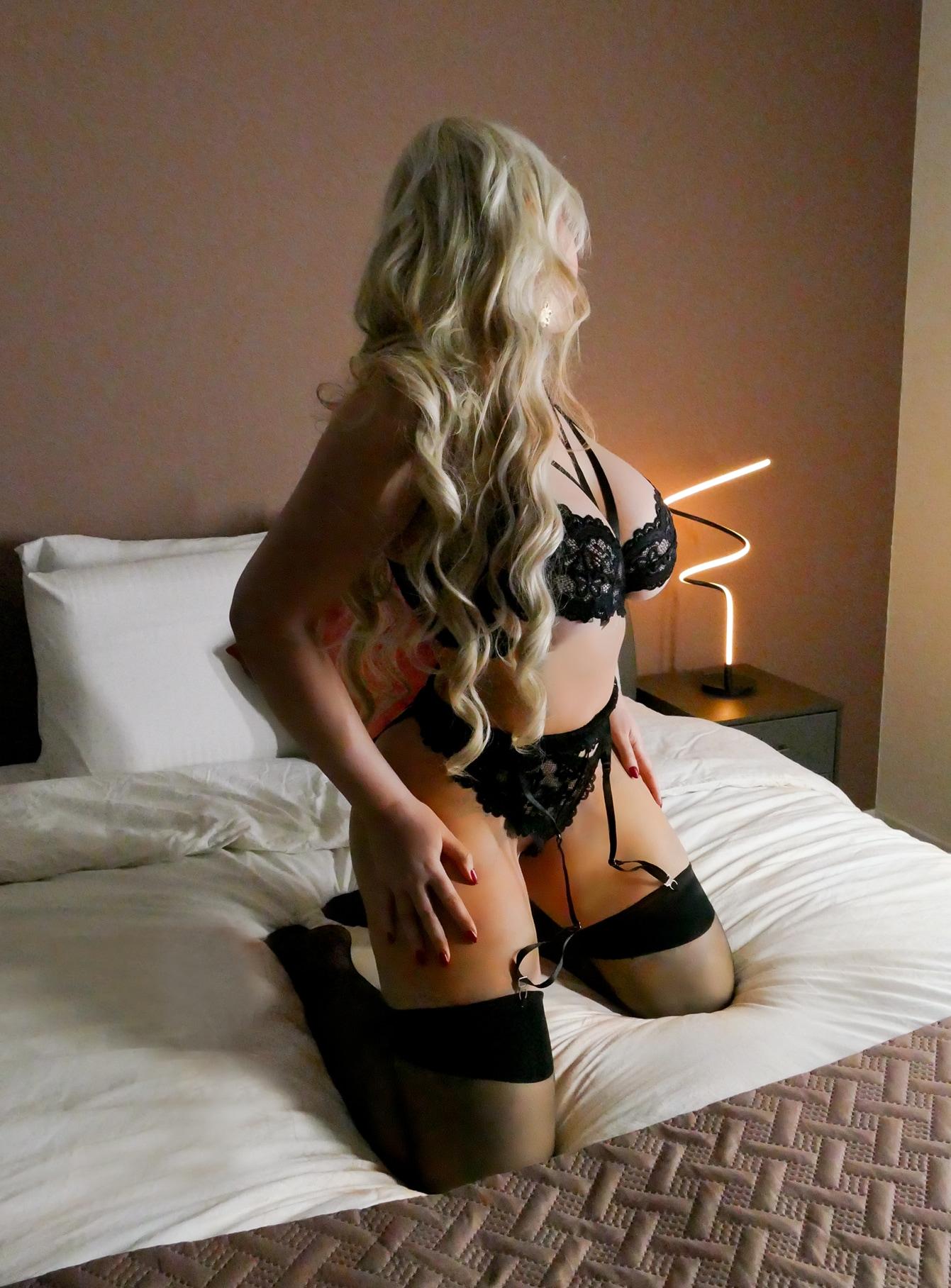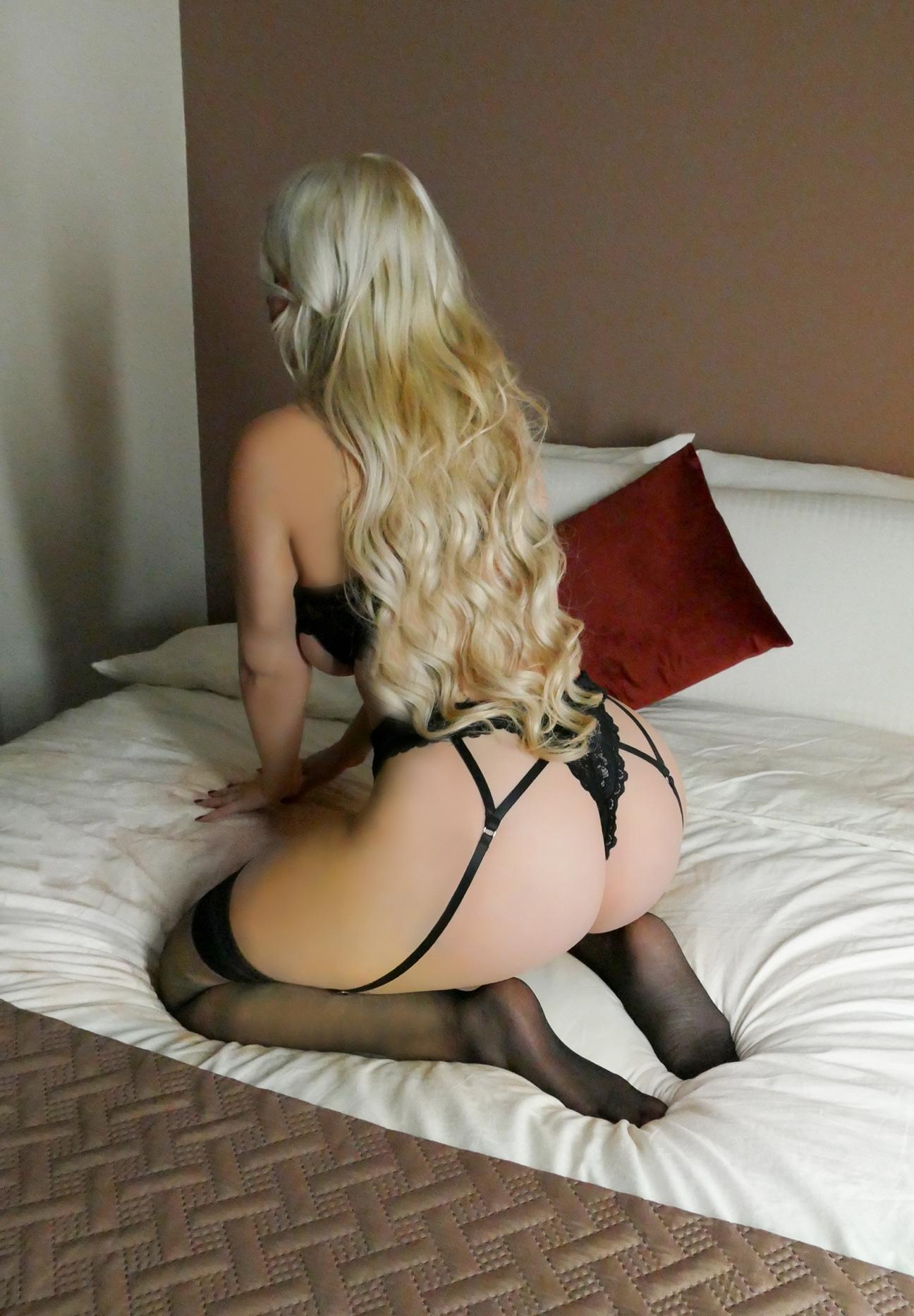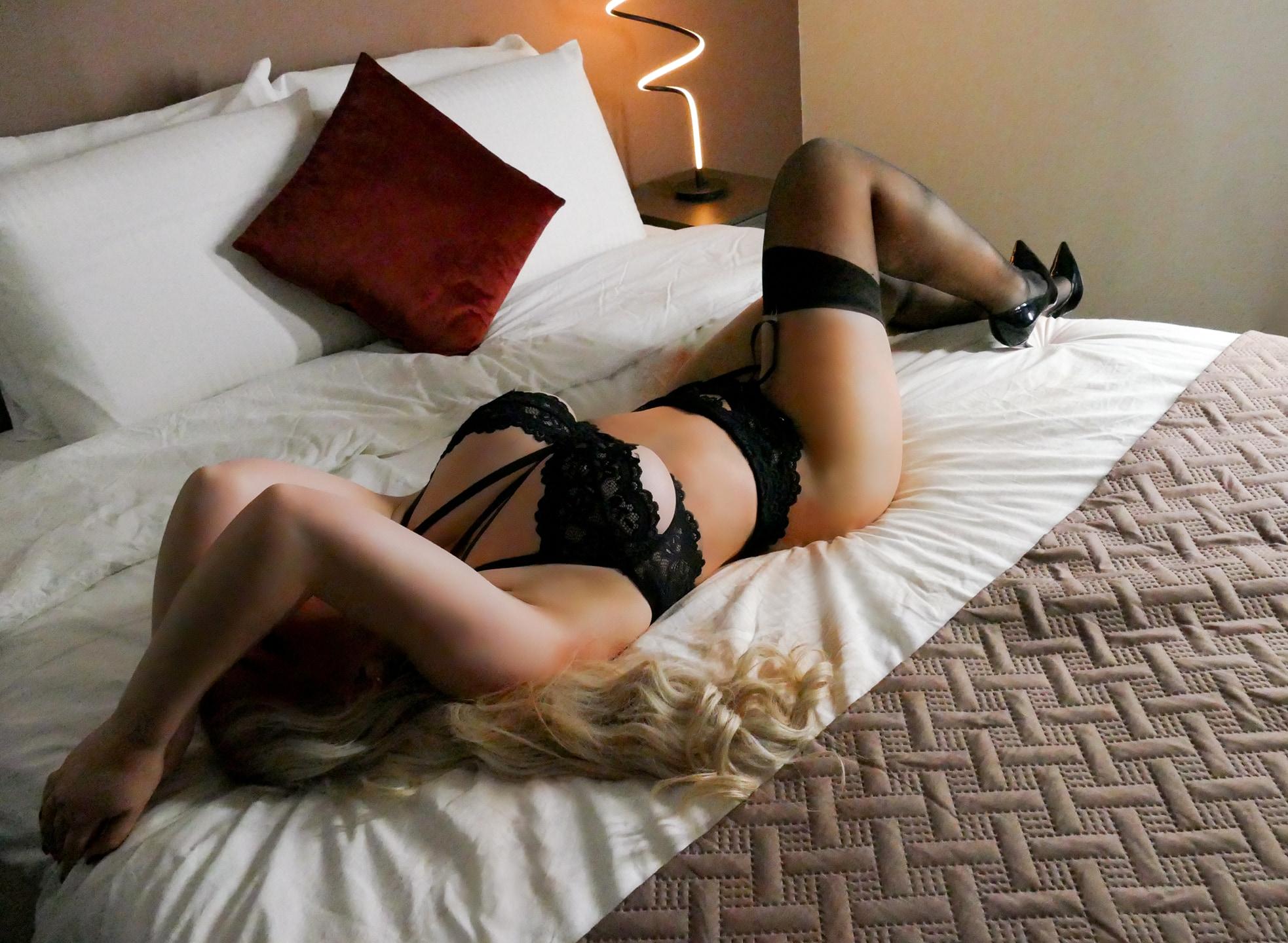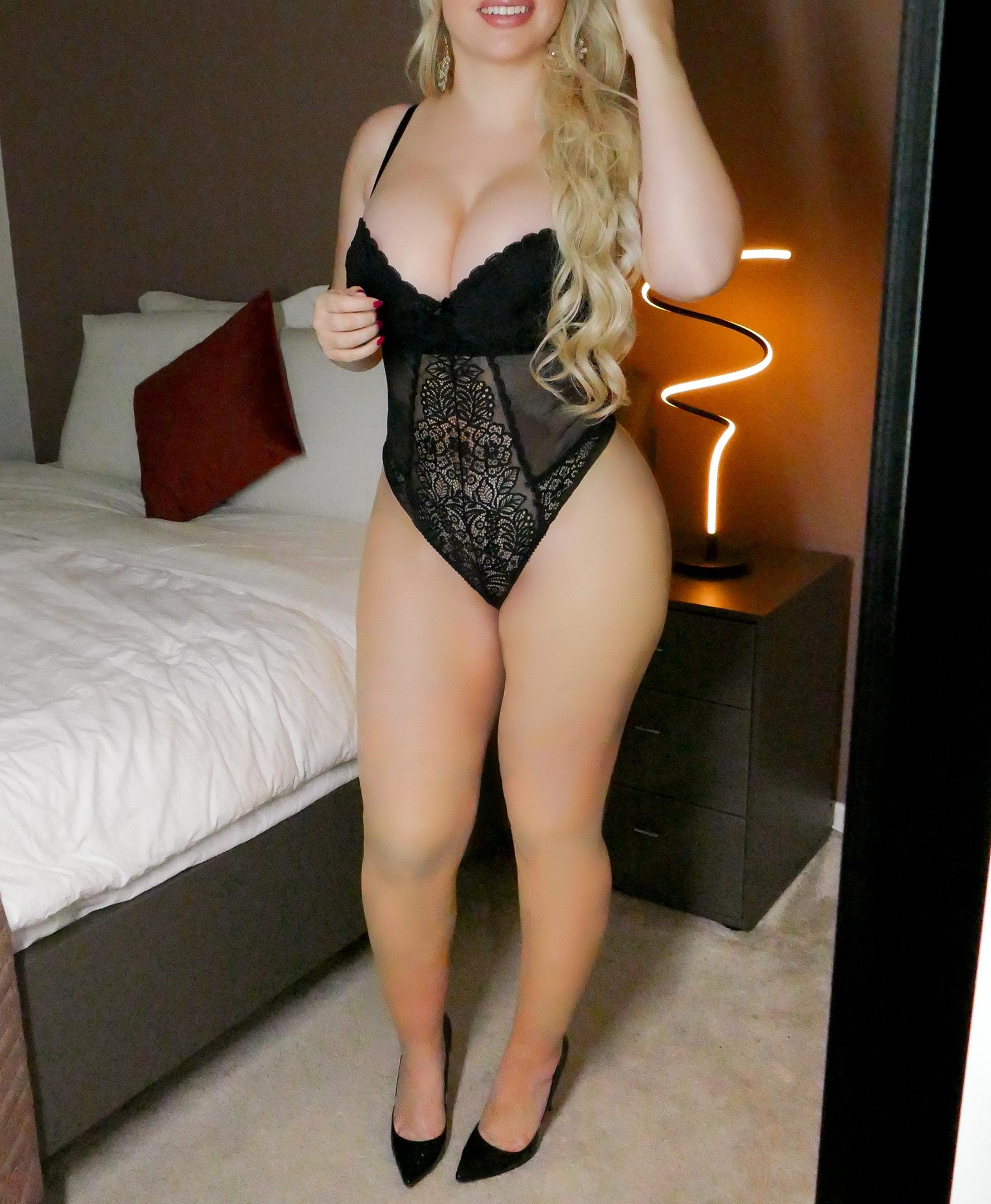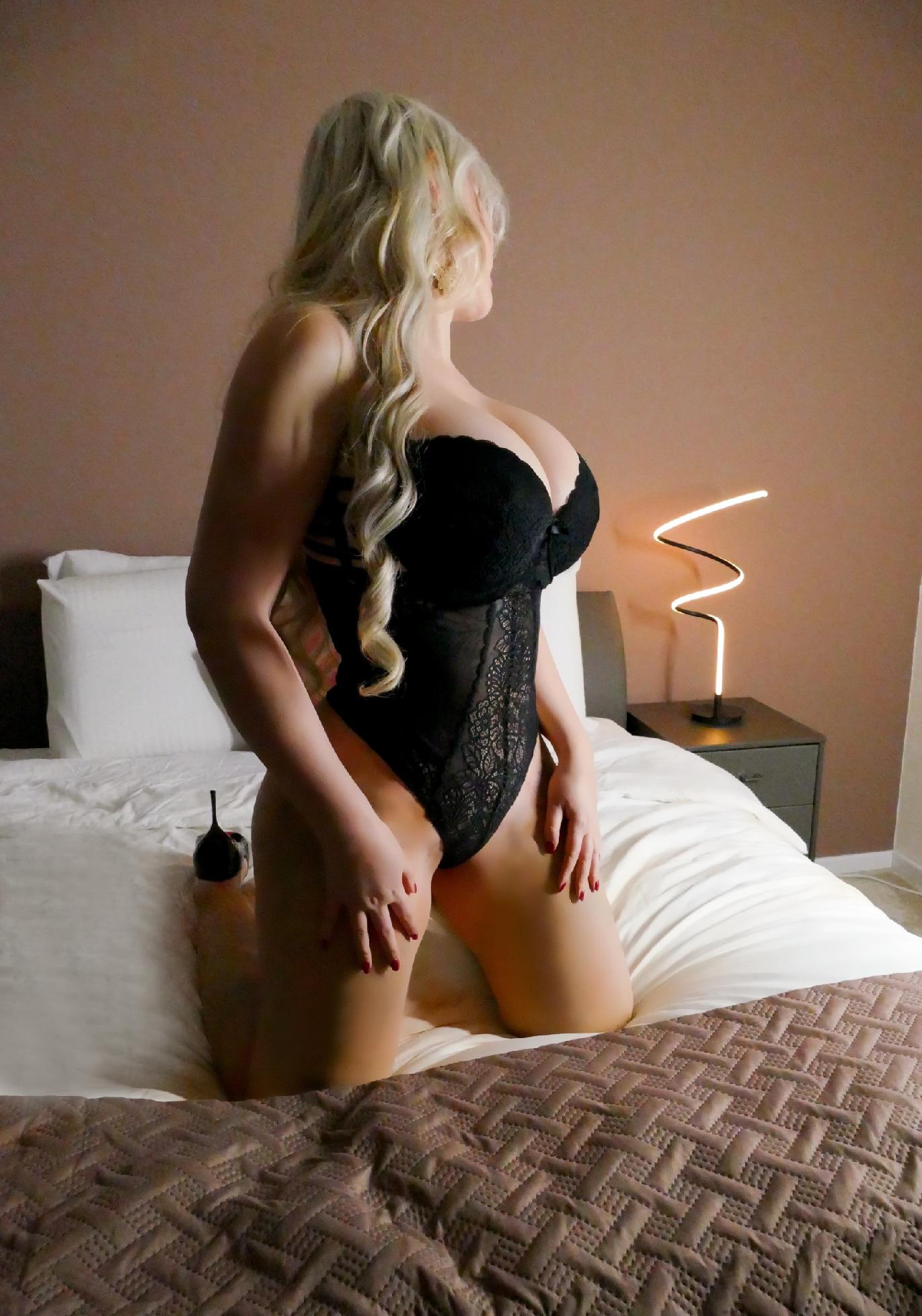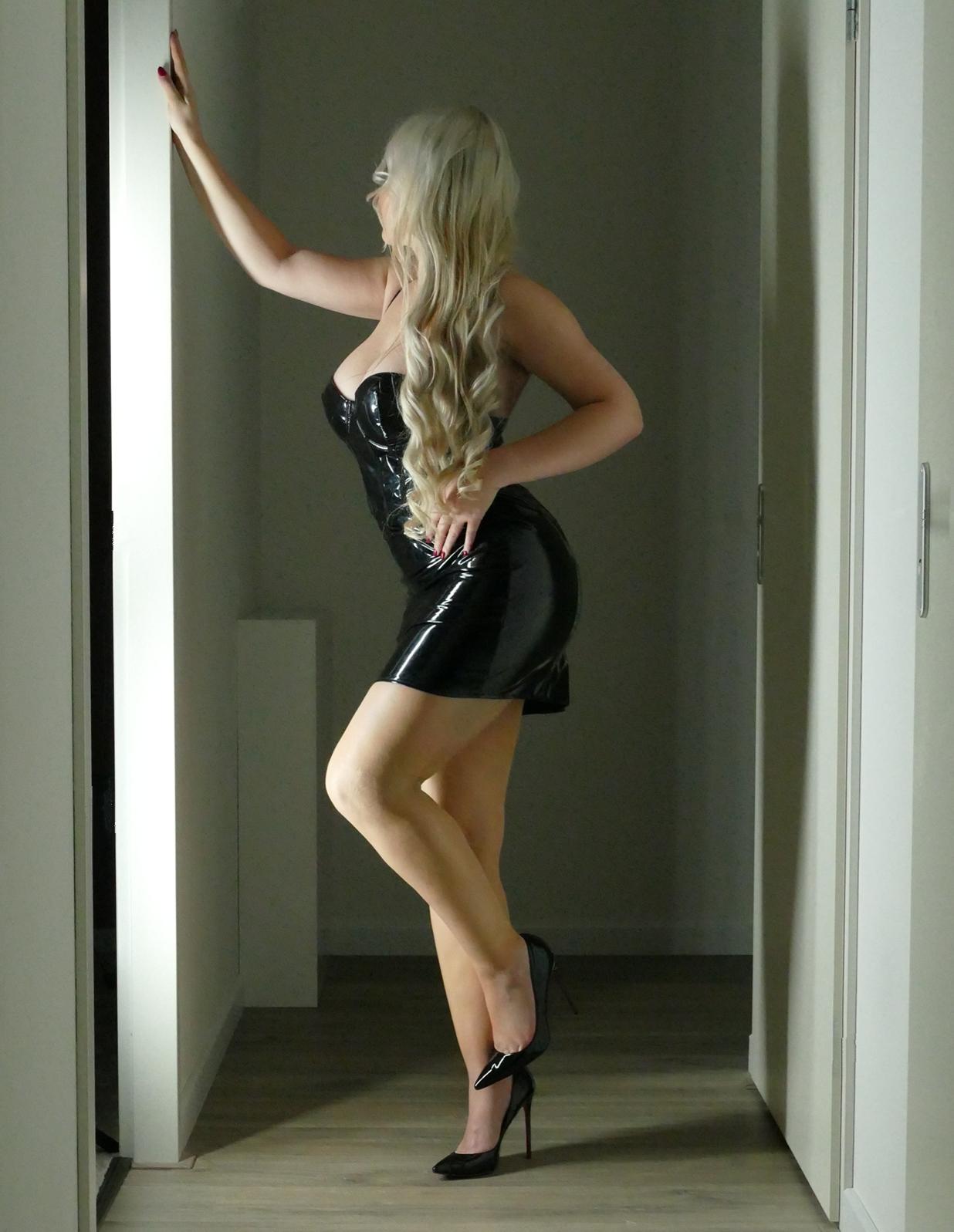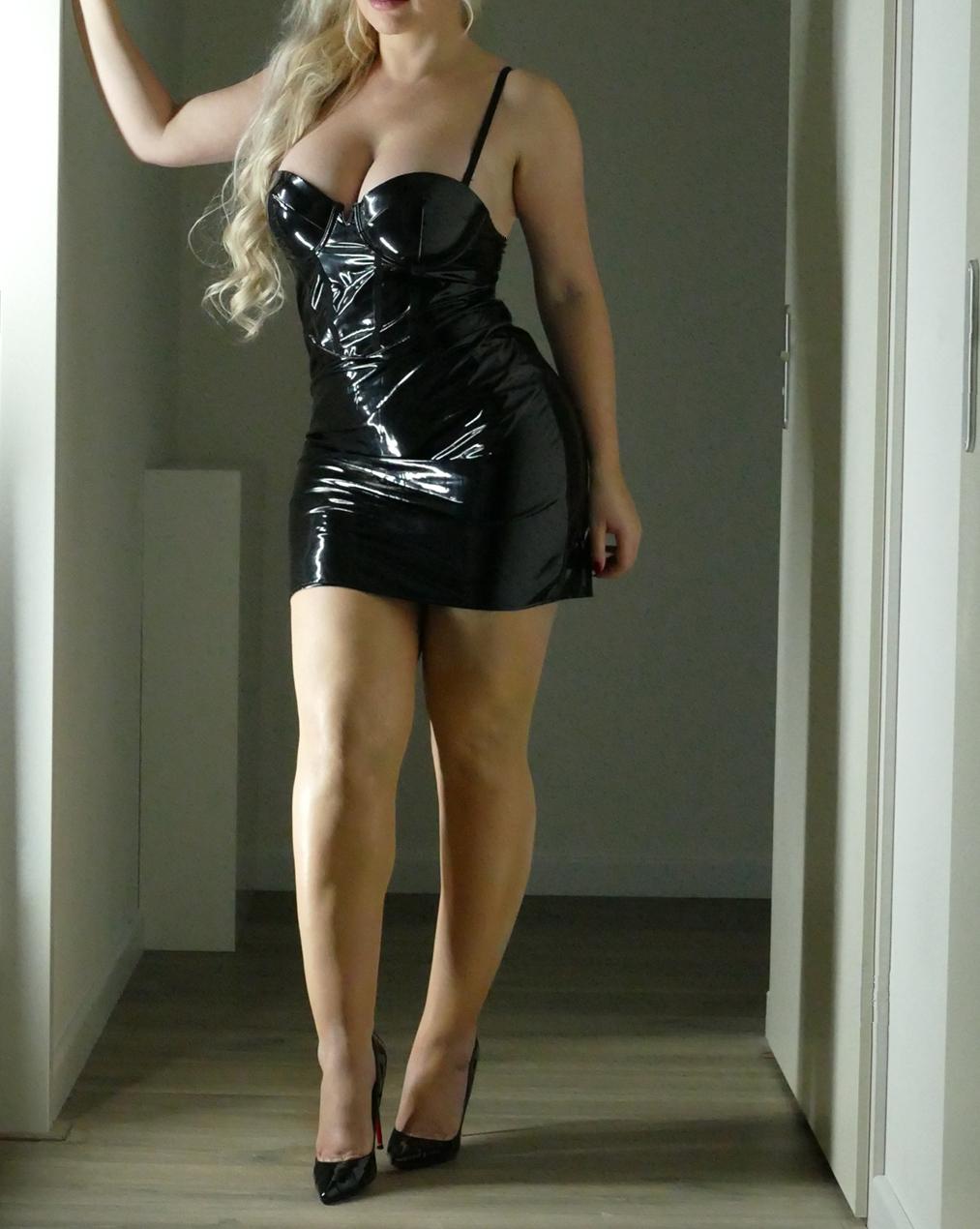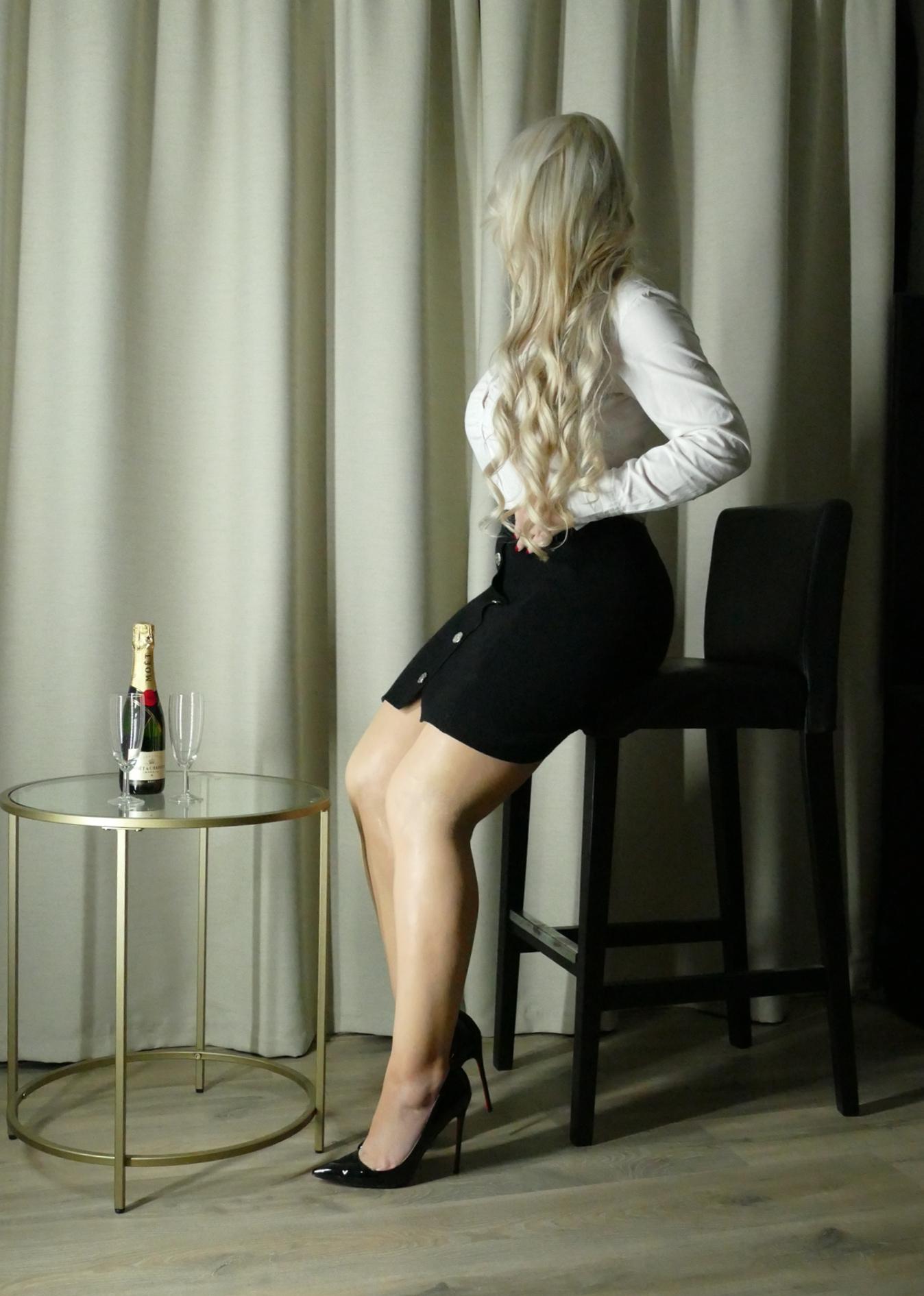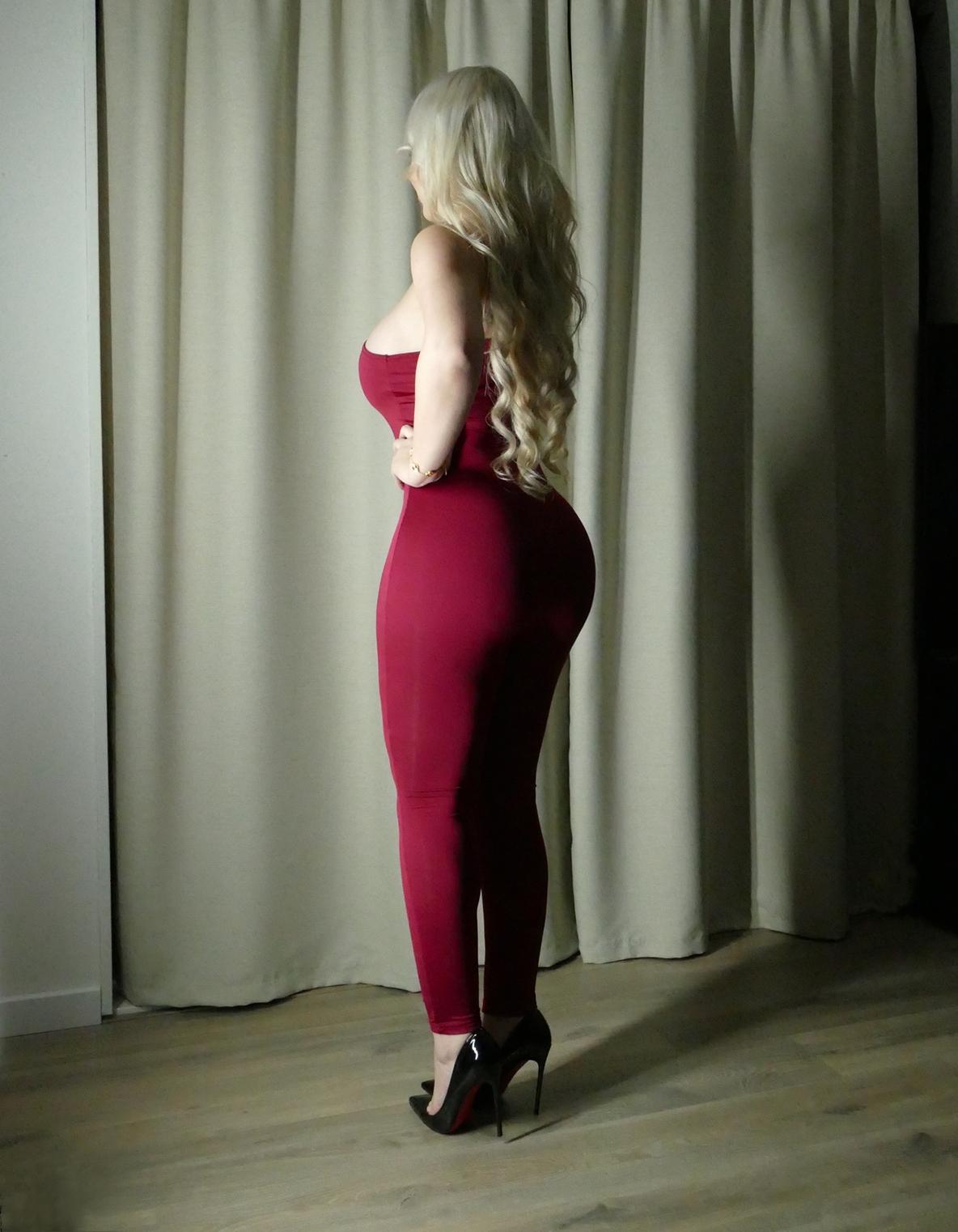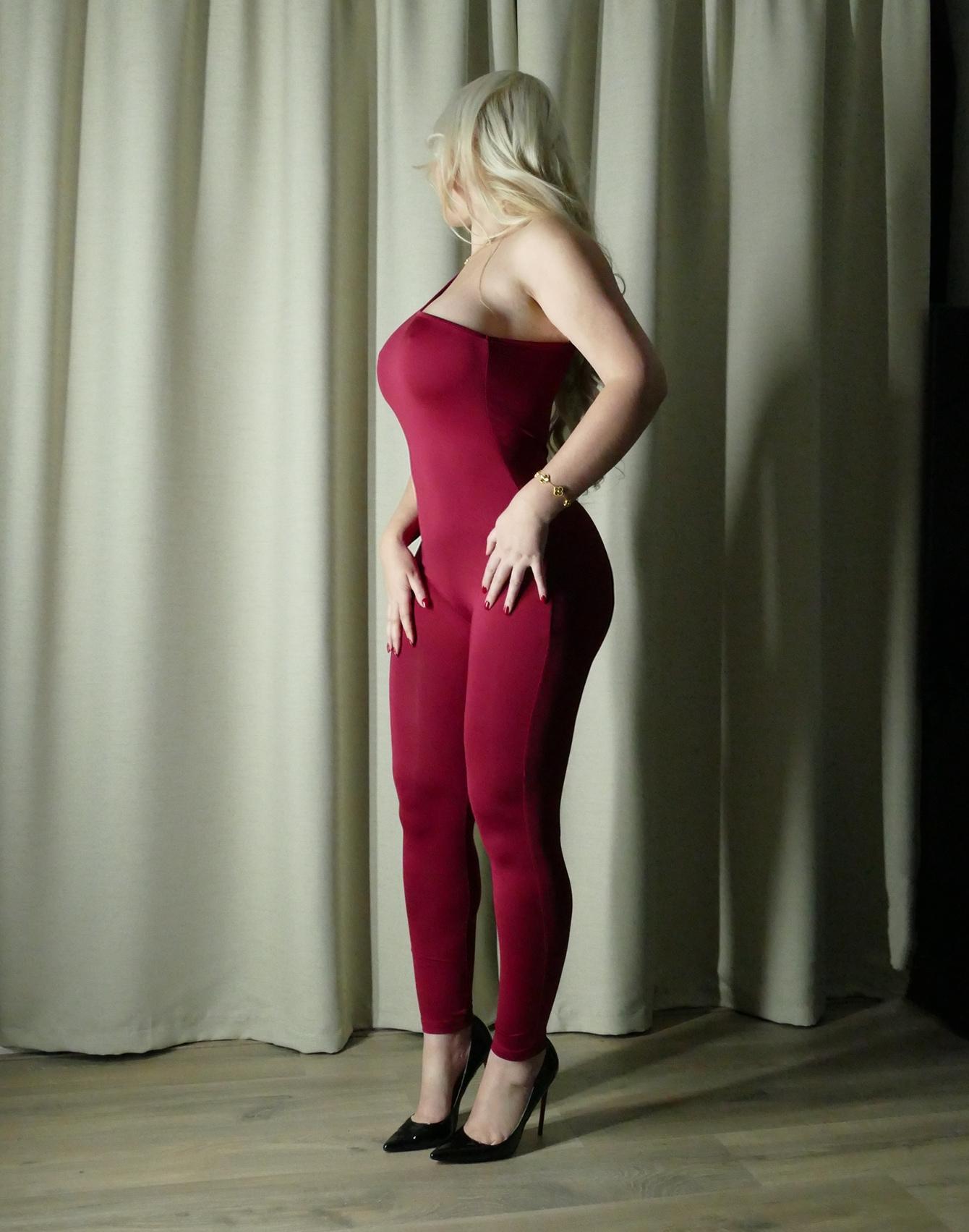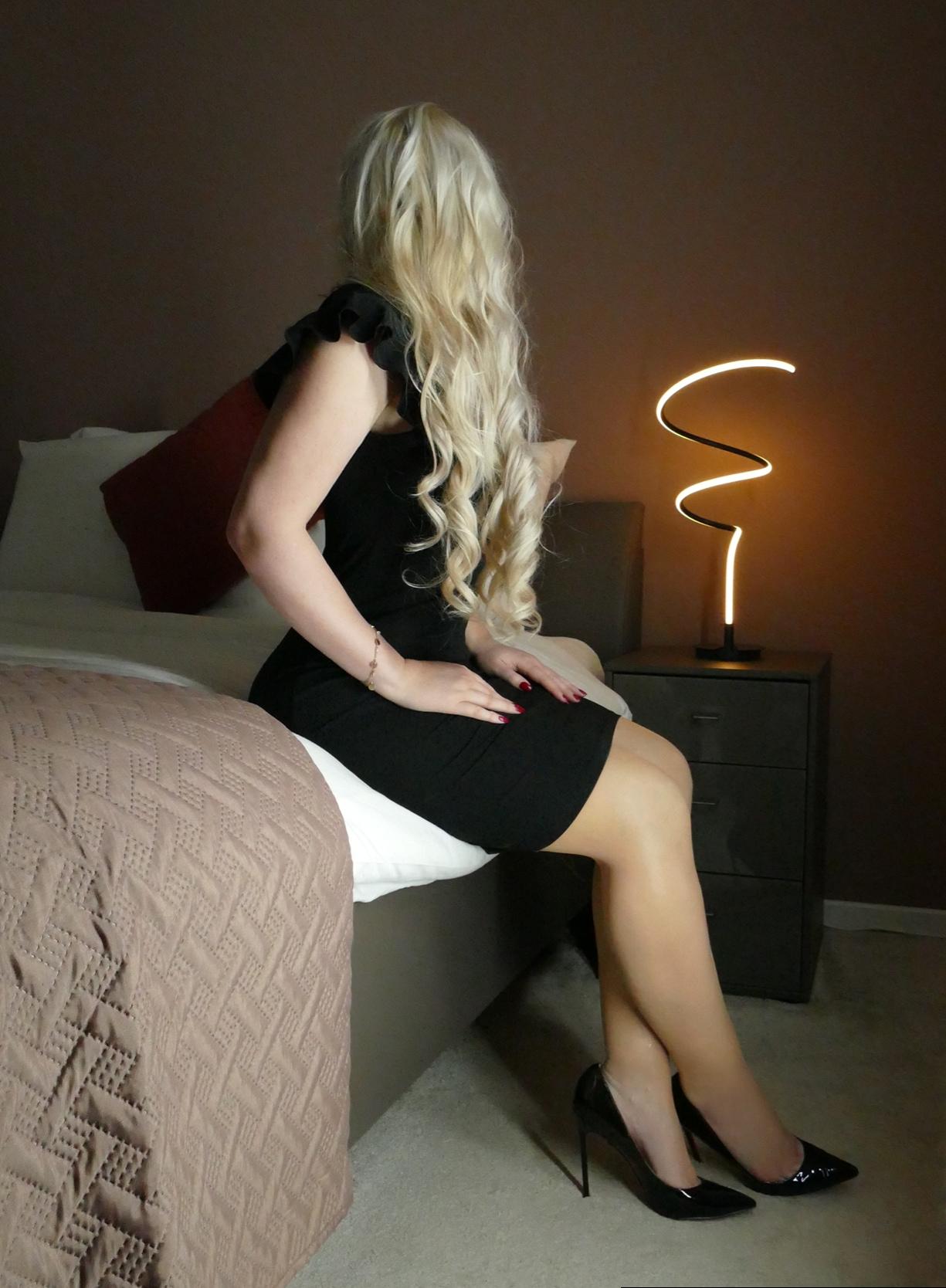 Arrange your date with Lisa
General
Ethnicity
Caucasian (Dutch)
Spoken Languages
Dutch | English | German
Occupation
Working student
Field of work or study
Hospitality | Social Work | Masseuse
Sexual orientation
Bisexual
About
Open-minded, sweet, curious and very sexual
Vanilla Experiences
Enchanting Duo | Luxurious Lingerie | Delightful Toys
Kinky Experiences
Eccentric Services (Domme + submissive) | Seductive Feet | Kinky Apparel | Tempting Domina
Appearance
Figure
Very feminine with beautiful curves in the right places
Face
Brown eyes with beautiful full lips, a cute snub nose, full cheeks and an overall sexy and seductive look
Hair type and color
Very long, blonde hair
Tattoos & Piercings
Several large tattoos. No piercings. For discretion reasons, the tattoos have been removed from her pictures
Natural
Some extra volume to hair, eyelashes, lips and breasts. Helped nature a bit along
Favorites
Book
Master your Mindset by Michael Pilarczyk
Hobbies and interests
Travelling, shopping, fine dining and fitness
Quote
"Be who you are and say what you feel, because those who mind don't matter, and those who matter don't mind." Bernard M. Baruch
Smoking
Tolerant non-smoker