Arrange your date with Delightful Toys
Delightful Toys
---
Would you love to see your Divina using her toys while she plays with herself in front of you, or would you rather use them on her yourself? Giving her pleasure with a dildo while she uses her vibrator. This way she could maybe even climax for you! You will be there, nearby, looking at her while she is in her most vulnerable state, sharing this special and utterly precious moment with you.
Delightful Toys offers you an innocent way to do al those exciting things that you have seen a thousand times in adult movies, but never even dared to suggest to your girlfriend.
While genuine human interaction and intimacy is what Divinas value and enjoy the most, adding sex toys to your intimate date is the best way to spice things up. All Divinas enjoy it!
Now it's up to you to play, to experiment.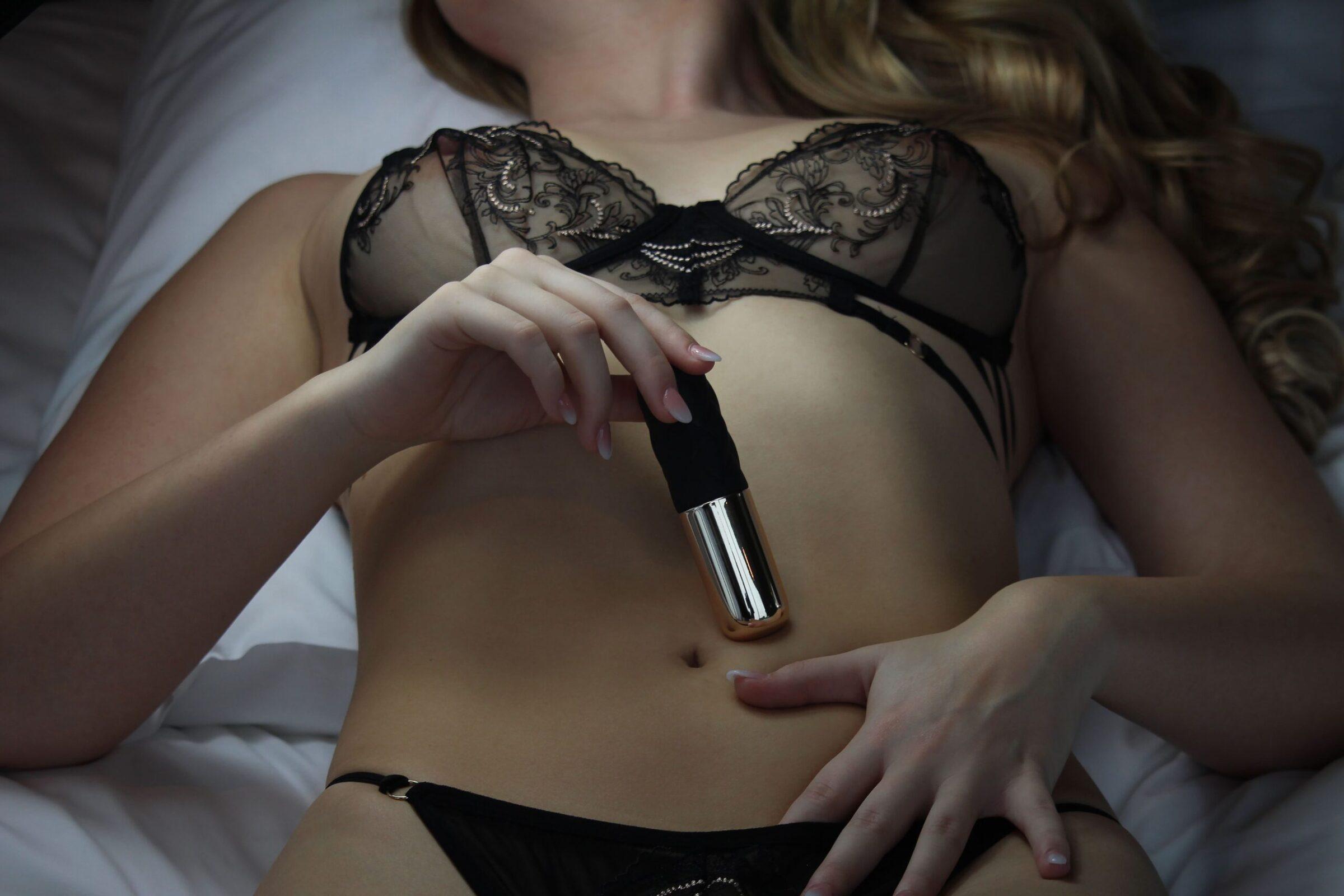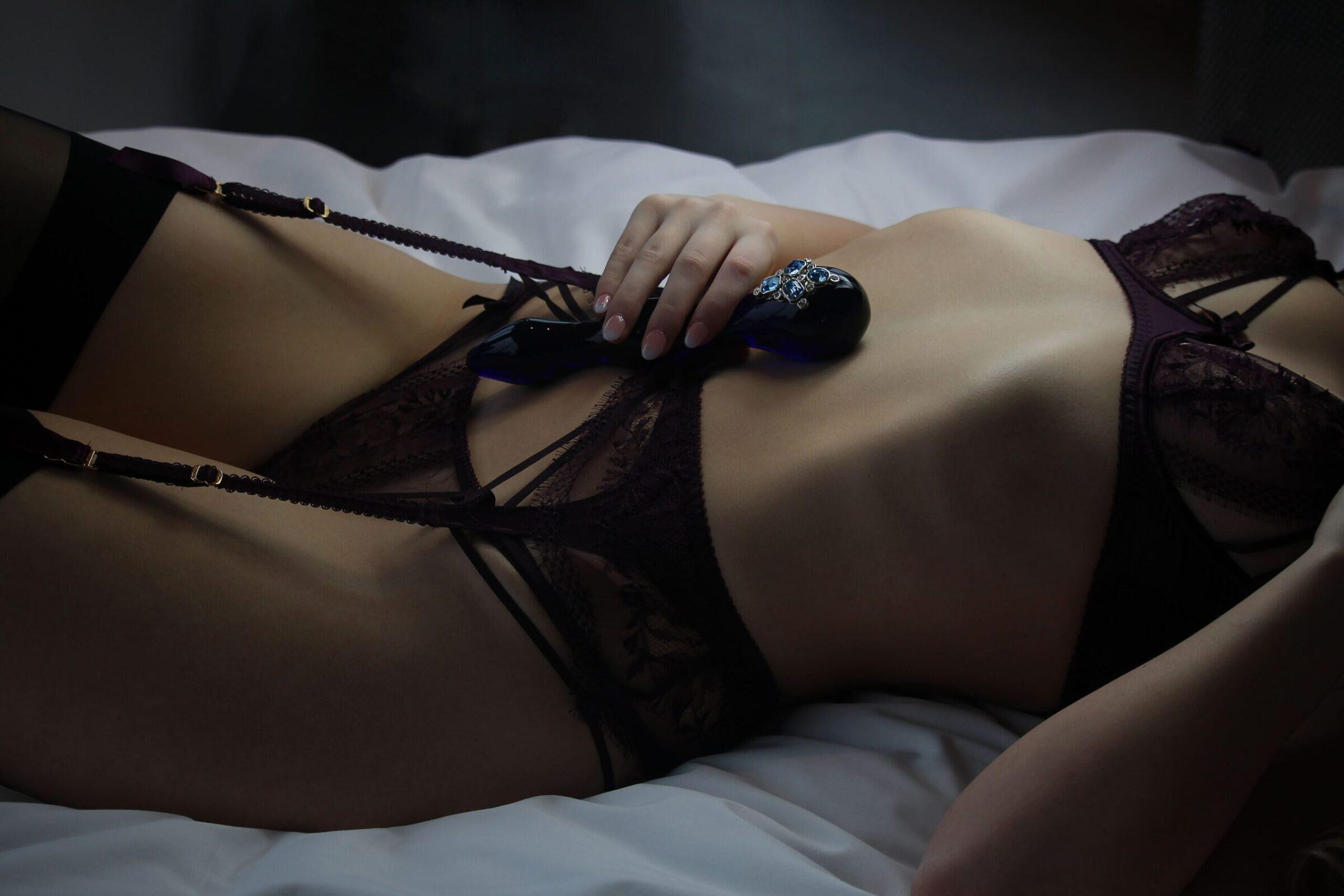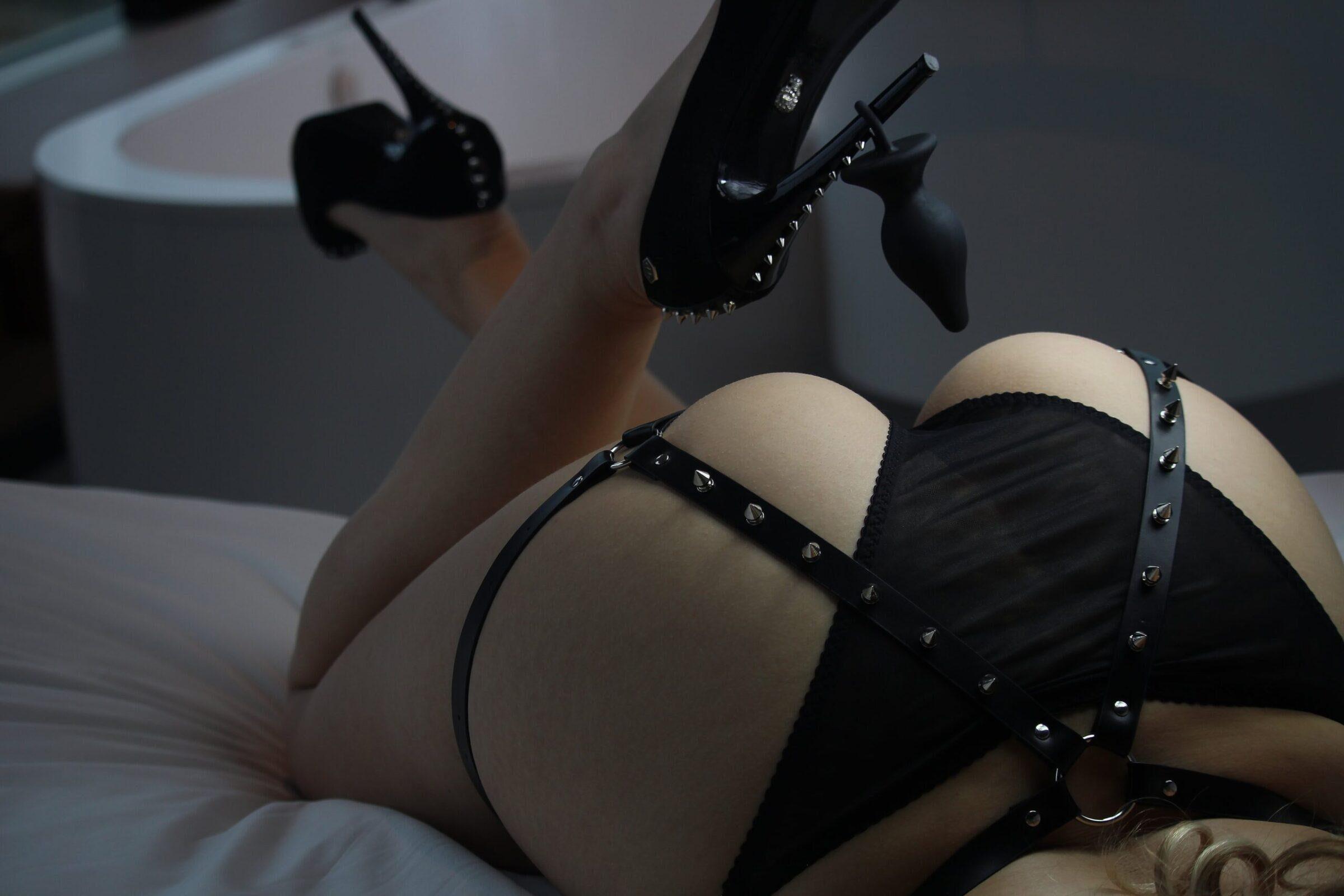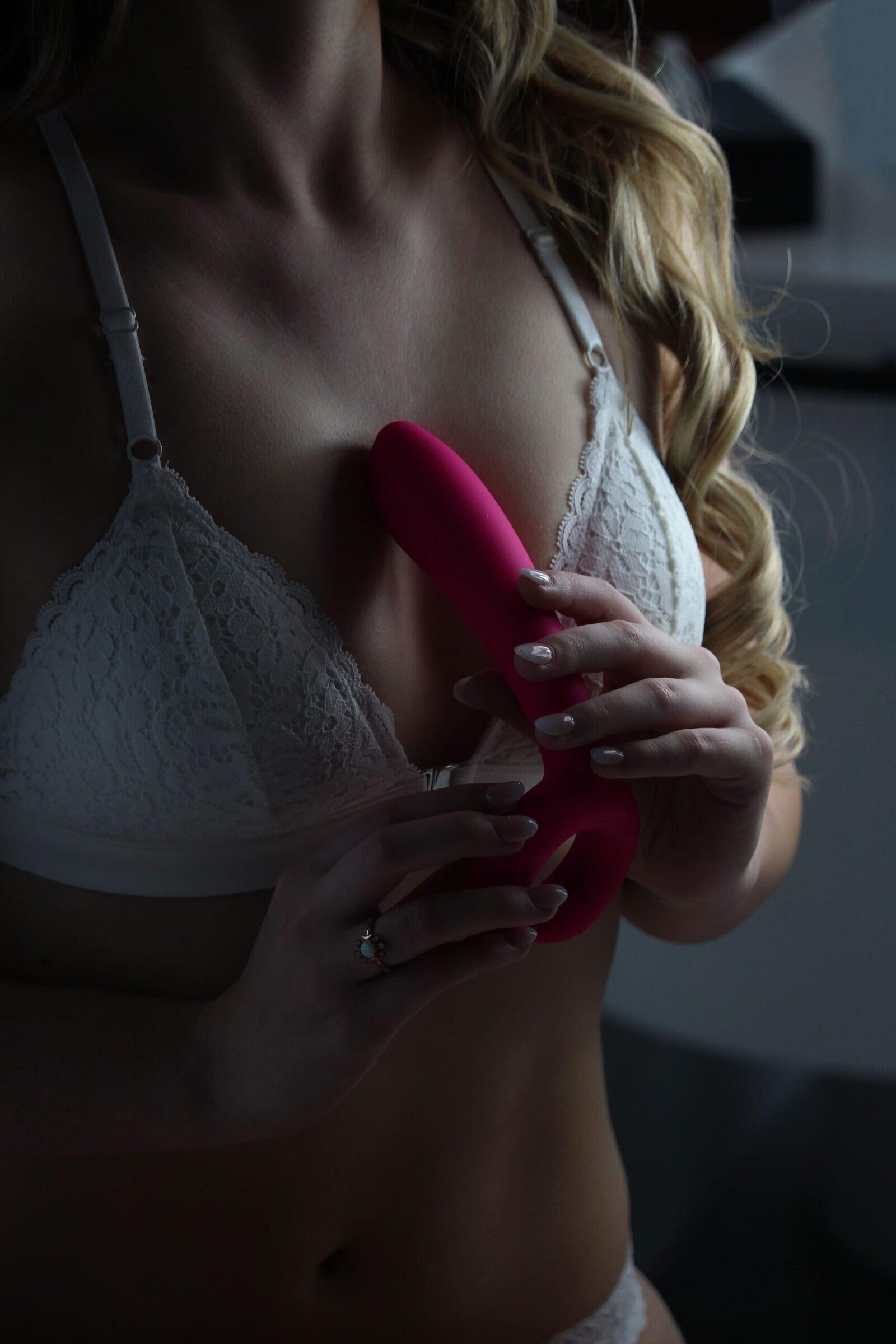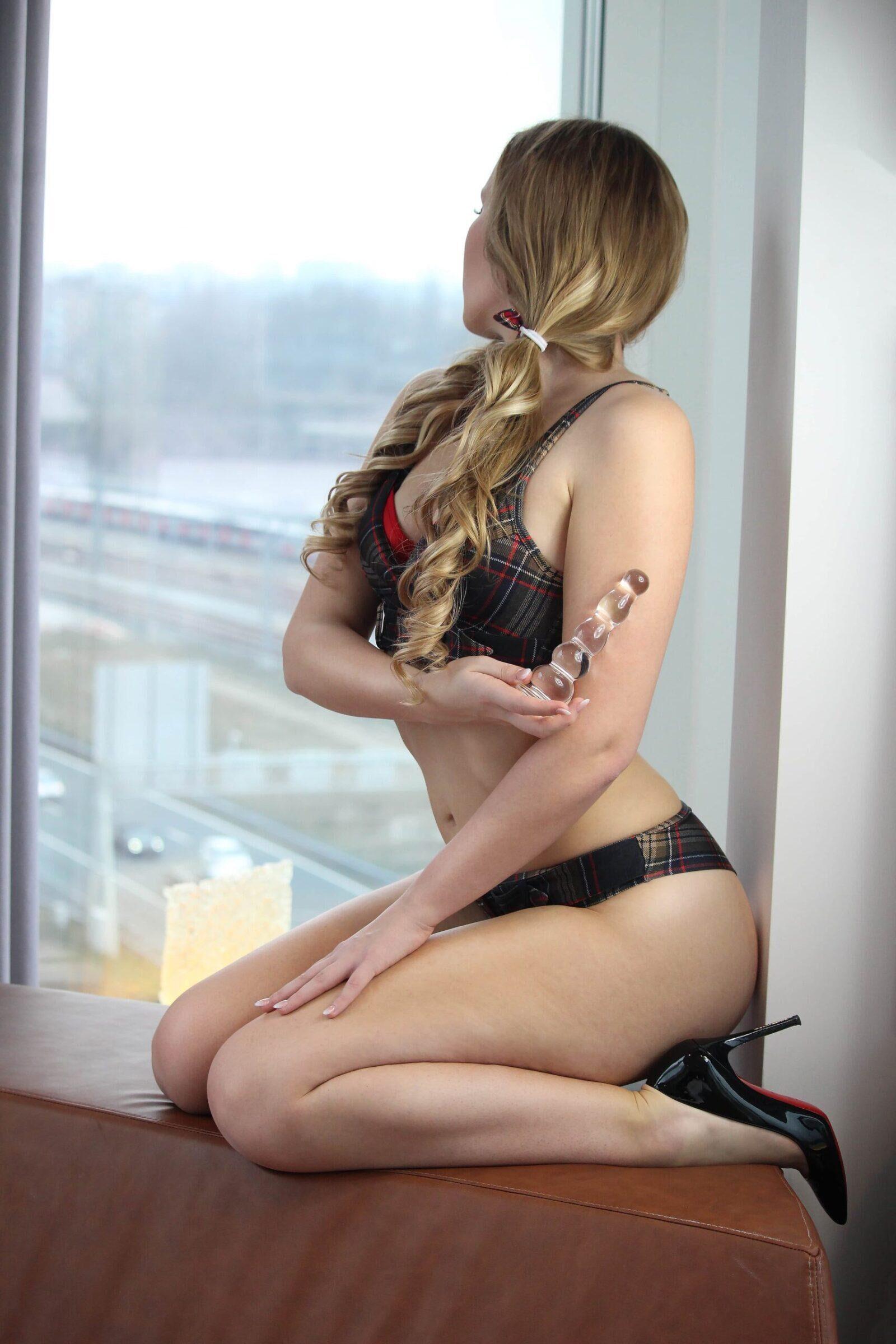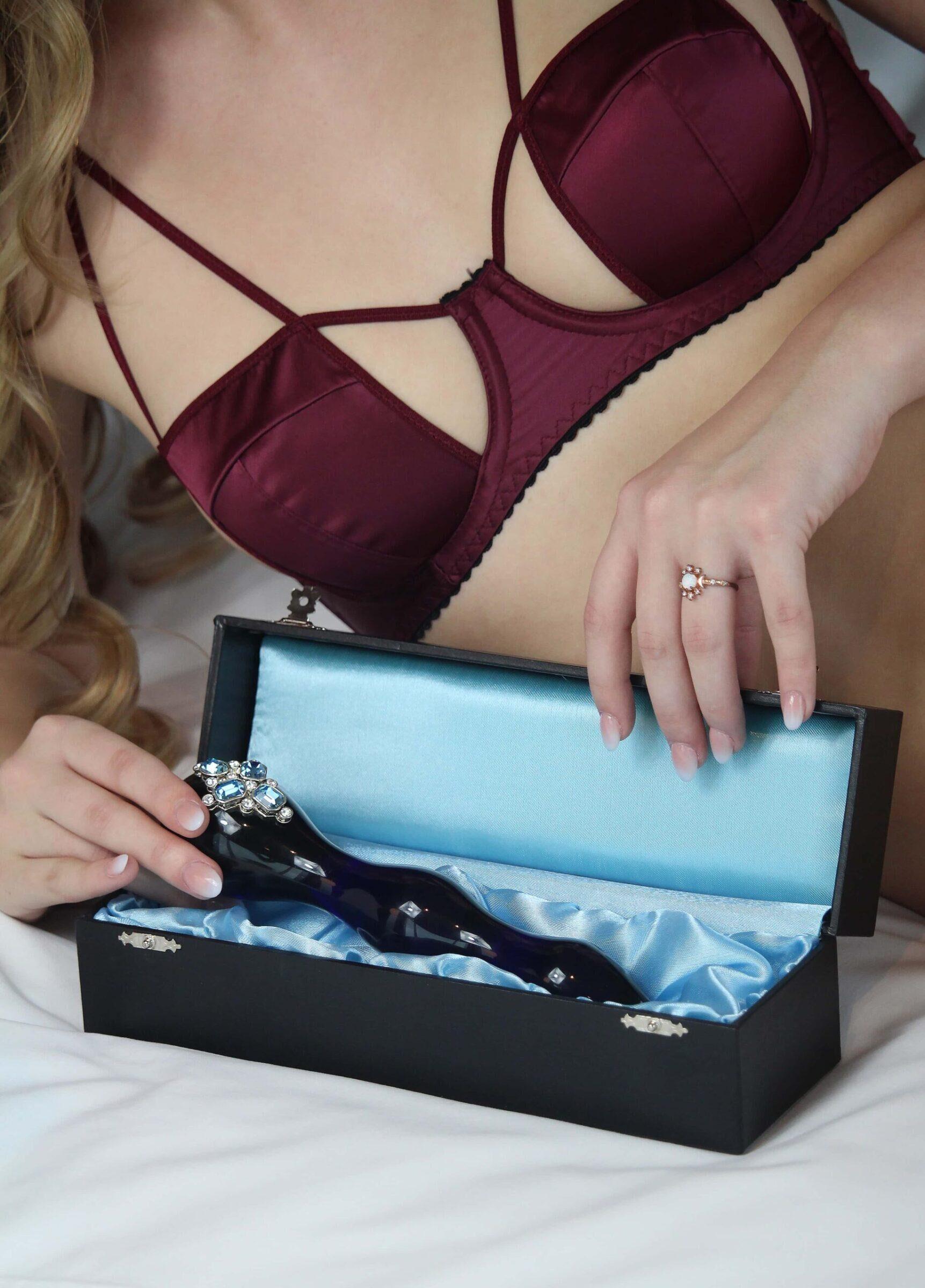 Arrange your date
Do you get excited by the idea of receiving a sexy photo or video in which your favorite Divina is using one of her toys, chosen by you? Check out our experience 'Limitless Pleasure; Online Fun'
Divinas into Delightful Toys