Loïs
---
Arrange your date with Loïs
When Loïs walks into your room, she might appear to be a bit shy, cute and innocent. But soon you will find out that underneath she is very insatiable. She is a beautiful and wild lady. Loïs is the perfect combination of being sweet, sexy, beautiful, young-looking, wild, with also a crazy, cheeky and funny side. With a beautiful, infectious smile. She is easy-going and can be very extravert and spontaneous. A very social girl, yet she can also be sensitive and vulnerable towards you.
Loïs is super girly, she loves to dress up for you and do her hair and make-up. She is a real neat lady and always looks elegant and well-dressed. However, when she (or you) take off her beautiful and sexy dress, you will get to know her naughty and wild side immediately. Giving you an erotic massage is the perfect start or end of a date for her. Loïs also enjoys some soft and playful BDSM, but she is not very experienced yet. So if you love the idea of giving her one of her first kinky experiences, please do not hesitate to let us know.
Loïs is very, very expressive. Especially when she gives or receives physical pleasure. The sounds she makes and her expressive physical responses are always genuine and natural. Without asking for it, Loïs will passionately give you a 'Pornstar Experience'. With a high chance of being addictive. Dare to take the risk?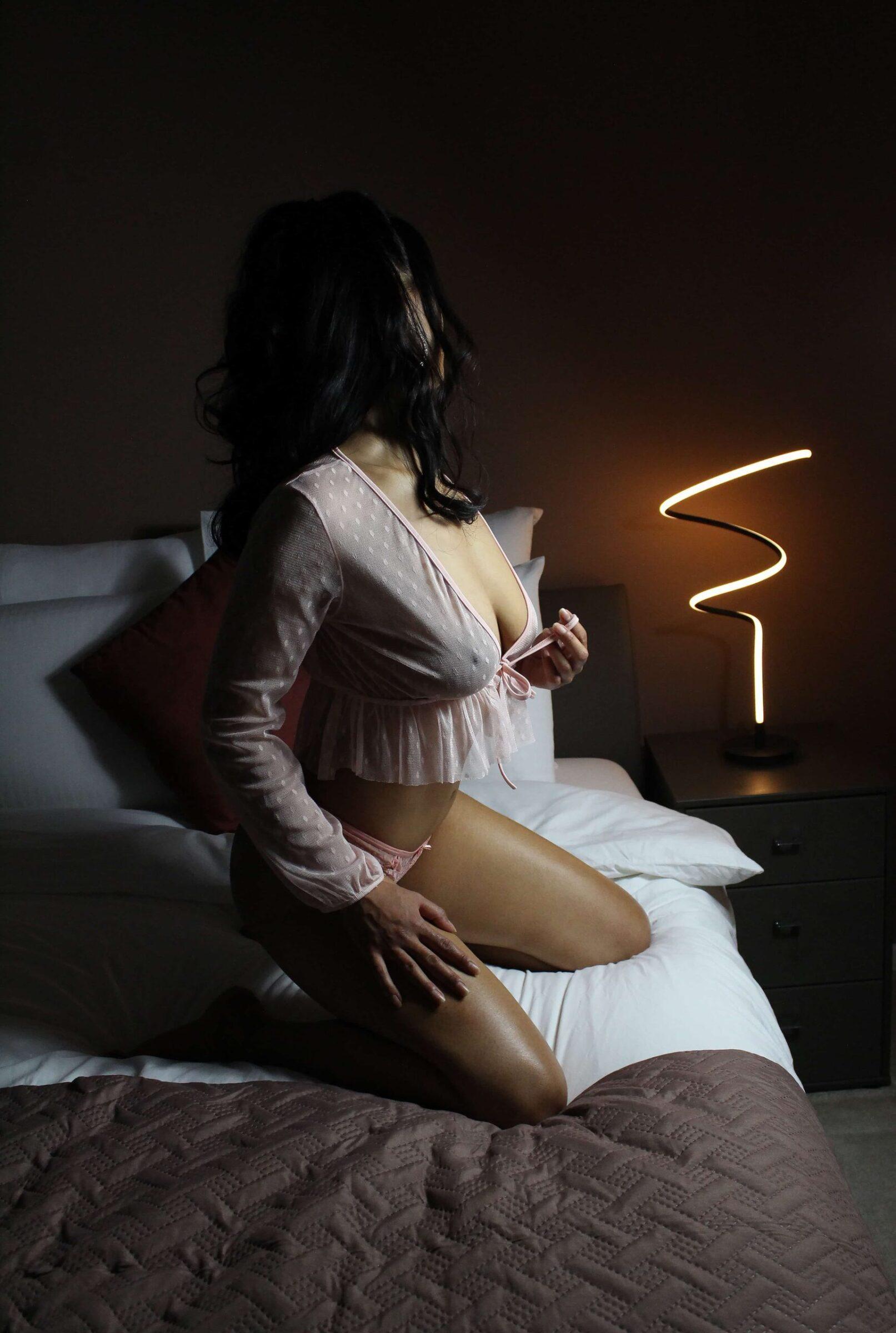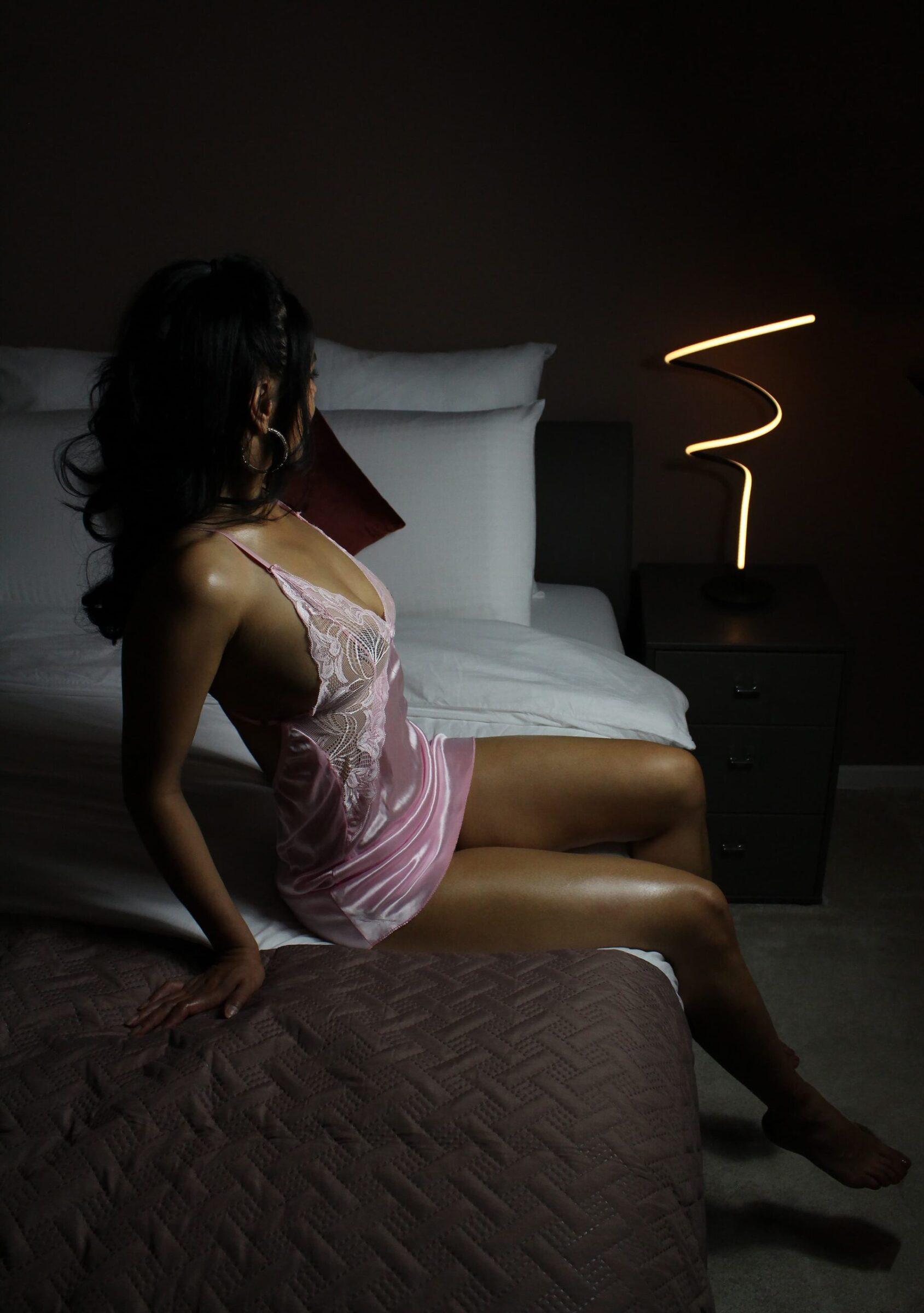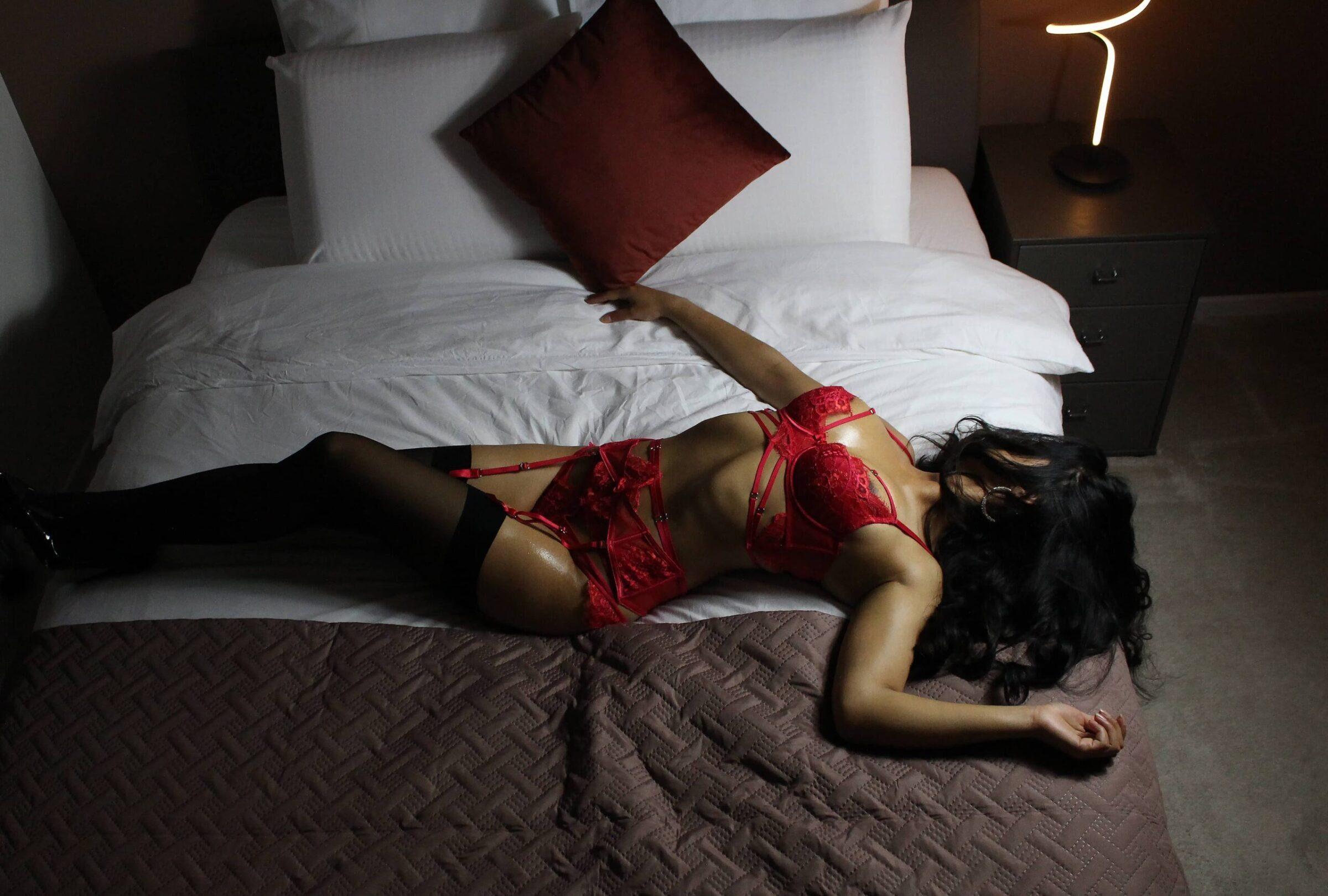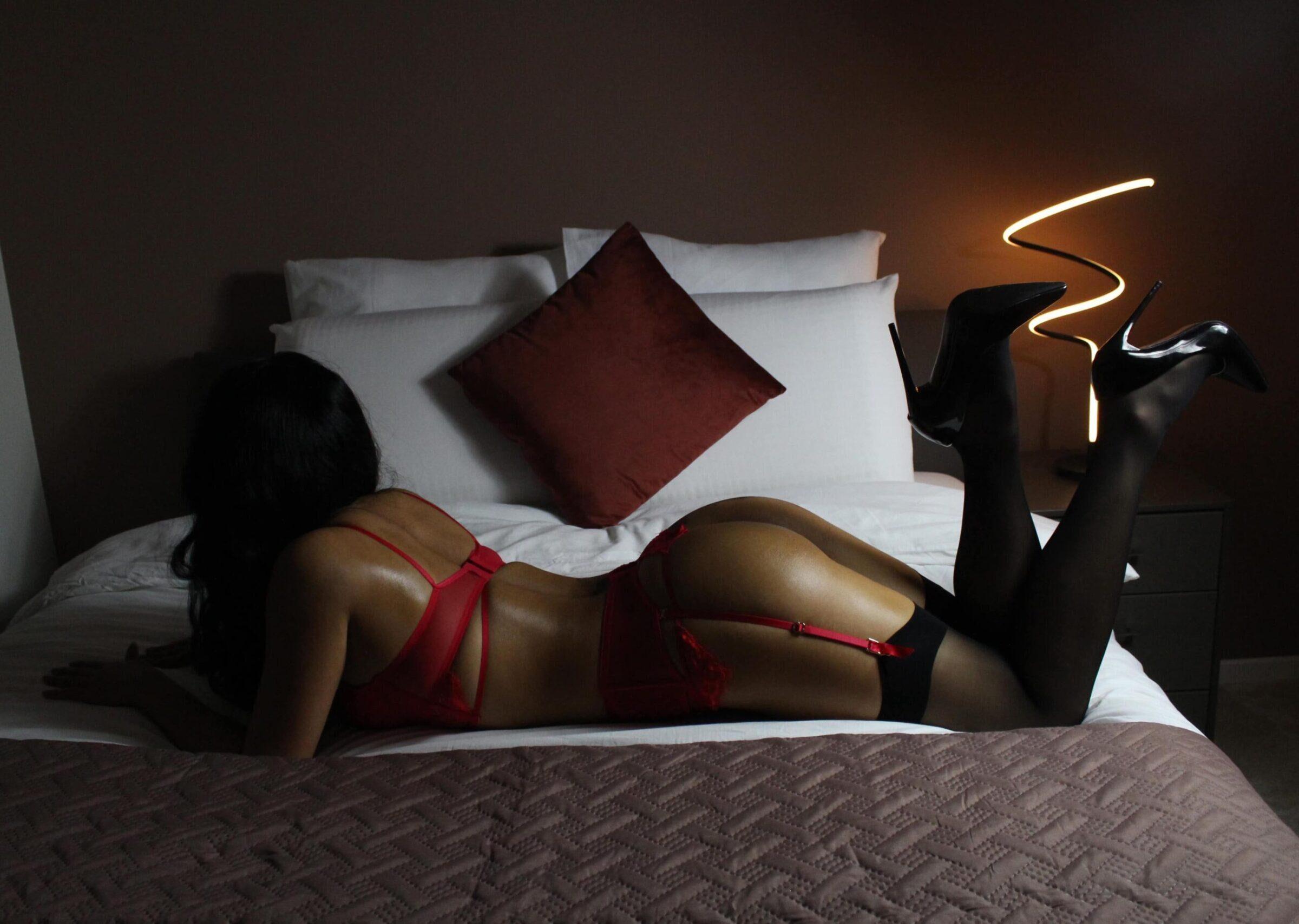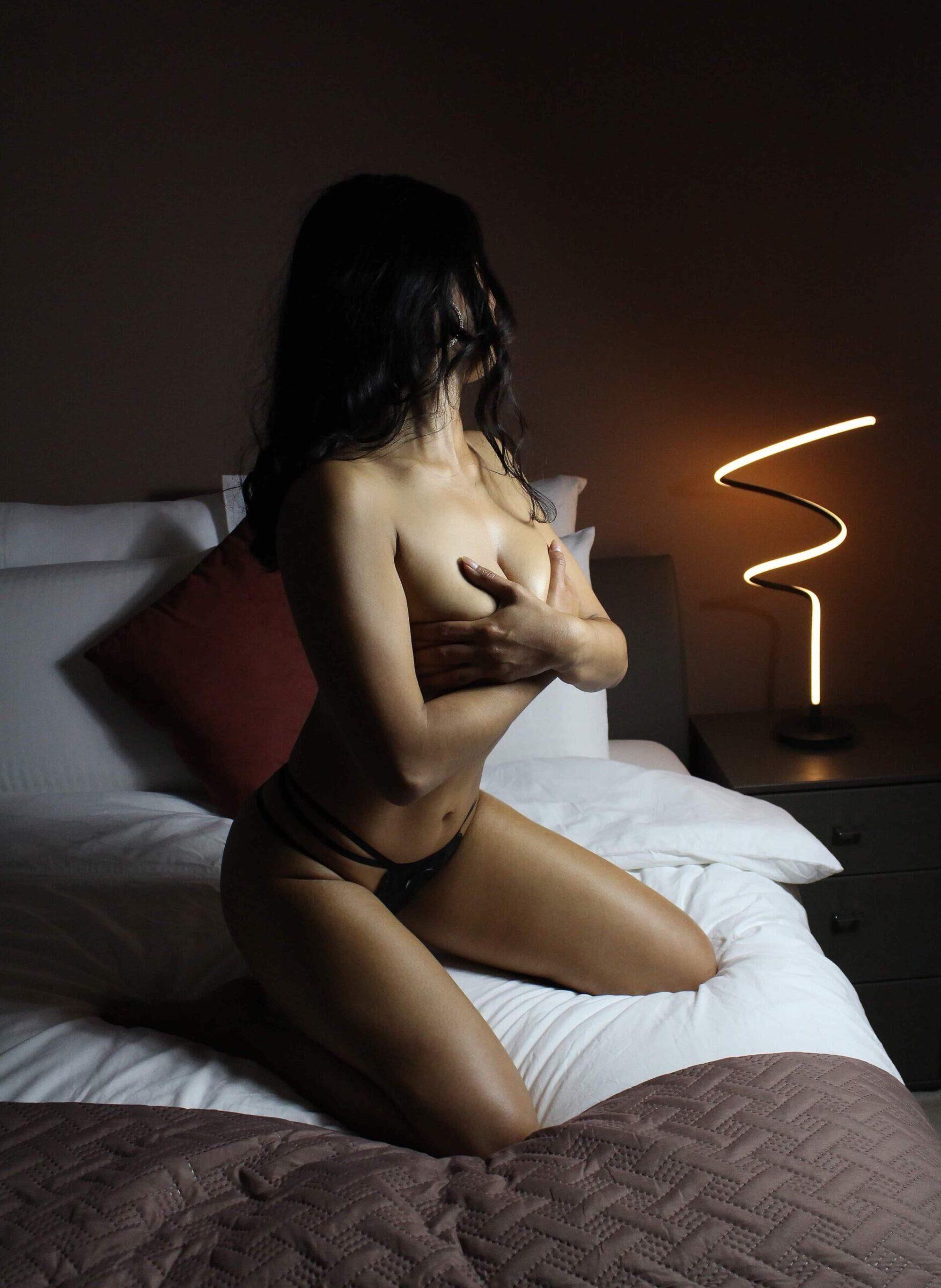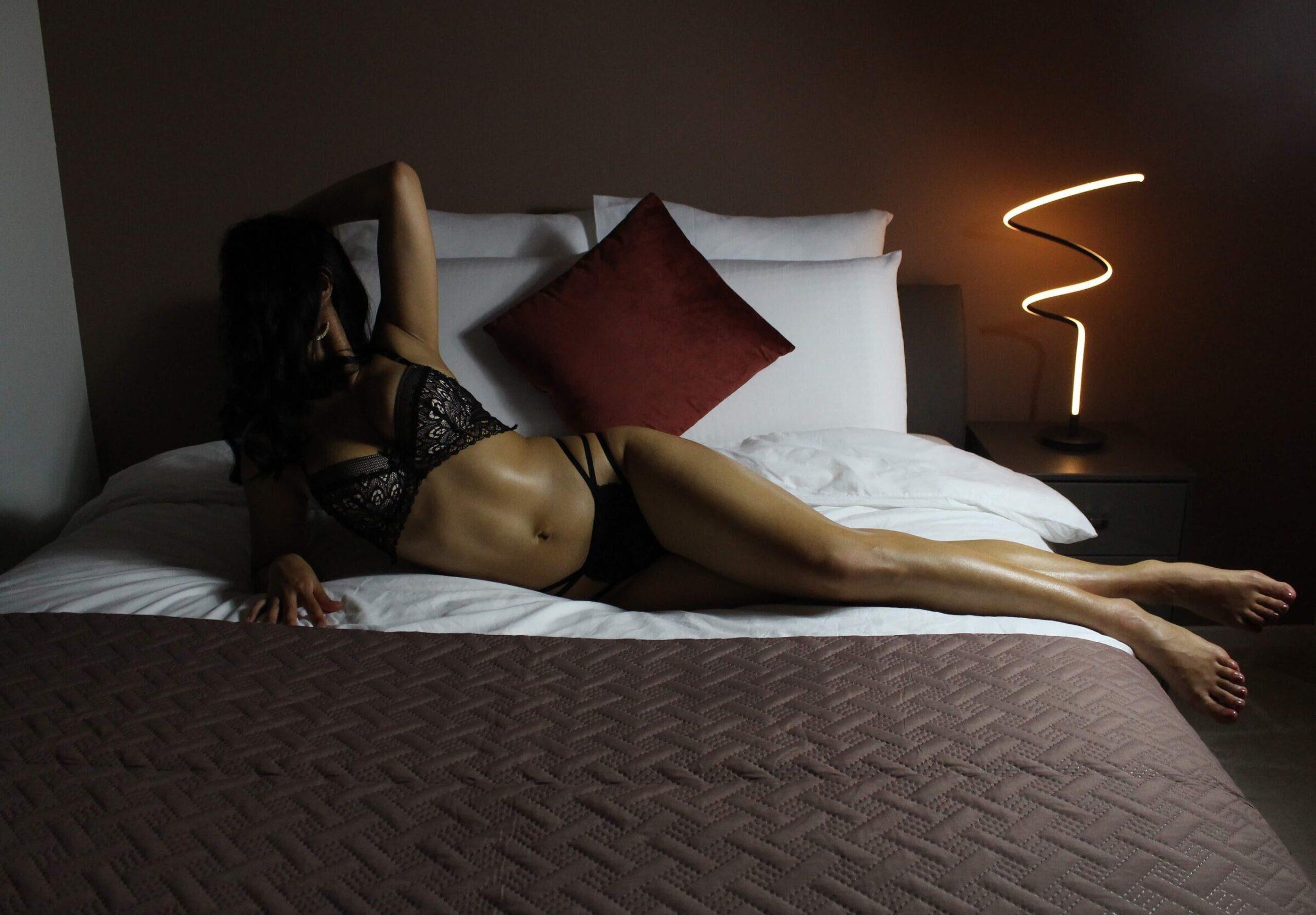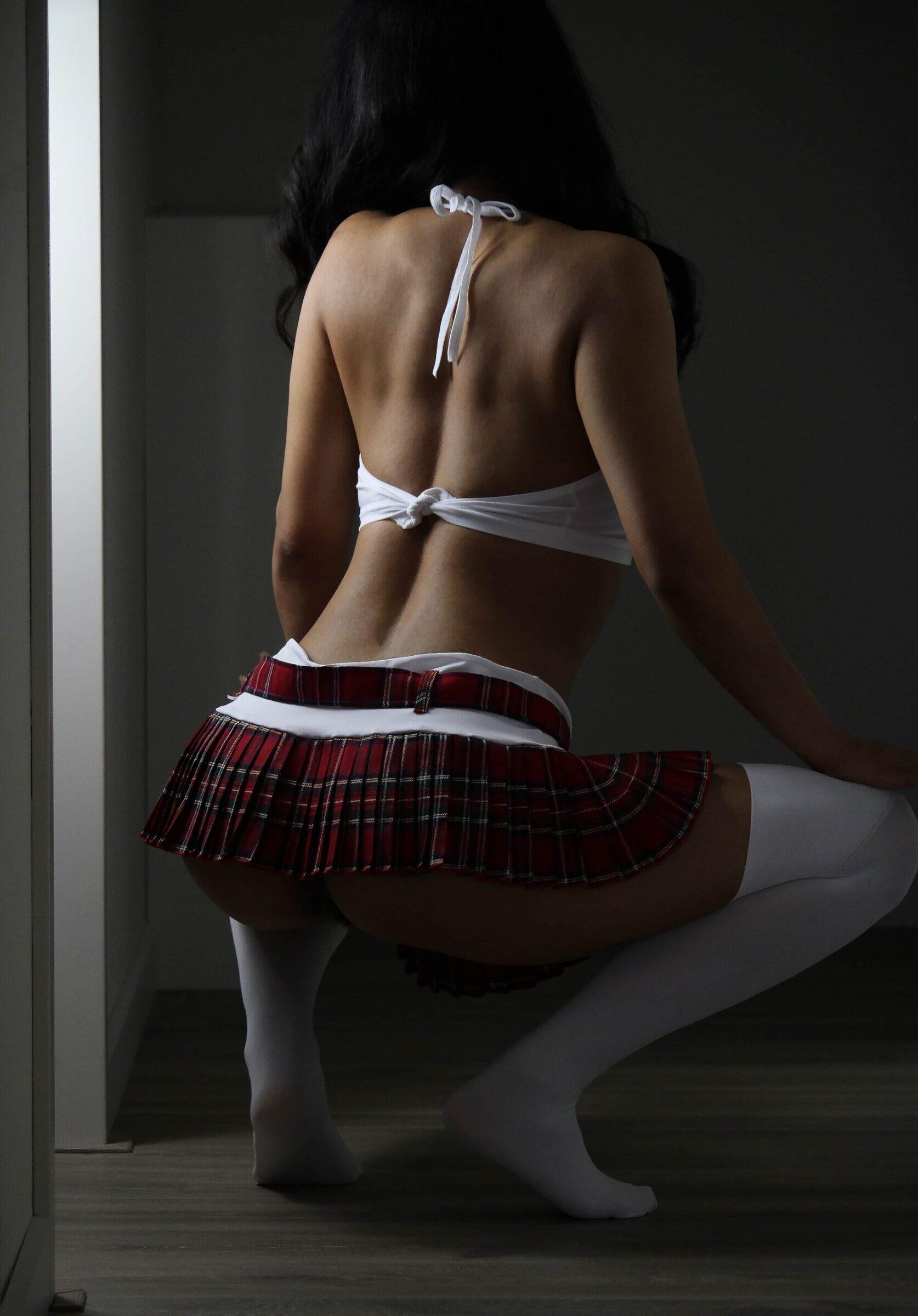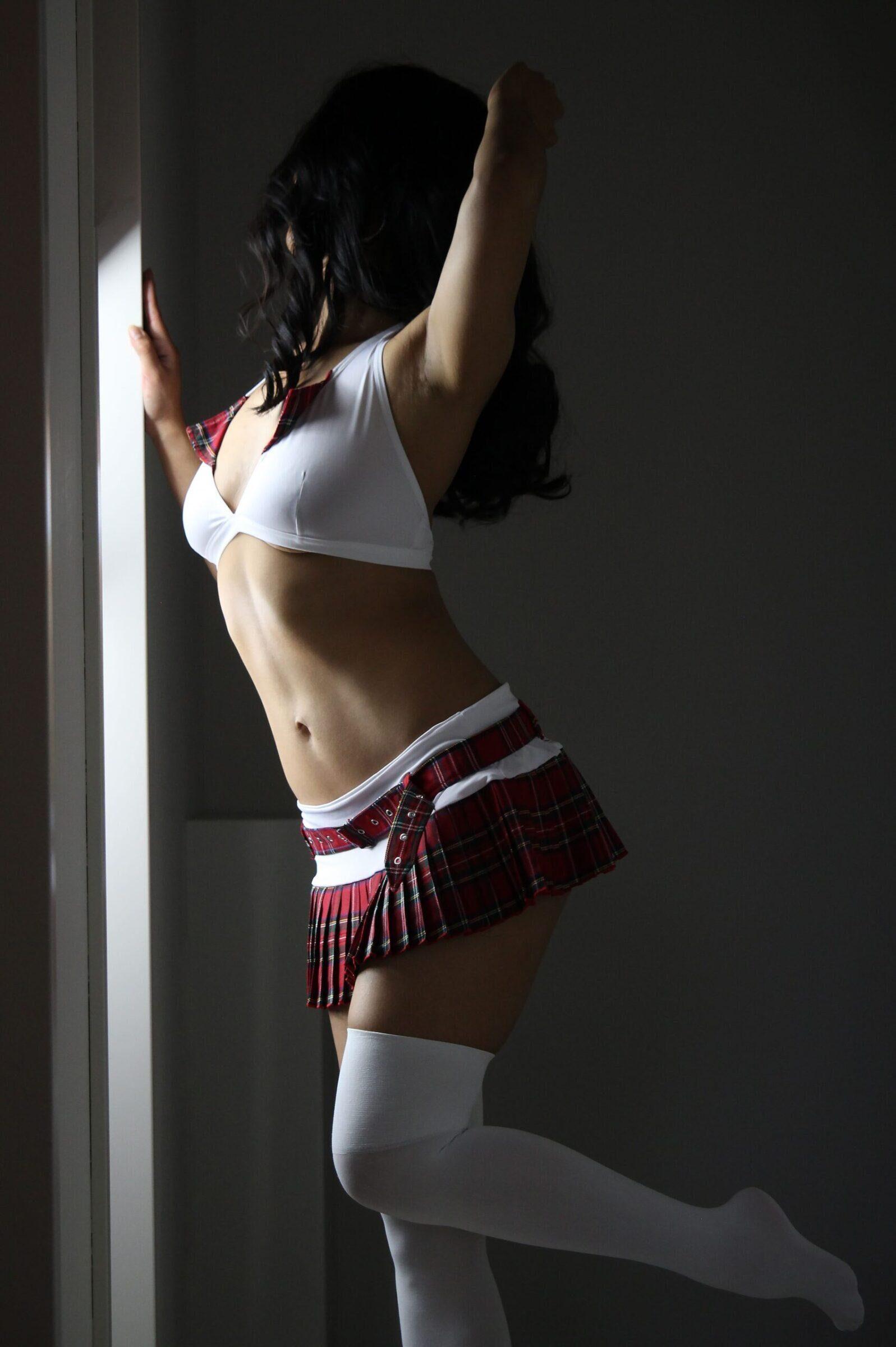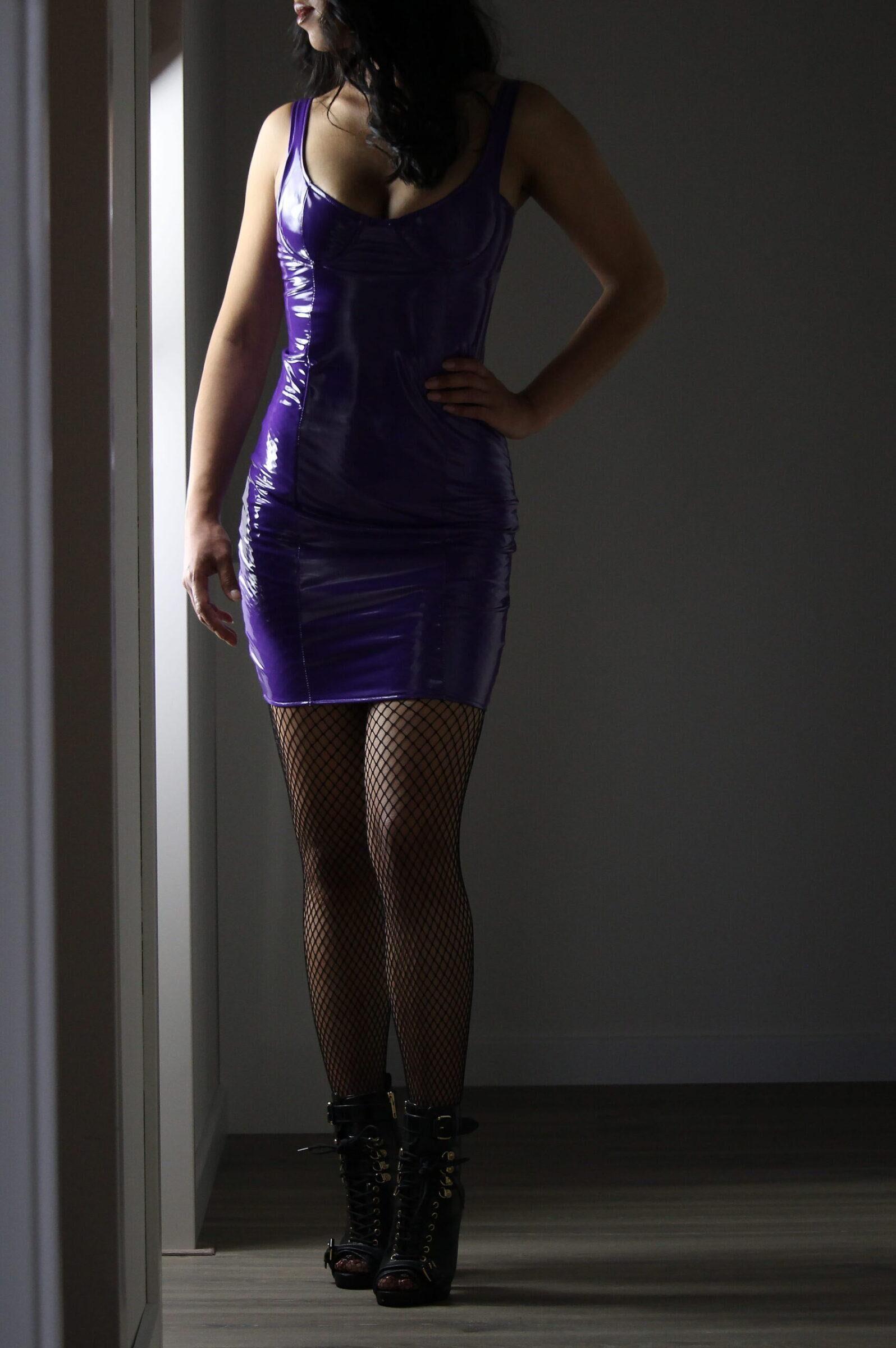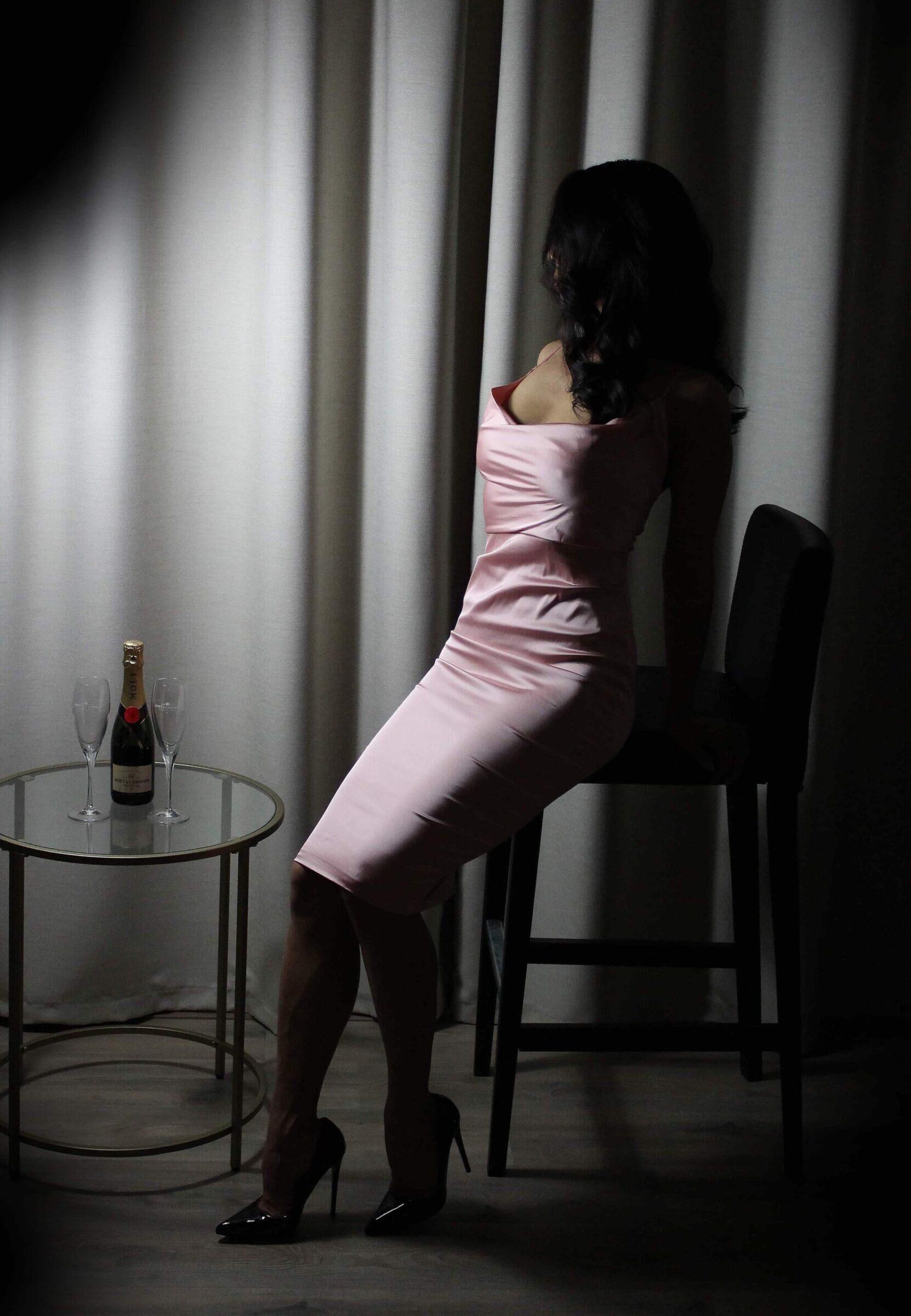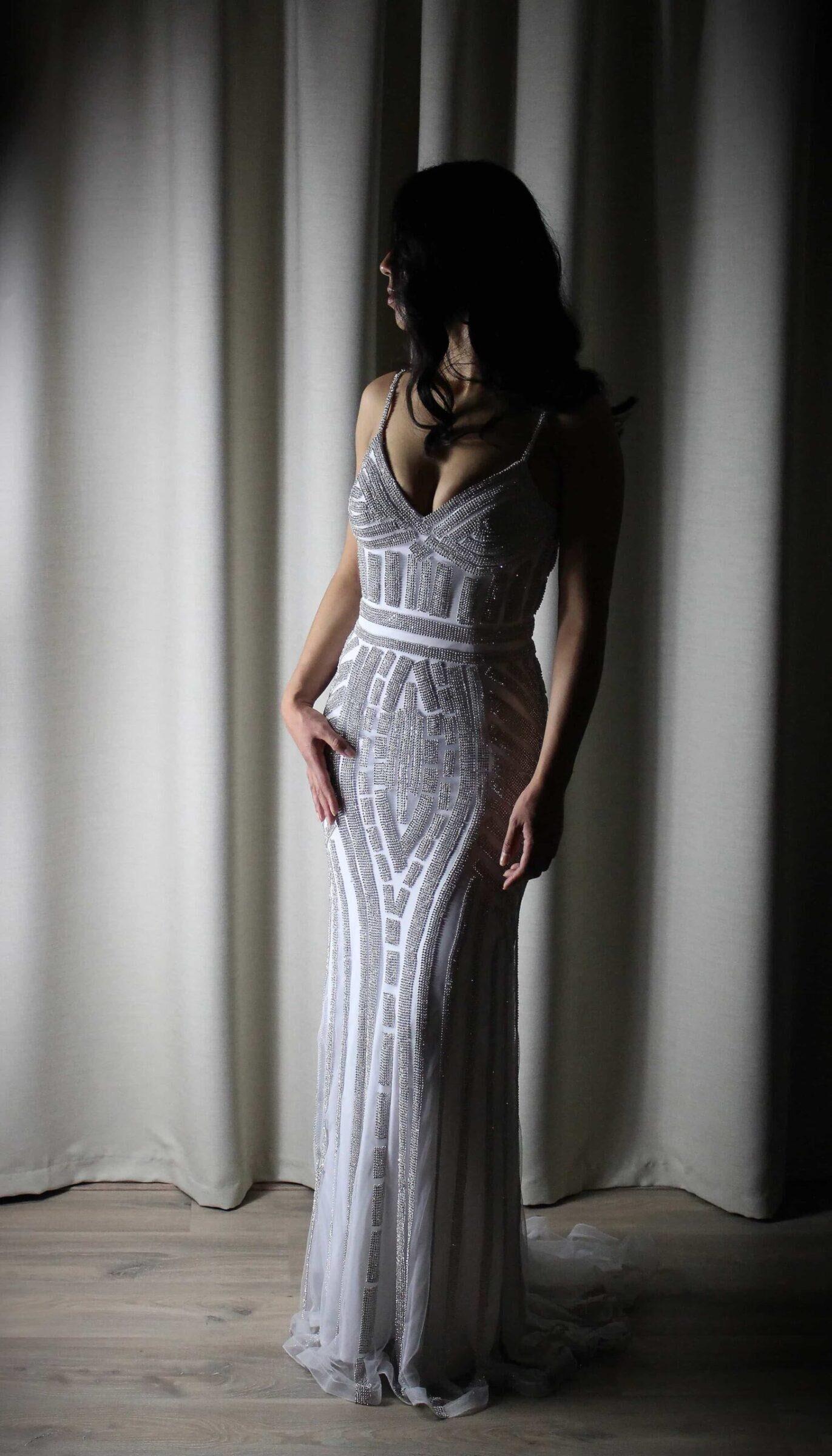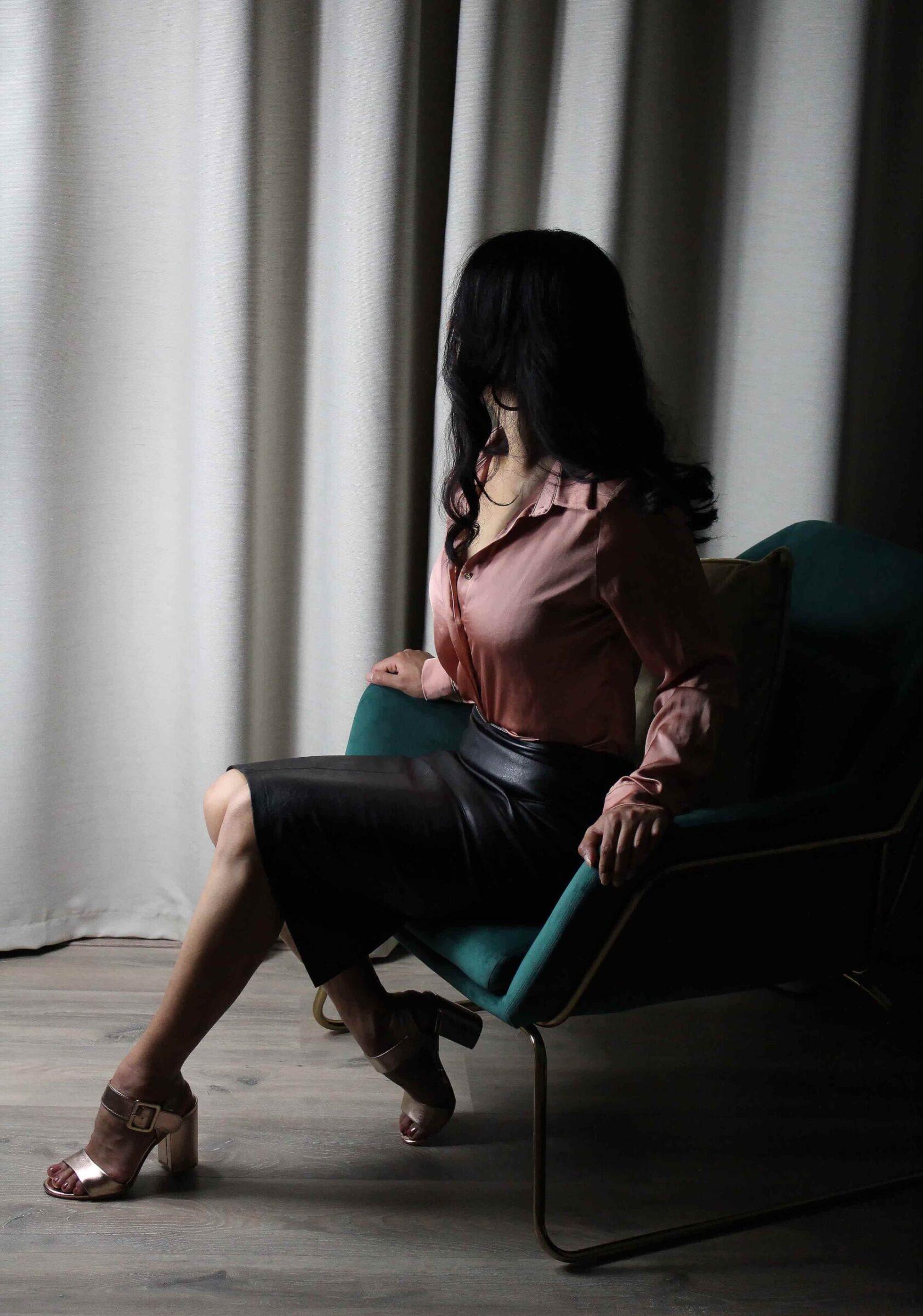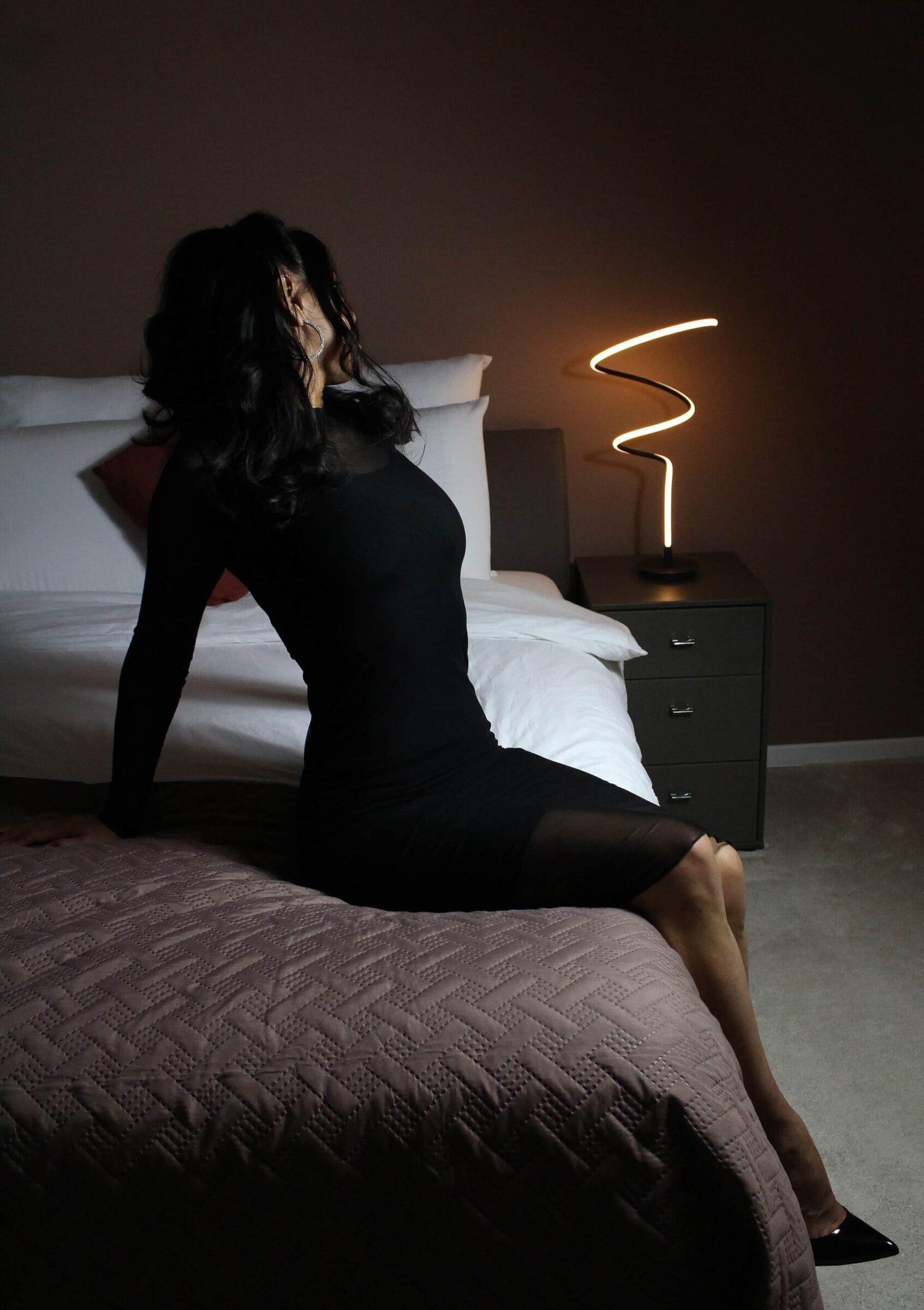 Arrange your date with Loïs
General
Ethnicity
Half Blood, Asian (Javanese and Hindu)
Spoken Languages
Dutch | English
Field of work or study
Hospitality
Sexual orientation
Bi-curious
About
Classy, sweet and very feminine
Vanilla Experiences
Enchanting Duo | Luxurious Lingerie | Delightful Toys
Kinky Experiences
Eccentric Services (Domme + submissive) | Seductive Feet | Kinky Apparel
Appearance
Figure
Slim with a round booty and full breasts
Face
Brown, sparkling eyes and very full lips, cute apple cheeks and an overall neat and girly look
Hair type and color
Long, thick and wavy black hair, with blonde highlights
Tattoos & Piercings
One large tattoo on her buttock. No piercings. For discretion reasons, the tattoo has been removed from her pictures
Favorites
Book
Bruises by Anke de Vries
Hobbies and interests
Cooking, dancing and watching series
Quote
"There is no force more powerful than a determined woman willing to rise"
Smoking
Tolerant non-smoker