Arrange your date with Enchanting Duo
Enchanting Duo
---
This night is all about you. Two Divinas give all their attention to you.
It's like waking up in a dream that has become reality. As if you somehow slipped to the other side of the screen while watching an adult movie. And it is so beautiful that you cannot believe that it's real. Making love with two beautiful young ladies is so sweet, it almost feels unreal.
But it's real. It's surreal. And it's happening to you. It's happening now.
You feel a slight tingling of excitement and anticipation while filling three glasses of champagne. First, you watch your two Divinas shamelessly enjoy each other right in front of you. Then sparkly alcohol starts kicking in, softening up the initial wave of adrenaline. You start feeling more and more relaxed.
And then you slide between their gorgeous beautiful bodies and two become three. You touch. And let them touch you.
You spontaneously move together, like waves of an ocean, orchestrated by your most basic instincts.
This night is special. Double special. This is the night when you are the King. A night that you will remember for the rest of your life.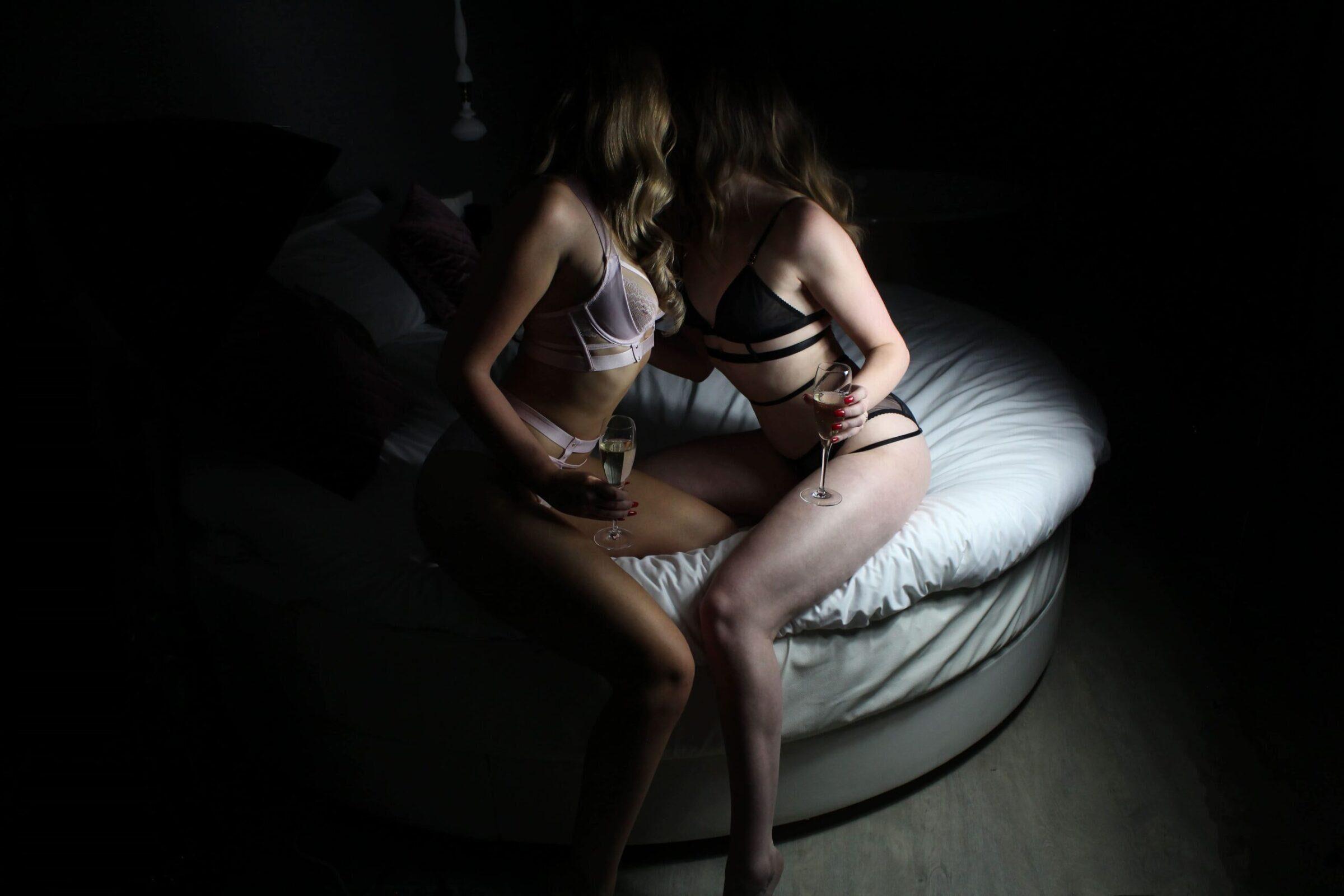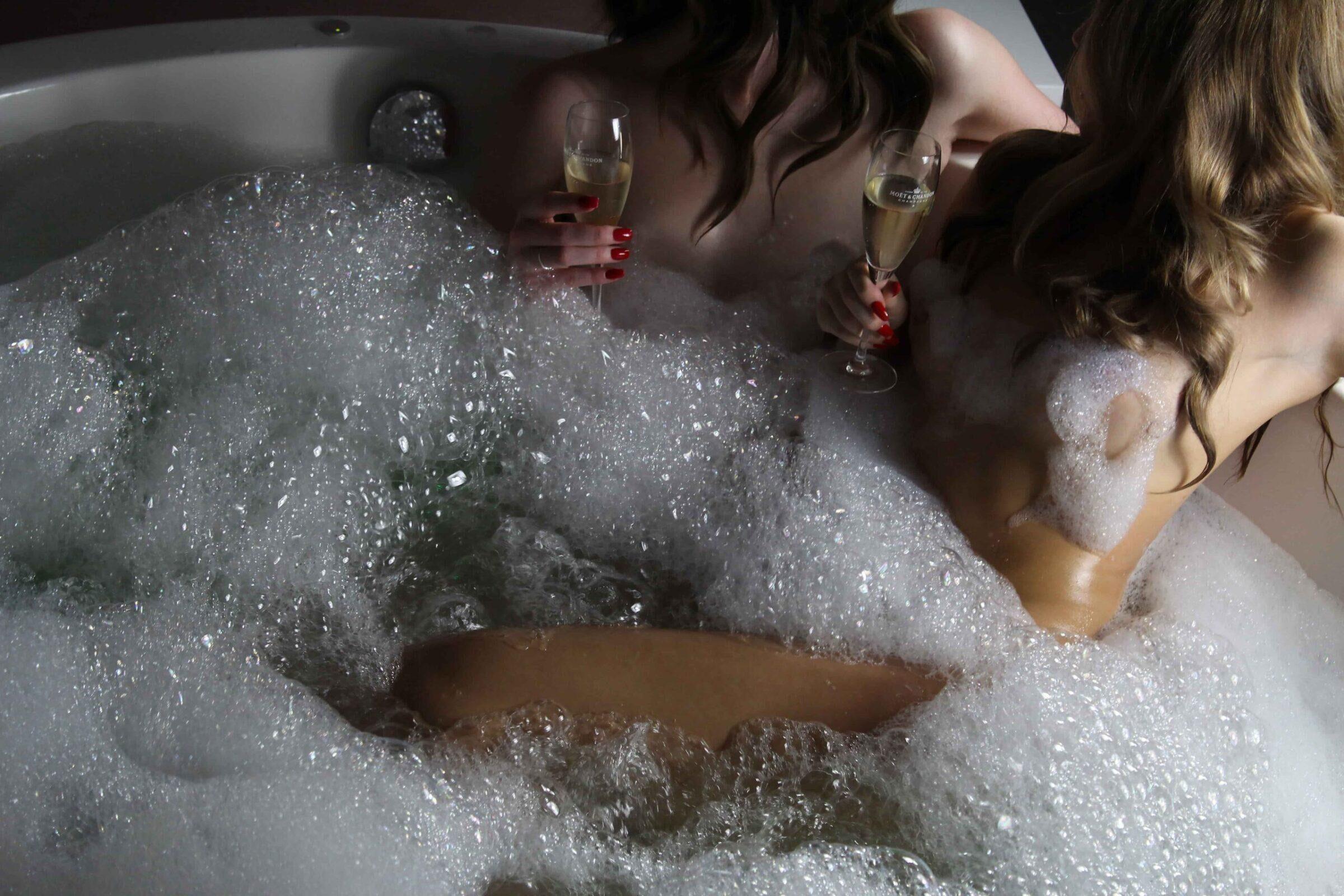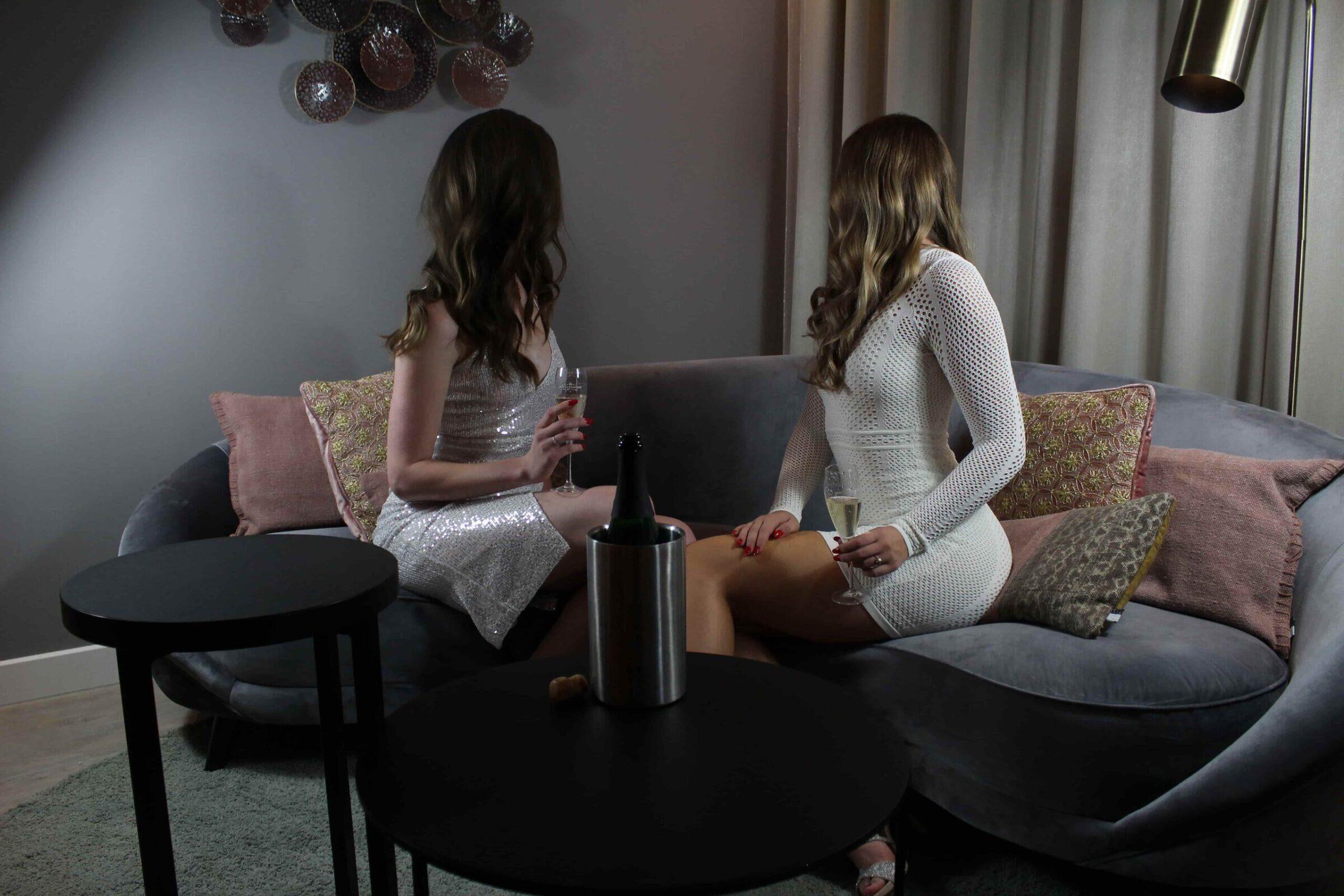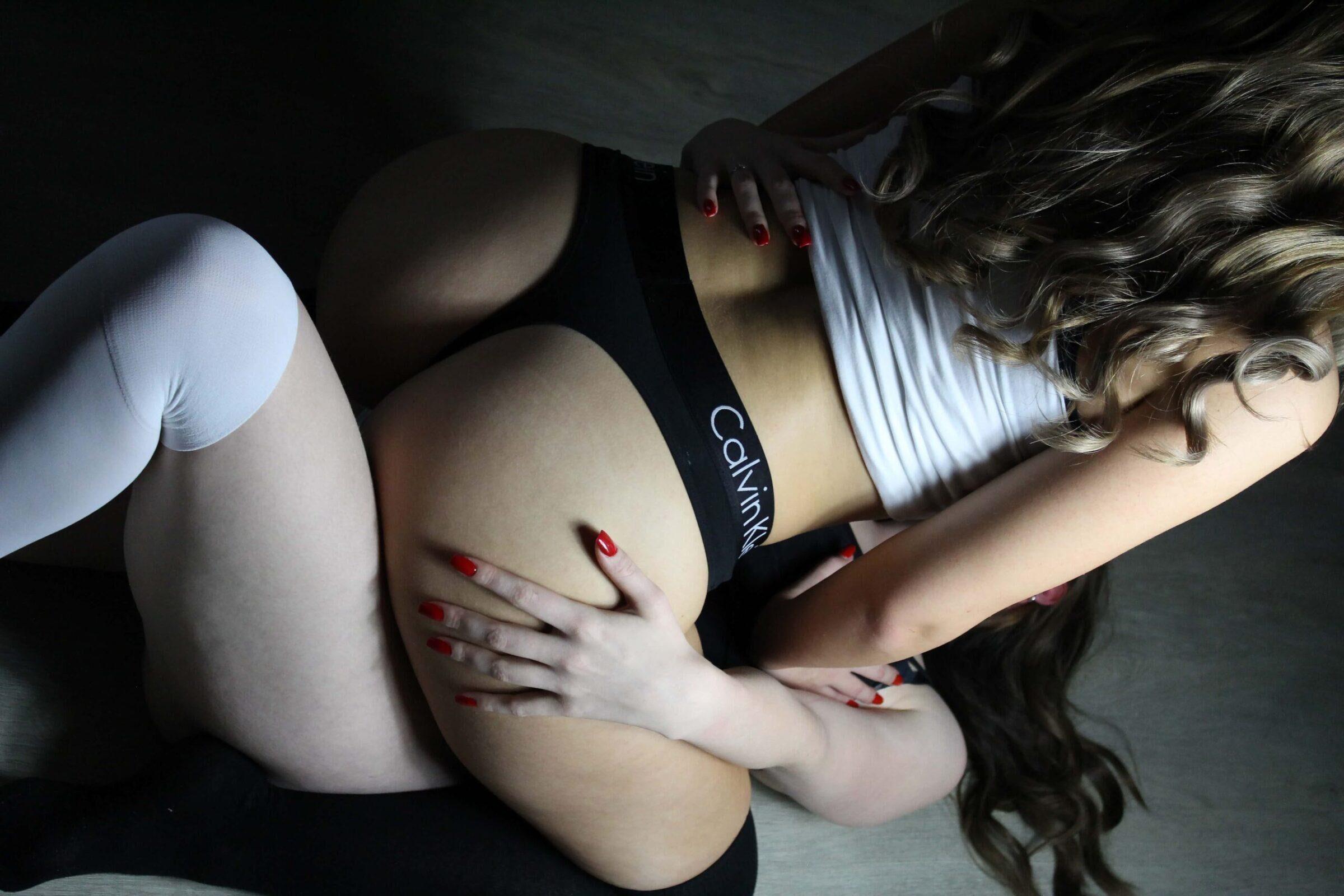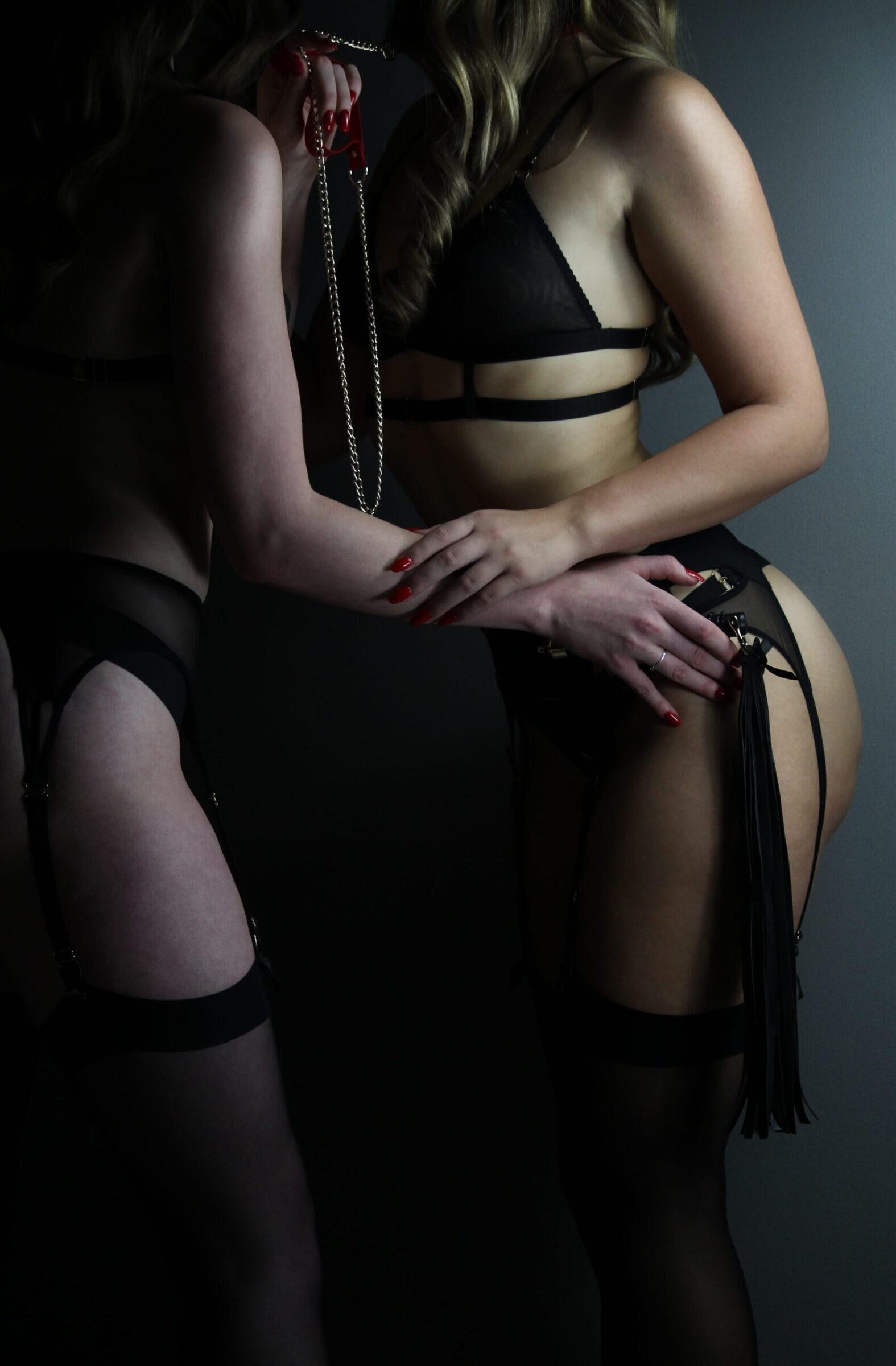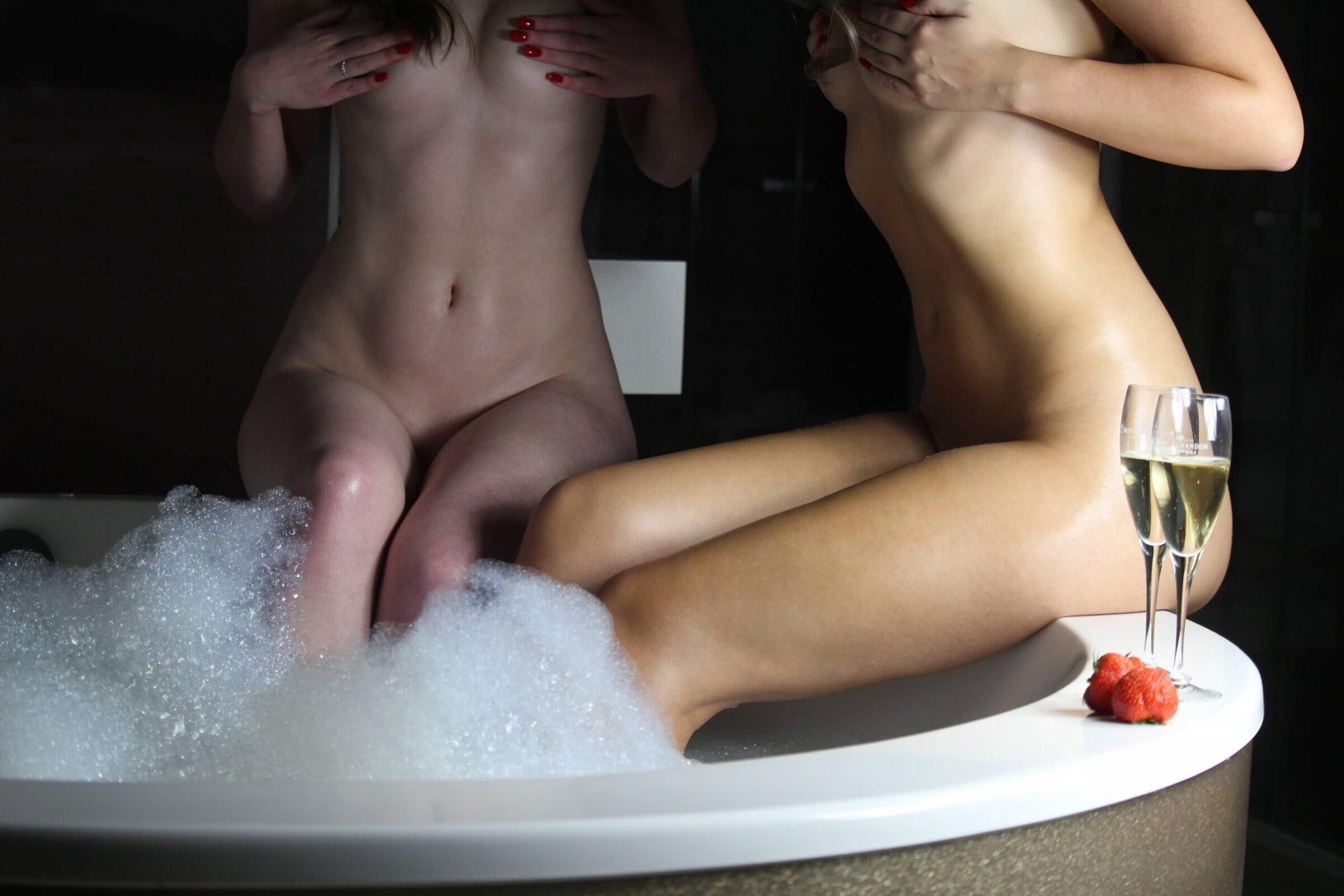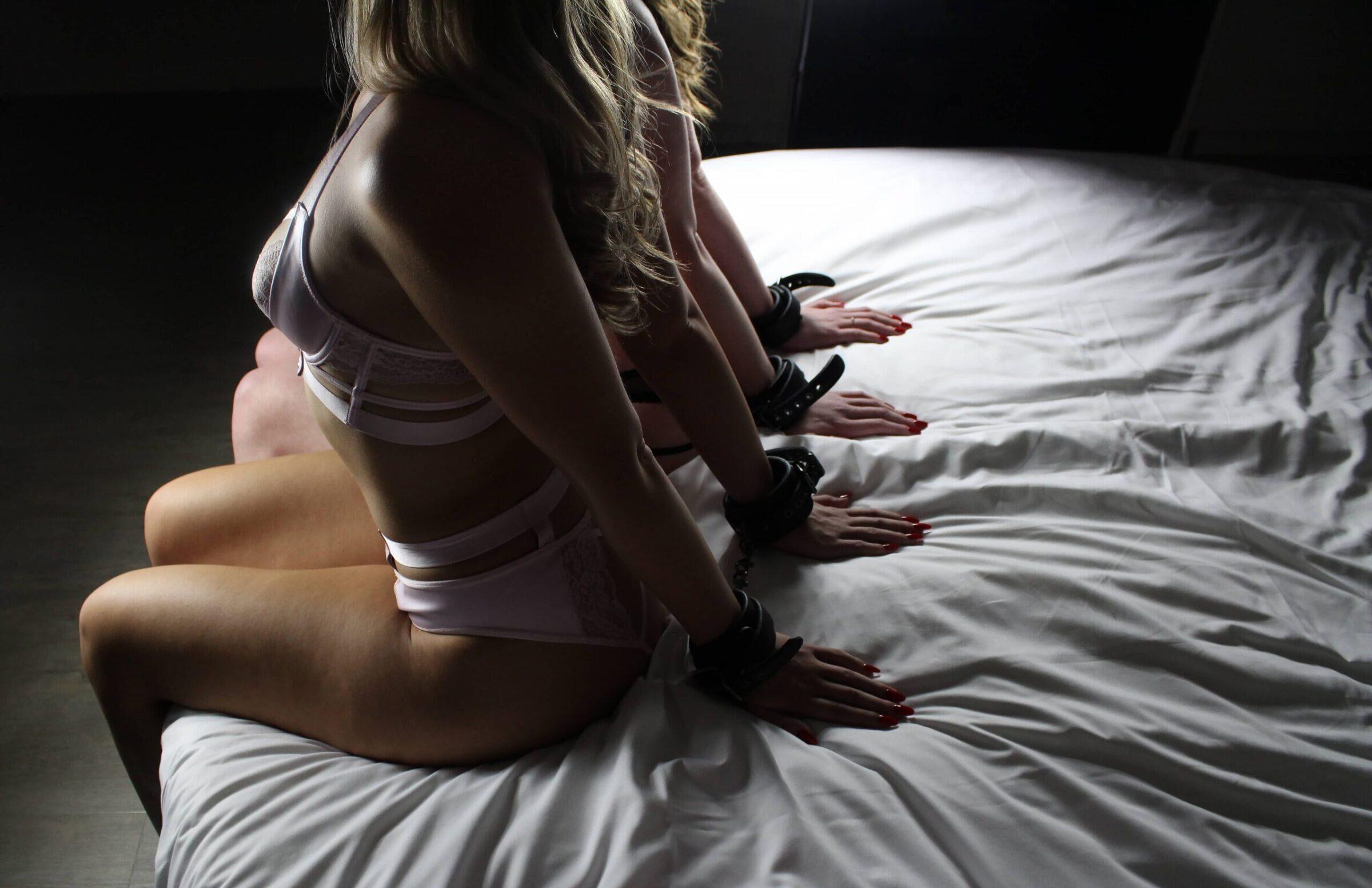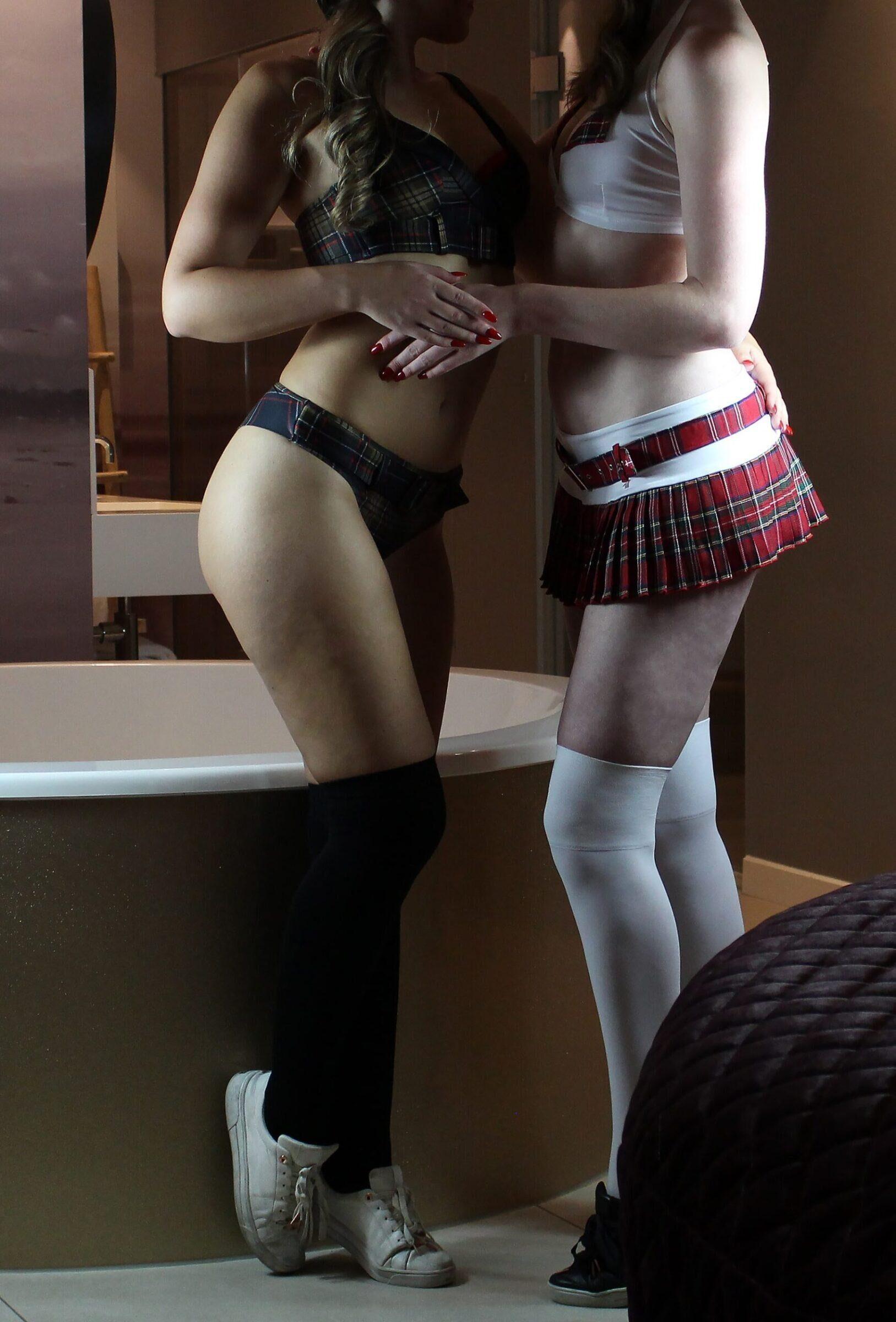 Arrange your date
Do you get excited by the idea of having an Enchanting Duo date without knowing which two Divinas will be the ones? Check out our experience 'Thrilling Surprise Date'
Divinas into Enchanting Duo