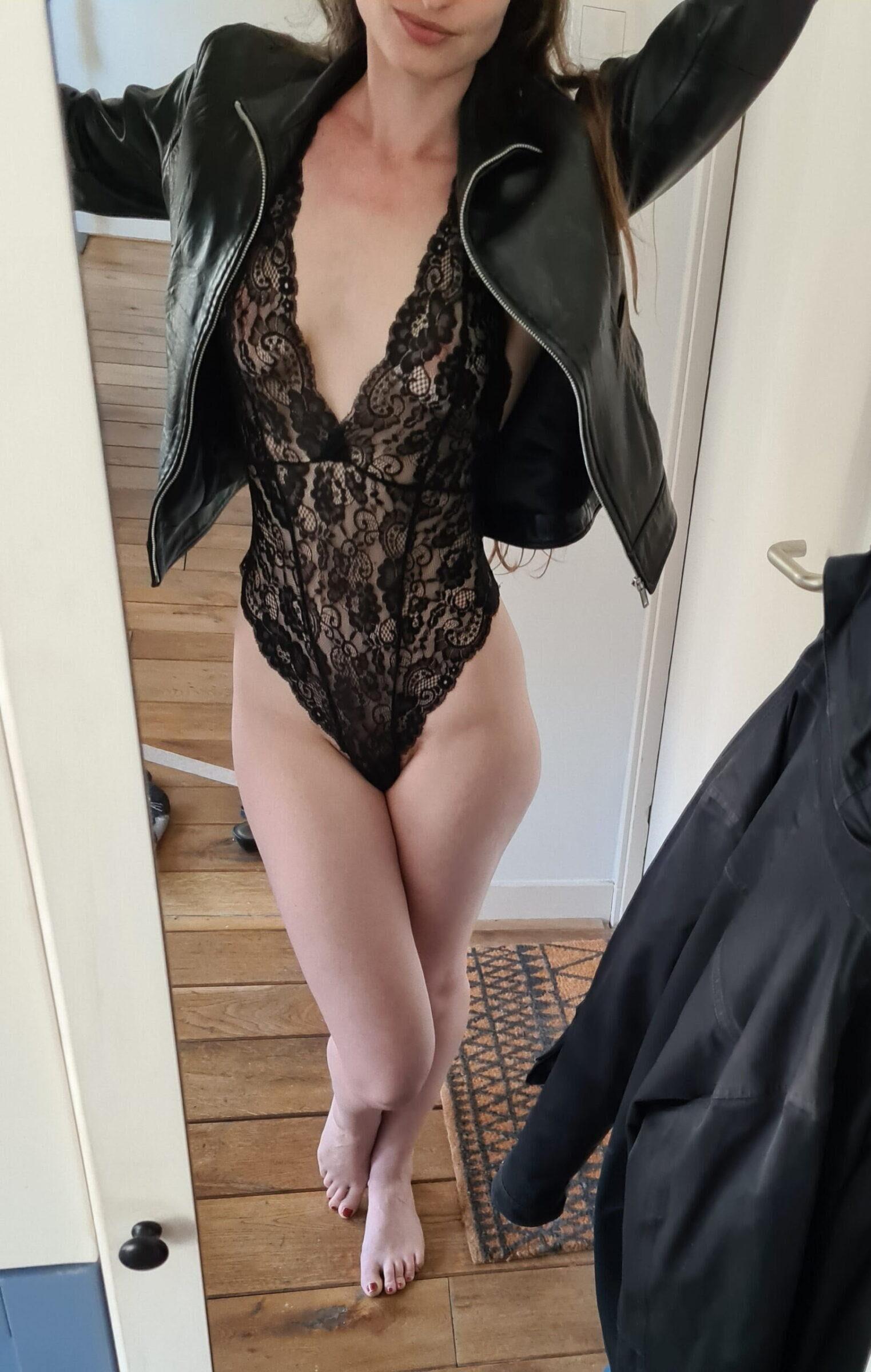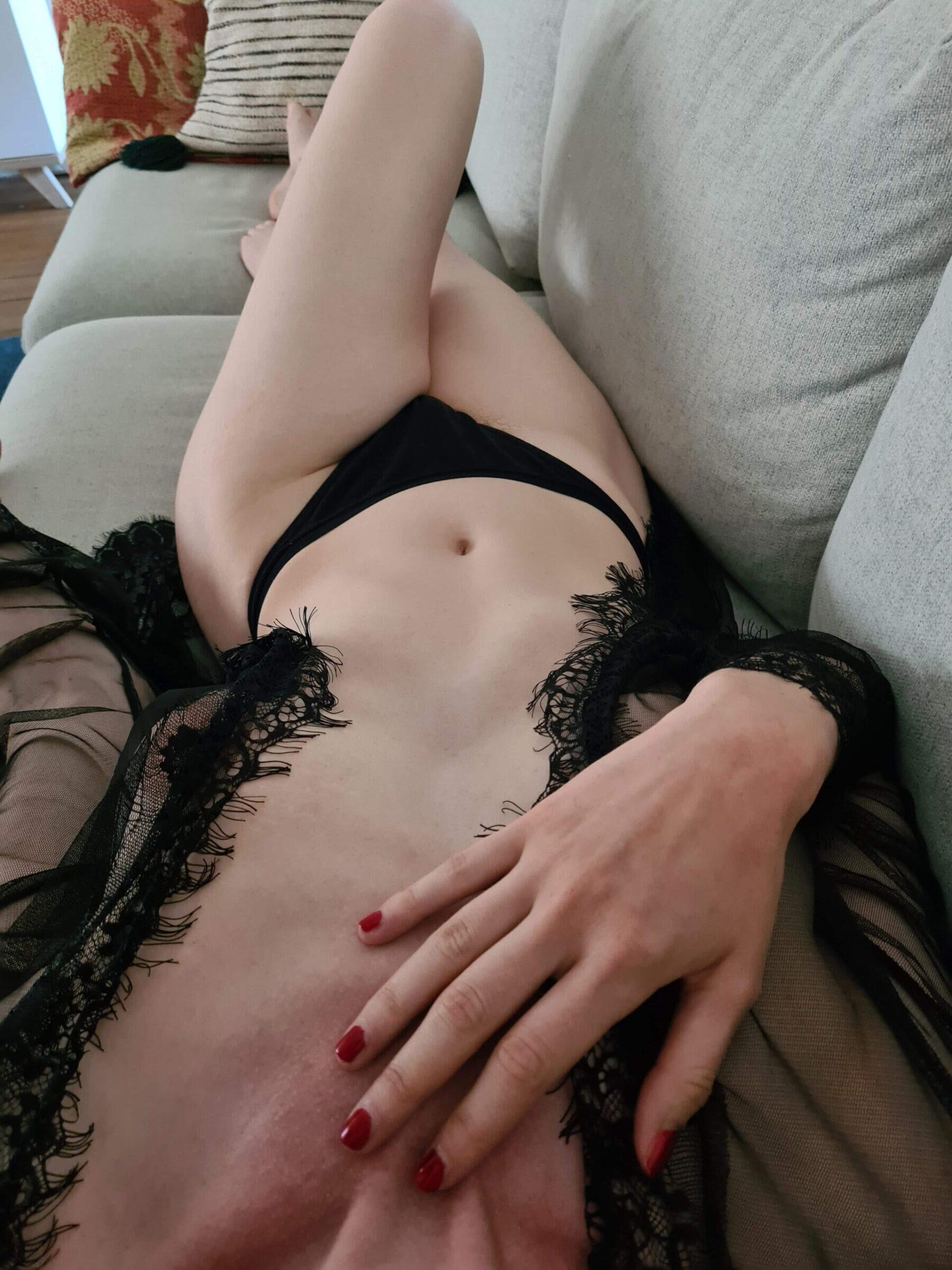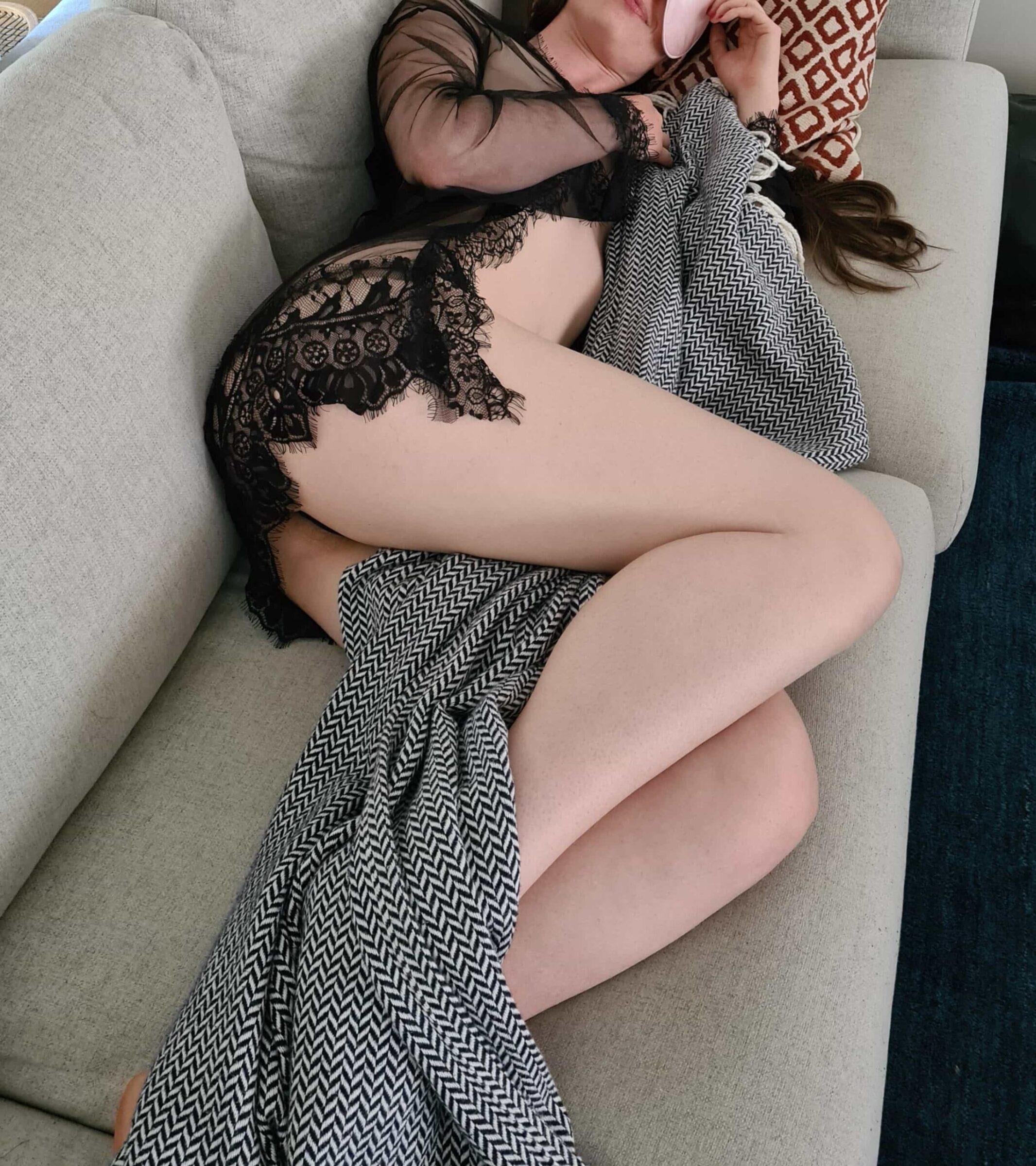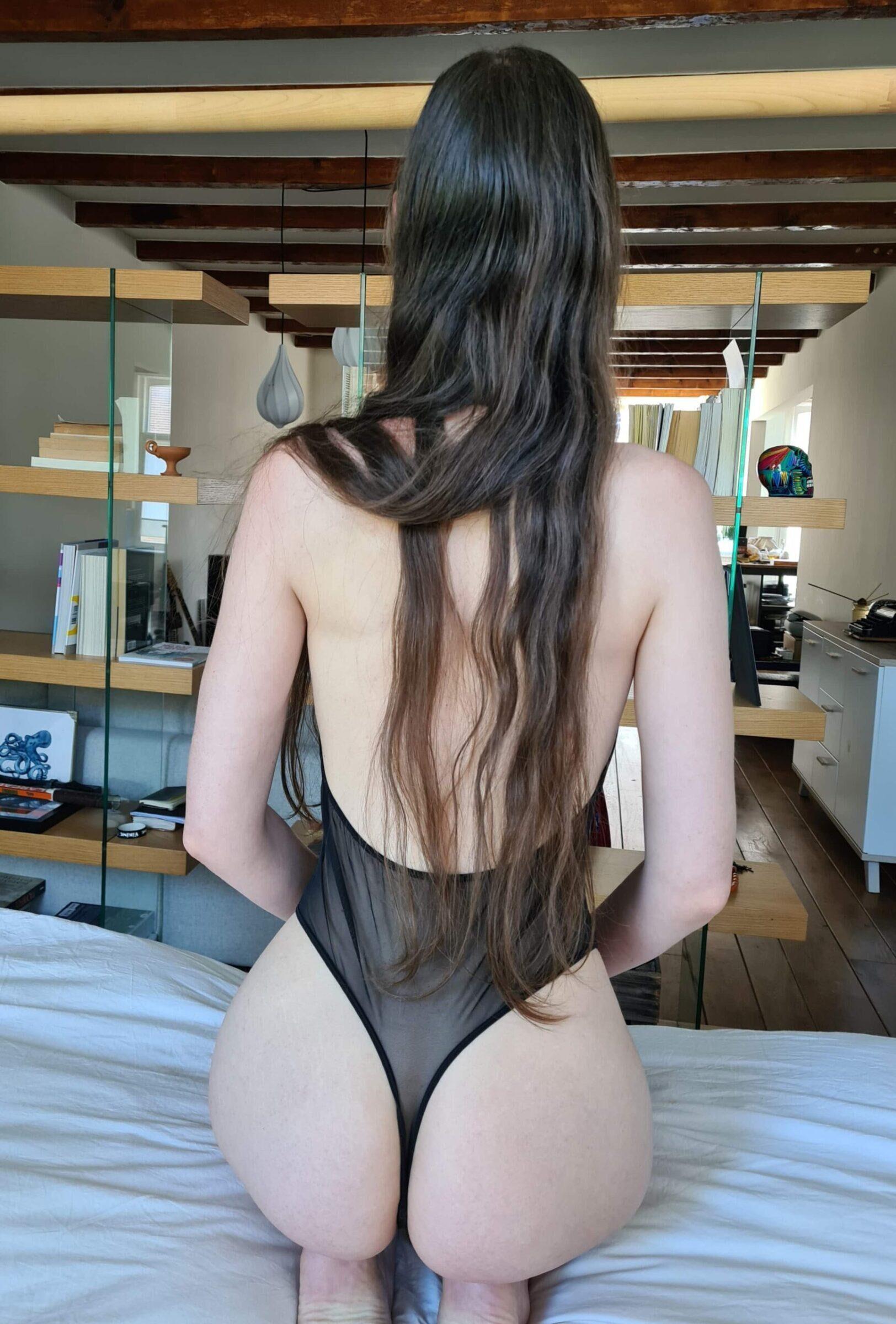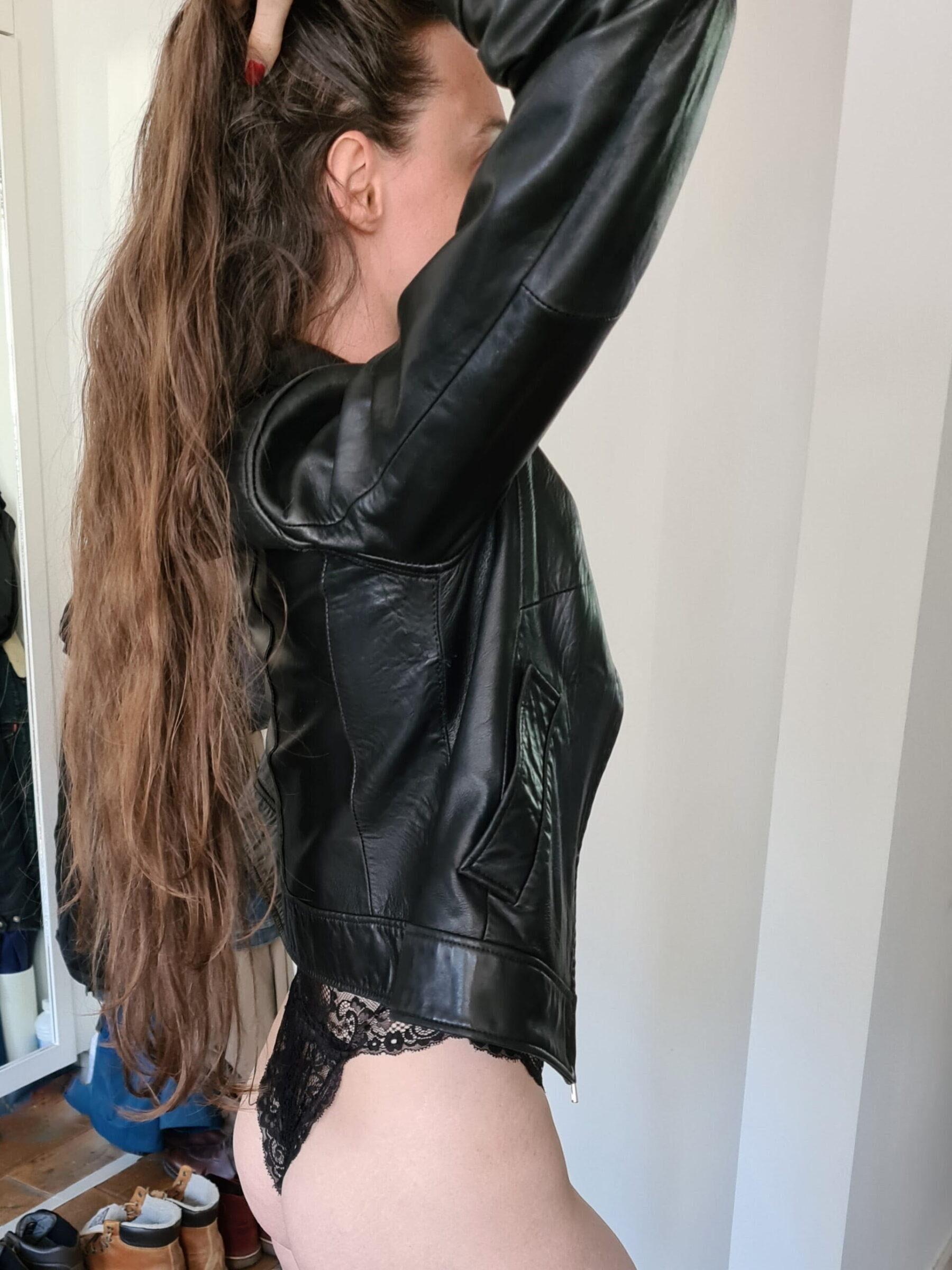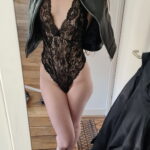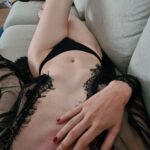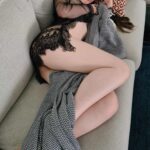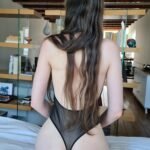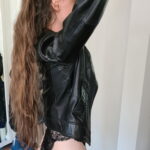 Sophia
---
Arrange your date with Sophia
Sophia is a classic, natural beauty. Sexy, naughty, passionate but also caring and tender, she knows like no other how to make you feel good. At first sight, lured by her innocent smile and her eloquence, you might mistake her for just a very refined and proper young lady. When she changes into her sexy lingerie, roleplay outfit, or her beautiful nightgown, however, you'll realize just how deceptive looks can be. Sophia knows that lovemaking is an art and she's honed her skills: She knows exactly what to do with your body and mind, how to play with you, and will make you discover new sensations through tantric buildups, power exchanges, pleasure and pain (for those initiated in the pleasure pain can bring). It all depends on your preferences, as her creativity knows no bounds.
Sophia flourishes when a real, intense, emotional connection is built with her date partners, so in addition to bedroom play, she'll love to be taken out to dinners, operas, concerts, champagne tastings, romantic weekend getaways or even hikes in nature. With interests and knowledge in a wide range of topics from social psychology to human relationships, literature and anthropology, her conversation and inquisitive mind will delight you in any context.
Her favorite Oscar Wilde quote 'I can resist everything except temptation' is quite fitting: she's tempted by a lot, and will tempt you with even more.
"Hi there beautiful human being, let me introduce myself: I was born and raised in Amsterdam and although I have travelled a lot, this is still the city I love living in most. Dancing, summer picnics in the park until the sun sets, long walks in nature, or just quiet evenings in, studying, or with a book and a cat on my lap are some of the things I like to do. But what I like even more is when my phone rings and Ina tells me there's a mysterious gentleman like you asking to take me out. Then I select my sexiest stockings and lingerie, gently touch the fabric of my dresses deciding which one you would like the most, slip my feet into a gorgeous pair of high heels, and I'm out the door with my heart pounding for a thrilling night of adventure.
I thrive in deep conversations and love to hear about your life and all the experiences that make you, you. Happy and proud to be on your arm in any social setting, I become really passionate under a lustful gaze, in front of a warm smile or when treated to a wonderful dinner or a peaceful spa retreat. Exploring your body and desires is thrilling to me and I cannot wait to see you react to my touch."
"I enjoy…
…connecting with lovers that want to discover their most sensitive spots and explore new horizons of pleasure. Passionate about any encounter, I love to play with both men and women and particularly appreciate play partners that can communicate clearly their desires, fantasies, limits and boundaries. Don't worry if you're shy and inexperienced, I can as easily lead you into this world of self-exploration.
I like the tender interactions of vanilla sex as much as the rougher ones of a more kinky evening. Fitting to the first impression that you might have of me, I like to play the innocent student that has so many things to learn or a kitten ready to be pet and I love to be the perfect girlfriend that takes care of my amazing lover."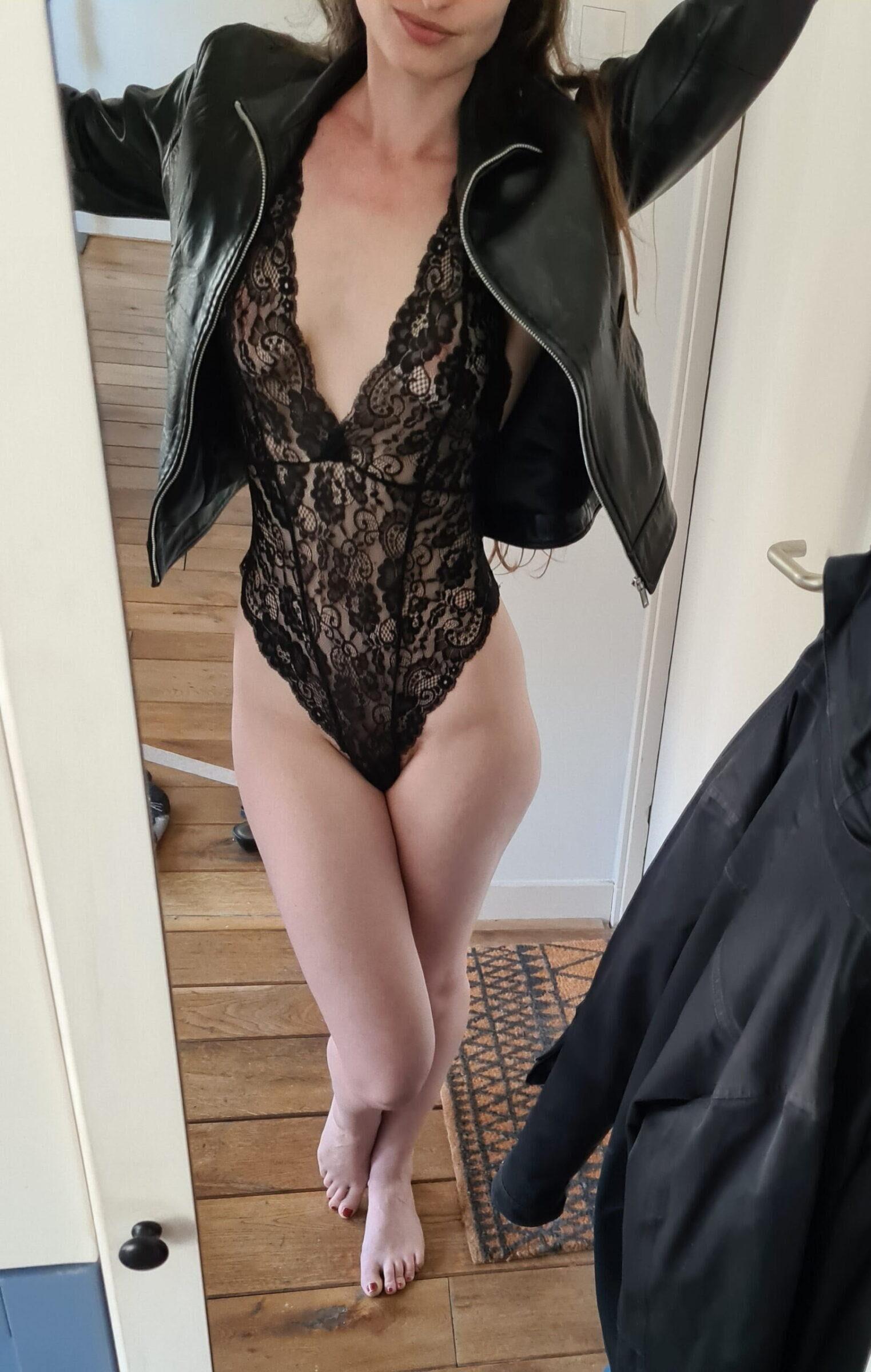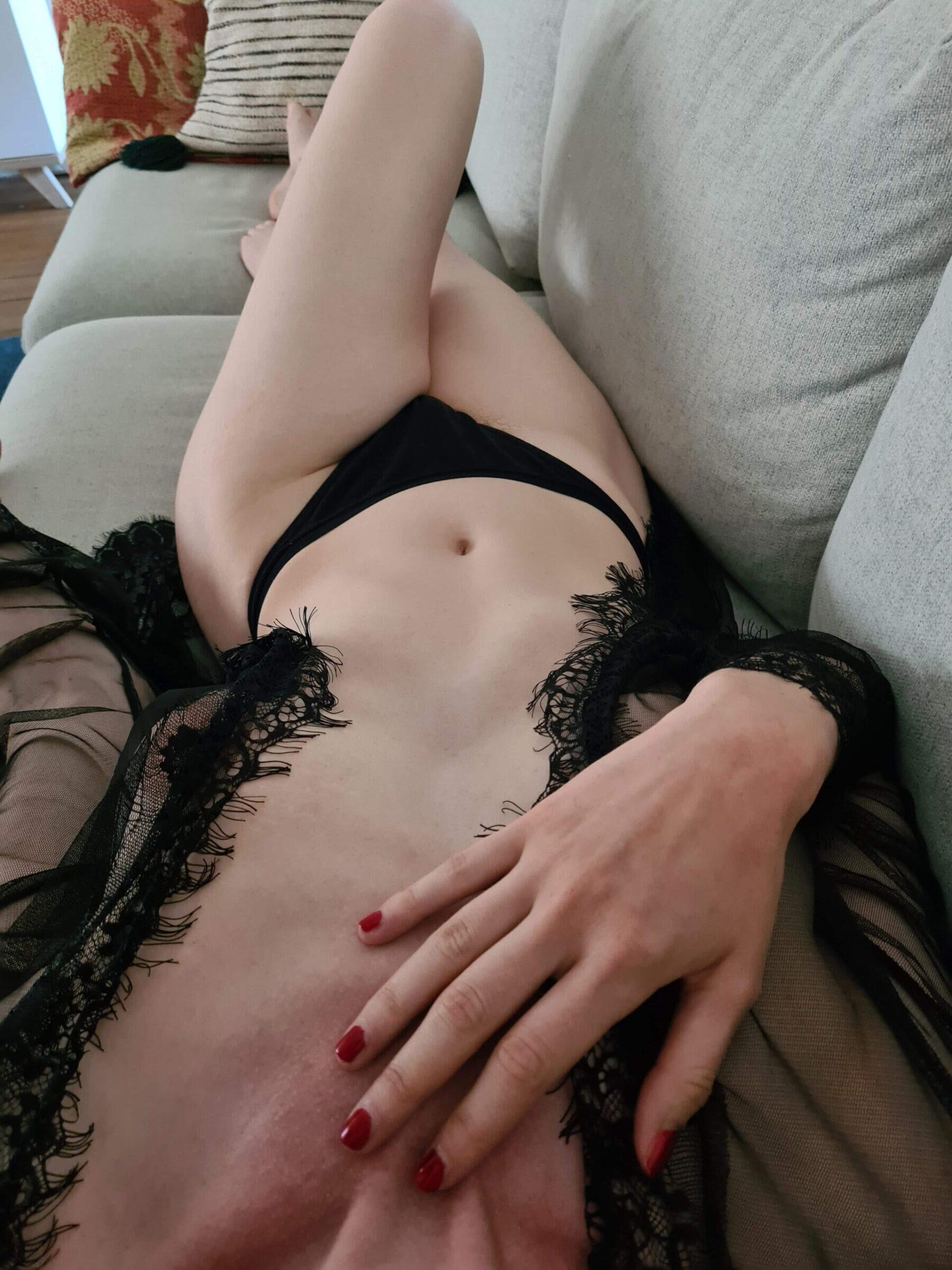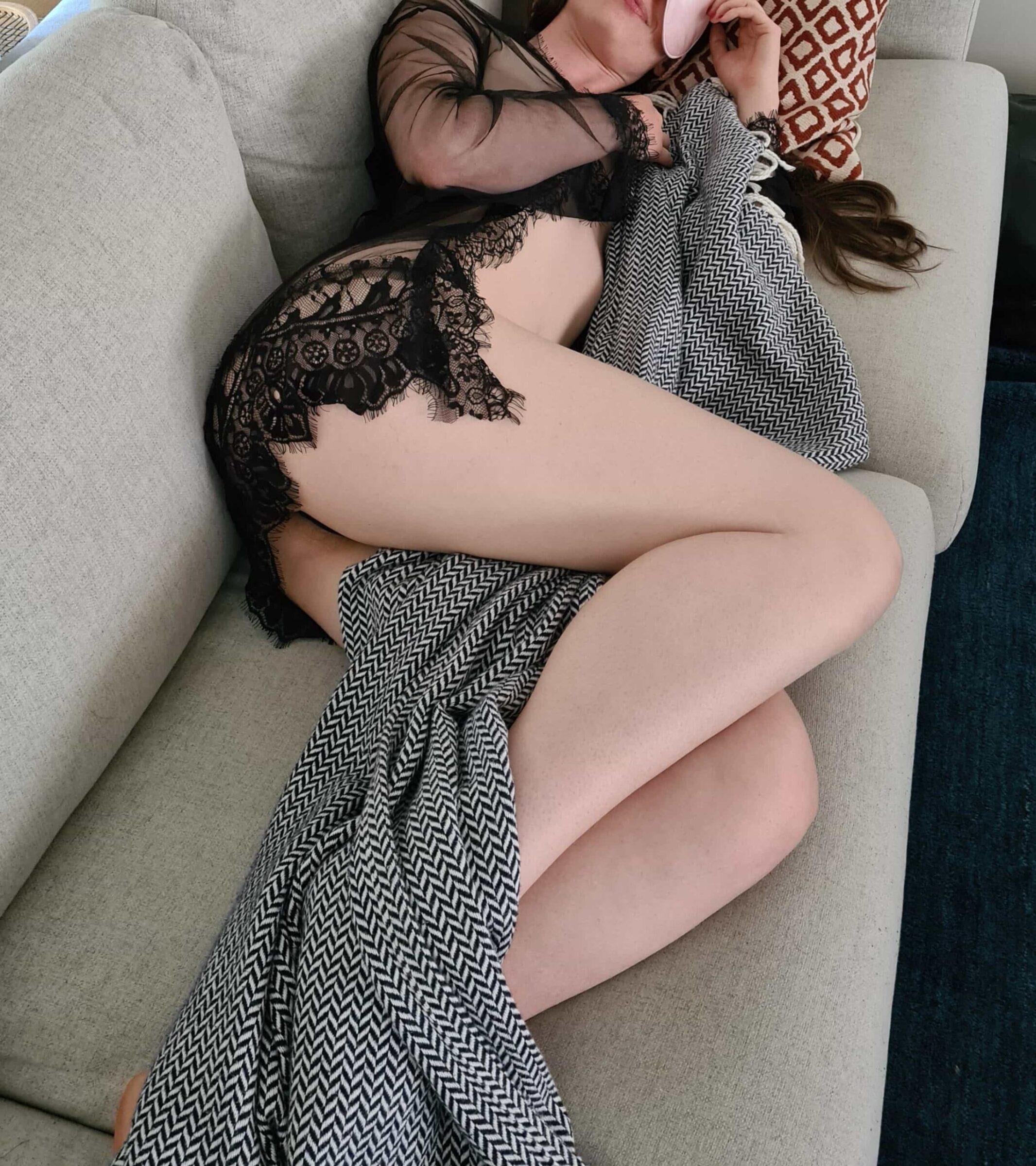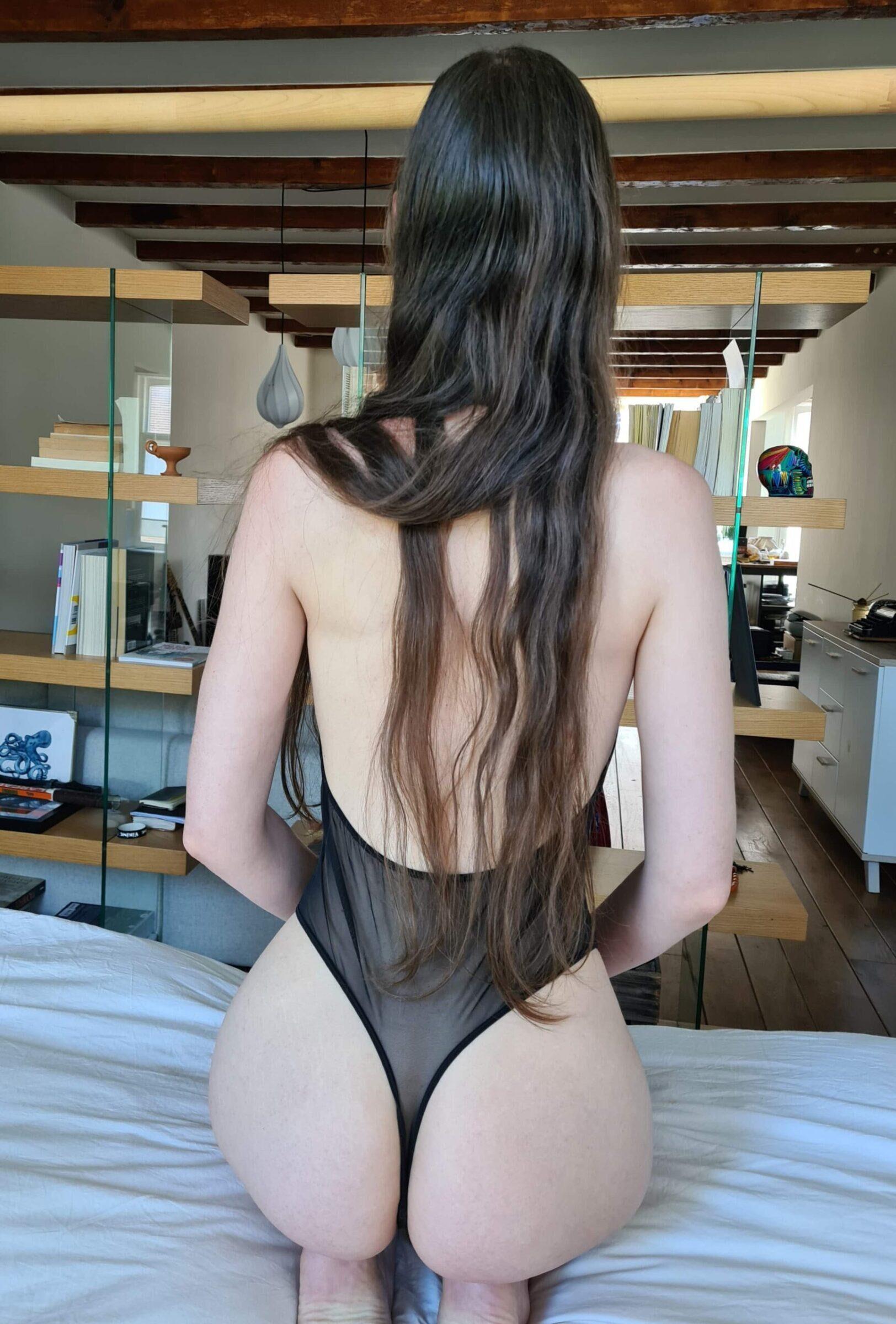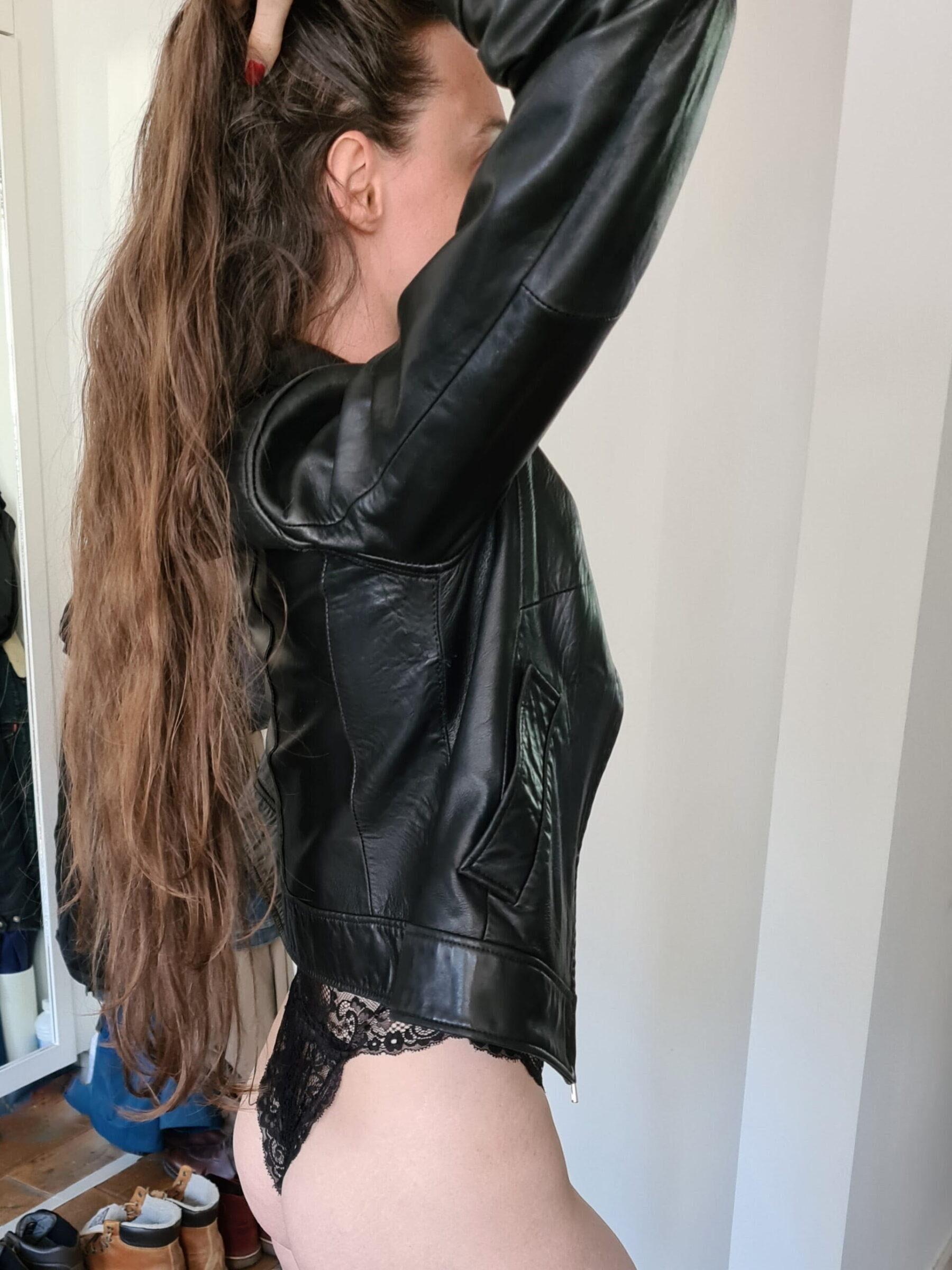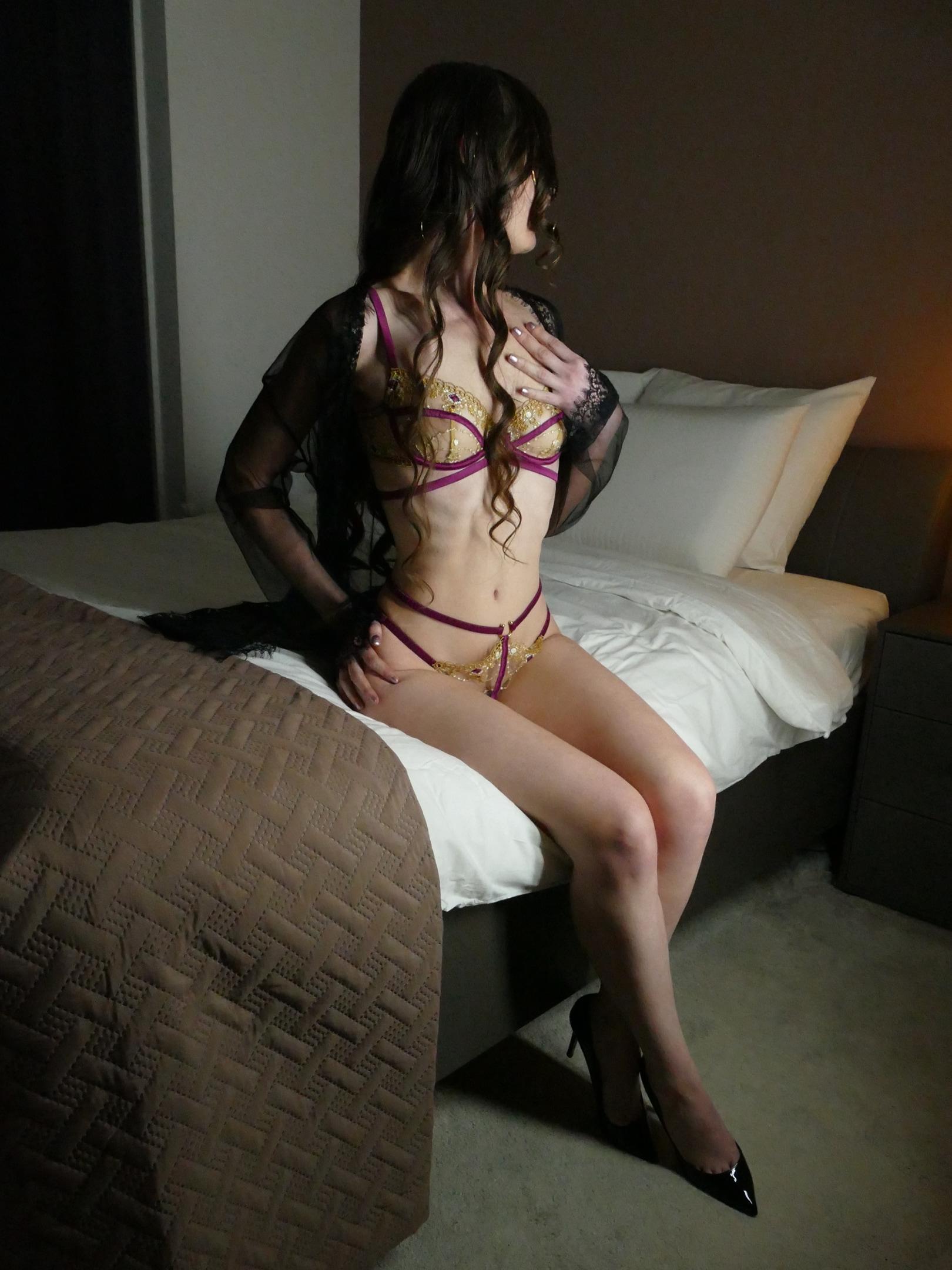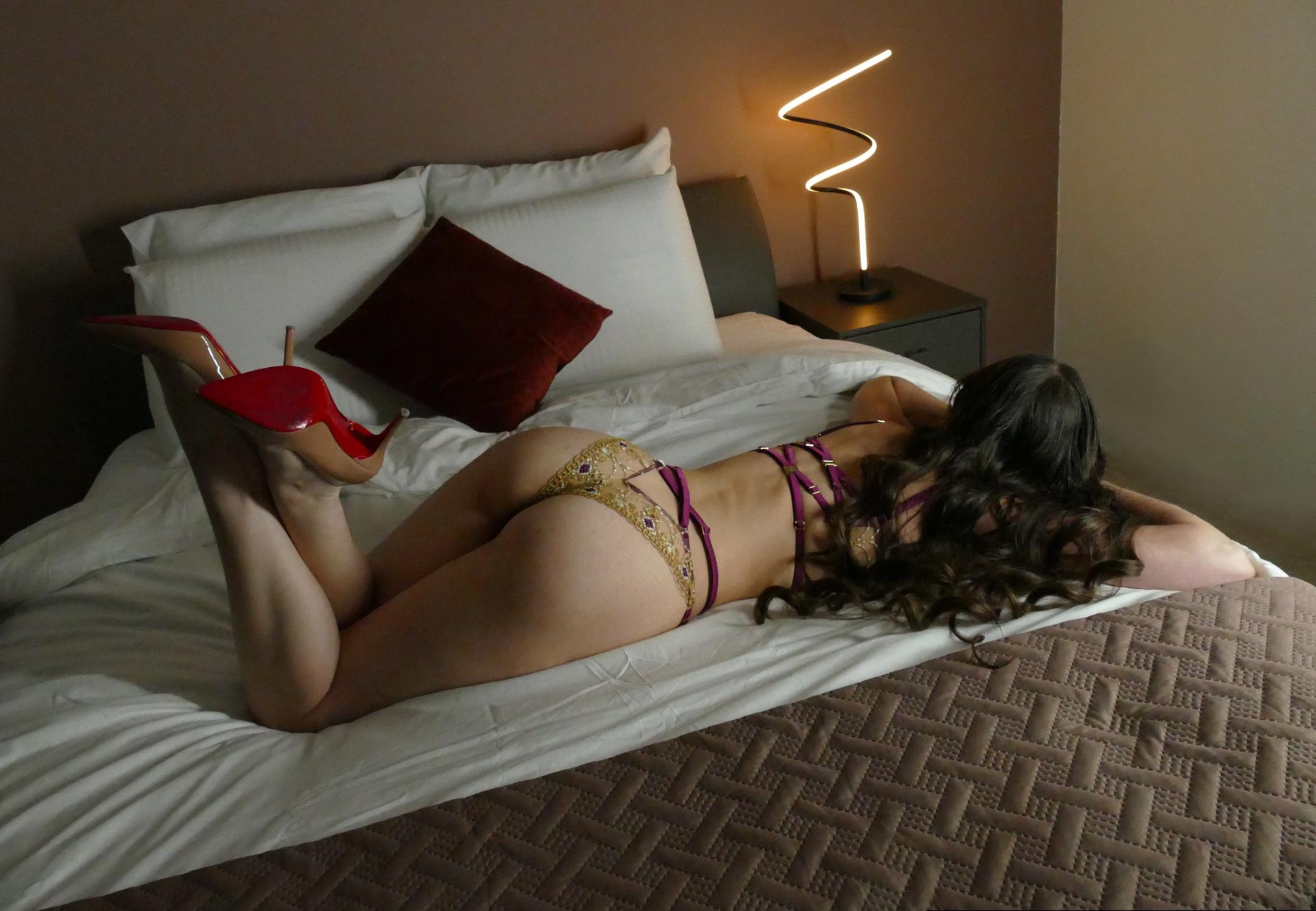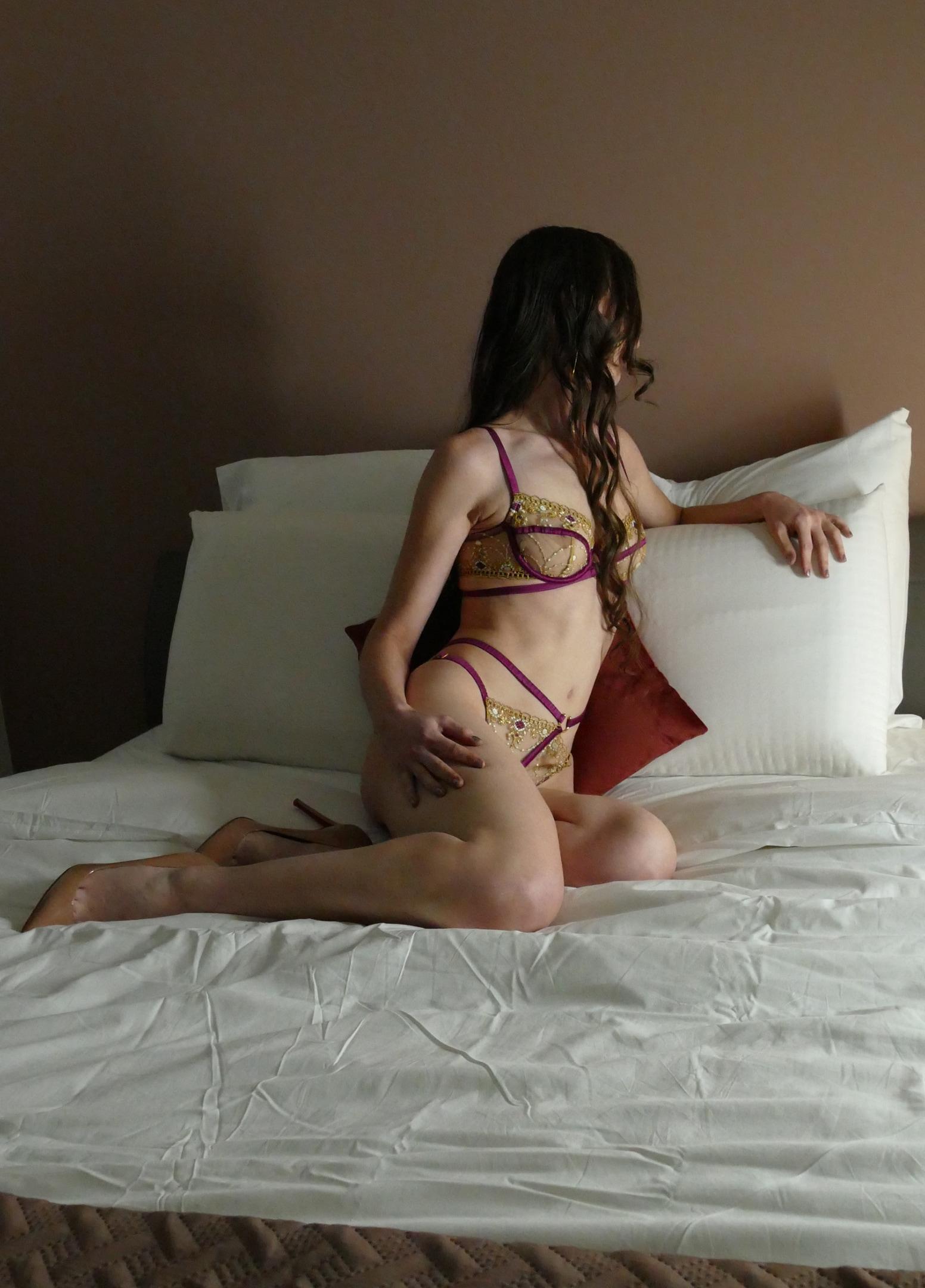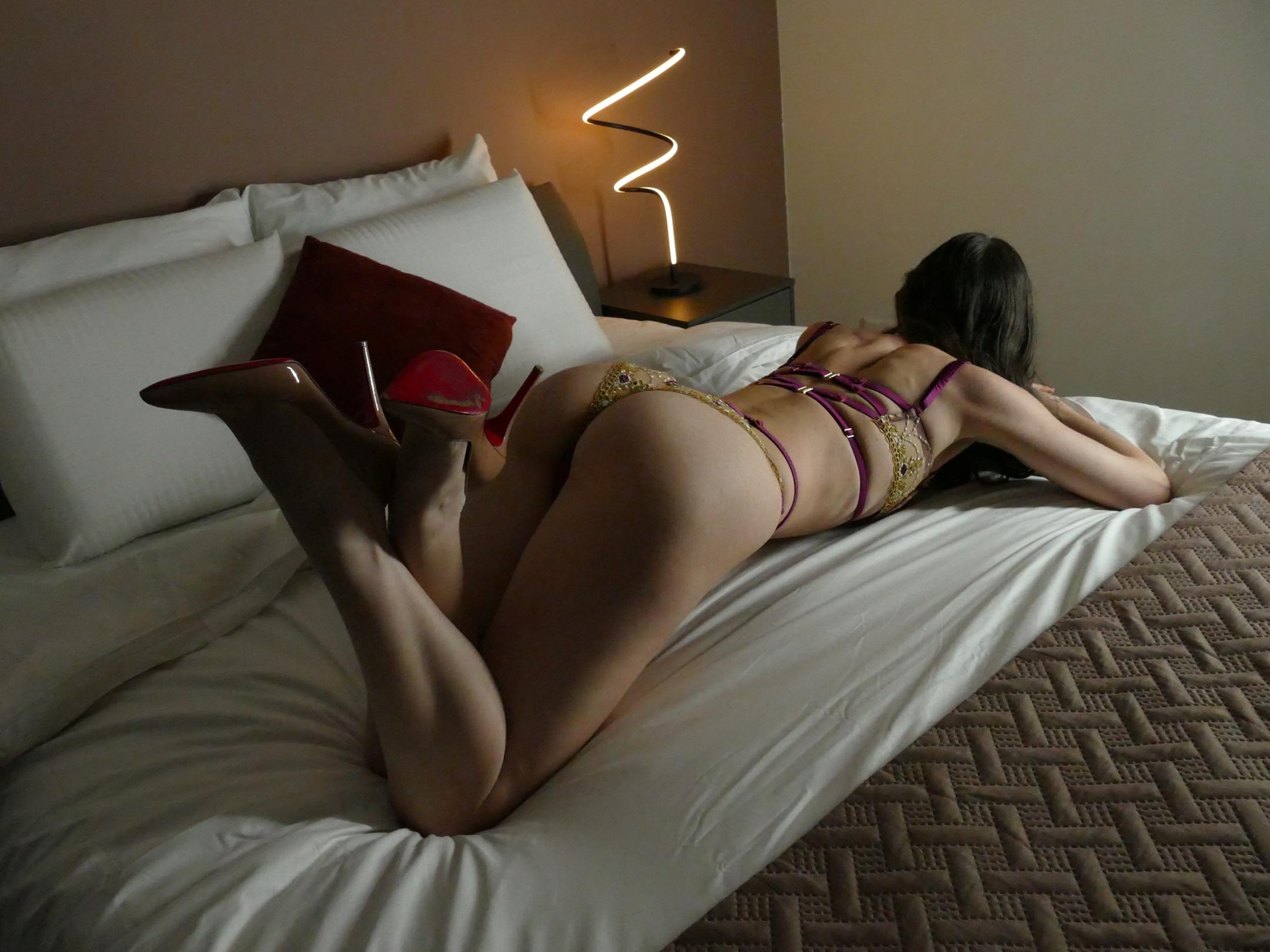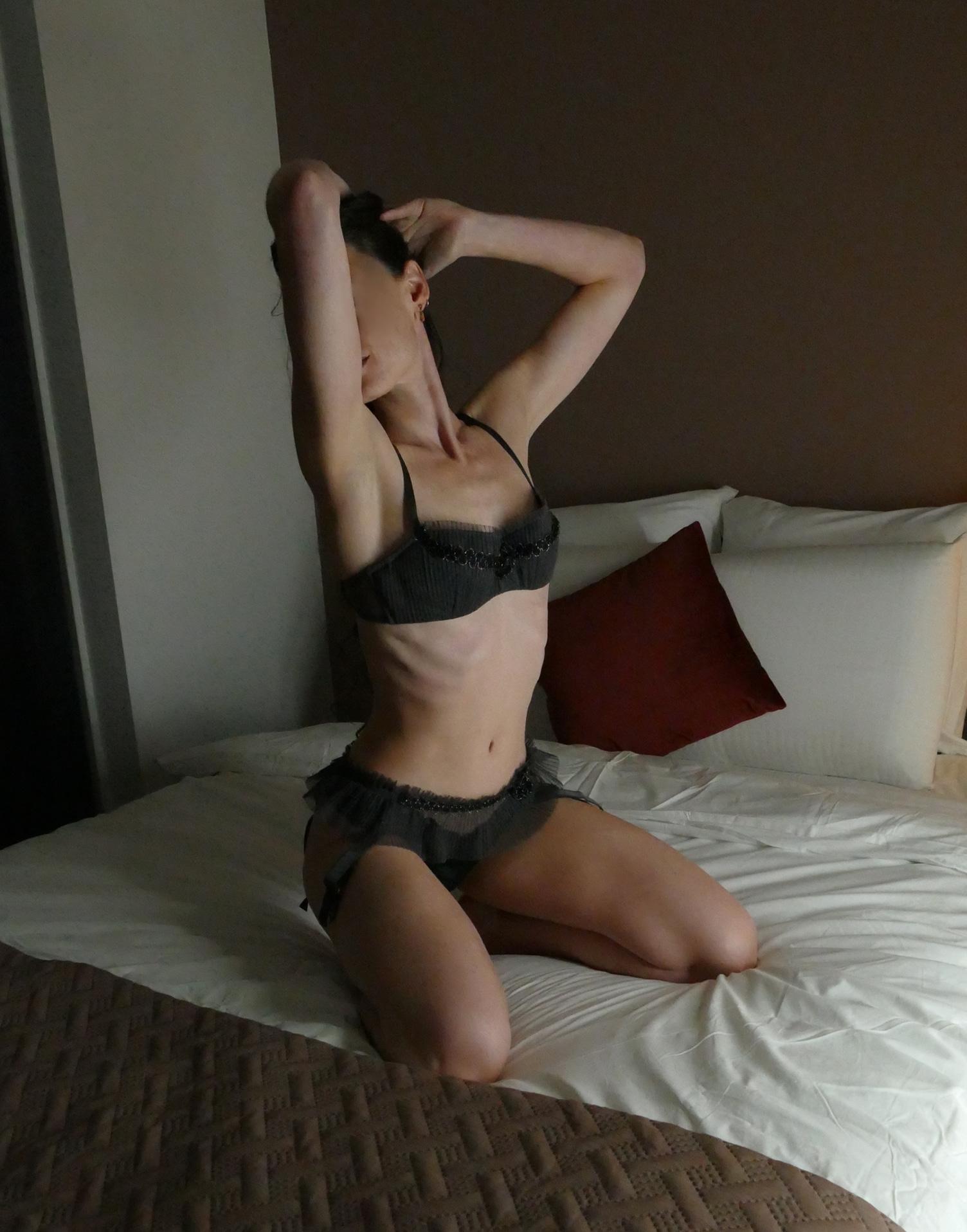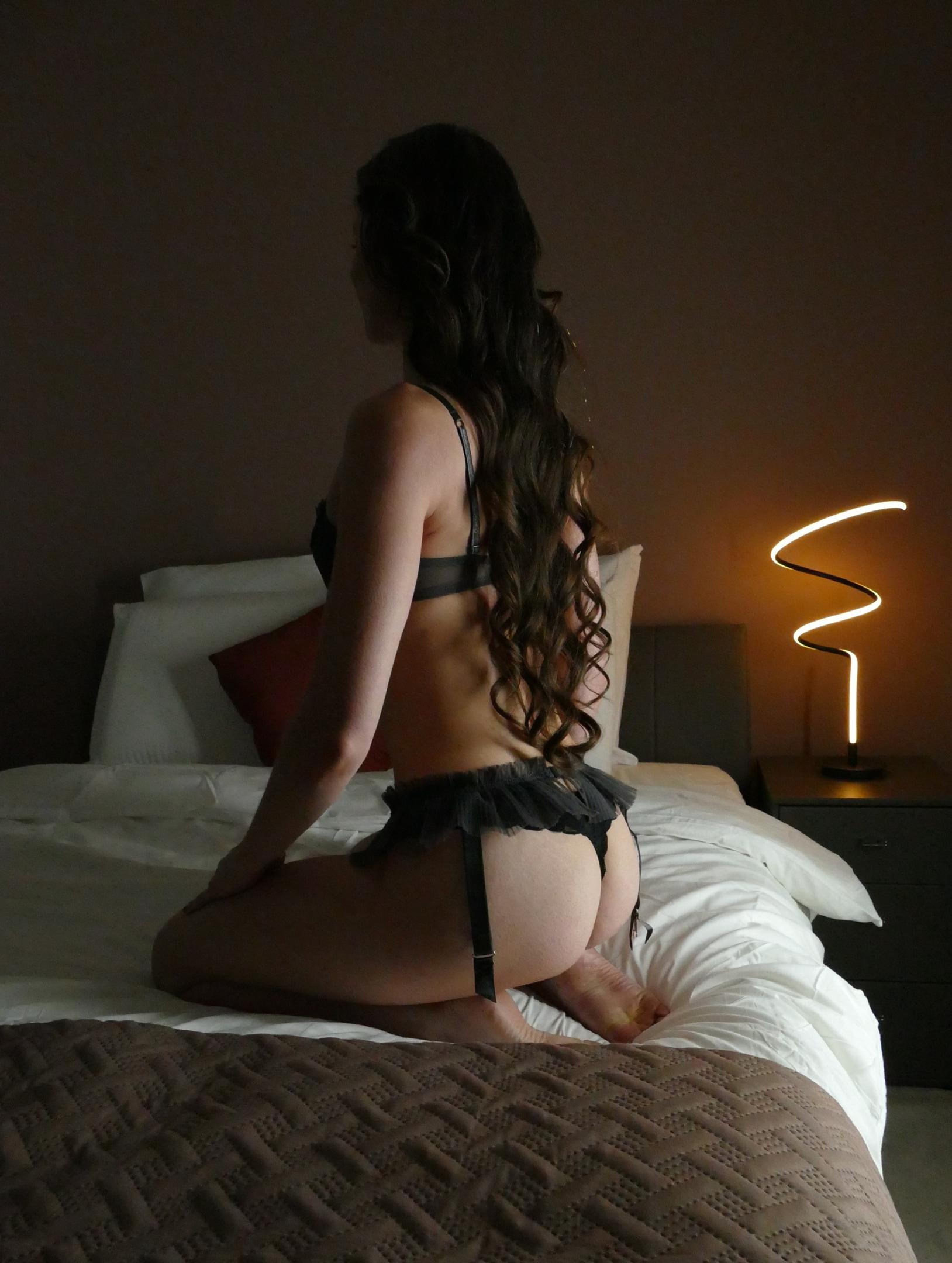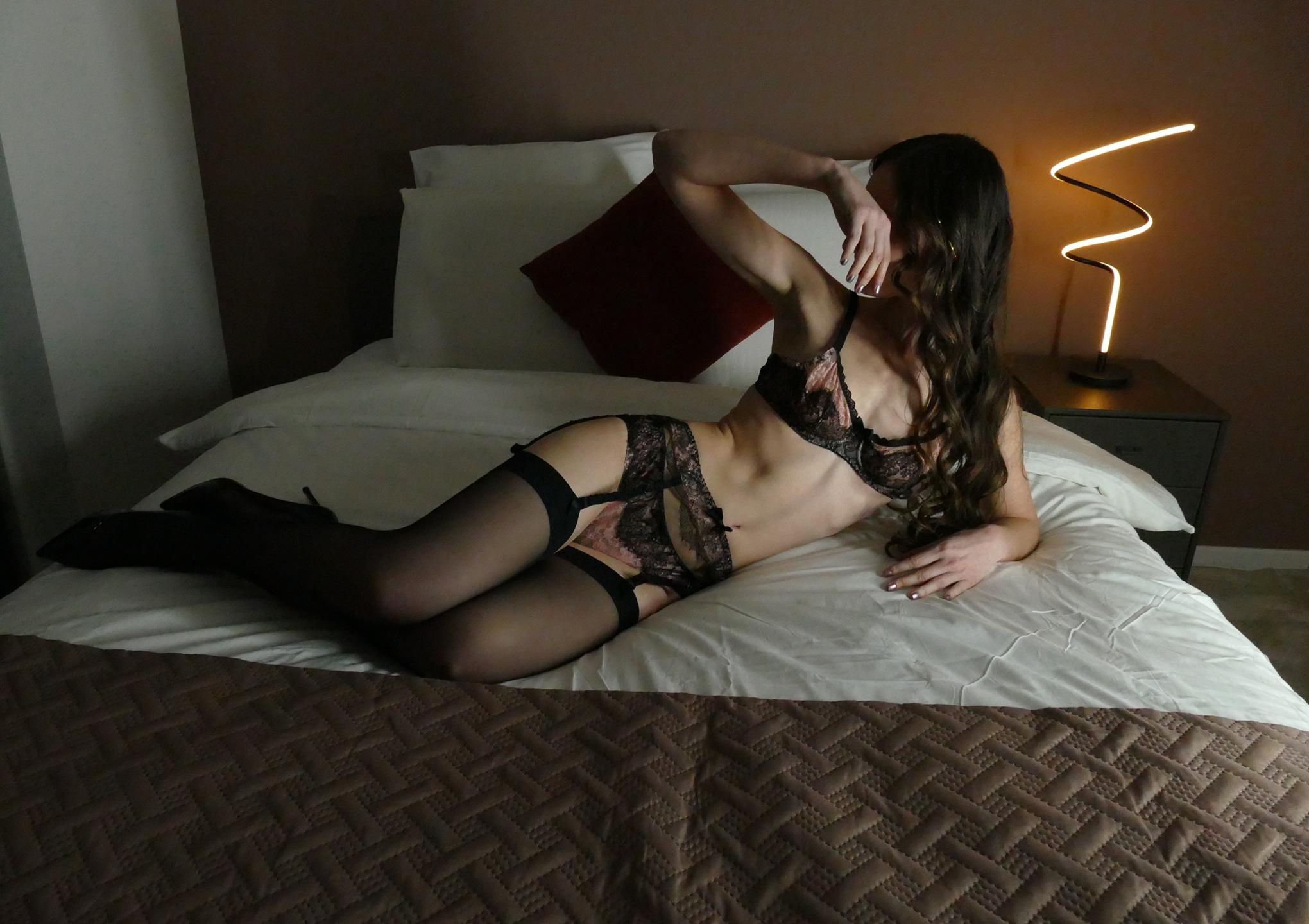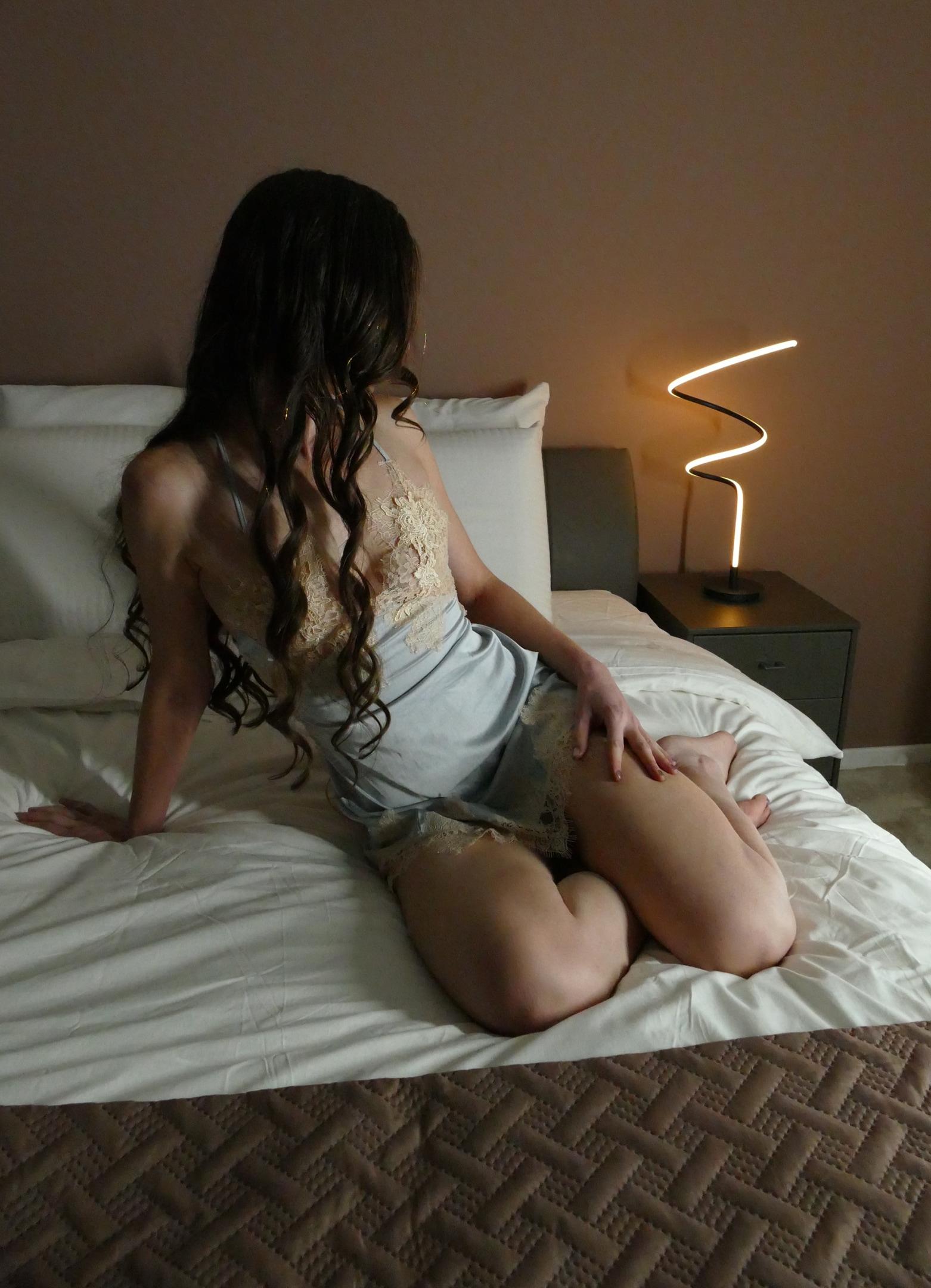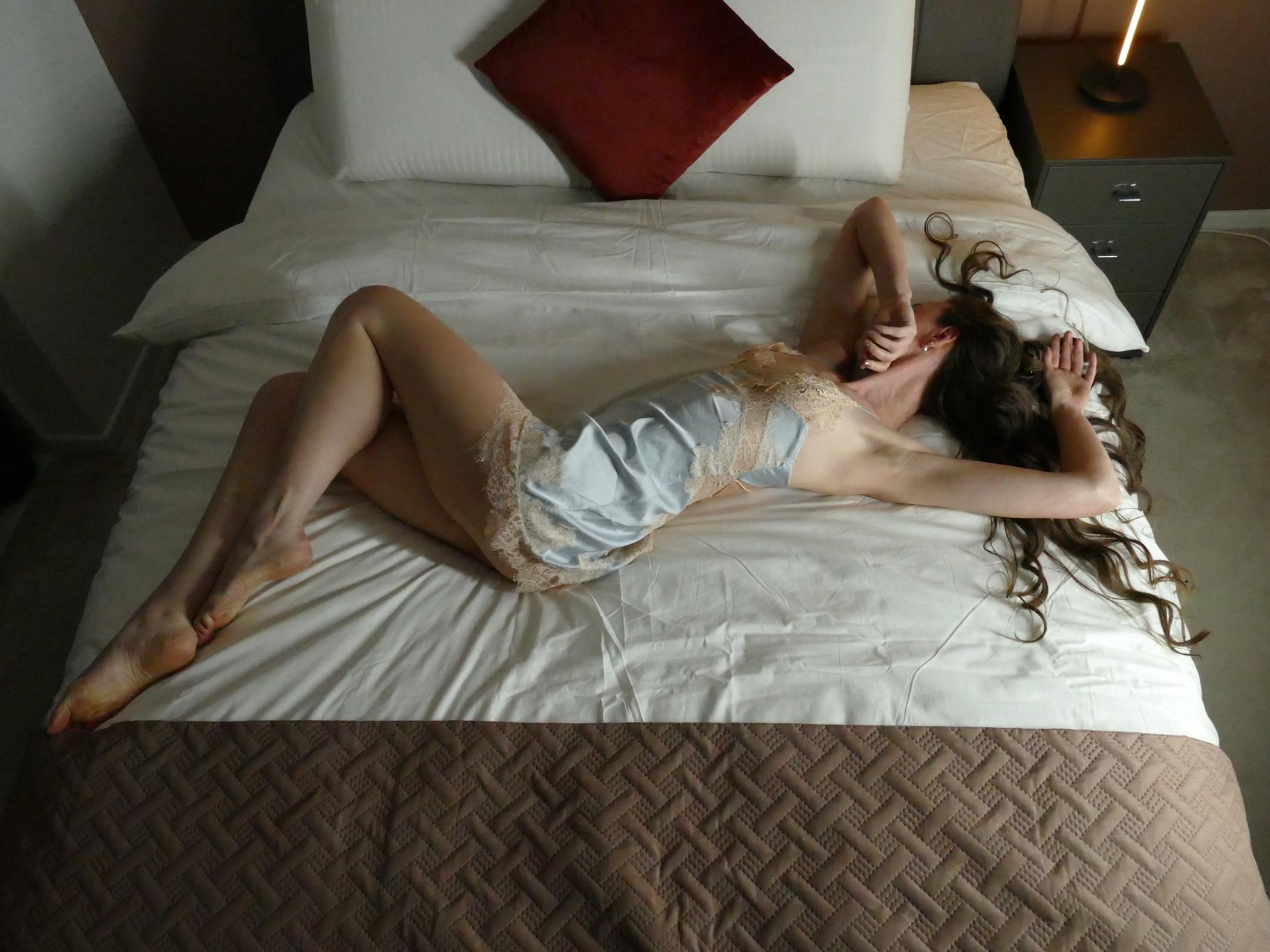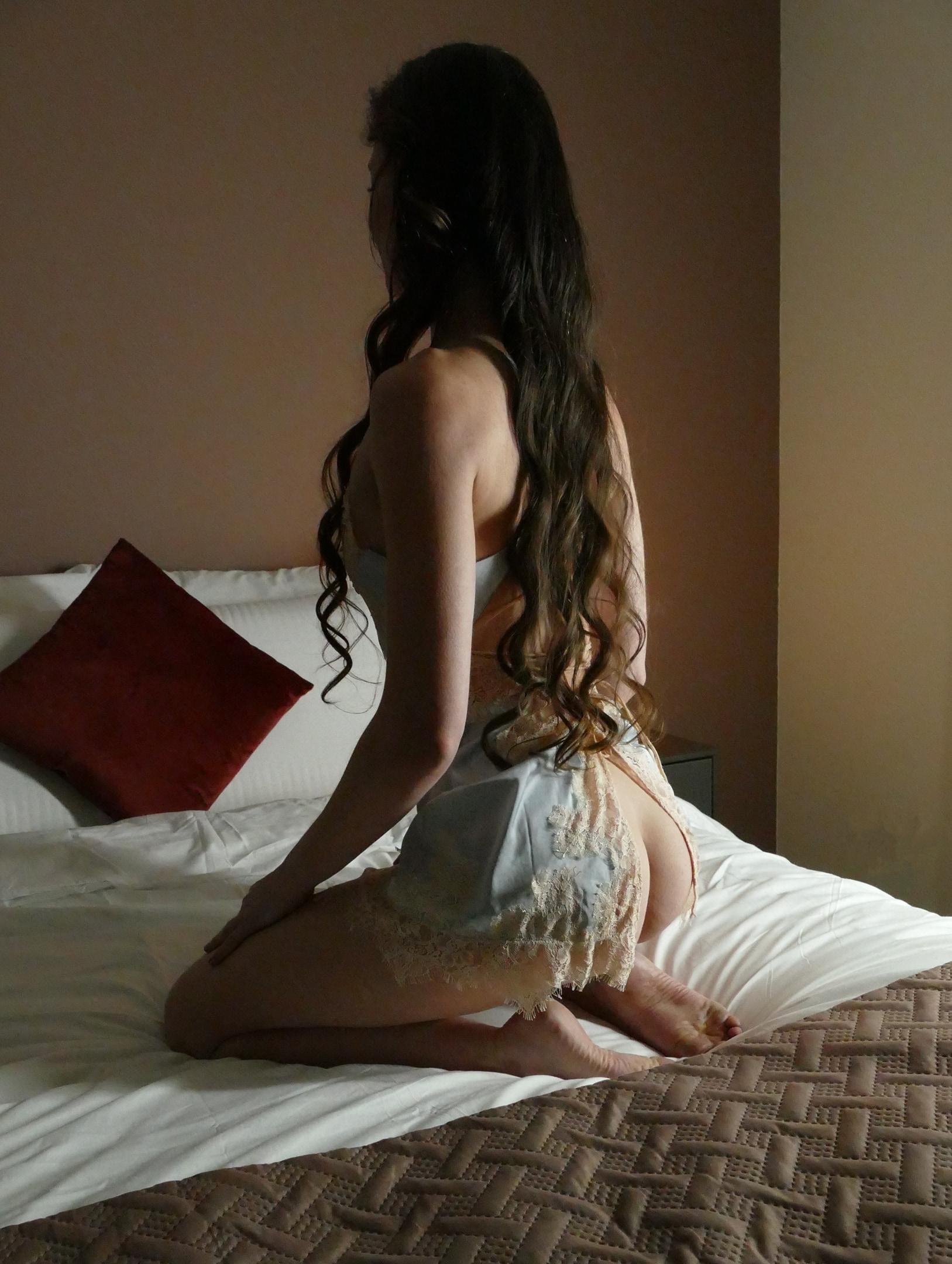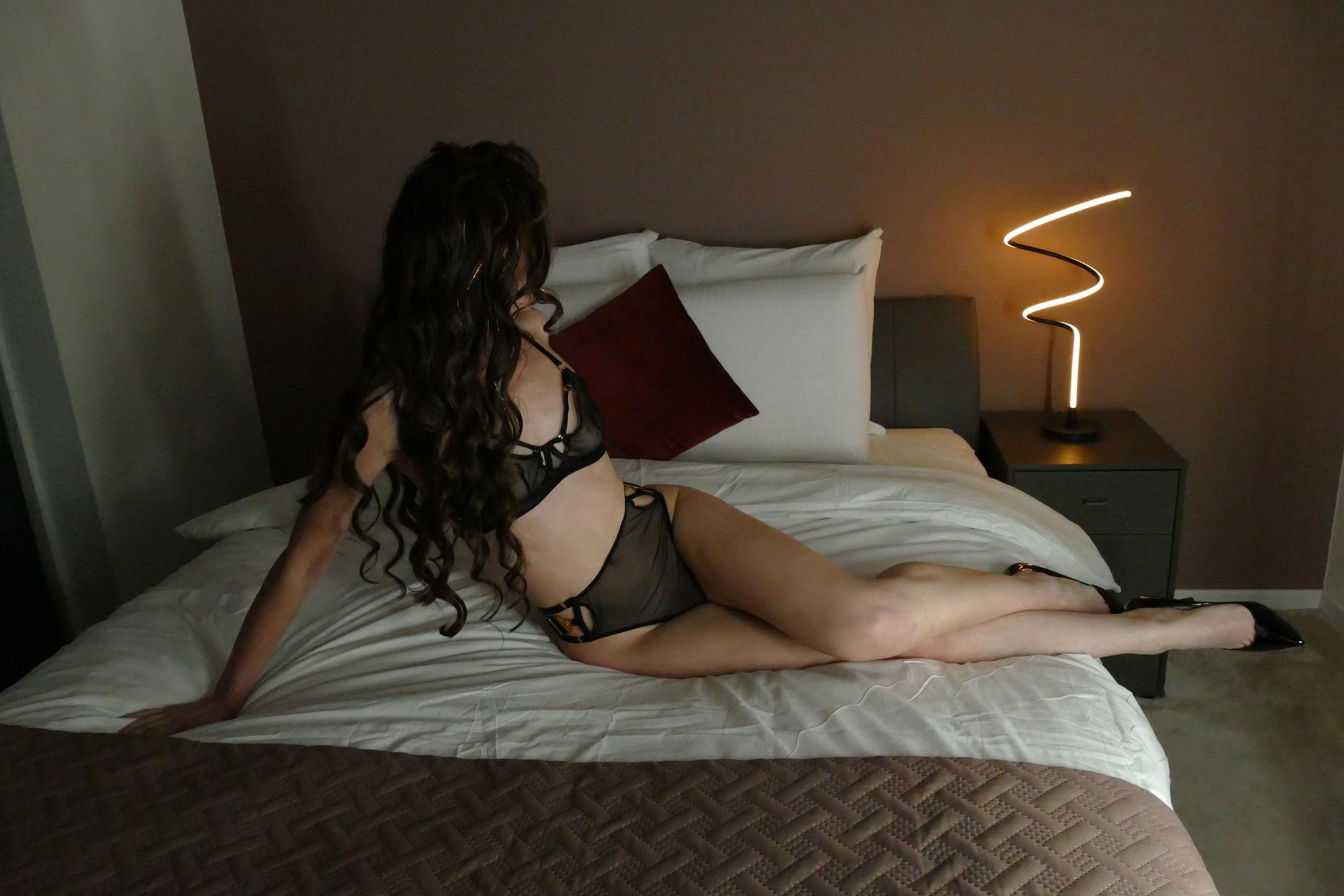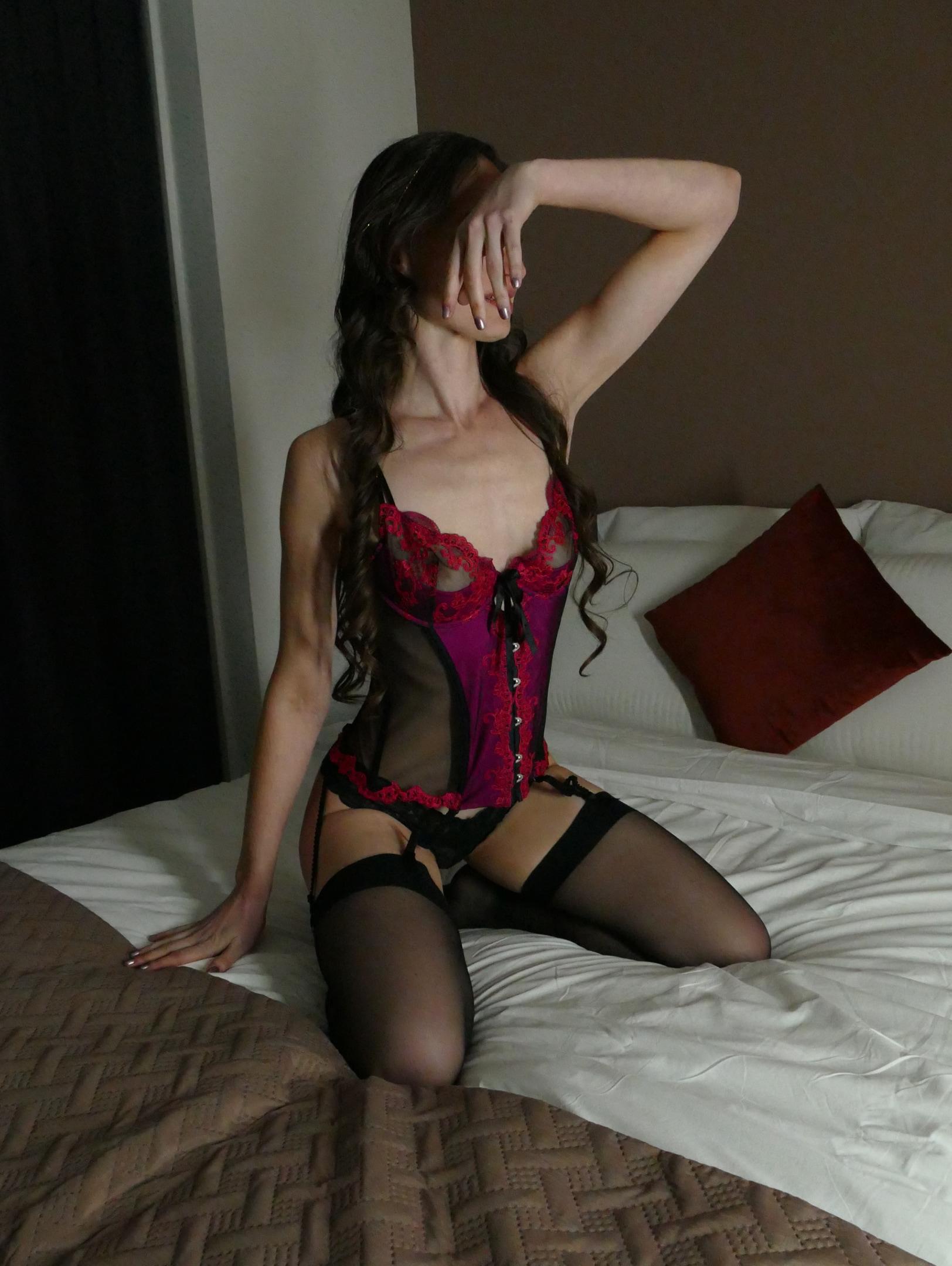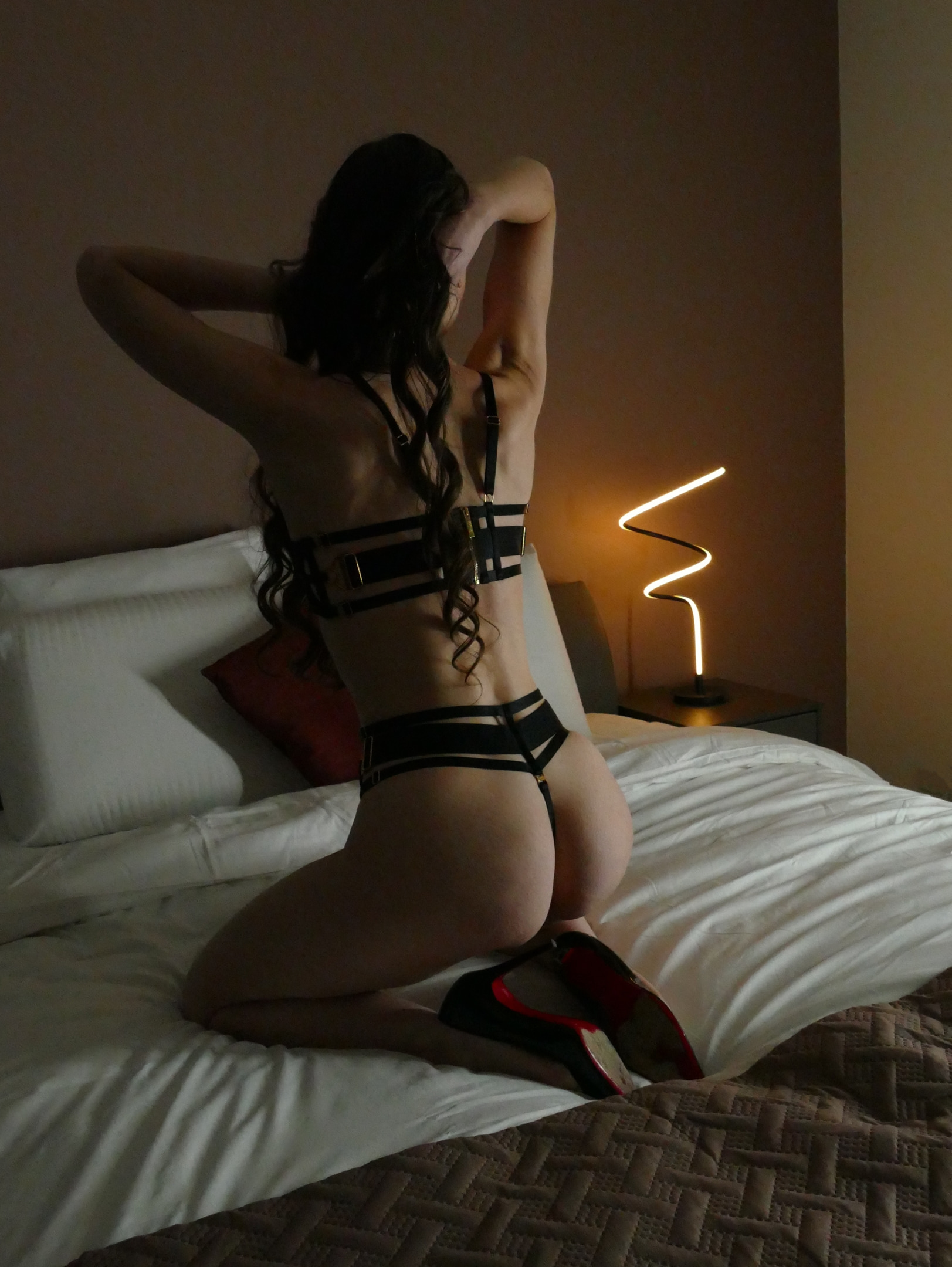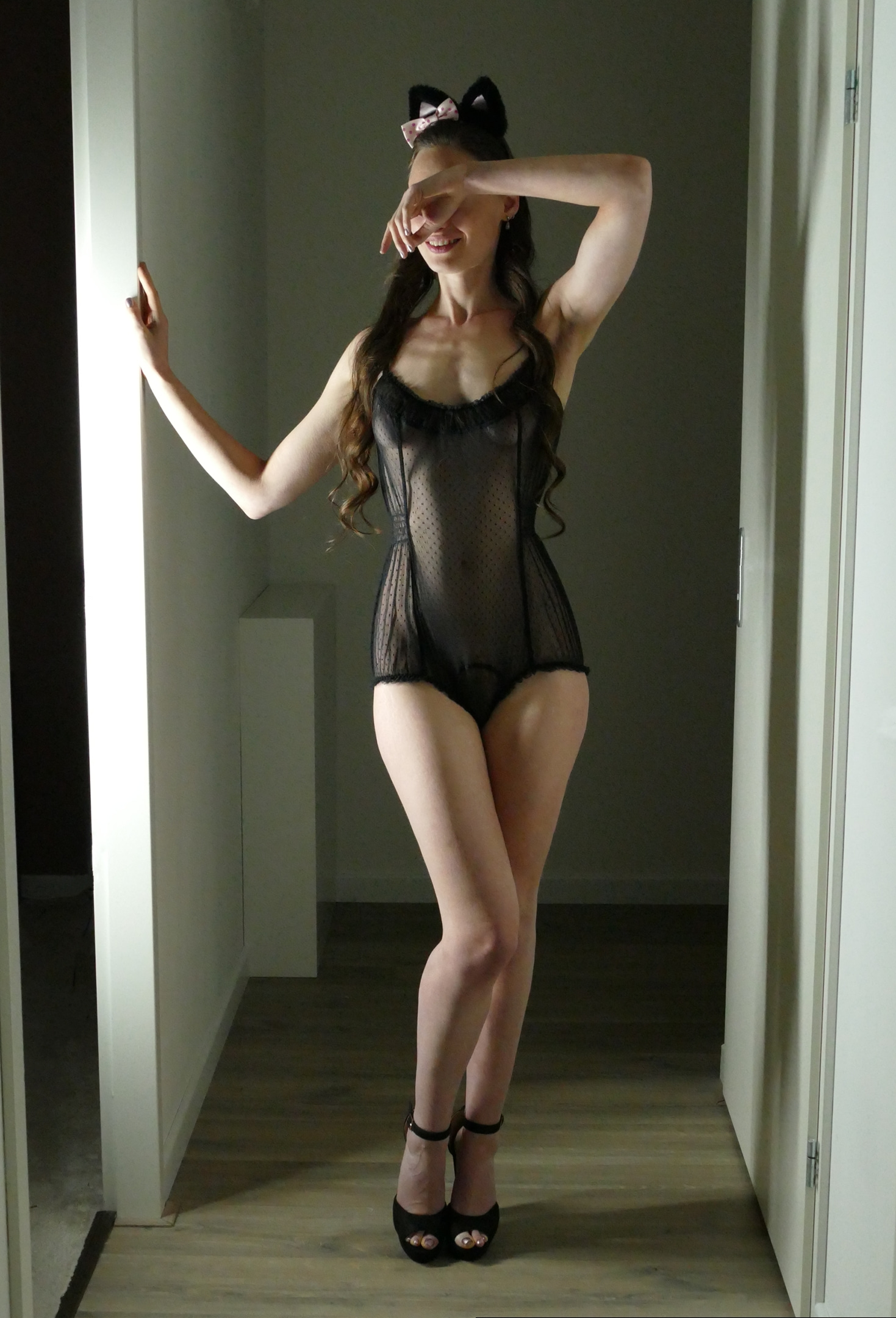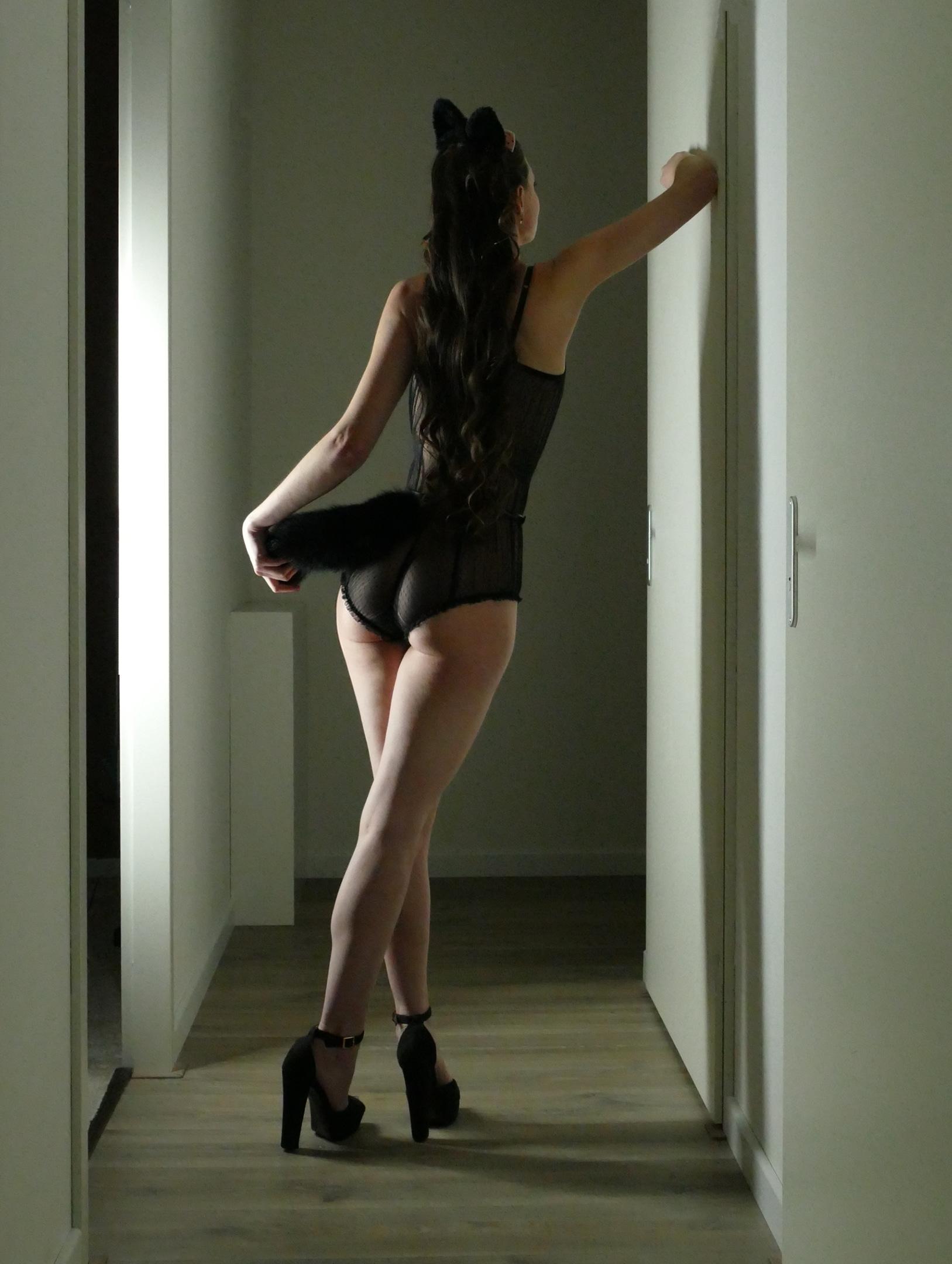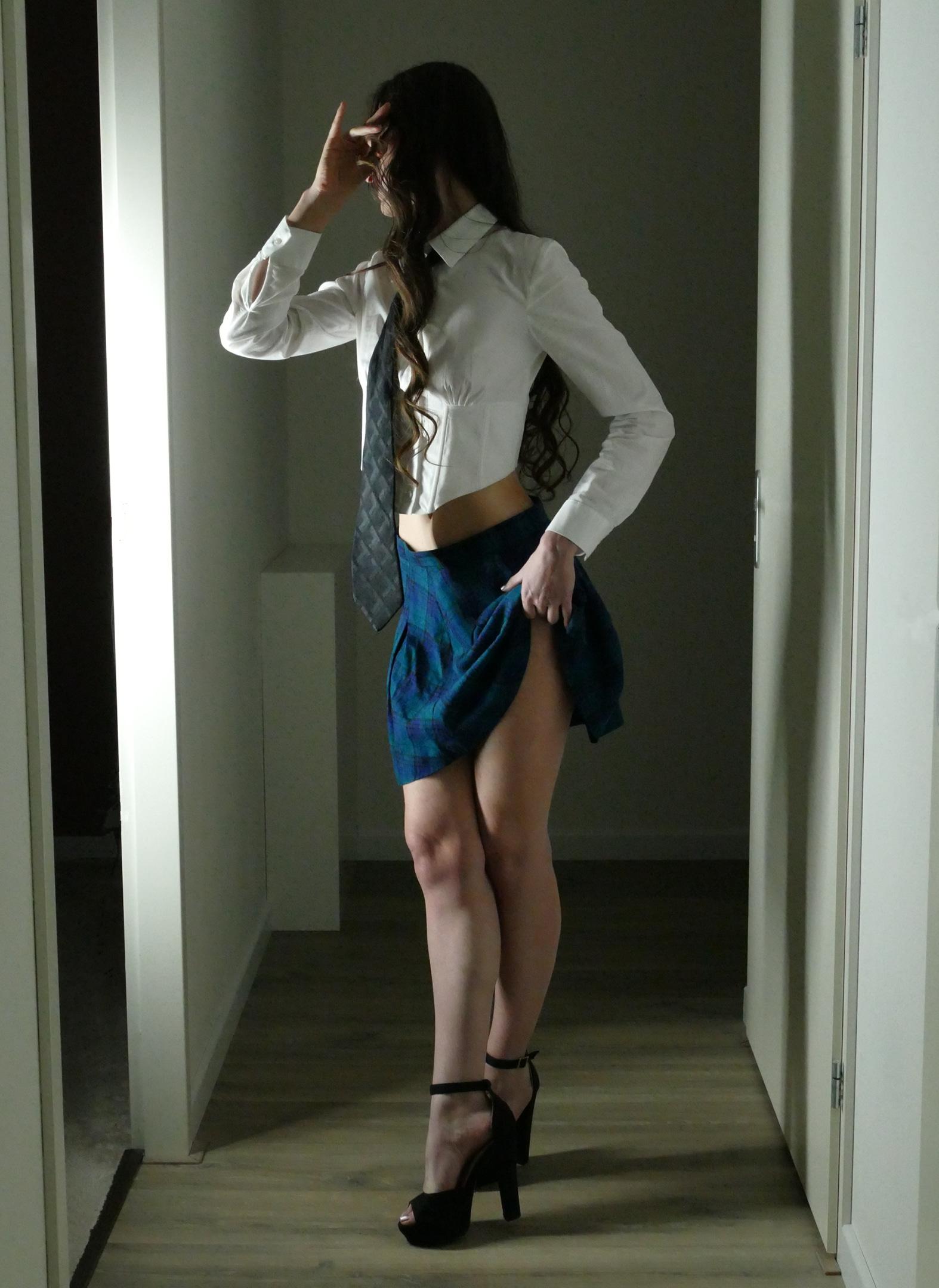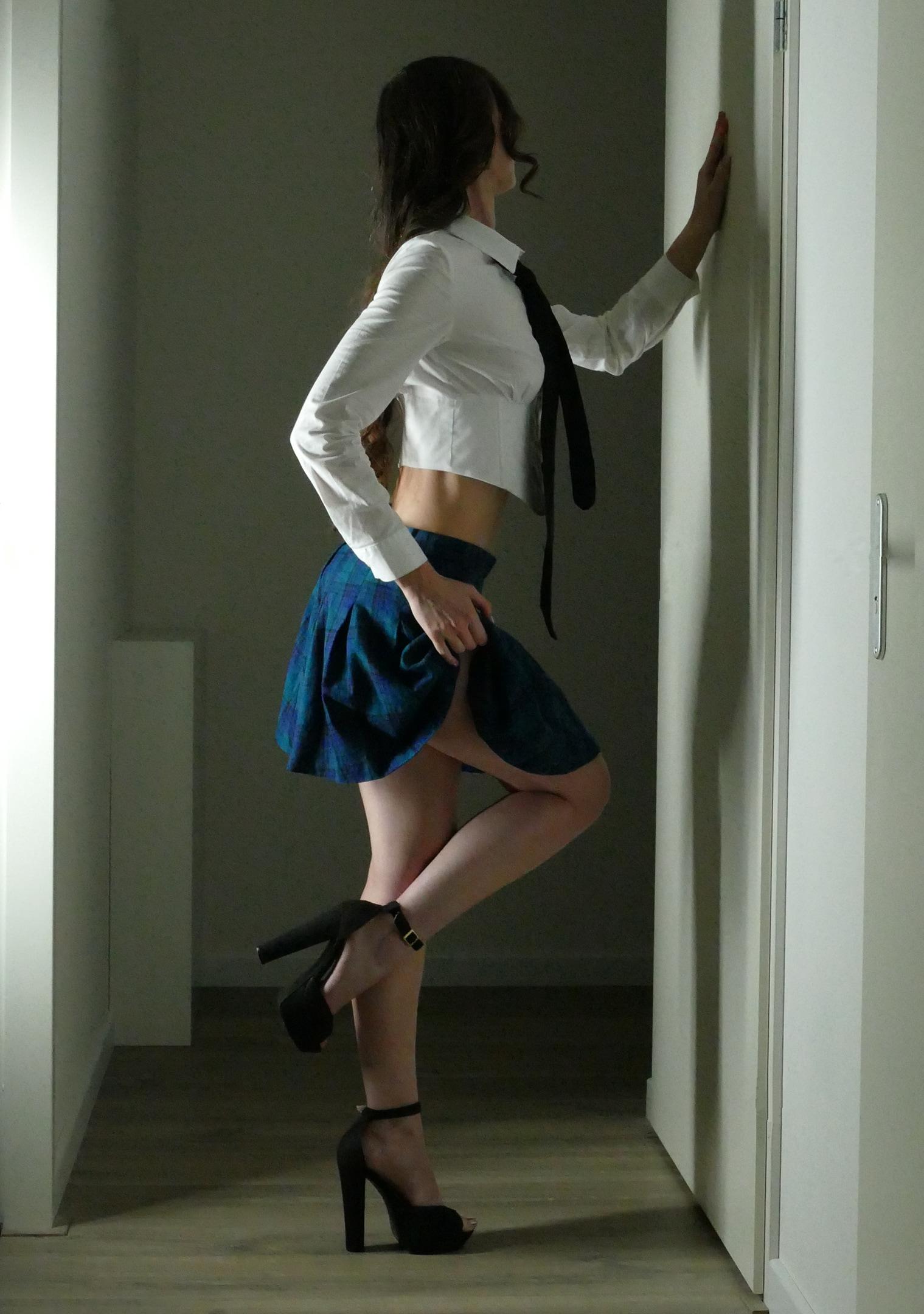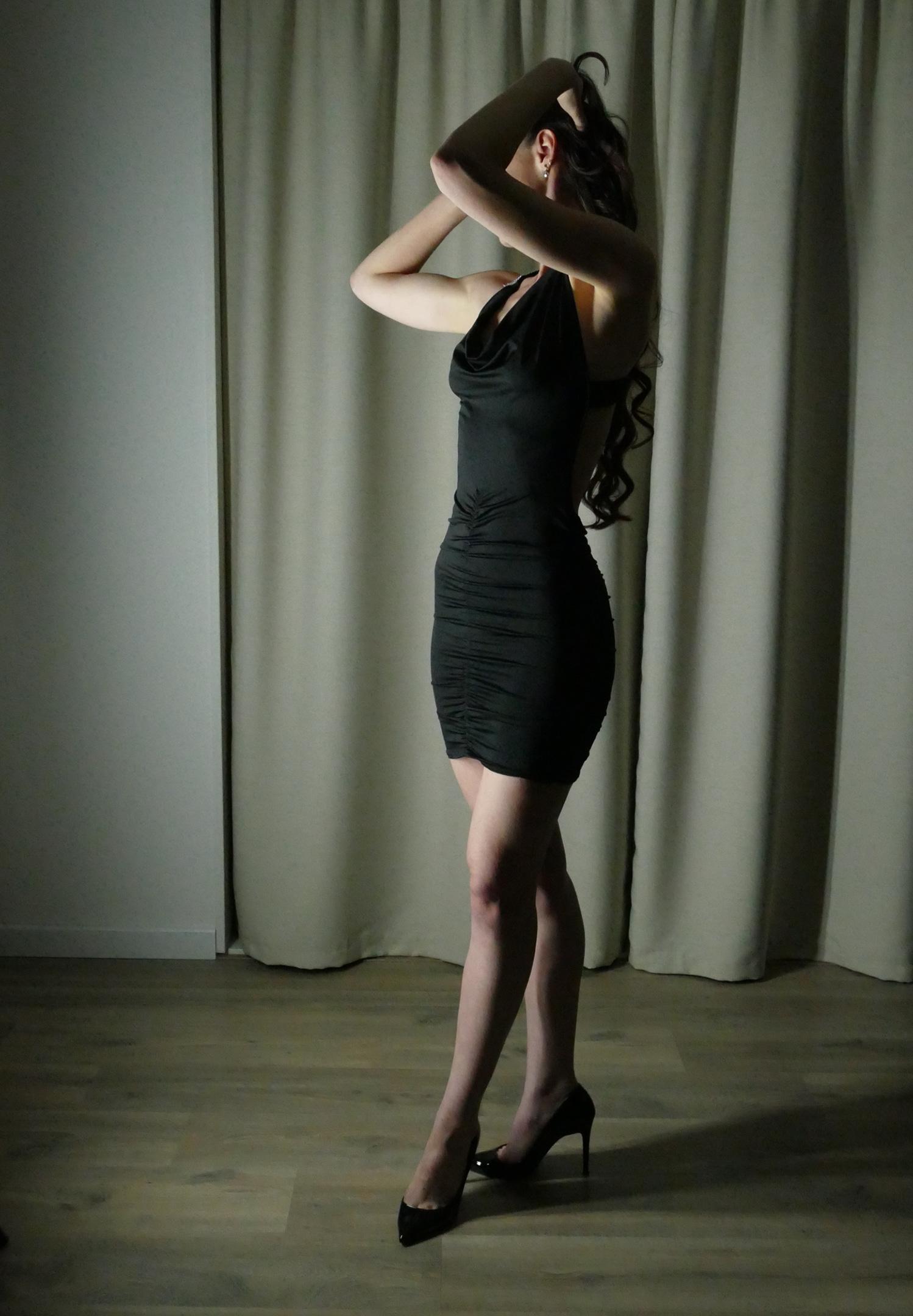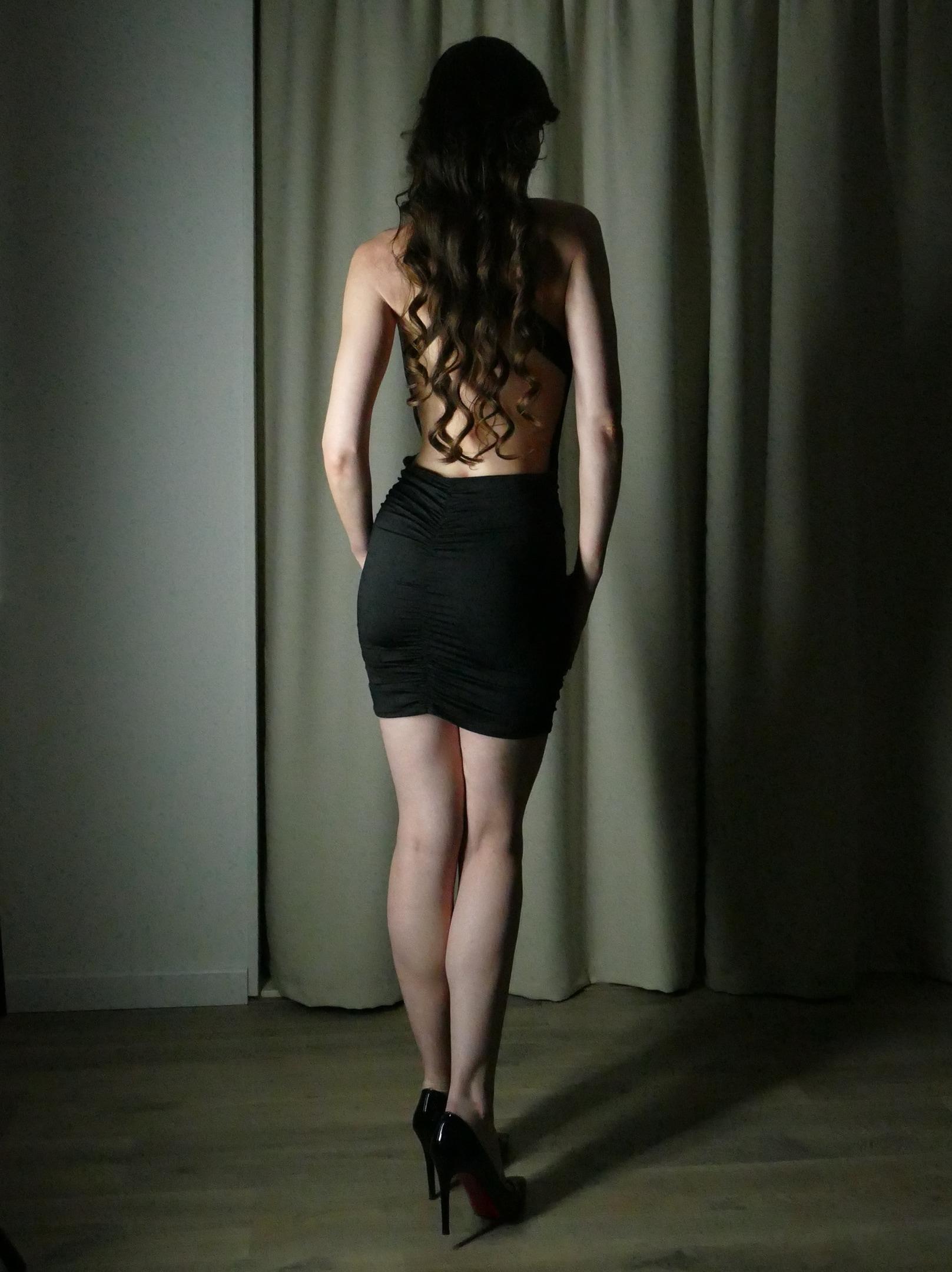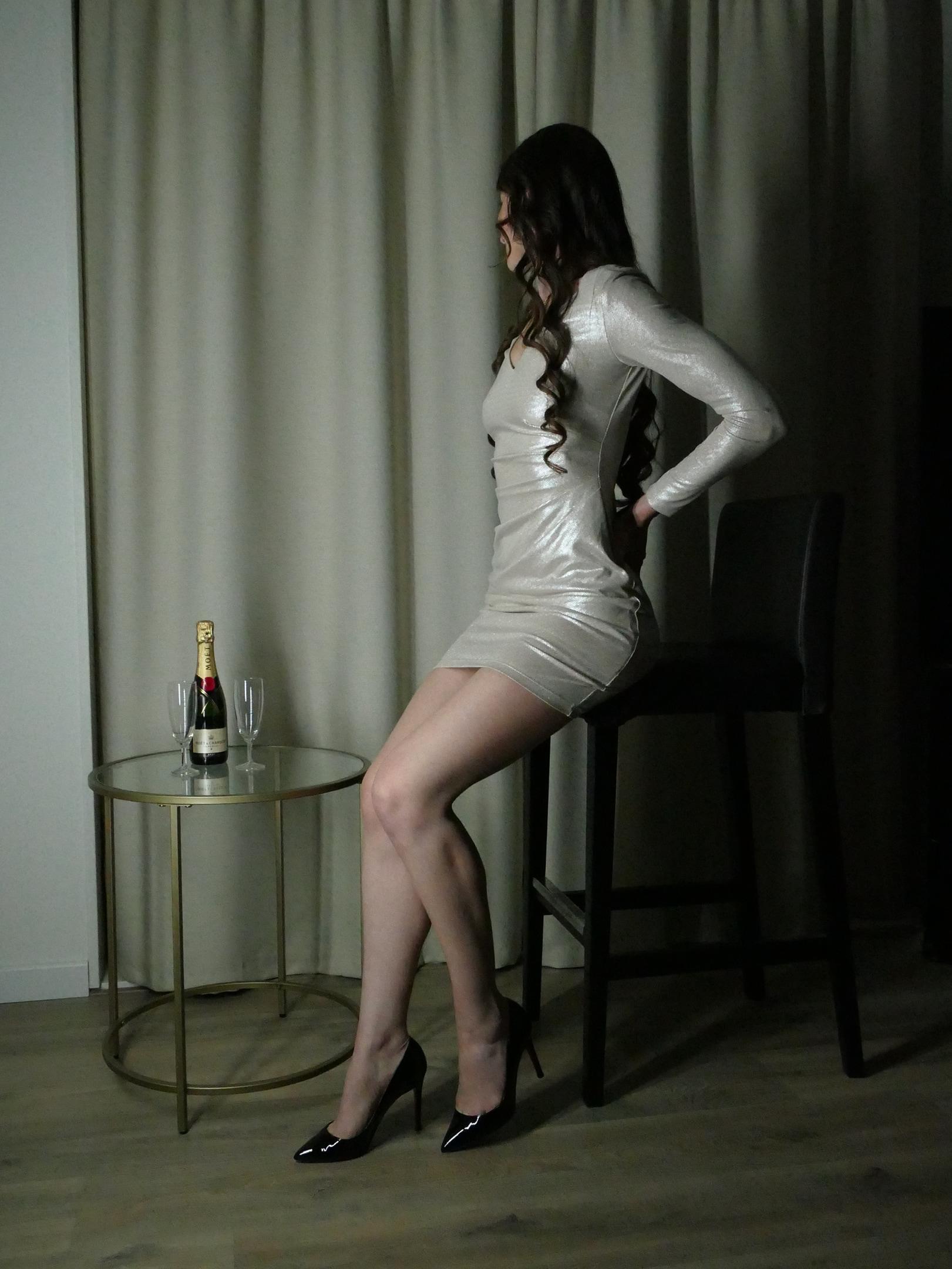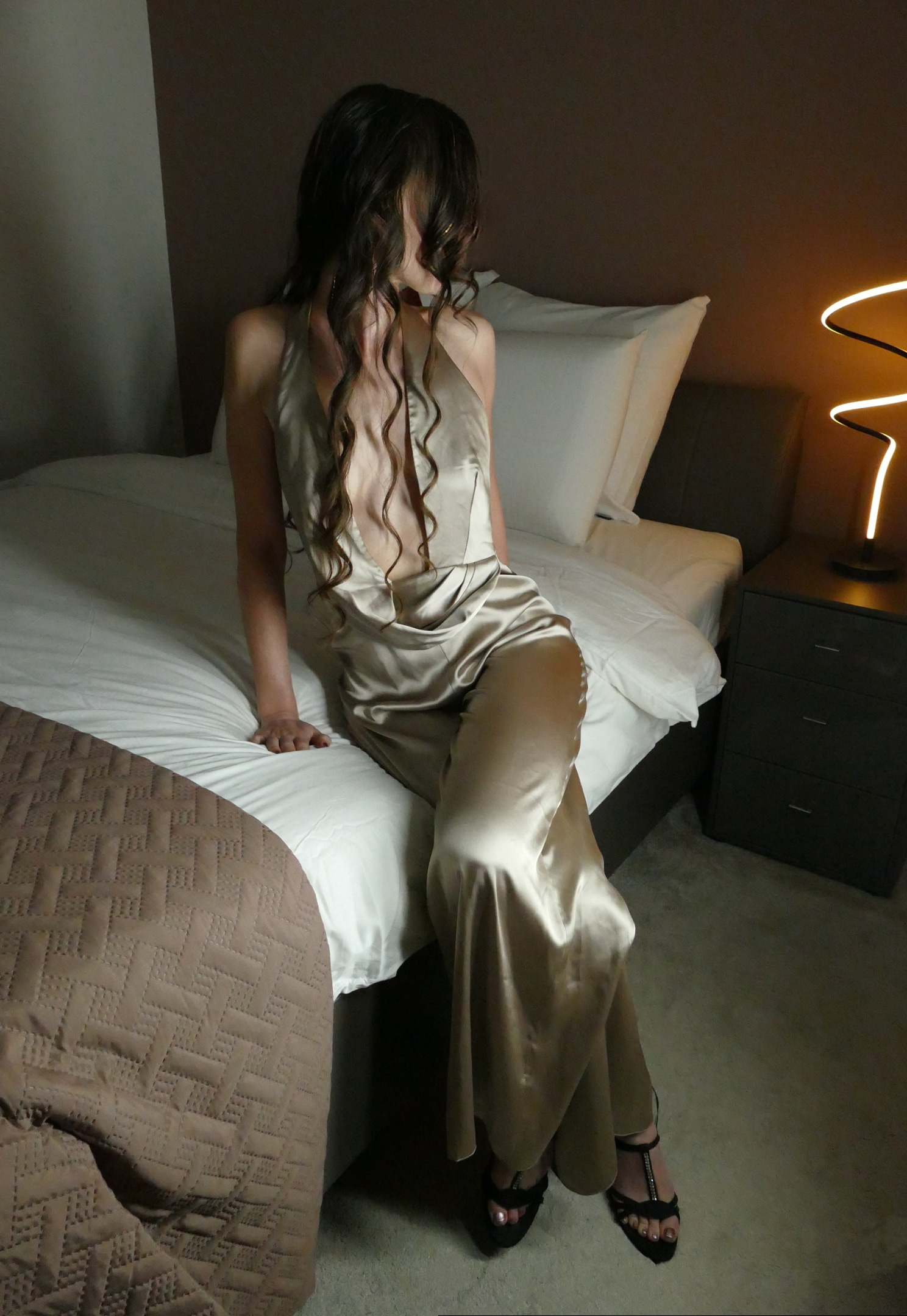 Arrange your date with Sophia
General
Ethnicity
Caucasian (Dutch)
Spoken Languages
Dutch | English
Field of work or study
Social psychology, translator, intimacy coach, sexological bodyworker and tantric masseuse
Sexual orientation
Bisexual
About
Classy, kinky and passionate
Vanilla Experiences
Enchanting Duo | Luxurious Lingerie | Delightful Toys
Kinky Experiences
Eccentric Services (Domme + submissive) | Seductive Feet | Kinky Apparel | Tempting Domina
Appearance
Figure
Slim hourglass with a beautiful pale skin
Face
The most beautiful, welcoming, blue eyes with amazingly shaped full lips, a delicate and slim face, with a perfect skin and an overall timid yet confident look
Hair type and color
Very long, brown hair
Body hair
All shaved, except for pubic hair
Favorites
Book
Catch-22 by Joseph Heller
Hobbies and interests
Dancing, painting and walking
Quote
"I can resist everything except temptation" Oscar Wilde