Worn Socks | Heels
---
There's something magical about high heels. In the way, it instantly amplifies a woman's attractiveness. In this way, it is simultaneously associated with femininity while at the same time radiating power. It just screams sex appeal. It spontaneously seduces you.
Or maybe you get sexually aroused by the scent of worn socks? Do thoughts and images of worn, girly socks turn you on? Do you imagine how they smell just by looking at them? Because sex has a smell of its own. And for you, it's the scent of her worn socks.
If these are your sexual fantasies, if you feel pronounced sexual interest in such items, Ina Divina has something to satisfy your craving. You can get worn socks and heels from your favorite Divina. To look at them, to touch them, to smell them, to do whatever you want. You can have it all for yourself. Just let us know and enjoy.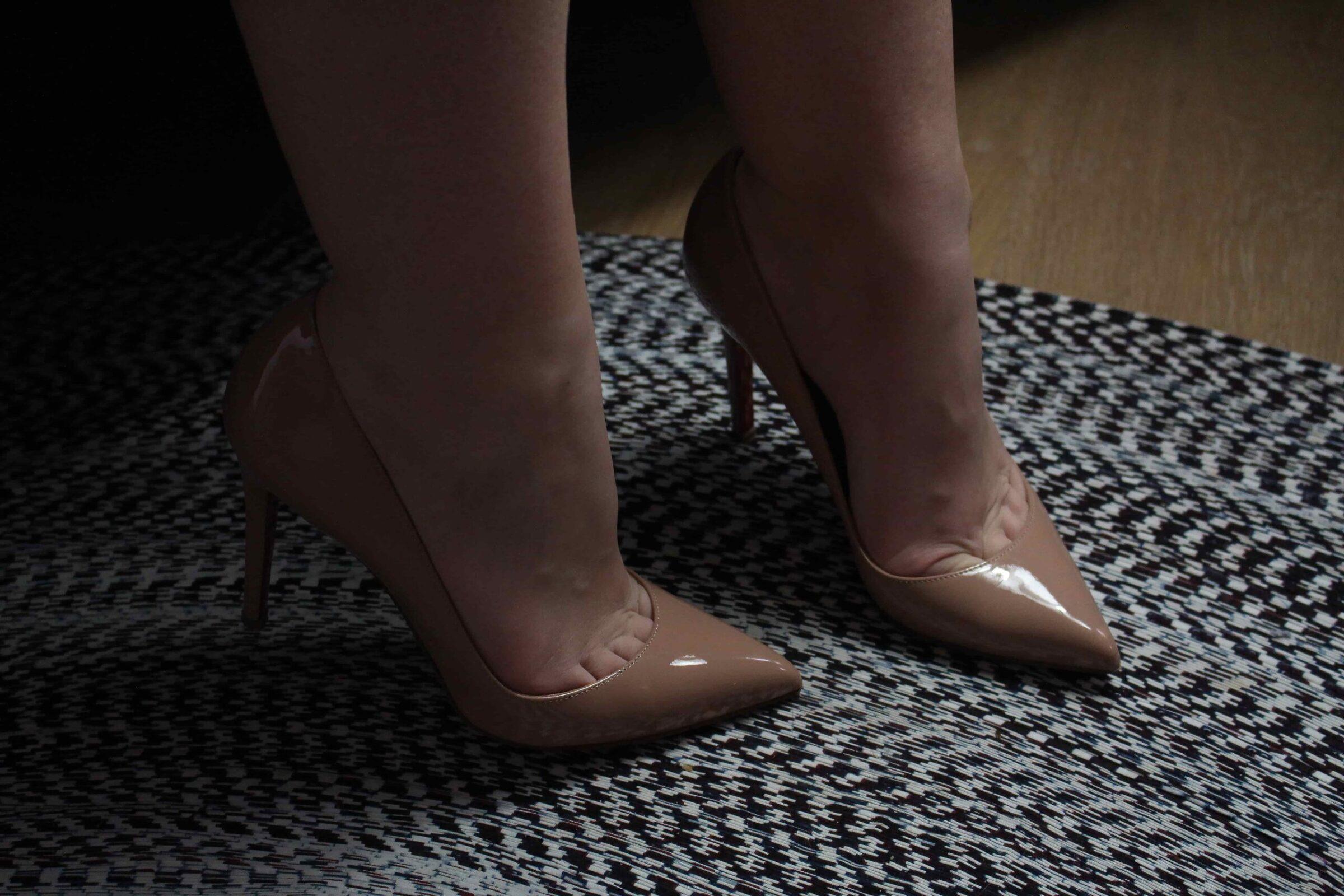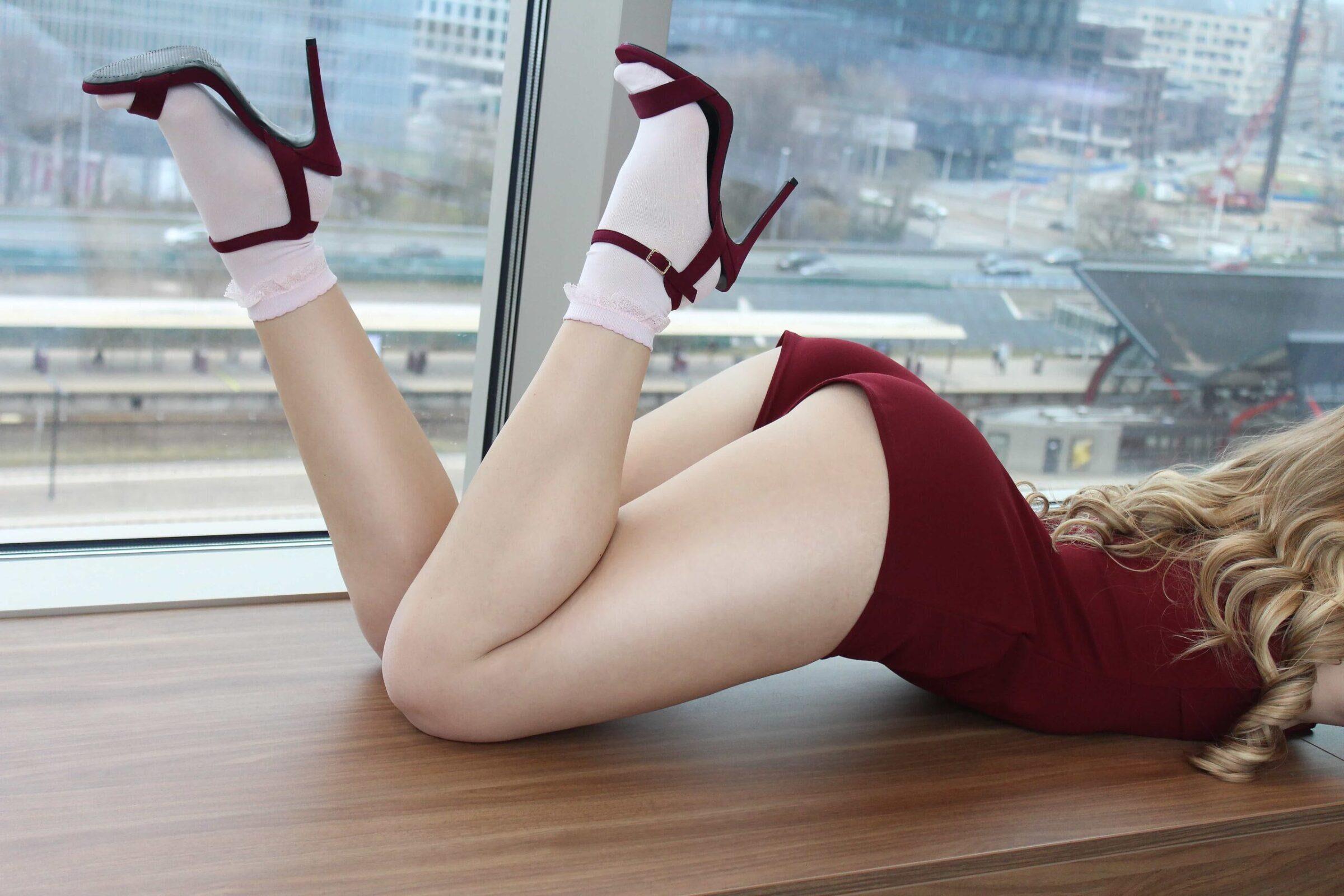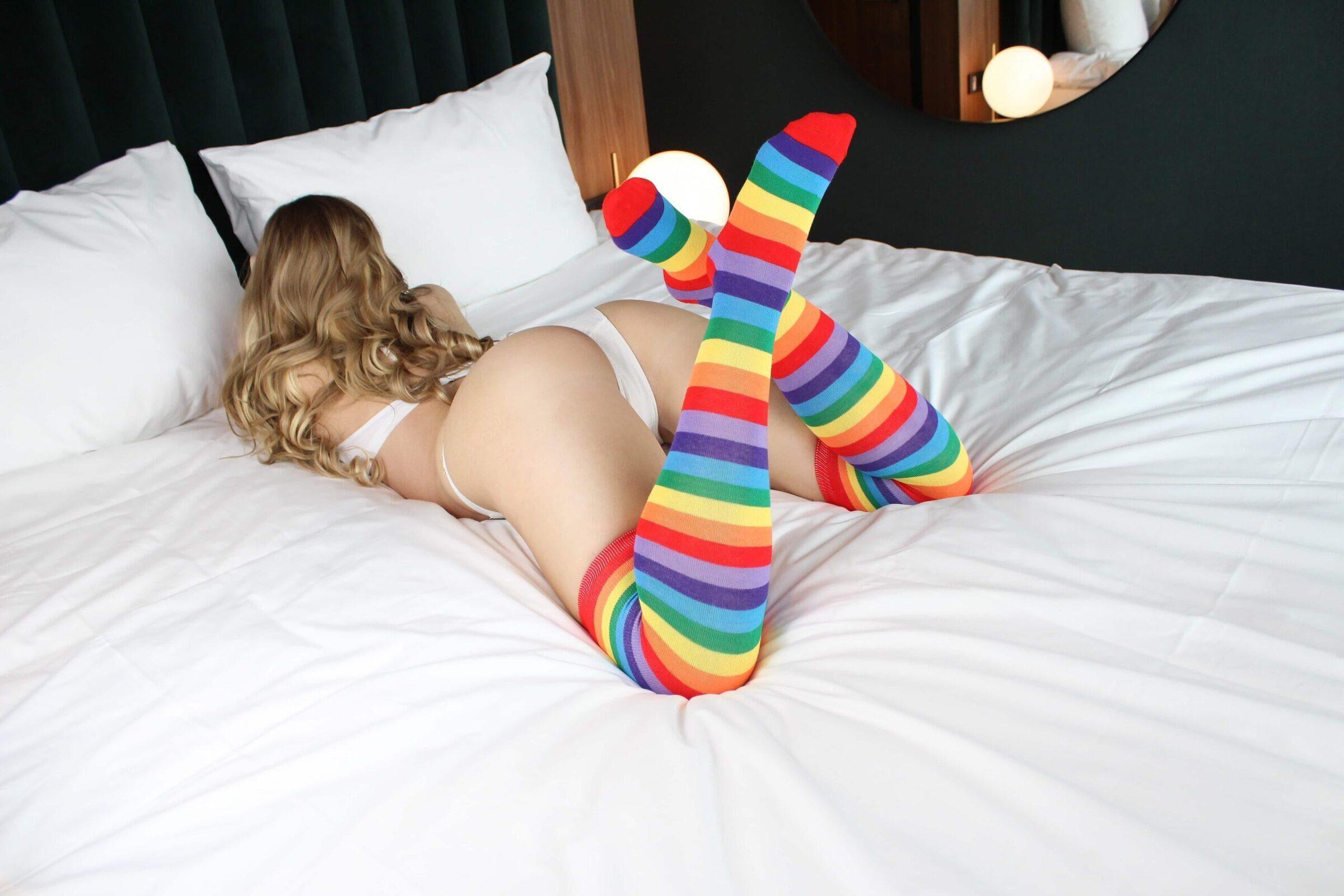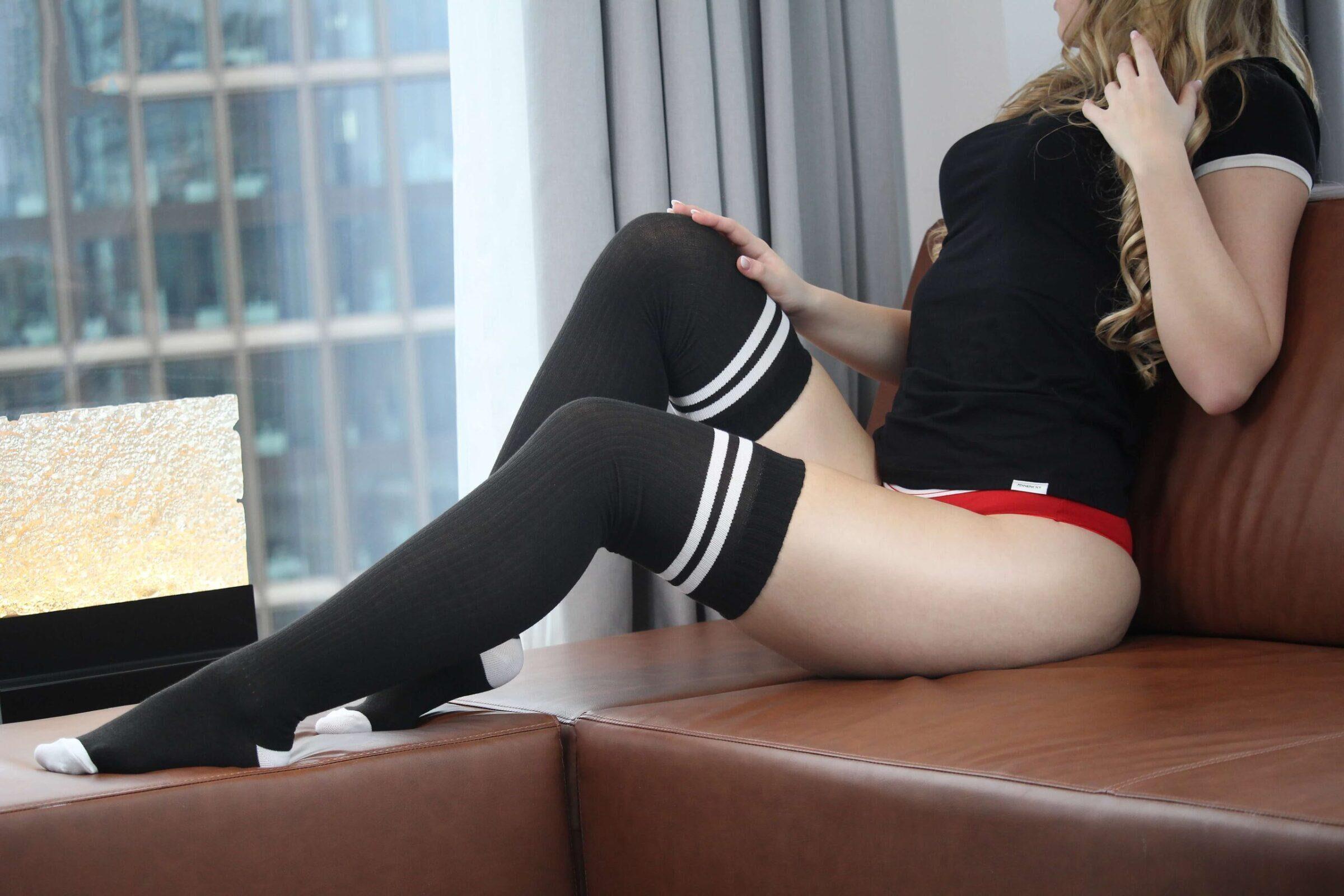 Want to ask your favorite Divina to wear her socks or heels for you and then send them to you? Contact us and we will make it happen.
Extras
Sleeping in the socks (per night)
25
Selfie of your Divina wearing the socks
50
Working out in the socks
25
Working out extra long or twice in the socks
50
Peeing on 1 or 2 of the socks
50
Worn heels
More expensive heels
On request
Selfie of your Divina wearing the heels
50