Arrange your date with Seductive Feet
Seductive Feet
---
Strelen. Bijten. Likken. Kussen. Spelen. Het aanbidden van het mooist gevormde lichaamsdeel van de vrouw.
Genieten van het visuele. Hoe ze eruitzien. Hoe ze voelen. Hoe ze ruiken.
Ze kunnen zacht zijn. Ze kunnen elegant zijn. Ze kunnen verleidelijk zijn. Ze kunnen je zelfs een klein inkijkje in haar gevoelens geven. Heeft ze haar tenen gekruld of zijn ze juist gestrekt? Buigt ze haar voeten of zijn ze ontspannen? Haar mooie voeten laten je haar emoties, vreugde en genot zien.
Het is een taboe, en dat maakt het misschien nog wel extra opwindend. Het is zo speciaal en zeldzaam. En tegelijkertijd lief en knuffelig.
Alleen al het idee dat een dame je toestaat dit bij en met haar te doen maakt je stiekem al hard. En klaar voor een mind blowing footjob.
Benieuwd om het eens te proberen?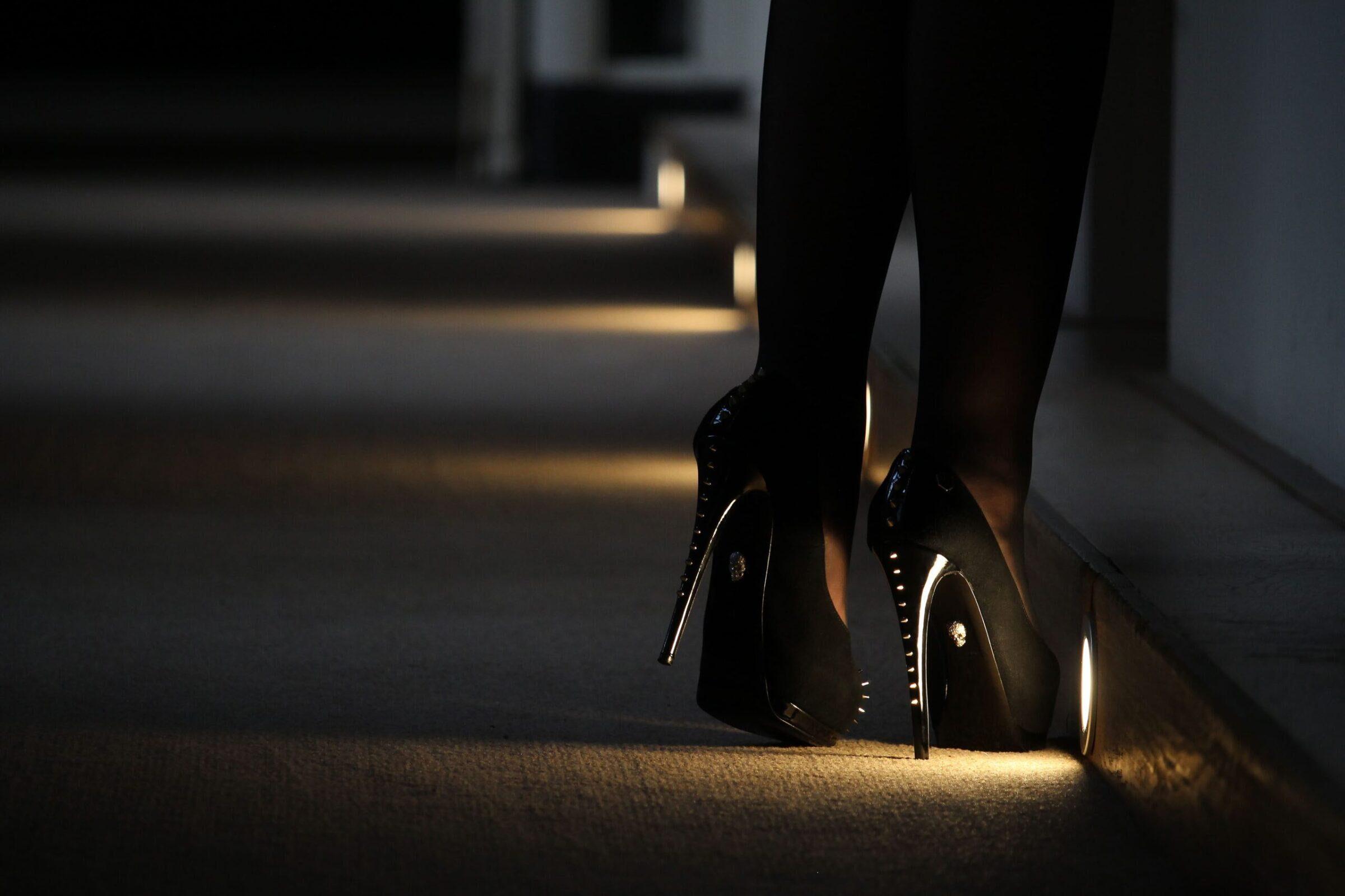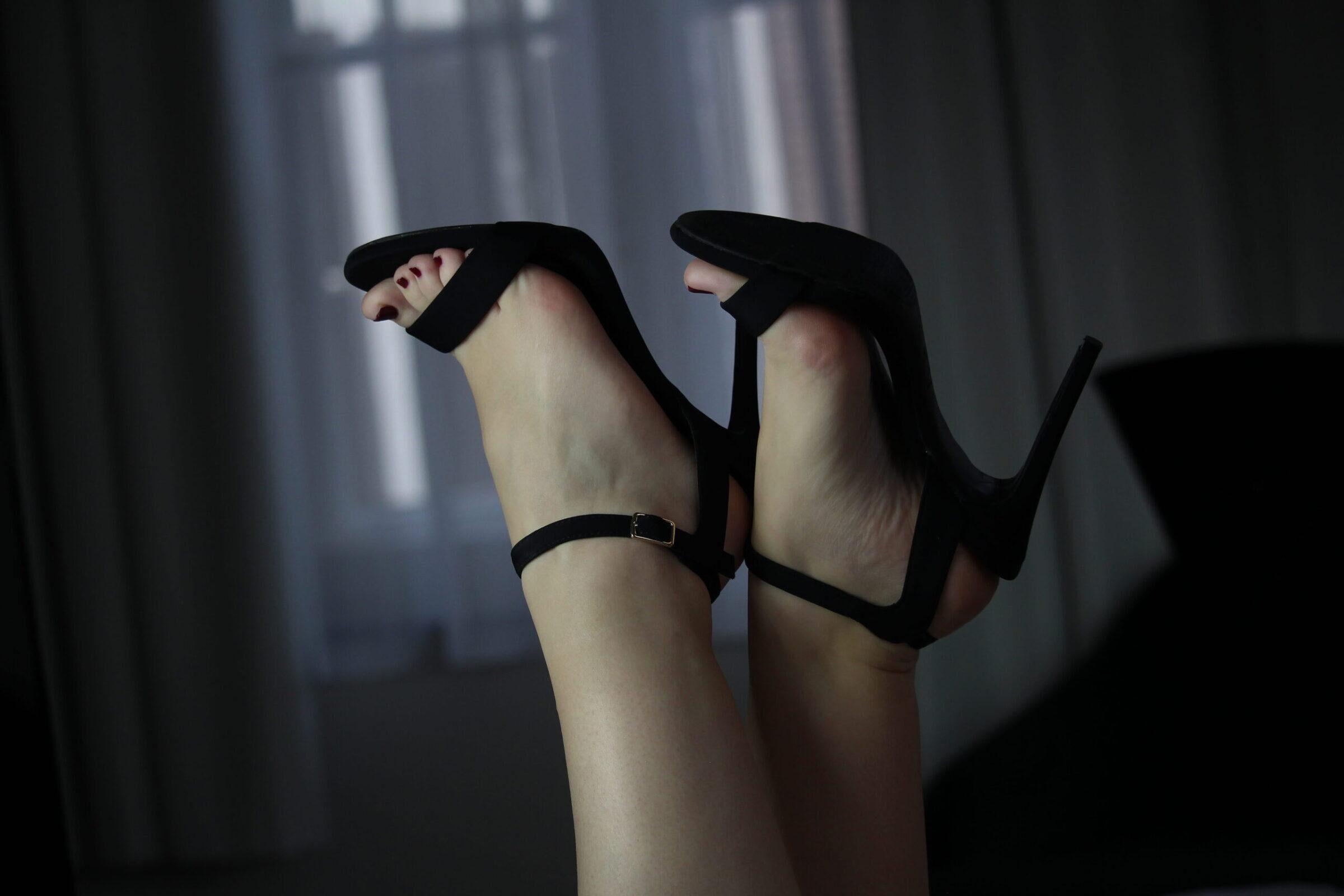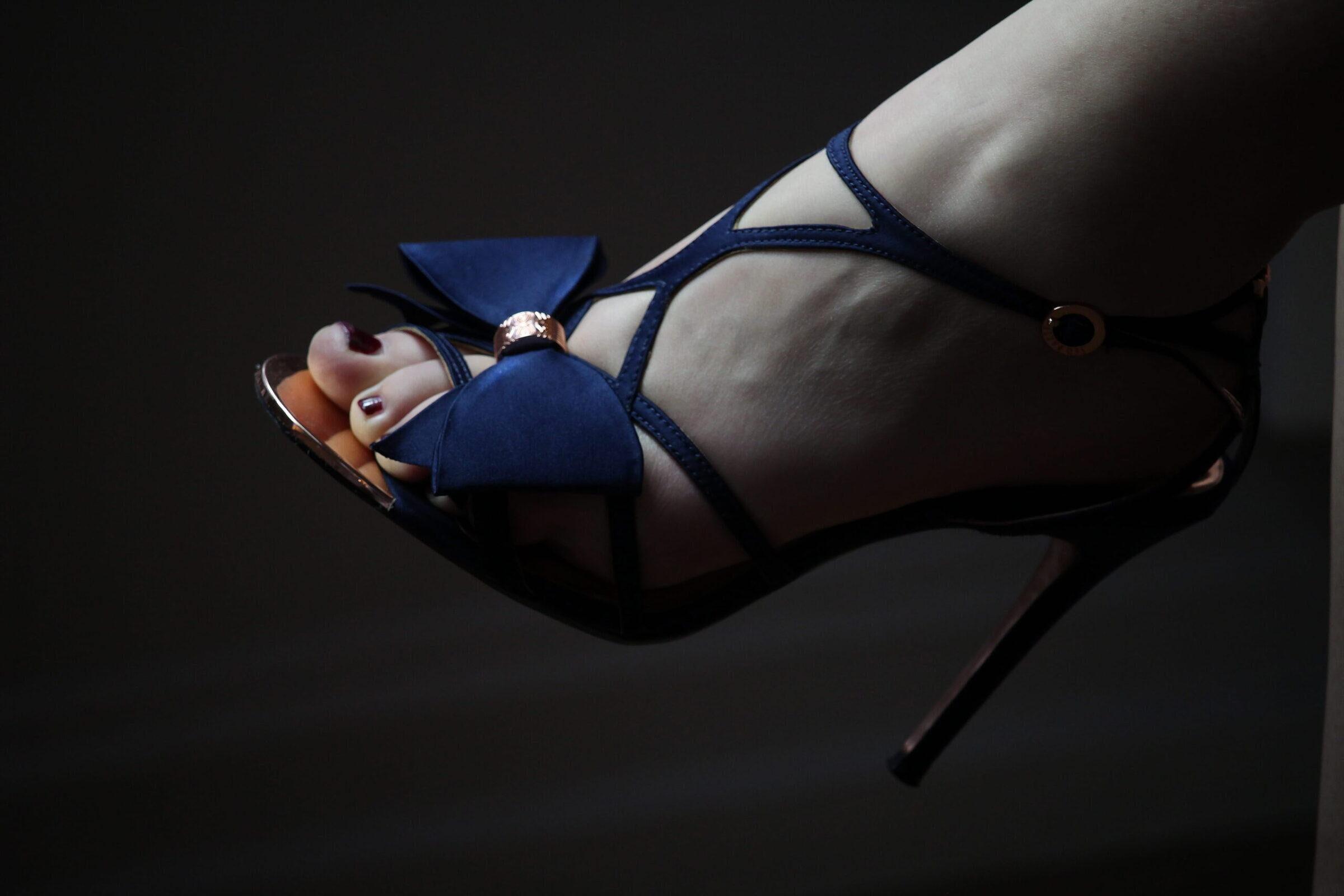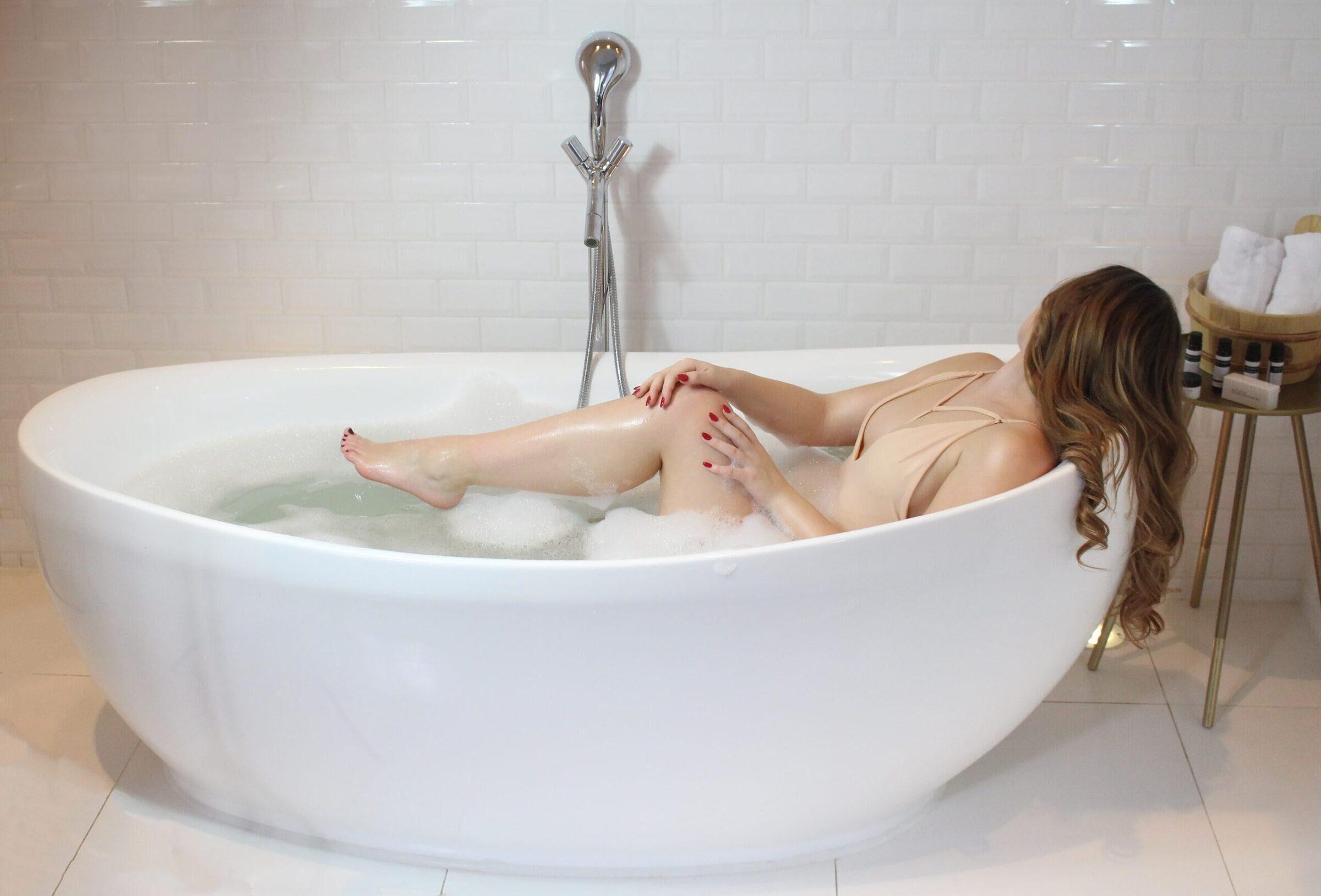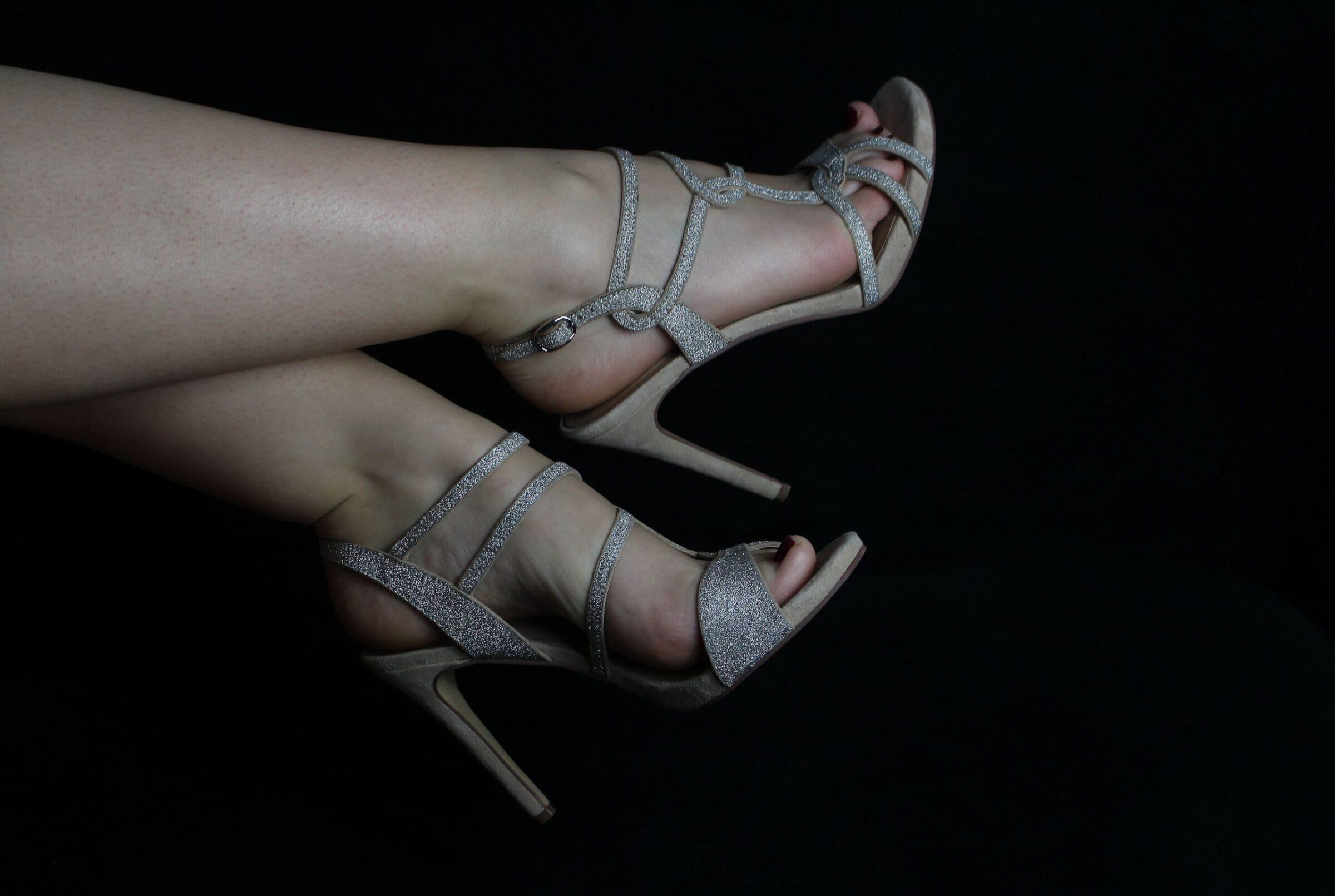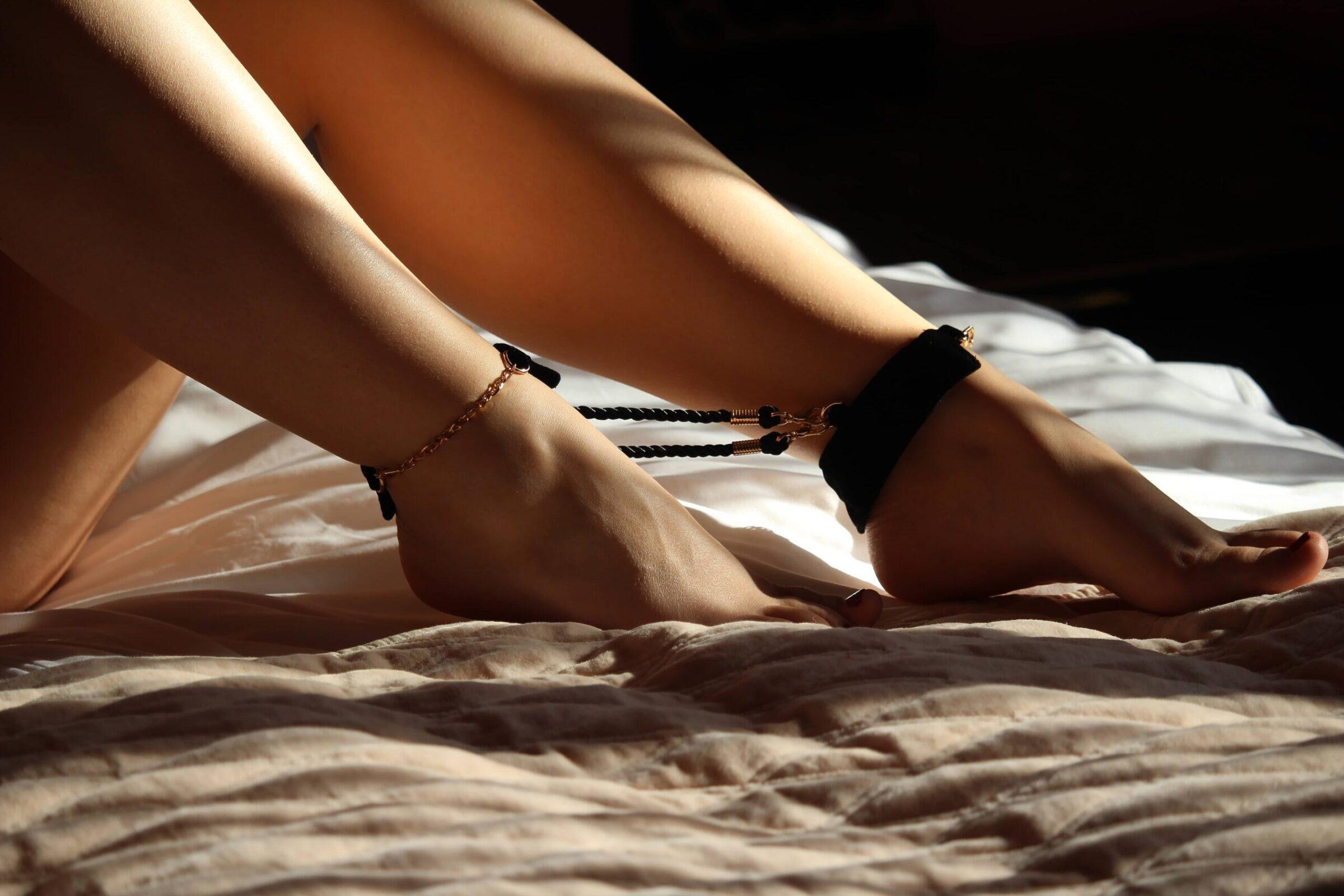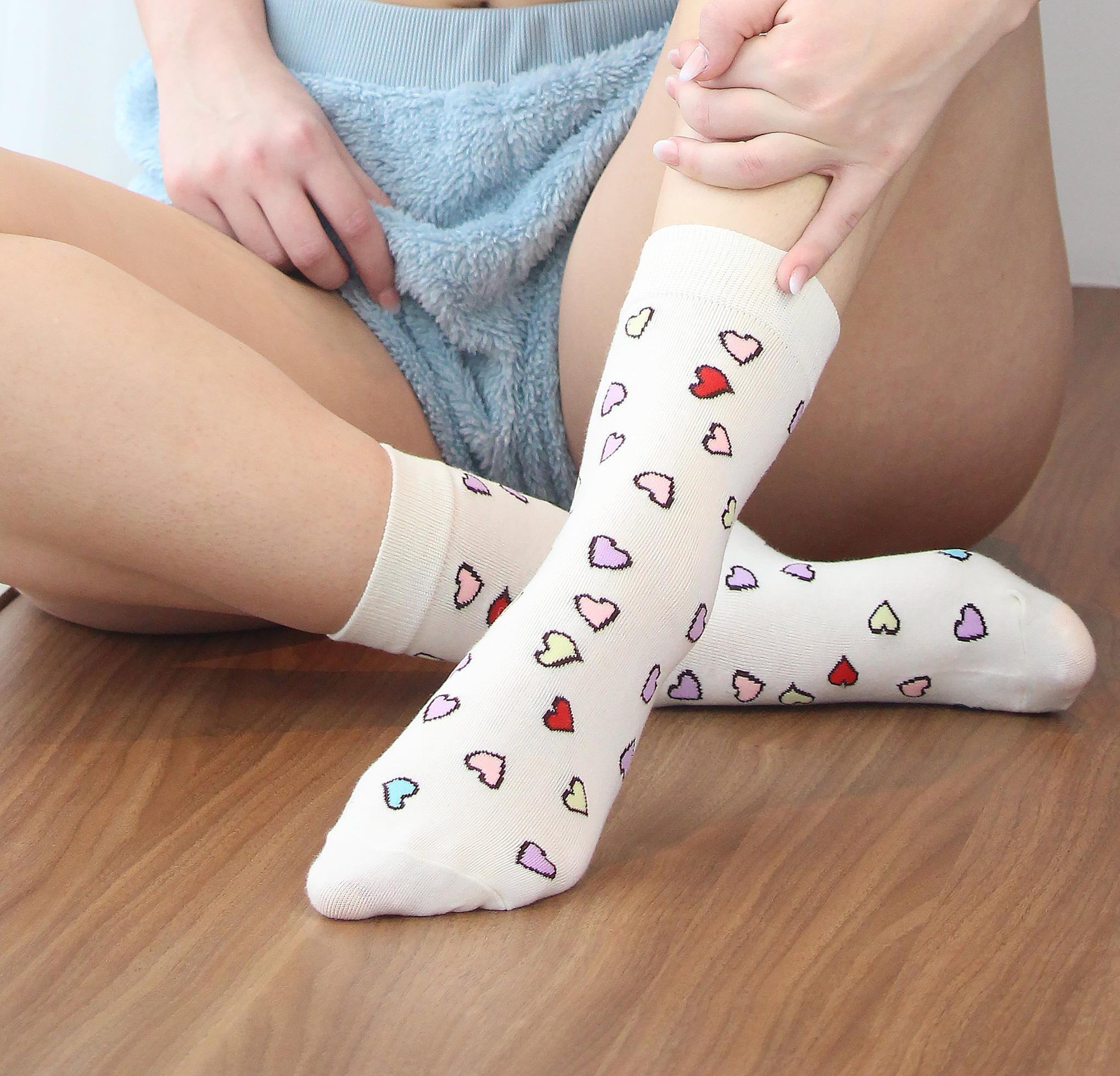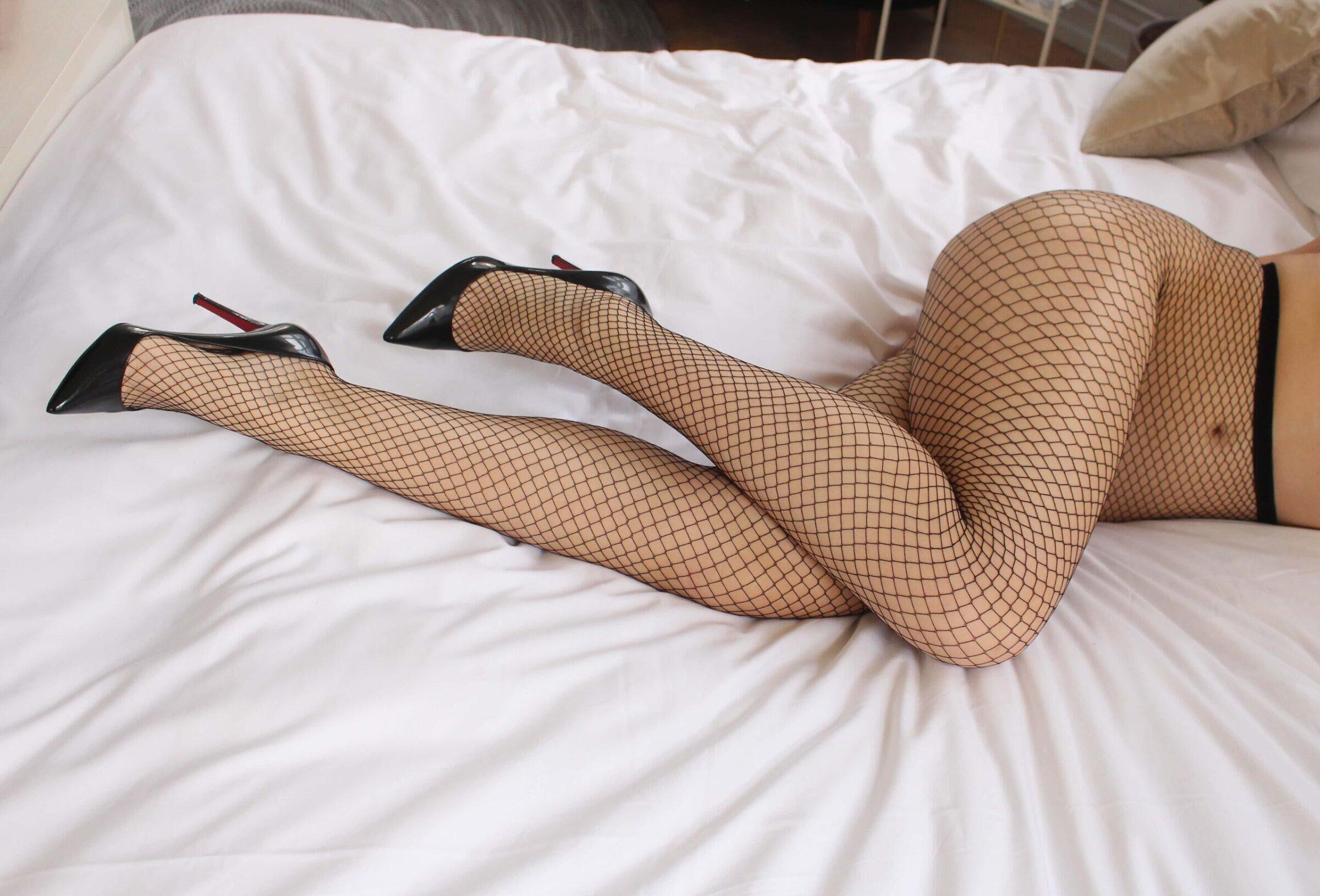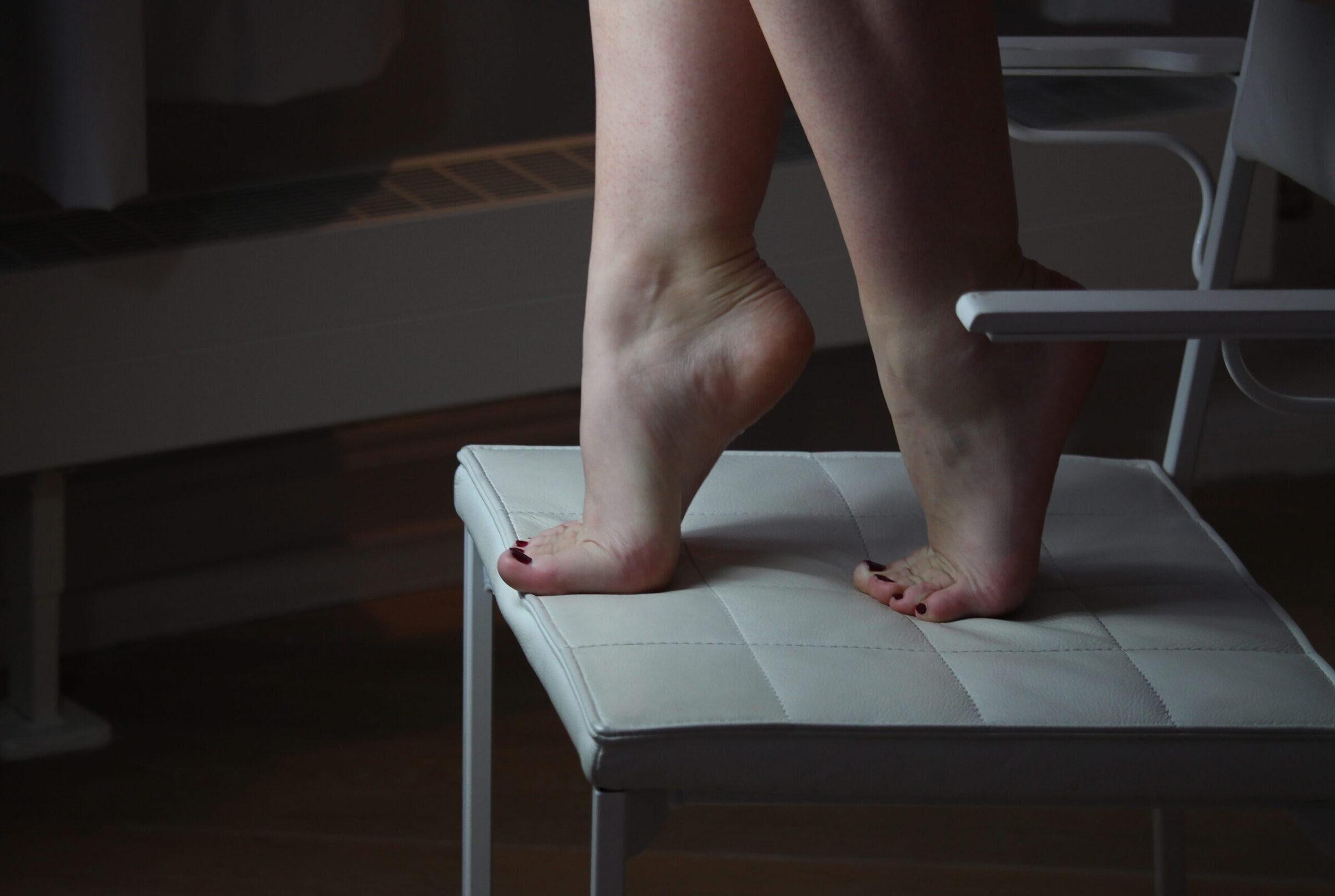 Plan jouw date
Raak je opgewonden van het idee om gedragen sokken of hakken te ontvangen van je favoriete Divina? Bekijk onze experience 'Limitless Pleasure; Gedragen sokken|hakken'
Divinas into Seductive Feet