Arrange your date with Kinky Apparel
Kinky Apparel
---
We hebben allemaal onze kleine fantasieën, onze kleine fetisjen. Het kan van alles zijn. Een latex catsuit, een leren korset, een schoolmeisjes outfit, een bepaald soort slipje, een politie-uniform. Wat dan ook.
Zolang het je maar opgewonden maakt, het je doet verlangen naar meer.
Het kan simpel, onschuldig en 'vanilla' zijn. Het kan exotisch, kinky en extreem zijn. Het kan van alles zijn waar je hart sneller van gaat kloppen en wat je pupillen verwijdt. Dat waar je voorhoofd van gaat zweten, waar je opgewonden van raakt.
Het is verbazingwekkend hoe een outfit de manier waarop we een persoon of een situatie ervaren compleet kan veranderen. Het kan de 'smaak' ervan volledig omdraaien.
En het is niet eens nodig om er iets speciaals mee te doen. Het dragen ervan alleen al, is een krachtige bron van spanning en opwinding. Als een brandstof dat de rector van ons seksuele verlangen ontsteekt en aandrijft.
Hoe onschuldig, lief en meisjesachtig je Divina eruitziet als ze een effen, wit, katoenen slipje draagt met een eenvoudig topje. En hoe dominant en krachtig ze wordt als ze haar zwarte latex catsuit aantrekt. Je krijgt er zin van om haar te gehoorzamen. En hoe het voelt als je met je handpalmen over haar gladde latex glijdt. De manier waarop het licht erop reflecteert. Of de manier waarop je Divina haar lichaam eruitziet in een leren harnas. Hoe haar rondingen nog meer gedefinieerd worden als ze een korset draagt. Zo stoer en vrouwelijk tegelijkertijd. Het kan zowel stout als lief zijn.
Wanneer ze deze kinky kleding draagt, wordt alles wat ze met je doet, alles wat jij met haar doet, meteen zoveel opwindender en seksueel bevredigender.
We hebben allemaal onze favoriete fantasieën, games en fetisjen. Dus, wat is de jouwe?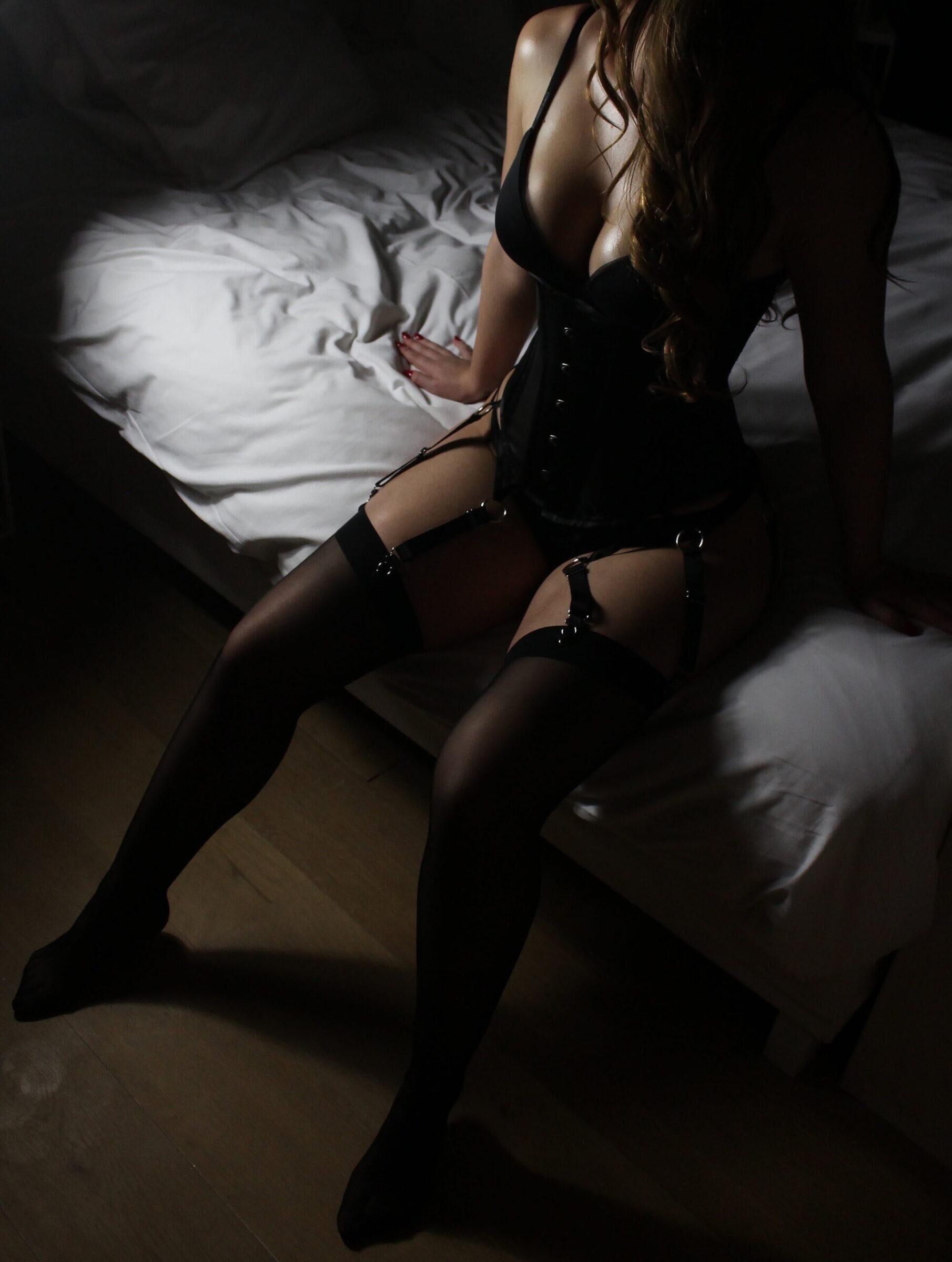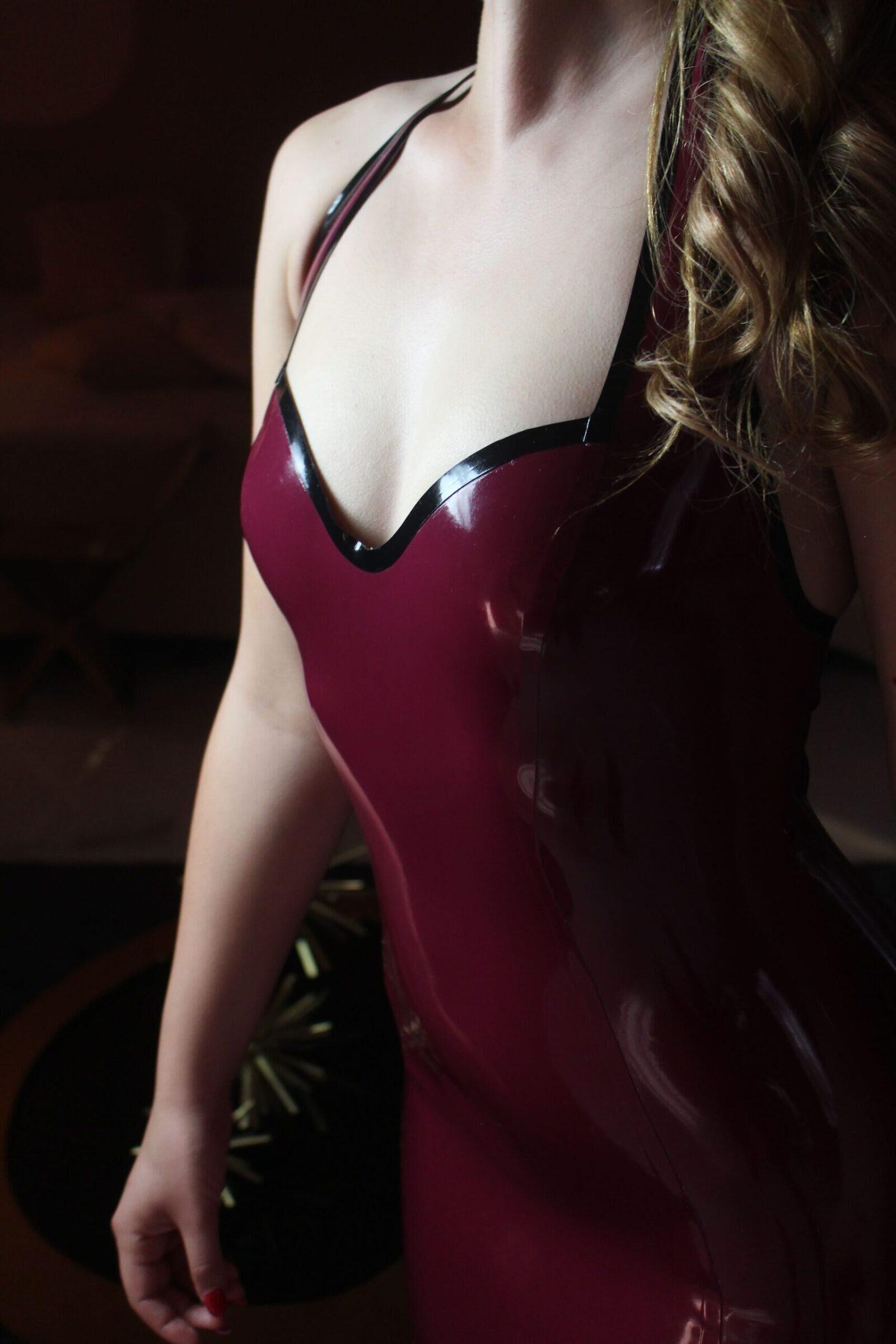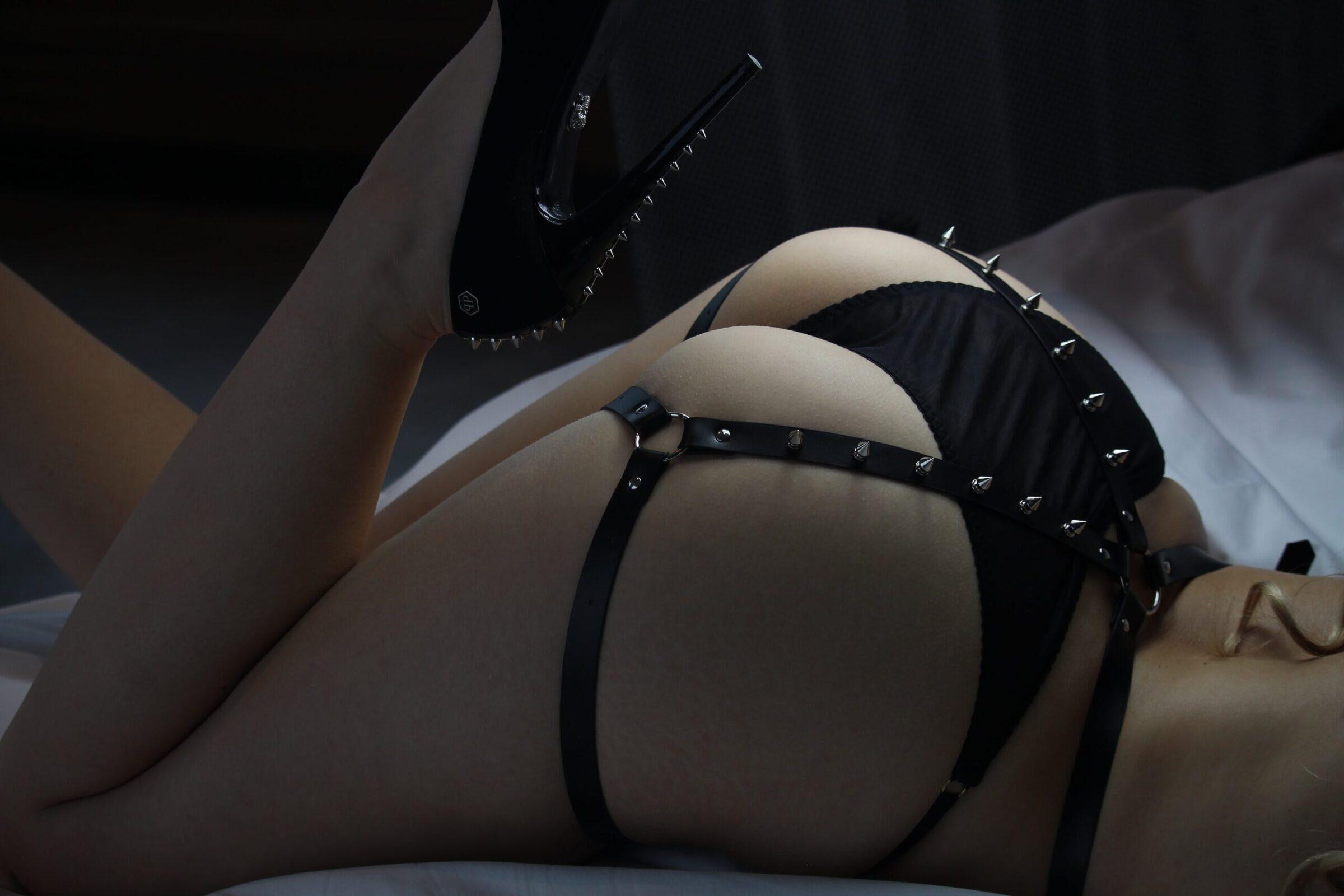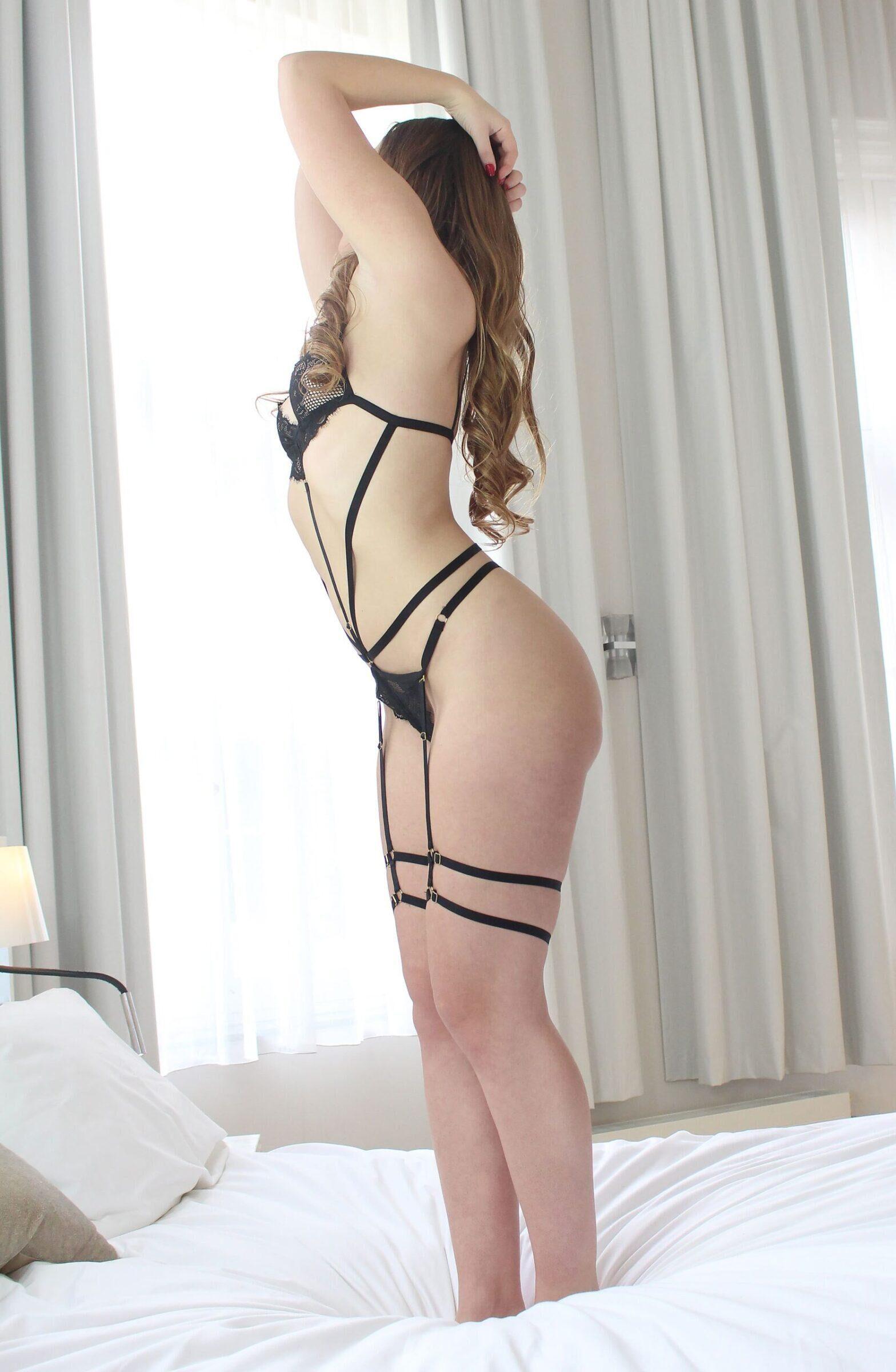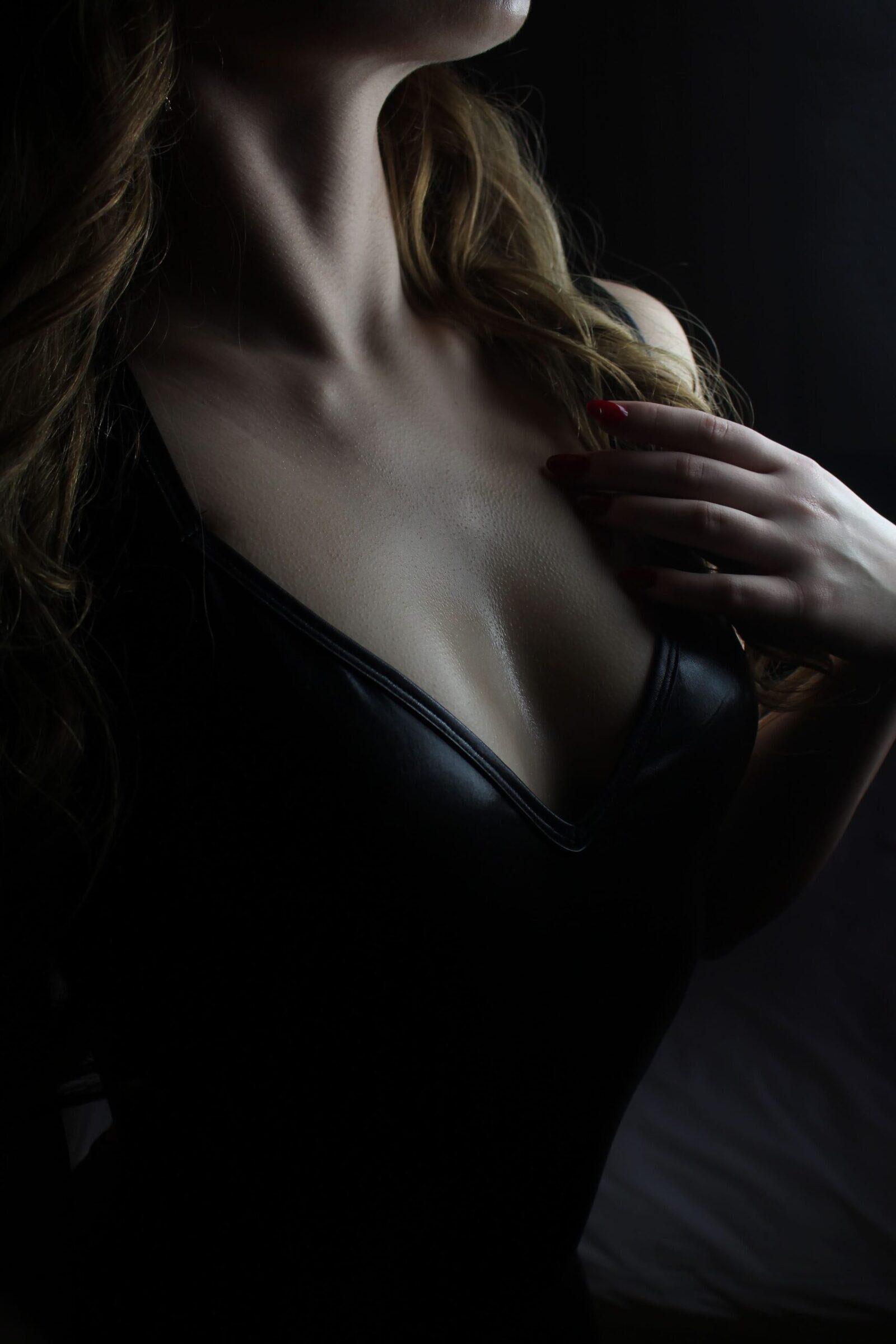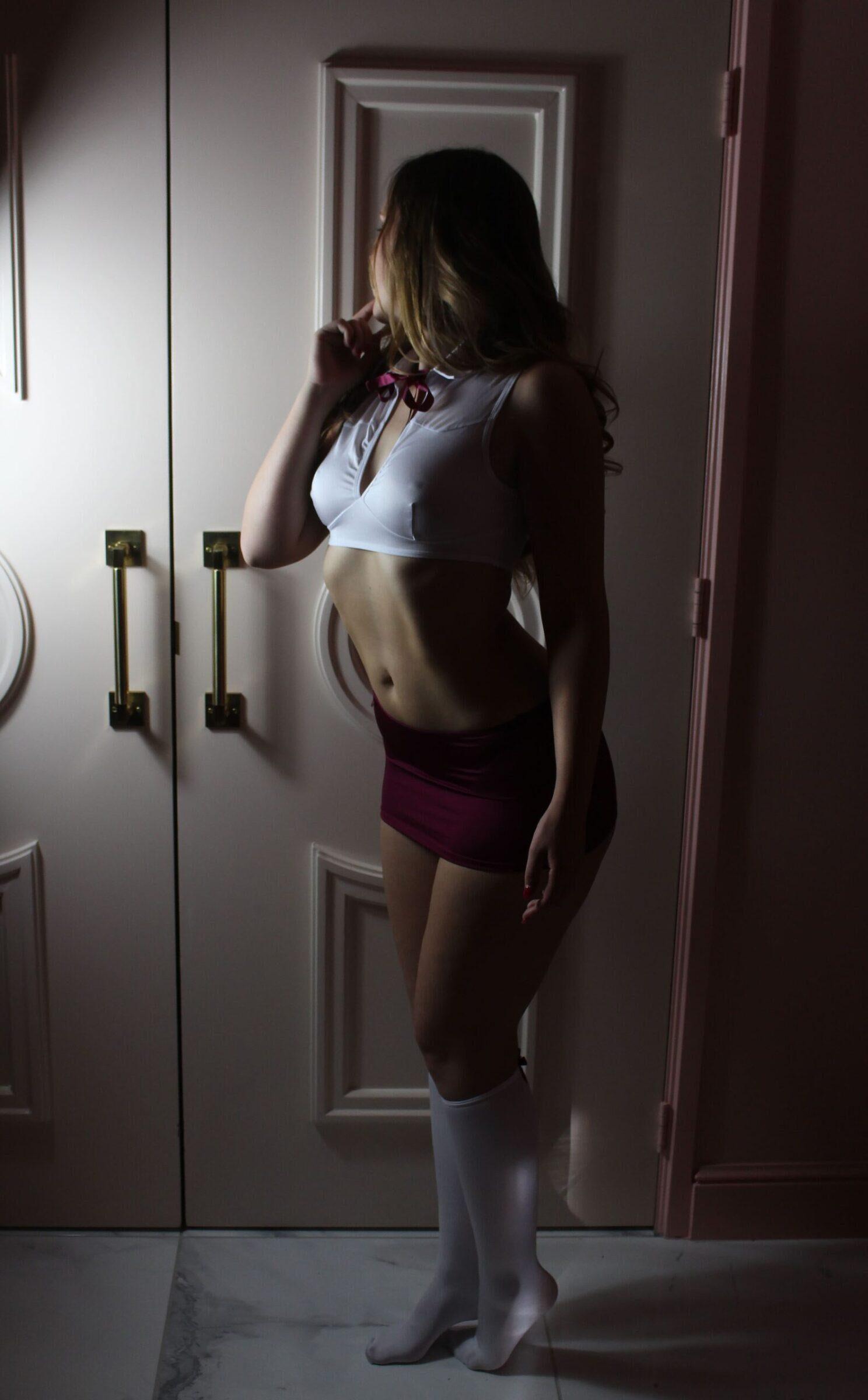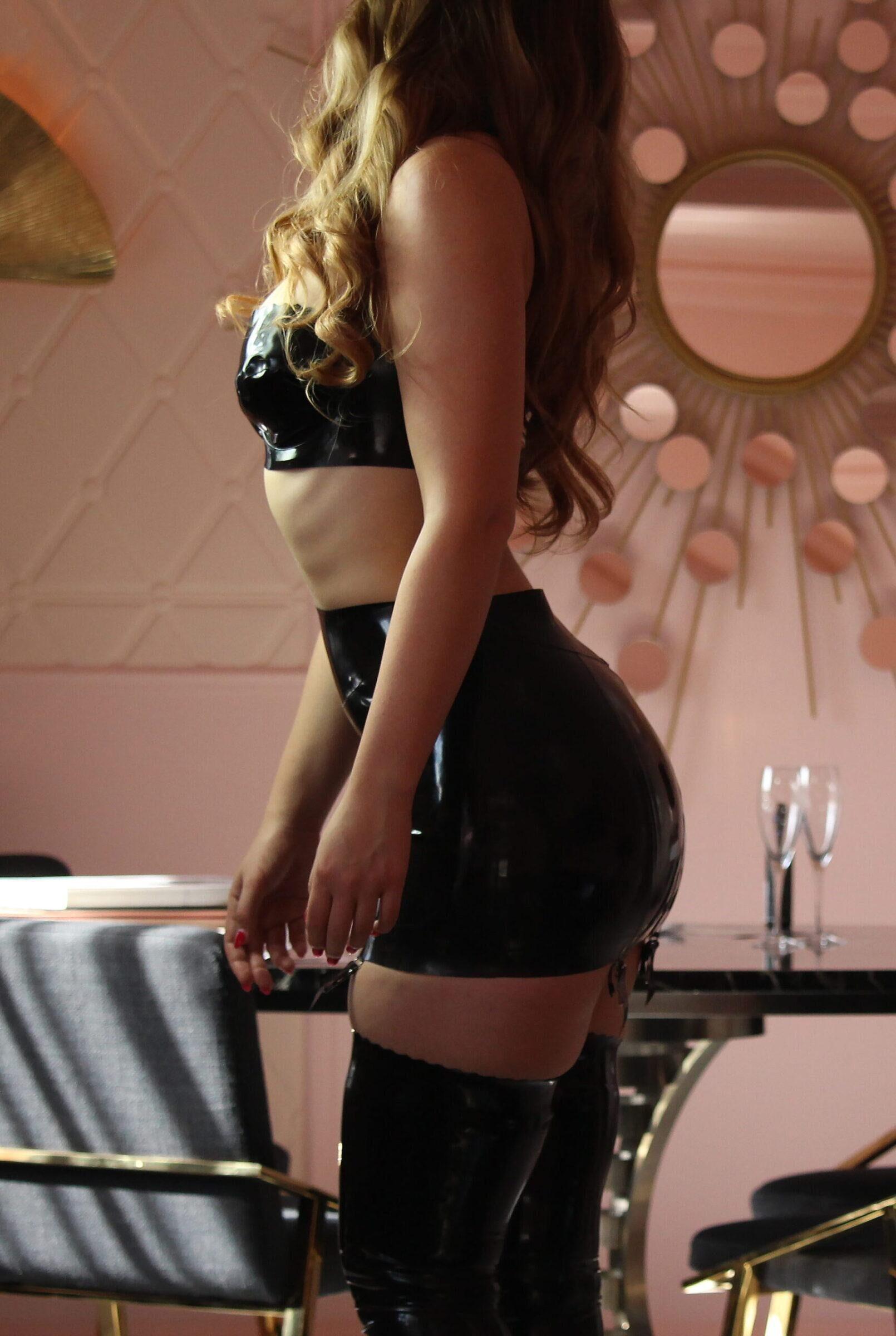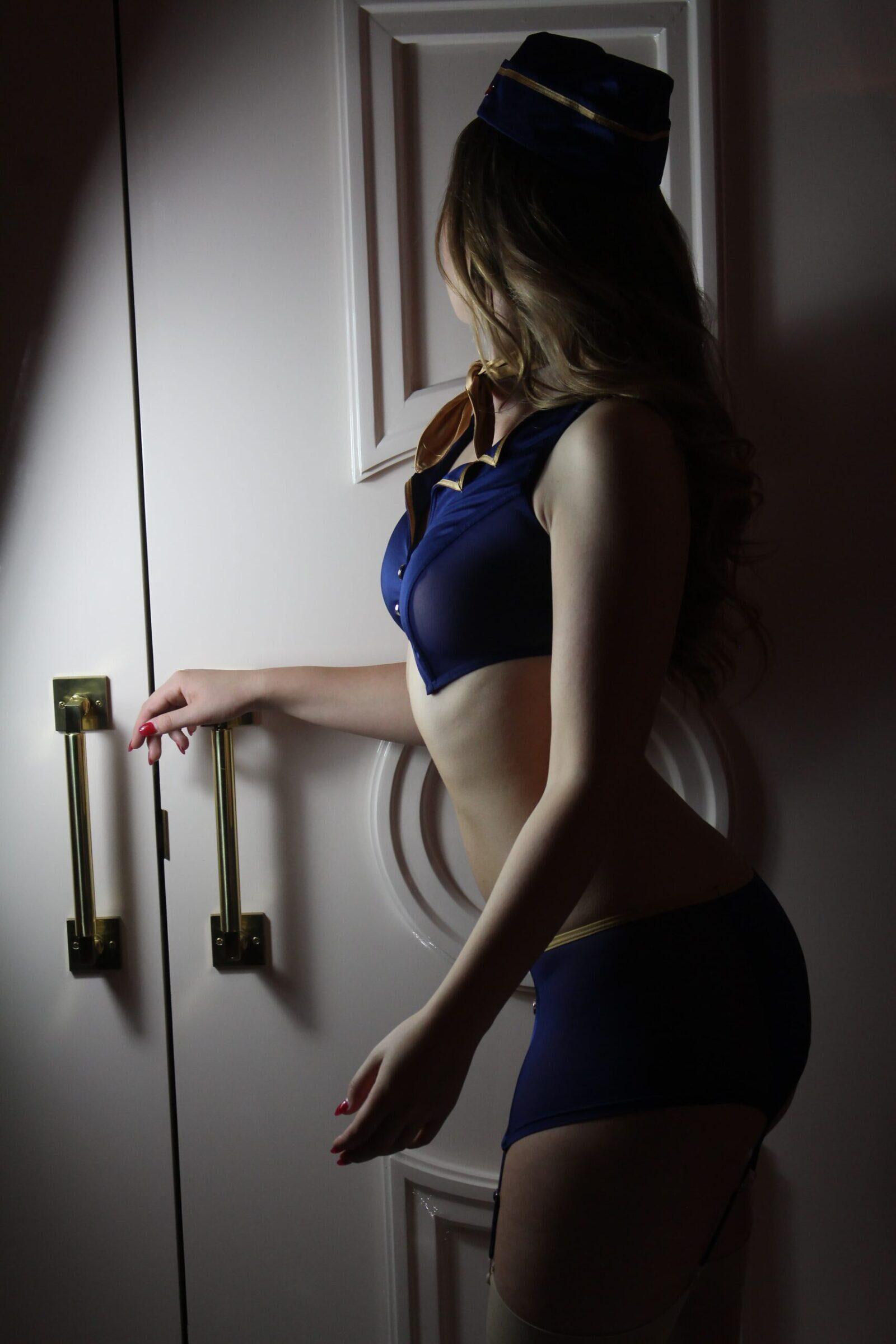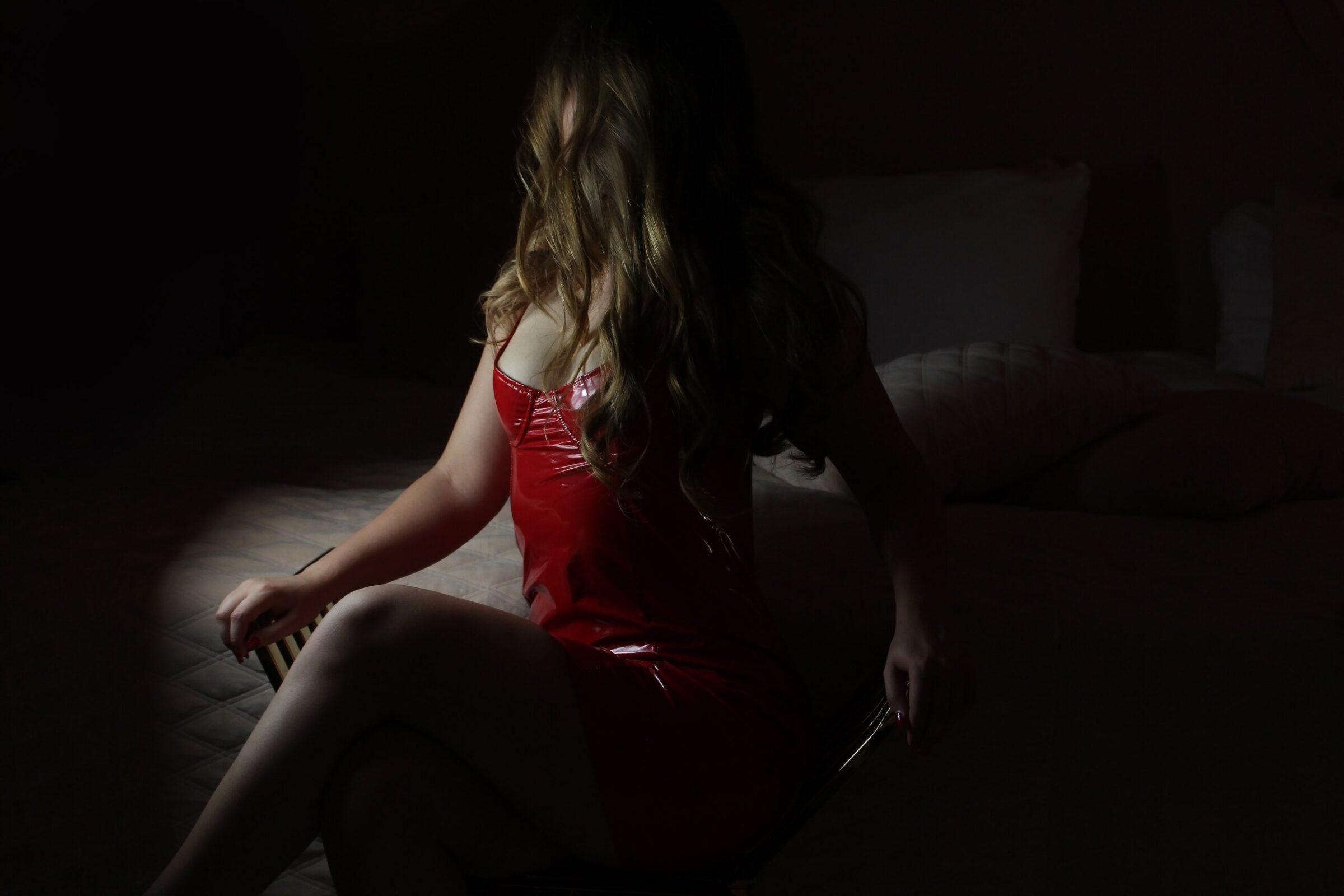 Plan jouw date
Raak je opgewonden van het idee om een sexy foto of video van je favoriete Divina te krijgen, met een door jou gekozen kinky outfit? Bekijk onze experience 'Limitless Pleasure; Online Fun'
Divinas into Kinky Apparel