Rose
---
Arrange your date with Rose
If you want to experience genuine, deep connection and a magical initiation into tantric sexuality, Rose might be the girl for you. She takes you on a juicy mystical journey with fun and playfulness.
Rose is nothing but pure kindness. She's so cute, sweet, empathetic and also very open-minded and non-judgmental. She's always happy and smiling, loves to make you feel understood and give you exactly what you're longing for. Whether this is a Girlfriend Experience date or a kinky date, she loves both. Rose is very sensual, open, spiritual, high sensitive and creative. What she finds most important is the energy and connection between the two of you.
Rose is all natural and feels very happy and confident in her own body and mind. She loves to be surrounded by like-minded people. It is difficult to explain why and how, but Rose makes you feel comfortable, accepted and perfect just the way you are, right away. Rose her voice and the way she talks is truly hypnotic. So calm, so soothing. You simply forget all the things you could've been worrying about.
Rose is very much into a variety of men. She loves when a man can be submissive, she thinks it's the most strong and beautiful thing a man can do for and with her. But once trust, a deep connection and good communication is built, she also loves to switch roles. Your joy and satisfaction is always a priority. She is not a strict Mistress, but she loves to guide you.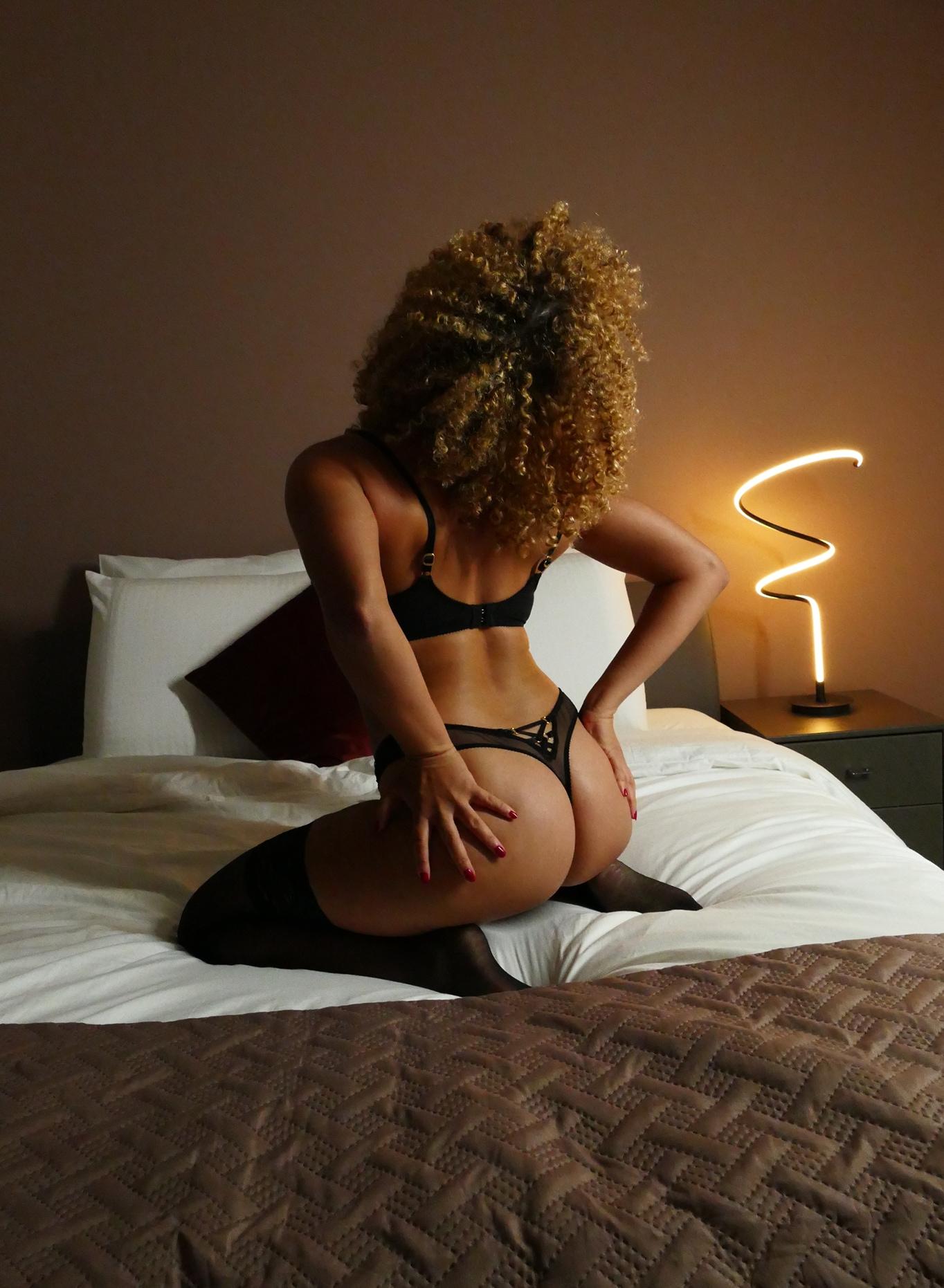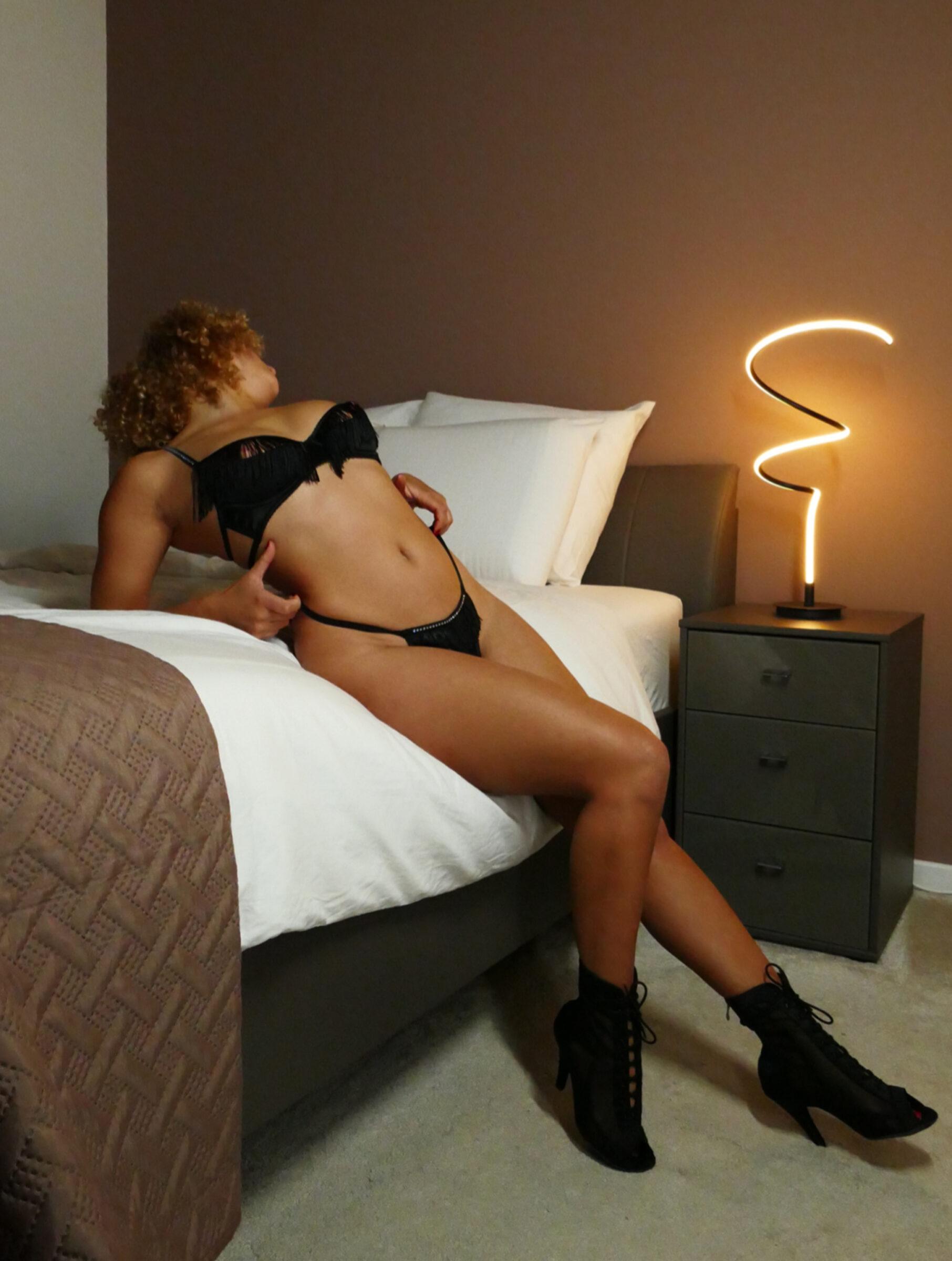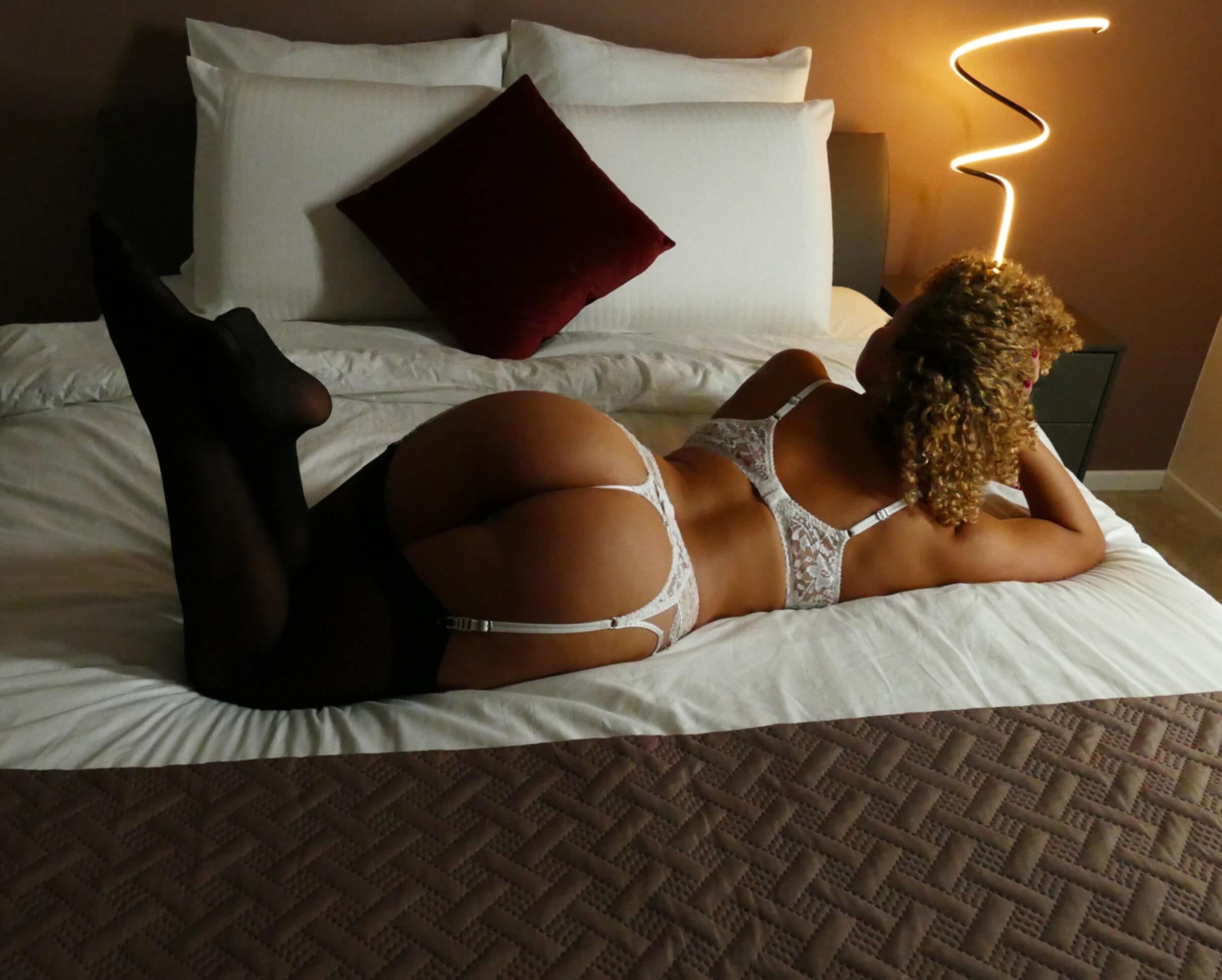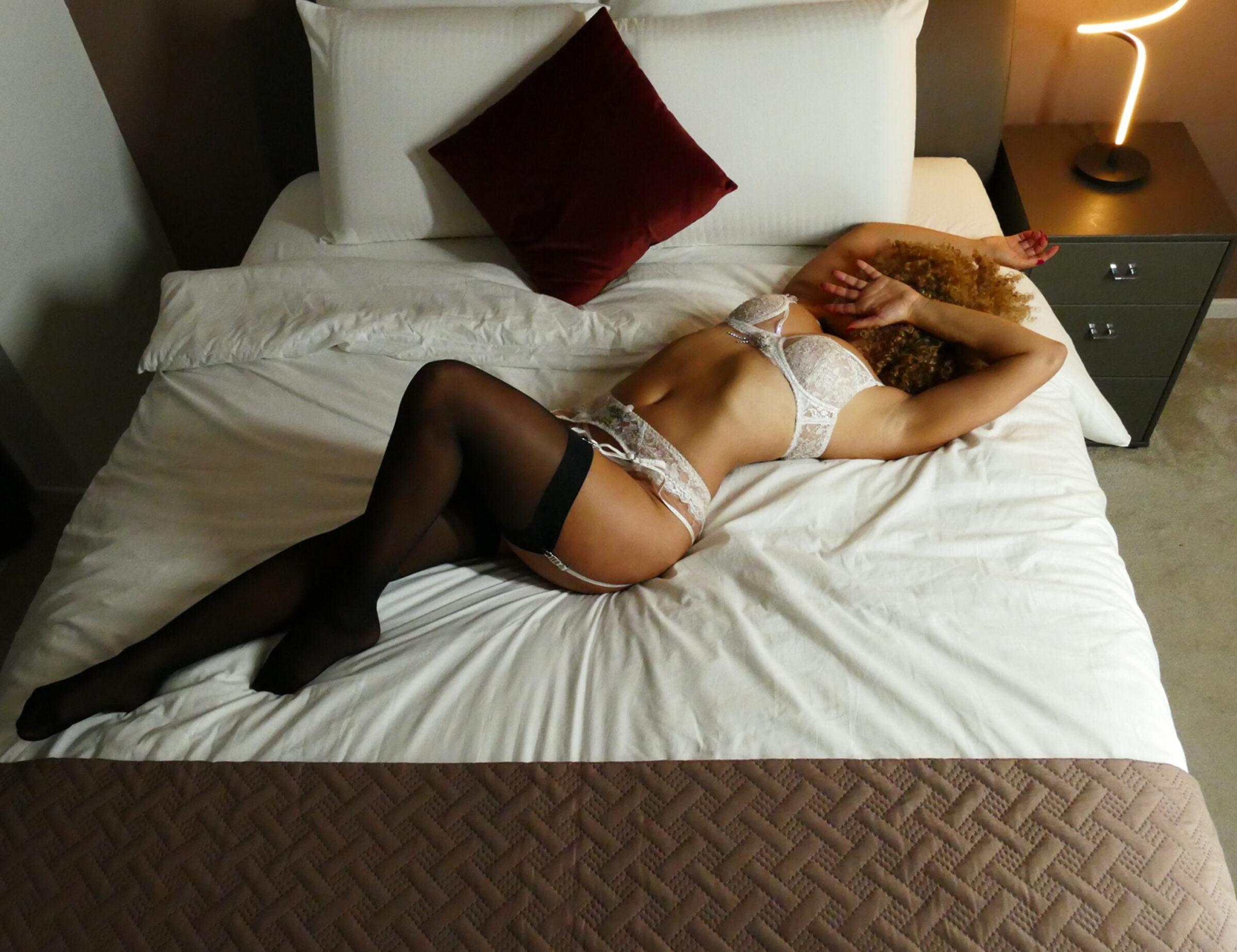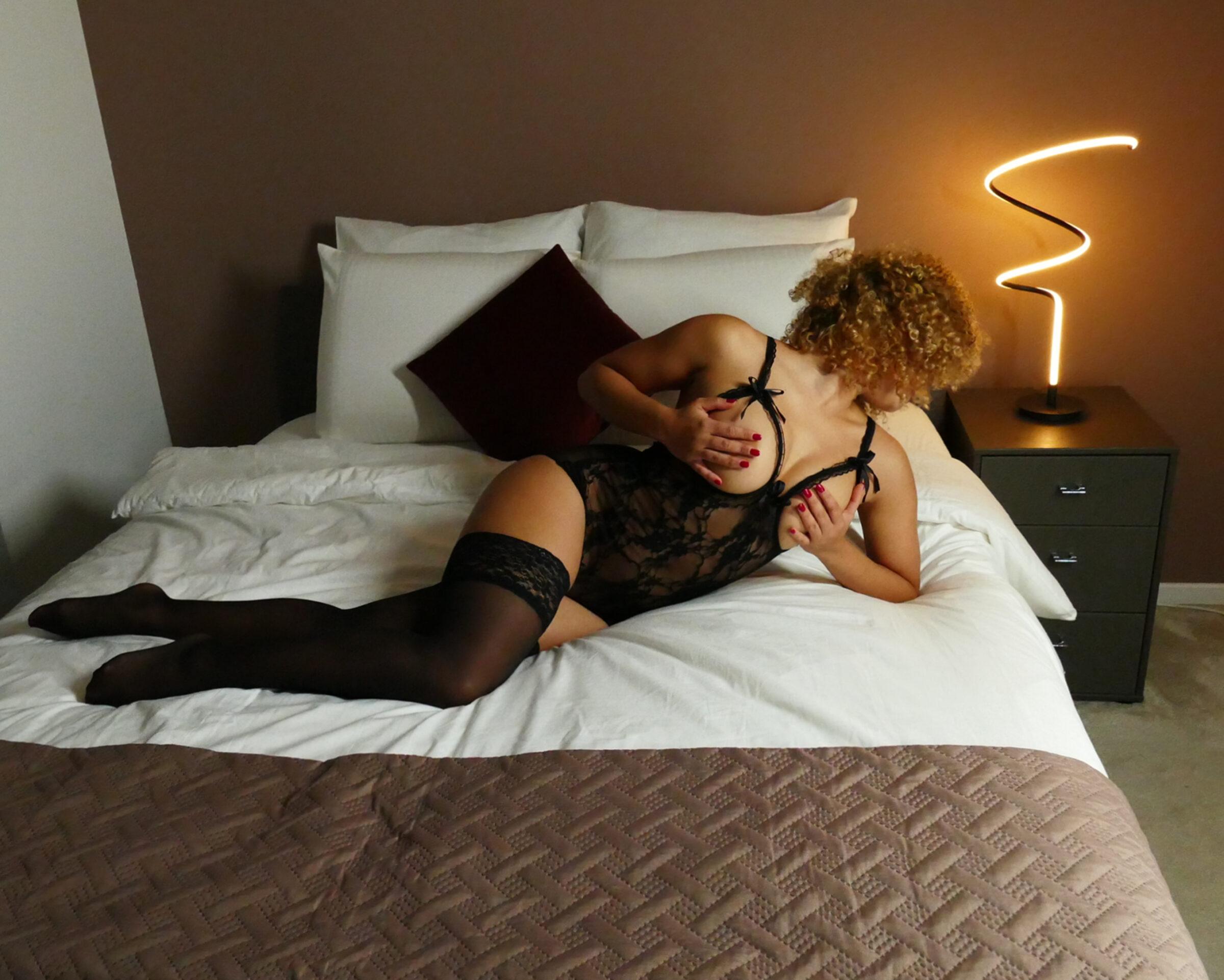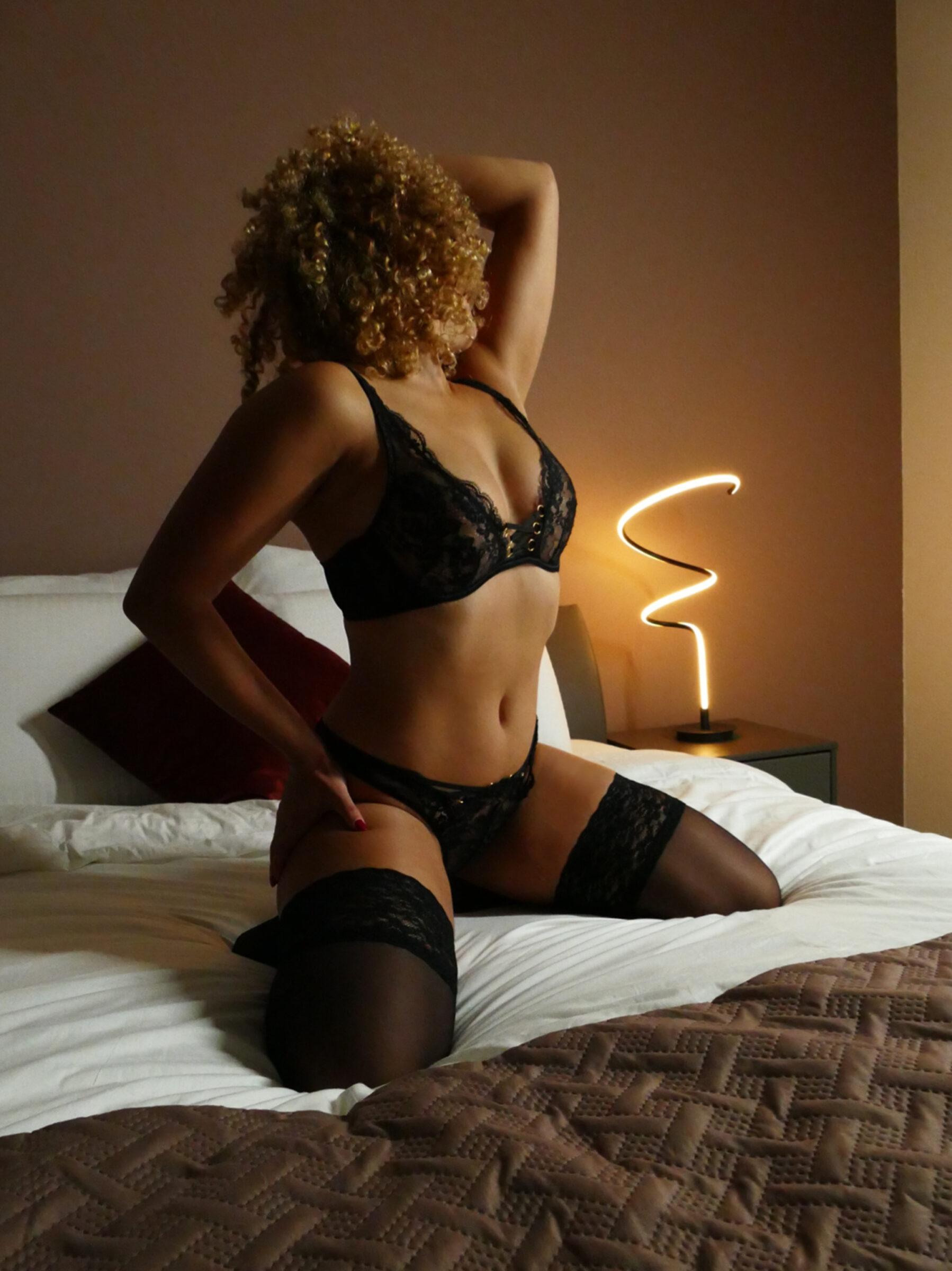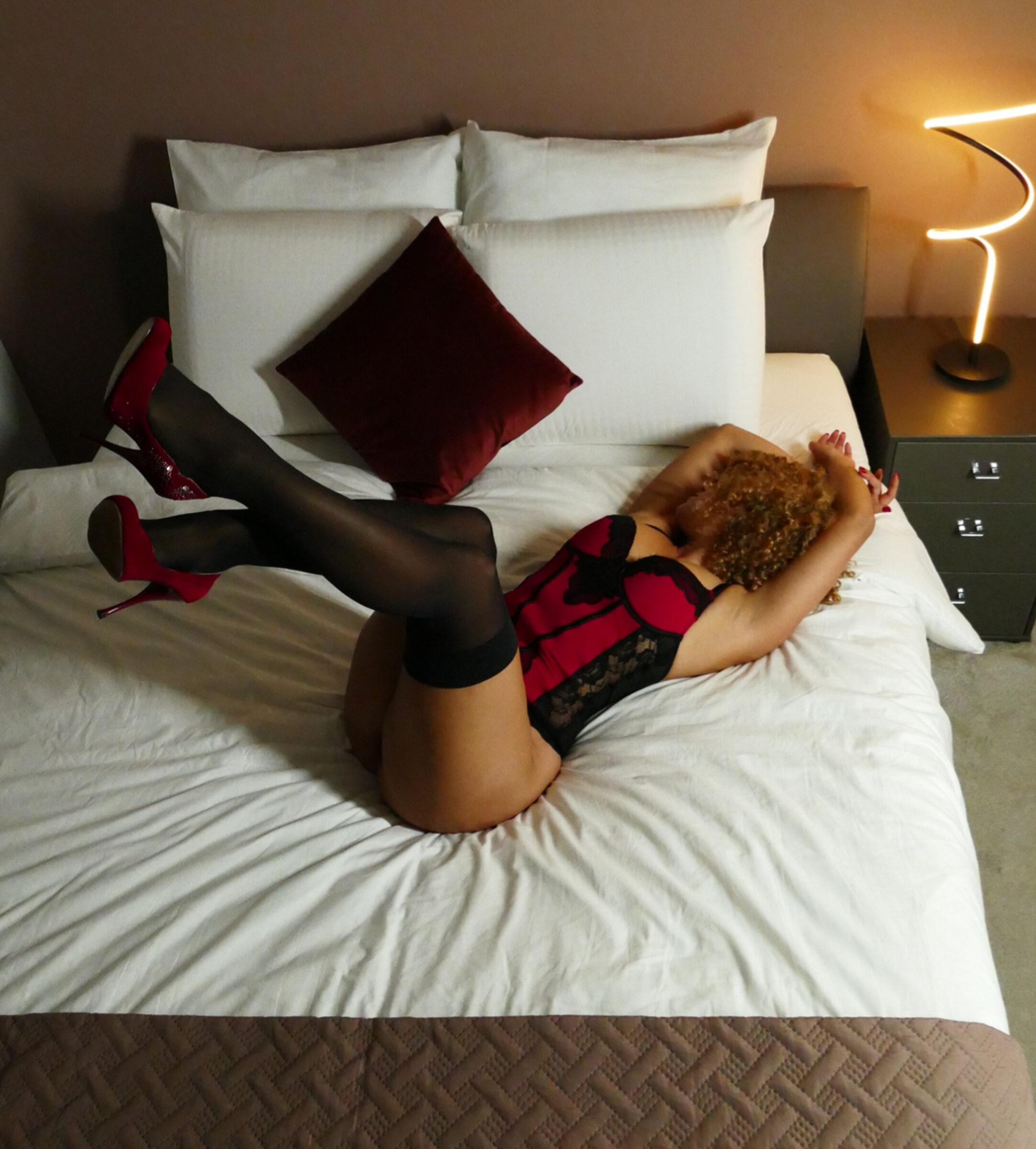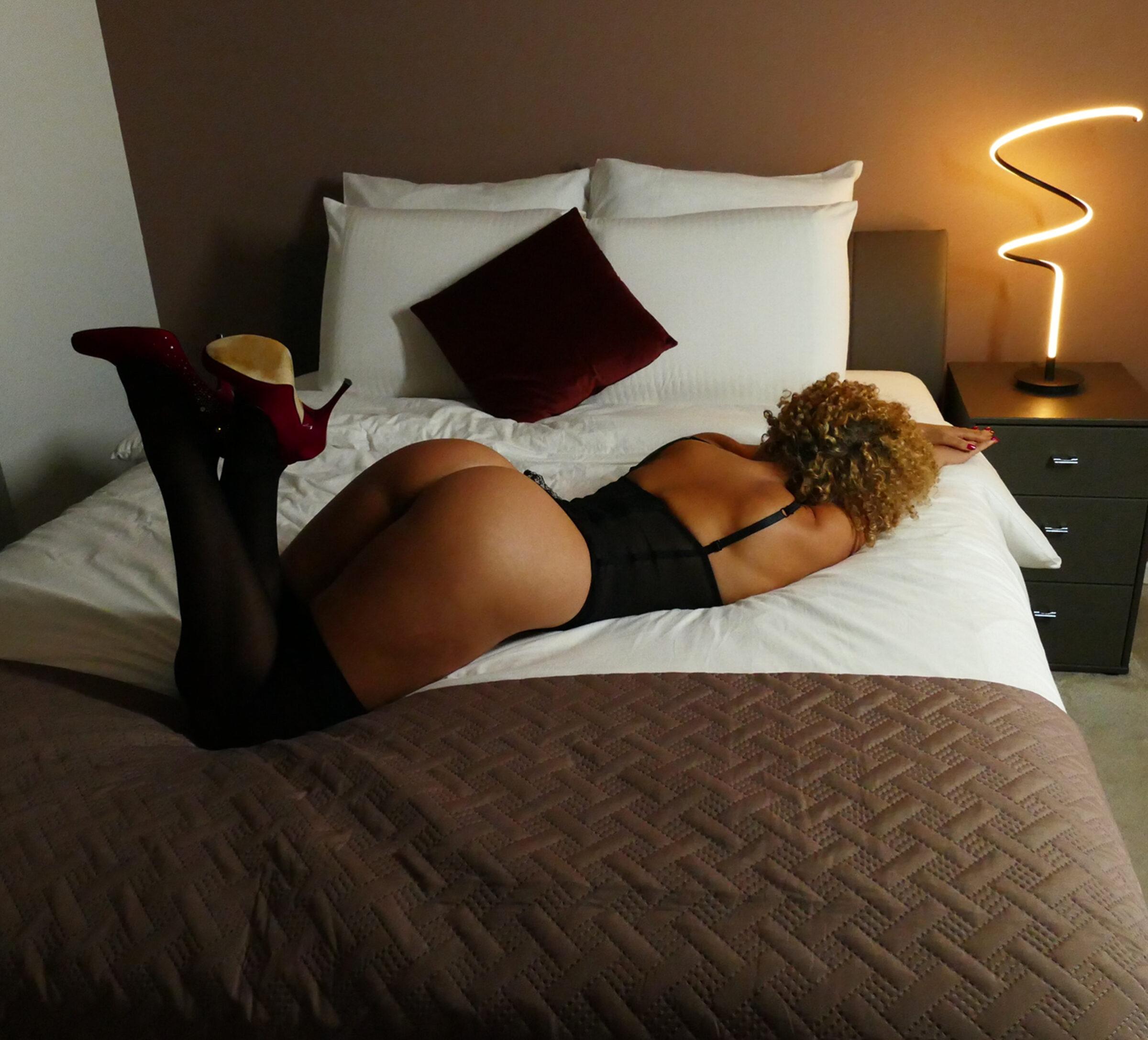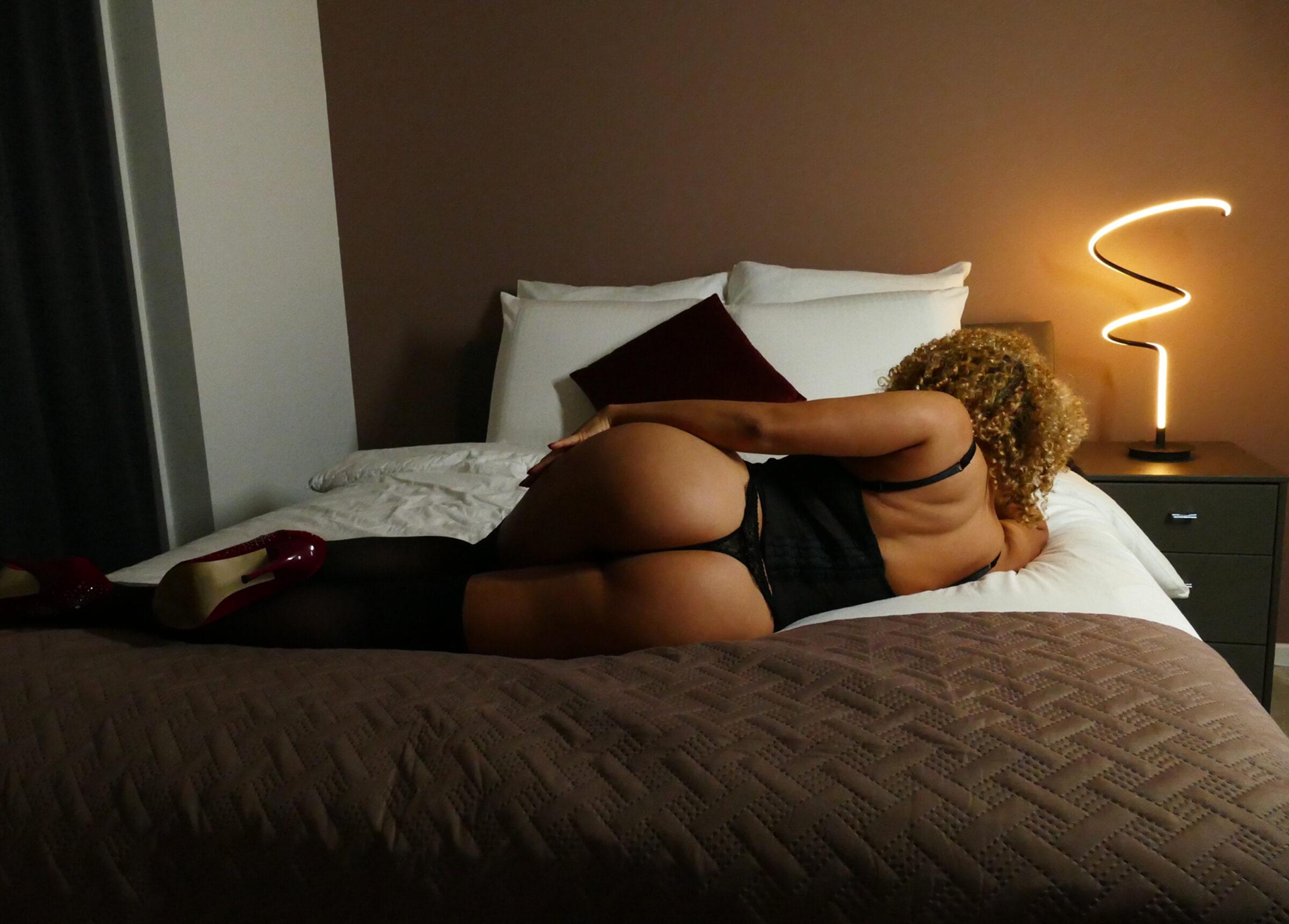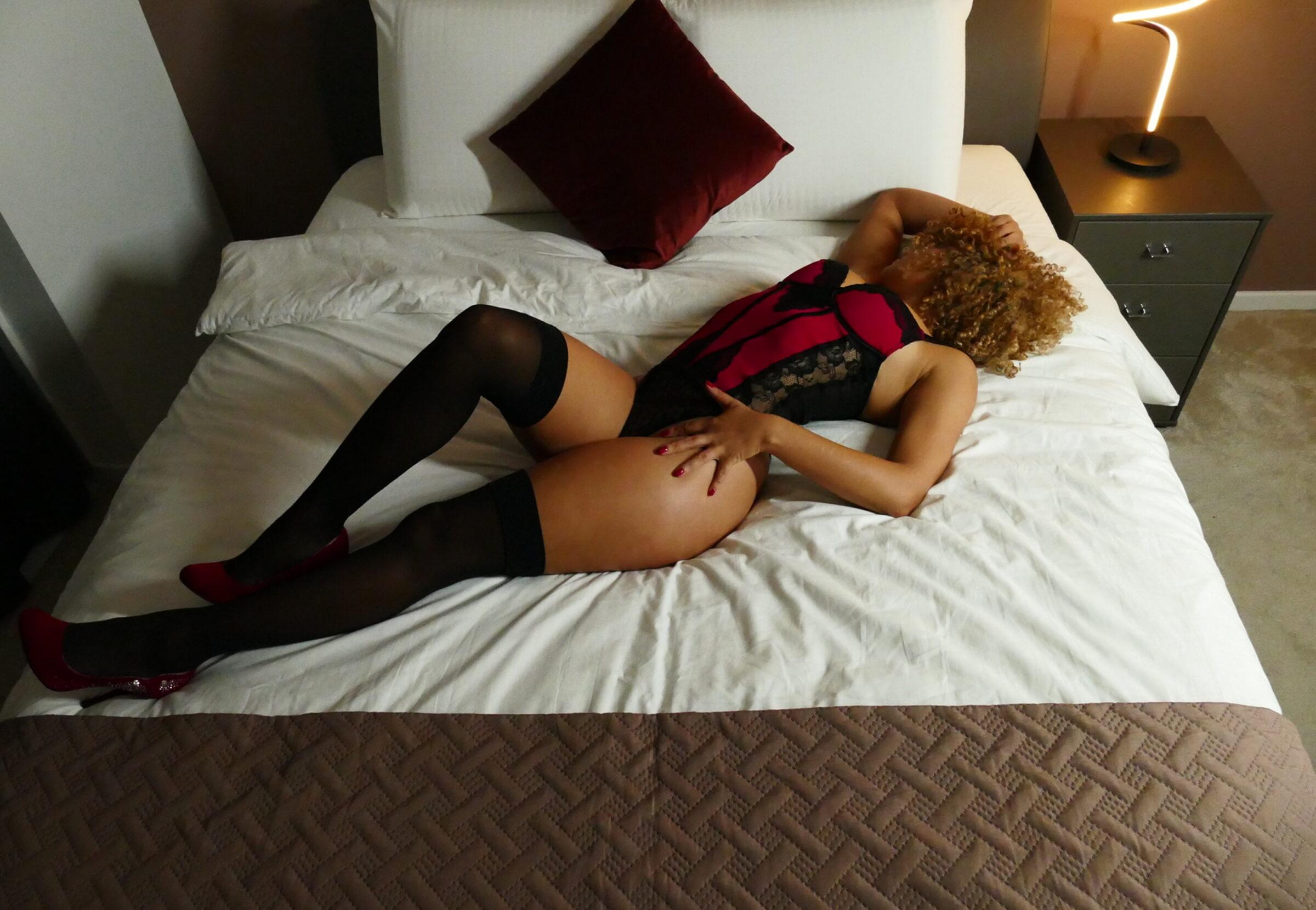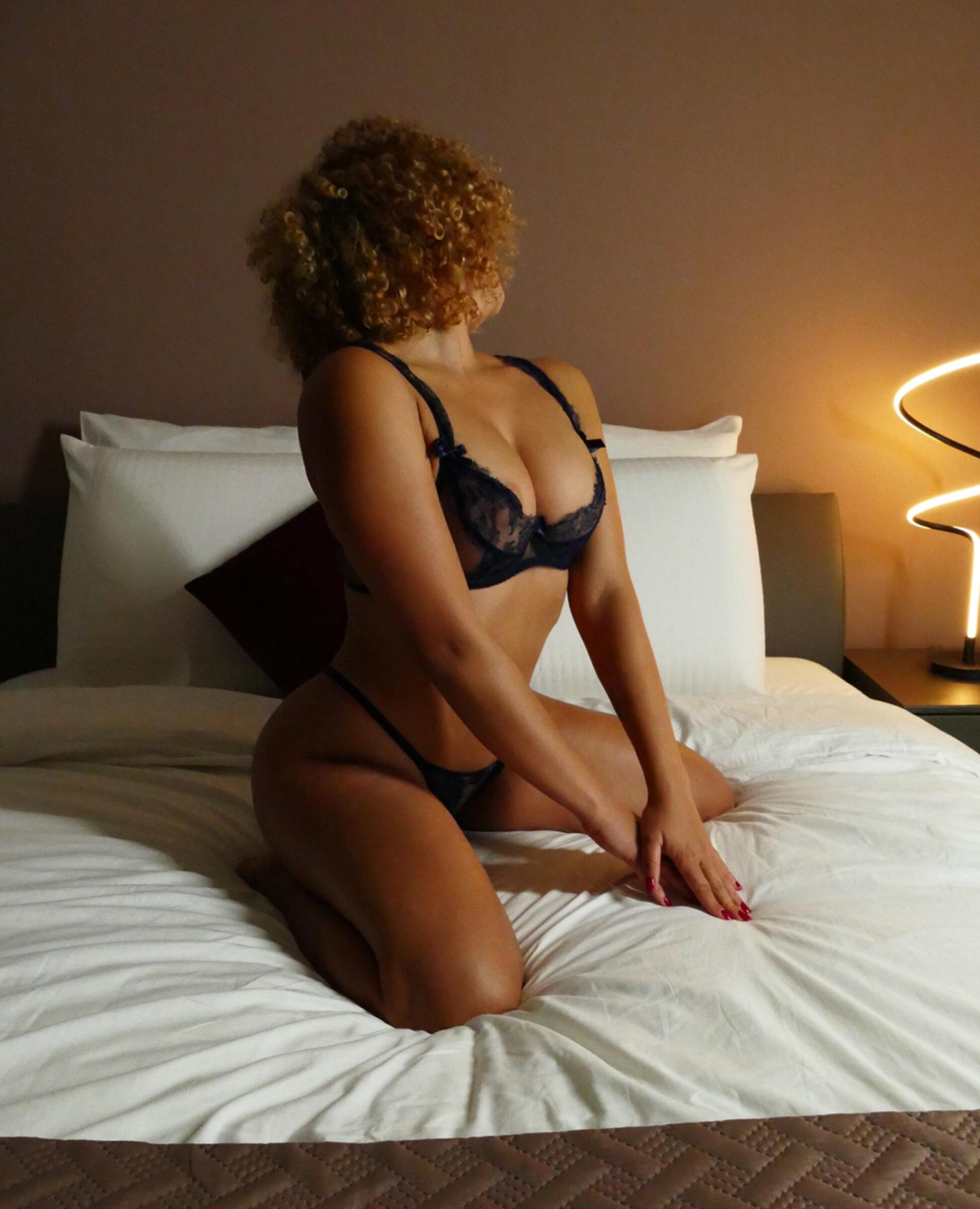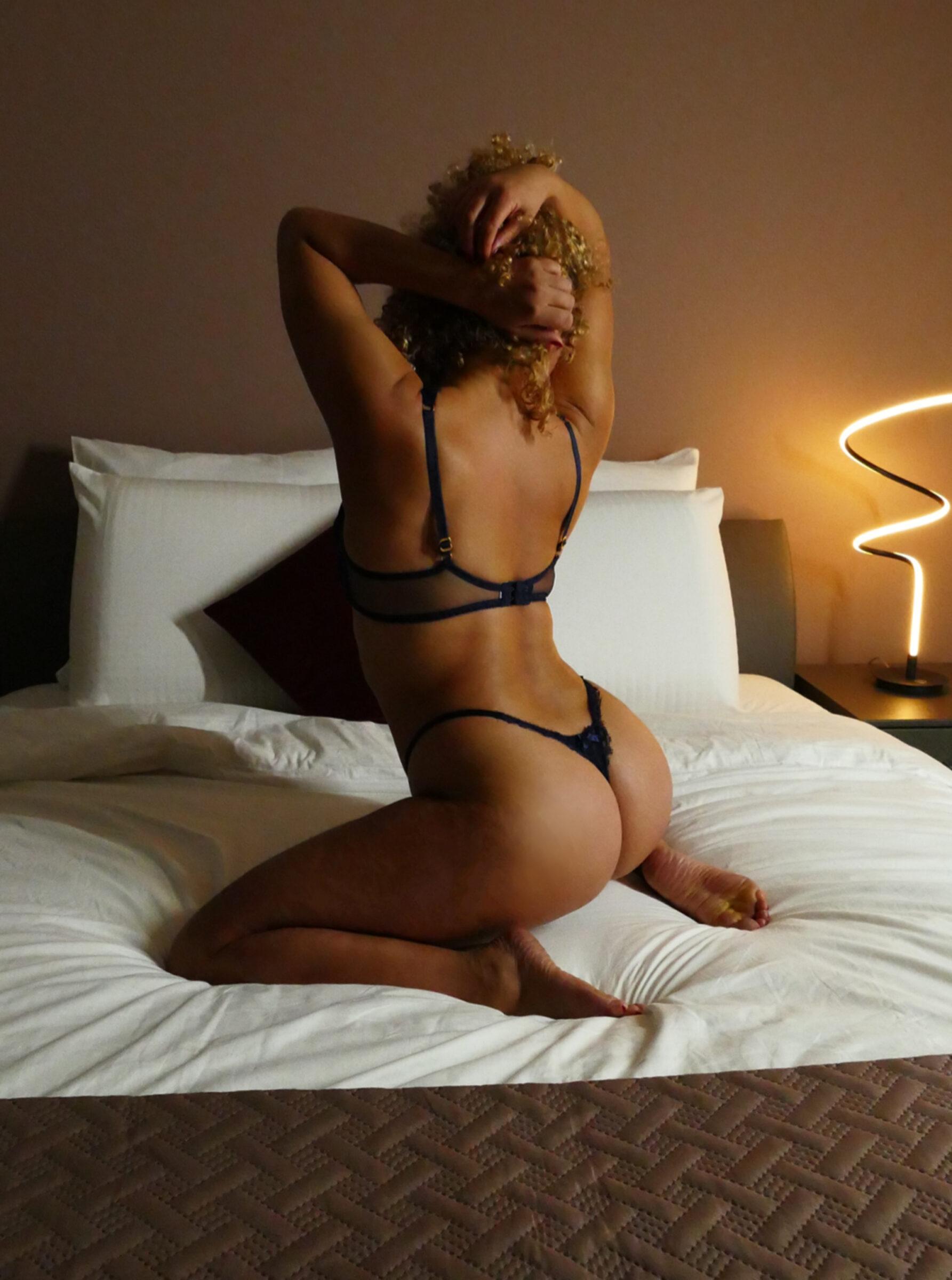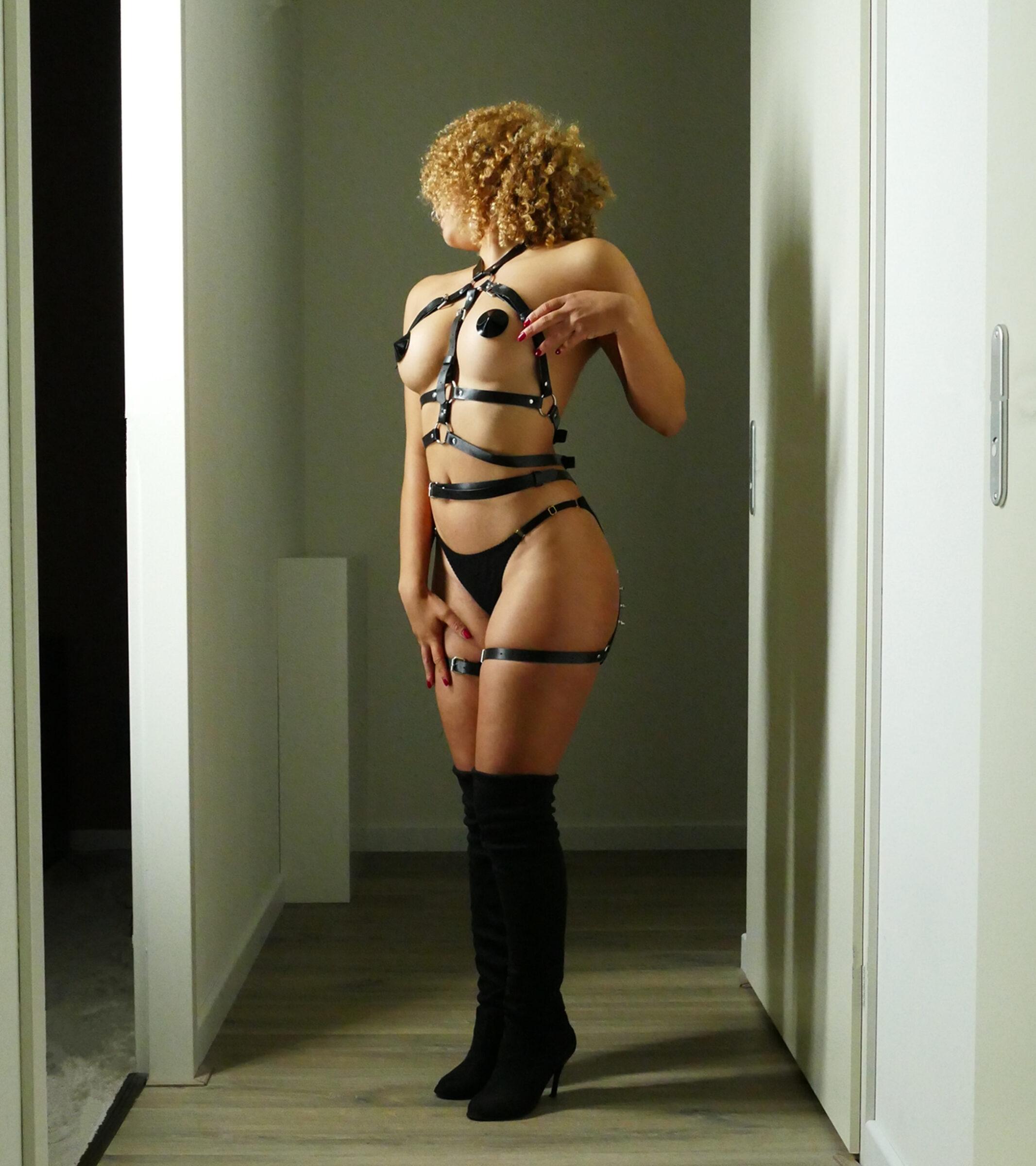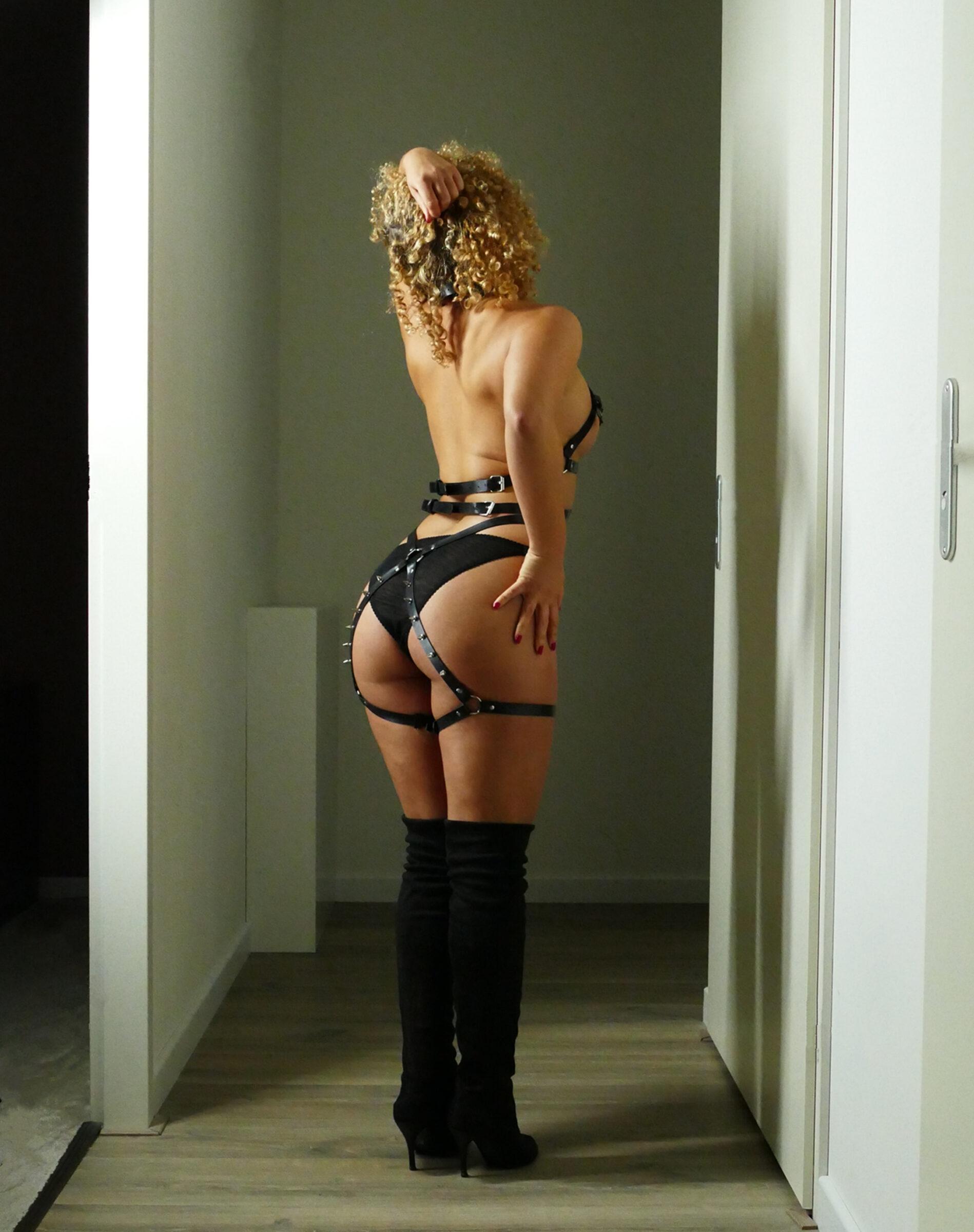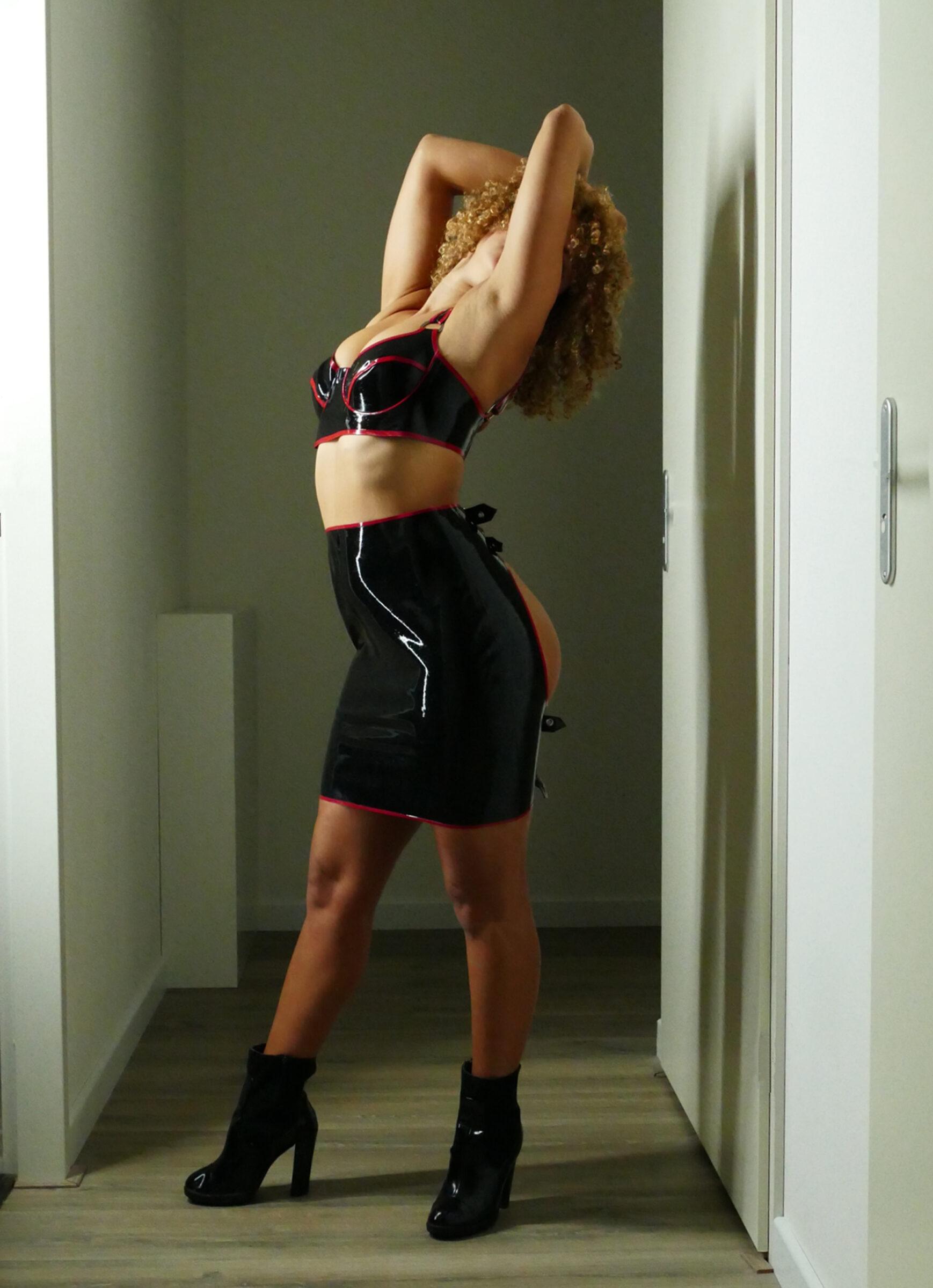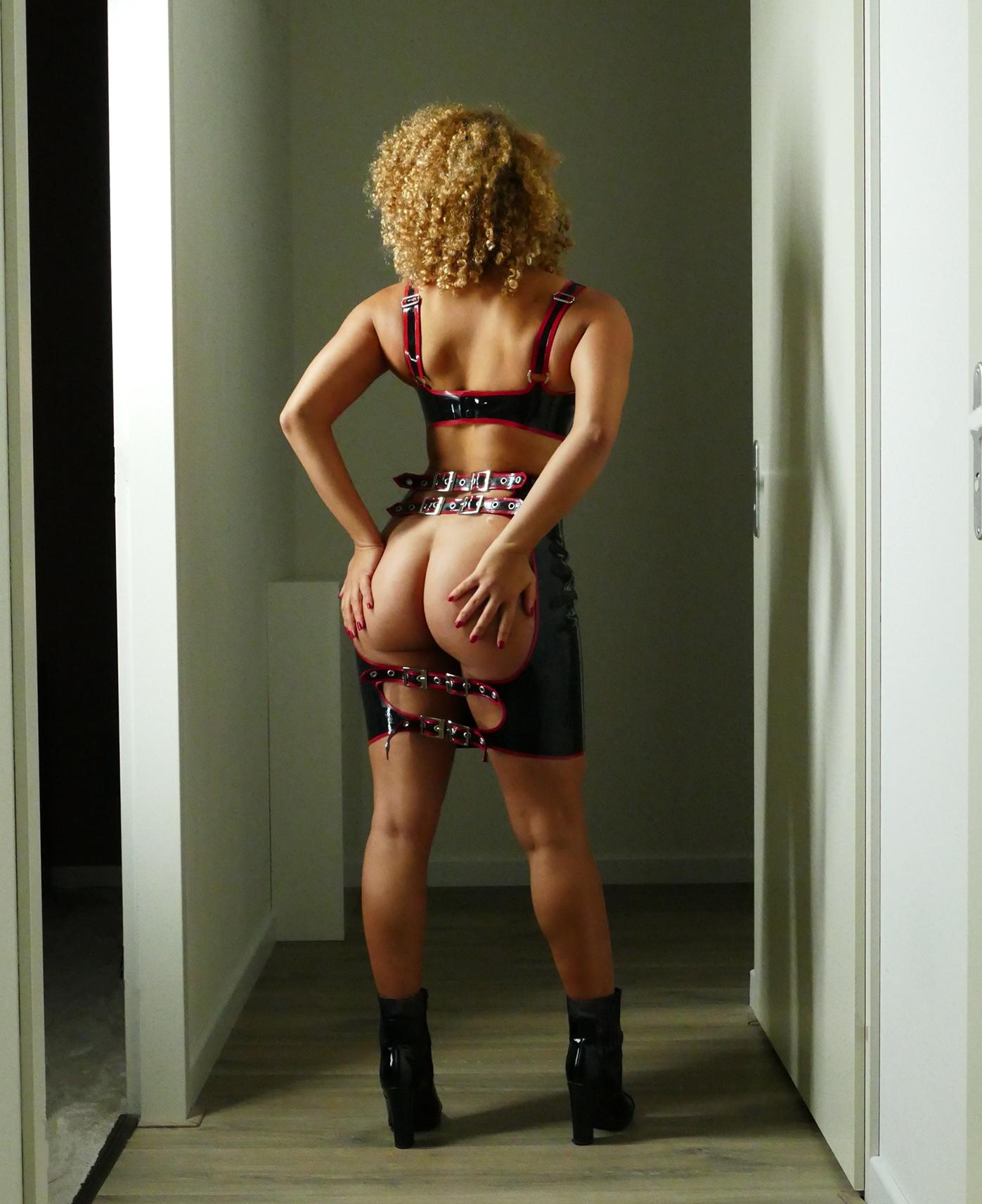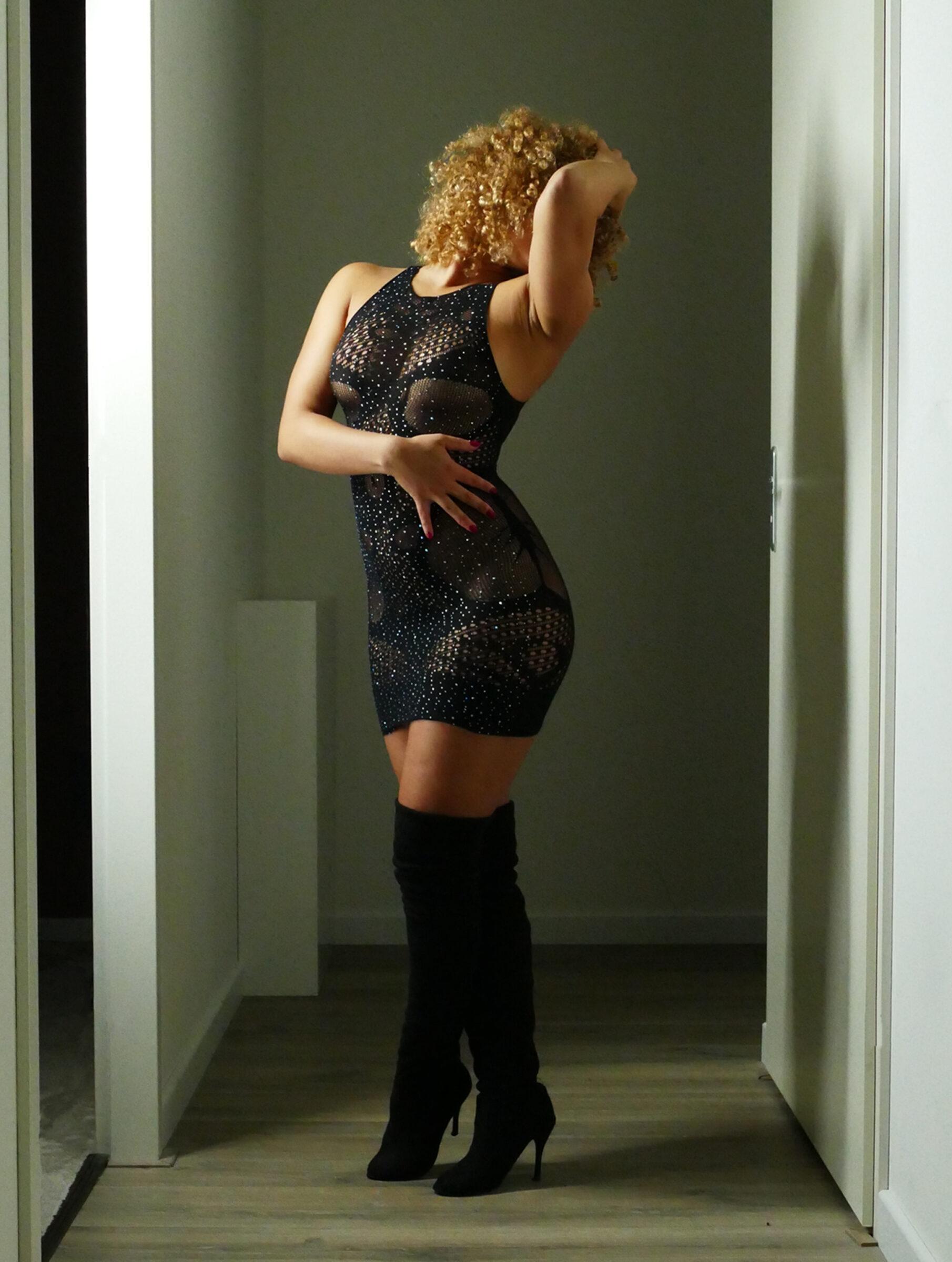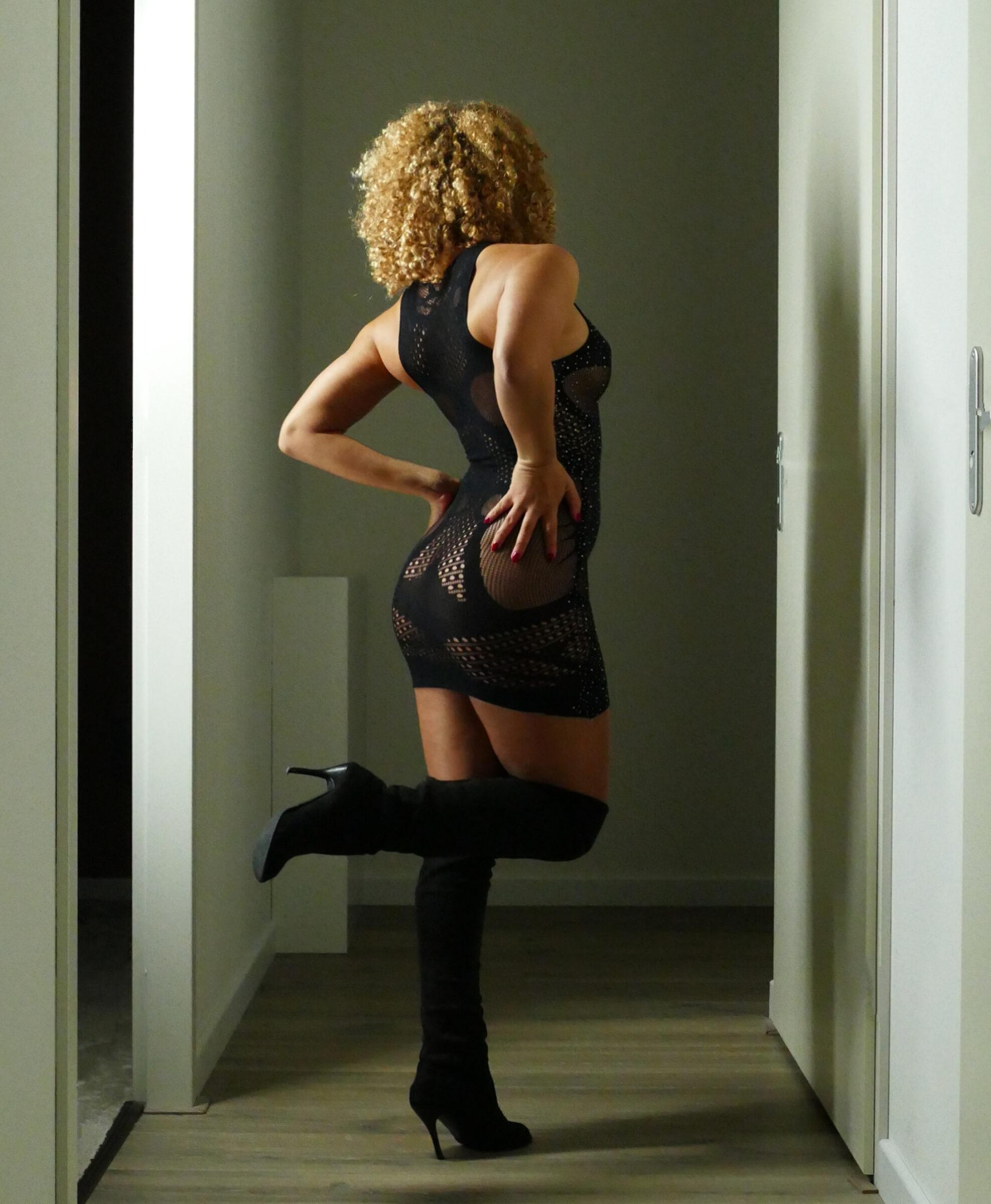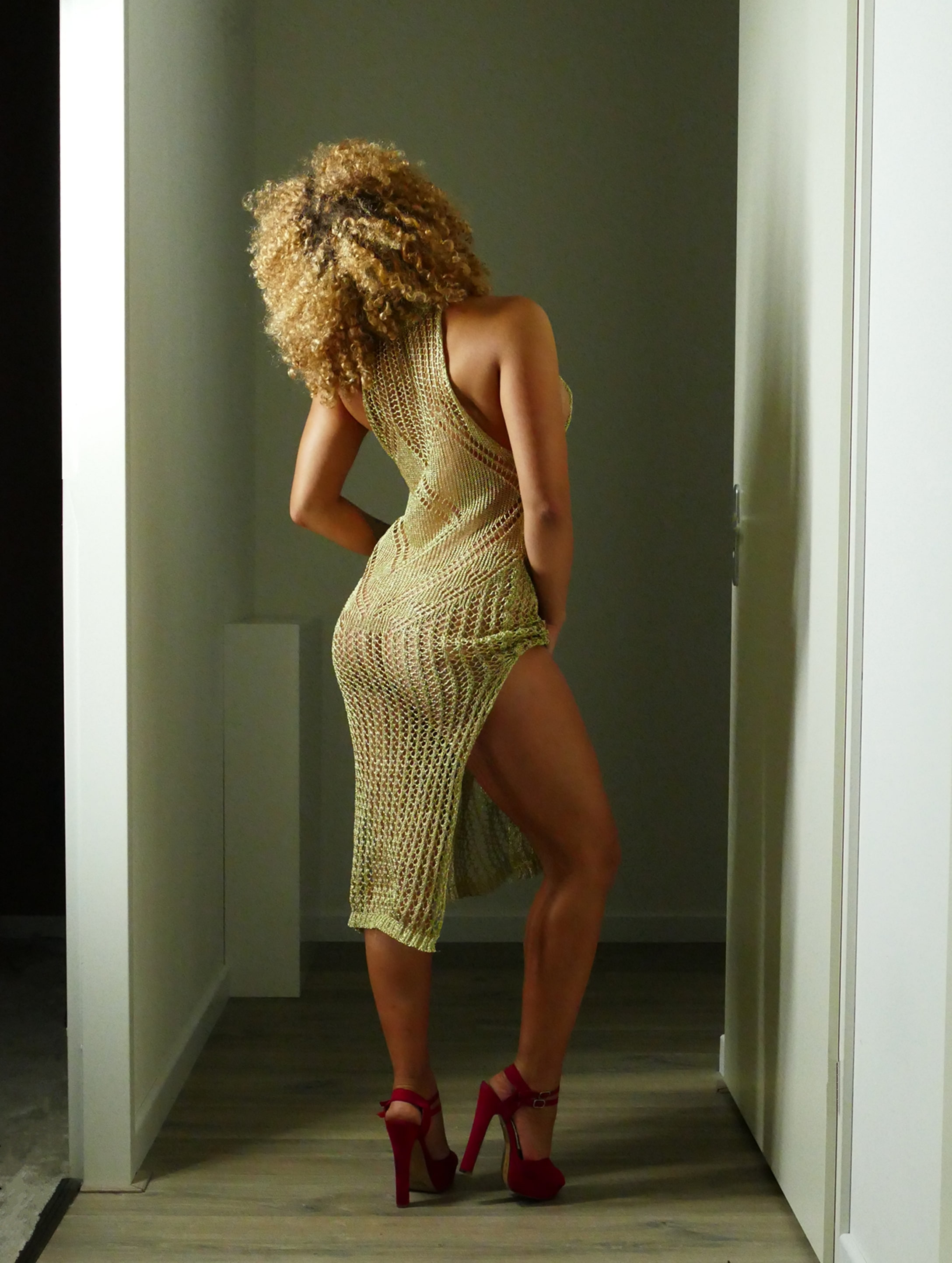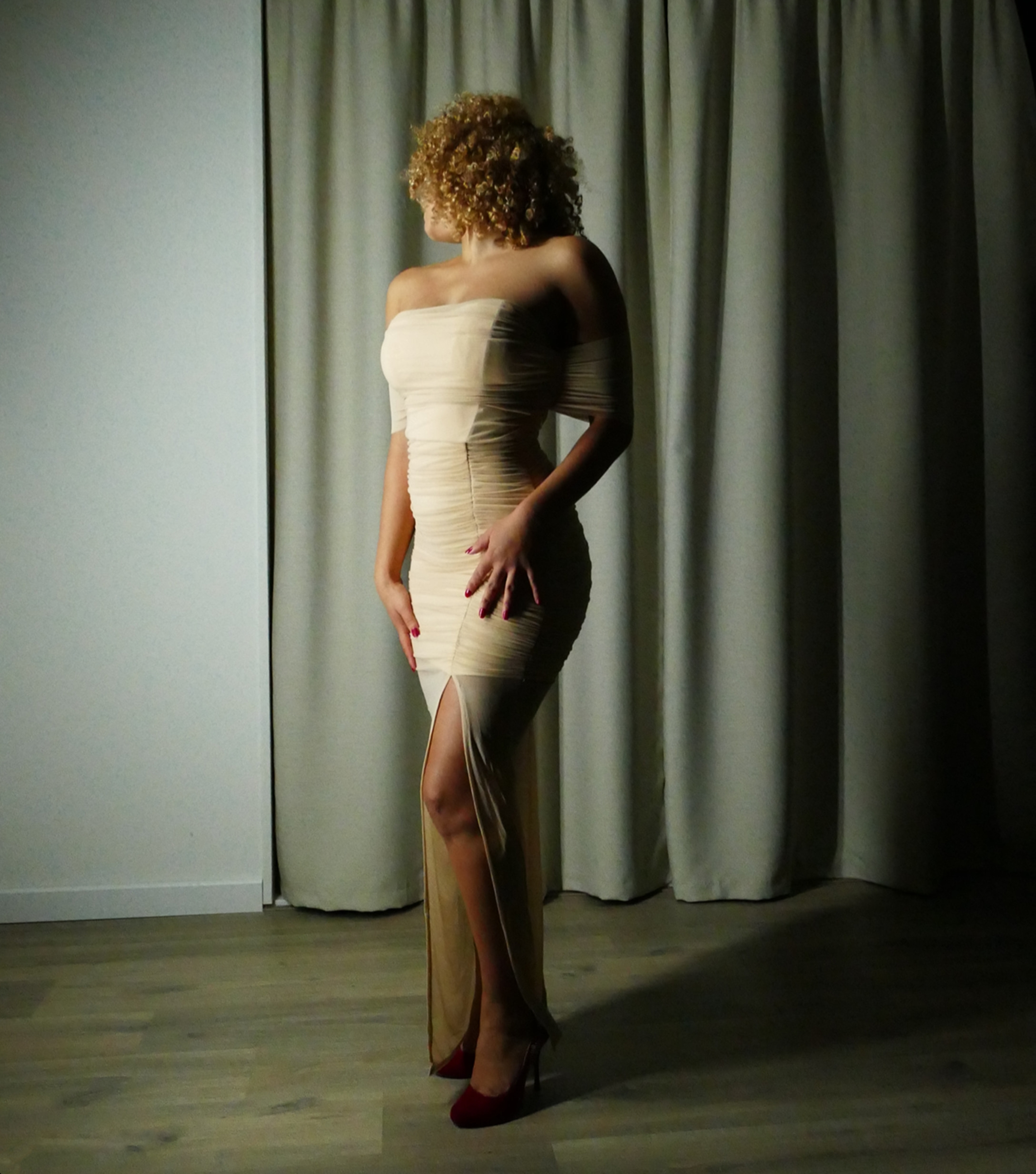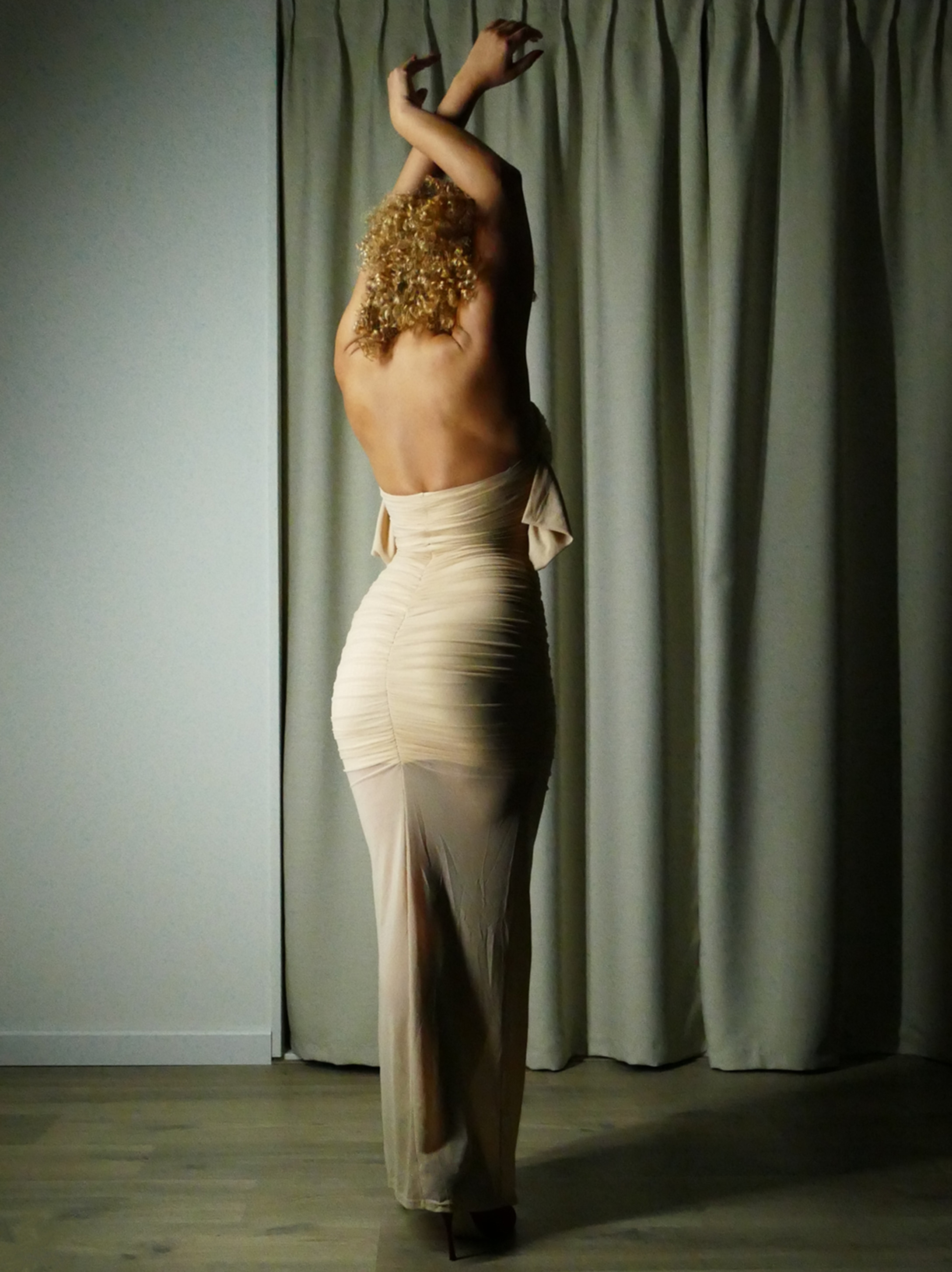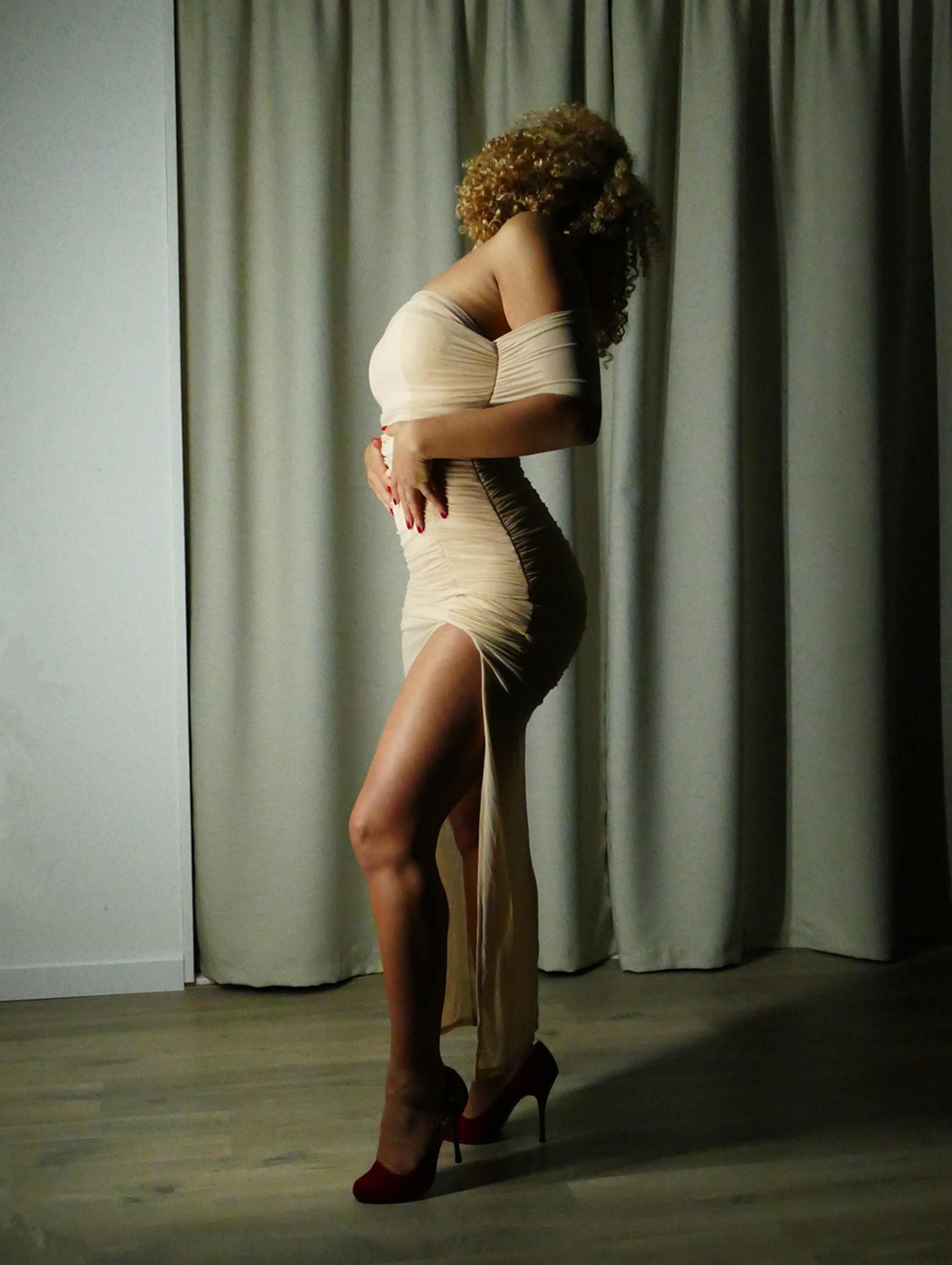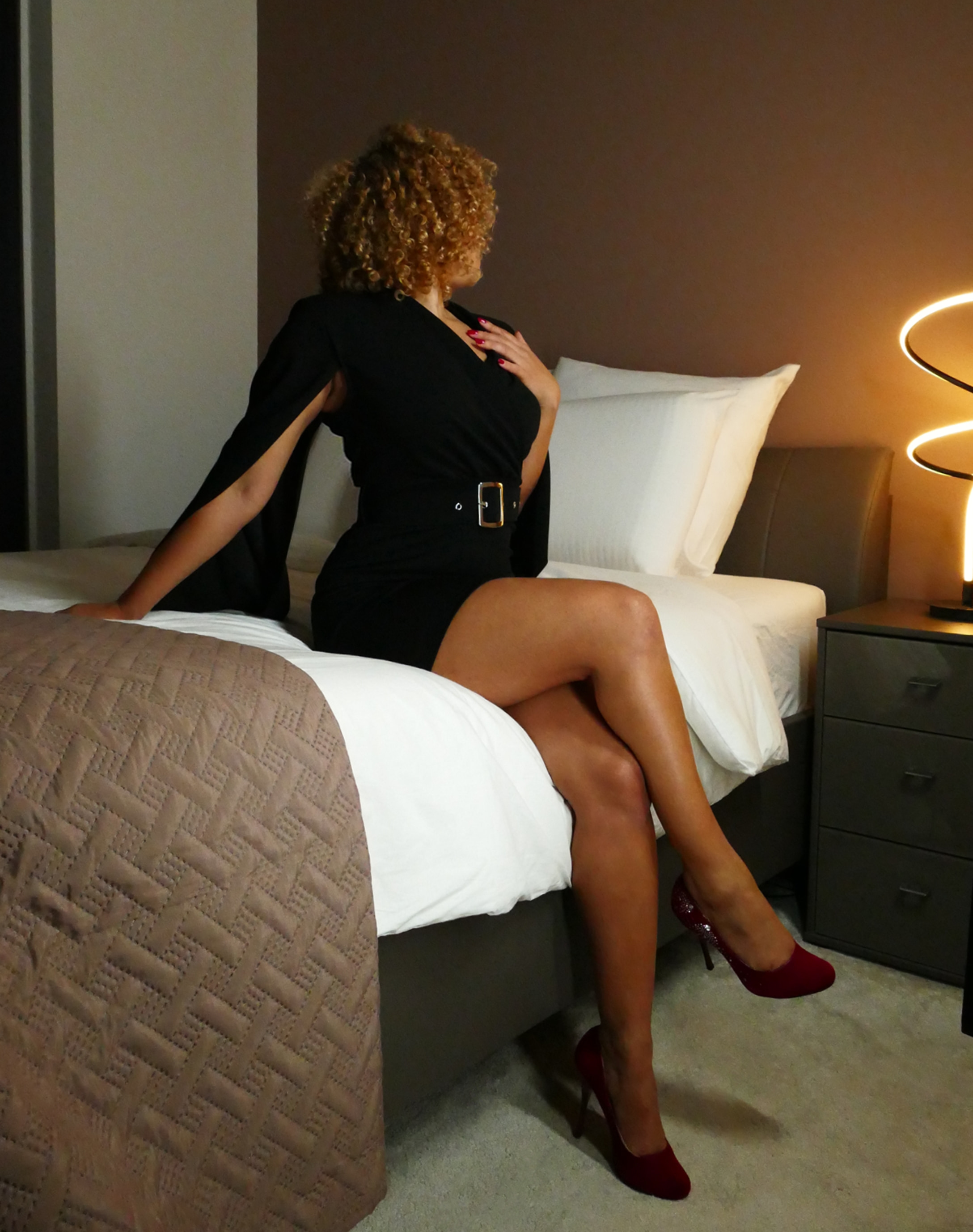 Arrange your date with Rose
General
Ethnicity
Half Blood (Dutch and South African)
Spoken Languages
Dutch | English | French | Spanish
Field of work or study
Dancer/Teacher and Sex & Intimacy Coach
Sexual orientation
Bi-curious
About
Very sensual, feminine and spiritual
Vanilla Experiences
Enchanting Duo | Luxurious Lingerie | Delightful Toys
Kinky Experiences
Eccentric Services (Domme and soft/sensual only) | Seductive Feet | Kinky Apparel | Tempting Domina
Appearance
Figure
Petite yet curvy body with a beautiful warm skin tone
Face
Green-grey eyes with an amazing smile, perfect teeth, the cutest cheeks and an overall sexy and feminine look
Hair type and color
Shoulder length, light brown hair with curls
Tattoos & Piercings
One tattoo on her arm. No piercings. For discretion reasons, the tattoo has been removed from her pictures
Favorites
Book
Tirza by Arnon Grunberg
Hobbies and interests
Dancing and Spirituality
Quote
"Tantra is awareness through expansion"