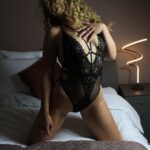 What a nice and beautiful 'hippy' girl Maya is! She had a calm aura around her and she is very cute. Our date was a lot of fun and I would love to see her again.
Maya
07.09.2021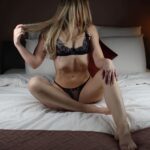 I had an absolutely amazing date with Tess! Stunning to look at, interesting to talk to, very kinky... and OMG her ass is like straight out of heaven!
Tess
01.09.2021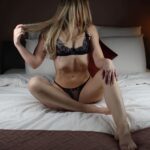 When I arrange a date I just want to have a great time and with Tess I know I will have that. She is stunning, hot, sweet, pretty, anything is possible and she is always into it. Simply amazing.
Tess
14.08.2021
Best hostess ever. The most beautiful ladies. Everything a man could wish for.
Ina Divina
31.07.2021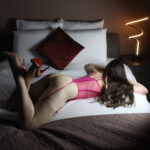 You were absolutely right Ina, I really liked Lea! She has a very nice appearance and she is 100% committed to it. She was completely absorbed in me, I got her full attention and she enjoys that herself as well, which was super nice. She is very sensual and a super sweet girl. The date ended way too quickly, we could have enjoyed ourselves for another hour or more ;) It was really enjoyable, she really pleased me. She went to discover all my spots, very sensual and soft. I was actually very tired and busy with work beforehand, so I was a bit hesitant, but it was indeed very nice and relaxing.
Lea
16.07.2021