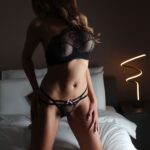 It was great with Isabella, thank you.
Isabella
08.09.2023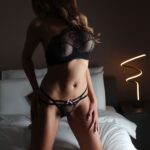 Het was geweldig met Isabella, bedankt.
Isabella
08.09.2023
It was a very nice date with Jade. We really had fun. We tried some nice new things as well. It was a really special and wonderful evening for me!
Jade
06.09.2023
Het was heel gezellig met Jade. Echt leuk gehad. Leuke nieuwe dingen geprobeerd en gedaan. Echt een bijzondere en fijne avond gehad!
Jade
06.09.2023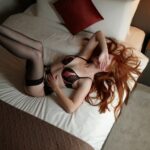 Hey! I really enjoyed my date with Milou yesterday. Compliments for the smooth arrangement and of the evening itself.
Milou
26.08.2023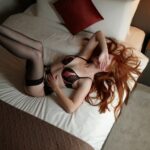 Hey! Ik heb erg genoten van mijn date met Milou. Complimenten voor het goede verloop van de avond.
Milou
26.08.2023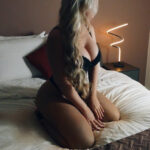 It was amazing with Lisa yesterday. She was so sweet, but also naughty. I definitely want to see her again 😊
Lisa
24.08.2023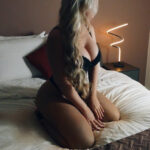 Het was fantastisch gisteren met Lisa. Ze was heel lief, maar ook ondeugend. Ik wil haar zeker nog terugzien 😊
Lisa
24.08.2023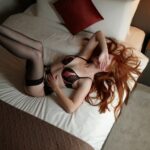 Believe it or not, this is very true, time is going faster when you are with Milou. I will keep this in my mind next time. Thank you Milou, Thank you Ina.
Milou
15.08.2023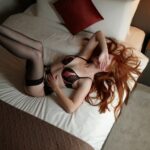 De tijd vliegt voorbij als je bij Milou bent. Ik zal dit de volgende keer in mijn gedachten houden. Bedankt Milou, bedankt Ina.
Milou
15.08.2023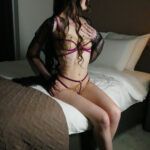 Once again thank you very much for arranging this date with Sophia. I absolutely adore her, she is a very caring and beautiful person.
Sophia
11.08.2023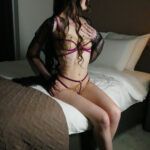 Nogmaals bedankt voor het organiseren van deze date met Sophia. Ik ben helemaal weg van haar, ze is een heel warm en mooi persoon.
Sophia
11.08.2023