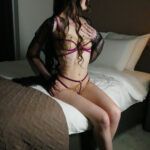 Hi Ina, what a great match you made with Lea. Thanks ❤️ Was by far the best date ever. It was a very nice combination of Girlfriend Experience and Dominance, exactly what I imagined 👍
Lea
19.02.2023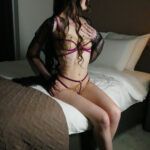 Hoi Ina, wat een geweldig leuke match heb je voor me gemaakt met Lea. Thanks ❤️ Was verreweg de leukste date ever. Het was een hele leuke combinatie van Girlfriend Experience en Dominantie, precies wat ik voorgesteld had 👍
Lea
19.02.2023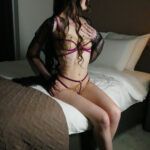 I want to thank you very much Ina for the good service and Lea for the amazing afternoon. You really made a such a good match for me with her, what a lovely person is she. I think I definitely want to schedule another date in the future.
Lea
17.02.2023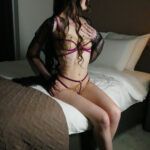 Ik wil jou heel erg bedanken Ina voor de goede service en Lea voor de superfijne middag. Je hebt echt een supergoede match voor mij gemaakt met haar, wat een superfijn persoon zeg. Ik denk dat ik zeker in de toekomst nog een date wil plannen.
Lea
17.02.2023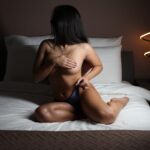 Olivia was really amazing. I would like to see her again in a few months. Thanks for the good guidance!
Olivia
10.02.2023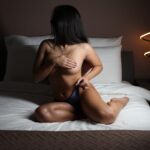 Olivia heeft het geweldig gedaan. Over een paar maandjes zie ik haar graag weer. Bedankt voor de goede begeleiding!
Olivia
10.02.2023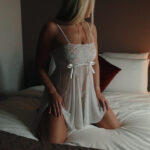 This was an amazing evening and date. Emma is definitely my favorite now, really want to see her again soon. She is such a beautiful woman with such a beautiful soul. She is the perfect combination of the girl next door and the sexy, beautiful girl you just want to worship from top to toe. She is funny, smart, playful and exactly what I wanted for this specific date. Thank you so much for recommending her for this date☺️
Emma
06.02.2023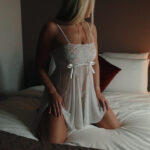 Dit was een geweldige avond en date. Emma is nu absoluut mijn favoriet, ik wil haar graag snel weer zien. Ze is zo'n mooie vrouw met een mooie ziel. Ze is de perfecte combinatie van de 'girl next door' en het sexy, mooie meisje dat je gewoon van top tot teen wilt aanbidden. Ze is grappig, slim, speels en precies wat ik verlangde voor deze specifieke date. Heel erg bedankt voor het aanbevelen van haar voor deze date☺️
Emma
06.02.2023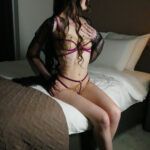 I had a very pleasant date yesterday with Lea, it was very nice and relaxed. Thanks again Ina for arranging it!
Lea
06.02.2023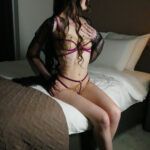 Het is heel fijn geweest gisteren met Lea, het was heel gezellig en ontspannen. Nogmaals bedankt Ina voor het arrangeren!
Lea
06.02.2023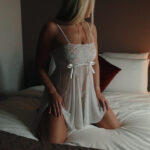 Emma is very sweet, beautiful and smart. I have had an amazing evening with her.
Emma
05.02.2023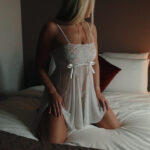 Emma is heel lief, mooi en slim. Ik heb een topavond met haar gehad.
Emma
05.02.2023