Arrange your date with Tempting Domina
Tempting Domina
---
Ga op je knieën voor je Domina, als een historische ridder. Laat haar alles overnemen. Vertrouw jezelf toe aan haar wil. Probeer nergens de controle over te hebben. Laat haar de leiding nemen.
Als een onoverwinnelijke ridder, die de overhand heeft gehad in duizend veldslagen, laat je haar deze keer winnen. Geef je over. Vertrouw jezelf toe aan haar wil. Omdat vertrouwen intimiteit creëert, zelfs met een vreemde. En die intimiteit, is van onschatbare waarde. Het heeft een smaak van tederheid.
Het kan ruw zijn, het kan zacht zijn. Dominerend of teder. Het kan pijn doen. Het kan wreed zijn. Het kan lief en knuffelig zijn. Vernederend of opbeurend.
Het kan van alles zijn. Laat je fantasie de vrije loop.
Maar het zal altijd aangenaam en speels zijn. Omdat het, in de eerste plaats, een spel is.
Dus, bedwing jezelf niet. Houd je mind open en laat de creativiteit van jouw Domina je meenemen naar jouw kleine, persoonlijke hemel.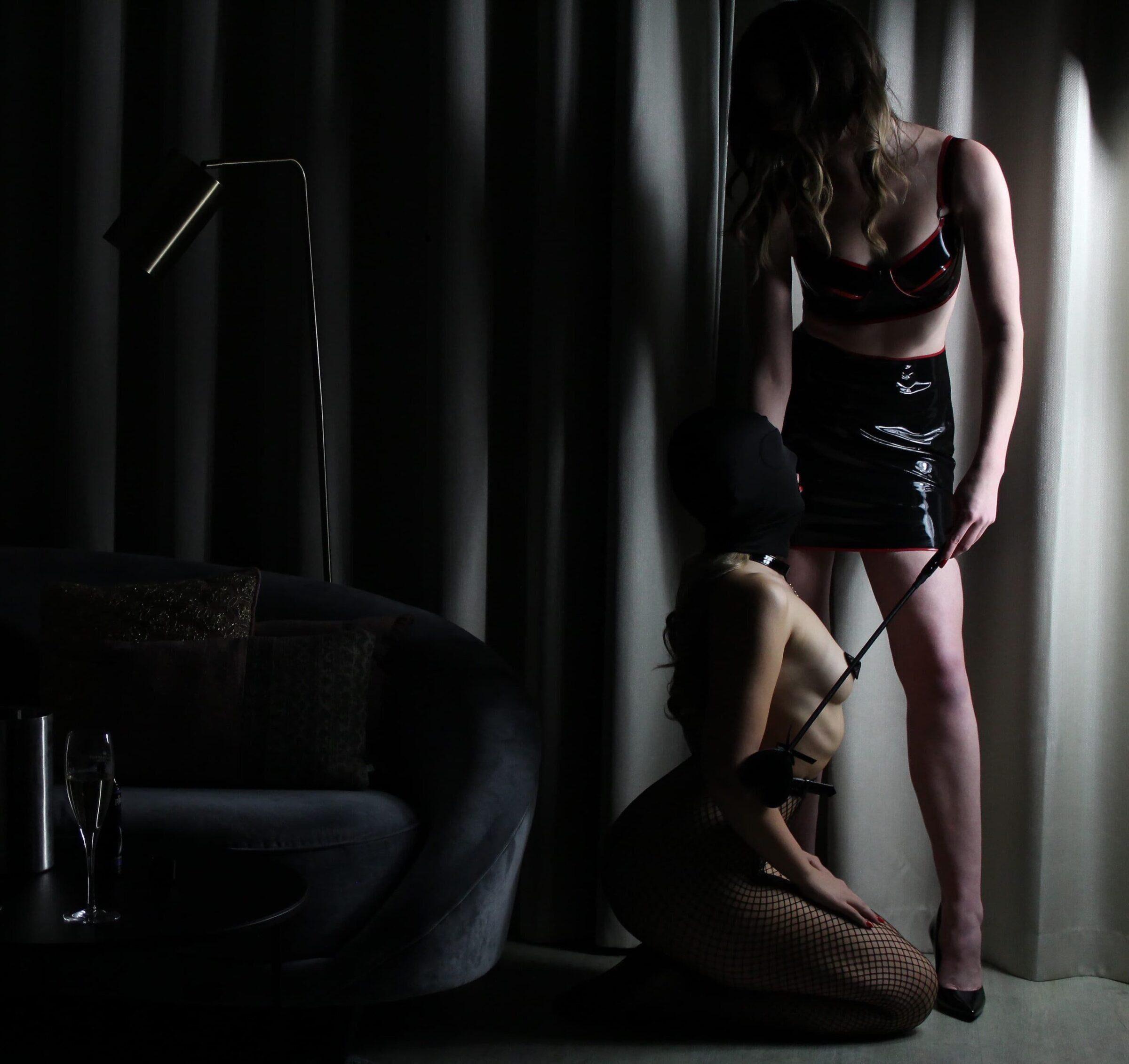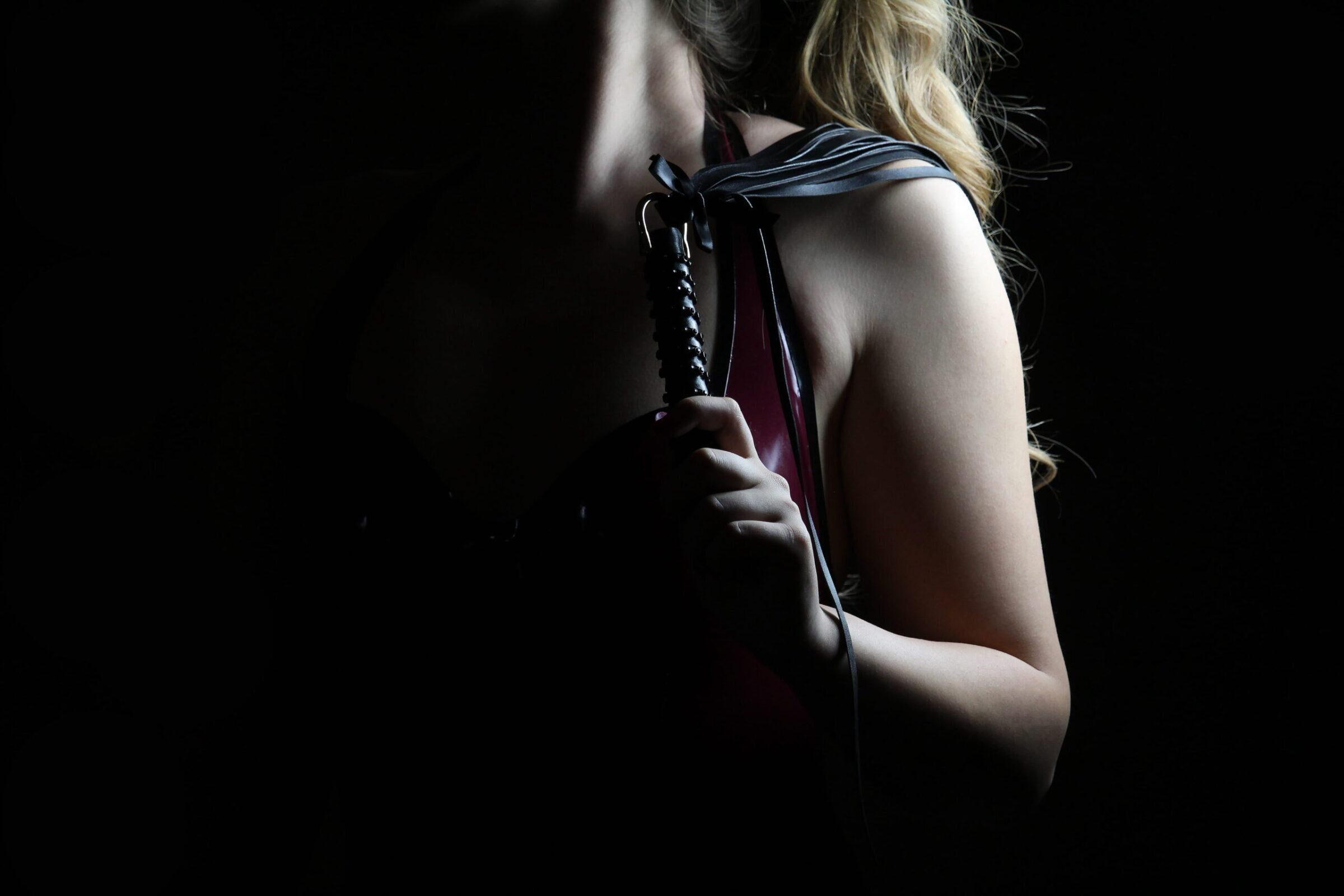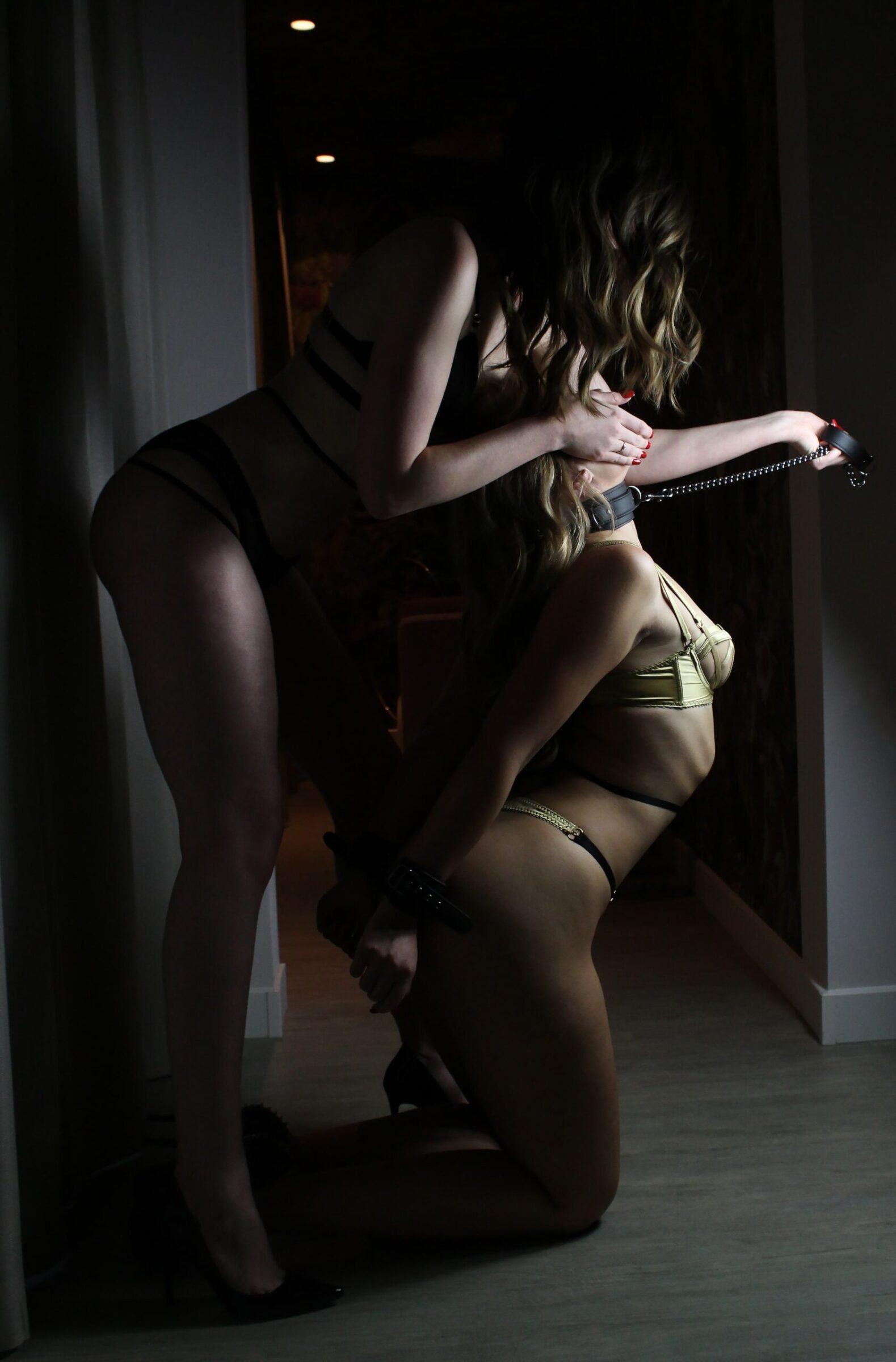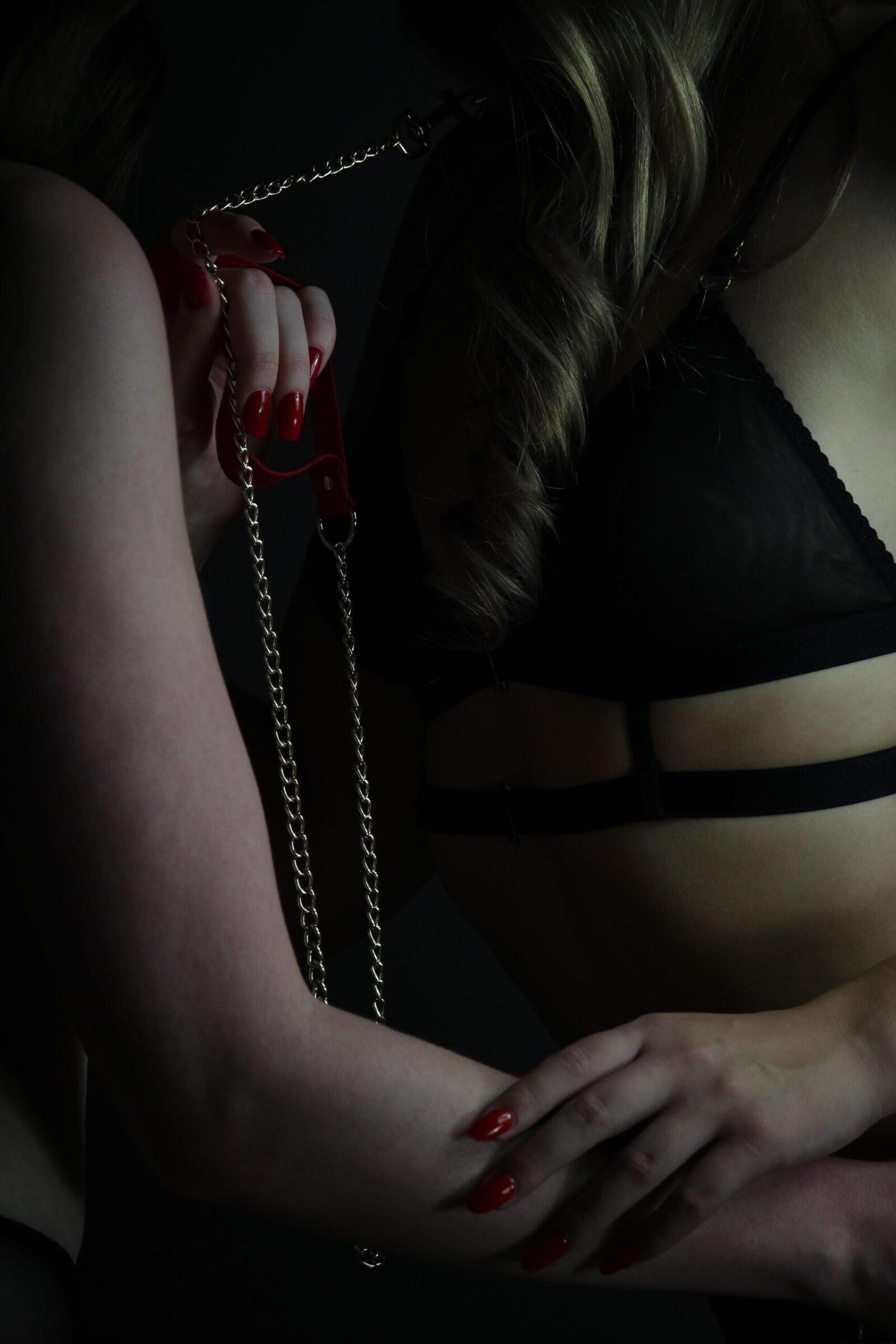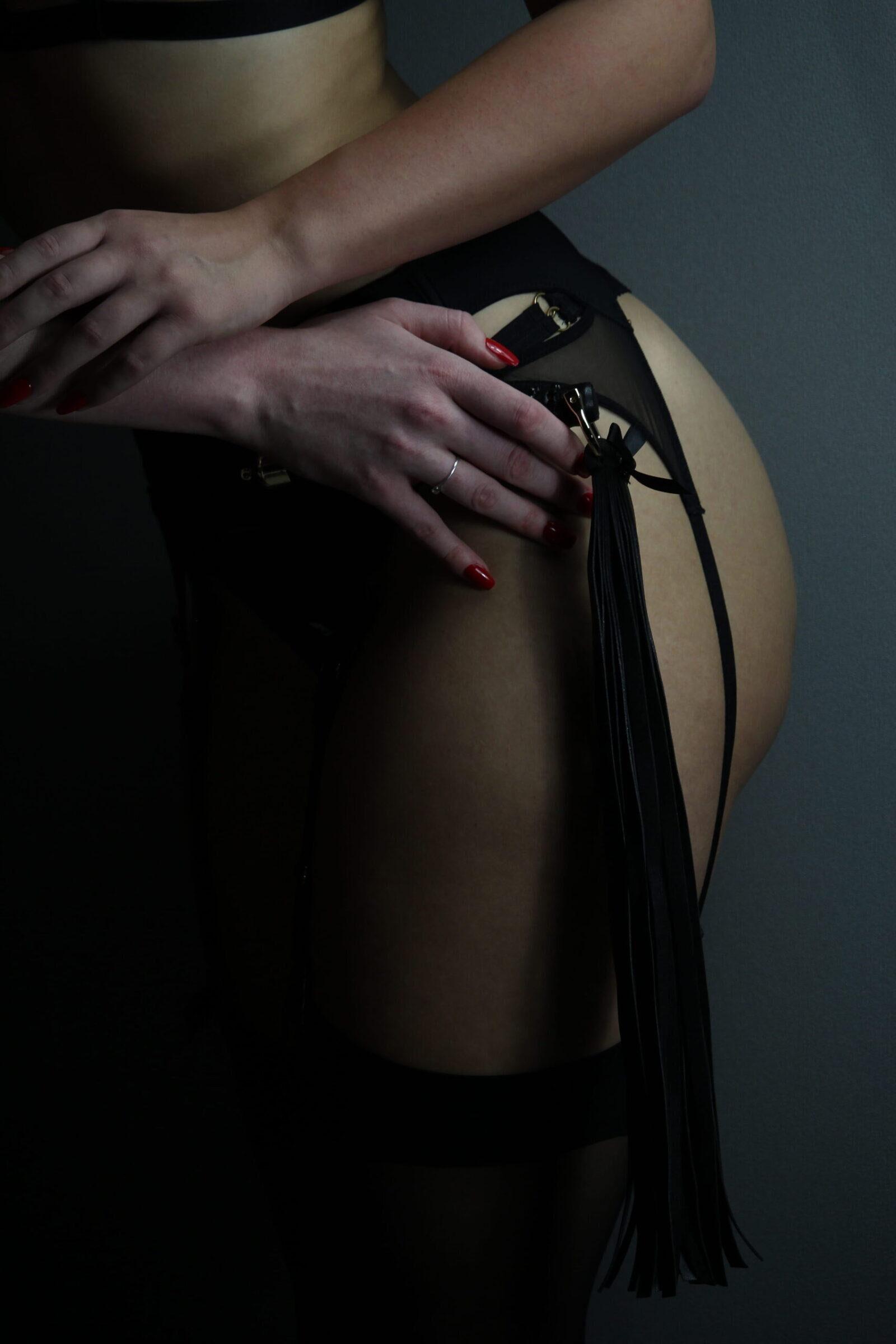 Plan jouw date
Geïnteresseerd om meer over BDSM te lezen? Bekijk onze blogpost 'De magische wereld van BDSM'