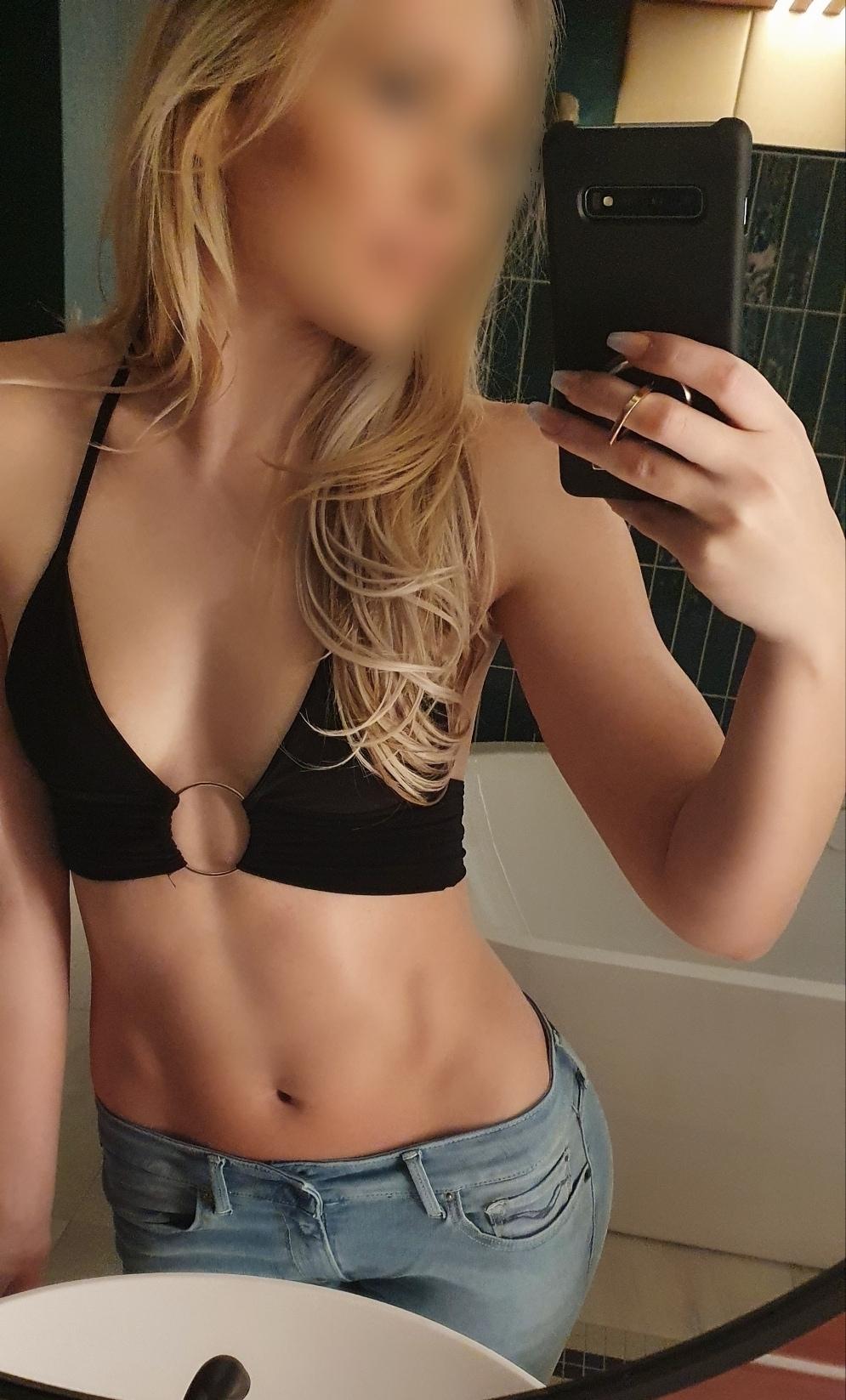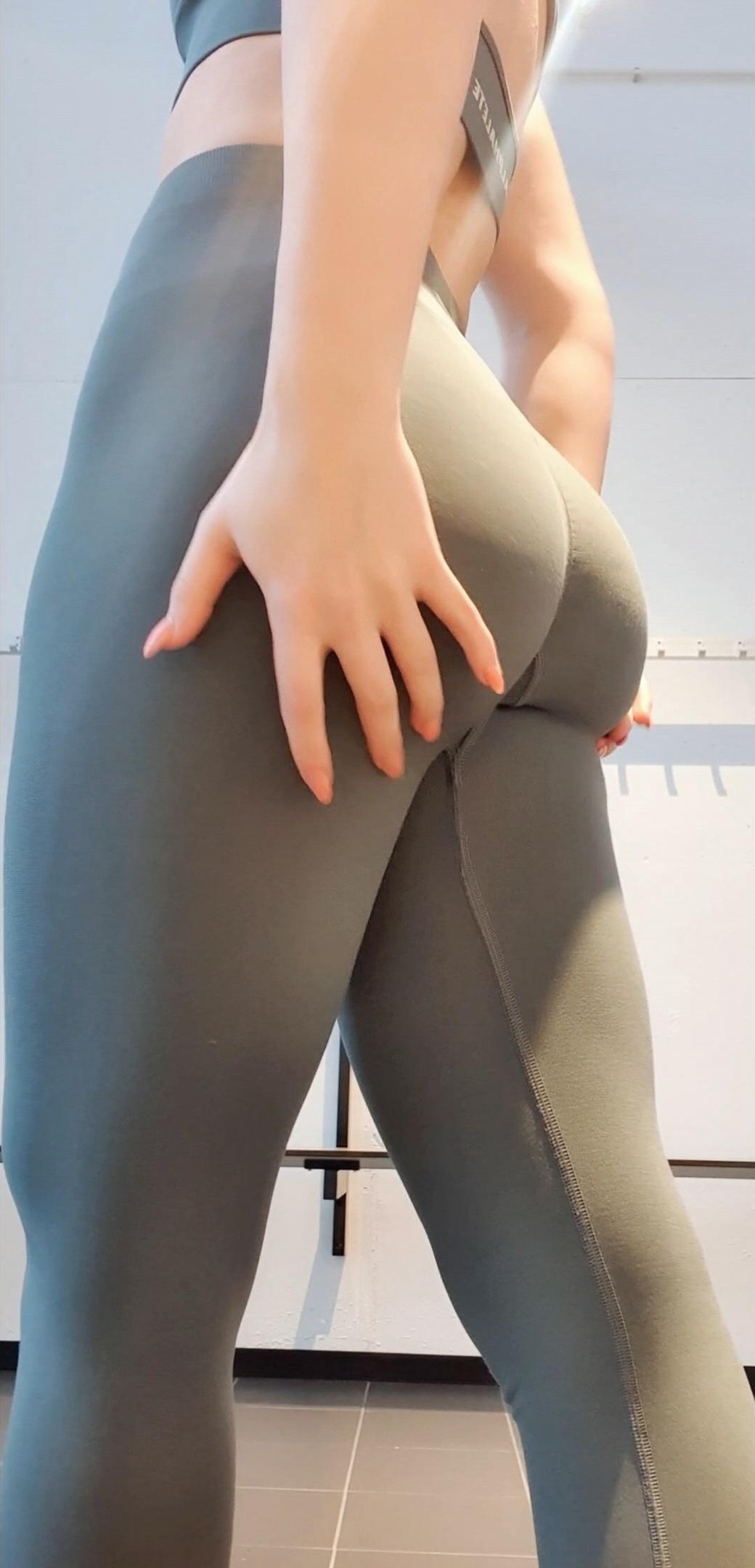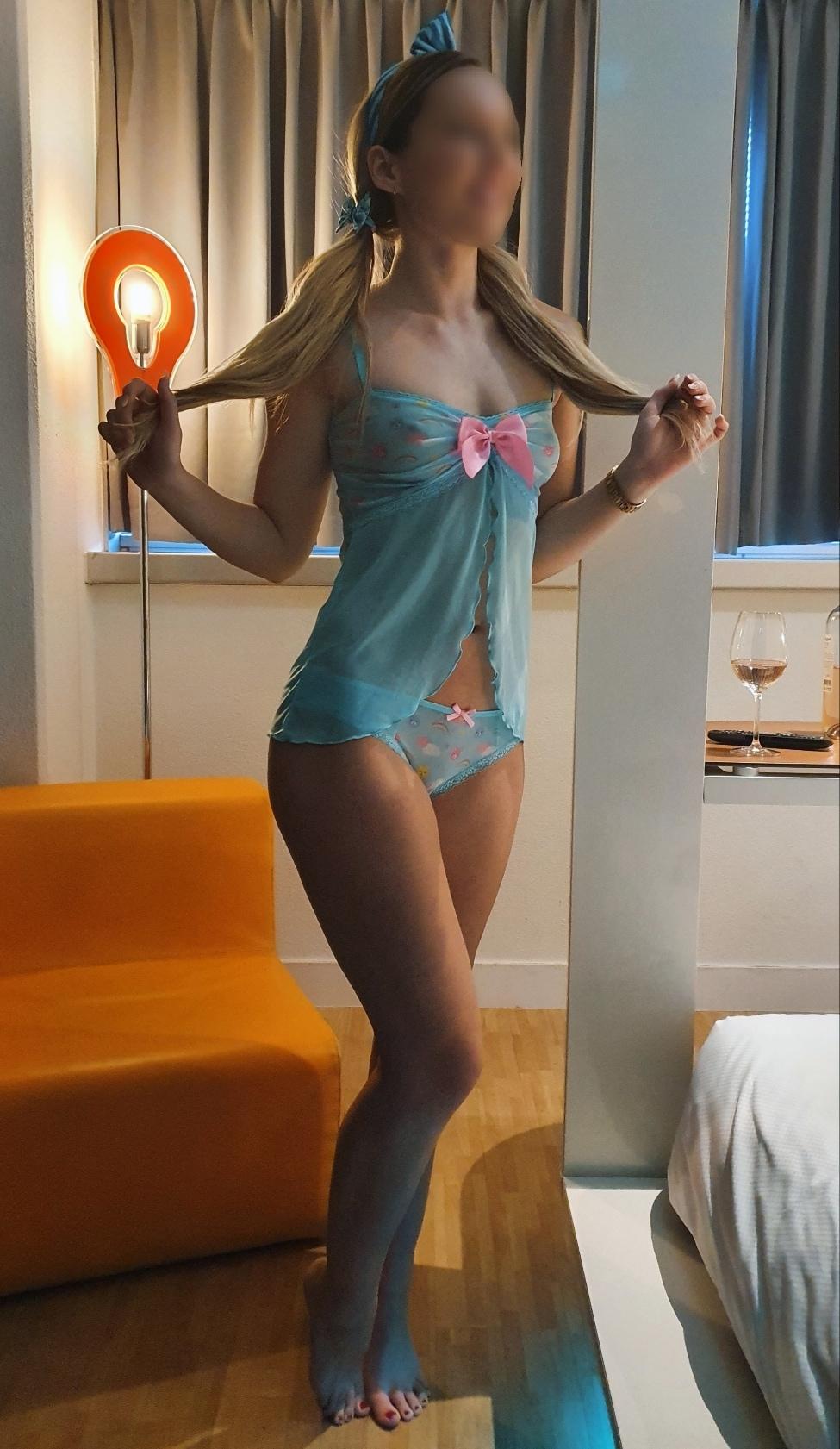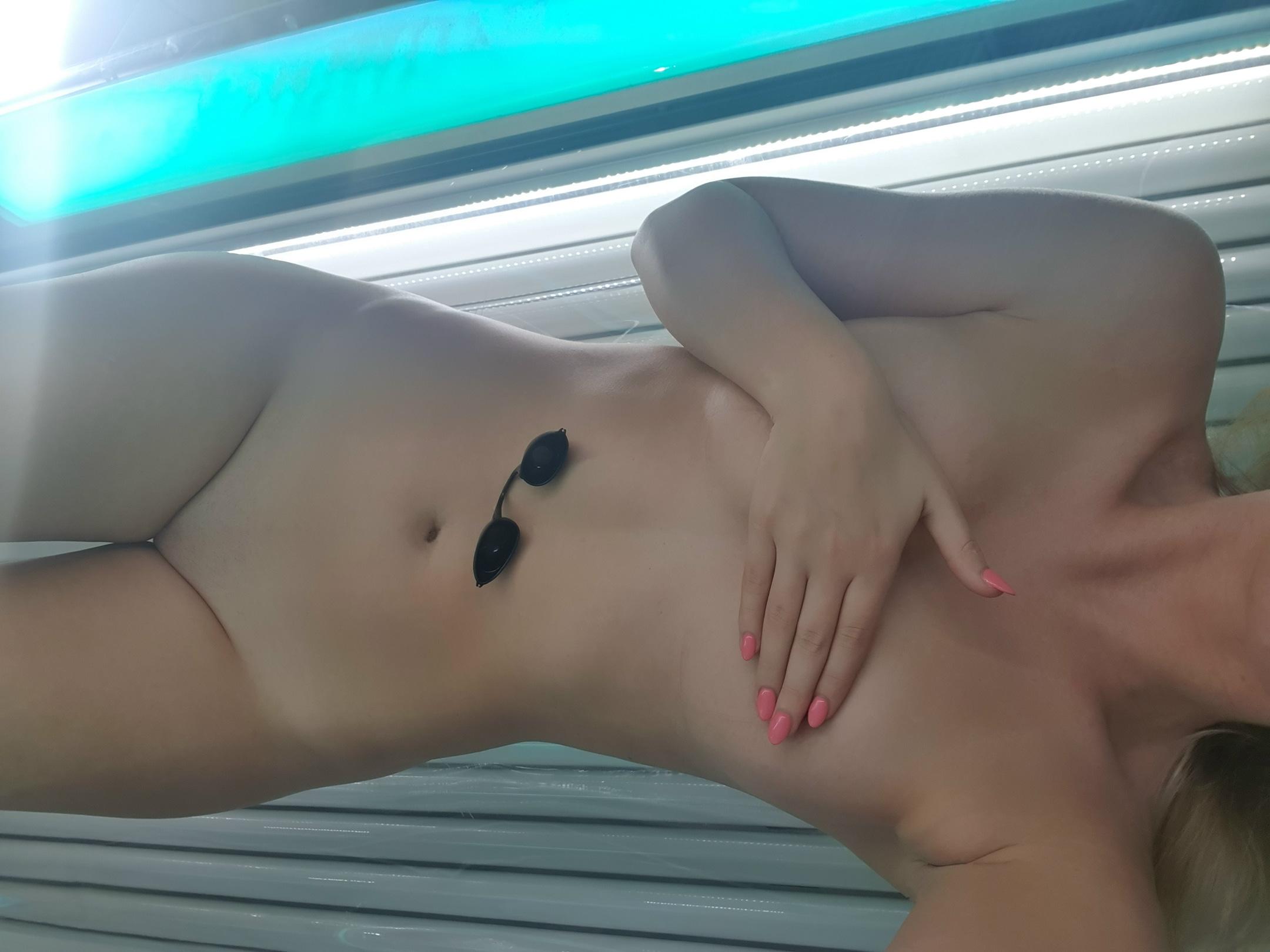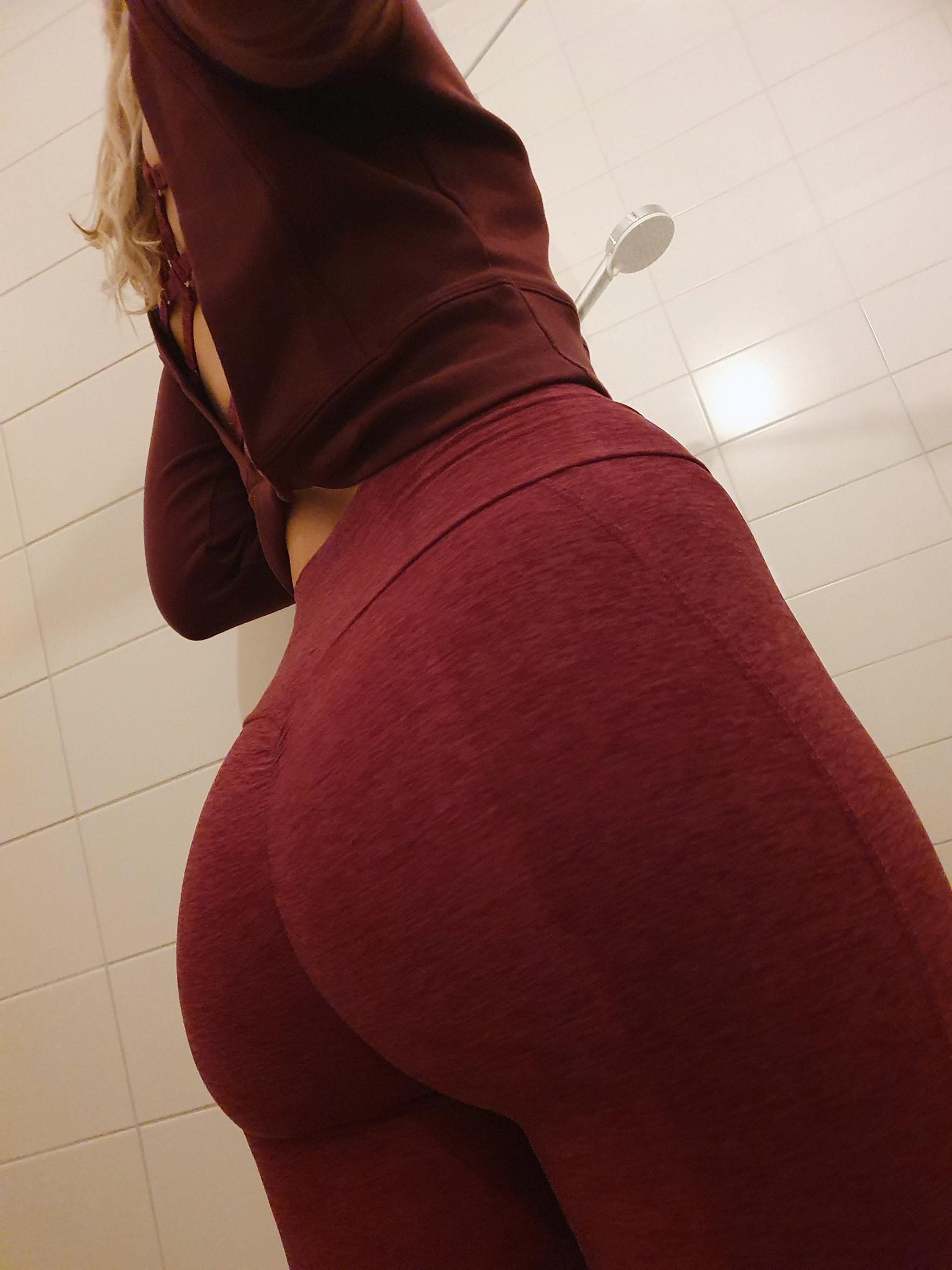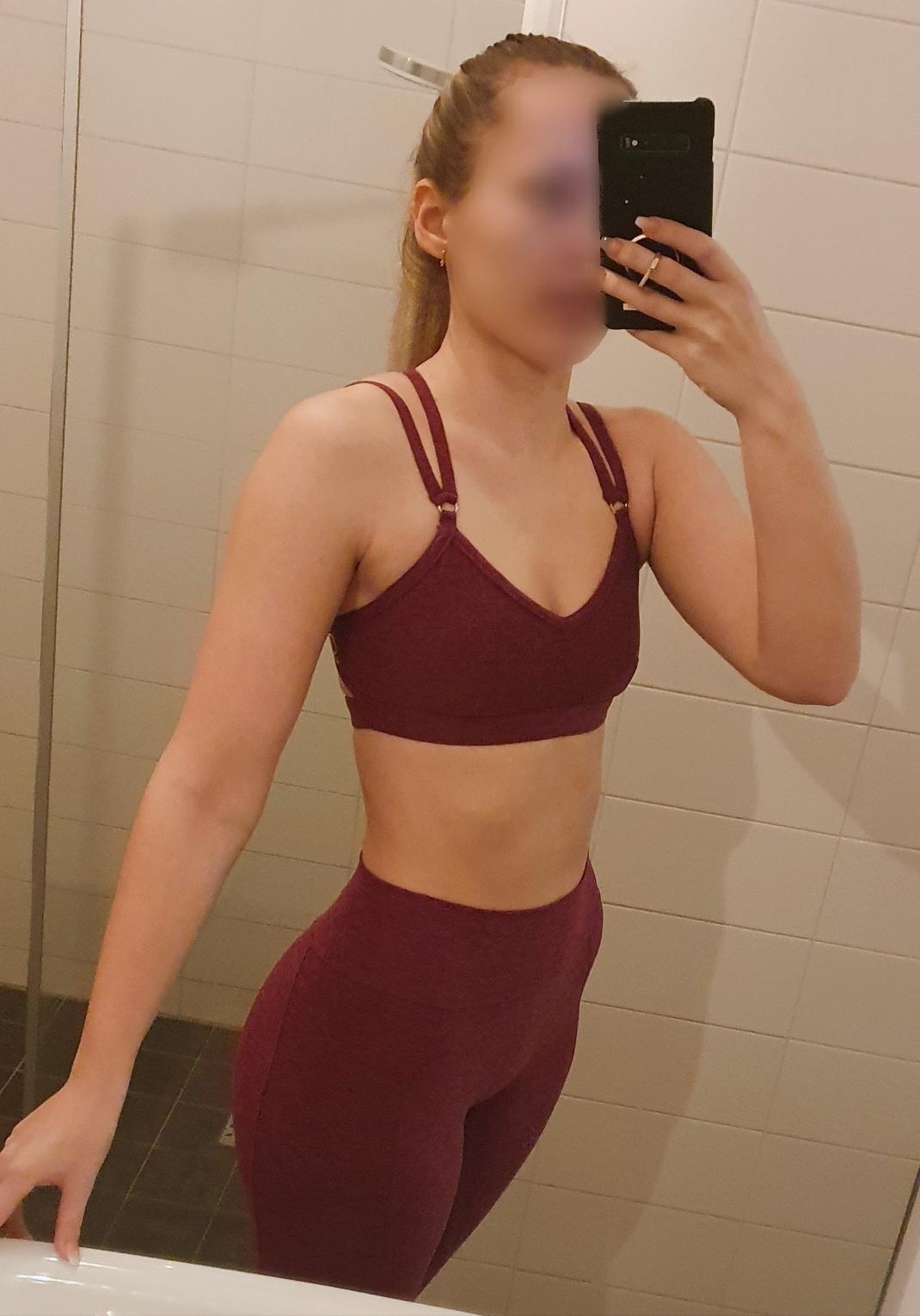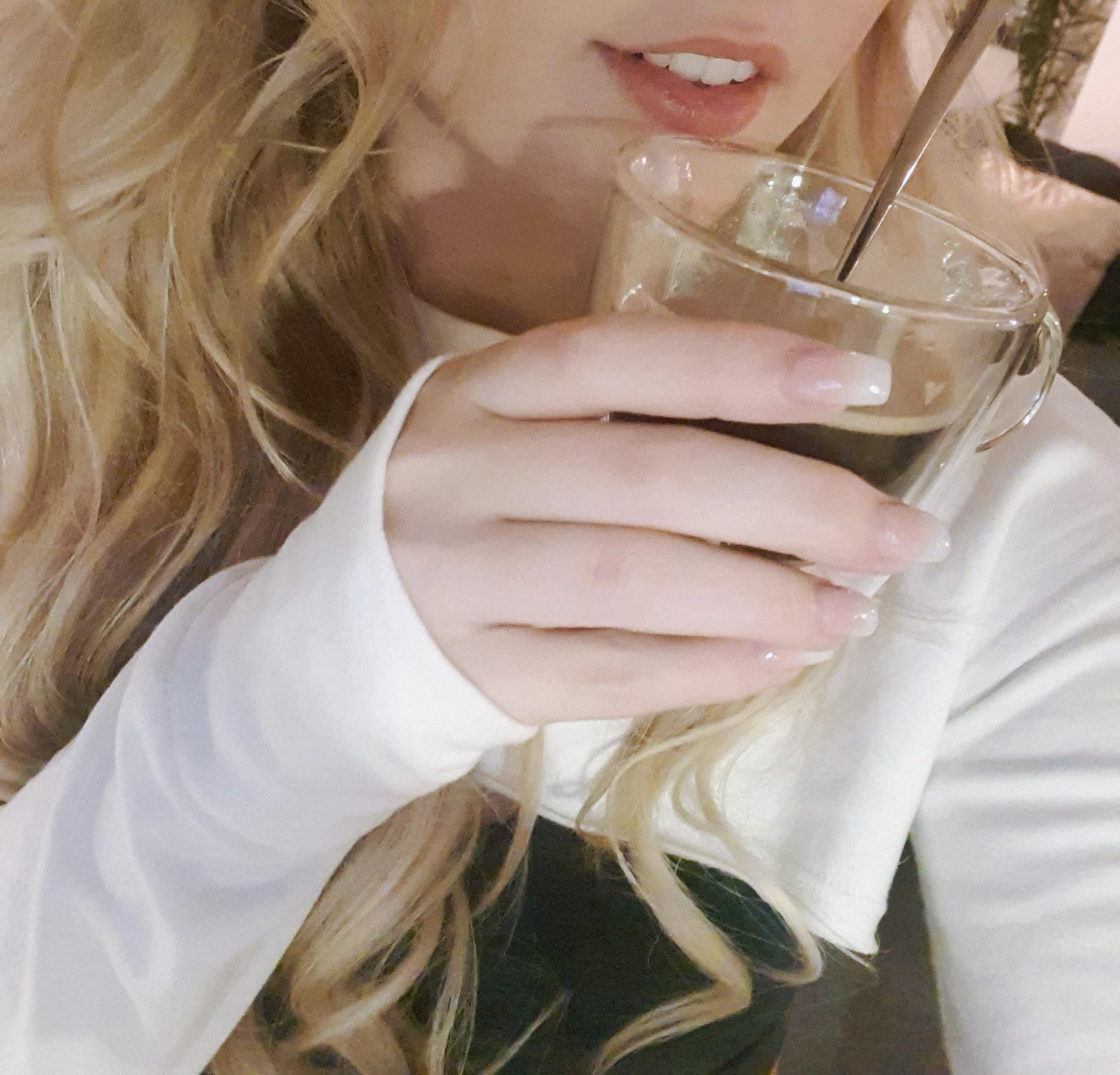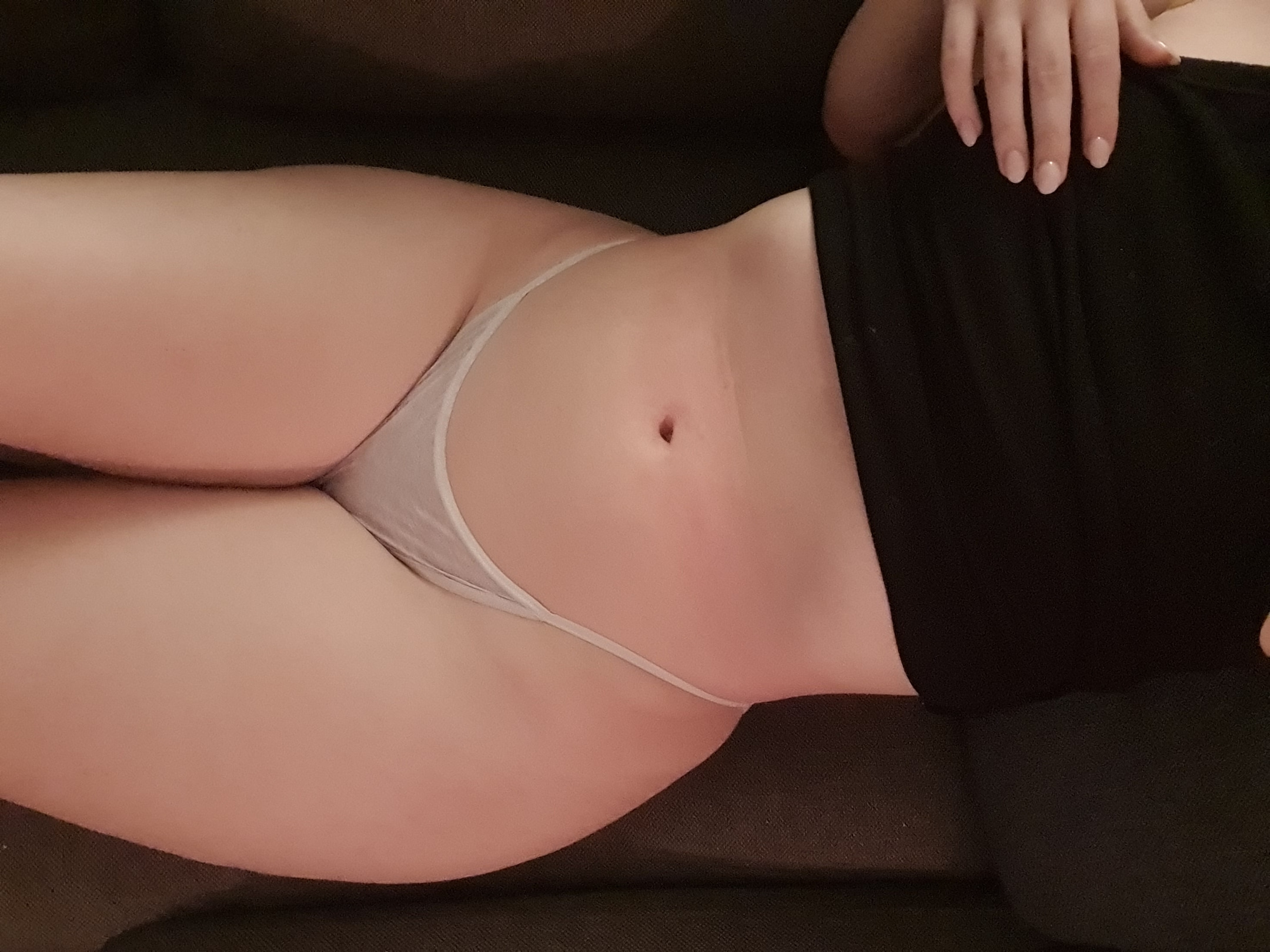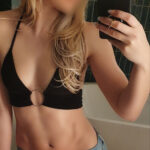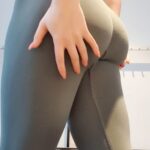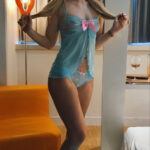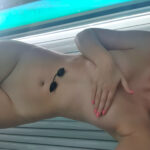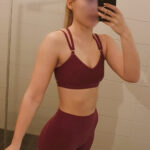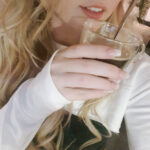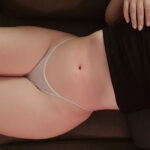 Tess
---
Arrange your date with Tess
Tess is young, playfull and full of passion, love, and sensuality. She is adventurous. Аnd exceptionally open minded. She loves when people share their unusual desires and passions with her. Because she has her own. She is very curious about discovering new ways how to get and how to give sexual pleasure.
When she talks, you want to soak up everything she says, because her voice and the things she says are mesmerizing. She is only in her mid 20's. And yet so wise and mature. She is so easy-going. Yet very independent and ambitious. And always cheerful and enthusiastic. She adores being treated like a princess.  She is a perfect balance.
Tess will immediately make you feel at ease and will give you the feeling like you are on a genuine date with her. With her beautiful green eyes and athletic yet feminine body she will get you hypnotized and longing for more and more. Her long hair and innocent face make her look like a nymph and she loves to invite you into her fairytale.
"You can't imagine how excited I am about being your Divina for this evening, night or trip! I crave those exciting moments with an exceptional and authentic man like you. Going on a blind date with someone without knowing what the night will be like, makes me feel so excited. And so alive. I always look for a little thrill. I love to intrigue people and to show them what more is possible.
I want both of us to experience those magical moments of deep connection. Which goes much deeper than the skin. Much deeper. It is not only about the body, it is about who we are. Skin to skin. Soul to soul. I want to experience you. I want you to experience me. But consider that dating a lady full of passion like me sometimes can be a little unpredictable. You must be a player. Because you never know what to expect. But, who dares, wins.
I love strong and brave men. Honest and shameless. Especially the ones, who dare to open up and share with me their most secret fantasies. There is nothing more attractive and exciting, than a man, who totally accepts himself. So, take off your clothes, tear down your masks, get naked and play with me. Let me know what you desire to experience and we will experience it together. I can't wait!"
"I enjoy…
…vanilla sex, kinky sex, having my feet being played with, dominating, being dominated, wearing latex, roleplays and there is a lot more I enjoy (sexually). Basically, I enjoy variety, change, trying new things. Everything that doesn't feel like a routine. That's why I love having a blind date with you, I'm just so curious about what your likes and dislikes are. If you are a visual man who loves to watch and enjoy a lady in beautiful lingerie by the way, let me tell you a little secret. I am addicted to buying new lingerie so will have plenty of options for you to choose from! I just love to feel beautiful in them and to seduce you in it."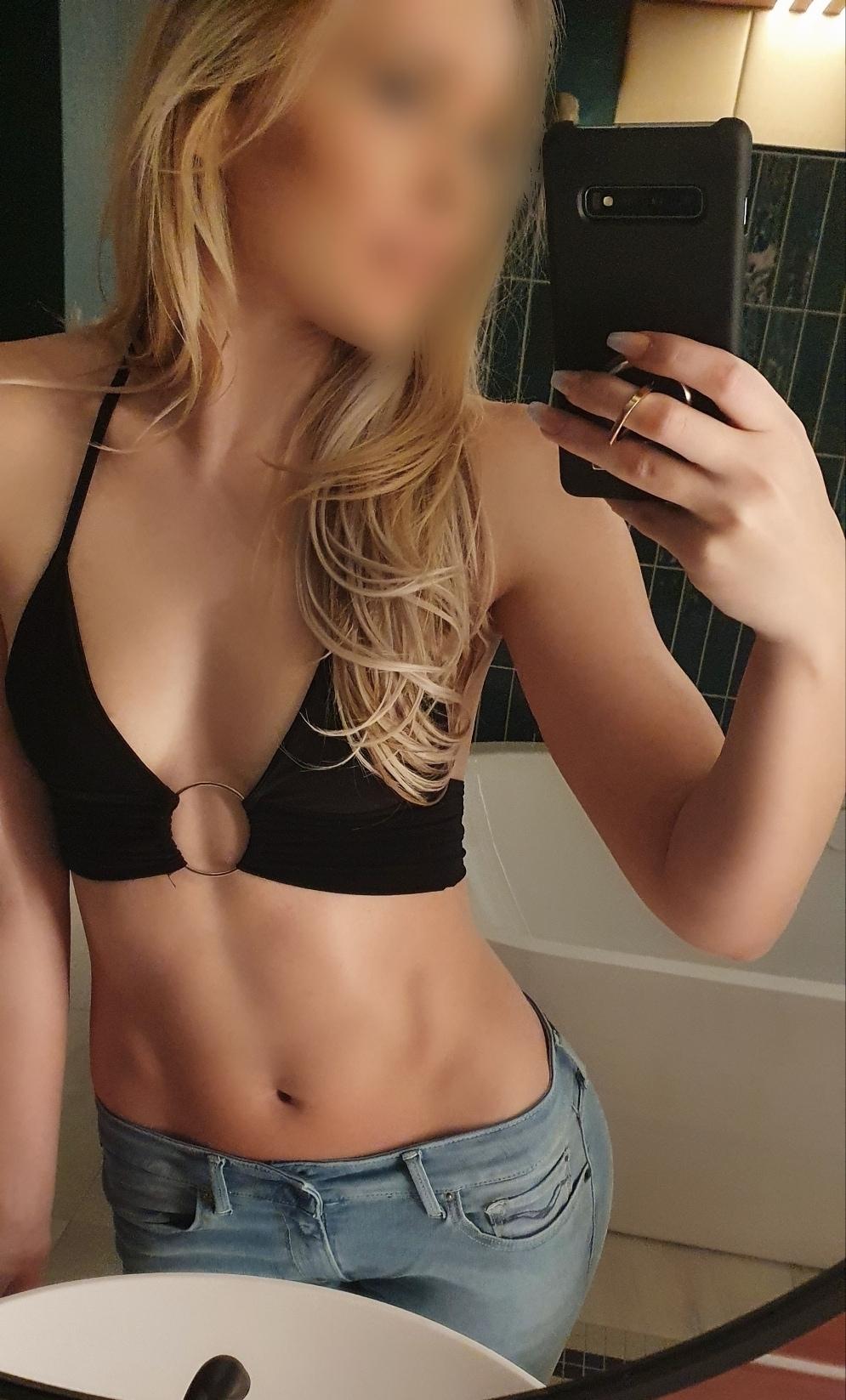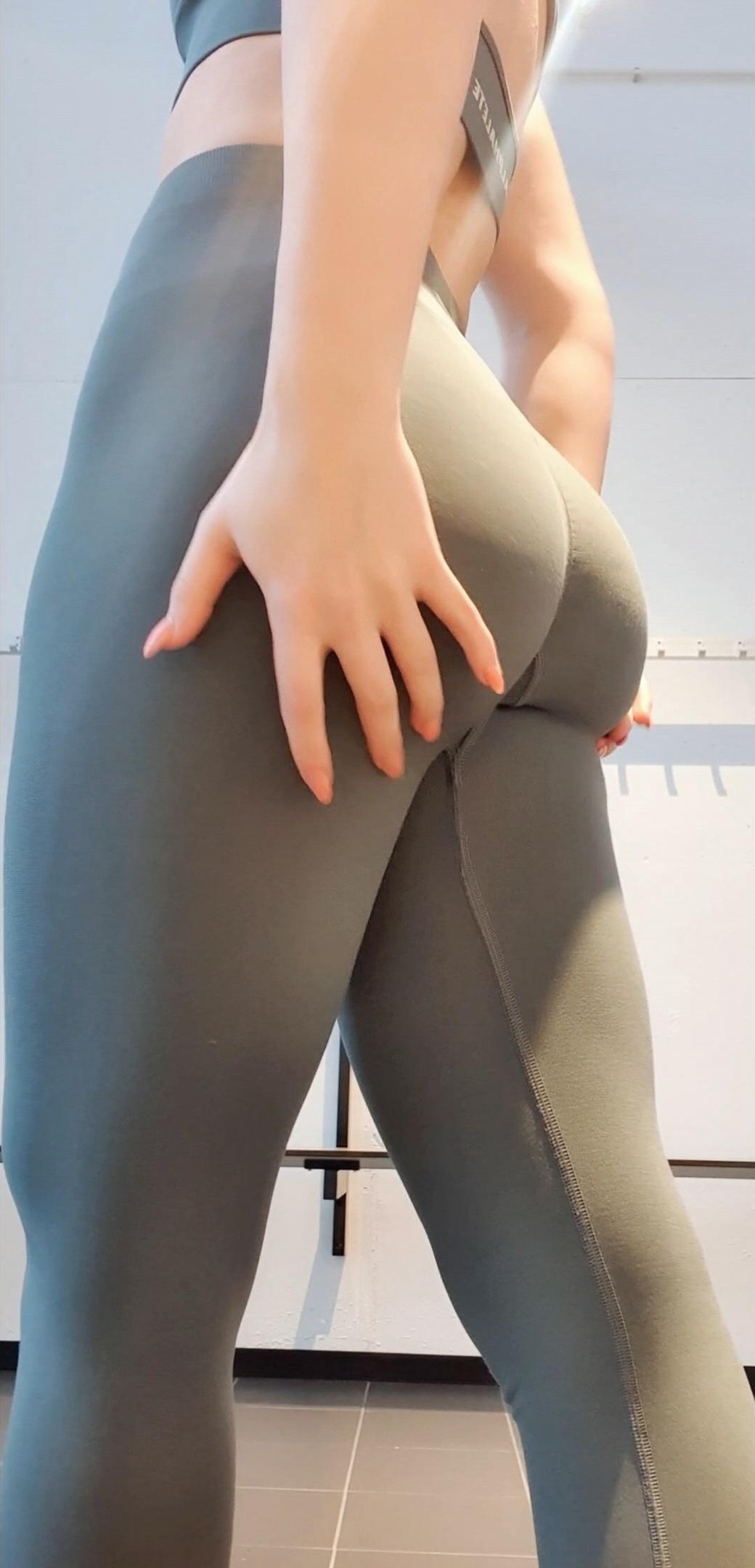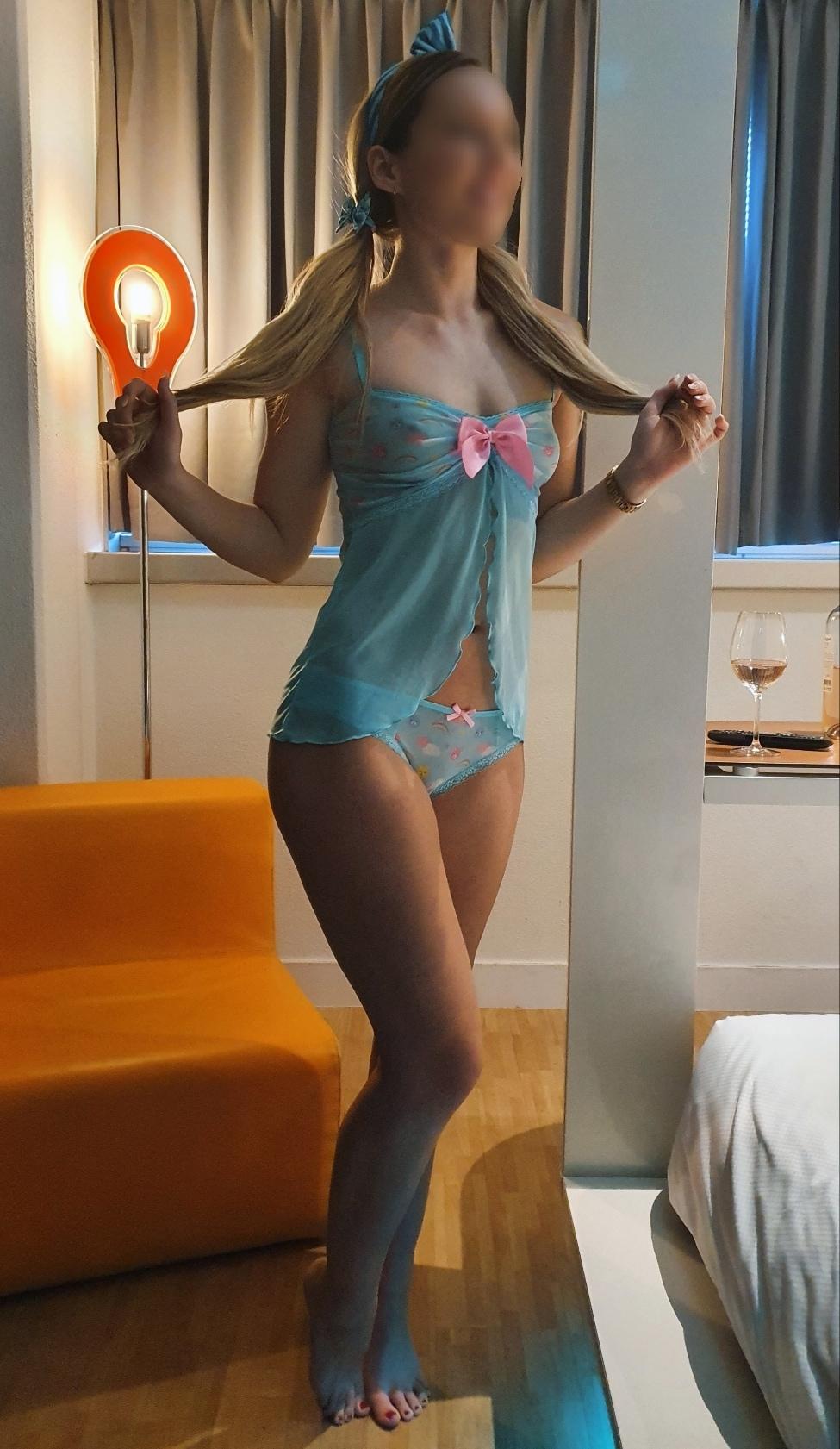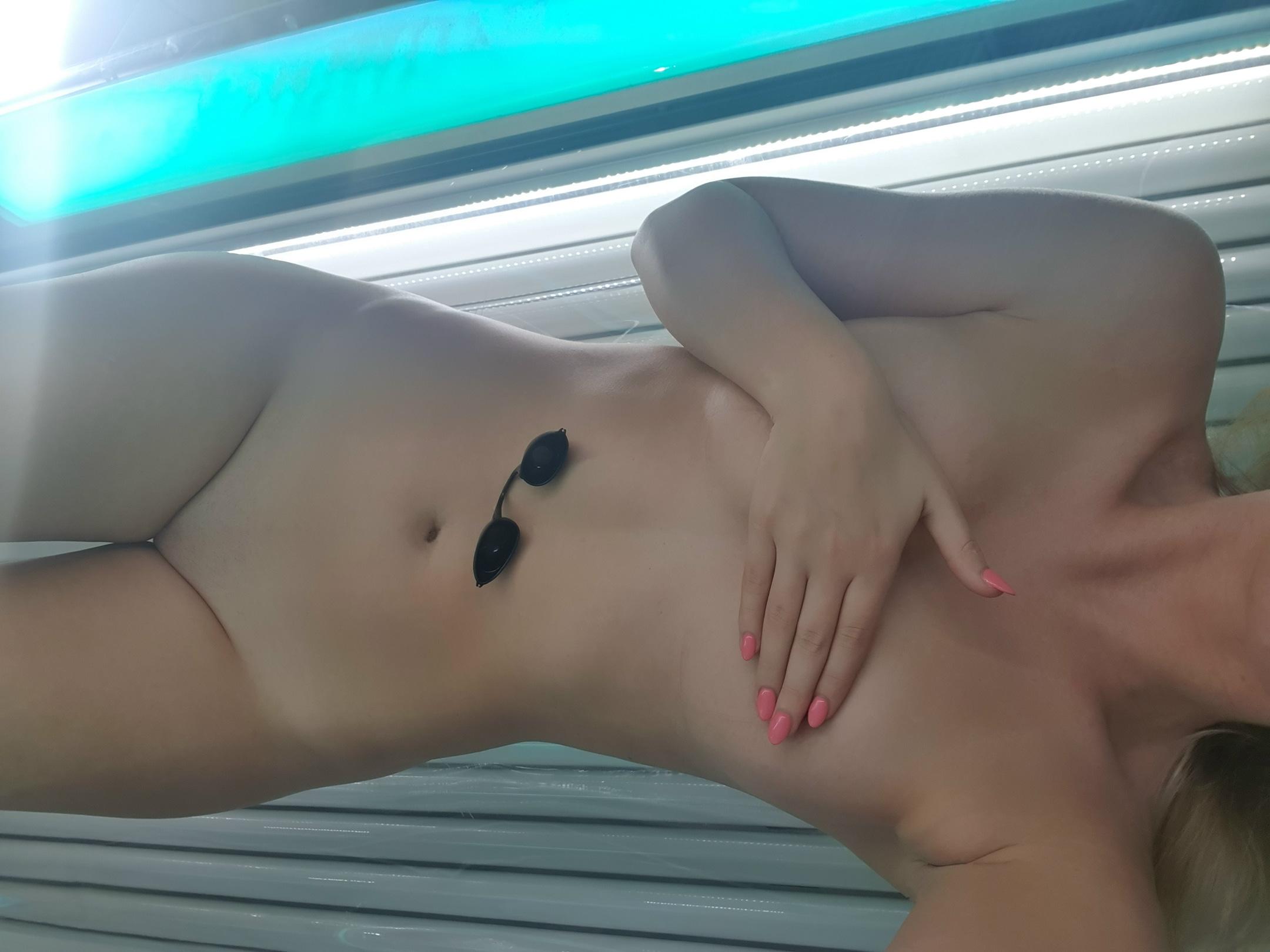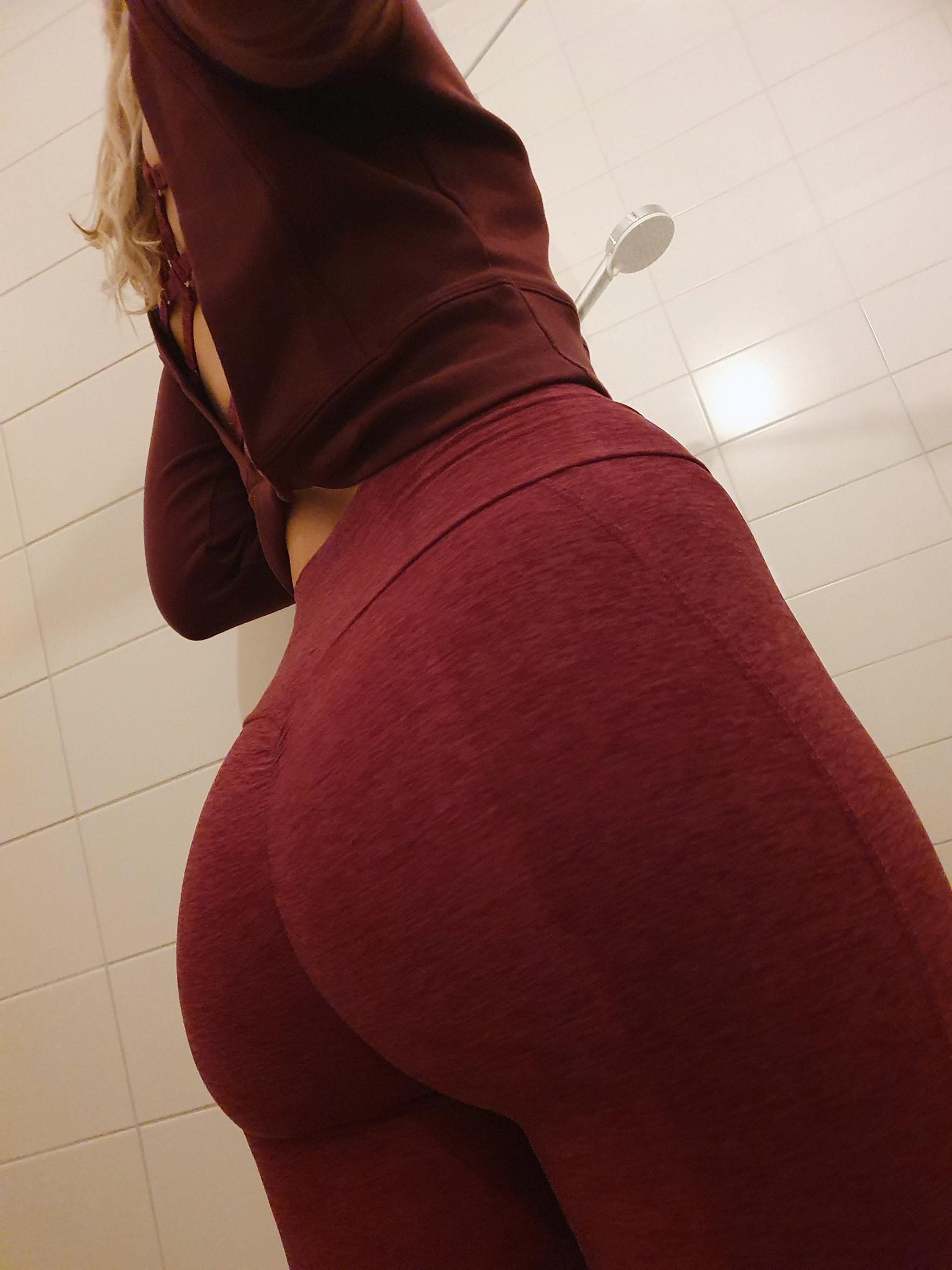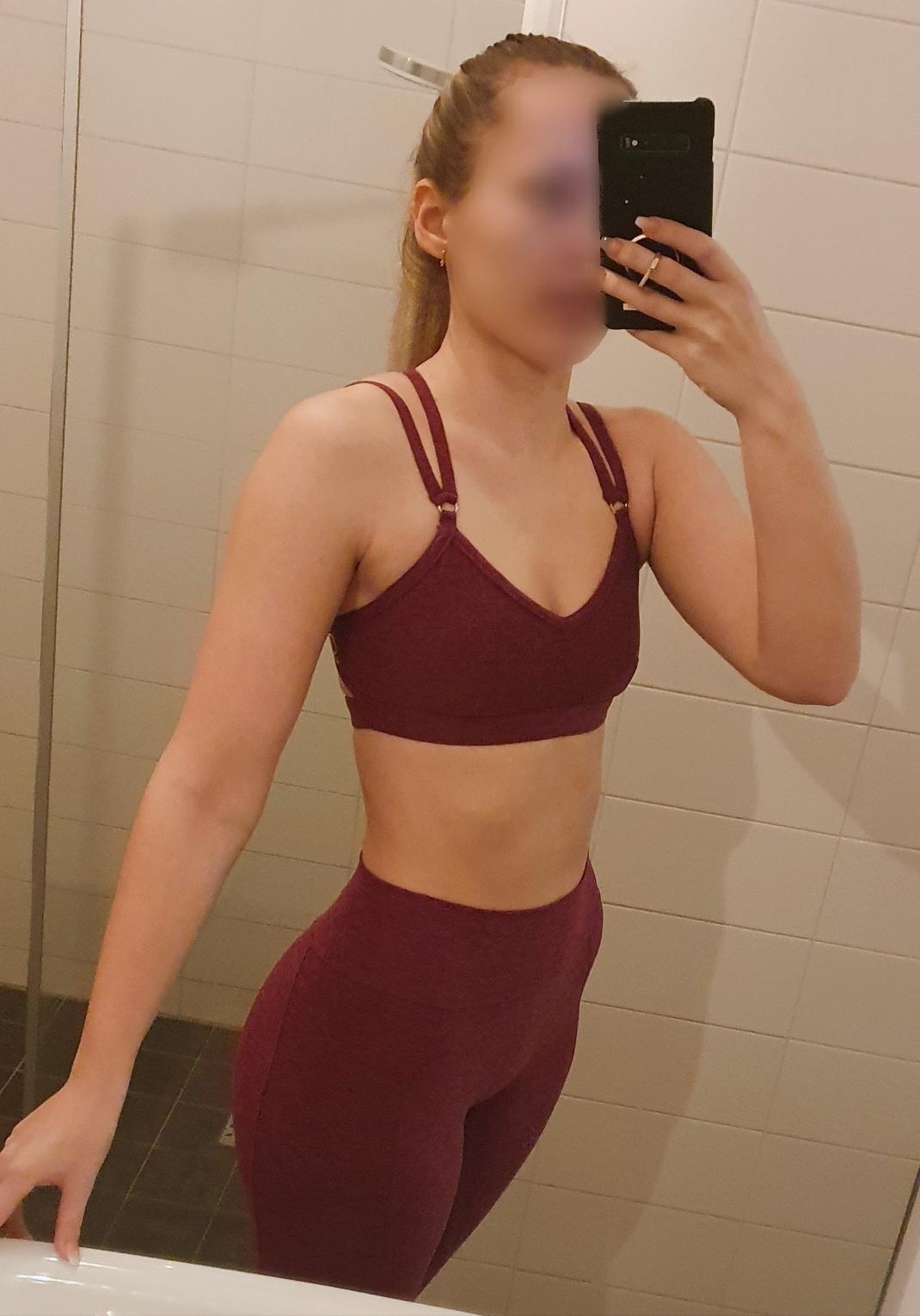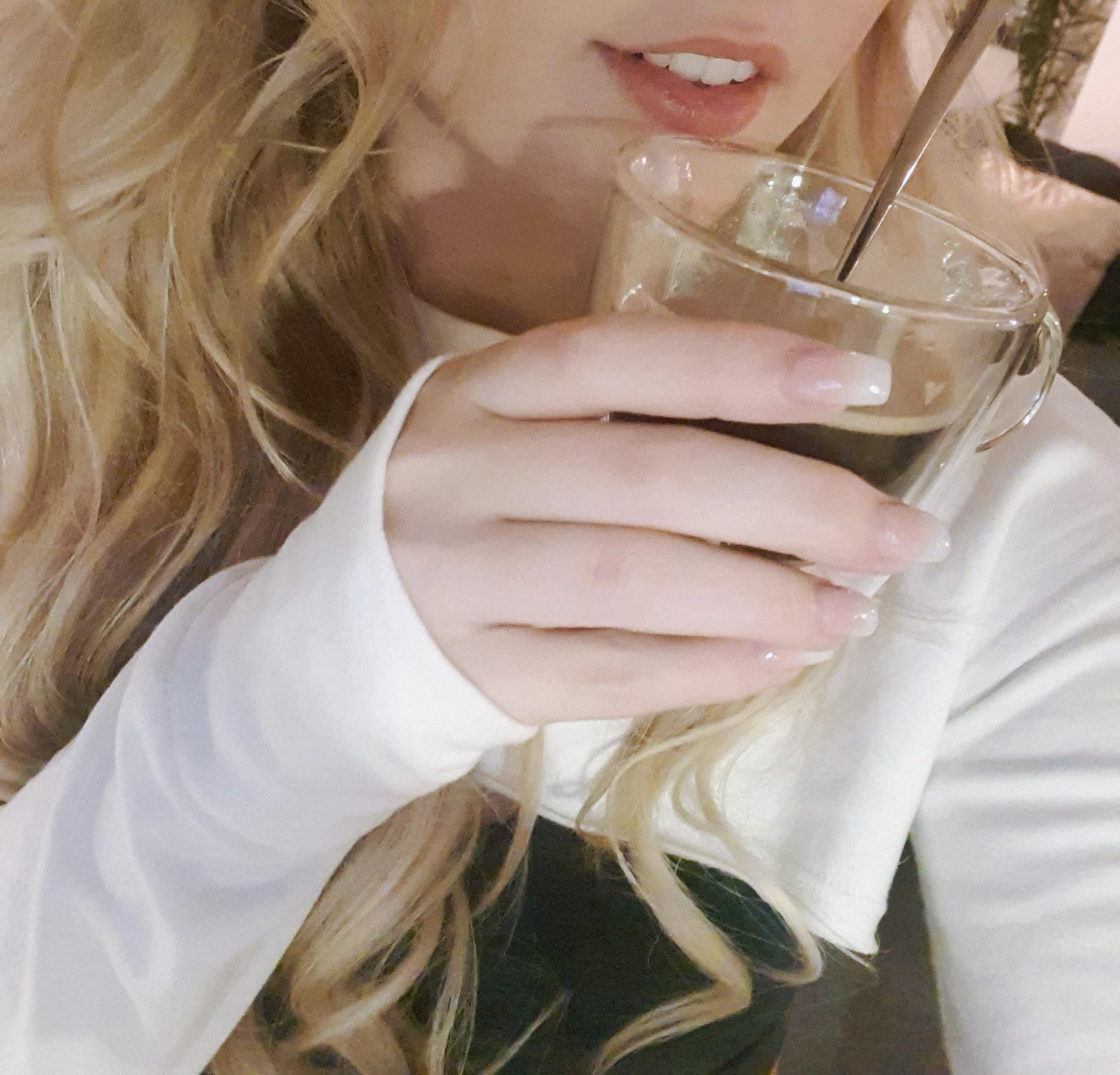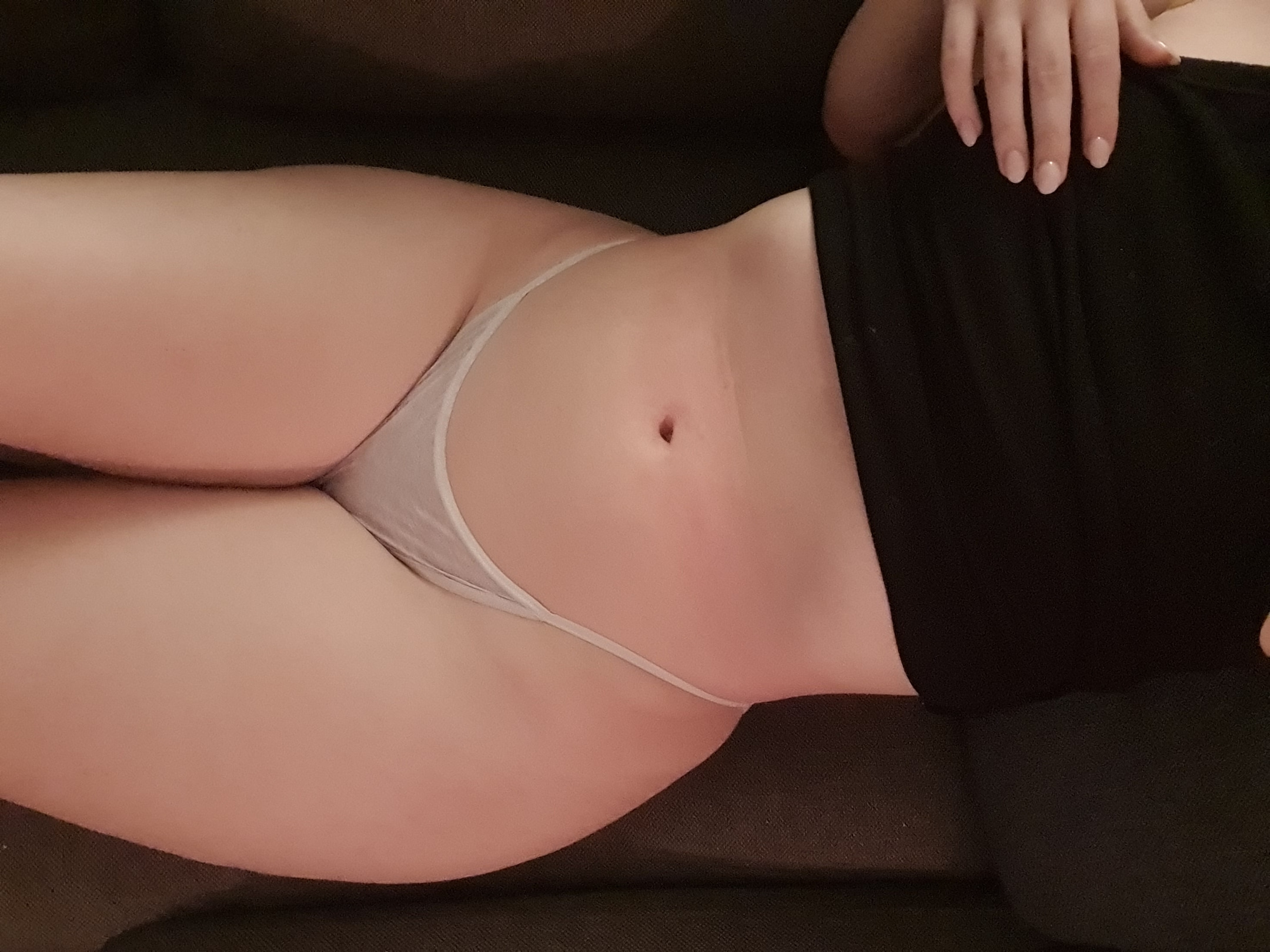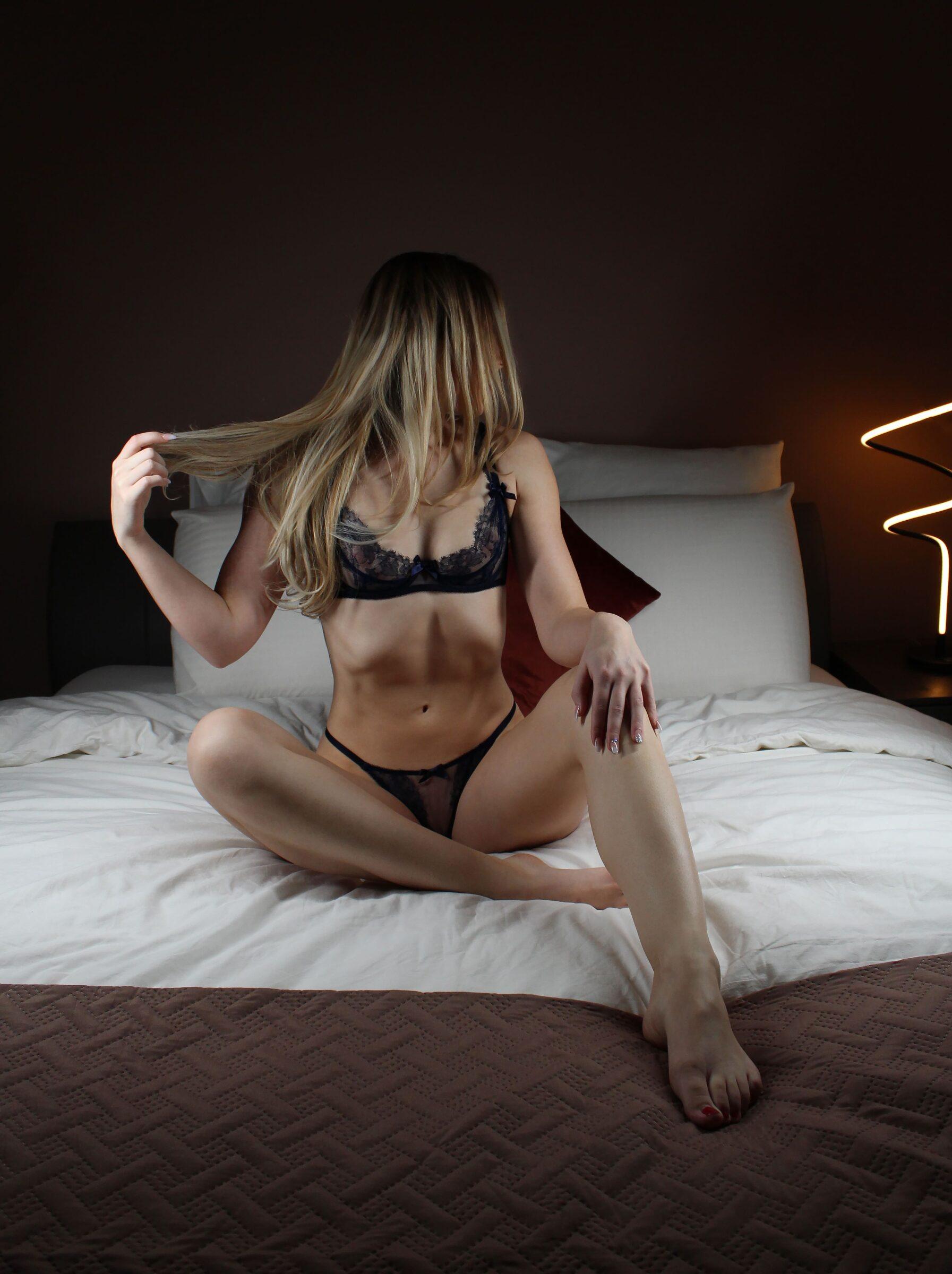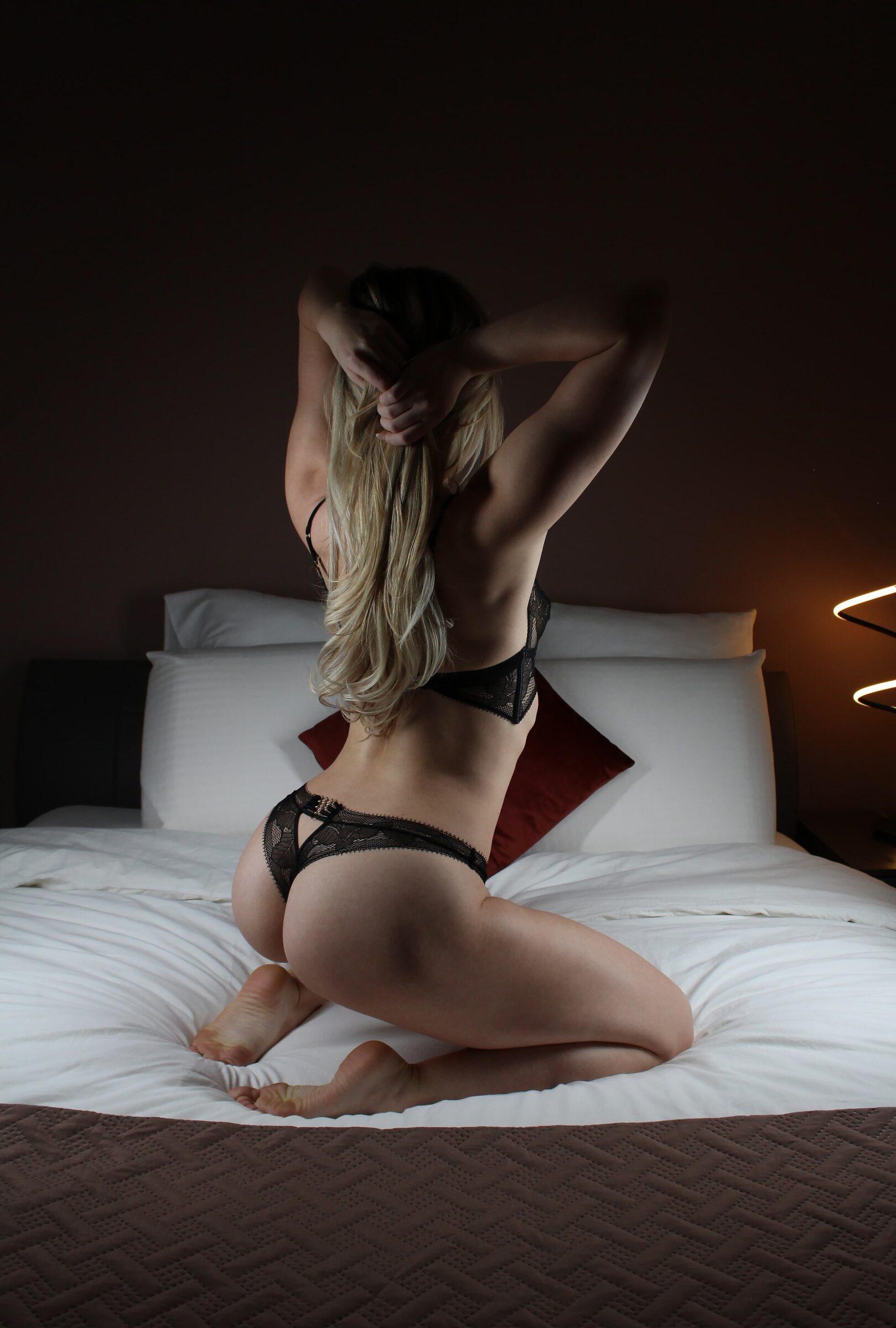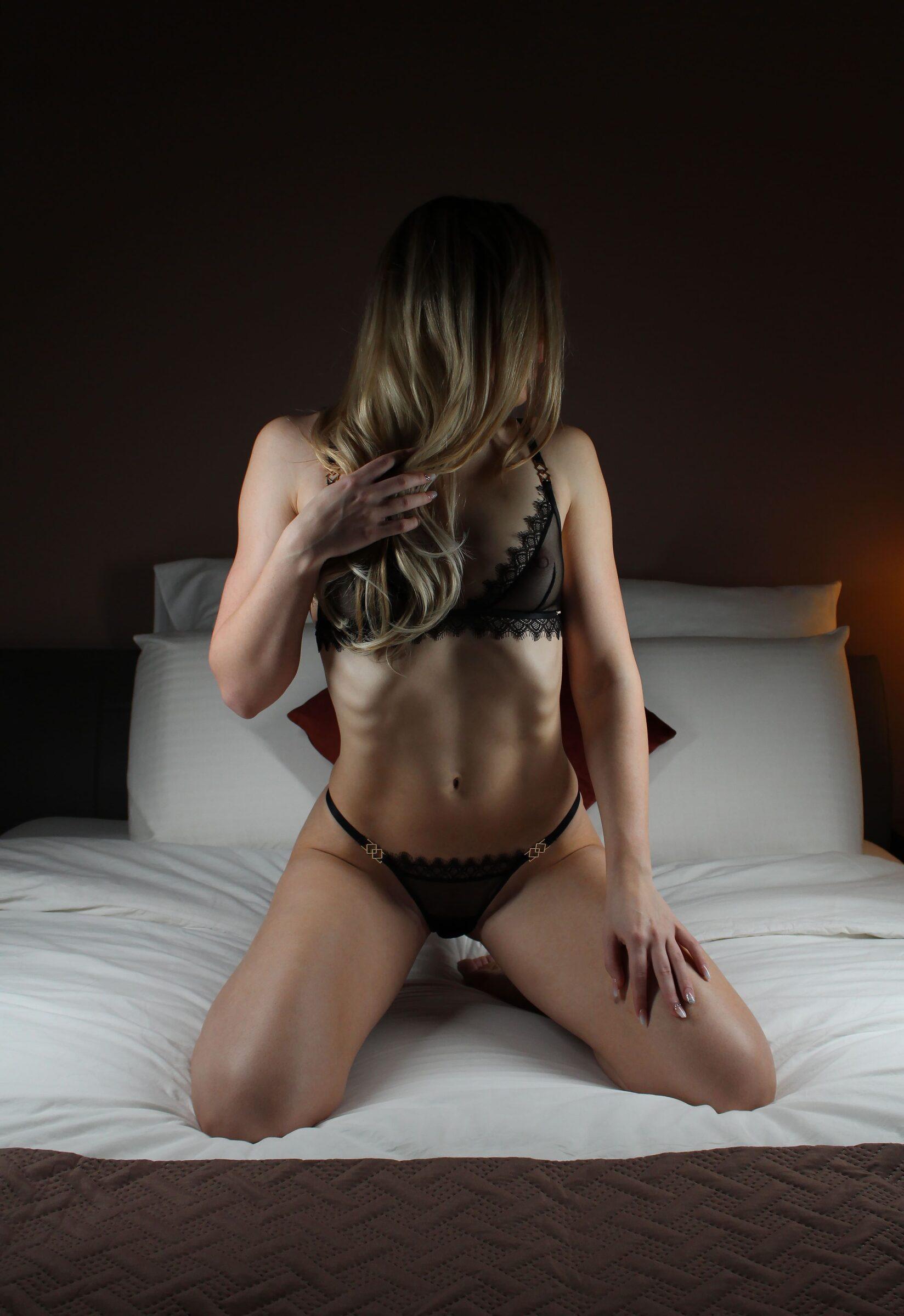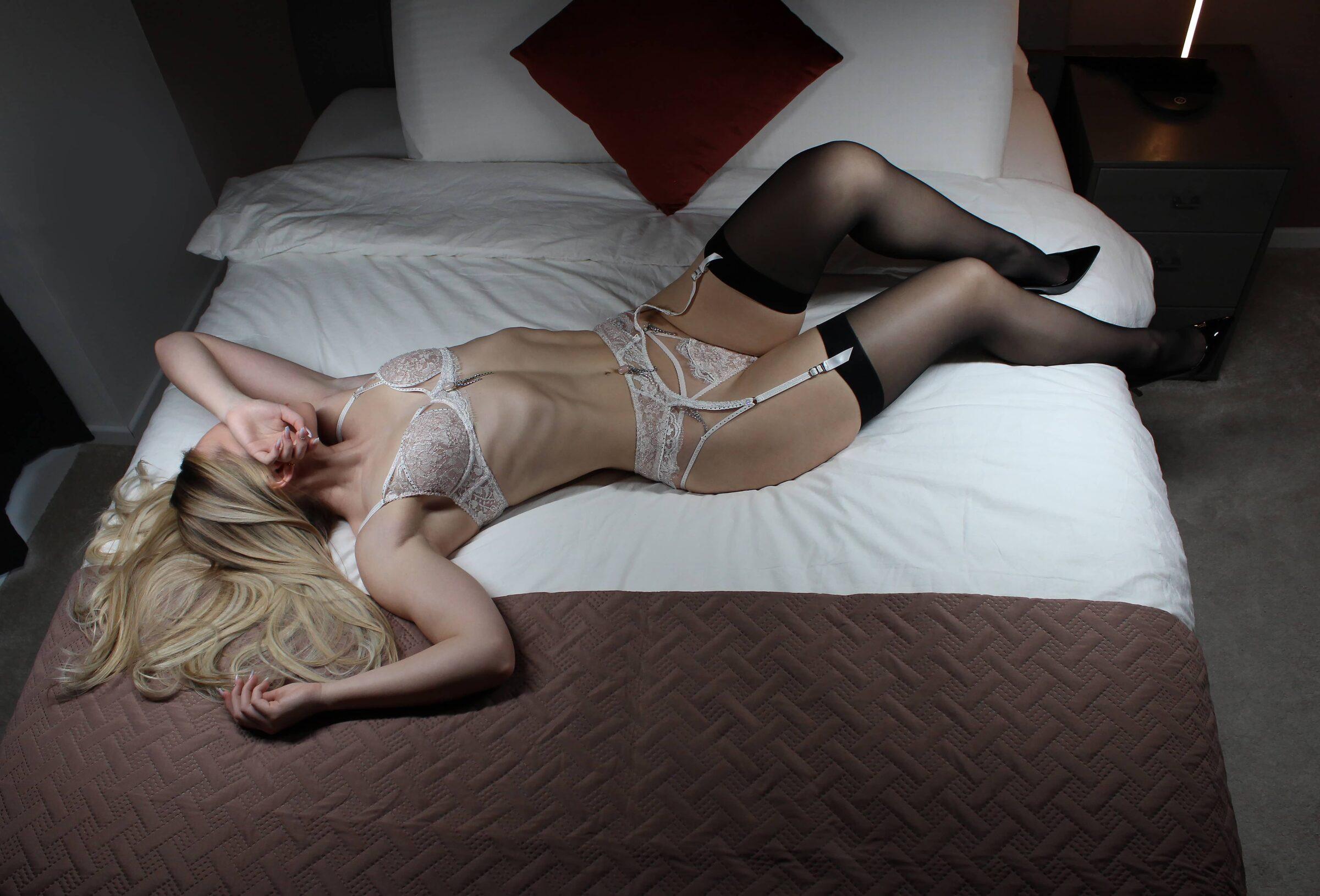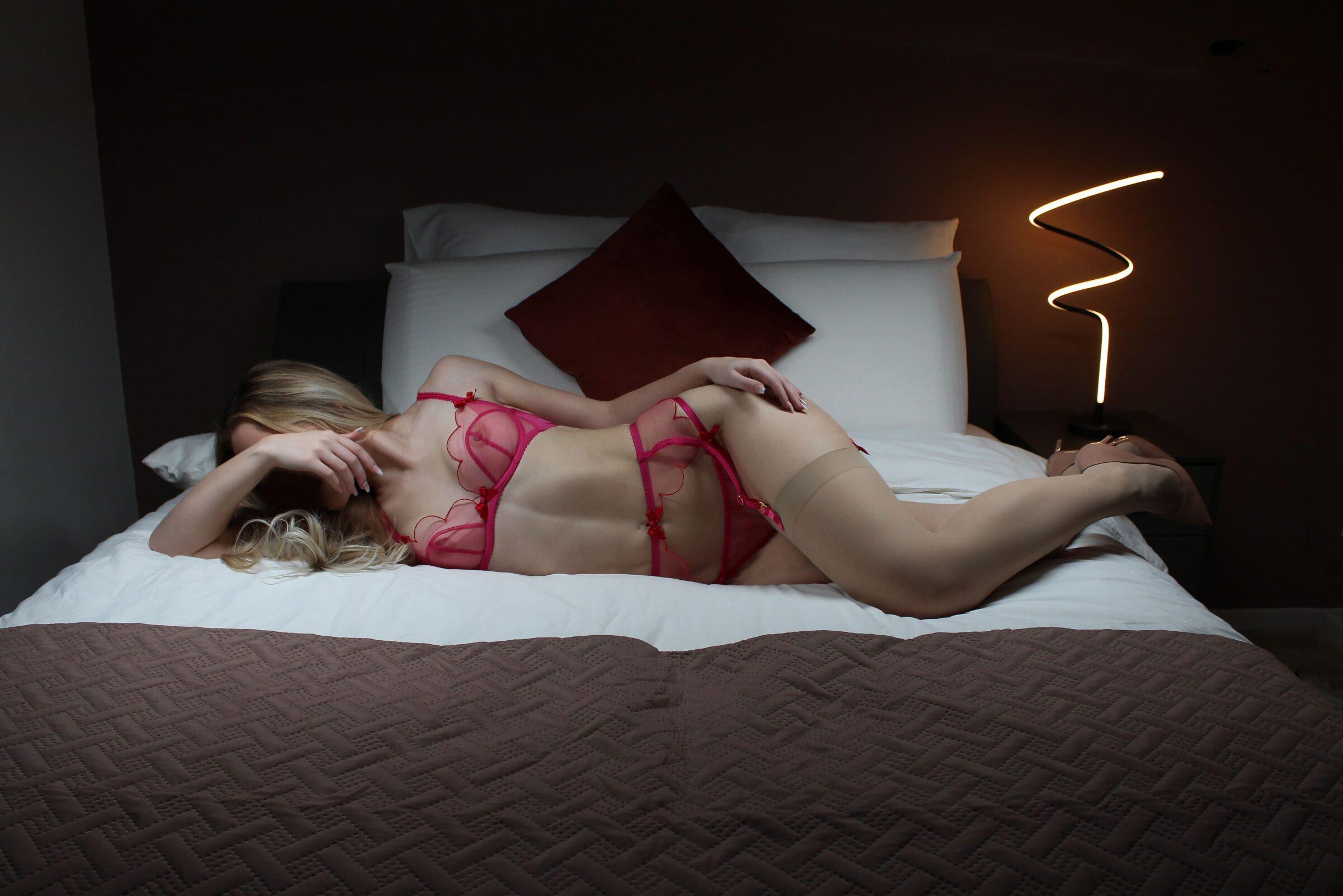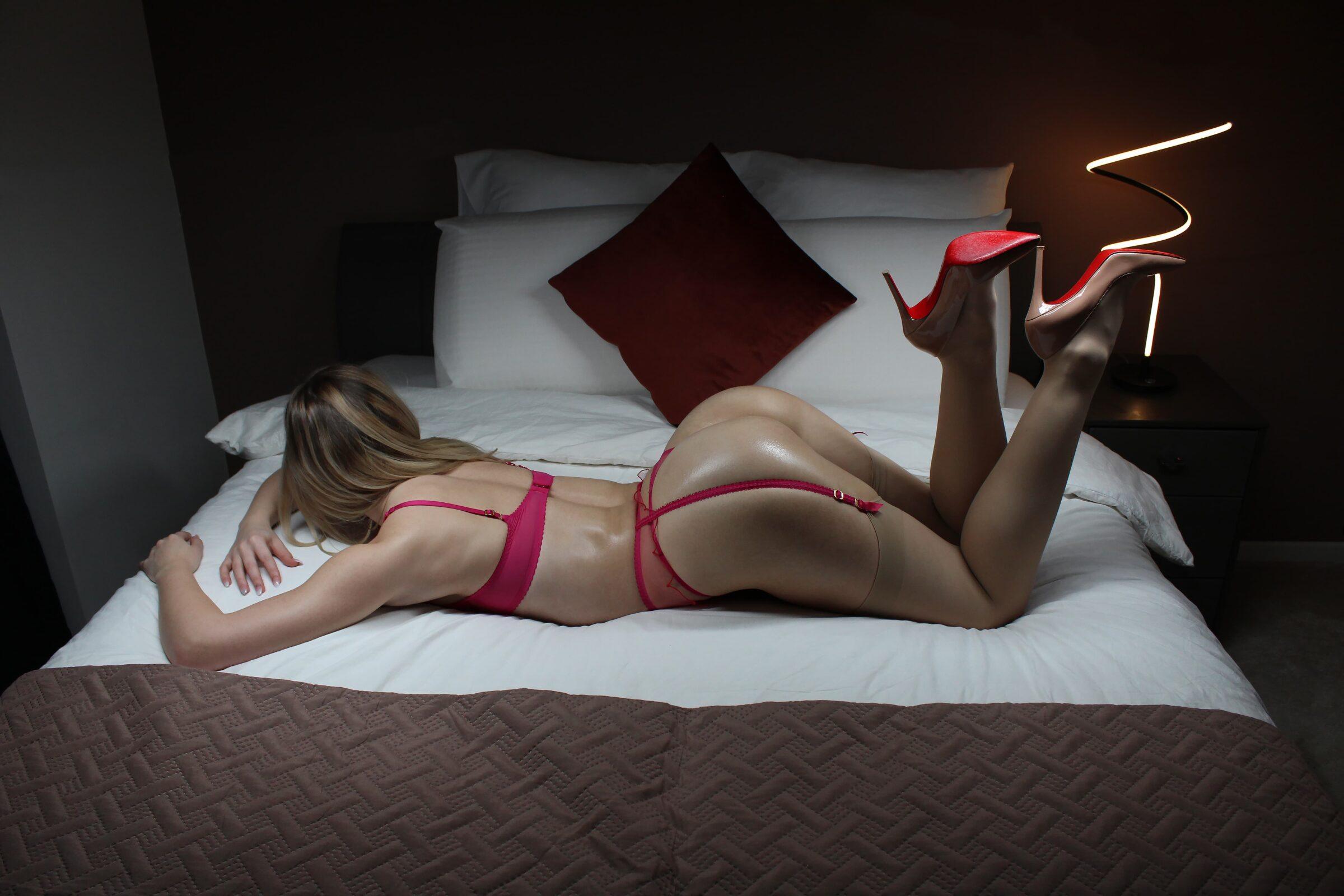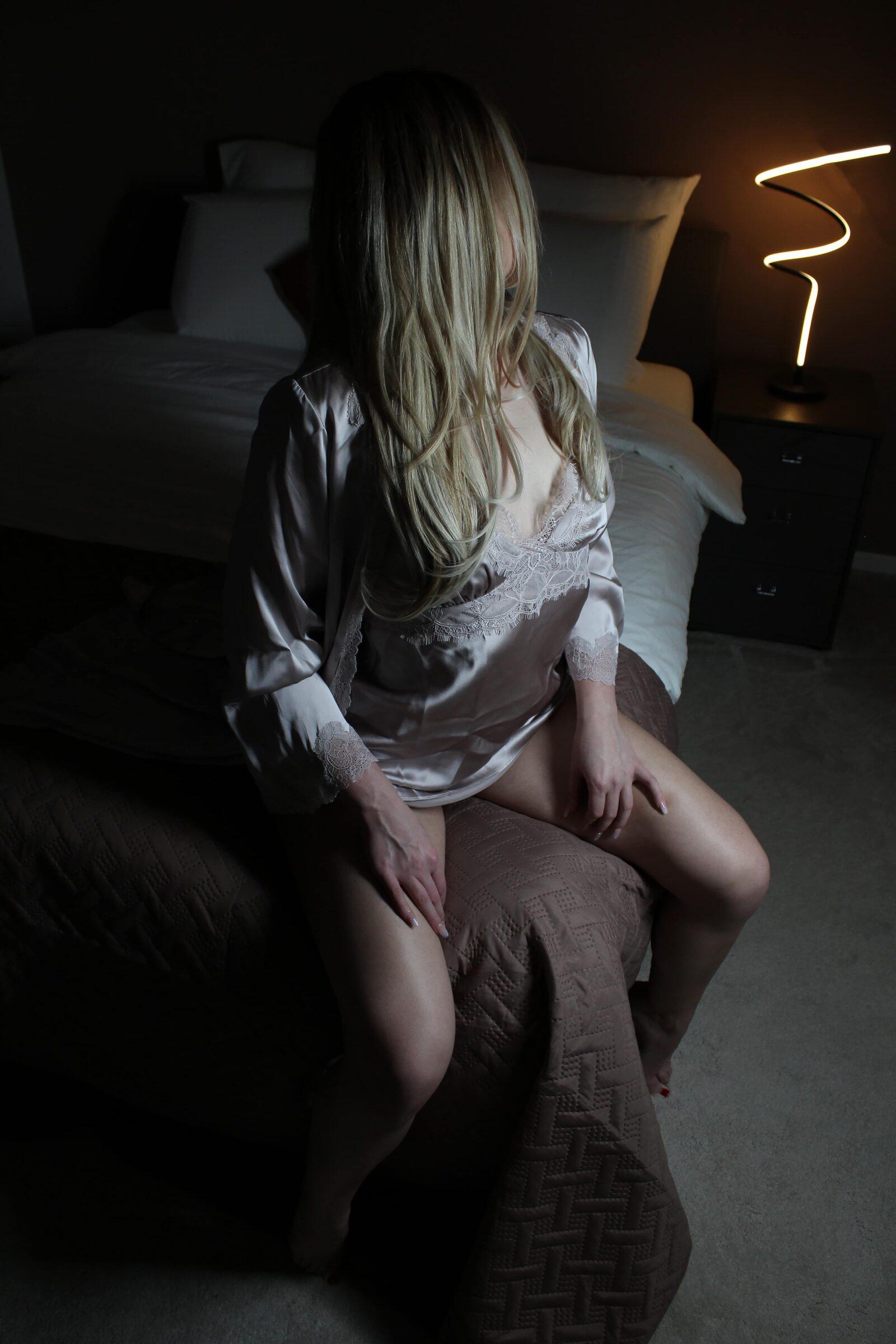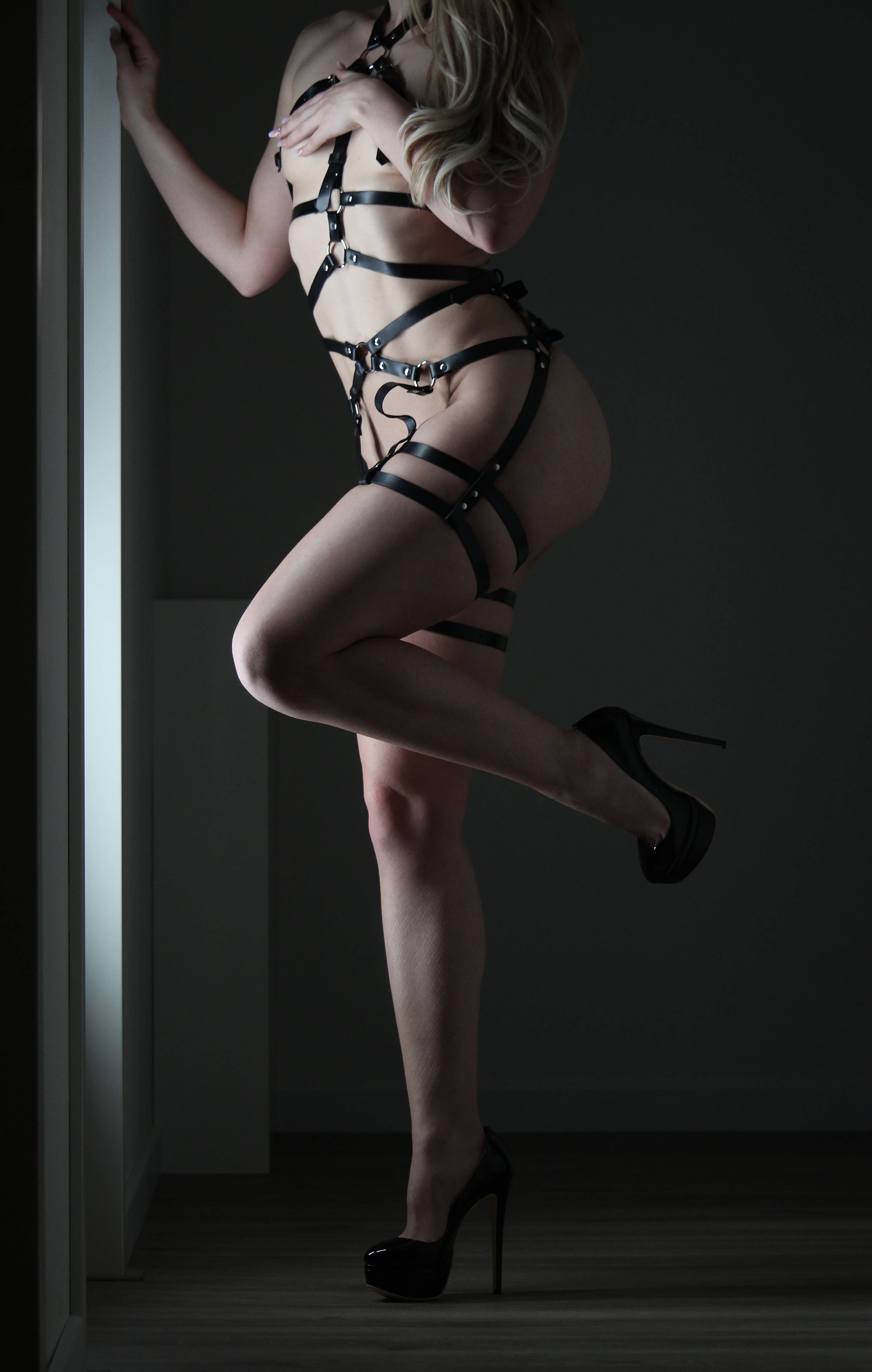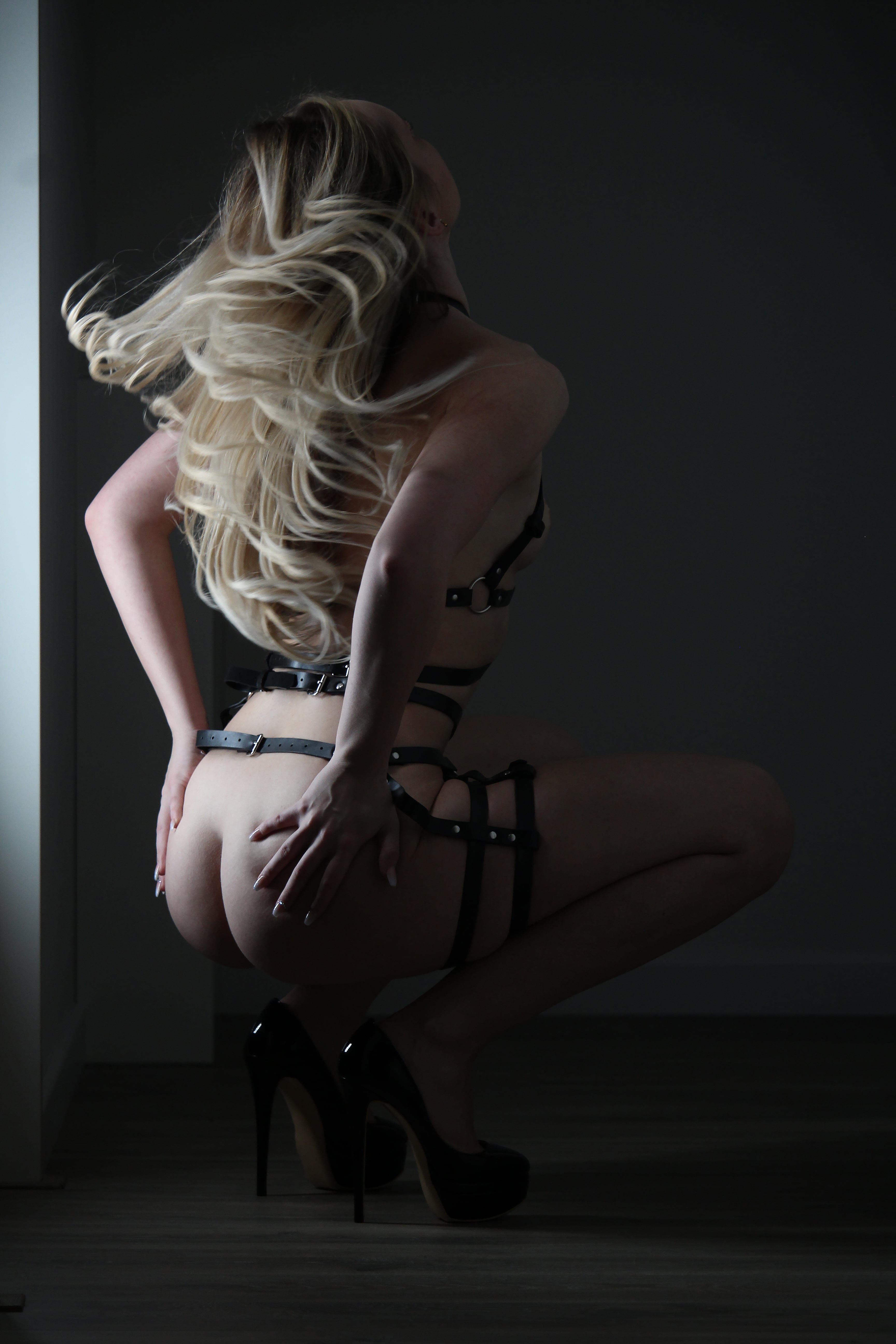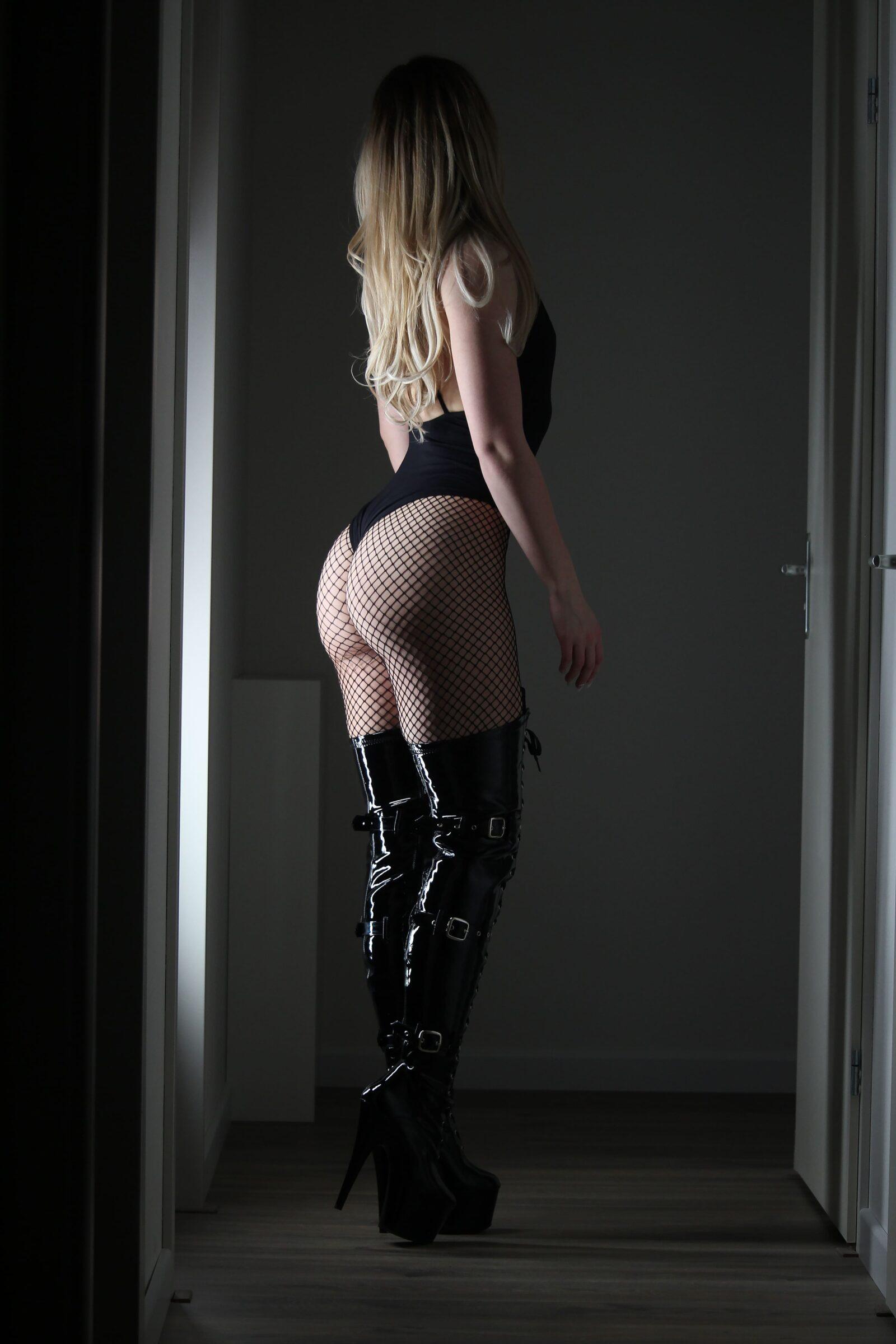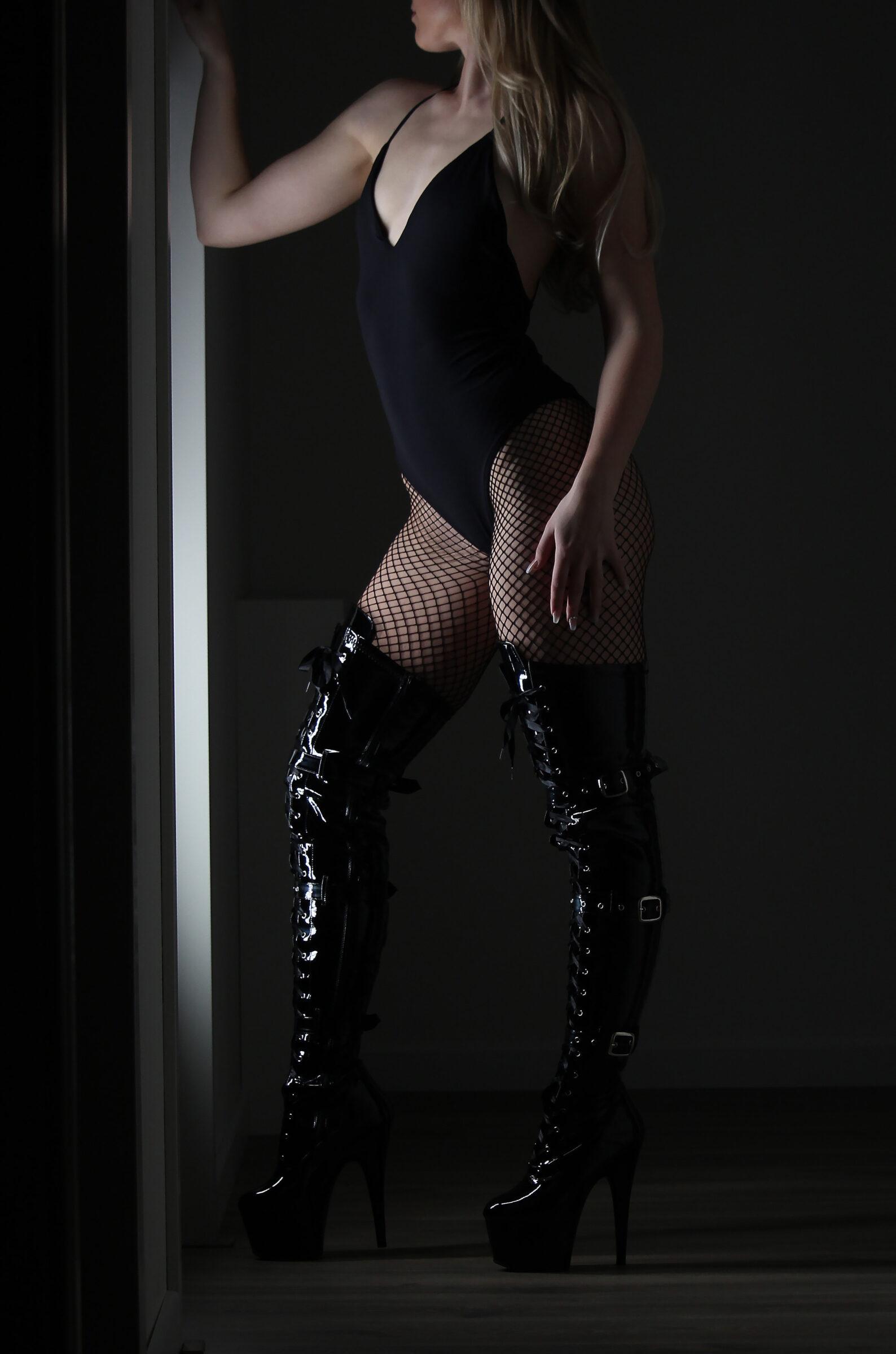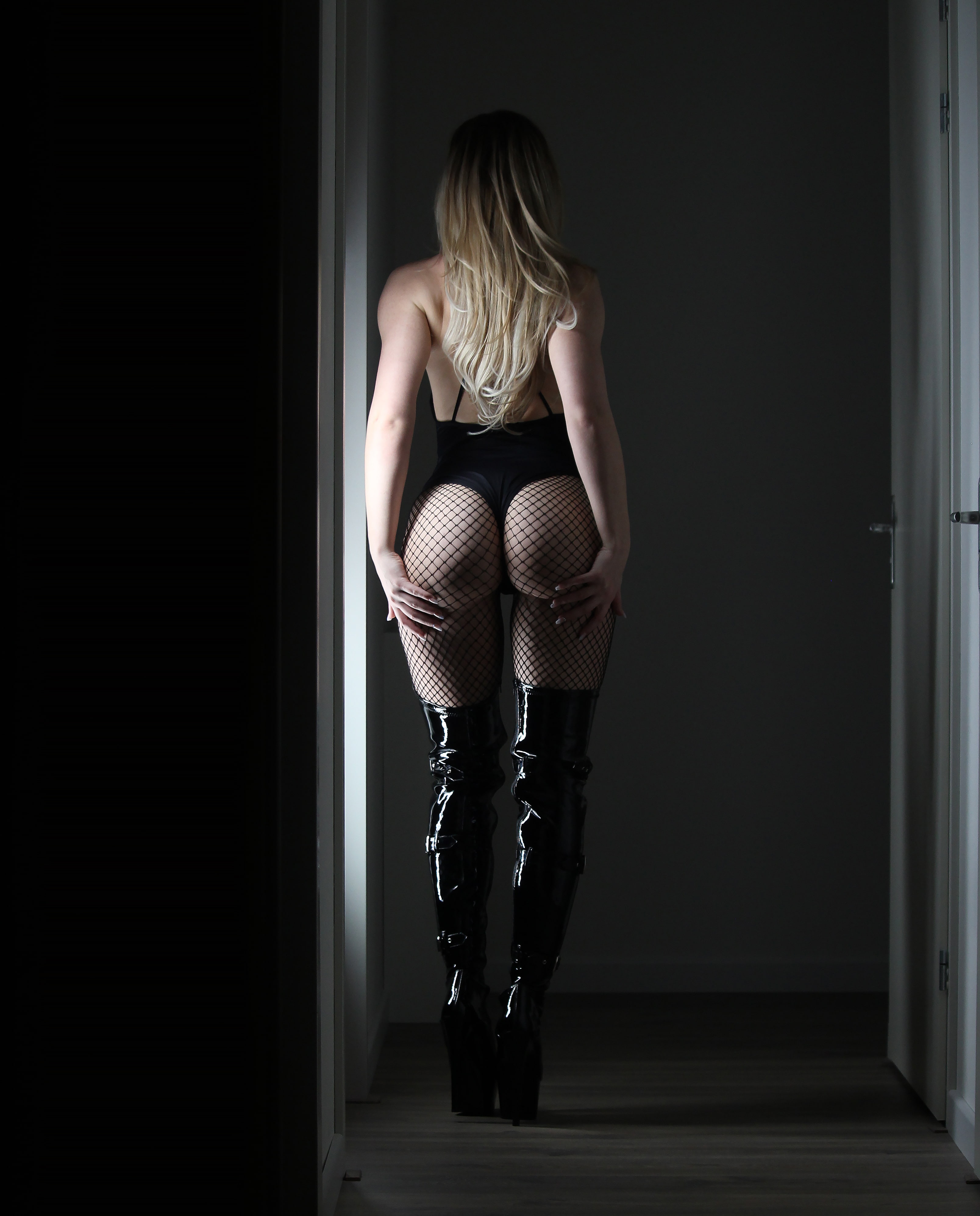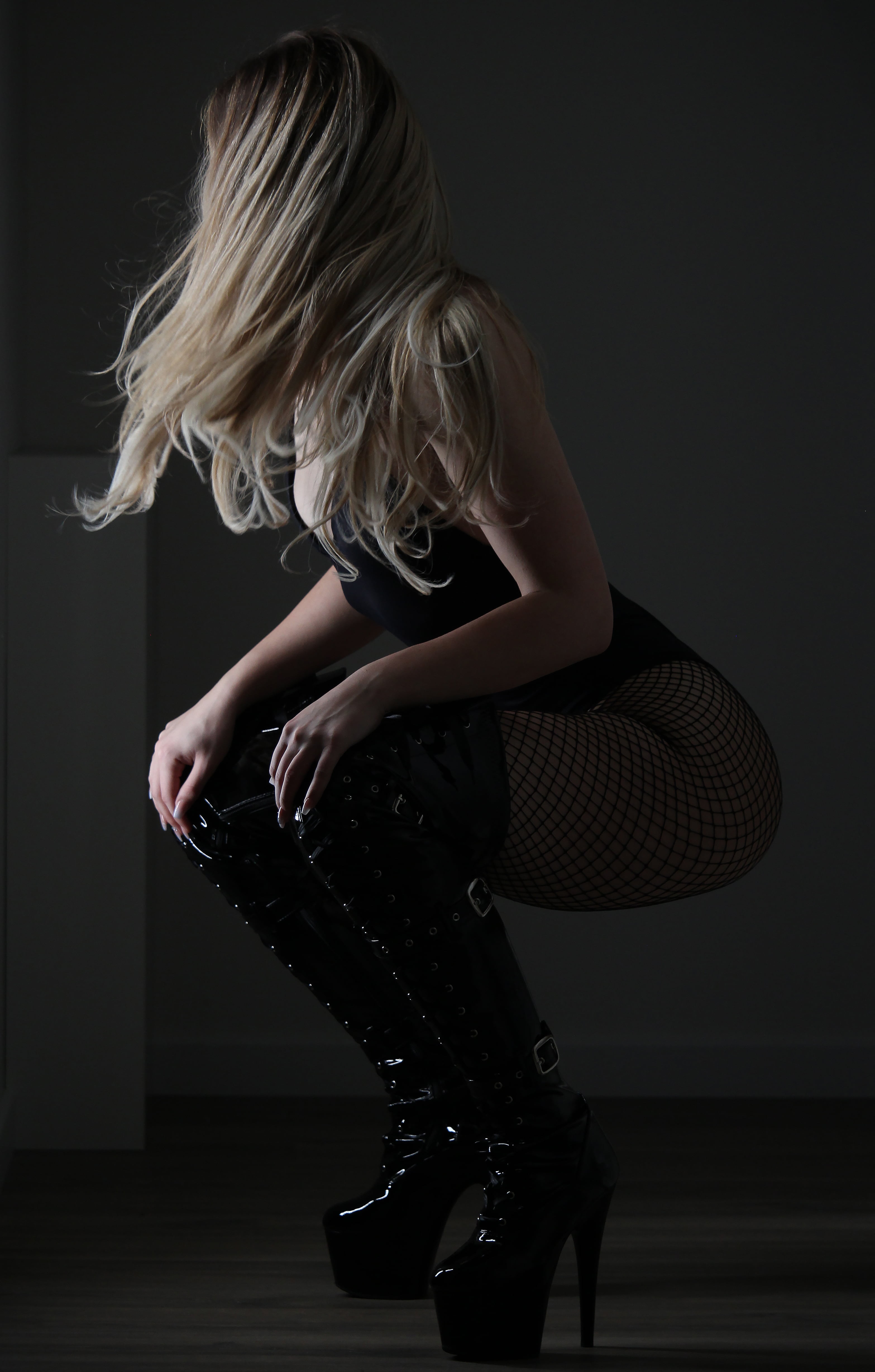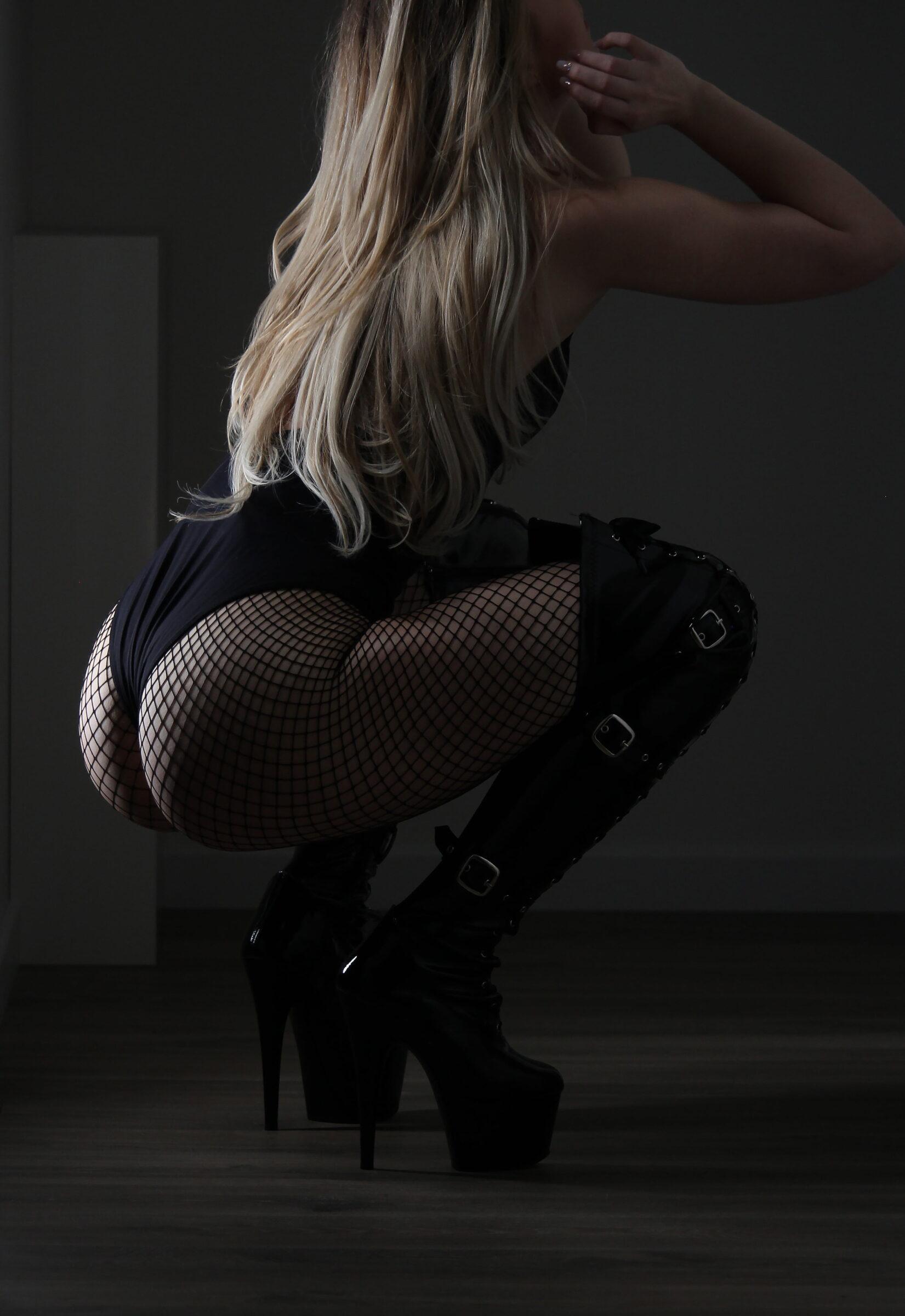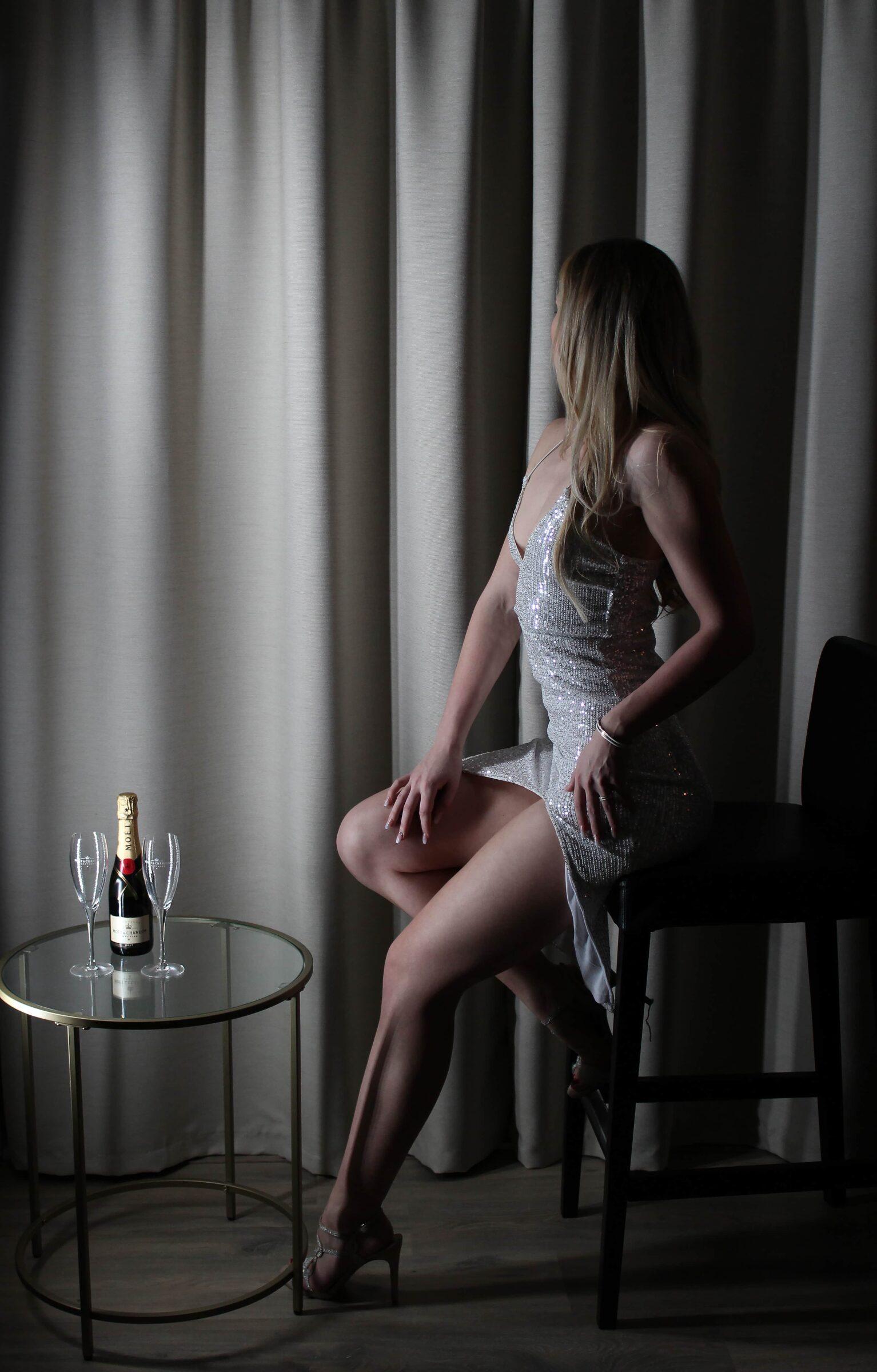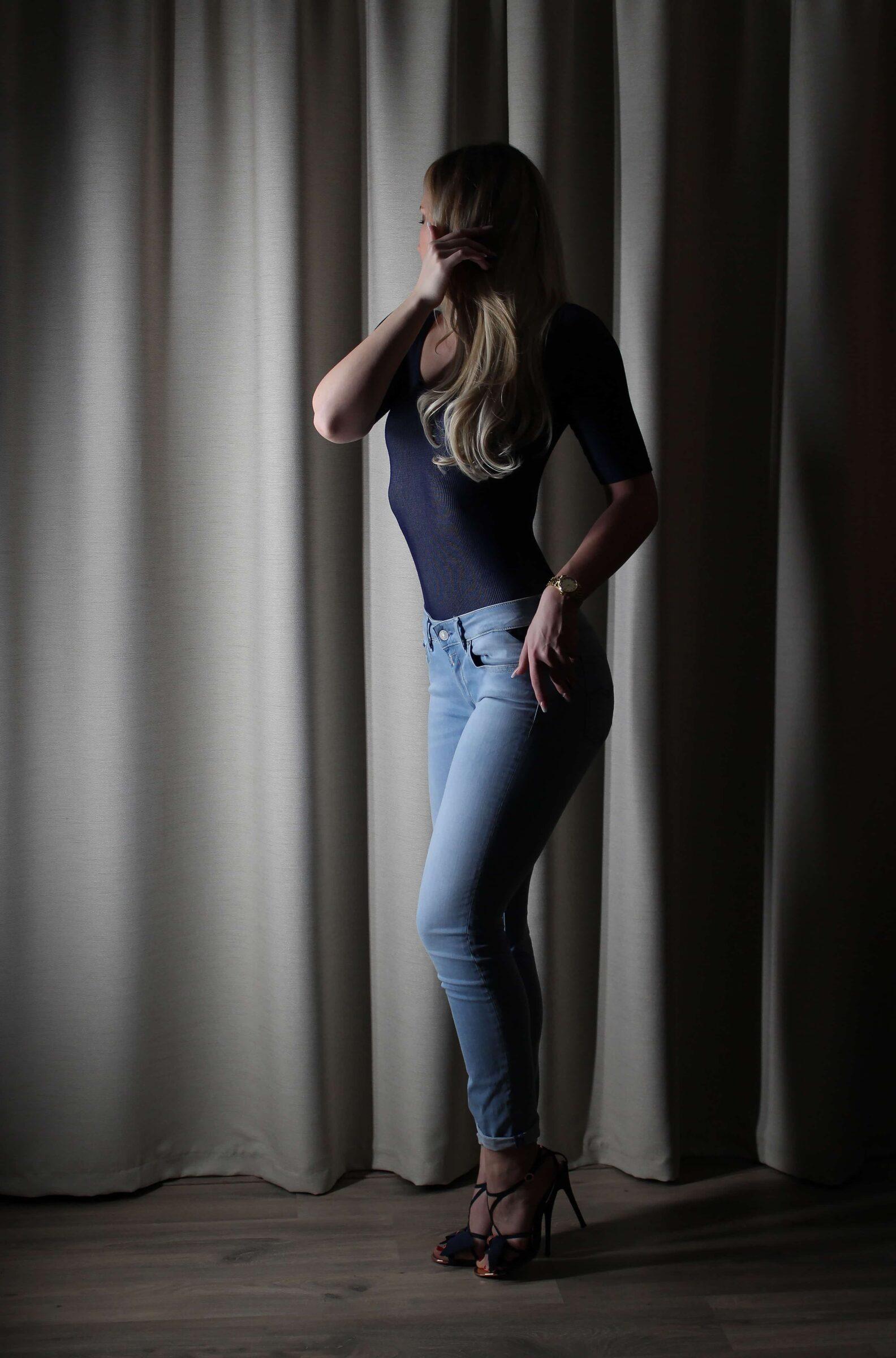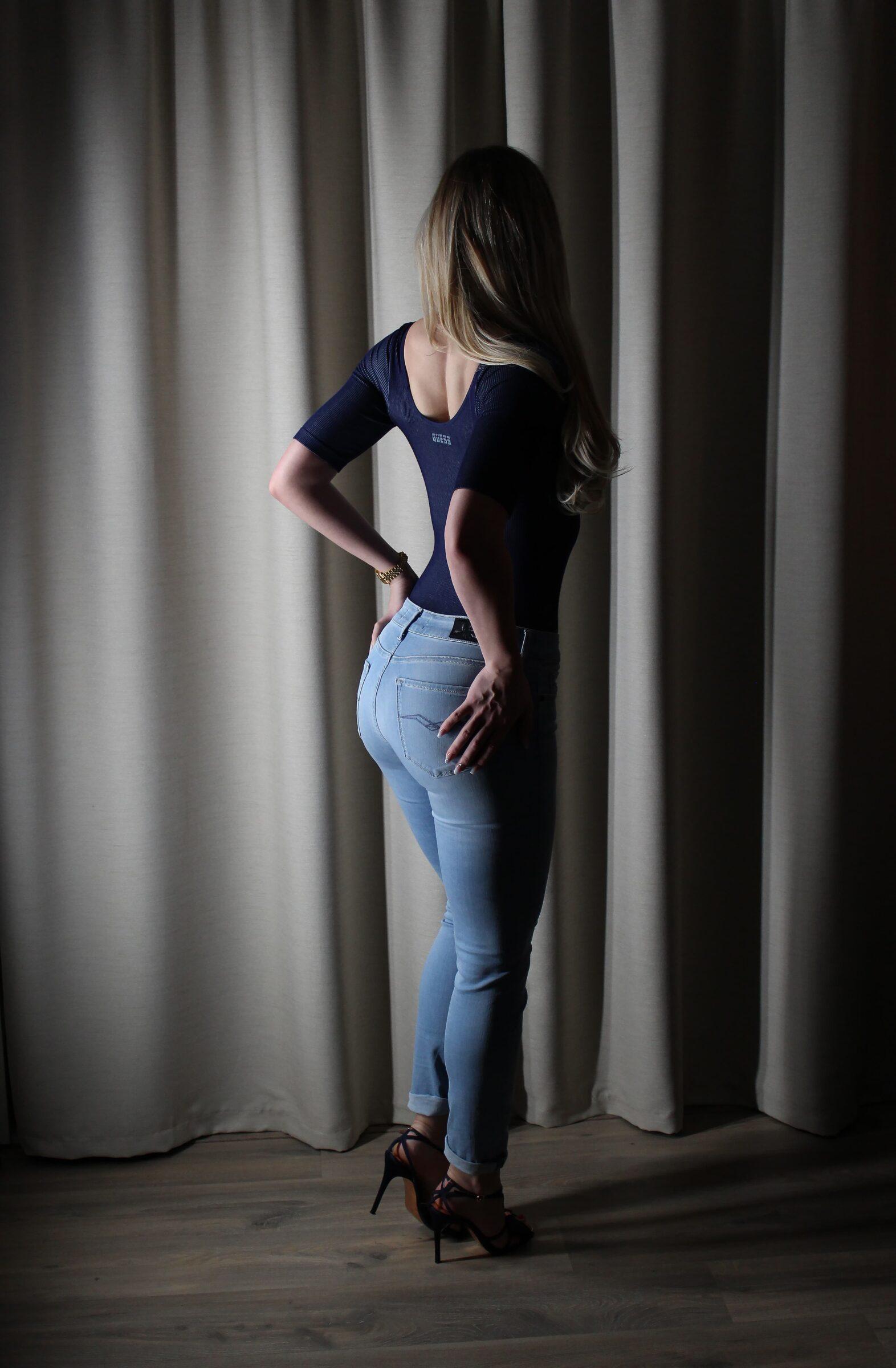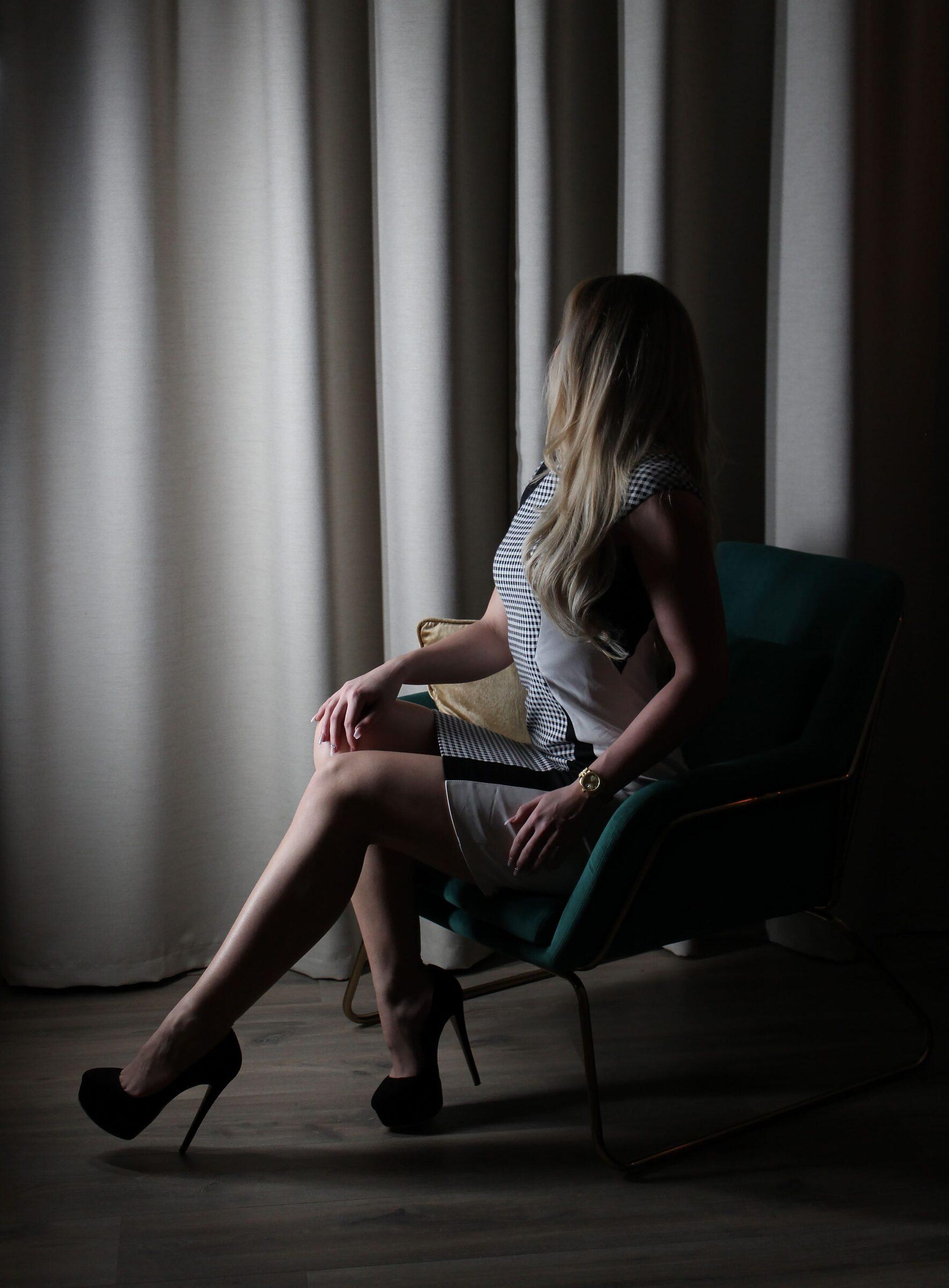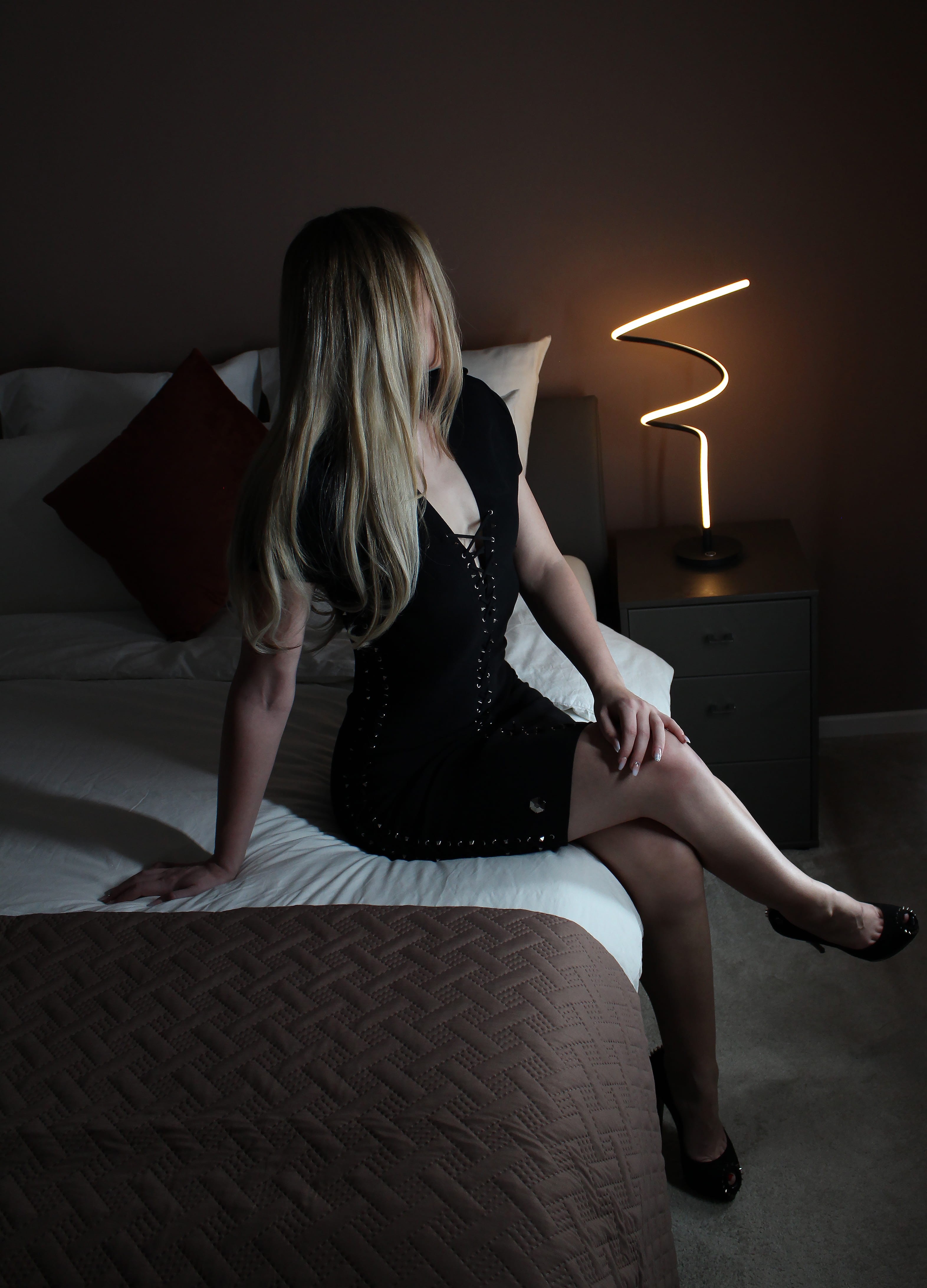 Arrange your date with Tess
General
Ethnicity
Caucasian (Dutch)
Spoken Languages
Dutch | English
Field of work or study
Management
Sexual orientation
Bi-curious
About
Sensual, sexy, fun and really easy-going
Vanilla Experiences
Luxurious Lingerie | Delightful Toys
Kinky Experiences
Eccentric Services (Domme + submissive) | Seductive Feet | Kinky Apparel
Appearance
Figure
Athletic yet feminine (with an amazing booty)
Face
Green eyes with cute apple cheeks, beautiful shaped lips, a small nose and an overall sweet yet seductive look
Hair type and color
Very long, blonde hair
Tattoos & Piercings
One small tattoo on her wrist and no piercings. For discretion reasons, the tattoo has been removed from her pictures
Natural
All natural, except for her nails and hair
Favorites
Cuisine
French, Spanish and Japanese
Book
Eleven minutes by Paulo Coelho
Movie
Moulin Rouge and Intouchables
Hobbies and interests
Fitness, yoga, reading and art history
Quote
"I don't care about being happy. Give me a life full of passion, which is dangerous, because you never know what to expect." Paulo Coelho
Smoking
Tolerant non-smoker