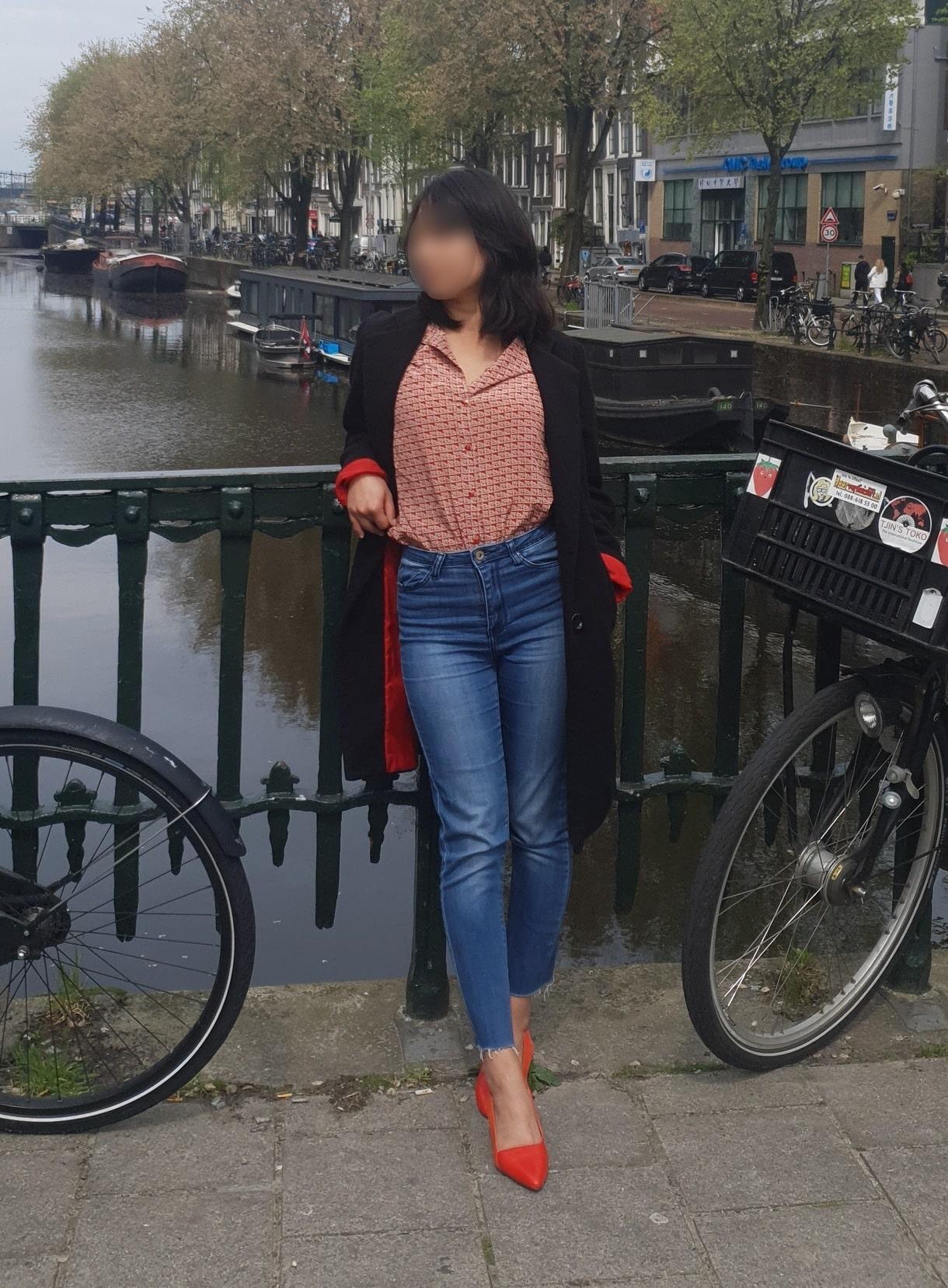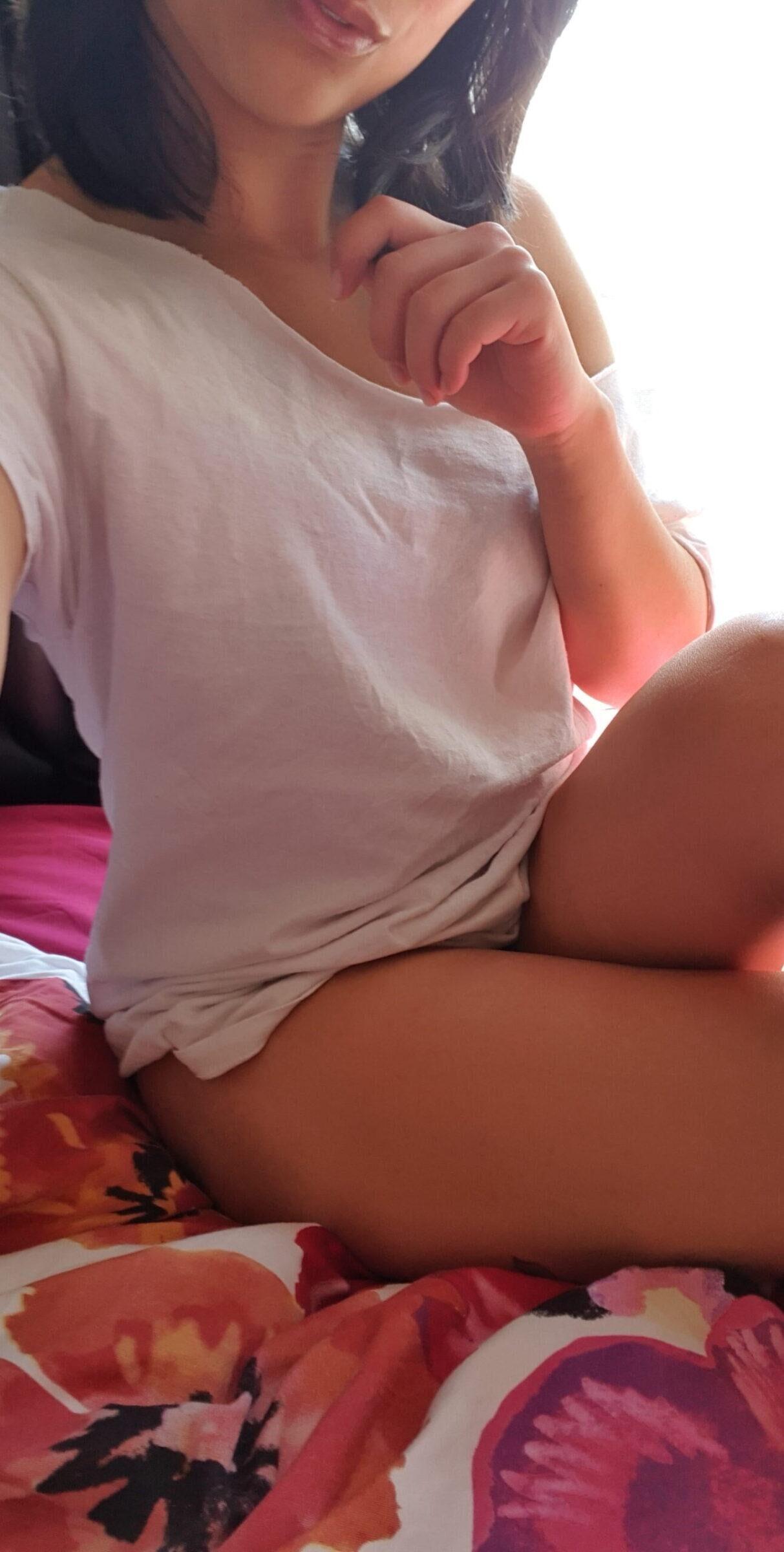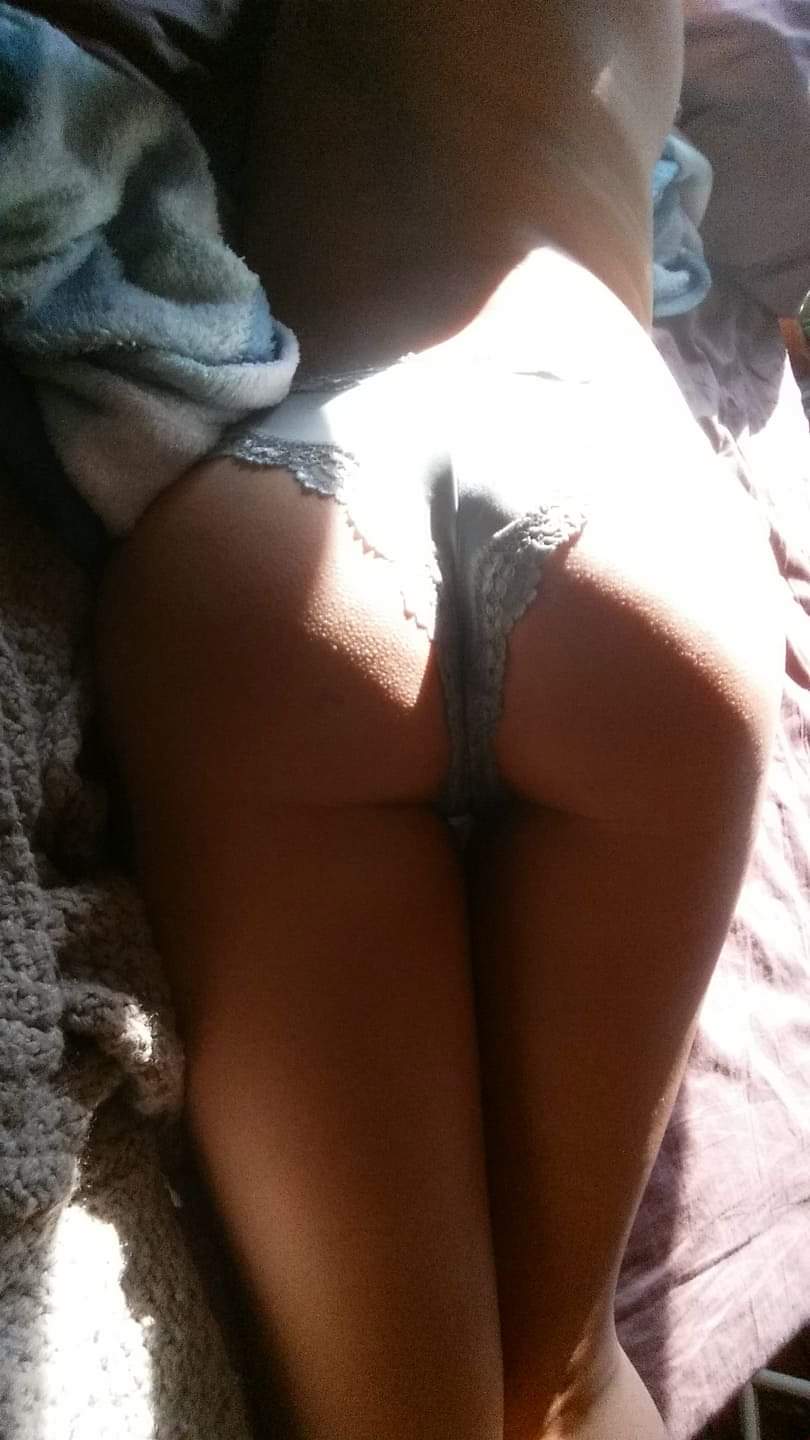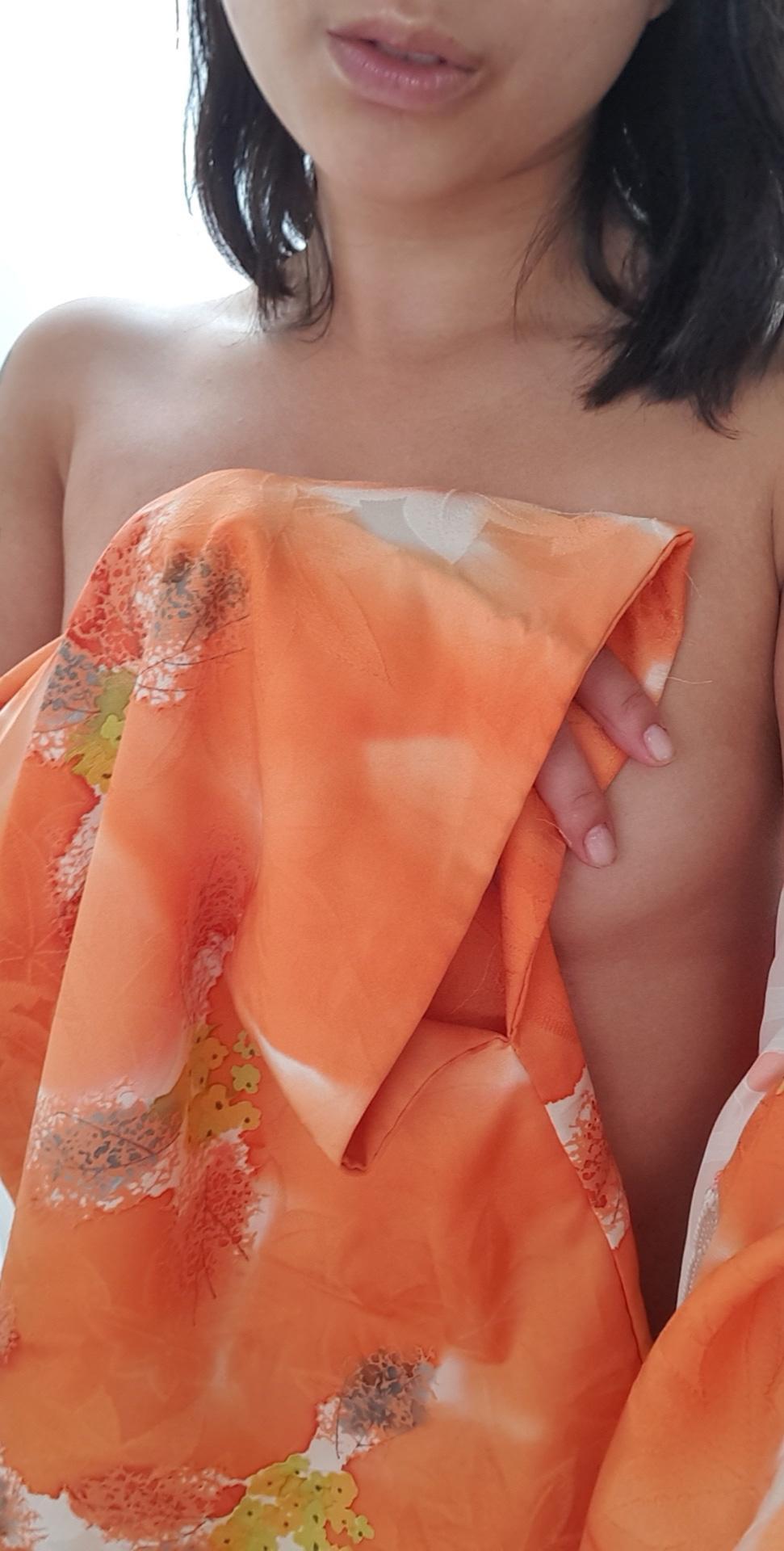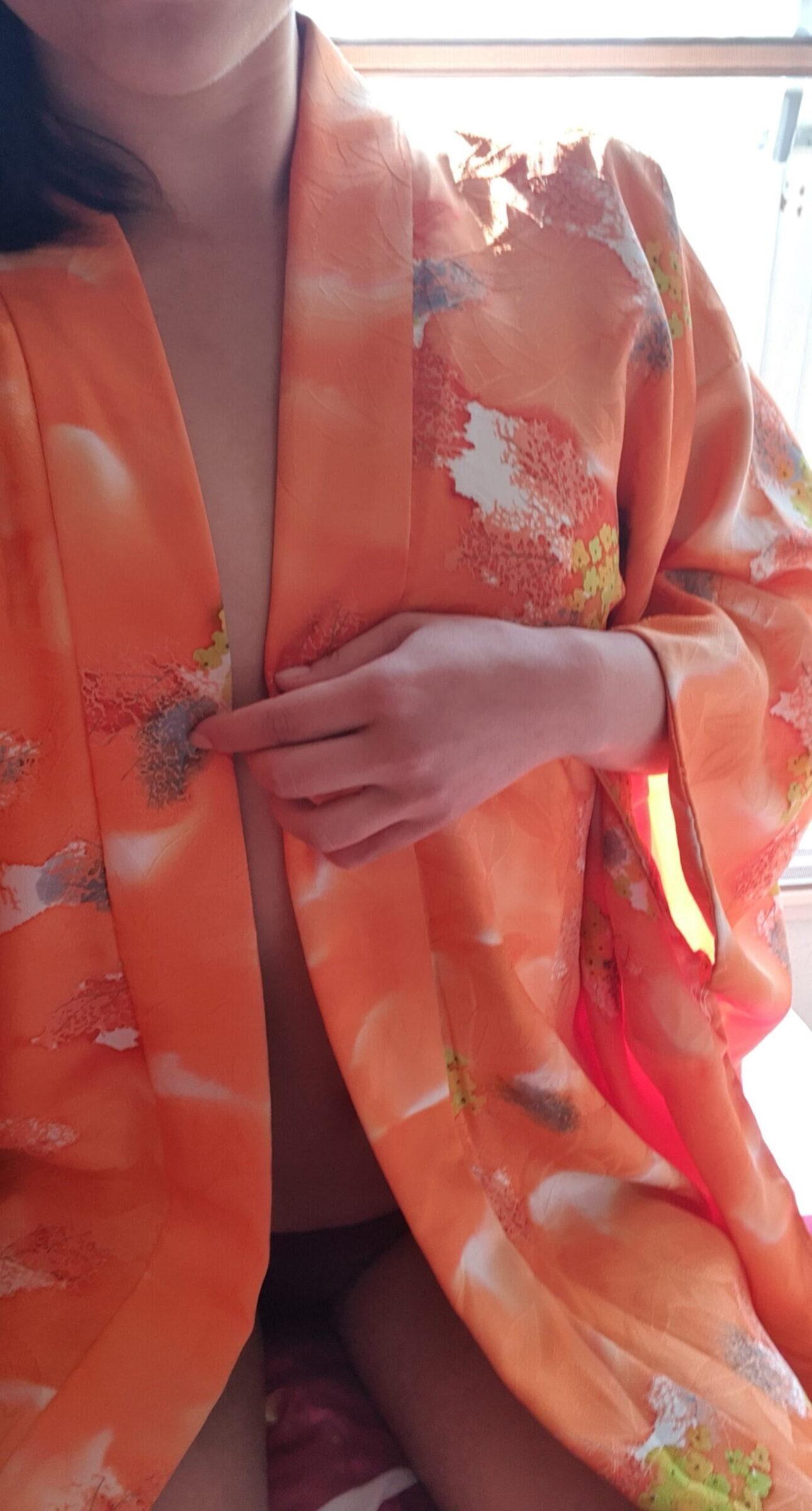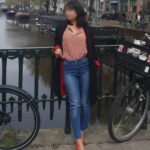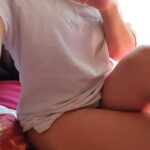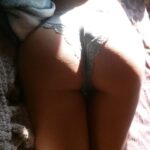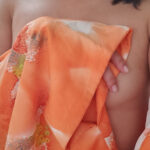 Arrange your date with Jinah
Jinah
---
Jinah (pronounced as Gina) really leaves a little bit of sparkle wherever she goes. Bright like glitter and bubbly like champagne. She is so cute, funny, smart, confident and easy-going. She loves to smile, and to bring a smile on your face as well. She will definitely show you her cute or her naughty one, but most likely both. Jinah has a beautiful American accent and is really easy to talk to, there won't be any awkward silences.
Jinah can be cute, she can be sexy, she can be confident, she can be naughty, and let's not forget kinky. Cute because of her petite body, her tiny hands and feet and her cute freckles, smile and laugh. Sexy because of the way how her lingerie, her high heels, and all her sexy outfits look on her. Something about her vibe or aura changes when she is feeling so sexy, especially in front of you. But let's not forget her amazing confidence, she is intelligent, well-spoken and dares to be herself.
And what about her naughty and kinky side? Well, she almost transforms into someone else when she puts on her roleplay outfit, her latex dress or one of her corsets for you. Jinah would love to try out different kinky scenes with you. She is not very experienced yet, but very eager to learn with, or maybe even from you. Jinah can't wait to go on a Vanilla date or a Kinky adventure with you. She cherishes all of them, and she especially hopes it will be the same for you.
"As a Divina, my style is simple yet elegant mixed with a bit of quirkiness. I care more about who people are inside rather than what they look like outside. I enter each encounter with an open mind, sexual curiosity, and the intention to make each Gentleman feel safe, listened to, cared for, and engorged with pleasure. Mutual respect is key and can take us to many beautiful places! In this lifestyle, I love that I can be myself, and I hope you will feel the same.
Outside of this lifestyle, you can find me reading, mostly non-fiction, or indulging in my creative side through making art in various forms and mediums. I also relish spending time outside in nature, especially if there are flowers! To me, nothing is better than being surrounded by flora, engaged in deep discussion with someone special."
"I enjoy…
…being both submissive and dominant. At my most submissive, I enjoy the sensation of soft kisses on my neck and contouring my body. Firm spanks send waves of pleasure through me. Touch me in the right spots, and you'll have me purring like a kitten. But at my most dominant, a tiger takes charge. I especially revel in impact play and aim to stimulate the parts of your body yearning for attention. I also enjoy exploring your deepest taboo thoughts and emotions through role play, domination, and humiliation. I am also open to new experiences with pegging, cbt, and whatever else your mind can conjure. I especially love wearing latex or leather while I take you to the edge of your limits and desires."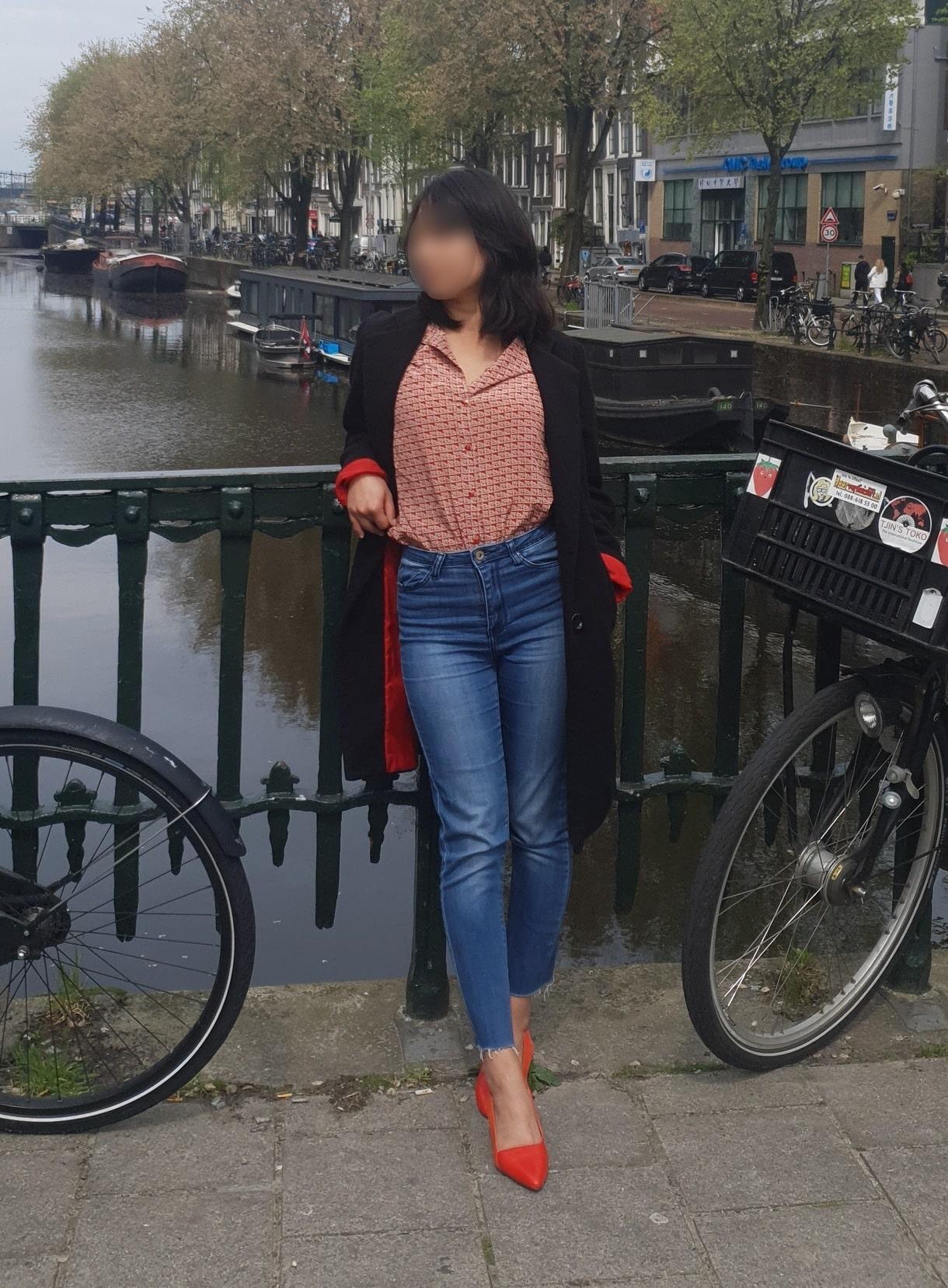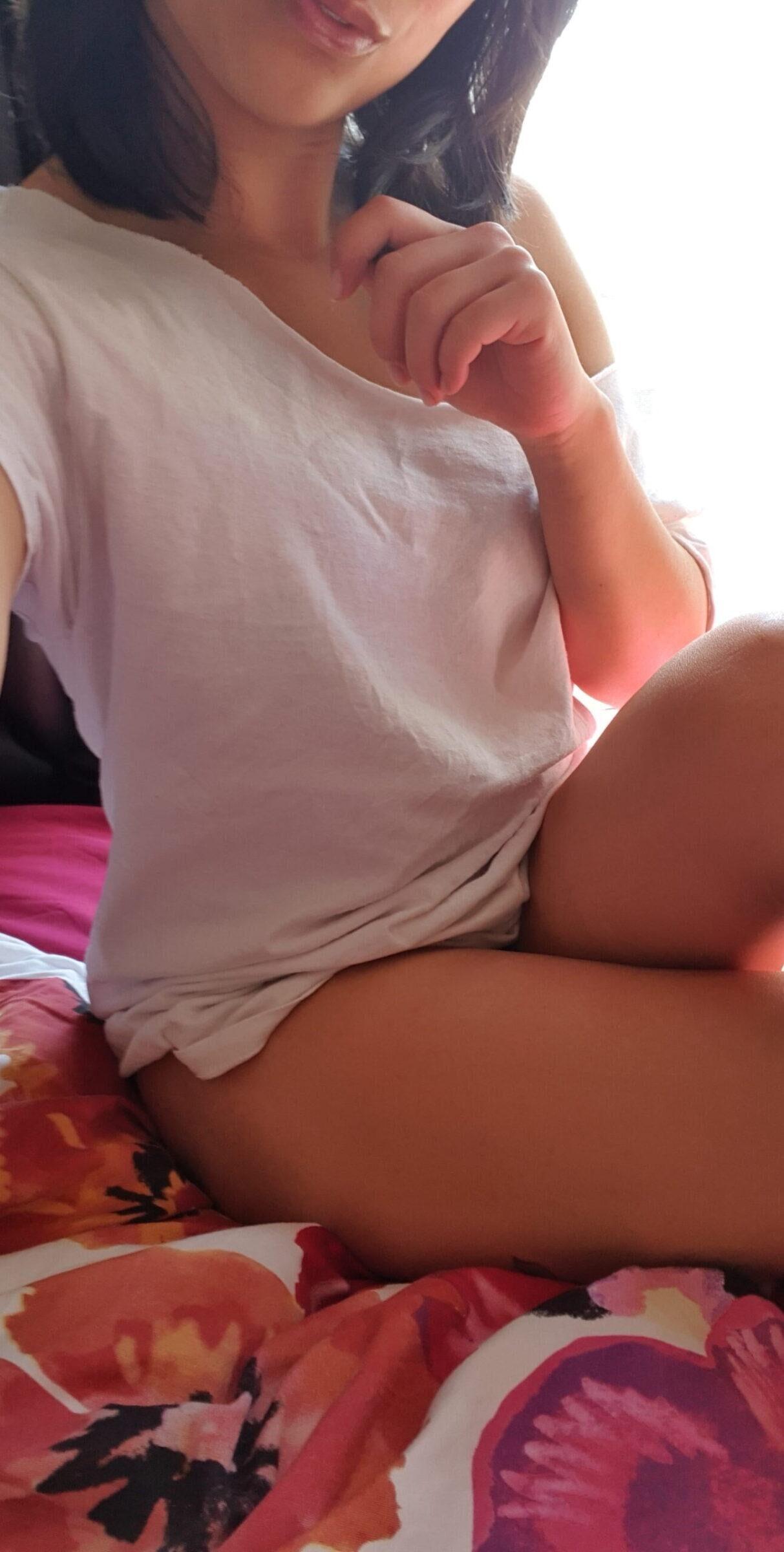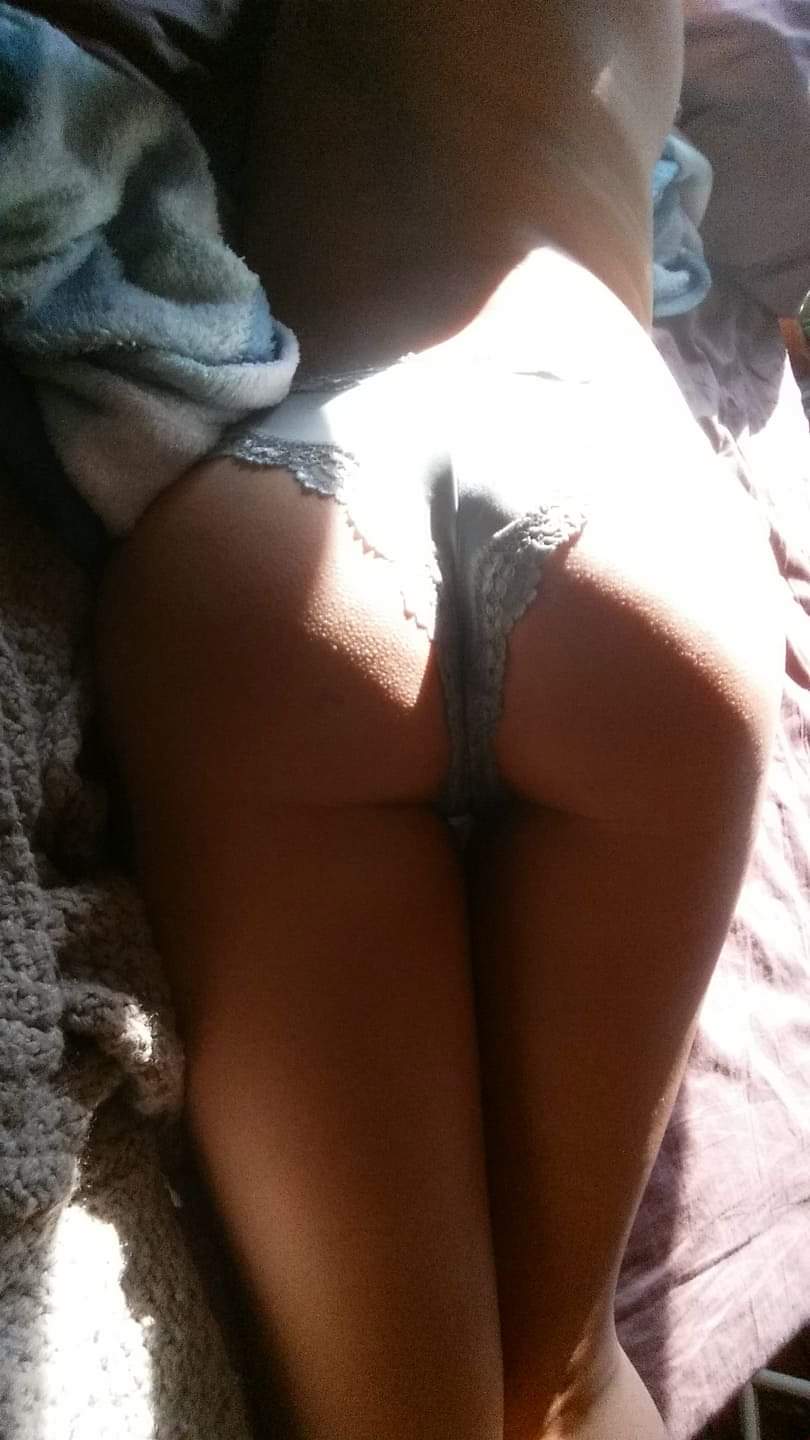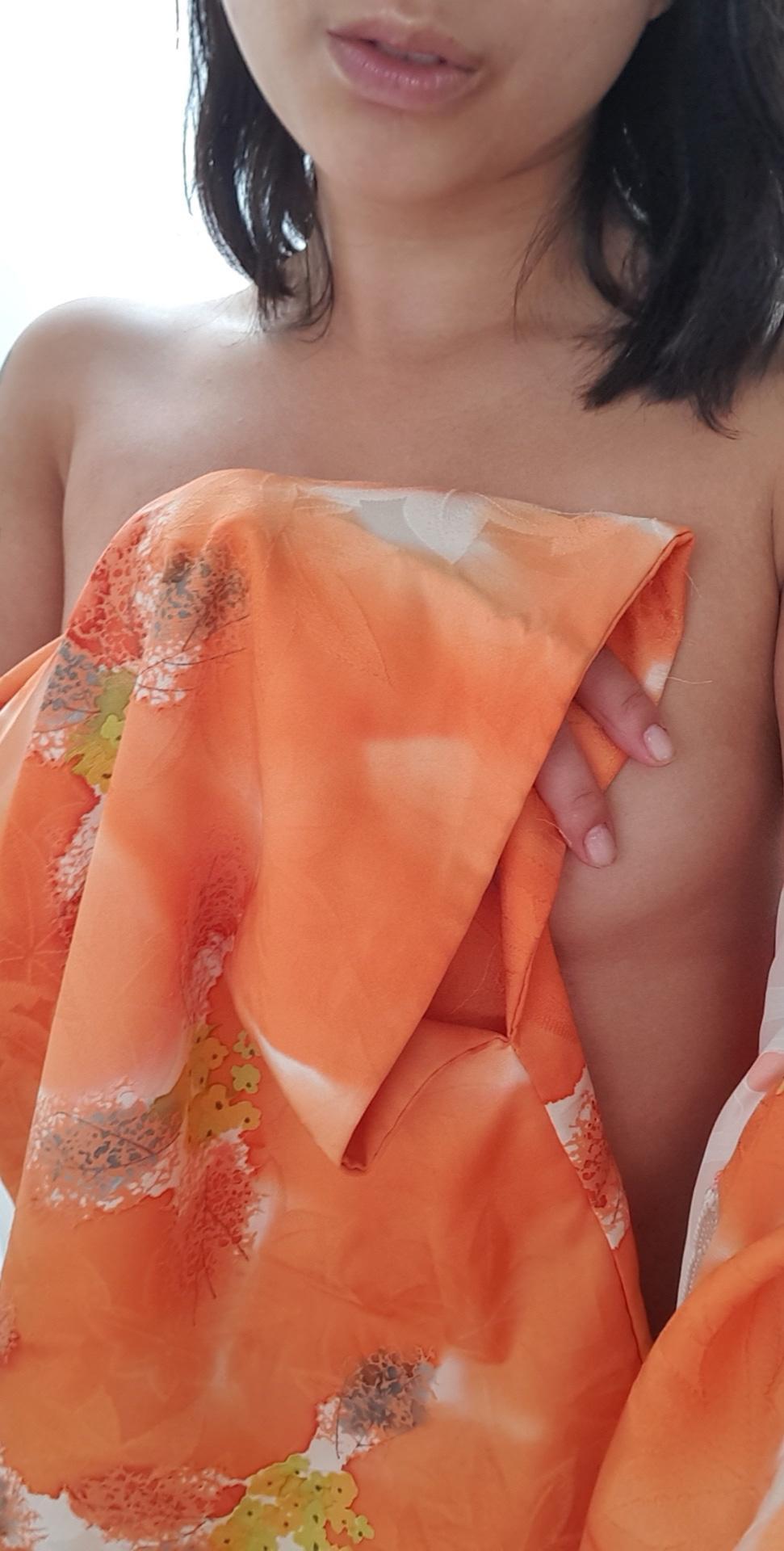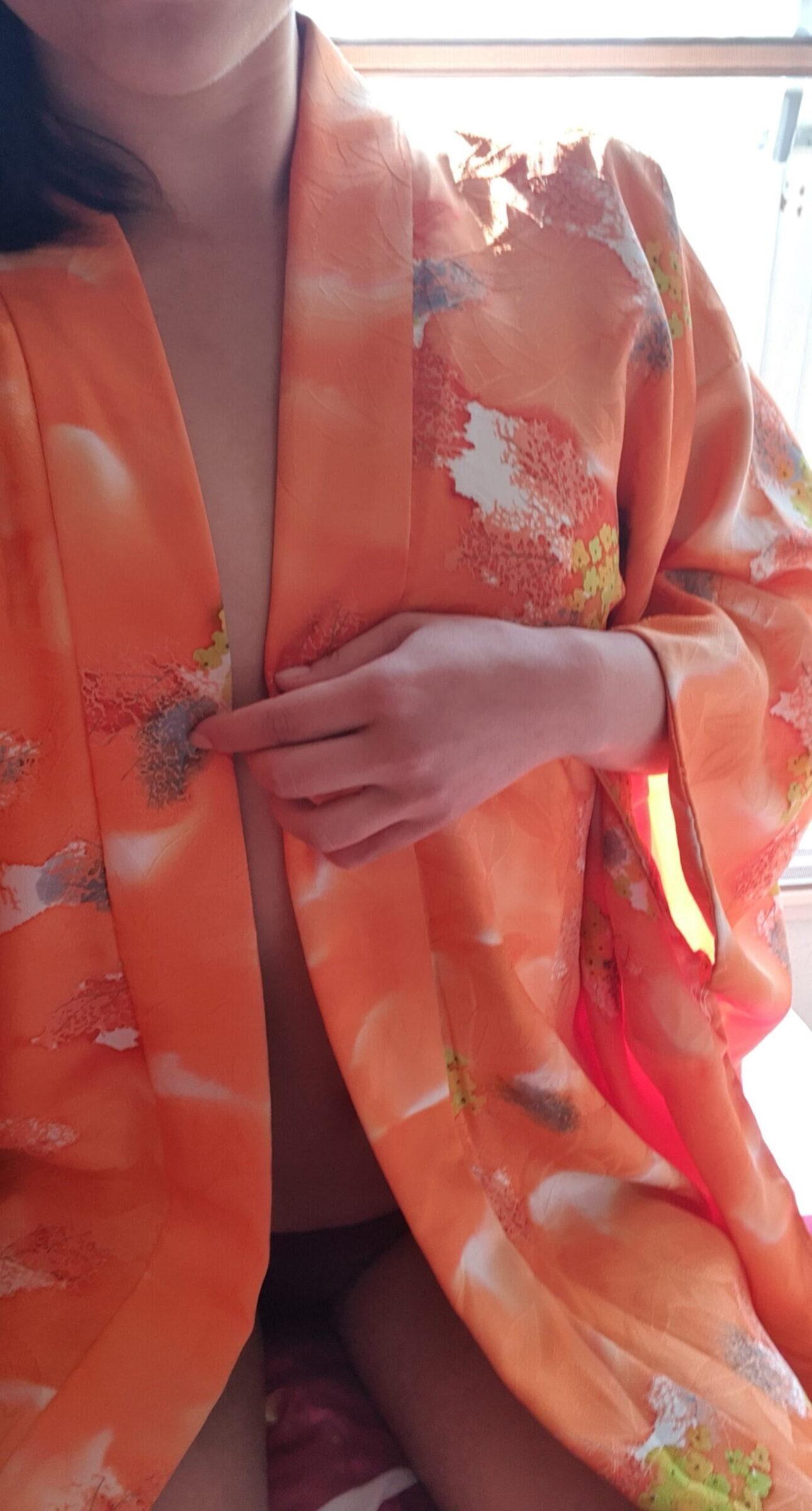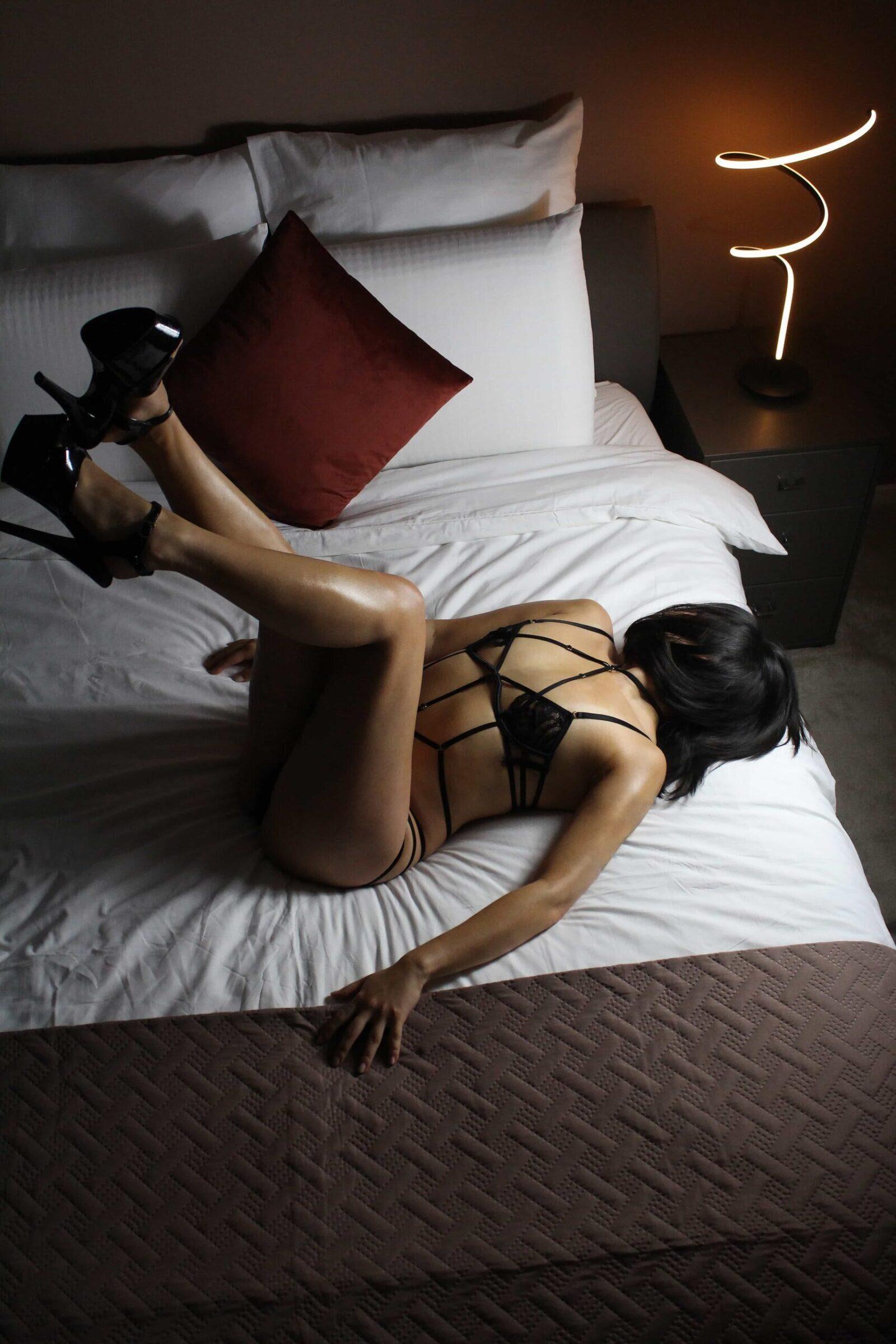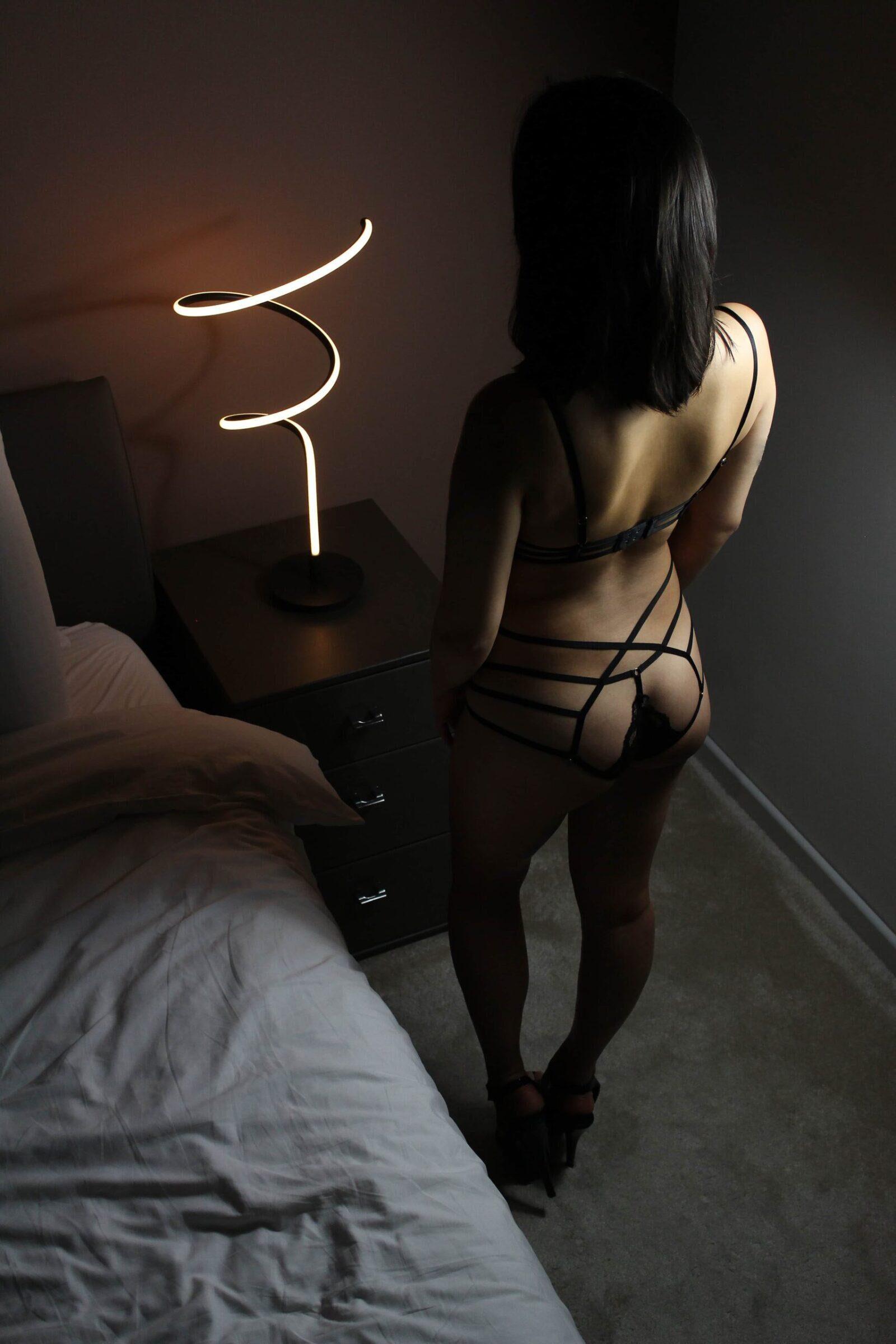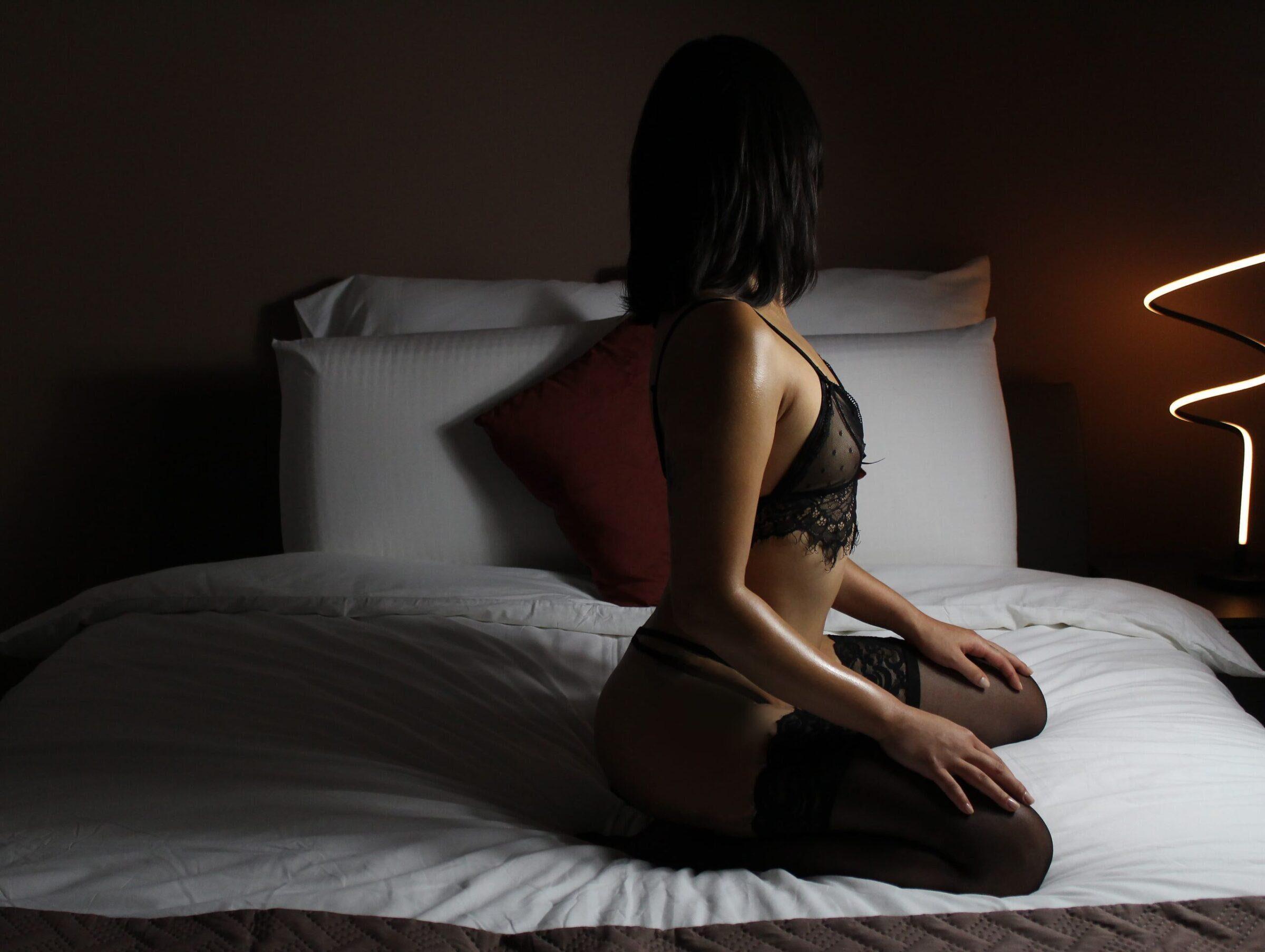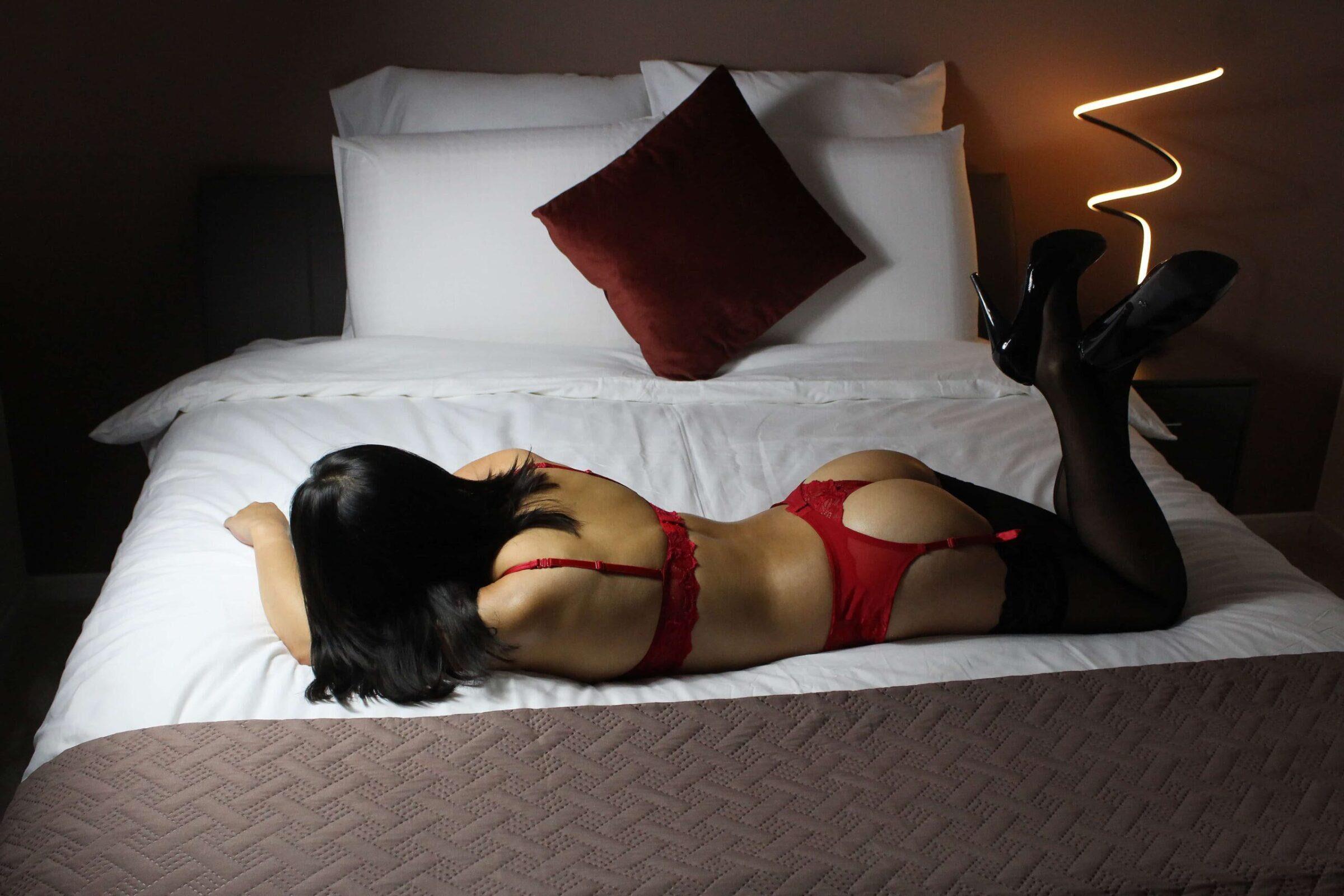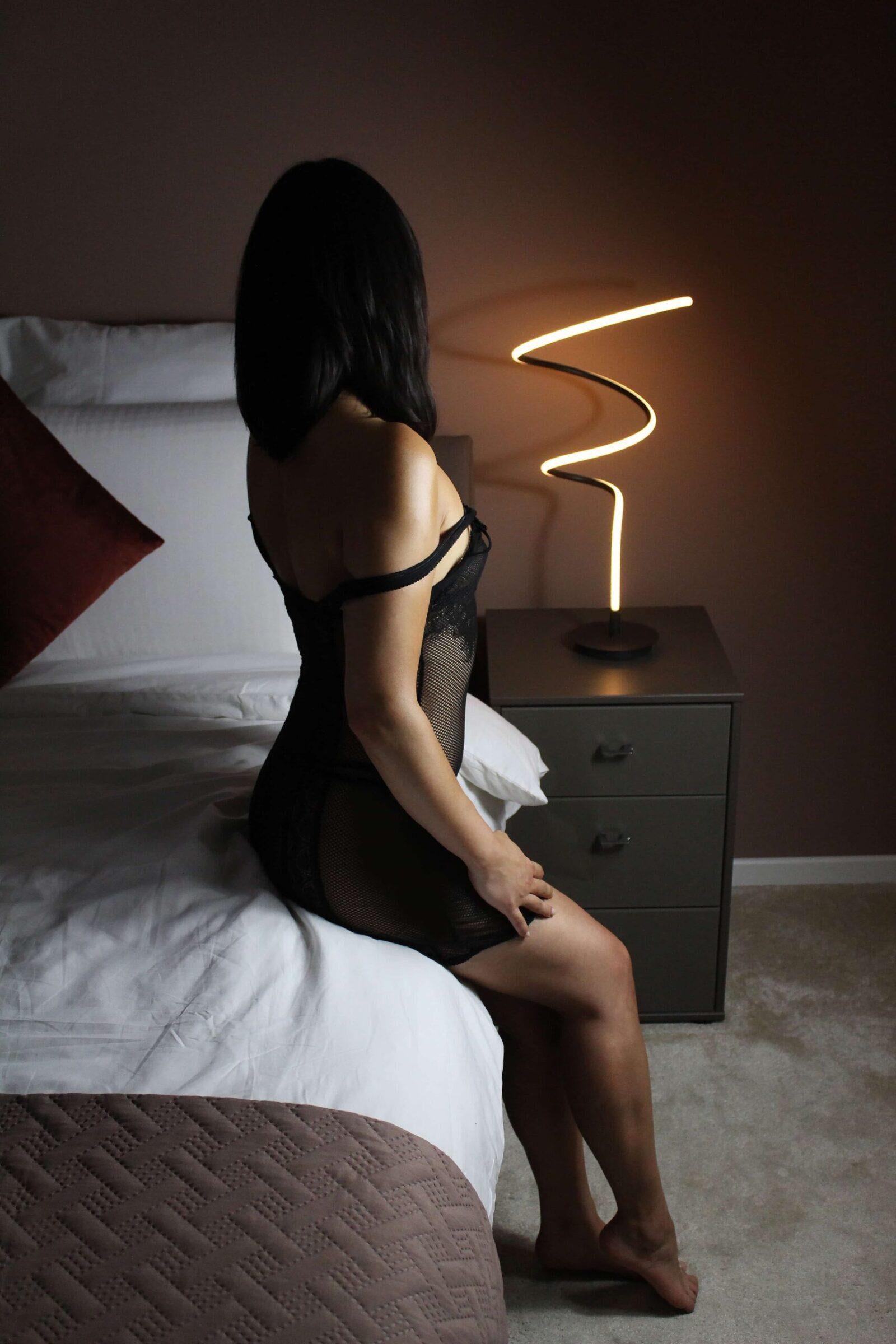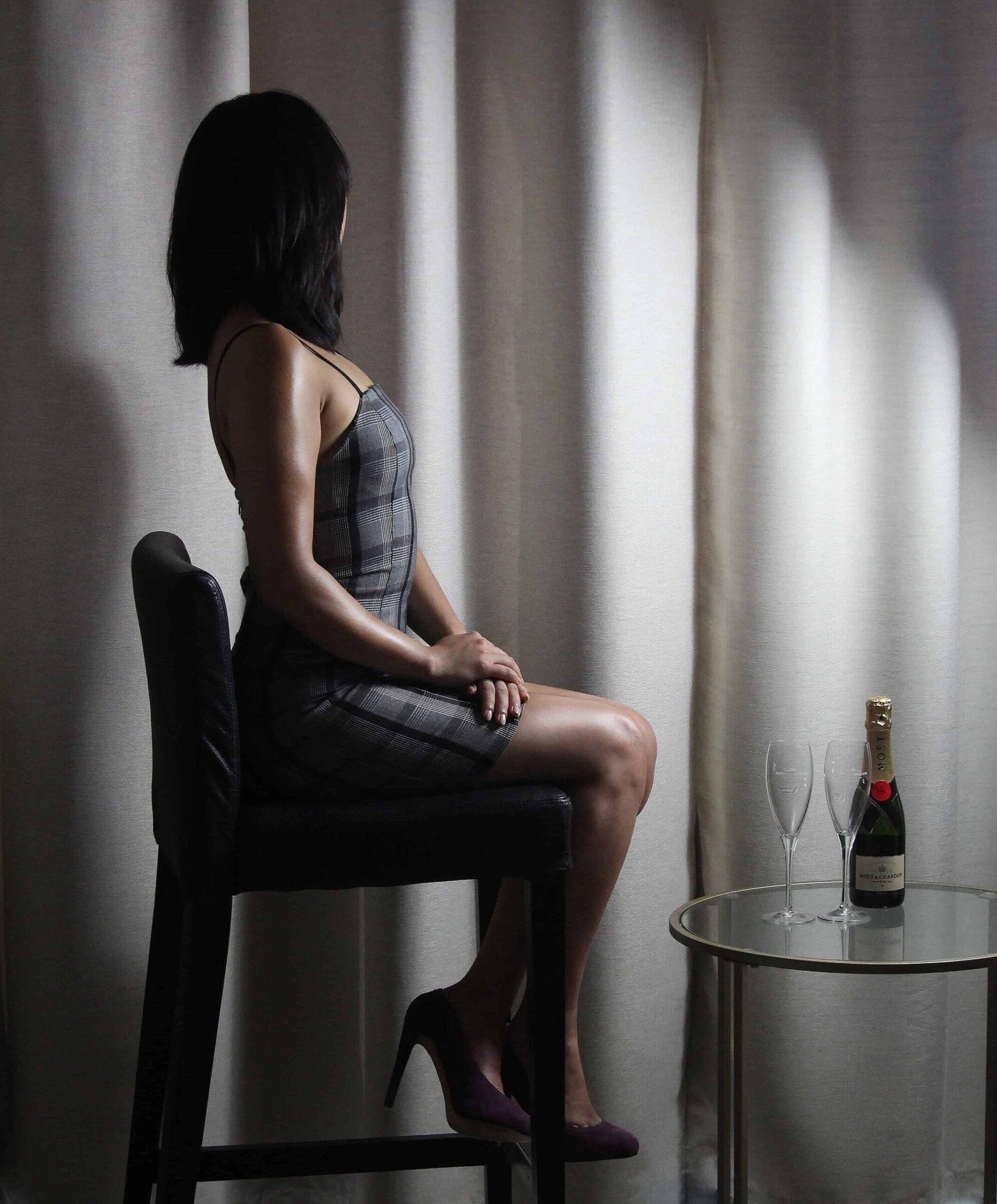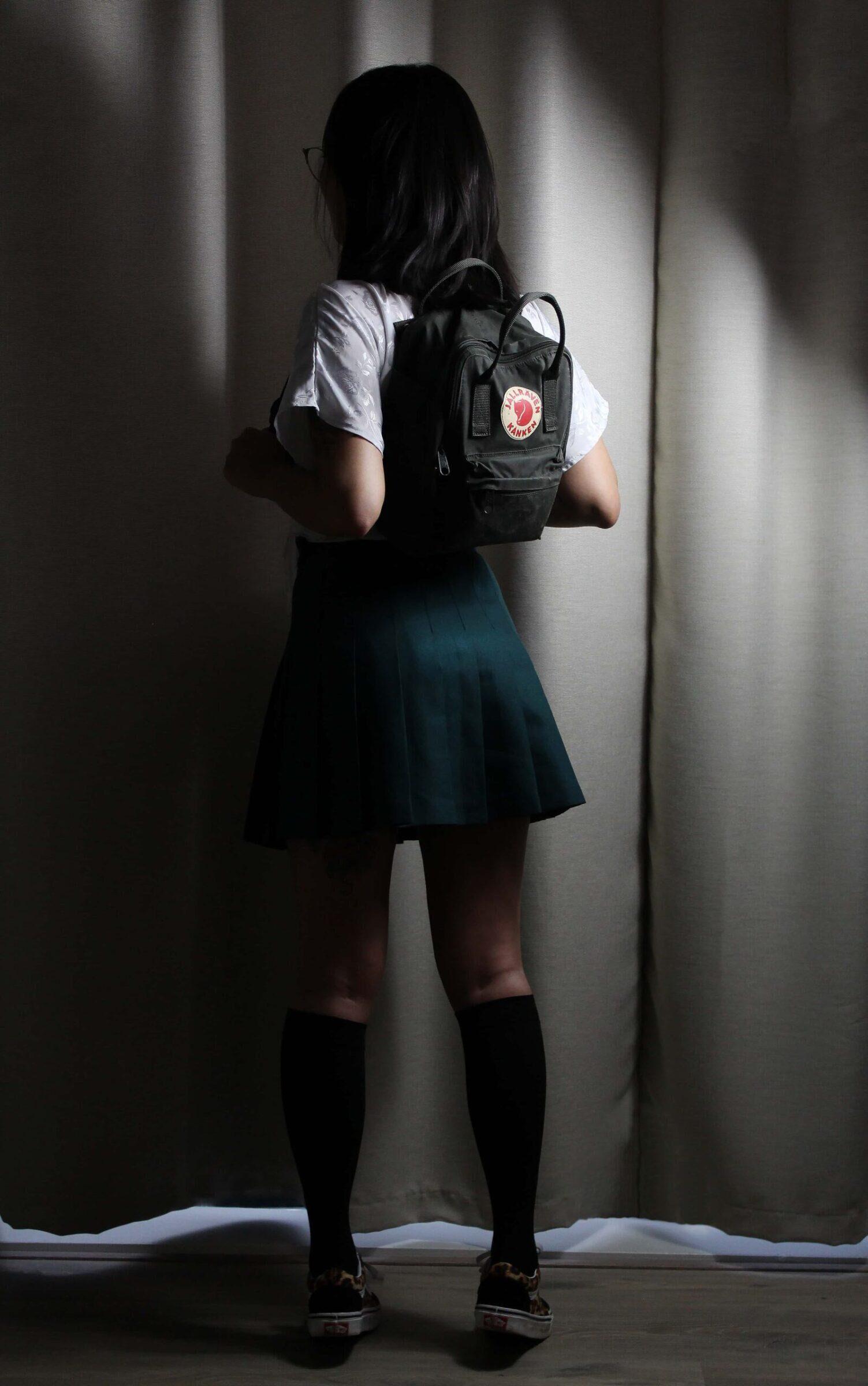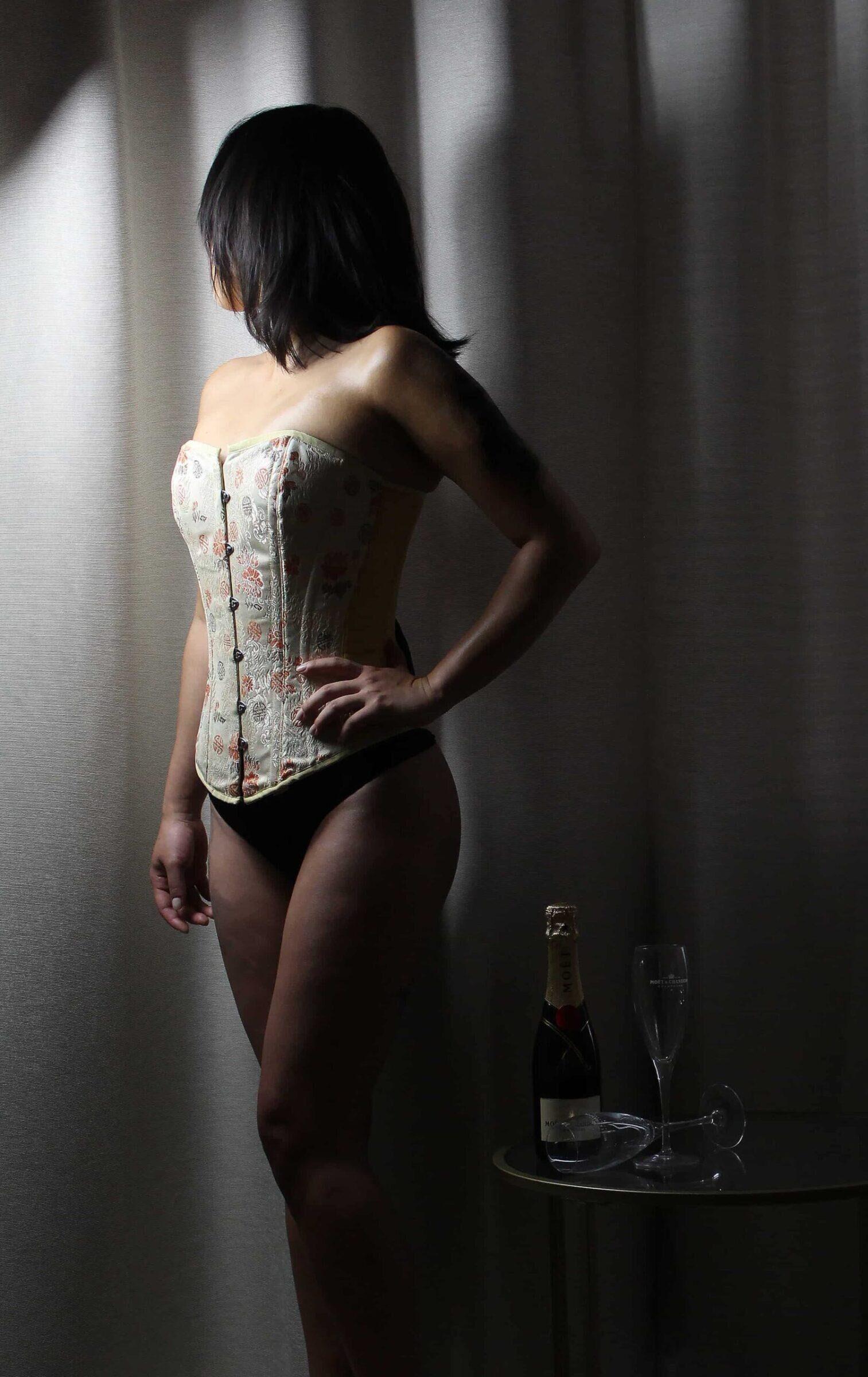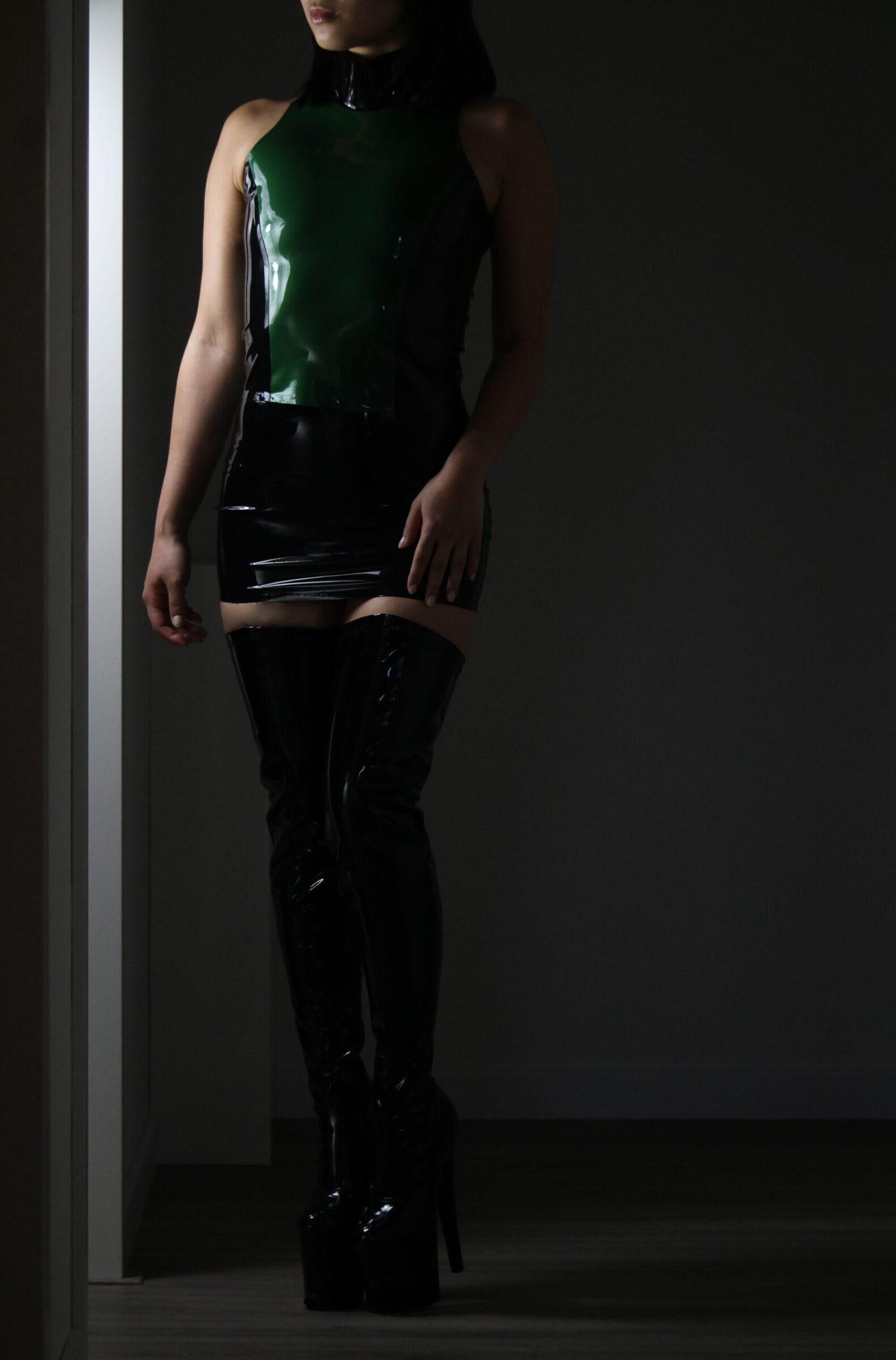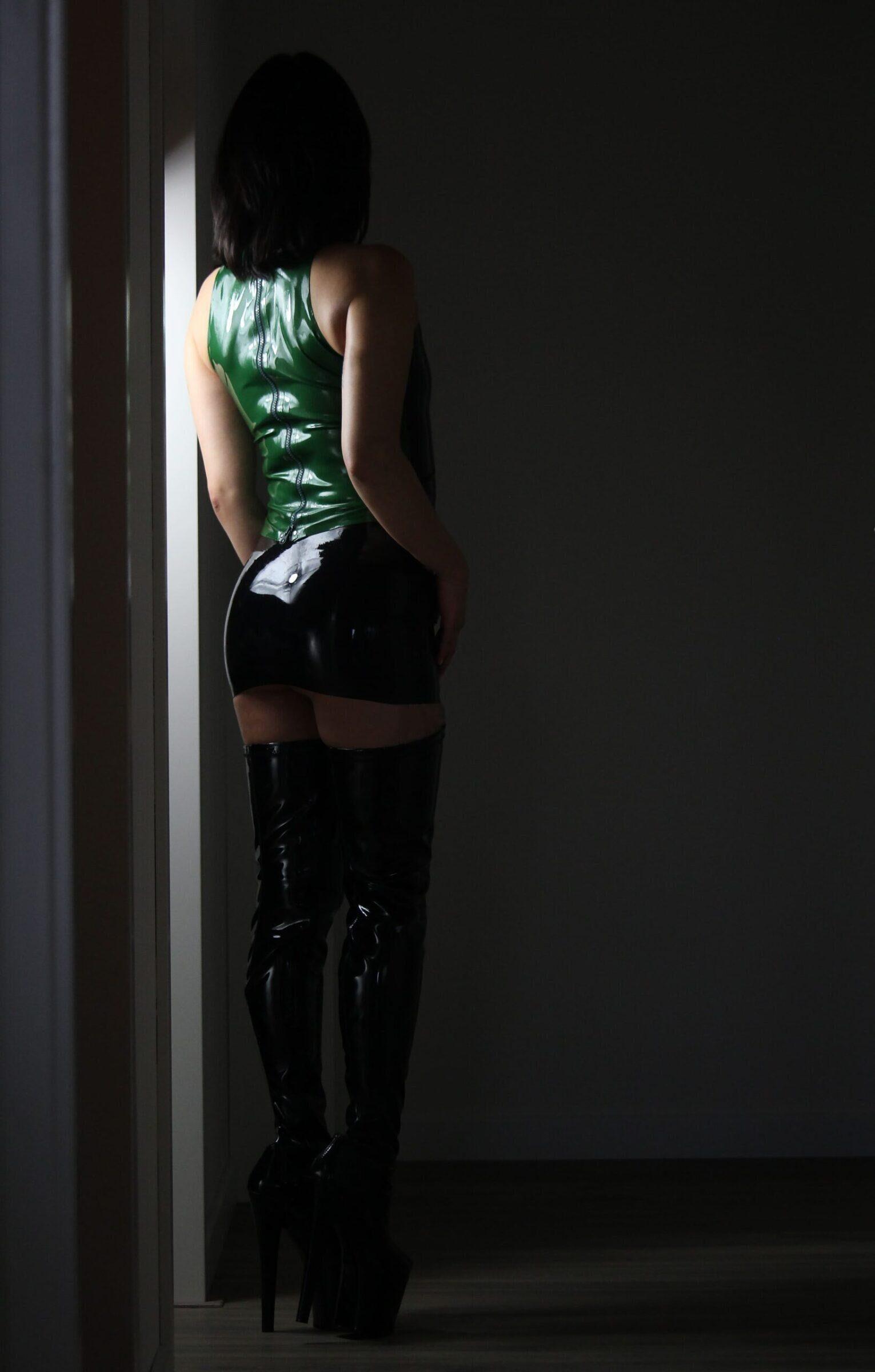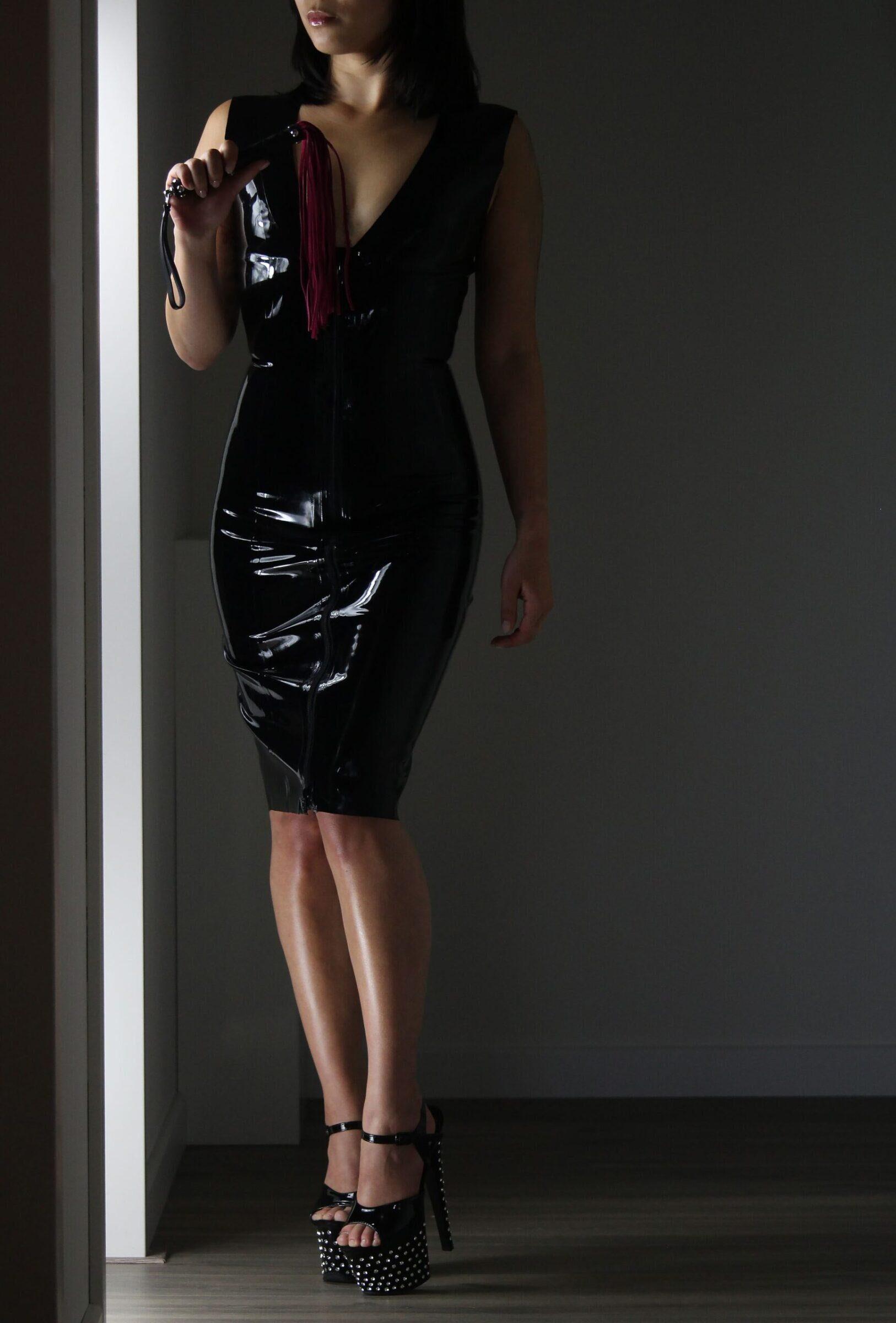 Arrange your date with Jinah
General
Occupation
Working student
Field of work or study
Master in Sociology
Sexual orientation
Bi-curious
About
Cute, funny and very smart
Vanilla Experiences
Enchanting Duo | Luxurious Lingerie | Delightful Toys
Kinky Experiences
Eccentric Services (Domme + submissive) | Seductive Feet | Kinky Apparel
Appearance
Figure
Very petite with a beautiful warm skin tone and several tattoos
Face
Brown eyes with a perfect skin, the cutest freckles, soft pink lips, and an overall youthful look
Hair type and color
Shoulder length, black hair
Tattoos & Piercings
Several large tattoos on her arms, legs and chest. Multiple ear piercings. For discretion reasons, the tattoos have been removed from her pictures
Body hair
All shaved, except for pubic hair (trimmed)
Favorites
Drink
Tea and non-alcoholic drinks
Cuisine
Korean, Mexican and Indonesian
Book
Revolting Prostitutes by Juno Mac and Molly Smith
Hobbies and interests
Reading, researching, watching movies, art (including arts and crafts), live music concerts, Sudoku and nature (flowers)
Quote
"If you're always trying to be normal, you will never know how amazing you can be." Maya Angelou
Smoking
Tolerant non-smoker