Giorgia
---
Arrange your date with Giorgia
Giorgia is nothing but pure kindness. She's so cute, sweet, empathetic and also very open-minded and non-judgmental. She's always happy and smiling, loves to make you feel understood and give you exactly what you're longing for. Whether this is a Girlfriend Experience date or a kinky date, she loves it both. Giorgia is very sensual, spiritual, high sensitive and creative. What she finds most important is the energy and connection between the two of you.
In appearance Giorgia is very feminine, with her beautiful curvy body and her long dark hair. However, after you get to know this 'innocent' side of her for some time, she can change into almost anything you would like her to be, or look like. She can continue being this cute and 'girly' woman who wants to have an exciting, intimate, passionate and 'innocent' sensual time with you. But, if you are into more spicy stuff, she will still be a perfect match for you.
Giorgia's voice and the way she talks is truly hypnotic. So calm, so soothing. You simply forget all the things you could've been worrying about.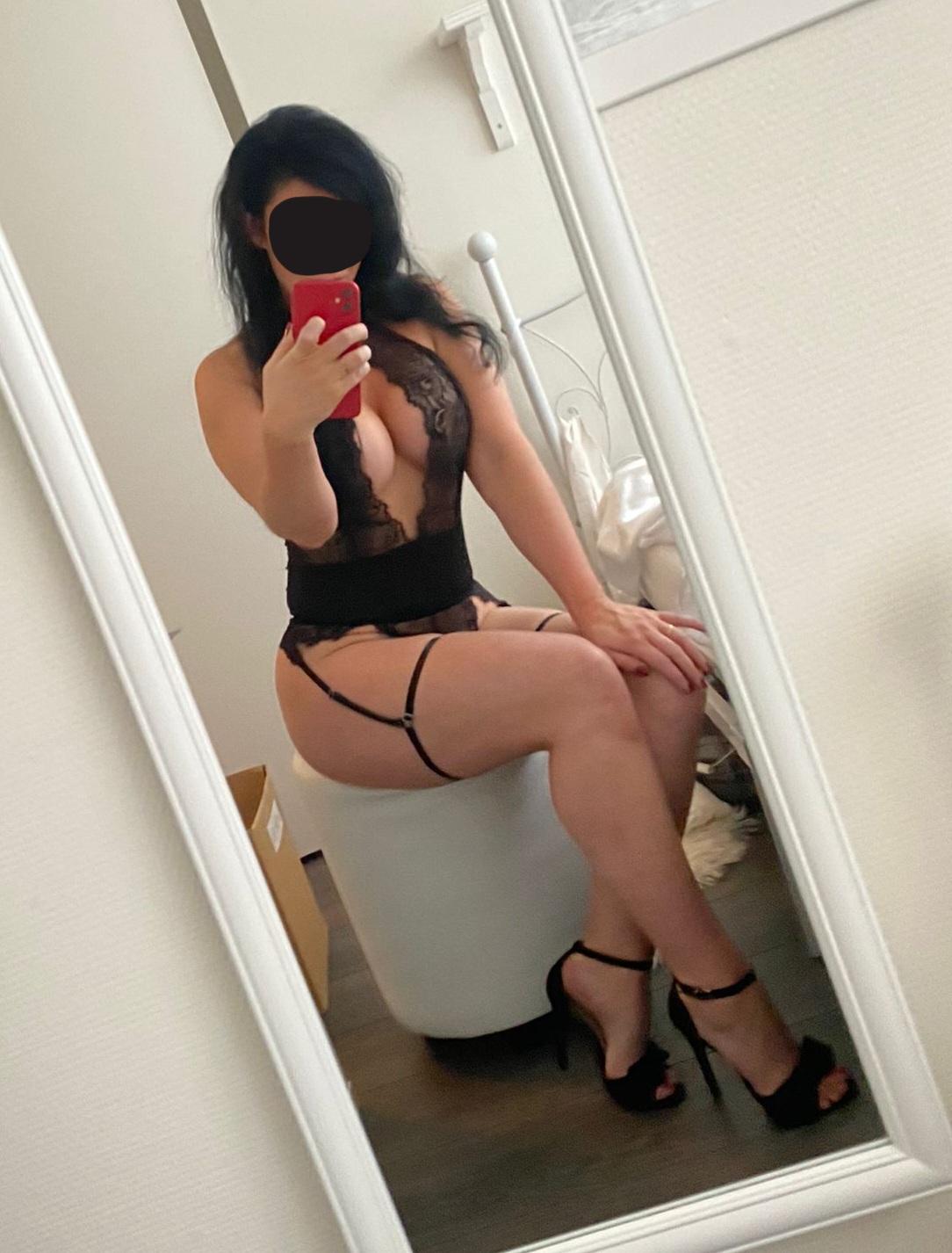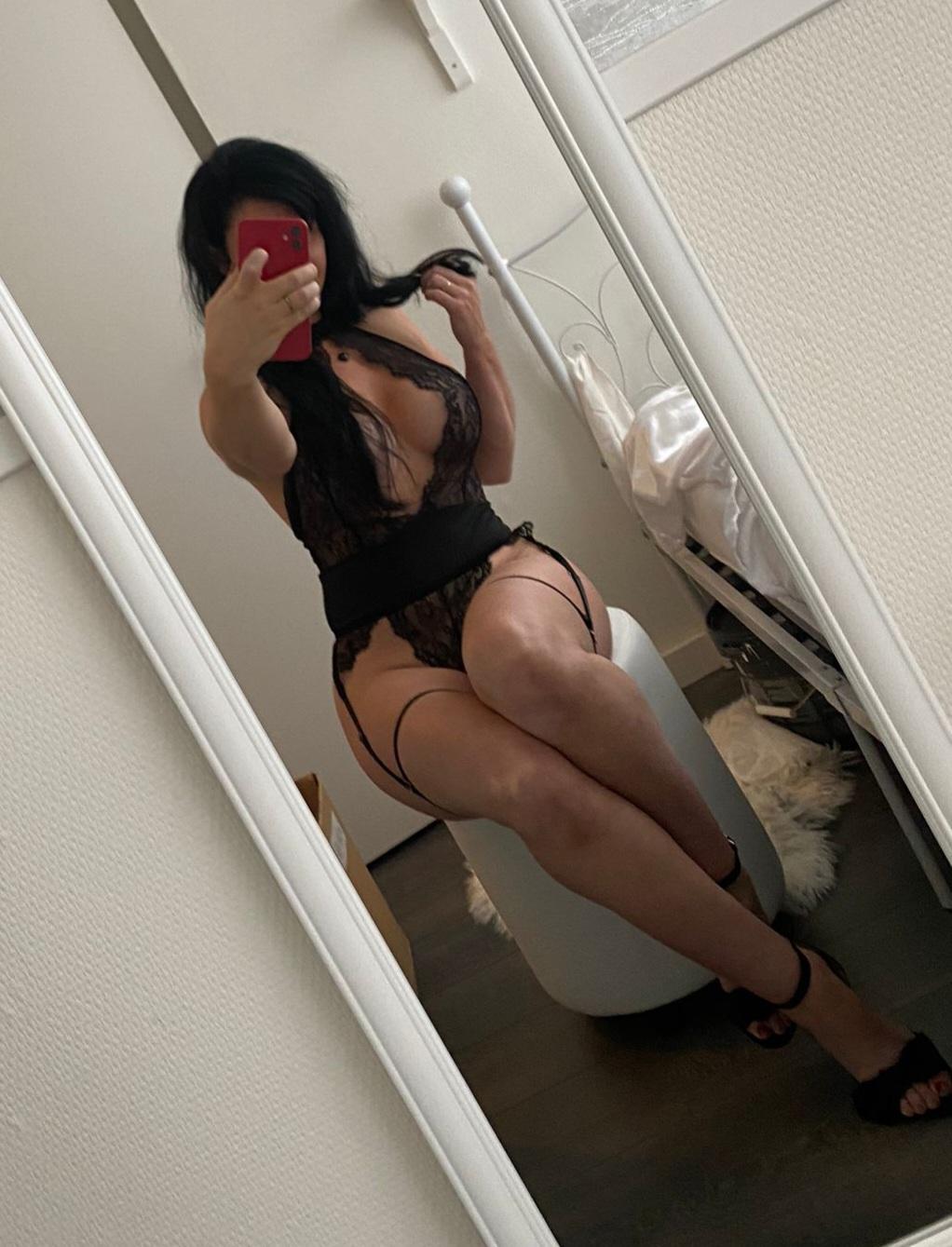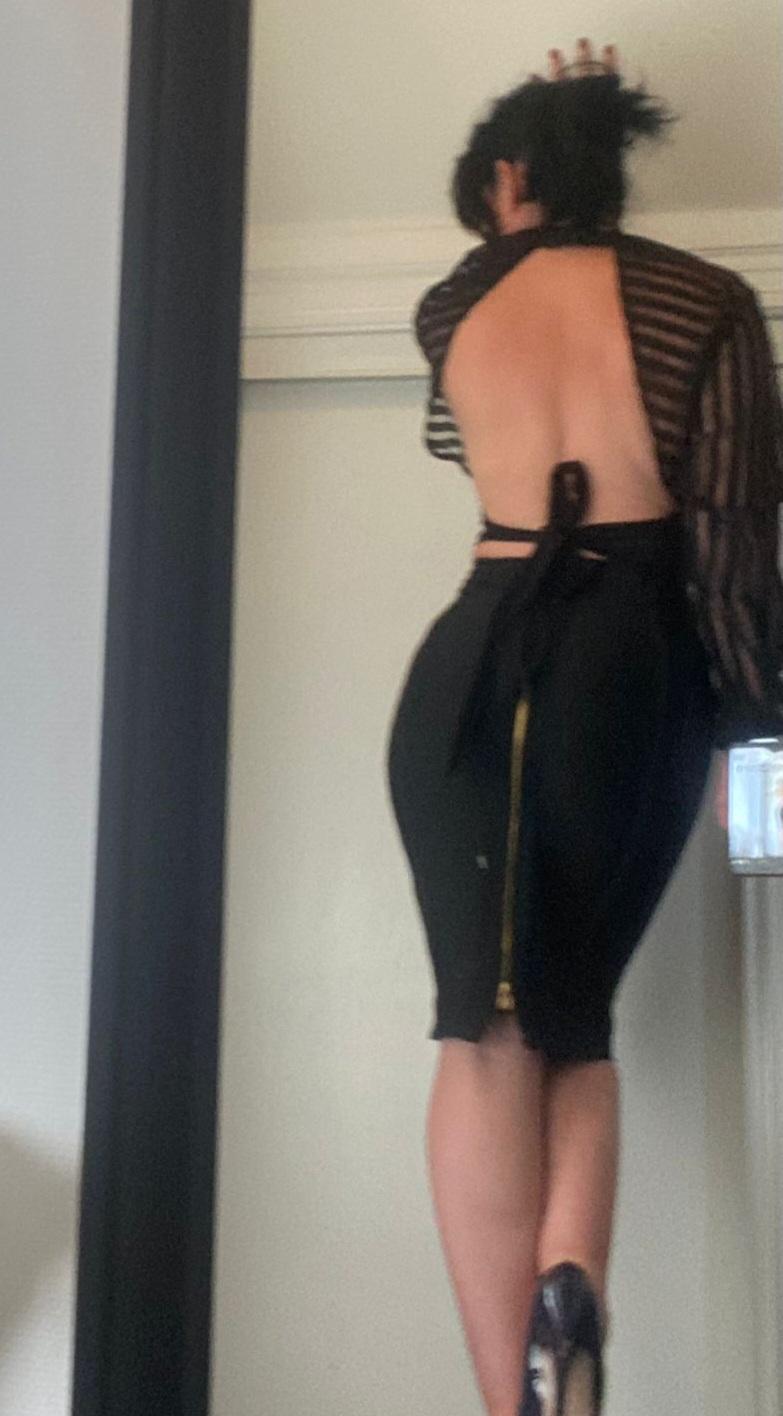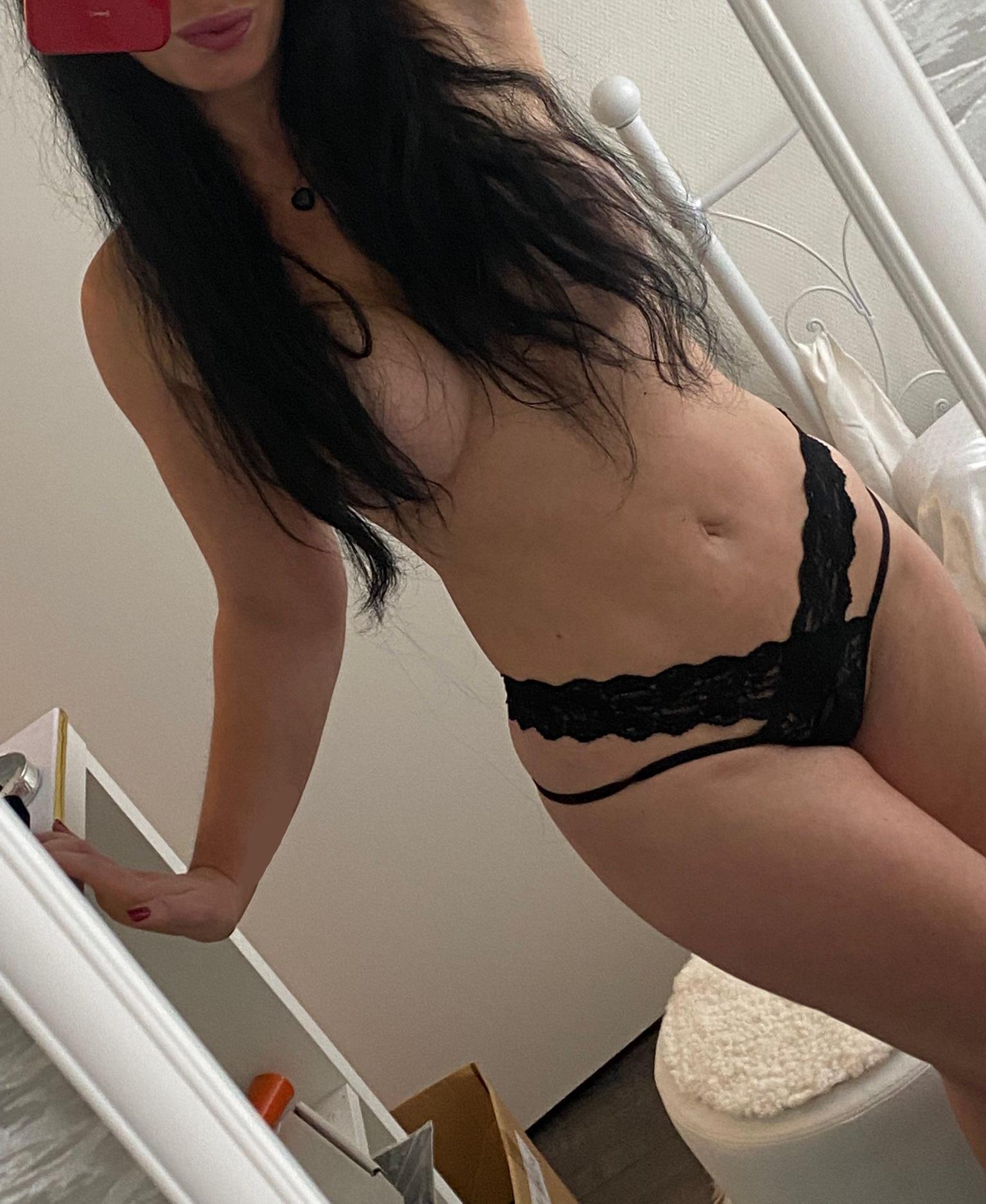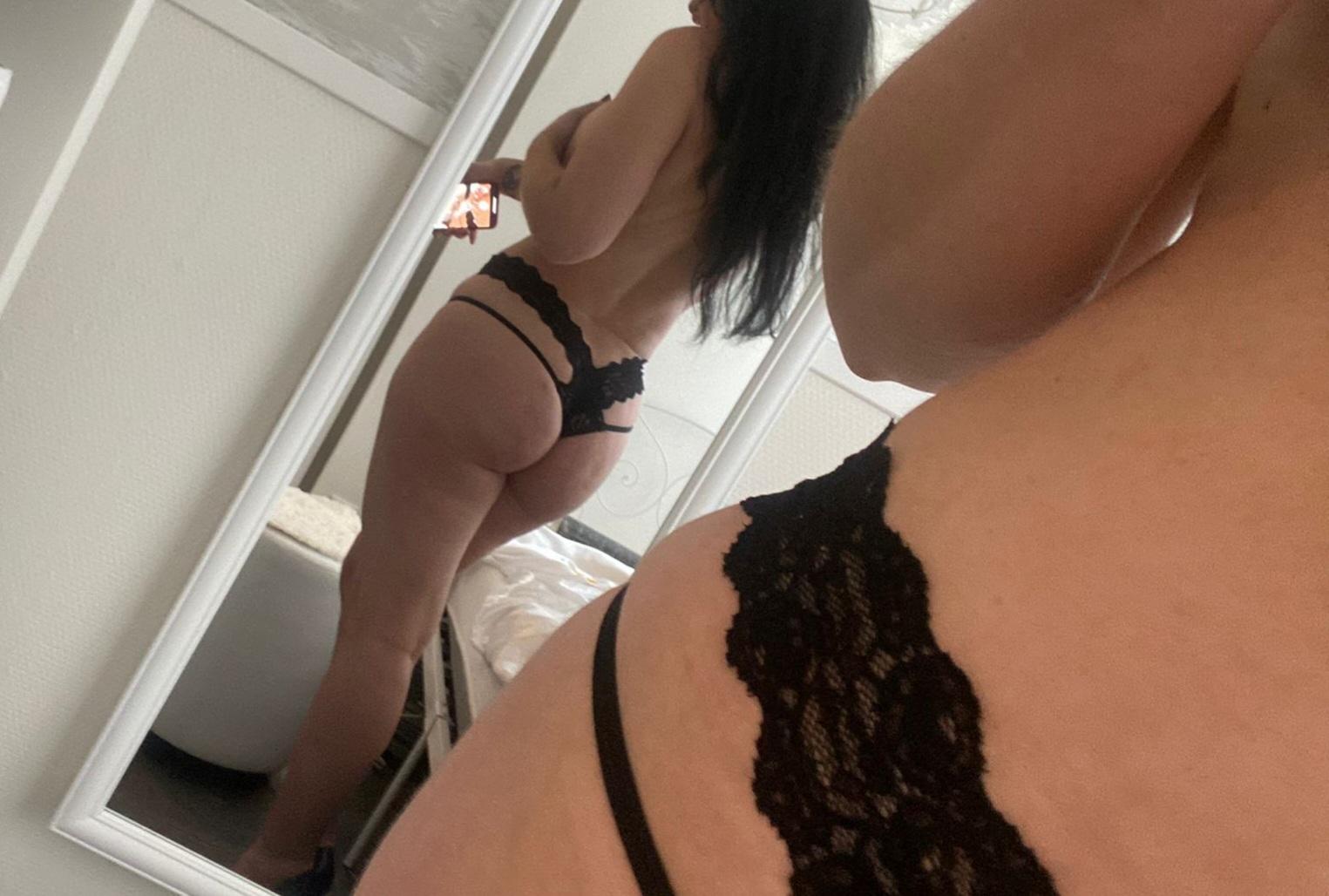 Arrange your date with Giorgia
General
Ethnicity
Caucasian (Italian)
Spoken Languages
Dutch | English | Italian
Occupation
Working student
Field of work or study
Graphic Designer
Sexual orientation
Bi-curious
About
Seductive, feminine, sensual and a real pleaser
Vanilla Experiences
Enchanting Duo | Luxurious Lingerie | Delightful Toys
Kinky Experiences
Eccentric Services (Domme + submissive) | Seductive Feet | Kinky Apparel | Tempting Domina
Based in
Alphen aan den Rijn Area
Appearance
Figure
Very feminine with beautiful curves in the right places
Face
Brown, mischievous looking eyes with a very seductive face and aura, and a beautiful feminine yet curious and playful look
Hair type and color
Very long, dark brown hair
Tattoos & Piercings
Two small tattoos on her wrist and shoulder
Natural
Helped nature a bit along and some extra volume to eyelashes, lips and breasts
Favorites
Drink
White wine (Pinot Grigio), Baileys and sweet cocktails
Book
Little Women by Louisa May Alcott, 1984 by George Orwell and The Alchemist by Paulo Coelho
Hobbies and interests
Art, urban art, astronomy, history
Quote
"Everything happens for a reason"